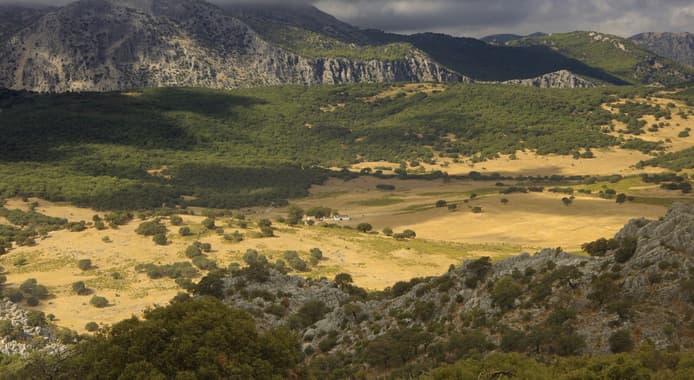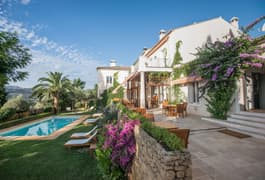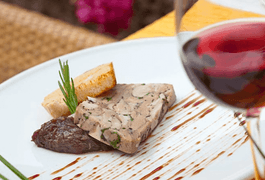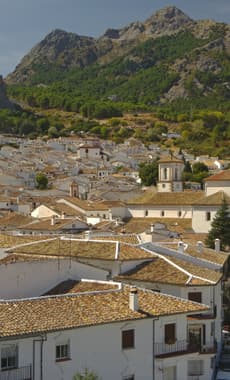 Walking, Wine & White Villages in the Ronda Hills
Peaceful walking around Ronda's white villages and hidden valleys meets great indulgence with boutique hotels, outstanding food and local artisan wine.
Over a week of car-free and carefree travels, you walk from village to village and valley to valley, with each day bringing new horizons to enjoy, new flavours to taste and new people to meet.
You also have some special places to stay, from old mill houses nestled in lush greenery to boutique B&Bs in the heart of mountain villages. Where trails lead across the glorious countryside, a post-walk dip in the pool, swing in a hammock or drink on a scenic terrace will always follow.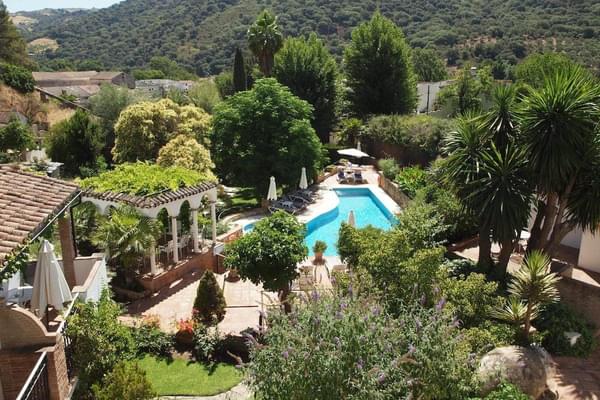 1 of 10
Day 1 - Settle into the Ronda hills
From Málaga airport, your private driver will take you to your first base nestled by the side of a mountain torrent. Enjoy a drink on the terrace and a dip in the pool before a delicious first dinner.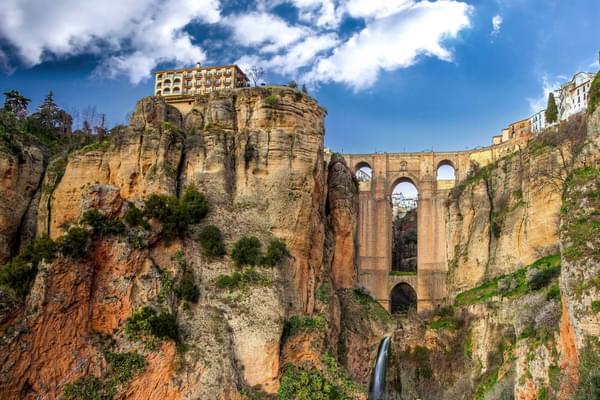 2 of 10
Day 2 - Begin walking from Ronda's iconic bridge
Your first trail leads from Ronda and its famous bridge viewpoint, back to base across a romantic and quiet patchwork of wheat fields, vineyards, olive groves, fruit orchards and white villages.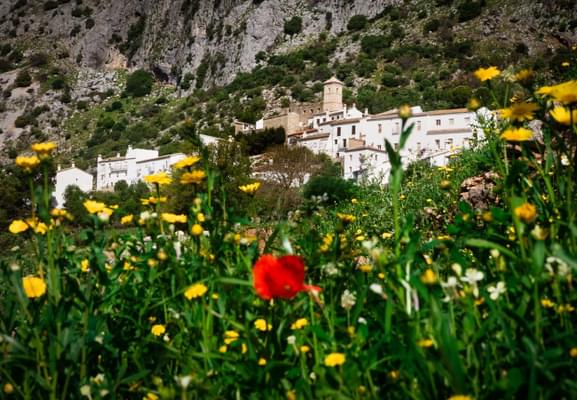 3 of 10
Day 3 - Walk from village to village
Today's walk passes limestone crags, glorious oak trees and a sweeping valley where pigs and goats roam free. Your next base is a boutique B&B in a quiet village known for its cheesemaking.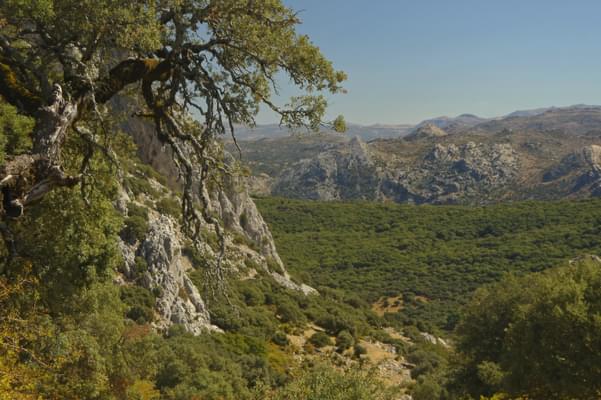 4 of 10
Day 4 - Soak in the views en route to Grazalema
Some of the week's most spectacular views await as you walk through meadows and around the base of dramatic mountains to reach Grazalema, the region's most emblematic white village.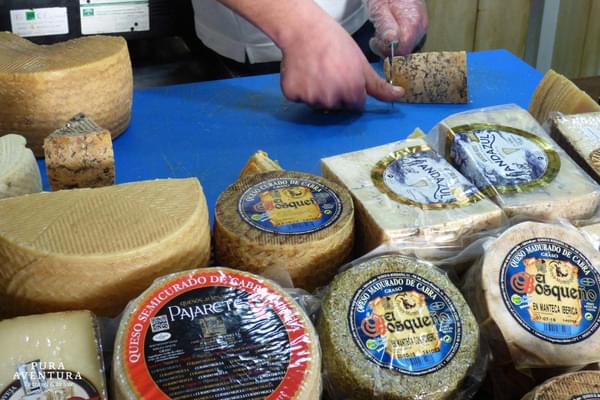 5 of 10
Day 5 - Explore Grazalema with your private guide
After three good days of walking, we're slowing things down now. Your local guide leads you on a relaxed walk mixing elements of culture and nature, culminating in tutored cheese tasting.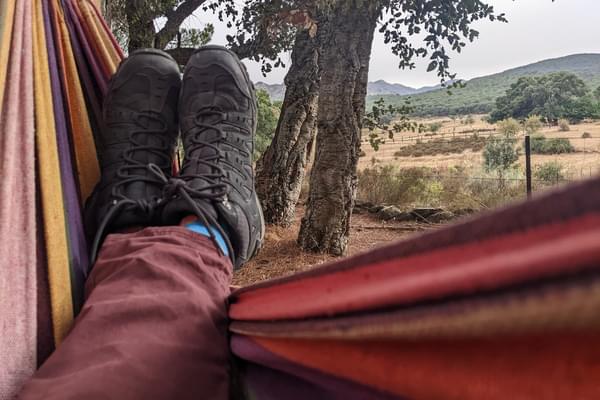 6 of 10
Day 6 - Walk to a peaceful haven in the hills
You now leave village life behind to walk past thick stands of cork and Portuguese oaks, finishing the day swinging in a hammock and watching the sheep graze at your countryside inn.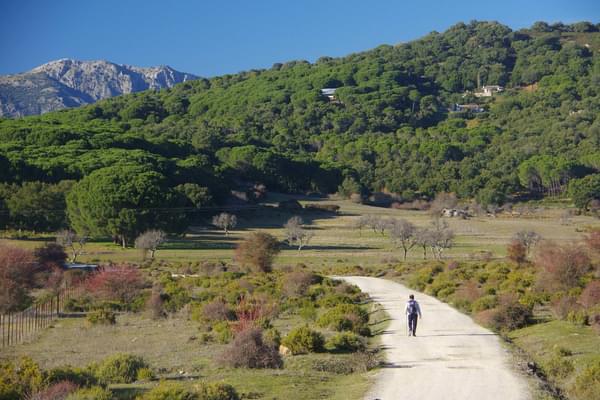 7 of 10
Day 7 - Set out on a circular walk from your hotel's front door
Your final walk brings grand views across karstic ridges, close encounters with griffon vultures and the aroma of wild Mediterranean herbs. Another relaxing evening and tasty dinner await.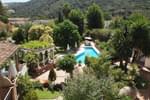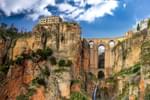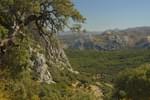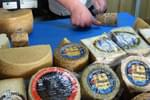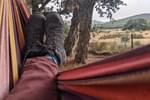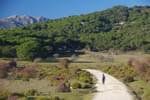 Travel Positive in Andalucía
Your trip will have a positive impact on the places you visit and the people you meet: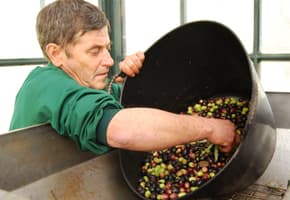 We love thriving communities. Because every hotel on this holiday, guide you meet, and place you eat helps support a strong local economy, your travels help to protect Andalucía's rich culture and heritage.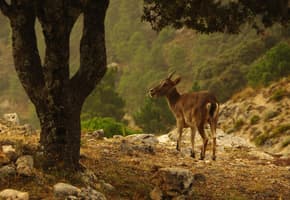 We love walking in beautiful nature. Small-scale ecotourism creates an economic imperative to protect the wildlife-rich habitats of the Sierra de Grazalema Biosphere Reserve through which you walk.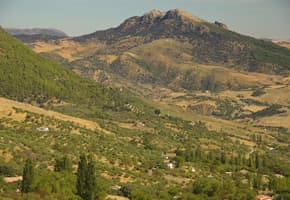 We love our planet and want to explore responsibly. We measure the carbon footprint of your trip from your front door and back, then invest in growing trees in the tropics sufficient to absorb twice the carbon.