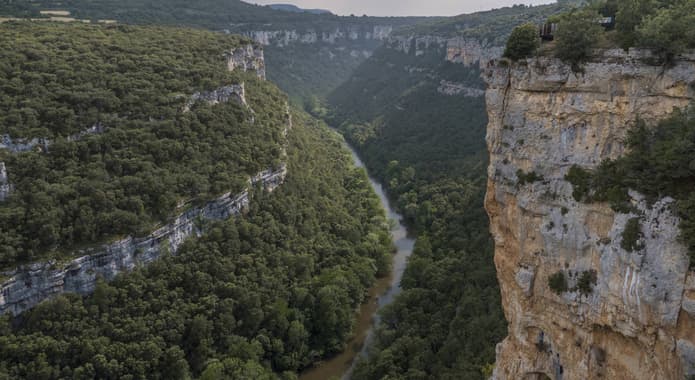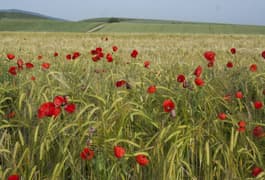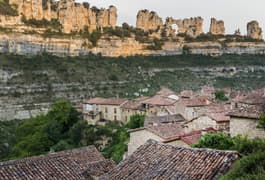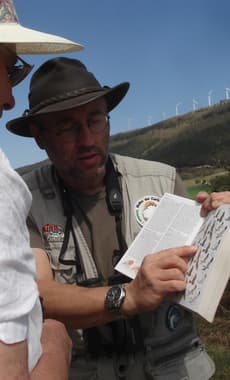 Castile Riverside Inn to Inn Walking Vacation
Follow the Ebro River through a timeless landscape of grand canyons, wide plains and still villages, all the while accompanied by amazing birdlife.
This exclusive Inn to Inn route follows the beautiful upper section of northern Spain's Ebro River as it weaves its way east, carving a path through a stunning limestone canyon on its way to the Mediterranean. Enjoy relaxed days of walking, often surrounded by birdlife, and time with your local host to head out birdwatching in the canyon.
Enjoy reading this taster itinerary. Please Request Full Details if you'd like to know more, or to discuss how we can tailor this holiday for you.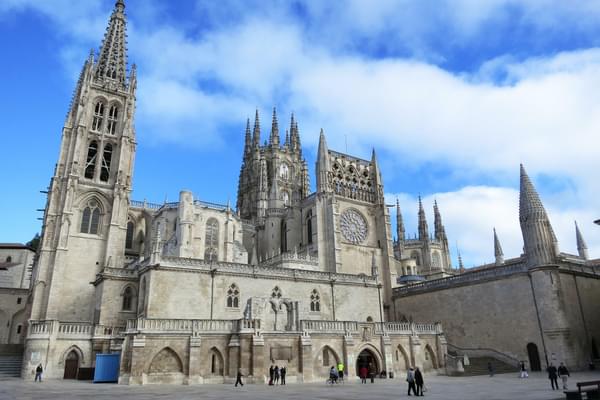 1 of 8
Day 1 - Arrive to Burgos, the old capital of Castile
From Madrid, travel by train to Burgos. Meet your guide at your charming hotel in the historic centre to go over your trip, before heading out on a tour of the old capital of Castile.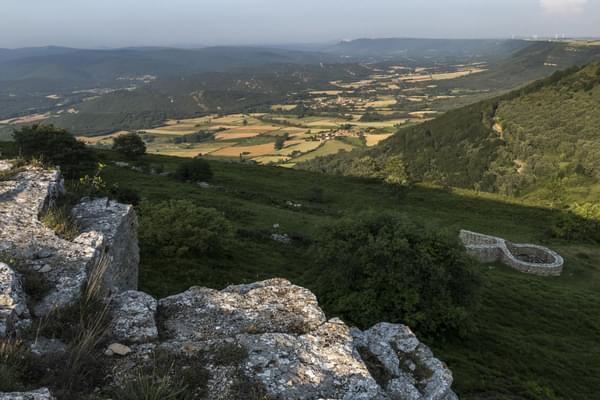 2 of 8
Day 2 - Enter the Ebro valley from the high plateau
Walk along quiet trails, descending from a hight plateau with wide views into the Ebro river valley that you will follow today as far as the converted water mill where you spend tonight.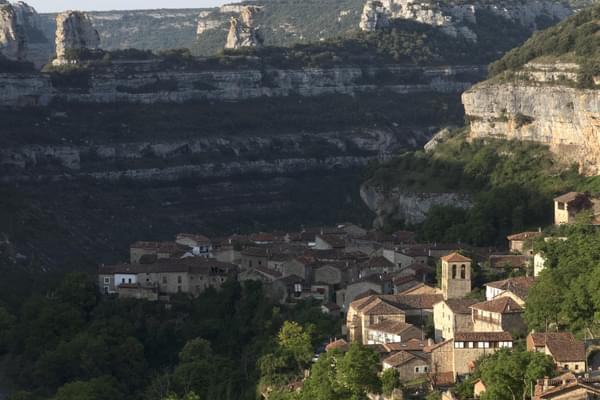 3 of 8
Day 3 - Enter the Ebro canyon
Follow the riverside trail, past the beautiful Romanesque church of San Martin de Elines and into the Ebro canyon as far as the picturesque Orbaneja where you settle for the next two nights.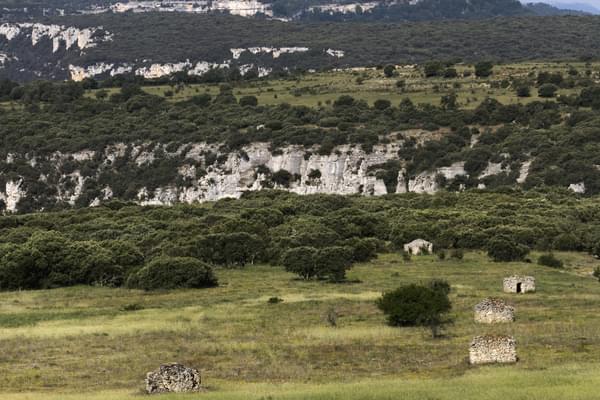 4 of 8
Day 4 - Explore the high plateau
Circular hike up to the top of the canyon for some of the best views of the week and the opportunity to see the vultures flying below you.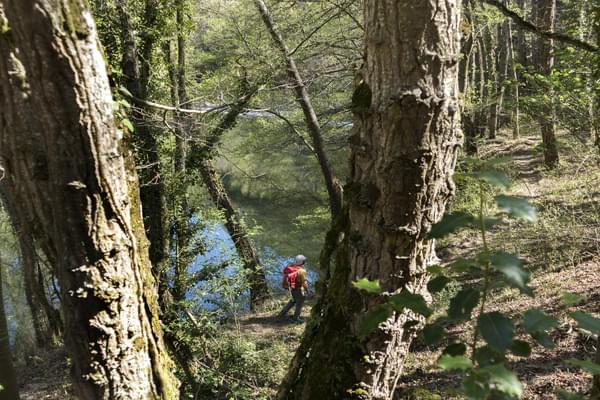 5 of 8
Day 5 - Follow the river to the most welcoming inn
Traverse the wide-open countryside of the plateau and return into the Ebro River valley, where you follow the riverside trail to a converted water mill where a warm welcome is guaranteed.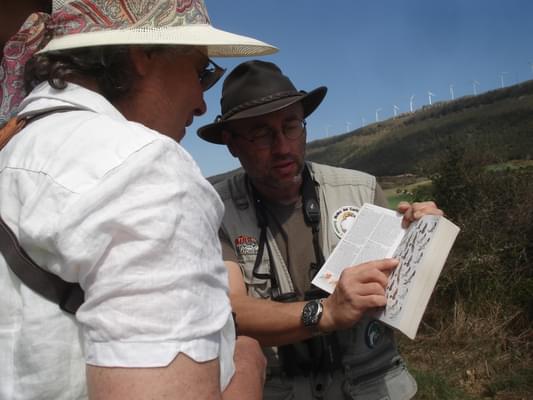 6 of 8
Day 6 - Follow your host Javier to explore the canyon
Your host, Javier, takes you out to share his local area with you - in particular the rich birdlife. You can make the day as active as you like in this the most dramatic section of the canyon.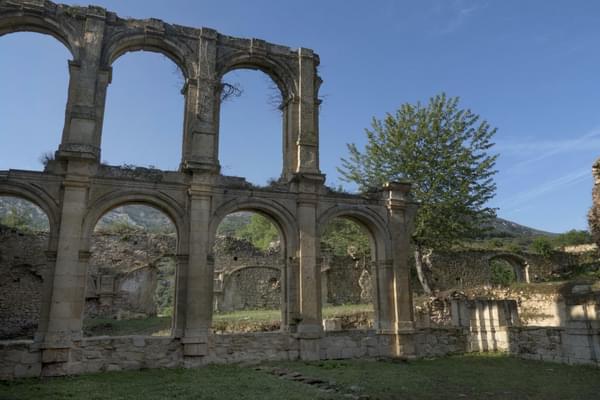 7 of 8
Day 7 - Hike to an abandoned Monastery
Hike up through a narrow stretch of the canyon to continue through farmland to a thirteenth century abandoned monastery where you finish your hike and travel to the old town of Oña.