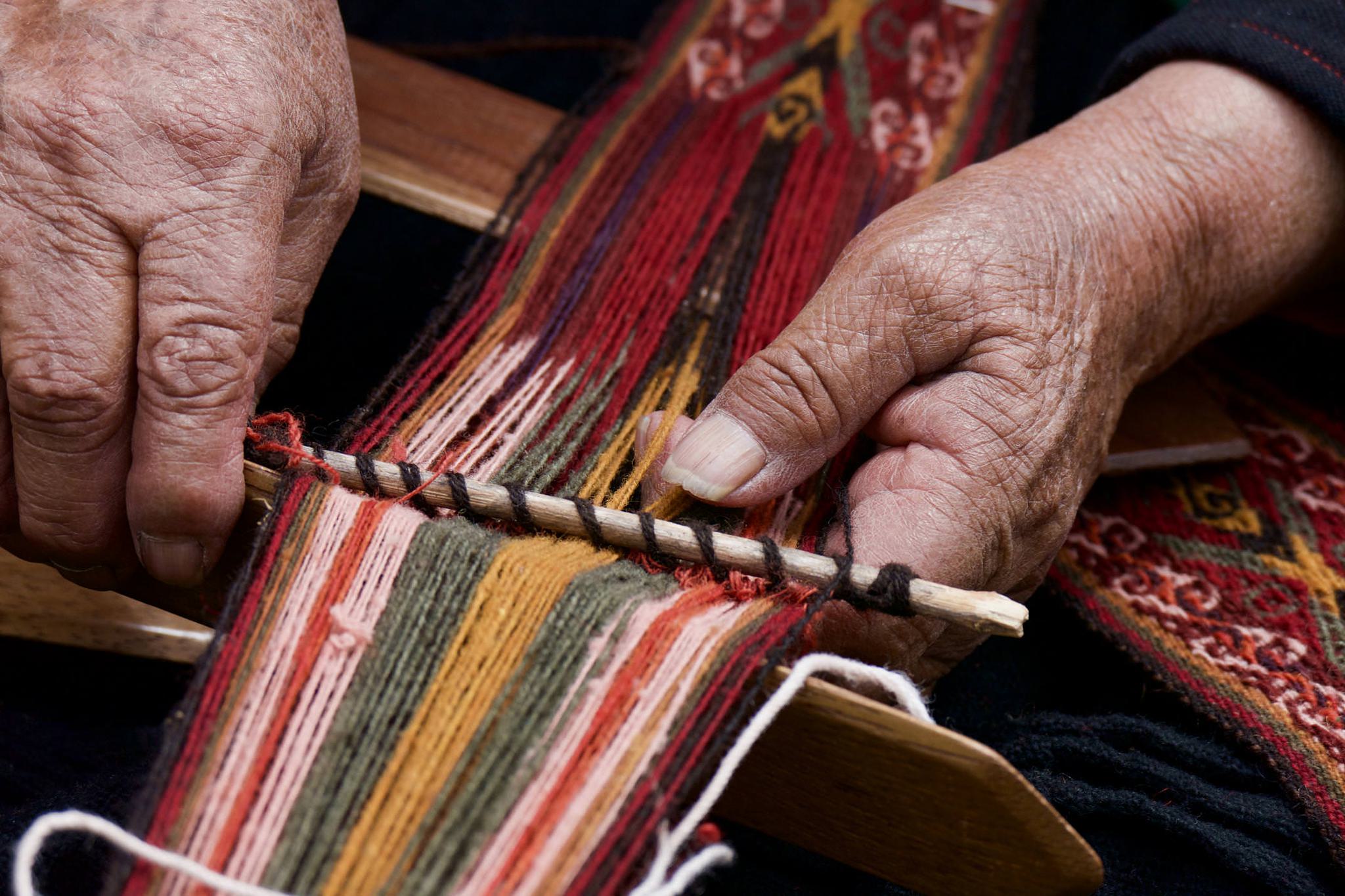 Peru
Discover Peru Differently | Hand-picked Journeys | Tailor-made tours
Our Peru vacations can be tailor-made just for you, with dates, durations and itineraries adjusted to suit your needs. Speak to our team for a fully personalized quote.


Sacred Valley
Mercedes at the chichería; Nilda at the female weavers; the lady baking fresh bread by the side of the road - it's the local people who provide so much of the rich culture and colour of Peru's Sacred Valley...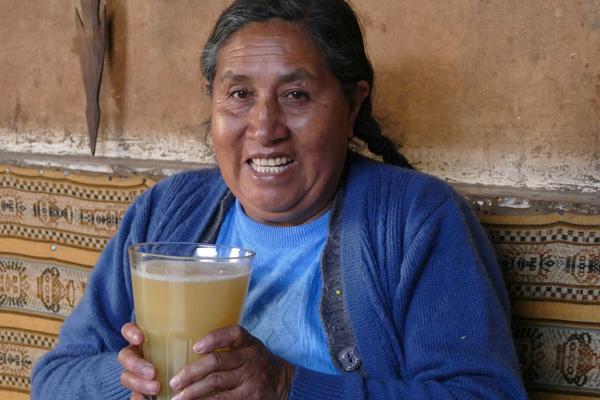 Yes you'll walk along trails through the Andes that only the locals know, cycle or walk across the high plains and visit a sleepy Inca ruin where the guard will be surprised to see you. With time aplenty and the full weight of our local guidance and knowledge behind you, it's all here for you to enjoy.
But even when we bundle all that up into our, and your, version of the Sacred Valley, it might just be these names, these faces, these smiles and these voices which cut through clearest when you've long returned home.
A slice of life with locals
As part of your trip here we like to have you out with your private guide, interacting with the locals. You might find yourself talking to a woman selling bread by the side of the road or be sent into the market to buy potatoes. You'll probably drink chicha, a fermented corn drink, with Mercedes and her beaming smile at her roadside chichería and later will have dinner with Emma and her three children. There's nothing contrived here - the godparents of Emma's children run our Peru office. You get to enjoy a traditional yet relaxed family dinner, she gets a bit of extra income and her children meet lots of new people and improve their English. It's a real slice of life which shows that the unfiltered and undisturbed rural culture of the high Andes is very much in evidence here.

Weaving a tale
Further along the valley, towards Cusco, you have a quite inspiring female weaving co-operative. Back in the 1970s the art was dying out, with younger generations failing to learn the skills. A woman called Nilda set up this non-profit organisation, which has provided a centre of excellence and learning for the women to use and market for their work. It is truly fascinating, almost hypnotic, to see the process, from dying the wool to spinning and weaving. Nilda is still there, keeping a watchful eye on things.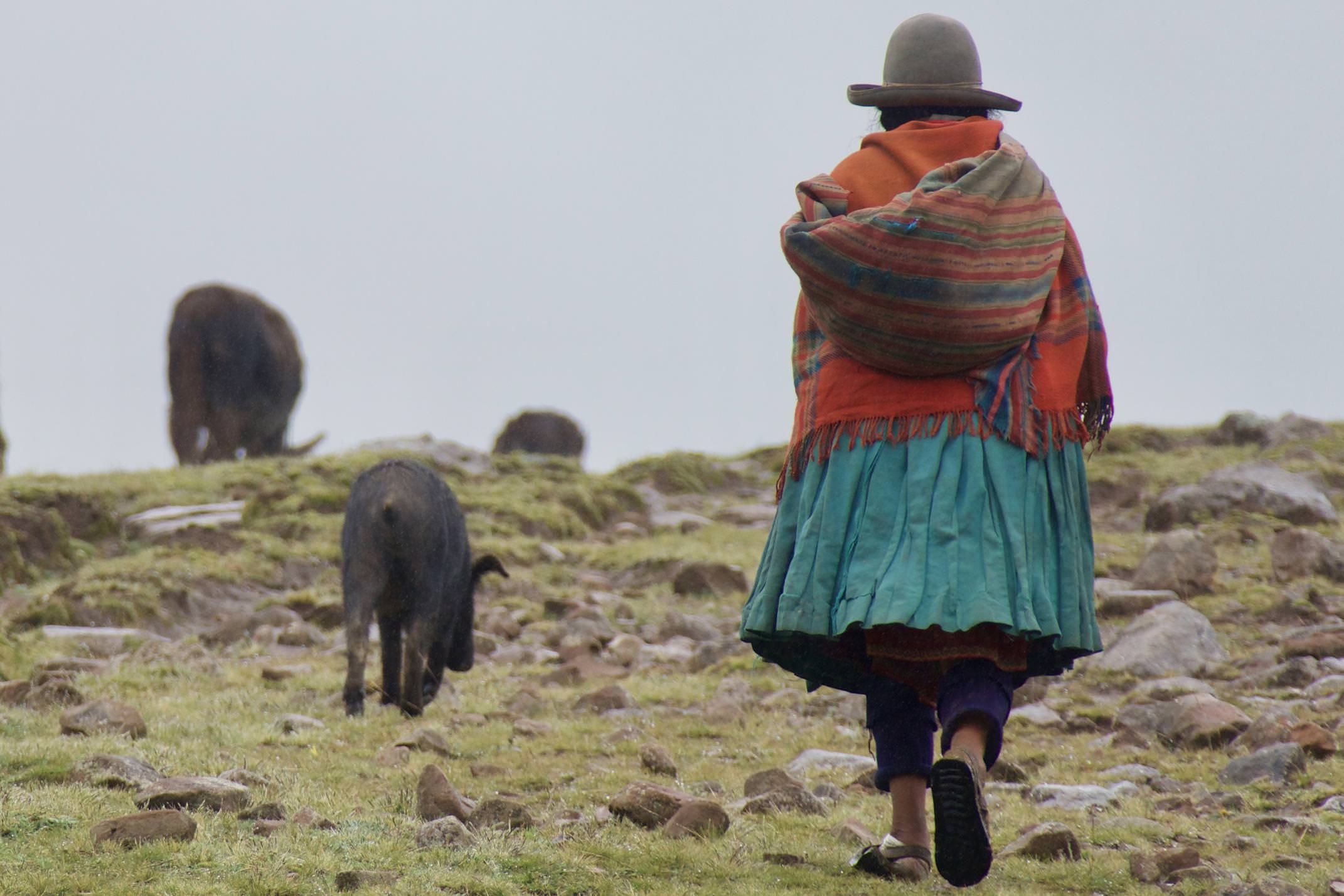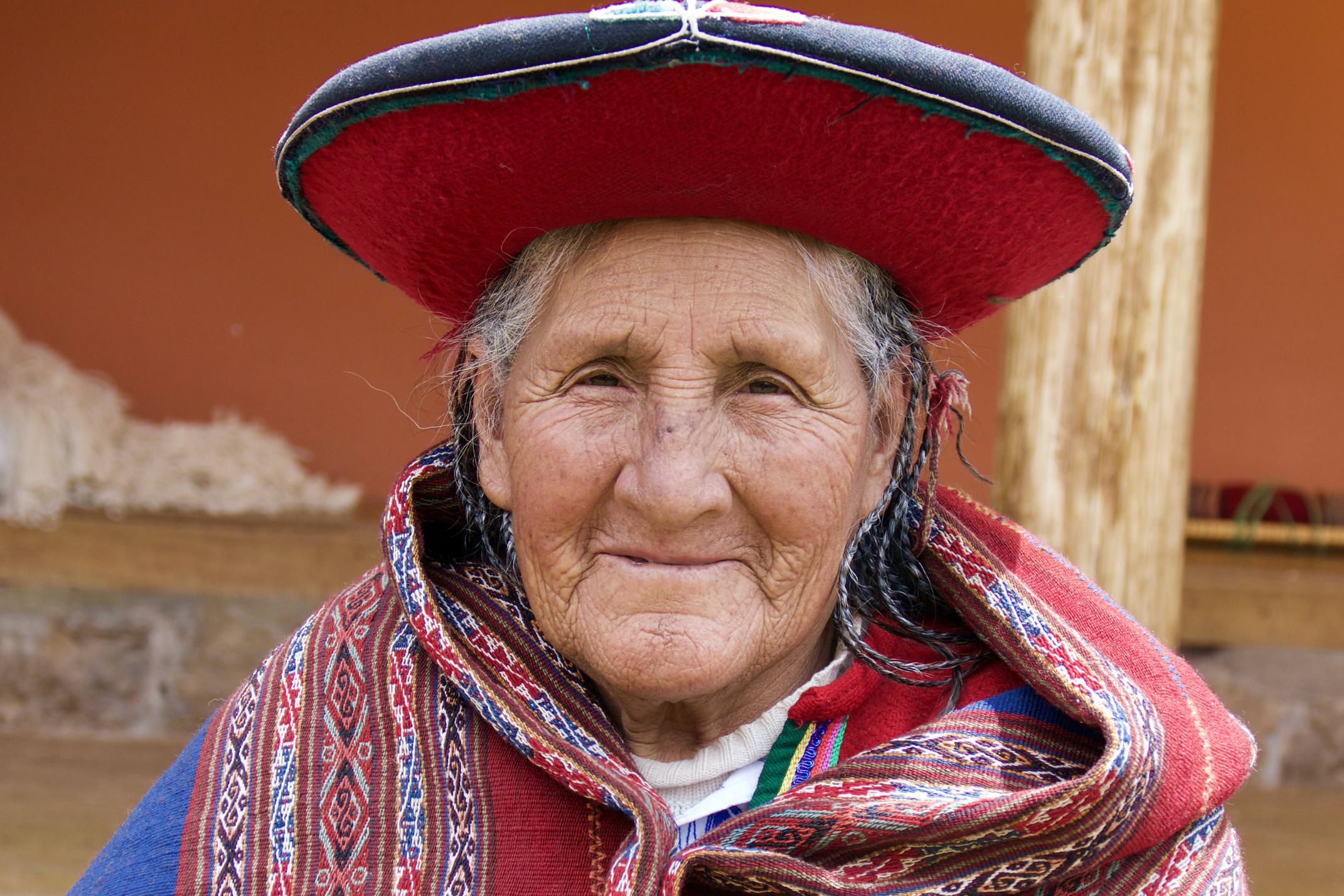 Two walks, two Inca ruins
Moving on, if you've spent any time nosing around our Peru trips, you've probably come to the conclusion that you're going to get good use of your walking boots here. The simple pleasure of walking is another brilliant way to introduce you to the Valley, rather than have you skip through it all in the backseat of a vehicle.
This is particular walk is one we put together recently, one we're pretty proud of. After visiting the very grand, and very visited, Royal Inca Palace of Ollantaytambo before the big crowds arrive, you'll spend the bulk of the day walking along ancient pathways used only by locals. You pass people in traditional dress, some washing clothes in the river and humble farmsteads whose owners might stick their heads out the window with curiosity. Not many visitors know to come by this way. Then you get to the hillside Inca fortress of Pumamarca, liable to be empty, save for the groundskeeper who still mows the lawn for guests that rarely arrive. You then follow the Urubamba River through a steep-sided river canyon; high Andes and Inca terracing ahead, the river far below.
This is a side to the Sacred Valley precious few will see. We hope you like the sound of it.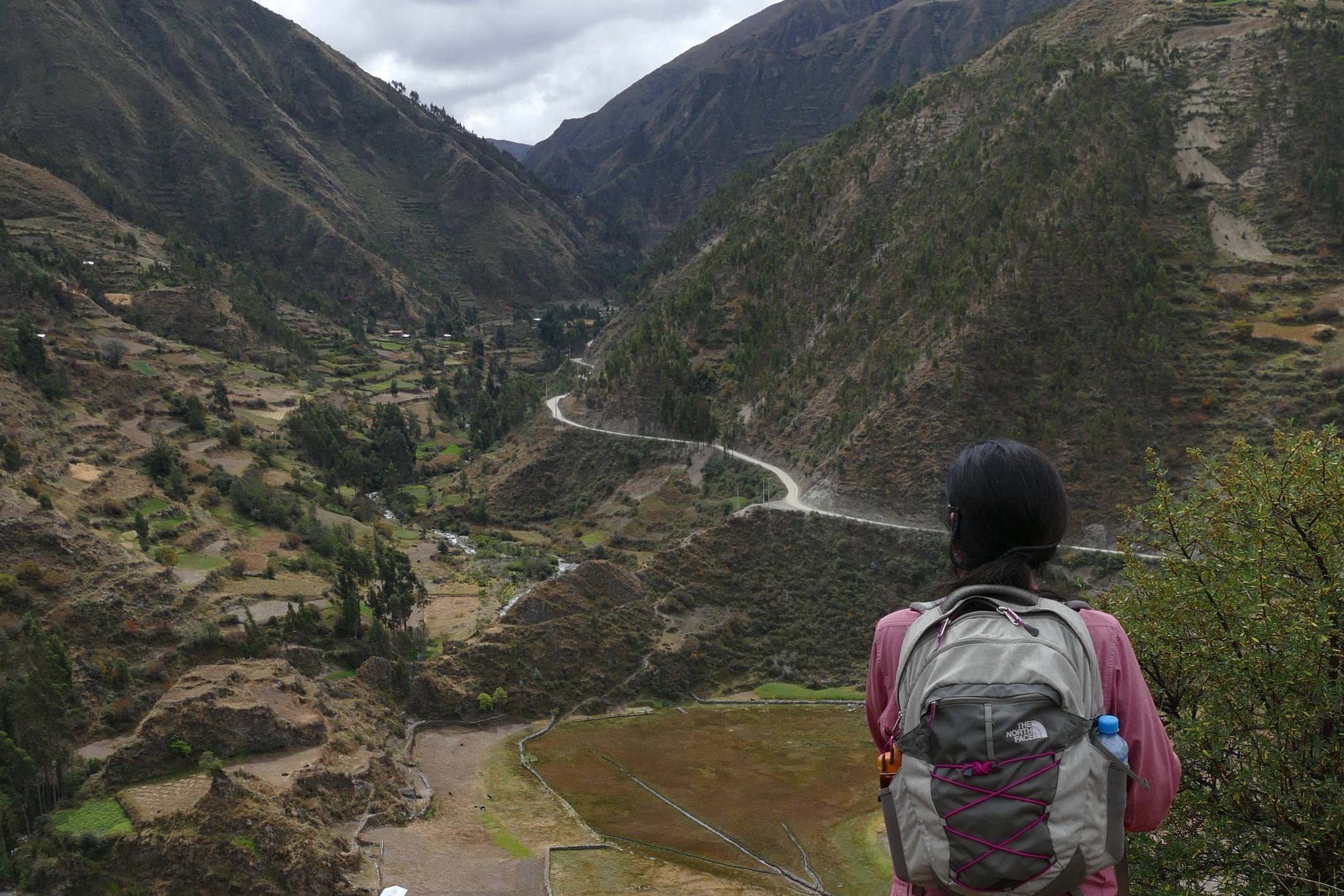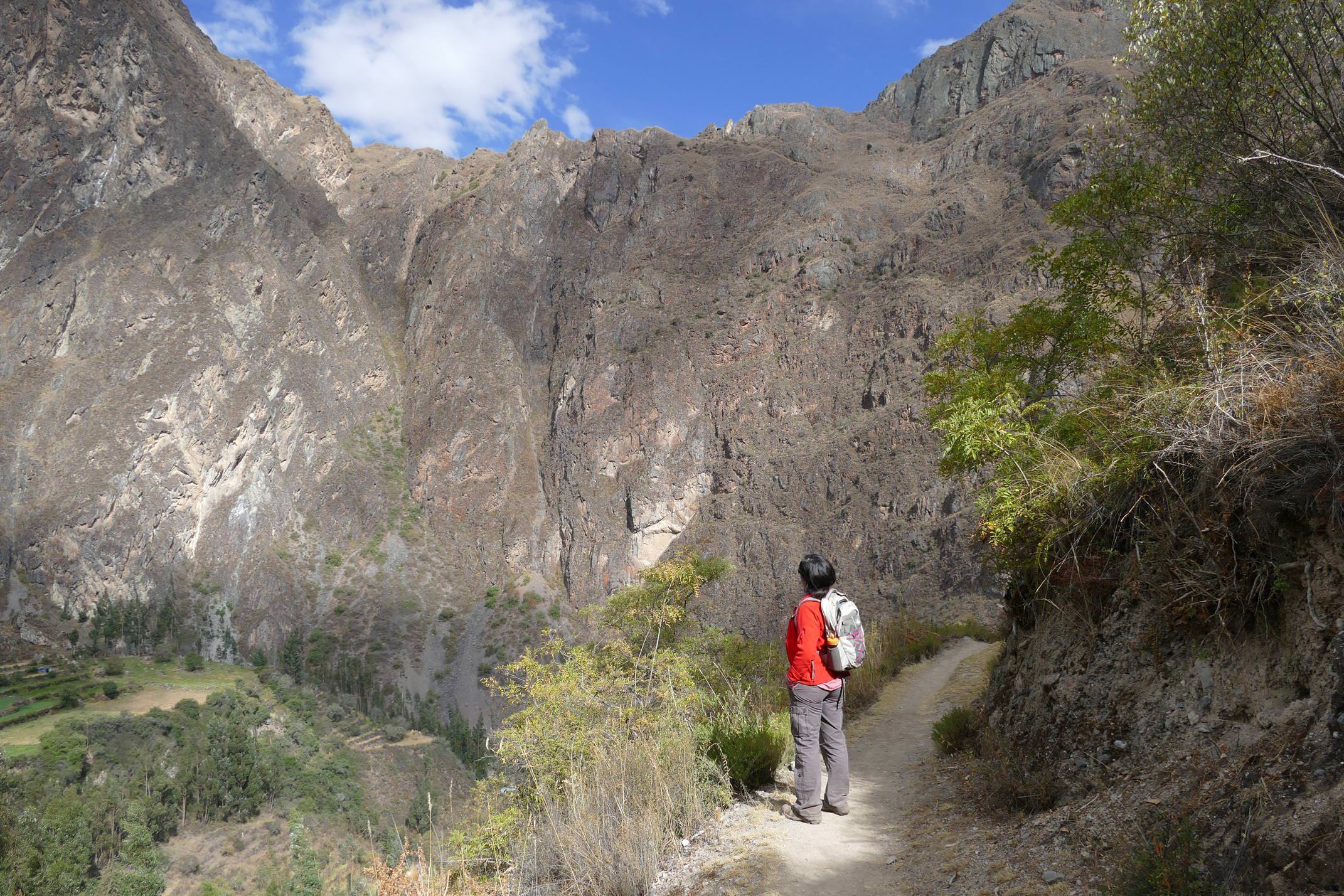 River rapids and pedal power
For a rush of adrenaline, for something to make you giggle and holler with joy, you can't beat river rafting. The upper Urubamba, the sacred river of the Incas, offers fun grade III-IV rafting; certainly enough to get the heart pumping. Full instruction and safety talk are given so no previous experience is necessary. There's plenty of time to admire the lofty mountains rising above with their snowy, jagged peaks and lunch is freshly prepared by the side of the river as you get your breath back.
Another fun and memorable way to explore Peru's Sacred Valley is to get peddling on the high Chinchero plain. Following your guide you'll pass locals going about their daily lives, whilst the open nature of the landscape affords far-reaching views all around. The activity is adapted to you, but the plan is usually to cycle to Moray, a unique ruin thought to serve as a huge crop laboratory, then walk along mule trails to the picturesque salt-pans of Maras.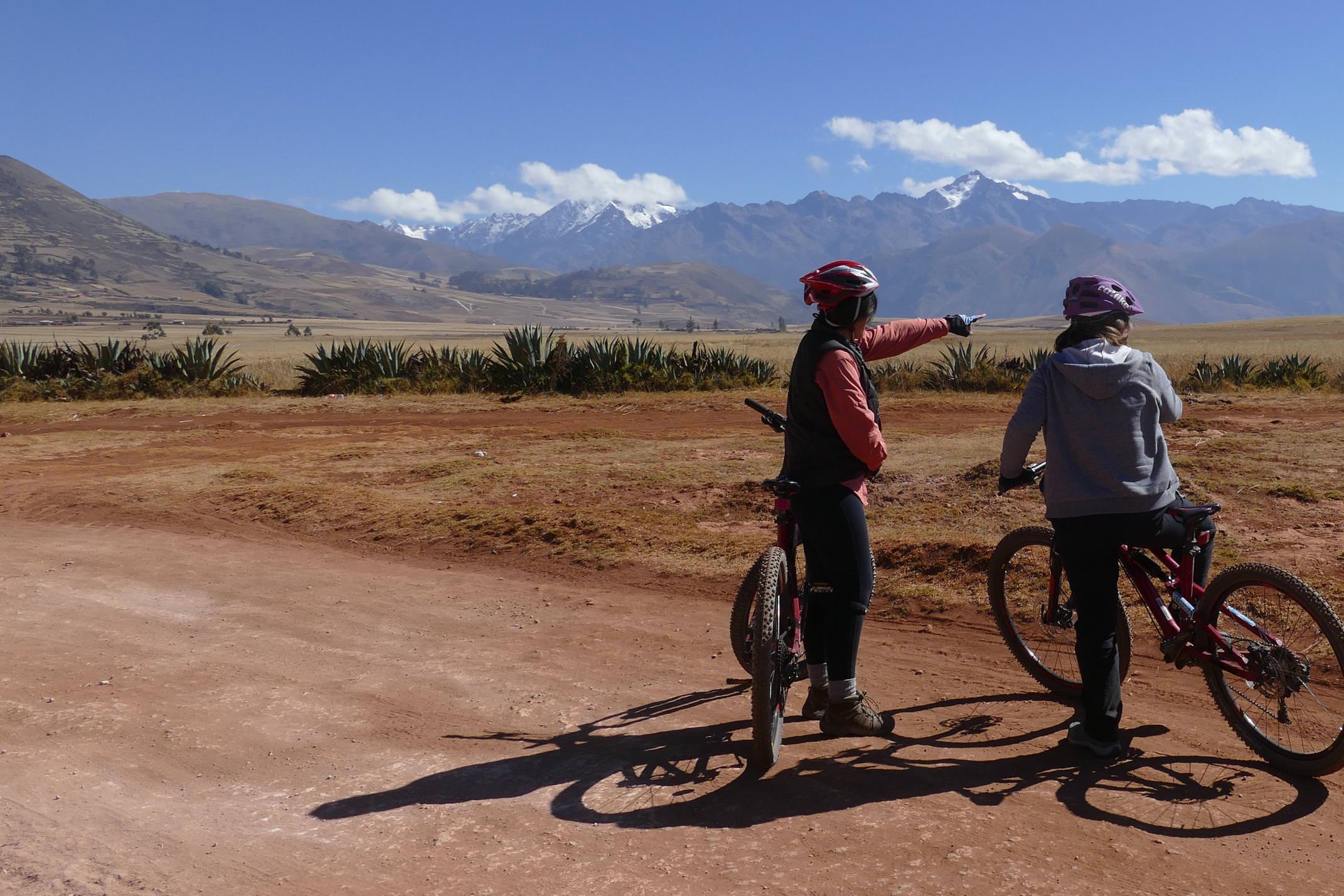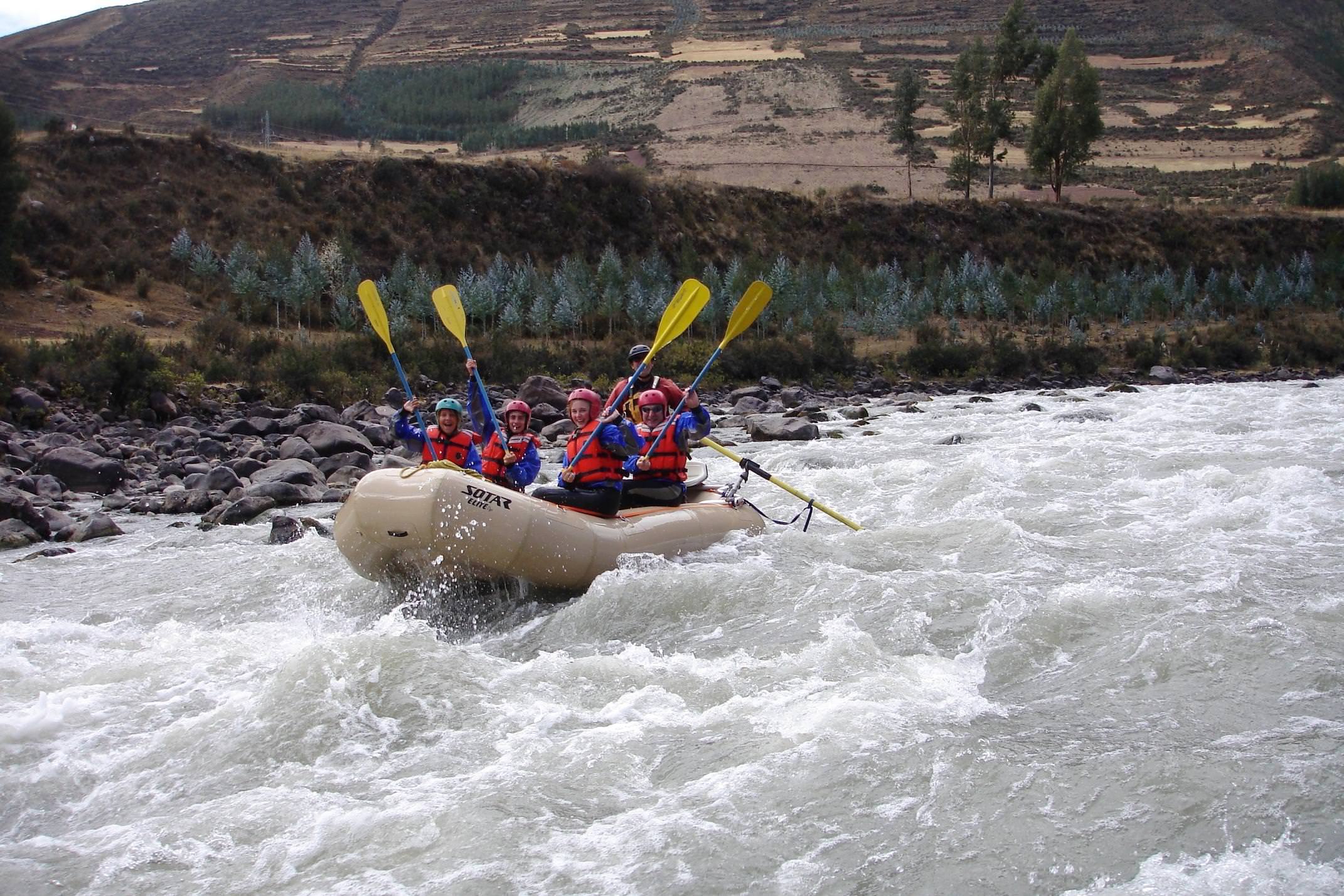 How to visit the Sacred Valley with Pura Aventura
As you can see, there's a lot to be done and many locals to introduce you to in the Sacred Valley. We therefore never rush it. You won't find two-night stays in our itineraries, nor any day trips from Cusco. You'll typically stay three or four nights right in the heart of the Valley, in a sweet little village on the slow road to Cusco. Our favourite hotel is a gorgeous old colonial manor house, formerly the home of Cusco's Treasurer of the Mint.
Time it right and walking the one-day Royal Inca Trail, or indeed the full trail if you prefer, brings you to Machu Picchu in the calm of the afternoon, where you'll stay two nights before moving onto Cusco for another two or three nights. Outside of the Inca heartland, there are various other places we love to share in Peru, shared with you elsewhere in this guide.
You have a few trips to consider below and once you've got an idea, vague, concrete or otherwise, please do let us know. We'd love to chat things through and send you a more detailed itinerary, tailored just to you, naturally.
Peru's Machu Picchu & Amazon Vacation
When: Apr-Dec
Price: £4,895 per person
Duration: 14 days
A quiet Machu Picchu deep in the hills; a raucous canopy deep in the jungle. This is a classic pairing, moved away from the crowds and closer to nature.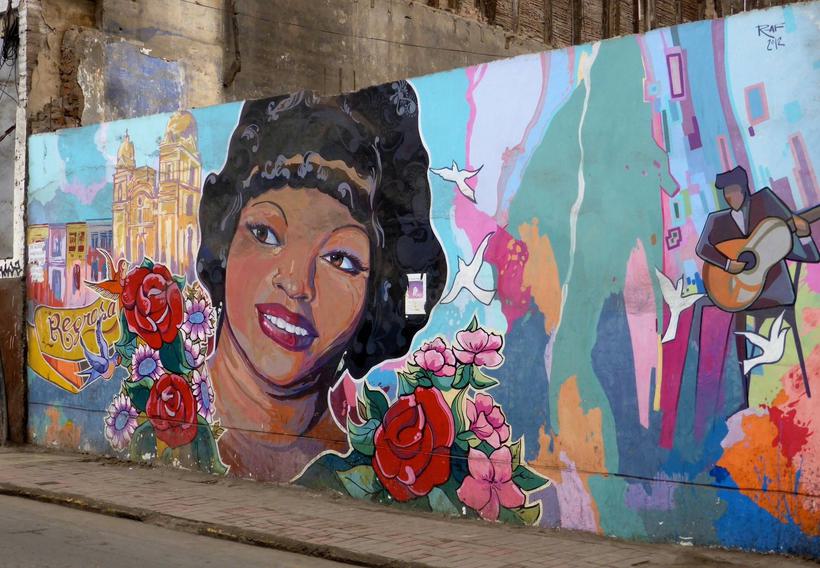 Pacific & Andes: A Cultural Journey Through Peru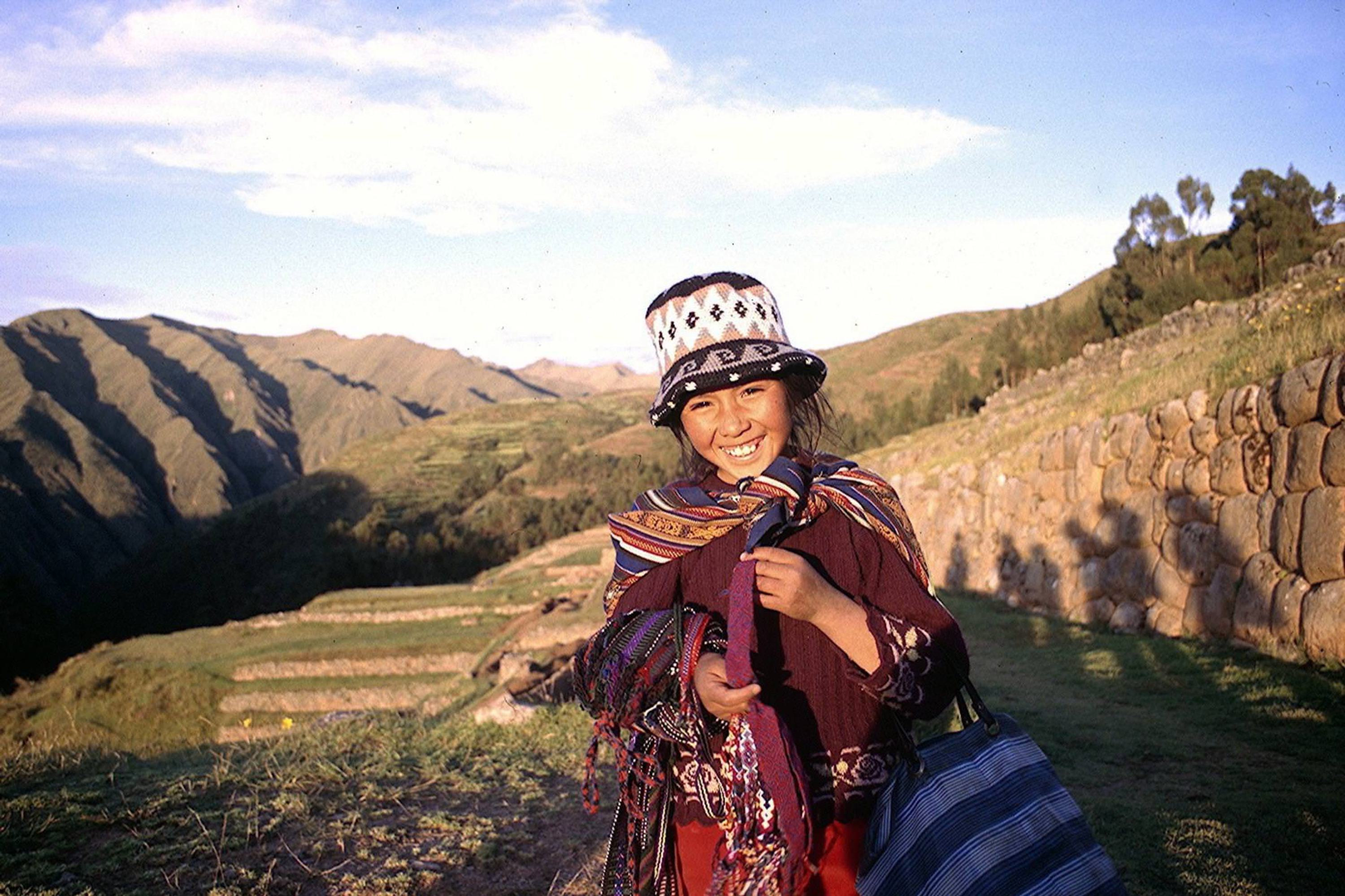 When: Mar-Dec
Price: £5,400 per person
Duration: 14 days
Weavers in the Andes; ceviche on the Pacific; archaeological wonders at every turn. This is the story of Peru's past and the flavours and textures of its present.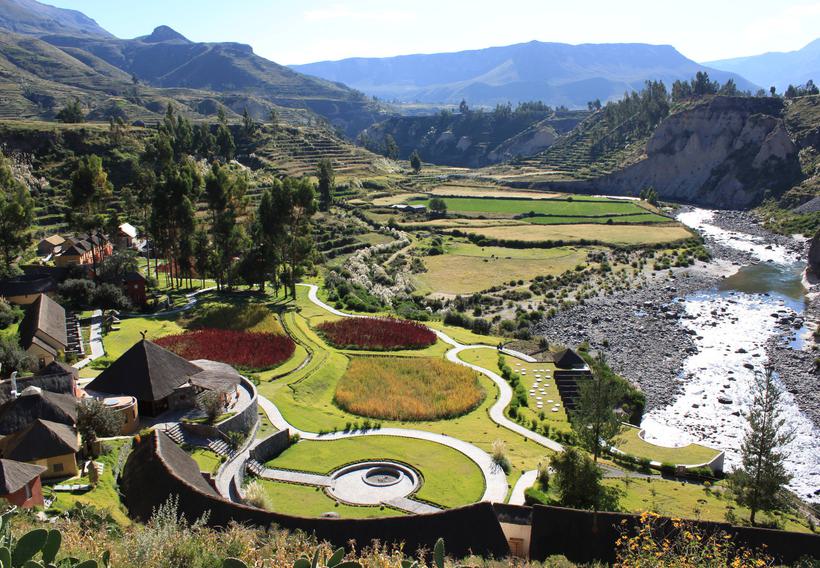 Our Ultimate Peru Vacation: Classics Redefined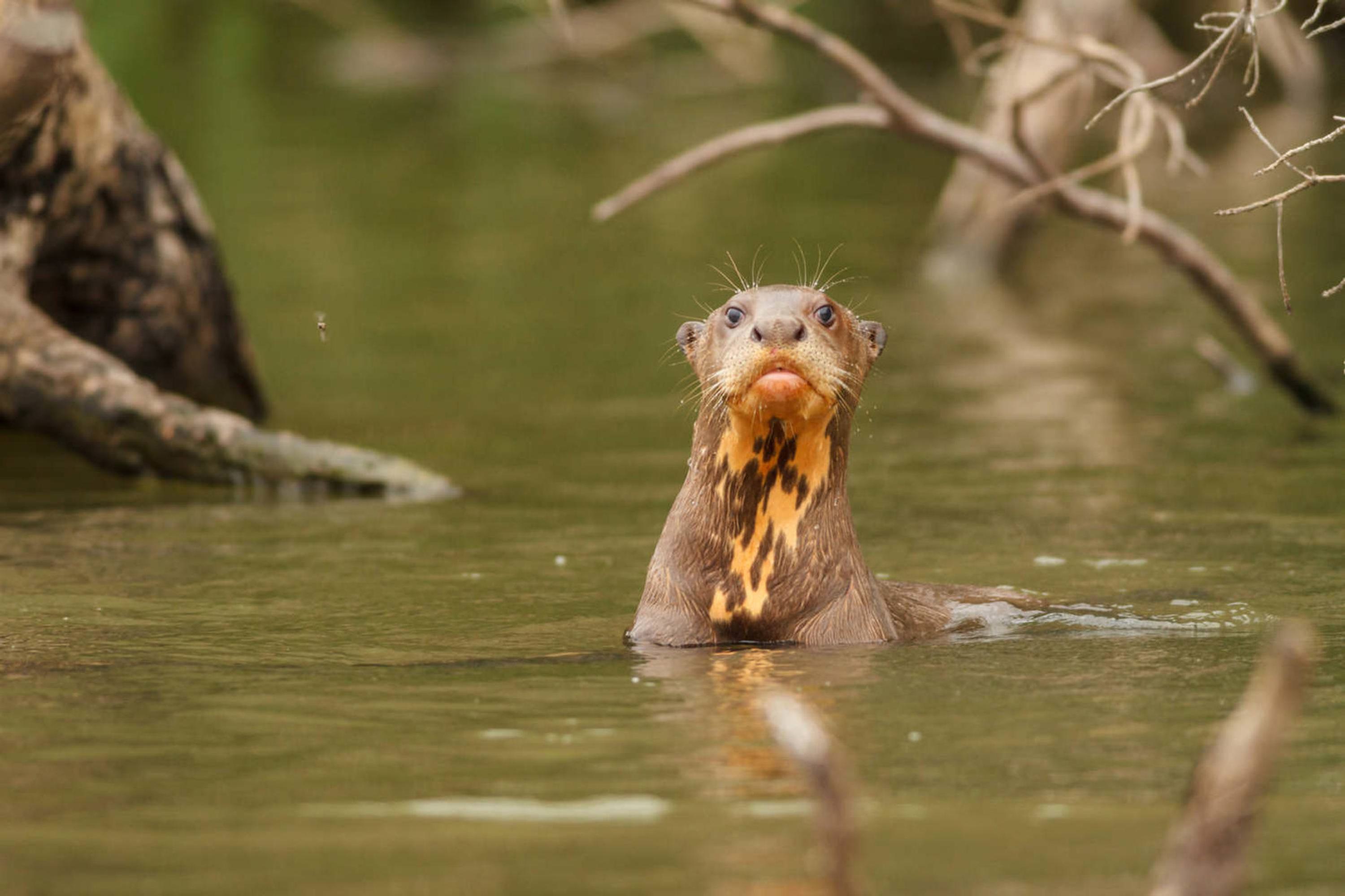 When: Mar-Dec
Price: £8,900 per person
Duration: 25 days
Machu Picchu at its quietest; Titicaca at its most authentic; Colca's condors after the crowds. Enjoy Peru's highlights at their unhurried and peaceful best.
Travel with Pura Aventura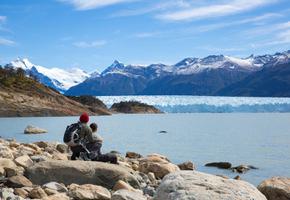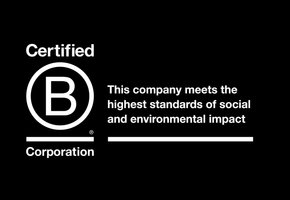 We are one of the first UK travel companies to be certified B Corp – regarded by The Independent as the premier sustainability certification, and described by Which? as "meeting the highest standards of social and environmental performance".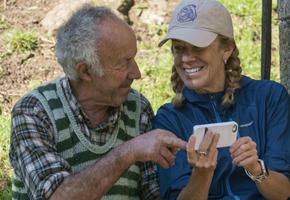 Award-winning Travel Positive