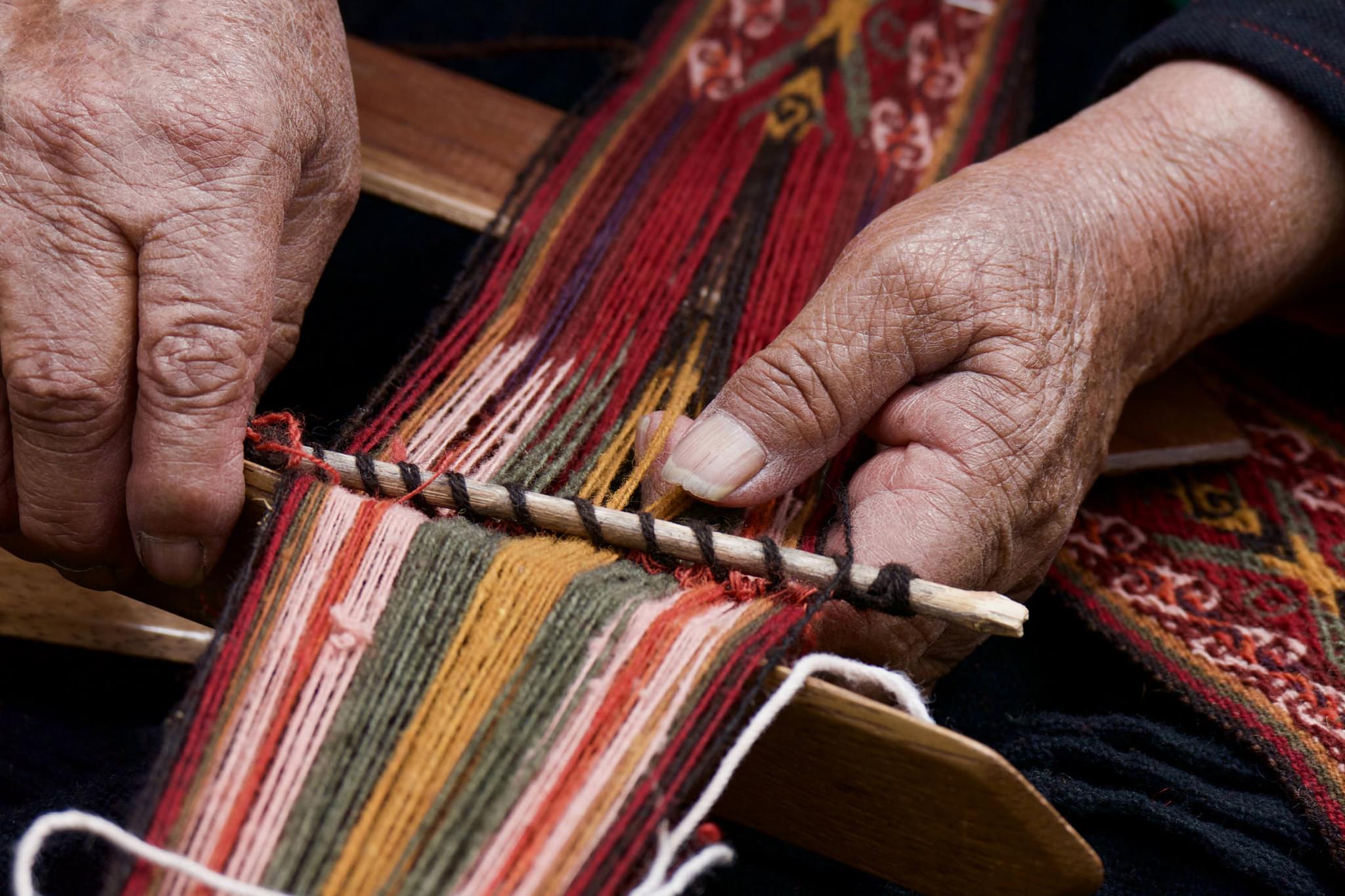 Peru
Hiking vacations, guided journeys & tailormade tours to Peru


Cusco
Cusco's historical significance is without equal in South America. Spanish cathedrals sit on stones of Inca temples and old military complexes silently guard a city built in harmony with the sacred hills...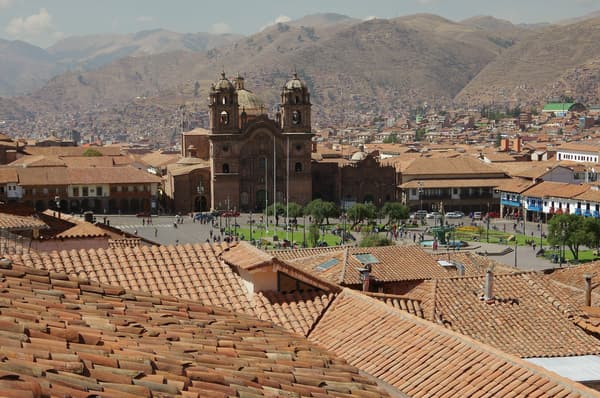 There really is no place like it.
Everywhere you turn, you will see evidence of the fact that Cusco was, and still is, the home of the Inca people. Spanish colonial buildings are set atop the distinctive hand worked stones of the Inca, still solid after more than 500 years.
Compact and easily explored on foot, you have have the Cathedral in the Plaza de Armas with its impressive silver altar right in the middle, the vast Sacsayhuaman Inca ruins on the hill high above the town, and other old fortresses and staging posts within hiking/cycling/taxi ride distance.
But Cusco is more than a museum, a window to a glorious and turbulent past. Today it is also a city of art studios, workshops and galleries, of handicraft markets and of the best culinary scene outside of Lima. Our aim is therefore to offer a connection with the new as well as the old here. Two things which are often intertwined.
And if you're up for a good walk, that approach starts before you even arrive...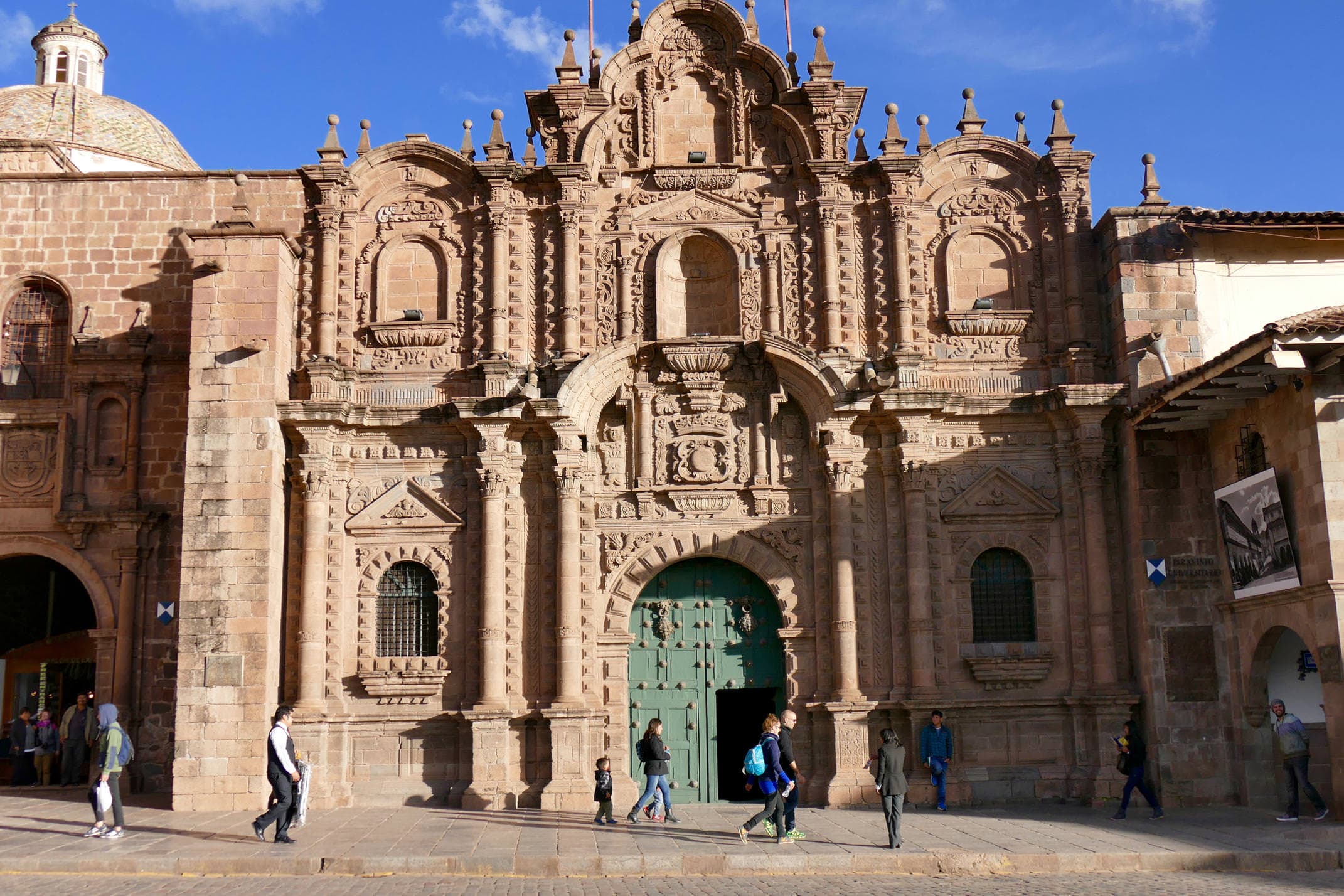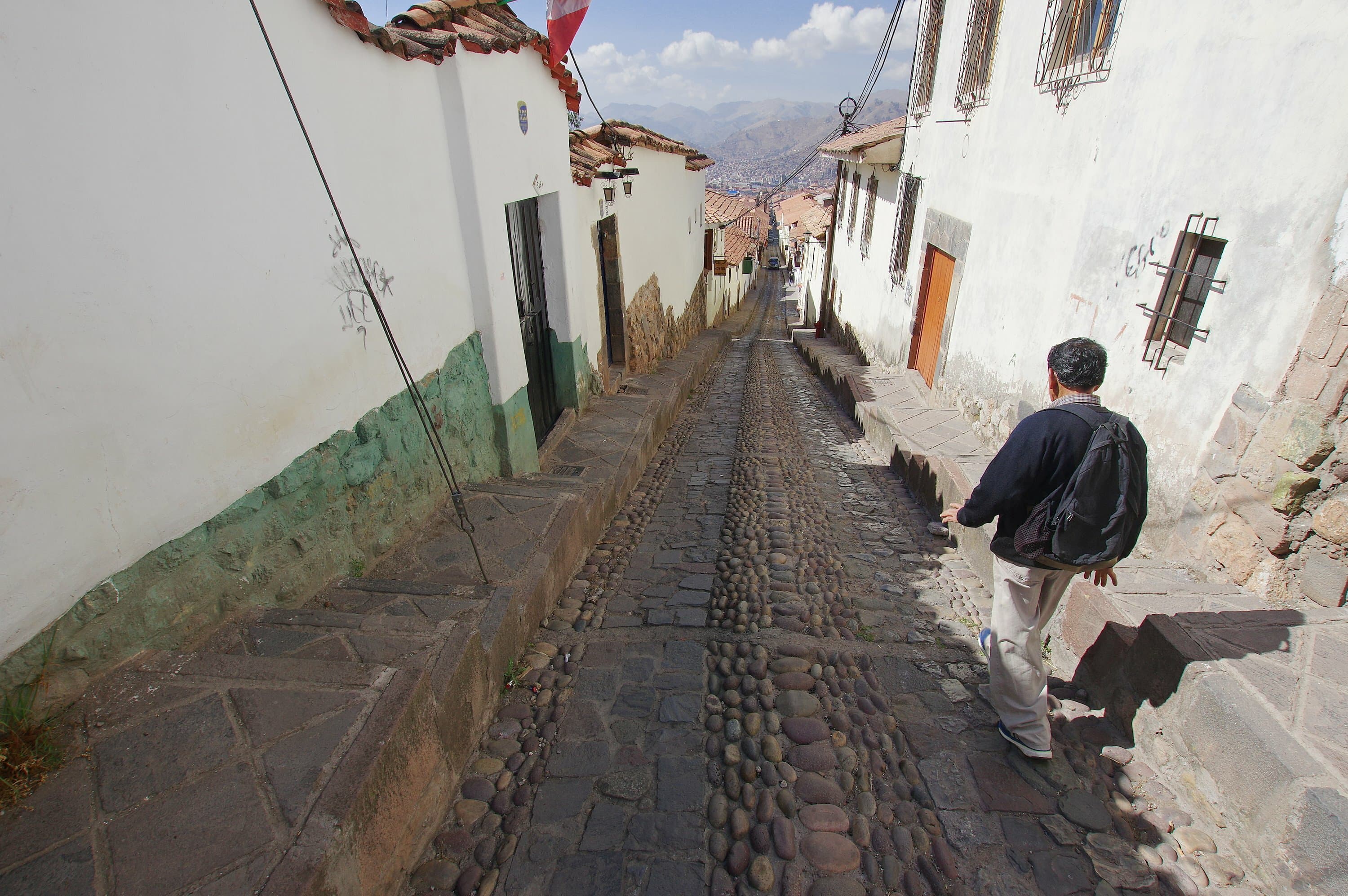 Across the plains to Cusco
There's nothing wrong with getting the train directly from Machu Picchu to Cusco. For expediency and good old fashioned comfort, it's great. But instead, you could be spending the morning with your private guide and the weavers of non-profit female weaving co-operative, then walking across the open plains of the Quechua ecosystem towards the former Inca capital. It's a high altitude landscape of grasslands with bird-filled lagoons and remote shepherd huts.
You get little glimpses of locals herding their flocks of sheep and llamas, the colours of their fabrics worn with age, sun and hard work. You find people harvesting on ridiculously steep terraces using foot hoes that haven't changed in centuries. You see that the Incas are still alive today; it's a real living culture.
When you reach the Inca staging post, the city, civilisation, spreads out below. From here, everything fits more neatly into the story of the Incas. And you see that the faded clothes of those shepherds of the plains are the real deal, not the brightly-coloured garb worn by those posing for photos outside the cathedrals and palaces down in Cusco.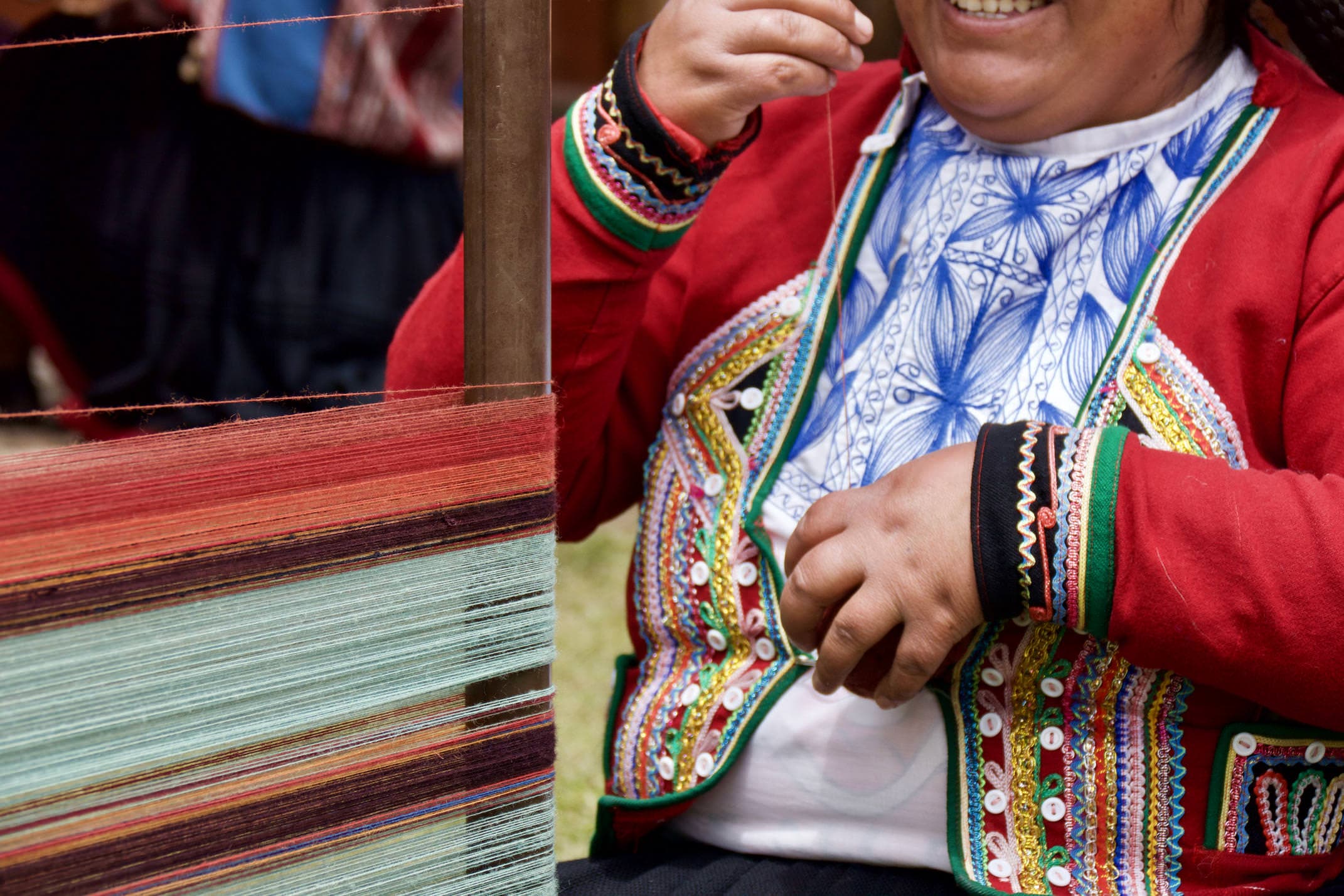 Cooking with Javier
Down at street level, there's much to see and do in Cusco. Here's something you won't find in any guide book though and one of the great things about our network of personal connections in Peru. We introduce you to Javier, who'll guide you through an exclusive private cooking lesson in his Cusco restaurant. Again, this is not a tourist show. He's a friend of Gabby from our Peru office, so he doesn't do this for others. You actually start in the local market as you shop for ingredients for lunch, before preparing your dishes. It's all very relaxed, all very Peruvian and all (hopefully!) delicious. And what would lunch be without a celebratory Pisco sour to toast your creations?

Sticking to the subject of food and drink, the dining scene is increasingly sophisticated and, given that our Peru office is run by two Cusqueños, we have pretty good first-hand experience of it to share with you. There is also a movement of microbreweries in the country so you can occupy yourself with beer tasting if you fancy. Later on, the nightlife can be as action-packed as you like or you can retire early to a quiet hotel, like this one...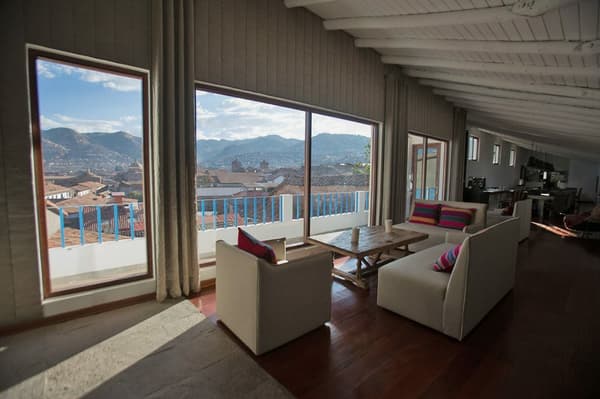 Somewhere special to stay
After a day spent exploring, you really want somewhere a bit special to retreat to and let the busyness of the city dissipate. Tucked away down a narrow alleyway, is just such a place. From the noise of the street, you enter virtual silence; just the tinkle of a water fountain. Sit next to one of the huge windows in the living room, glass of something in hand, and watch as the light fades from the Andes off in the background and the lights of Cusco begin to twinkle at dusk.
It's the perfect way to see out the day and look forward to dinner somewhere special, or unwind with a nightcap before bed.

How to visit Cusco with Pura Aventura
As you can see from the above, we'd encourage you to swap the train in from Machu Picchu for your walking boots if you can. At 4,000 metres, the walk is not for everyone, but there's something so timeless about your first glimpse of the city coming from an old Inca staging post, having walked across the plains. No one else does this. We've never seen another visitor on this walk.
Your time in Cusco will follow on from the Sacred Valley and Machu Picchu, always in the company of the same guide - an important detail not to be overlooked. It gives your time in the Andes great conitinuity and saves you having to get to know someone new at each new place.
If you're interested in how we could approach your time in the Sacred Valley, and get you to Machu Picchu when it's at its quietest, please have a read through those sections. Beyond the Inca heartland, there's plenty of different routes we can sketch out for you, when you're ready to get in touch and talk through your ideas or questions. Here are a few ideas to get you started...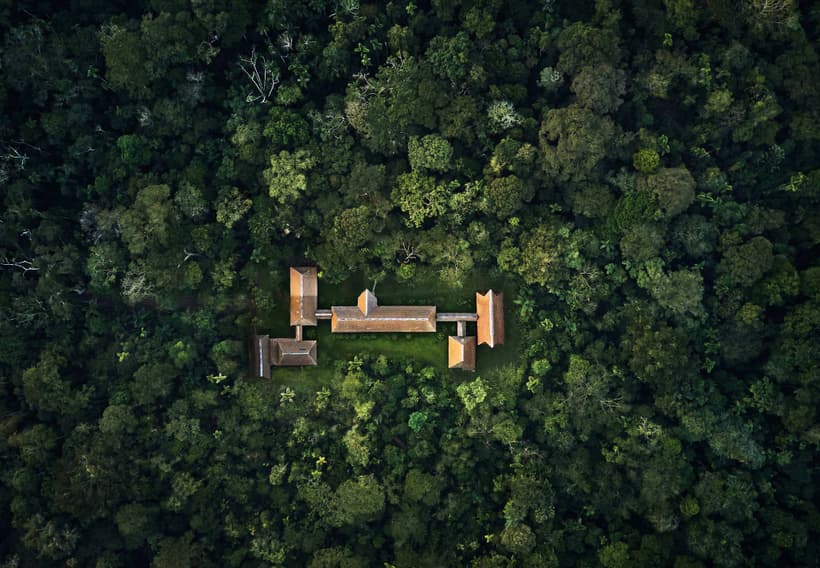 Peru's Machu Picchu & Amazon Vacation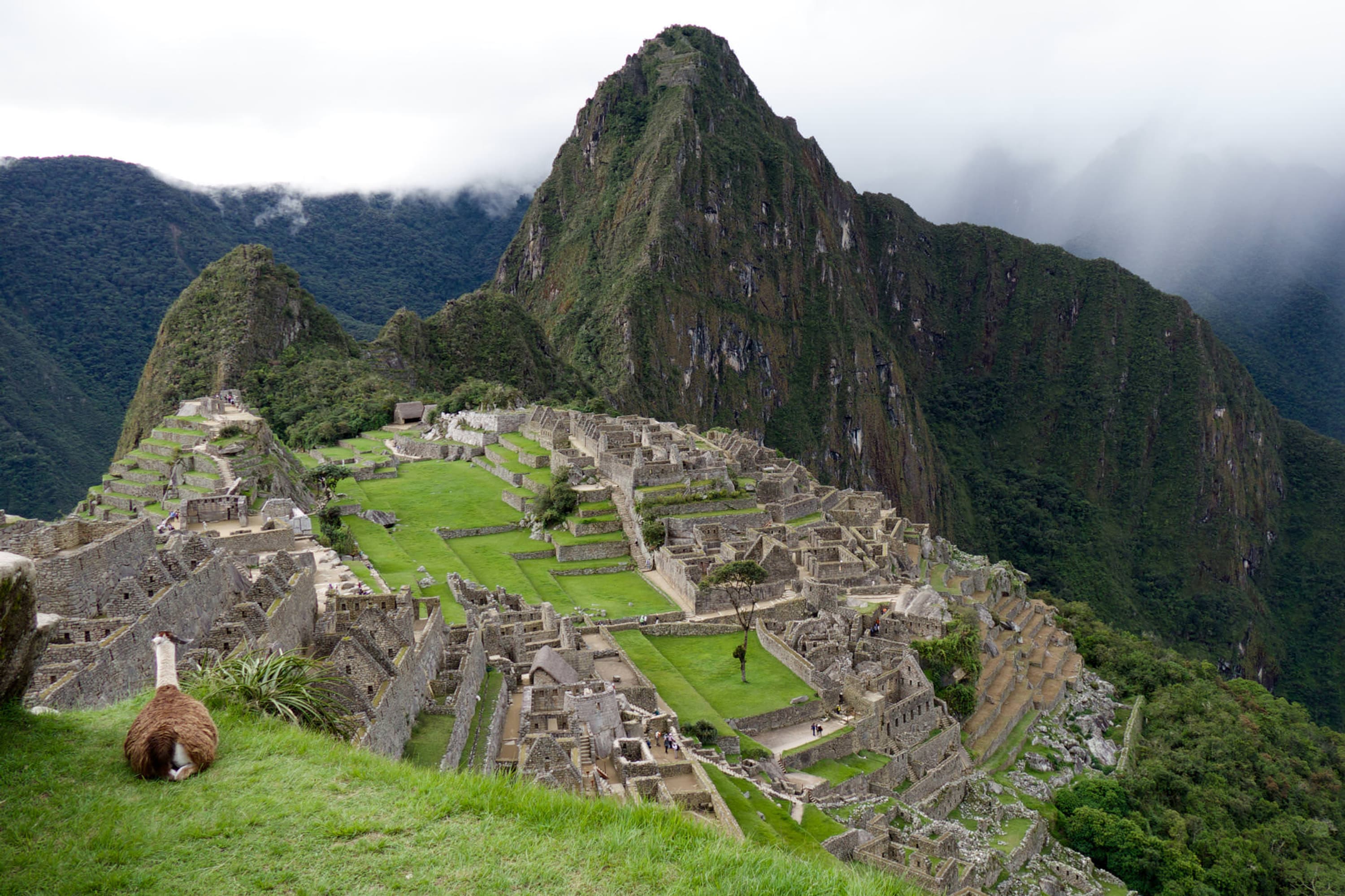 When: Apr-Dec
Price: $6,496 per person
Duration: 14 days
A quiet Machu Picchu deep in the hills; a raucous canopy deep in the jungle. This is a classic pairing, moved away from the crowds and closer to nature.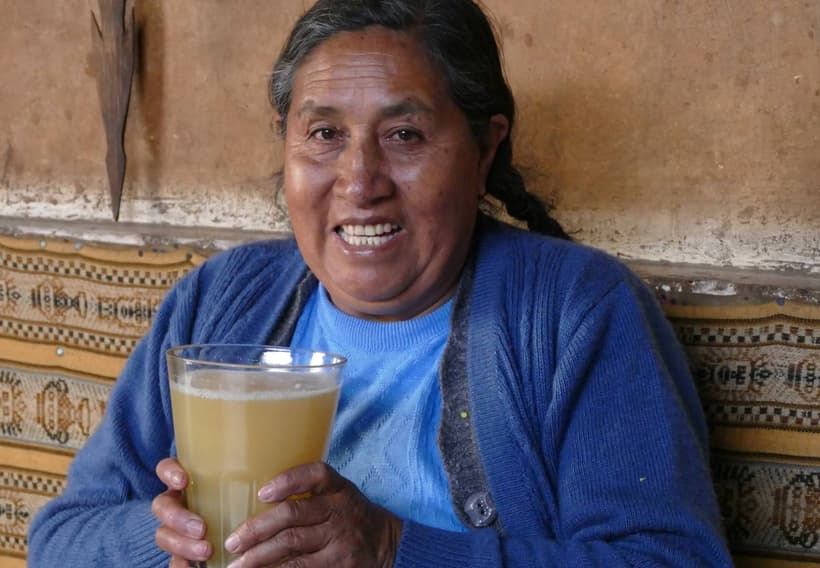 Pacific & Andes: A Cultural Journey Through Peru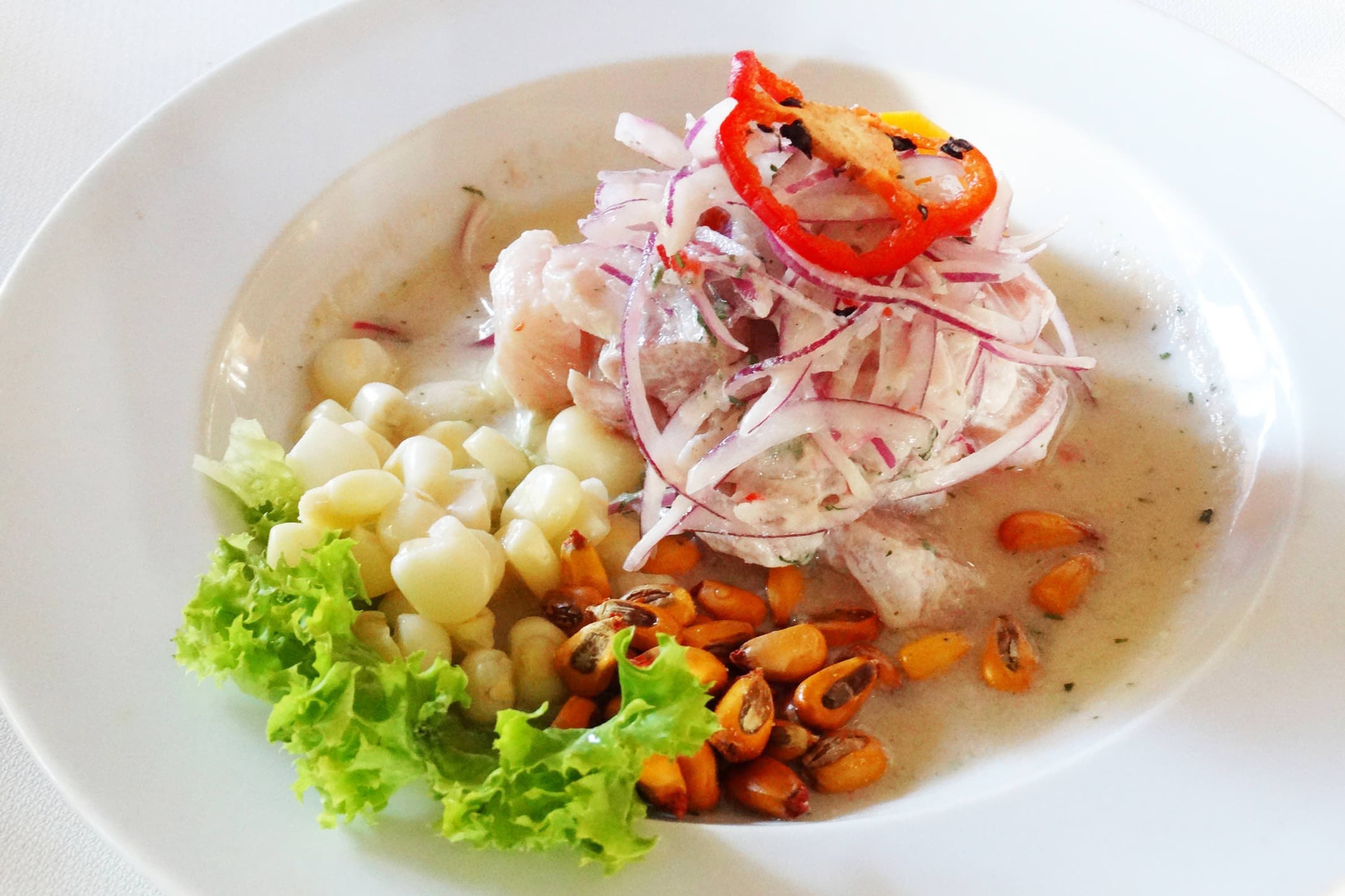 When: Mar-Dec
Price: $7,000 per person
Duration: 14 days
Weavers in the Andes; ceviche on the Pacific; archaeological wonders at every turn. This is the story of Peru's past and the flavours and textures of its present.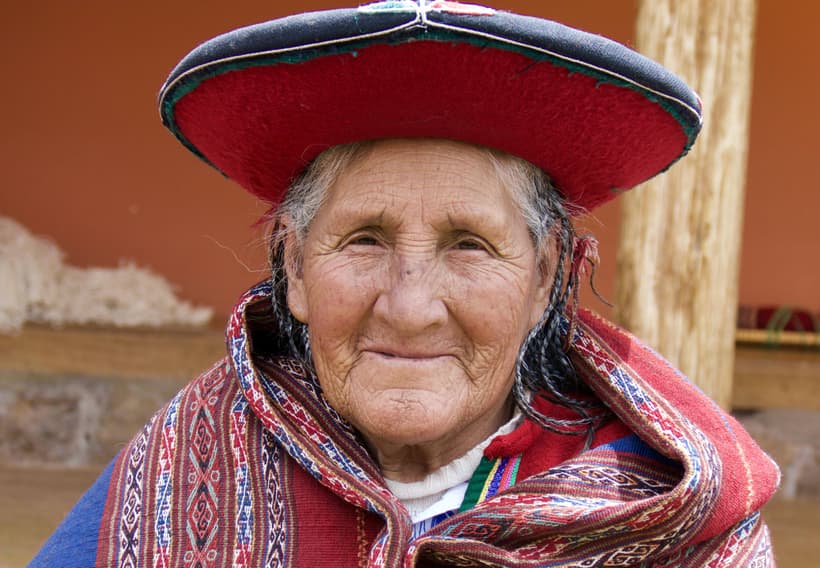 Our Ultimate Peru Vacation: Classics Redefined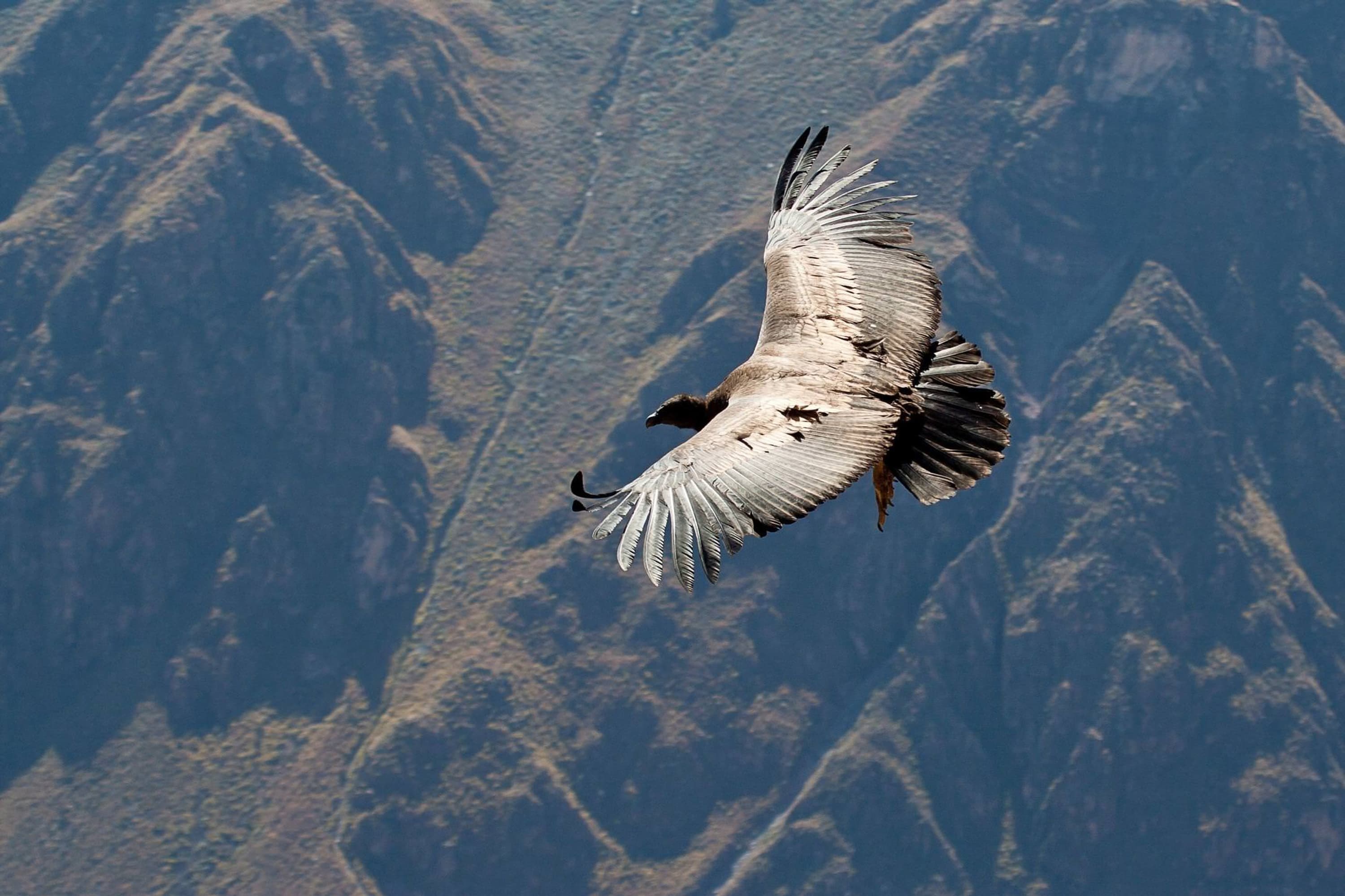 When: Mar-Dec
Price: $11,500 per person
Duration: 25 days
Machu Picchu at its quietest; Titicaca at its most authentic; Colca's condors after the crowds. Enjoy Peru's highlights at their unhurried and peaceful best.