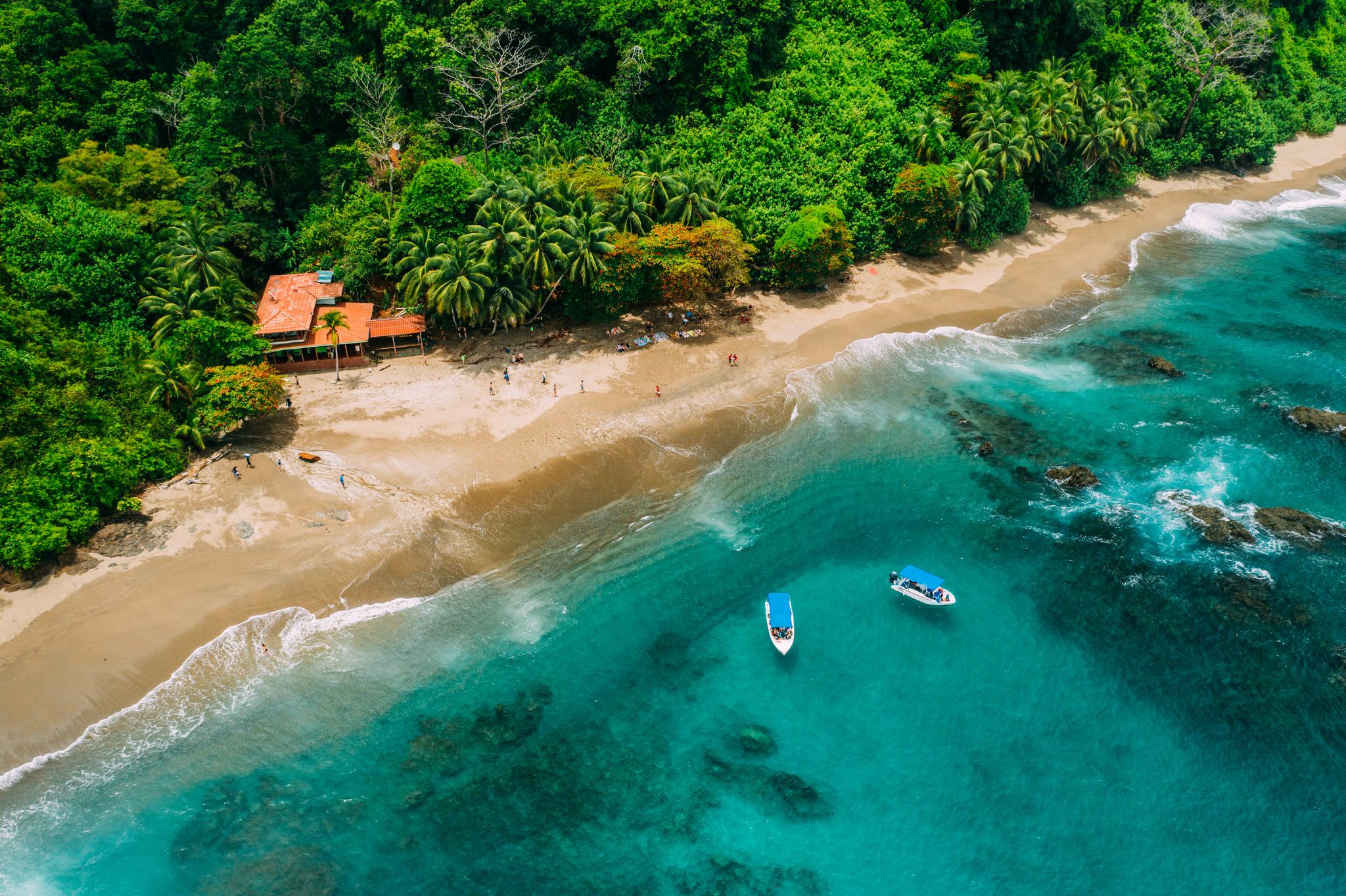 Costa Rica
A more Authentic Costa Rica | Away from the Crowds | Closer to Nature
All of our Costa Rica vacations can be tailored just for you, with dates, durations and itineraries adjusted to suit your needs. Speak to our team for a fully personalized quote.



San Gerardo de Dota
From tiny hummingbirds to regal vultures, graceful swallows to cheerful trogons, Dota's birdlife is incredible. Top of everyone's list is the Resplendent quetzal - and there are more here than anywhere else...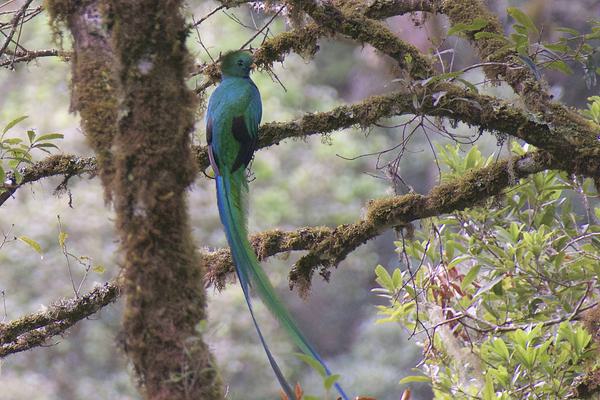 This is the place to be if you are looking for a genuine cloud forest experience: waterfalls, rivers, rich flora and evocative mists drifting across a mountainous canopy, rich with bromeliads, ferns and epiphytes.
Even if you're not the most ardent birdwatcher, the contrast it offers to lowland Costa Rica alone is quite startling: at 2,200m it feels more like the Andes than the tropics. The cool temperatures and undulating terrain are ideal for those who like to feel immersed in nature, and appreciate its tranquillity. And if you are an ardent birdwatcher, you're probably going to be halfway to heaven.

Quetzal country
The birds here are likely to spark an interest in pretty much anyone: notably the most famous resident, the Resplendent quetzal, the 'pin-up bird' of Costa Rica. Witnessing the stunning flash of emerald and red plumage as a quetzal swoops and dives is up there with our collective favourite wildlife experiences in Costa Rica. It's estimated that you have a 90% chance of seeing one here. It's called 'Los Quetzales National Park' for a reason.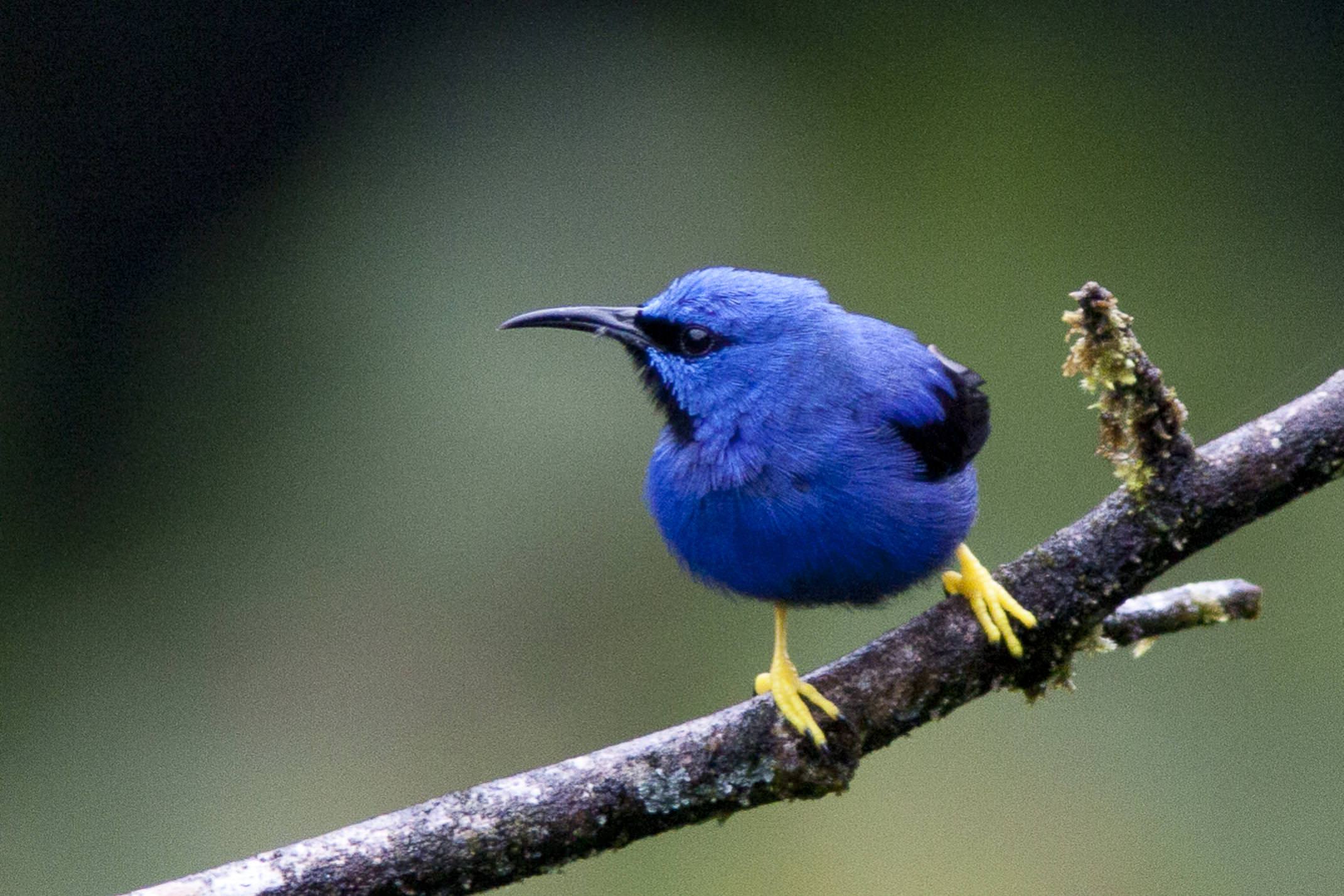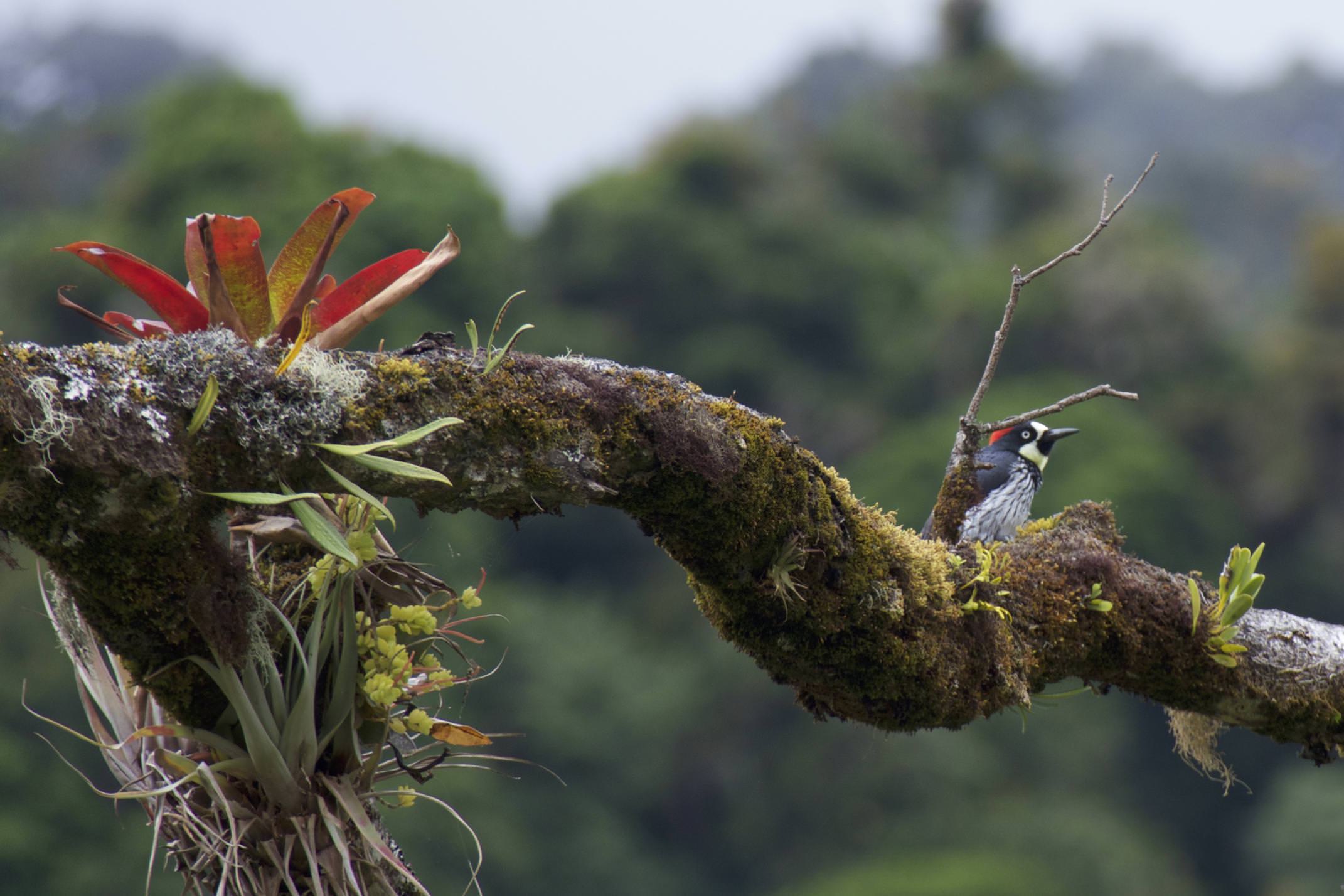 A quick word on Monteverde
You've possibly, probably, heard of or read about Monteverde. Most would have you believe it's the only place in Costa Rica you can have the definitive cloud forest experience. It's not. And nor is it even close to being the best. Cloud forest, aka montane forest, is arguably the most beautiful of Costa Rica's ecosystems. It's somewhere your silence and patience are rewarded with sights of myriad bird species. None of which exactly tallies with the joyous scream of someone hurtling down a zipline, or the throaty roar of a quad bike rumbling through the forest. These are just some of the activities on offer in Monteverde. For some travellers, such as families who need more than a pretty orchid to keep everyone happy, Monteverde ticks an awful lot of boxes. But for a genuine cloud forest experience, you need to look elsewhere, like San Gerardo de Dota.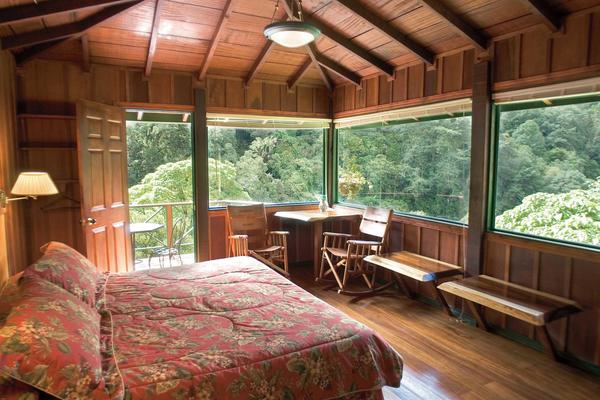 How to visit San Gerardo de Dota with Pura Aventura
San Gerardo de Dota is ideal if you want to enjoy the forest at its most peaceful and untouched. It's fair to say that walking and birdwatching are going to be the predominant activities for most here, and there is not the same array of more frenetic adventure as in many parts of the country.
Depending on which lodge you are staying at, you will be either up near the top of the valley, in the middle, or down at the bottom. At the top you have the best of the views, whereas further down you're in the better areas for the quetzals, and proximity to the Savegre waterfall. Each lodge offers a range of excursions which can be arranged during your stay and each has its own network of trails, and these can easily be self-guided.
Being more or less in the middle of the country, it makes sense to spend a couple of nights here on your way down to the rainforests, mangroves and marine reserves of the Osa Peninsula, where the biodiversity gets ratcheted up another notch yet. Such is the way when you're exploring away from the better-known places in Costa Rica.
Take a look at the trip idea below as a starting point and let us know how we can make it work for you, perhaps by shortening it, adding to it if you're lucky enough to have more time or tinkering with bits to get it just right.
Travel with Pura Aventura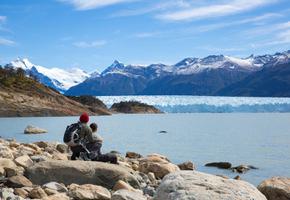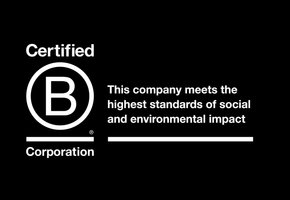 We are one of the first UK travel companies to be certified B Corp – regarded by The Independent as the premier sustainability certification, and described by Which? as "meeting the highest standards of social and environmental performance".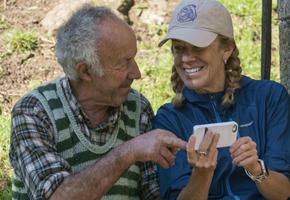 Award-winning Travel Positive