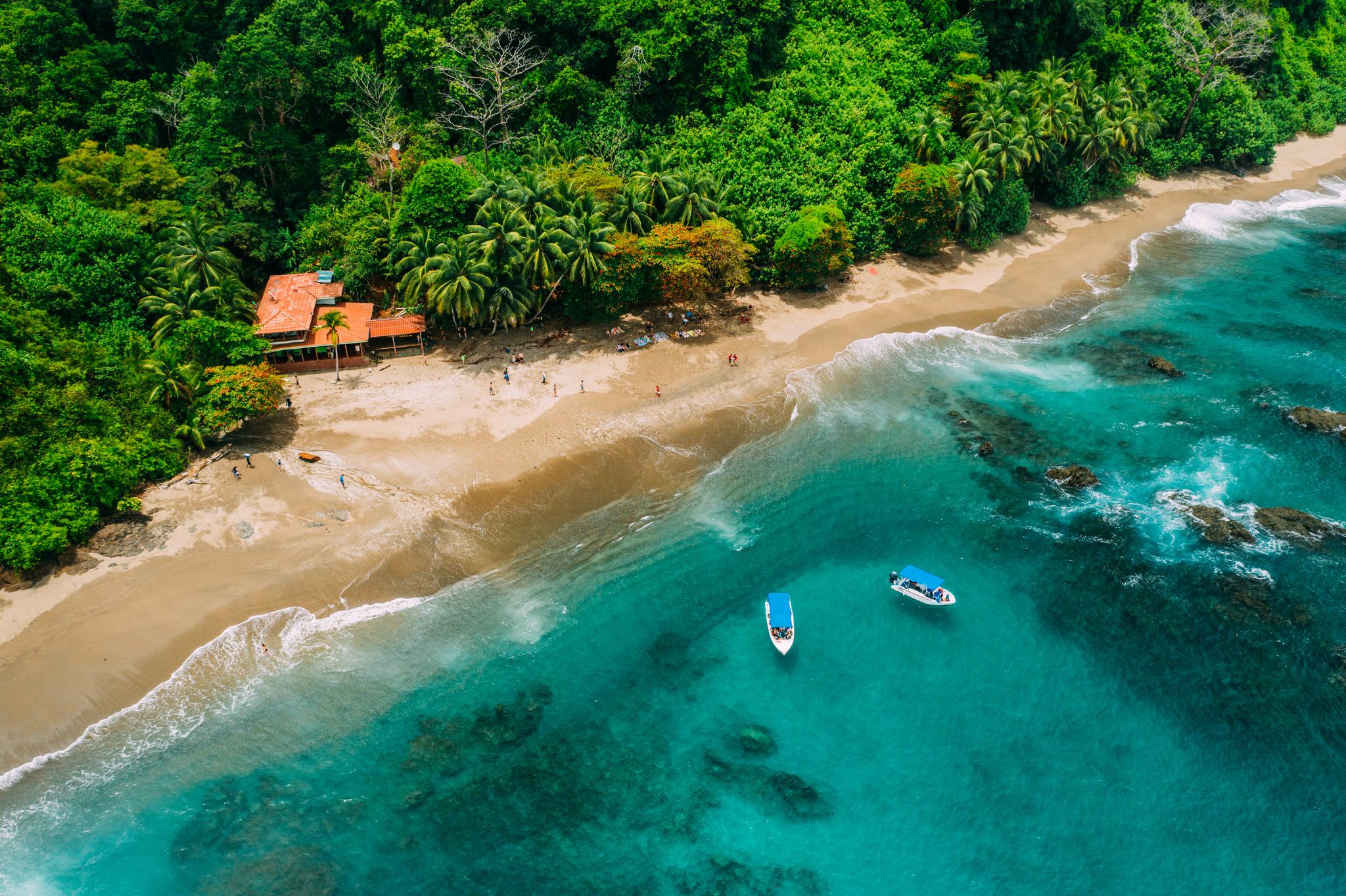 Costa Rica
A more Authentic Costa Rica | Away from the Crowds | Closer to Nature
All of our Costa Rica vacations can be tailored just for you, with dates, durations and itineraries adjusted to suit your needs. Speak to our team for a fully personalized quote.



Southern Caribbean
Lend us your imagination for a moment and picture lush rainforest rolling down to peaceful golden sands with monkeys roaming the trees above and sloths clinging on in perpetual slumber...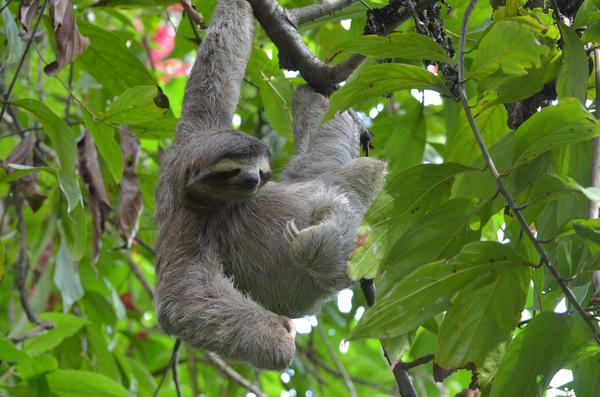 If you've done a bit of research already, you might think we're describing Manuel Antonio (and we could have been 30 years ago). But you'd be on the wrong side of the country. Sleepy Cahuita has all the beauty and the wildlife, but none of the hordes and garish resorts.
It also has Caribbean culture in abundance, from coconut shrimp to reggae bars to locals chatting in Creole patois. Few visitors make it here but those who do - the more culturally adventurous - love it.

Sleepy sloths
Cahuita is formed by a strip of coastal rainforest, gorgeous beaches, and a huge (55,000 acres) expanse of ocean. In said ocean, you find Costa Rica's largest coral reef, home to exuberantly coloured fish, rays, sharks and turtles. Back on land, you can find capuchins swinging through the trees, agoutis snuffling around tree roots, and more besides.
It's a great place to practise distinguishing between your two and three-toed sloths… Although the sloths are found throughout the country, this is in a way their spiritual home, or at least a place they're held in the highest regard. Any time spent in Cahuita should include a visit to the national park to see them in their natural habitat and probably doing what they do best - sleeping.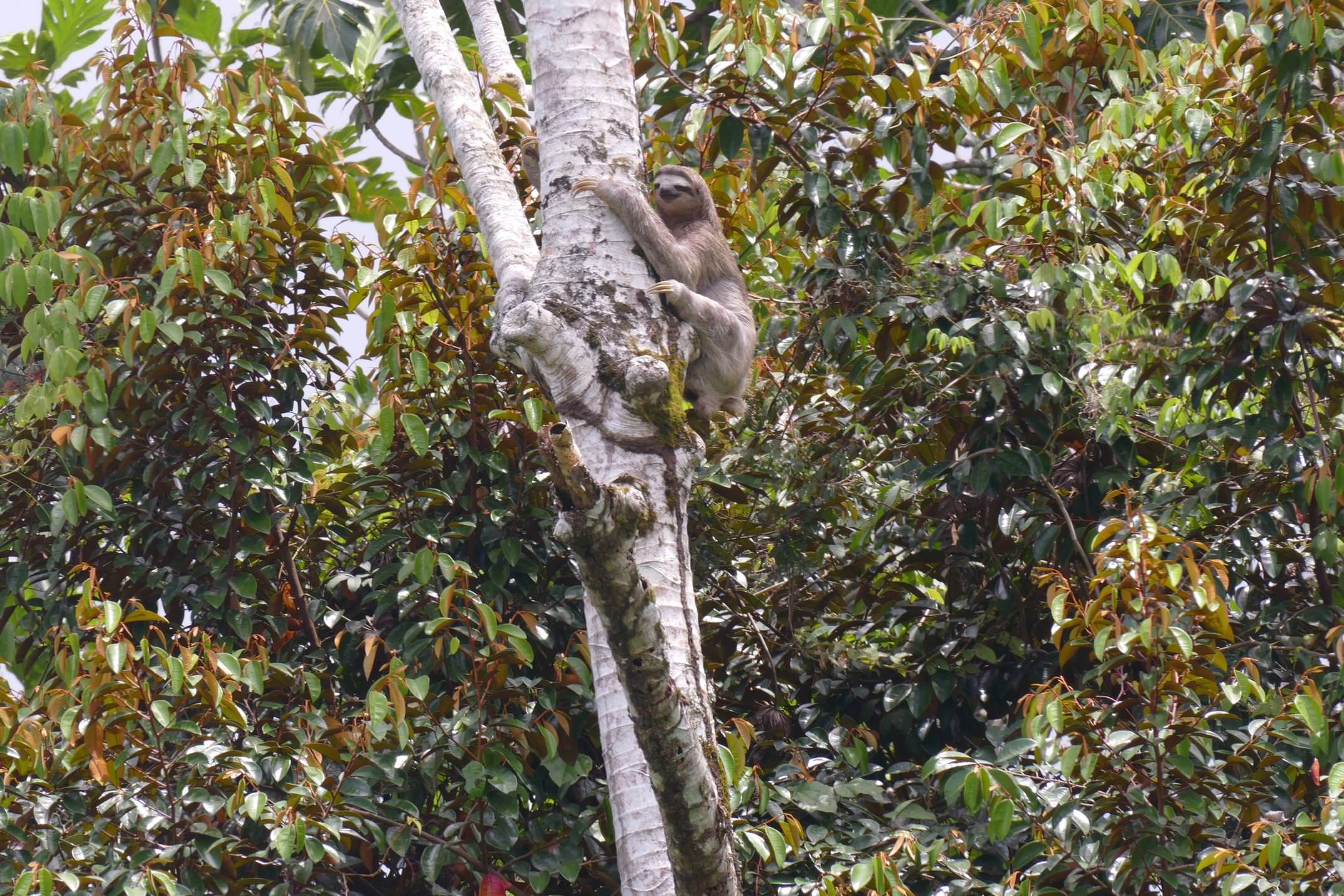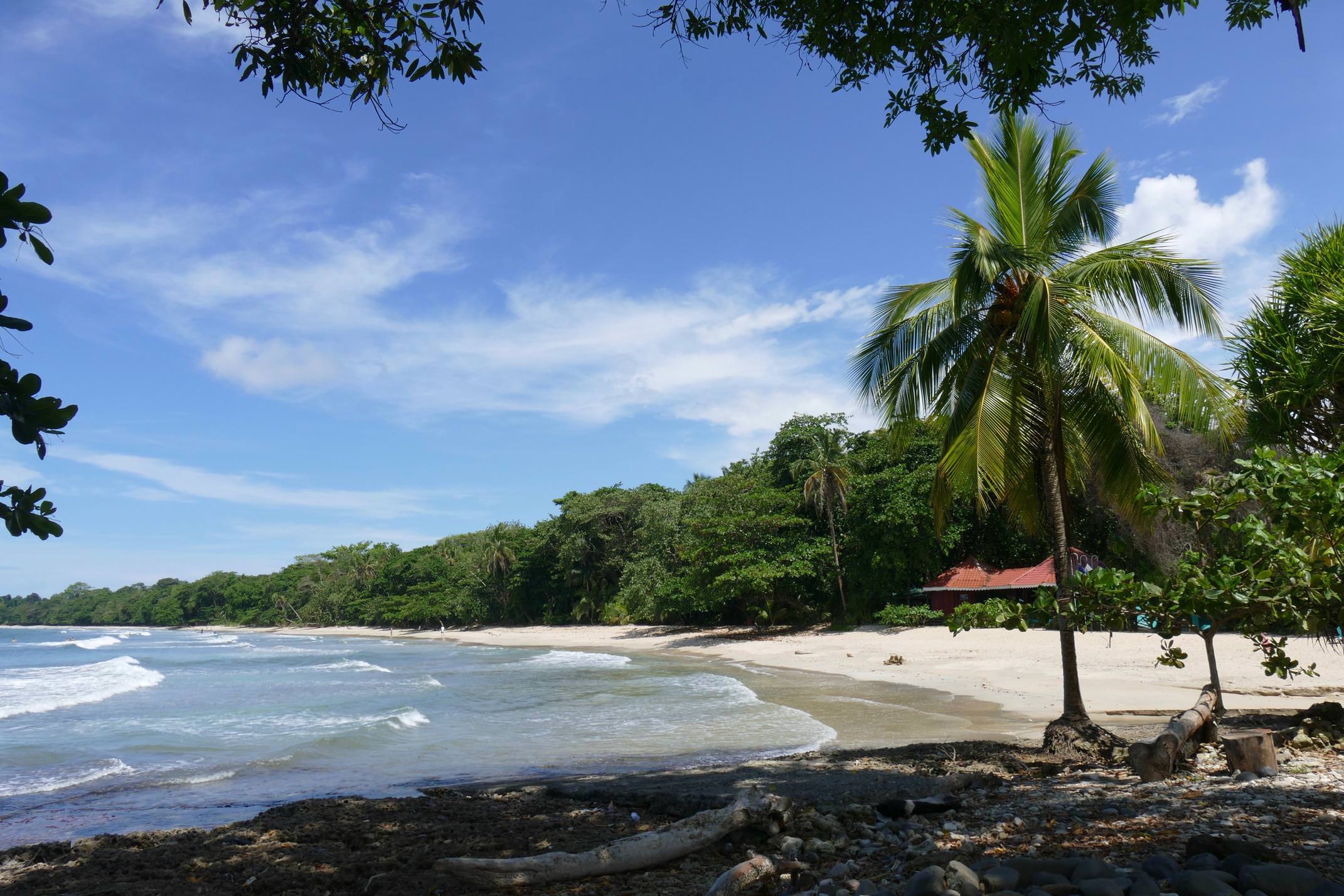 Monkeys at dawn, Marley at dusk
A great day in Cahuita might start with an early morning hike in the forest to see and hear the monkeys and birds come to life, before a snorkel in the bay to seek out marine life. Head down the road to meet the sloths, before enjoying a paddle along the coast as the sun goes down. Come the evening, you can wander into the village to pass a few hours in the simple but friendly bars and restaurants. Reggae and calypso fill the air alongside the aromas of jerk chicken and curried goat. Tuck into some of the unsurprisingly excellent fish and seafood, most likely accompanied by the strains of Mr B. Marley.

Leatherbacks by moonlight
Just because darkness falls doesn't mean that the wildlife is done for the day however: the beaches to the south of Cahuita are also home (in season) to one of the great natural events. Hiking by moonlight along the beach to watch a solitary leatherback, turfing up the sand before depositing her eggs, is a memory that will remain forever etched in your mind.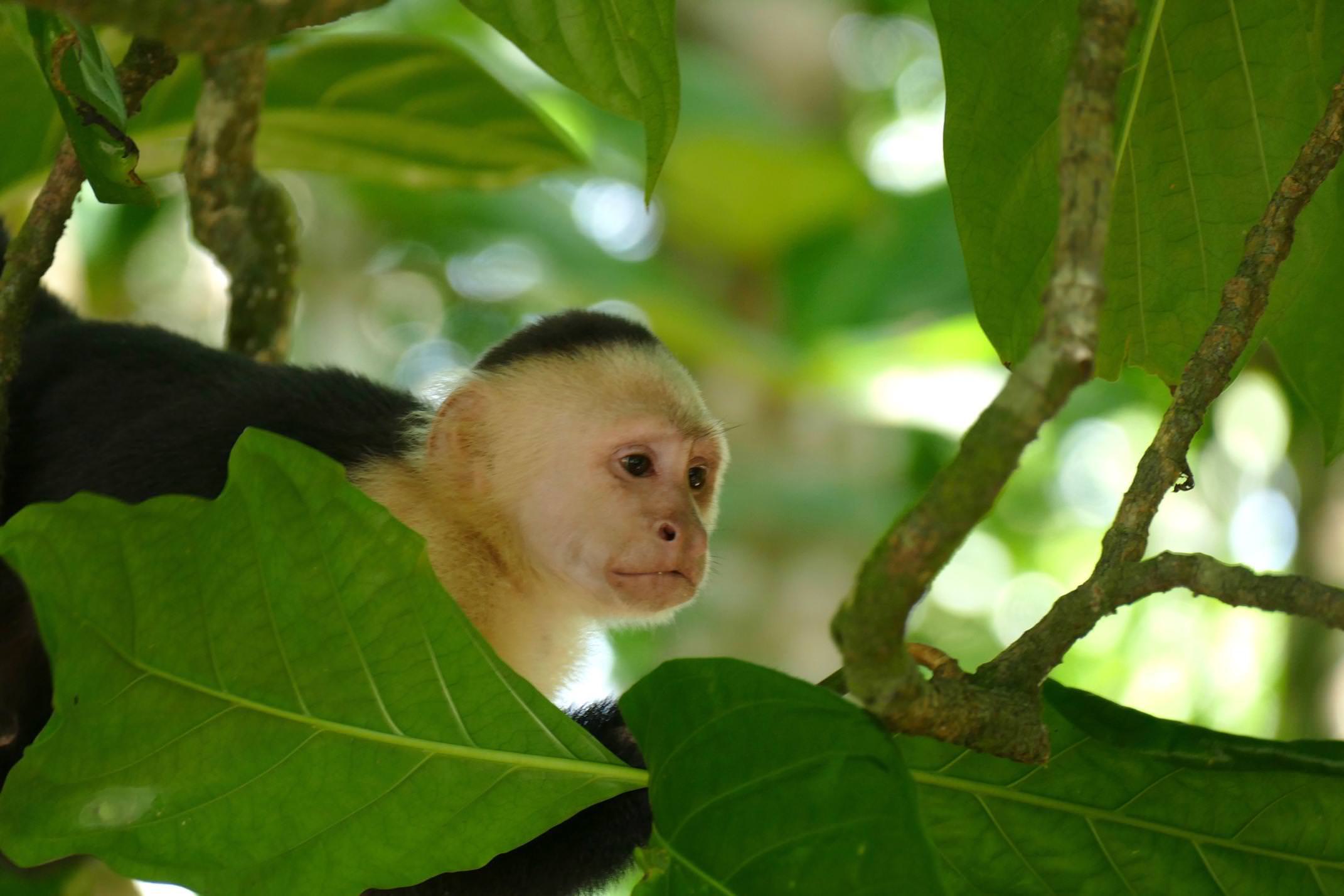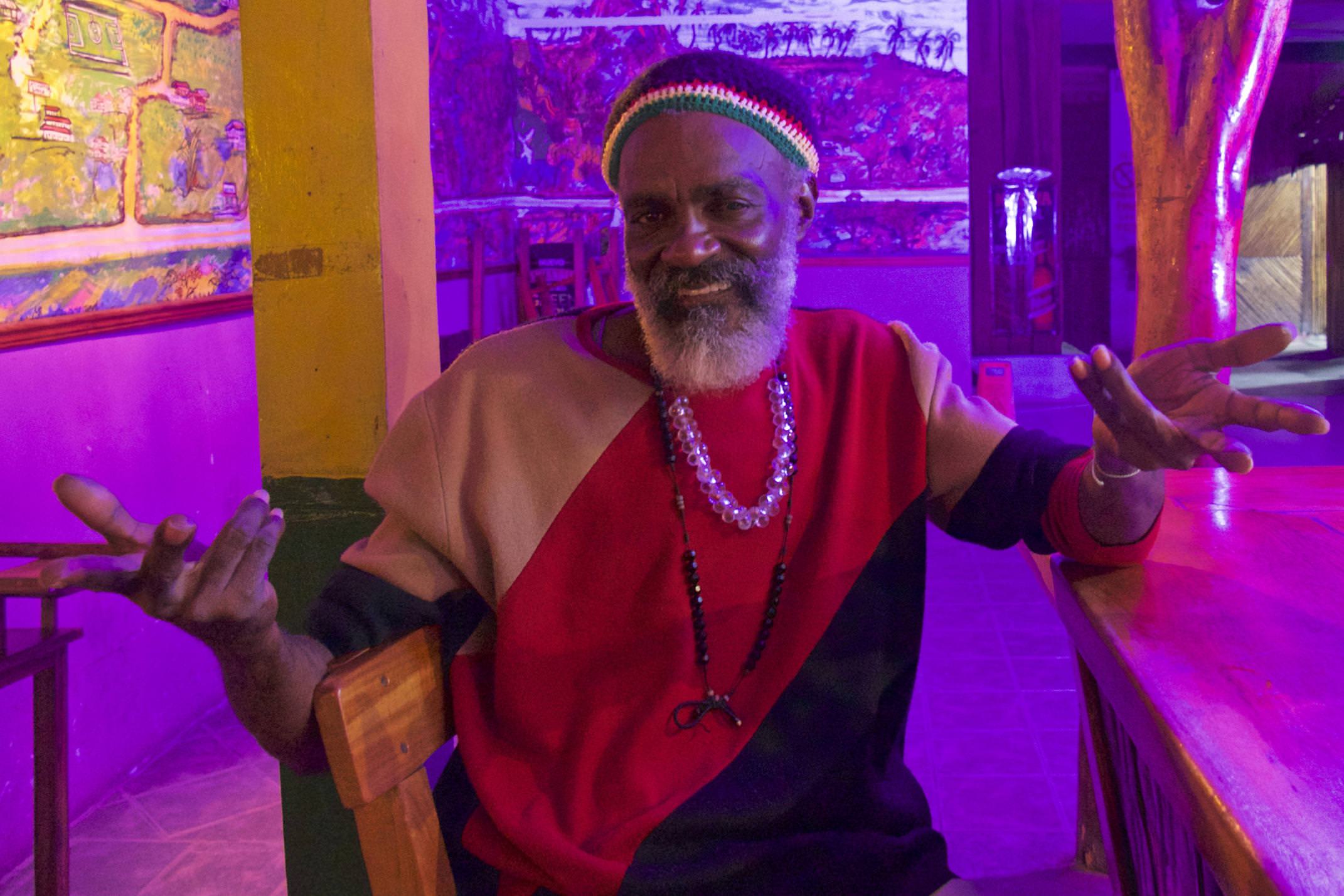 How to visit Cahuita with Pura Aventura
We really do love Cahuita; compared to the crowded concrete trails in Manuel Antonio, you will see a fraction of the people here as you wander the peaceful, dusty tracks and explore the pristine beach and ocean. An added bonus is its Afro-Caribbean heritage, adding in a cultural element to your trip which may well be unexpected. So we tend to give it the time it deserves - three nights is the sweet spot. Unless you really prefer not to drive, we like to link Cahuita with other national parks and protected areas that pick a more wild, unspoilt and peaceful path through Costa Rica in your own 4x4. We'd love to sketch out that path with you, so please do get in touch.
Travel with Pura Aventura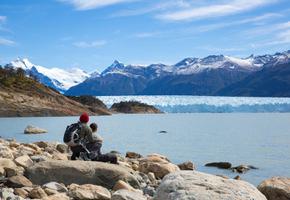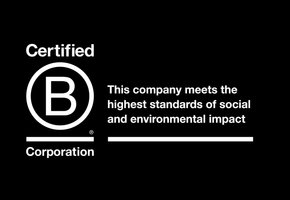 We are one of the first UK travel companies to be certified B Corp – regarded by The Independent as the premier sustainability certification, and described by Which? as "meeting the highest standards of social and environmental performance".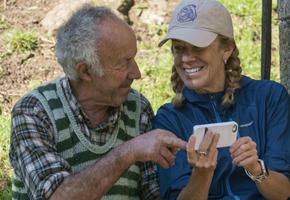 Award-winning Travel Positive