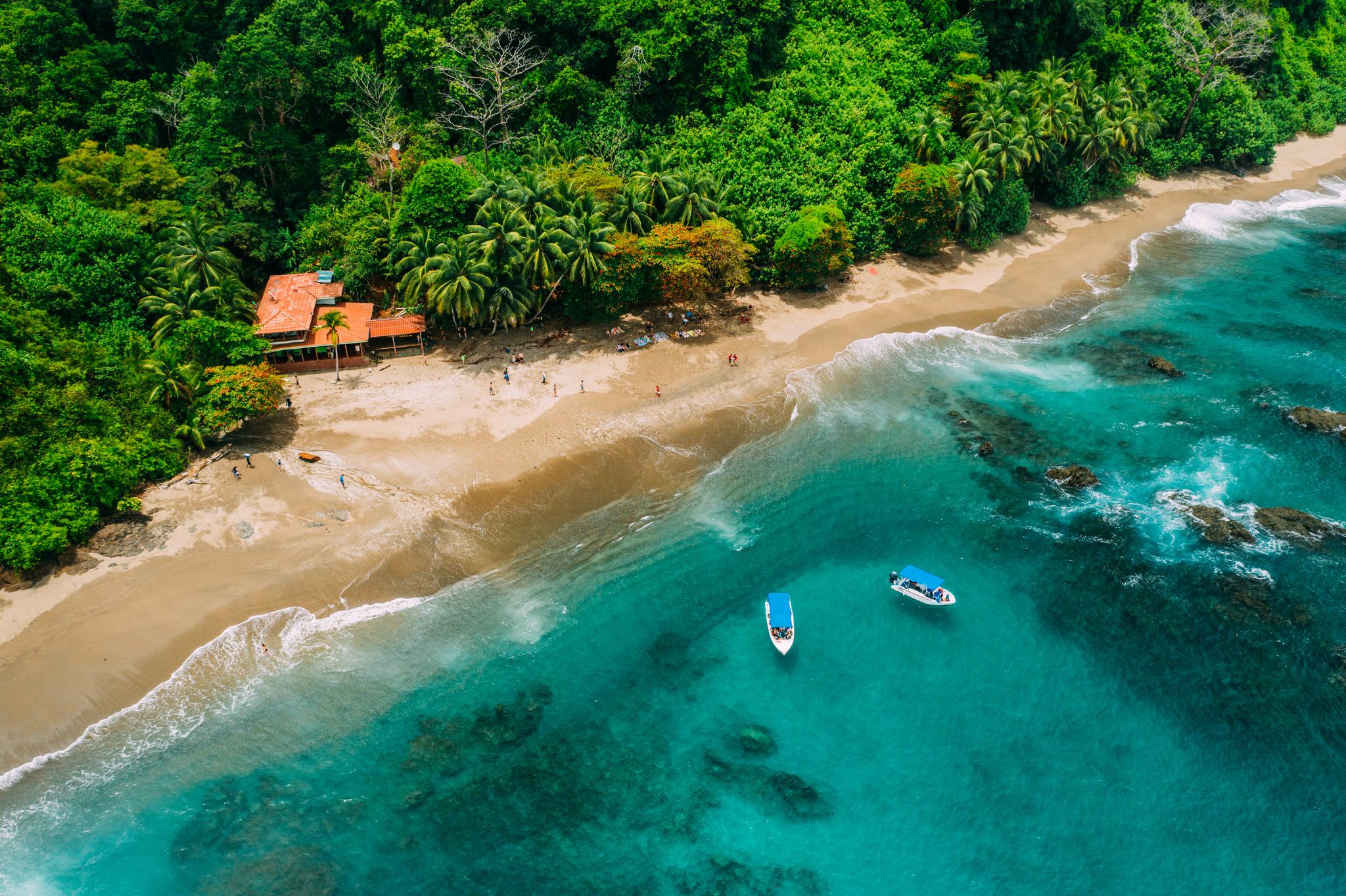 Costa Rica
A more Authentic Costa Rica | Away from the Crowds | Closer to Nature
All of our Costa Rica vacations can be tailored just for you, with dates, durations and itineraries adjusted to suit your needs. Speak to our team for a fully personalized quote.



Chirripó National Park
The misty cloud forests suggest exotic birds, quetzals perhaps. The rolling green mountains hint at coffee and cacao plantations. Your guides' walking boots imply prime hiking territory. It all comes together in the foothills of Costa Rica's tallest peak...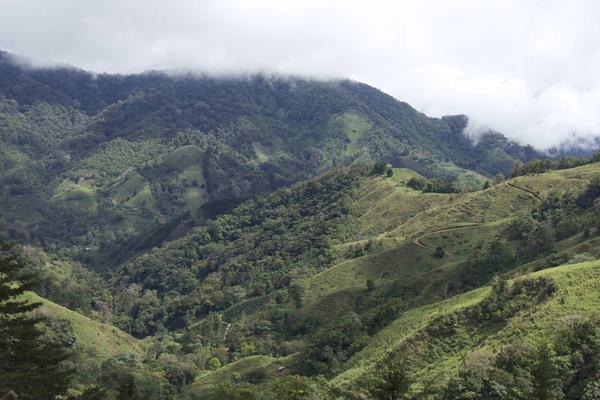 Little San Gerardo de Rivas is a tiny community, the last of any note before the road continues up past the odd house or cabin until the Chirripó National Park and the Cloudbridge Reserve. Here it simply runs out and clouds hang over the peaks of forested hills in all directions, including Cerro Chirripó, Costa Rica's highest mountain.

Whereas the cloud forests of nearby San Gerardo de Dota is the best place for birdwatchers, Rivas offers more of a balance of nature, walking, food and activities. It is surrounded by some of the most beautiful mountains in Costa Rica. You have everything from an hour strolling around gardens full of native species, to three hours walking to a ridge for views towards the mountains, to full day hikes up into the national park.
Particular mention should go to the Cloudbridge Reserve, way, way up in the hills. This stunning reserve is a great success story of reforestation, and there are some delightful trails among the dense foliage and past stunning waterfalls.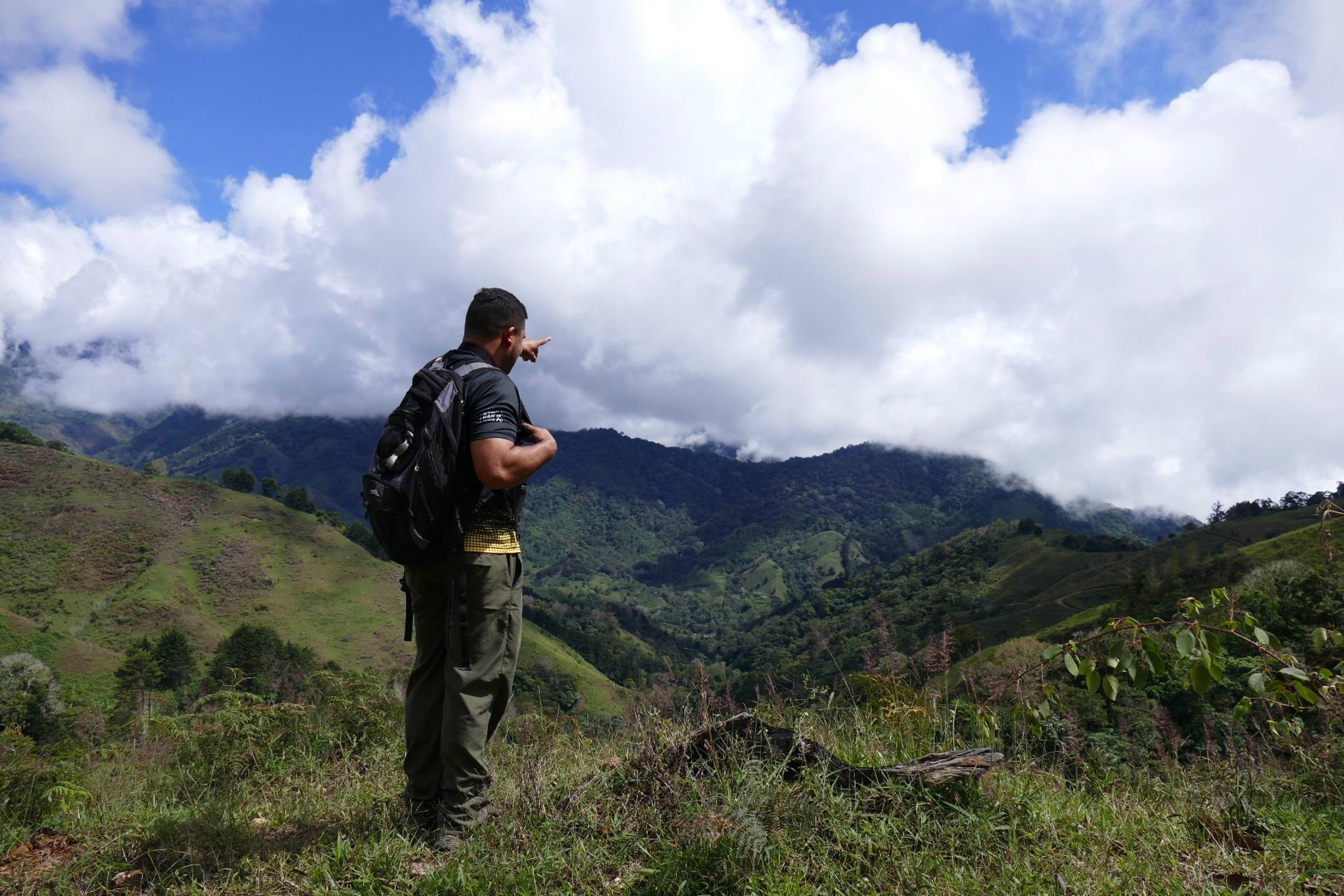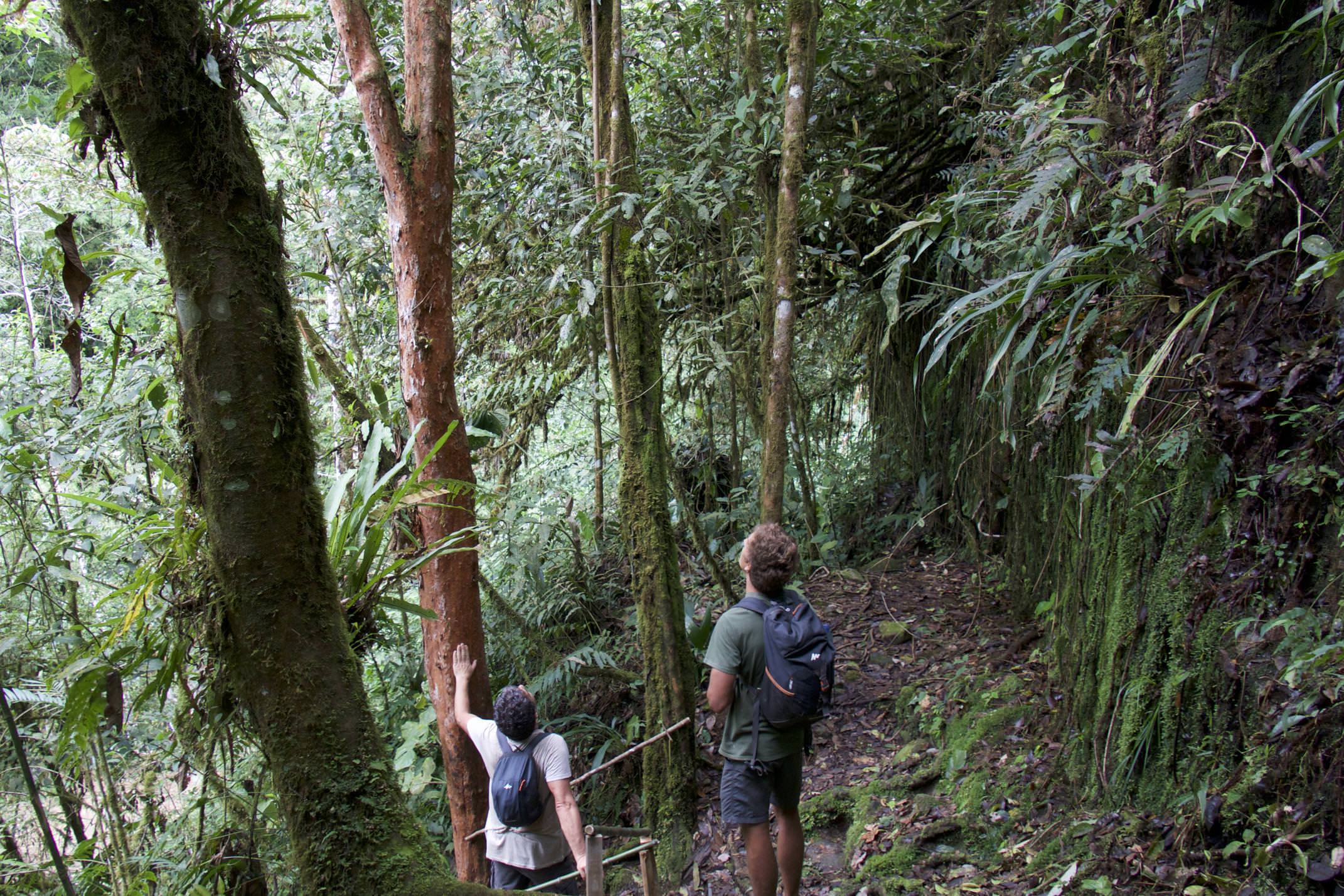 Seek out resplendent birds
This is one of the country's many great areas for bird watching, and what it lacks in species counts compared to some parts, it makes up for with the many vibrant colours you'll see, as well as the rarity of some of the species. Most famous of all being, of course, the Resplendent quetzal, which you stand a good chance of encountering. If sighting this beautiful bird is high on your wishlist though, read our note below about where best you might see it. Other great birds include colourful orioles, tanagers, trogons and the tawny- throated leaftosser.
Bring your binoculars.
Hop on a horse or ride the rapids
It's an awful lot less than a hundred years in which you couldn't get to this area unless you had hiked in or ridden a horse. As such, and given the principal sources of income in the region, it seems entirely appropriate to jump in the saddle here. The horses are well kept, wiry and strong, used to portaging up Cerro Chirripó, and helmets are provided. You're also not too far to the Savegre River, less well-known than Pacuare, but another beautiful river route on crystal clear waters.

Food experiences
While the area has long produced some of Costa Rica's finest foods, it's only recently that any thought has been given to sharing the production with visitors. As such, you can find some of the most authentic and interesting food visits here, a number of which can be very hands-on too. There's making your own chocolate and extraction from sugar cane, as well as harvesting coffee (in the harvest season, Dec-Feb) and small scale production of 'Swiss' cheese.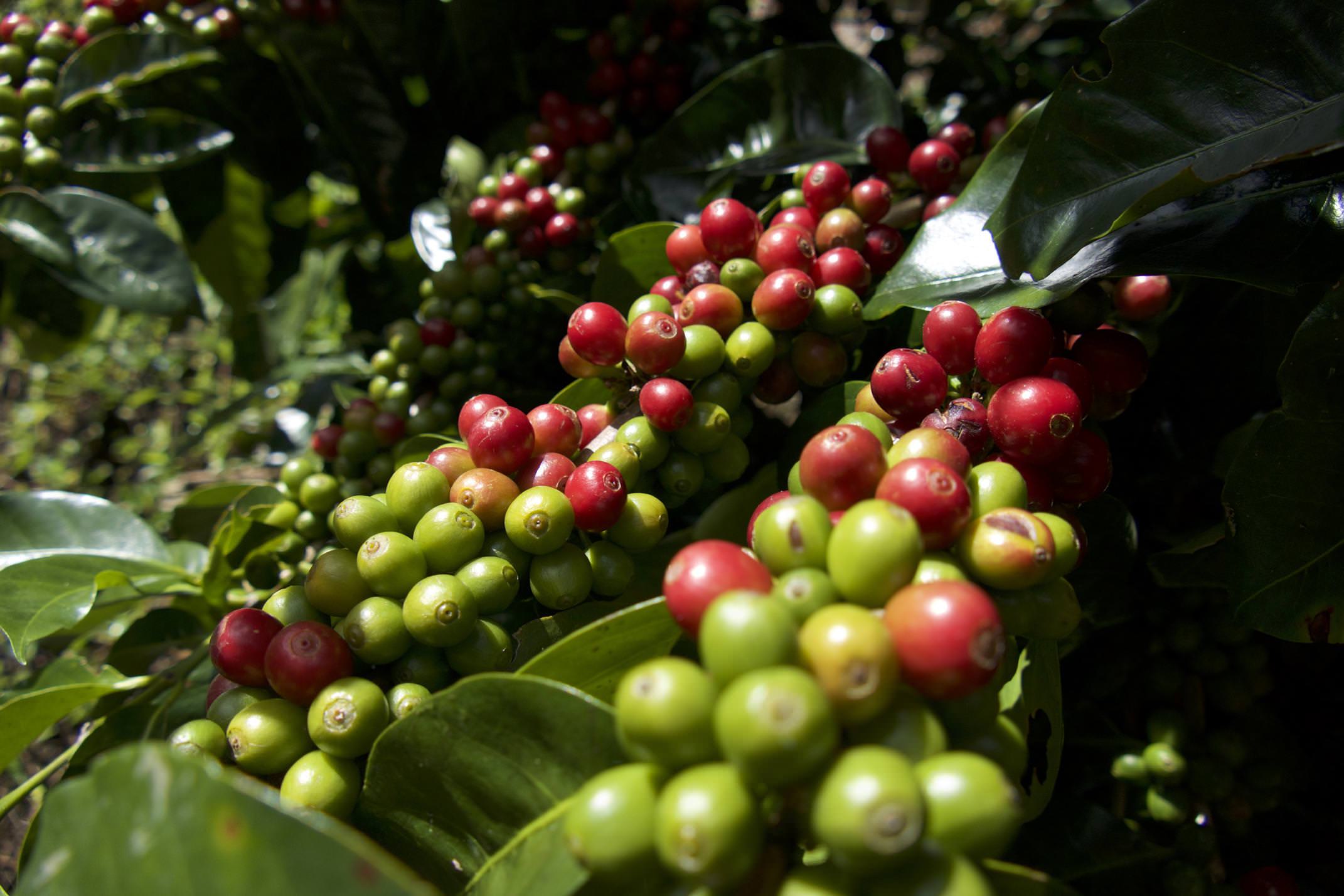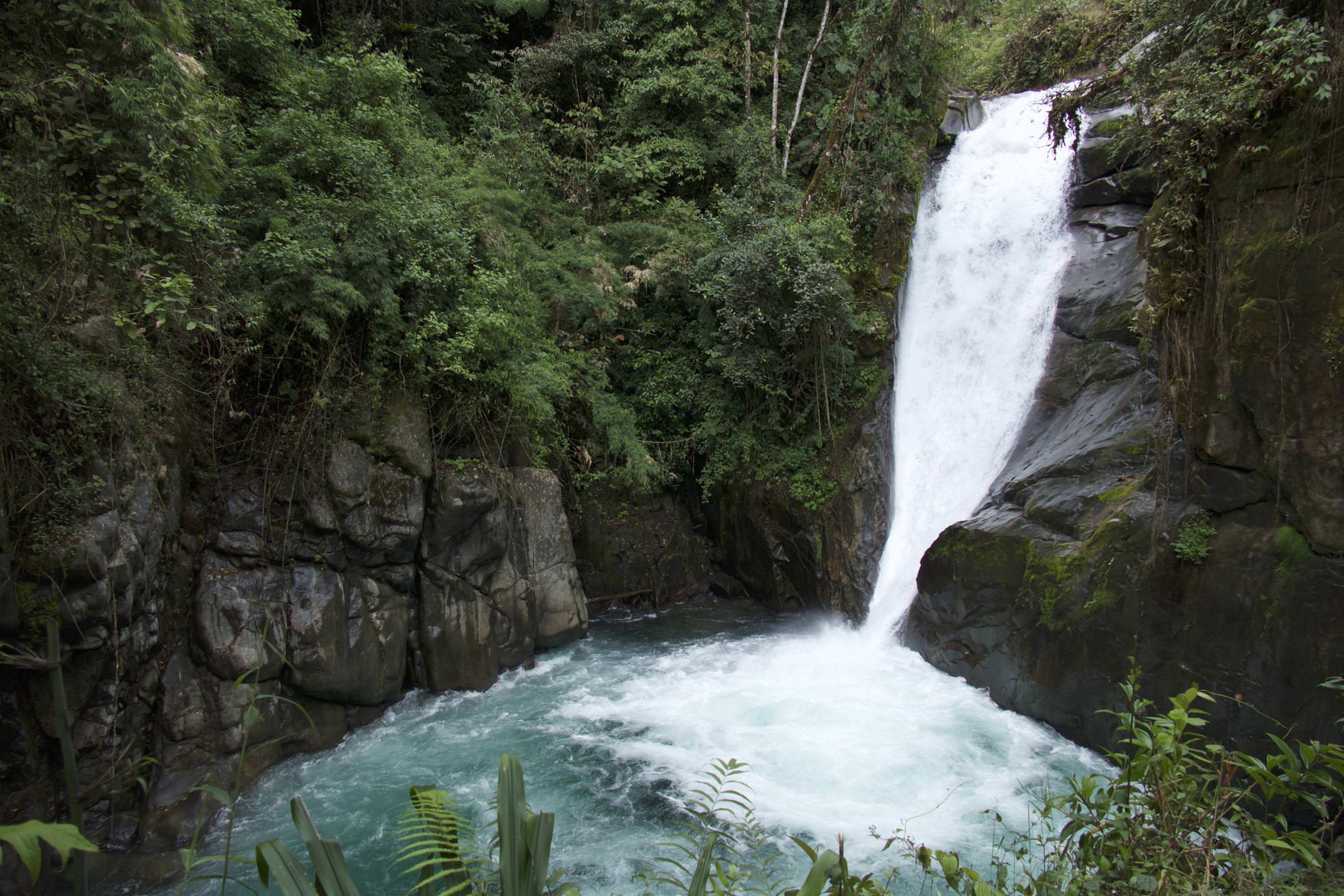 How to visit Chirripó with Pura Aventura
For Costa Rica's wetlands there is Tortuguero. For unspoilt lowland rainforest we have Cahuita and the Osa Peninsula. Rio Perdido offers dry forests and the Nicoya Peninsula the best beaches. For mountains and cloud forests, we often entrust these to San Gerardo de Rivas. It offers a terrific balance between walking, birdwatching, activities, food experiences or just soaking it all in. And if you want to tilt the scales towards any of these, more power to you. We'll help you do just that.
If you're hoping to see the Resplendent quetzal, you have a 60% chance of seeing one here, compared to about 90% probability in the nearby San Gerardo de Dota cloud forest. So if you're dead set on maximising your chances, Dota remains your best bet. Though why not visit both if you have the time?
You've got a few ideas below to flick through and get you started. Everything we do can be tailored though, so if we can help arrive at an itinerary that works best for you, please do let us know.
Travel with Pura Aventura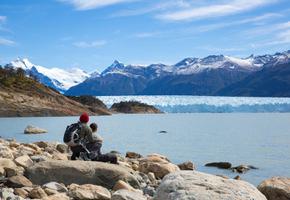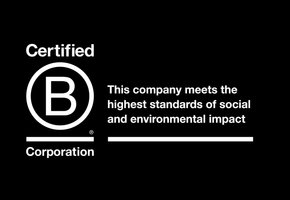 We are one of the first UK travel companies to be certified B Corp – regarded by The Independent as the premier sustainability certification, and described by Which? as "meeting the highest standards of social and environmental performance".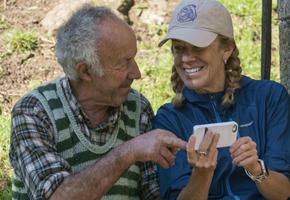 Award-winning Travel Positive