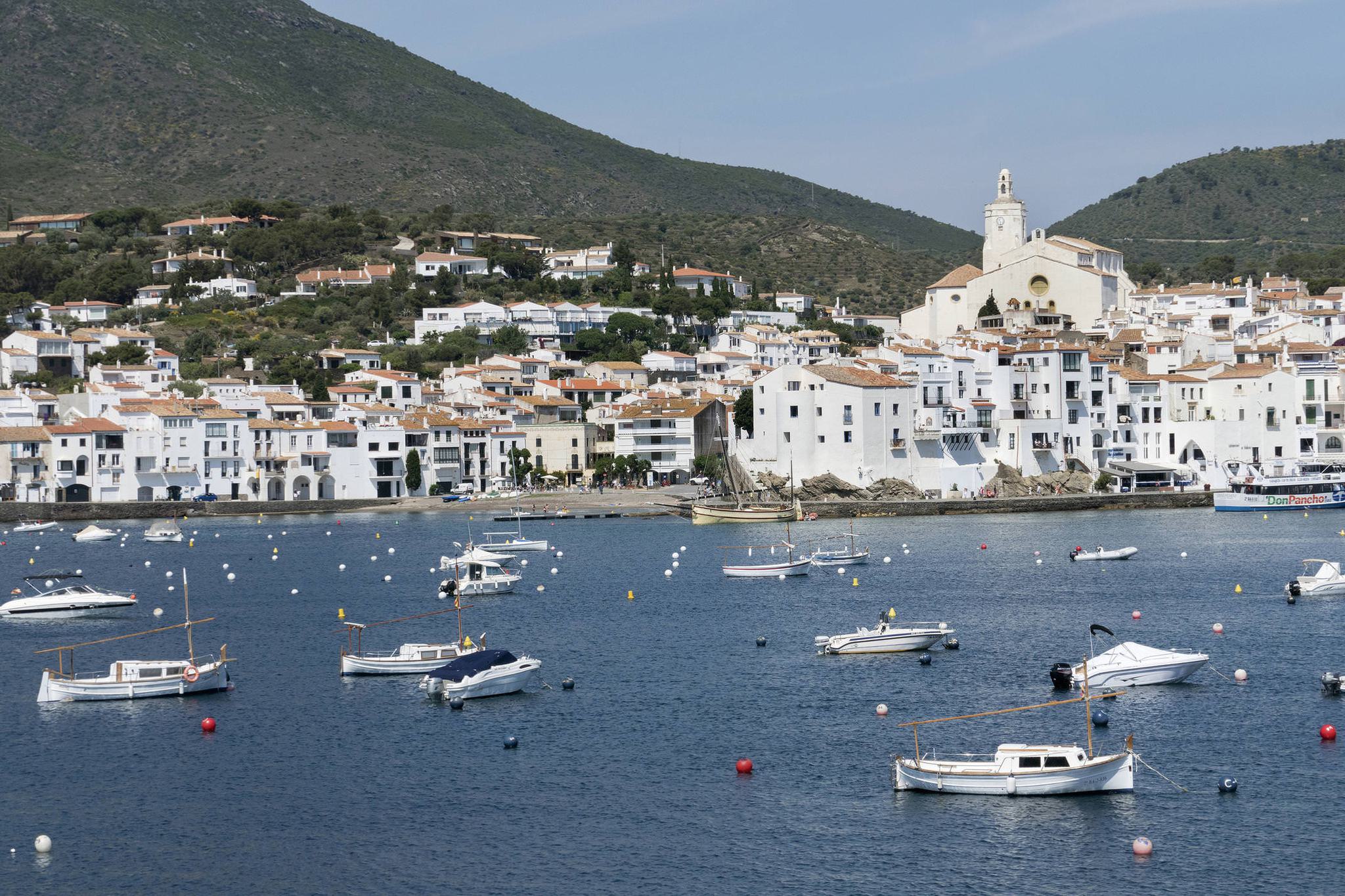 Catalonia Vacations
Hiking Vacations | Family Adventures

July & August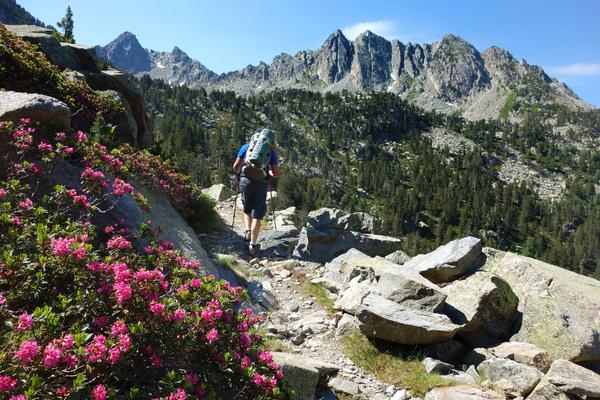 Summer vacations

July and August
Summer in Catalonia can get a little heated, but without reaching the steamy heights of an Andalucían afternoon.
We're unlikely to recommend you tread your way across the region on our Inn to Inn walk - the hinterland around La Garrotxa gets too hot for that to be enjoyable day after day. We'd only have to apologise later on. And you probably don't want to hang around in the cities for more than a couple of days either.
But moving between cooler mountains of the Pyrenees, the fresh breezes of the Costa Brava and the hotter villages of La Garrotxa is perfectly enjoyable in the summer months.
Mountain trails are adorned with summer flowers, cooling dips in the quieter parts of the Costa Brava are never more refreshing and the seafood is at its best in fishing towns like Cadaqués. It's also harvest time in the vineyards up around Cap de Creus on the coast - a seasonal event which happens early up here.

Trip idea: Around Catalonia: Drive & Explore Vacation
Trip idea: Mountains to Med: Northern Spain Family Adventure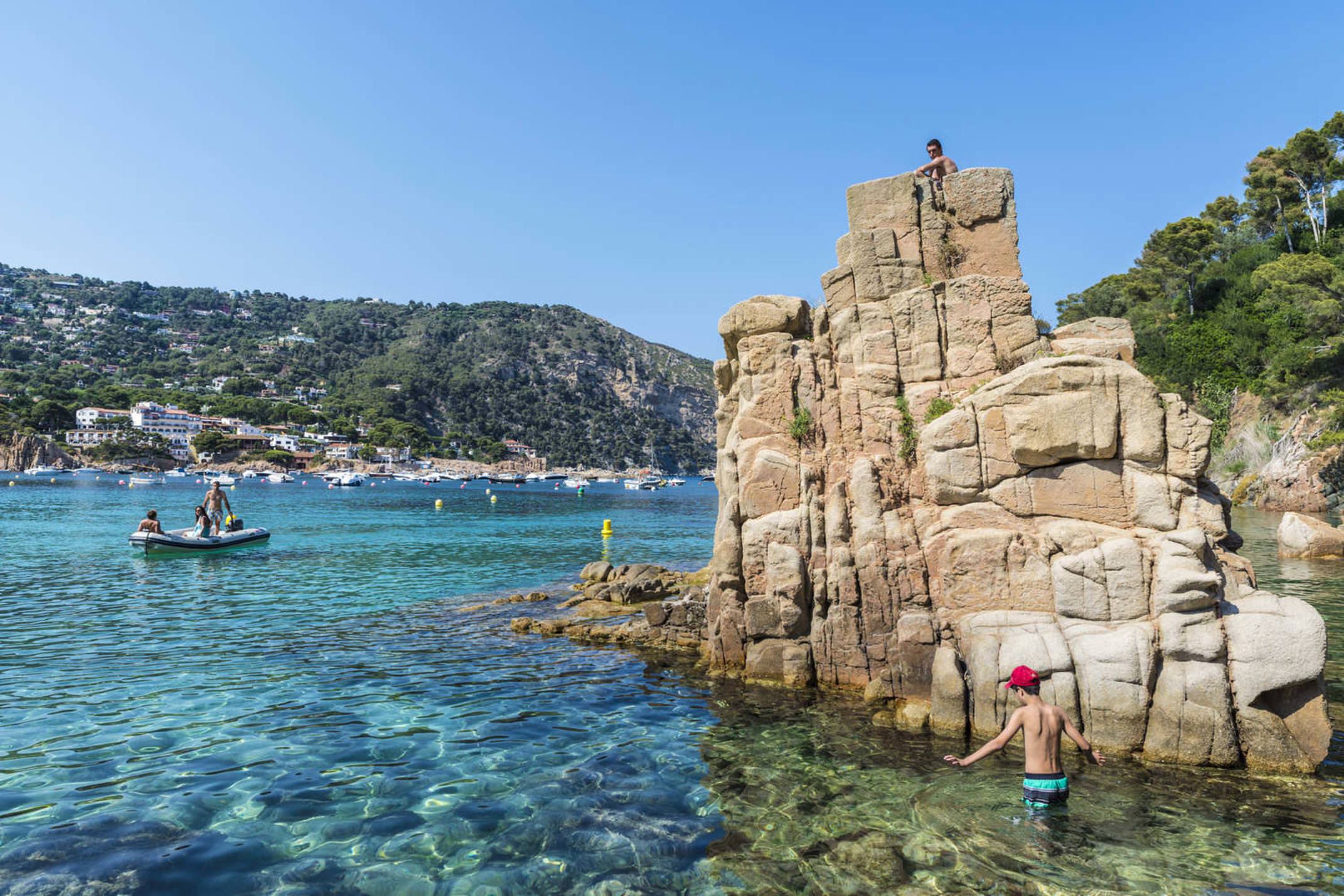 Travel with Pura Aventura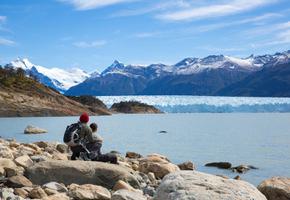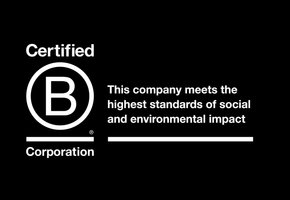 We are one of the first UK travel companies to be certified B Corp – regarded by The Independent as the premier sustainability certification, and described by Which? as "meeting the highest standards of social and environmental performance".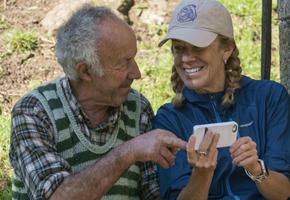 Award-winning Travel Positive