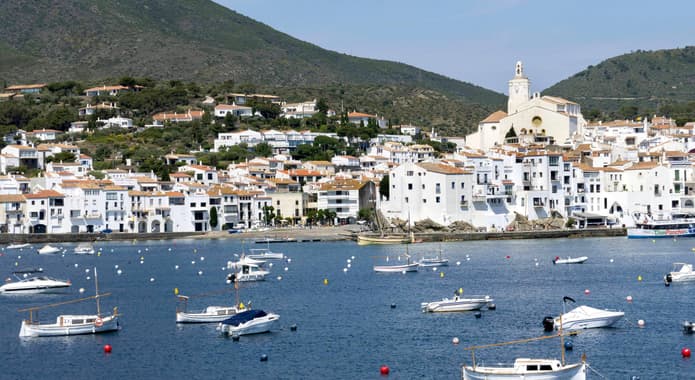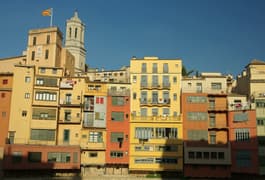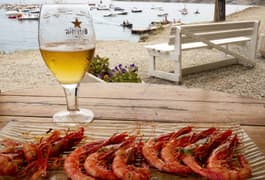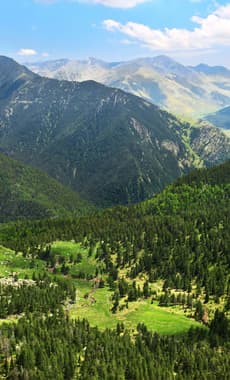 Around Catalonia: Drive & Explore Vacation
From storied city street to Pyrenees peak; forested volcanic cone to sunny sea cove, we present Catalonia's greatest hits, entwined with its trademark hospitality.
The places and people, flavours and stories that have always enchanted us, shared with you to enjoy on your terms. This is a self-drive vacation through Catalonia with the full weight of our local support and guidance, with many a walk to be walked, many a view to be savored, many a long lunch to be lingered over.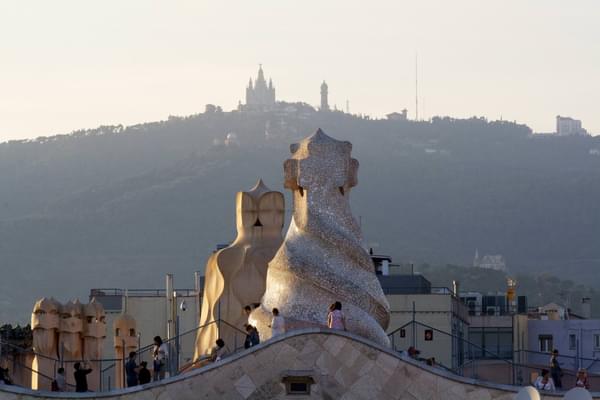 1 of 12
Day 1 - Arrive in Barcelona
Your vacation begins in Barcelona, where your boutique hotel is ideally located in the heart of the city. Throughout your trip, you'll have our extensive Vacation Guide to help you to explore.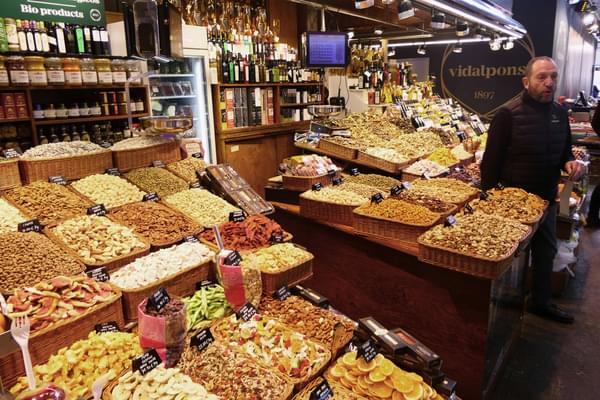 2 of 12
Day 2 - Discover the story of Barcelona with your guide
This morning you are with our guide on a relaxed walking route through the hidden corners of the city, adapted to suit you. Finish with a tapas lunch before exploring on your own later.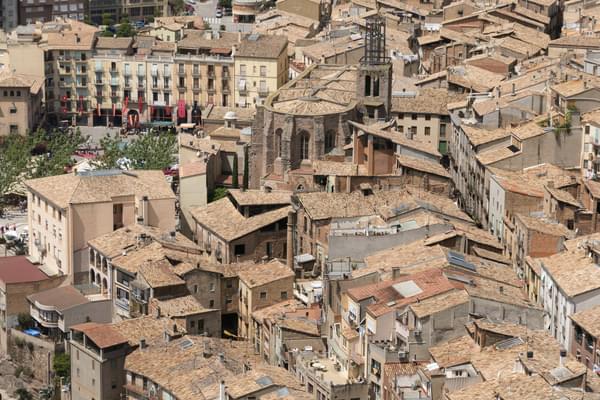 3 of 12
Day 3 - Drive to the Pyrenees via medieval towns
Your first drive takes you north to a lovely guesthouse in the foothills of the Catalan Pyrenees. En route you can explore the castle and salt pans at Cardona or the medieval architecture of Solsona.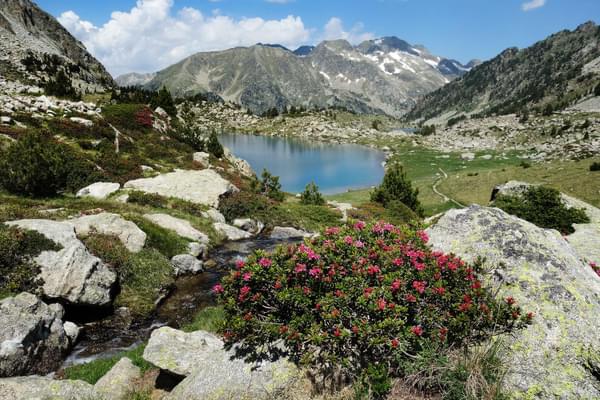 4 of 12
Day 4 - Hike in Aigüestortes National Park
Aigüestortes is a very special place of glacial lakes, black pines and granite peaks, with various walking routes leading to stunning viewpoints. The Romanesque churches of Boí are also at hand.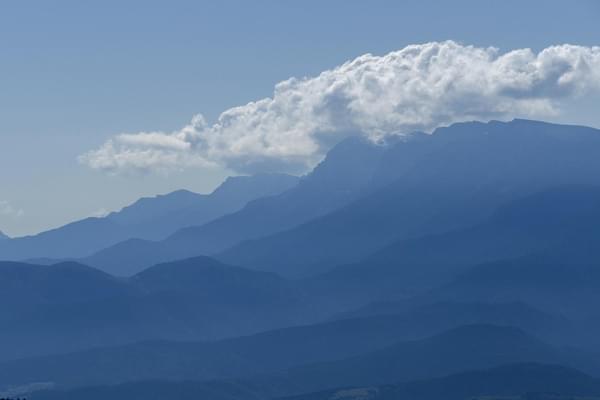 5 of 12
Day 5 - Travel east along the Pyrenees
Today you head east towards the forested volcanic region of La Garrotxa and a quirky farmhouses B&B next a waterfall. En route enjoy great views on a walk in peaceful Cadí Moixeró.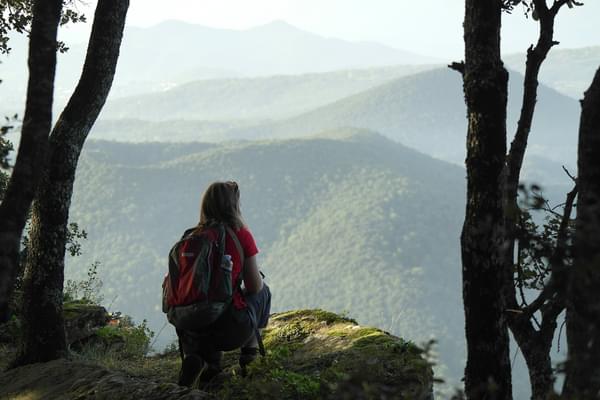 6 of 12
Day 6 - Explore the forests of La Garrotxa
The volcanic cones of La Garrotxa are yours to explore today. If you want to walk, our 16km route leads through sun-dappled forests and a pretty stone village, up to a remote chapel in a crater.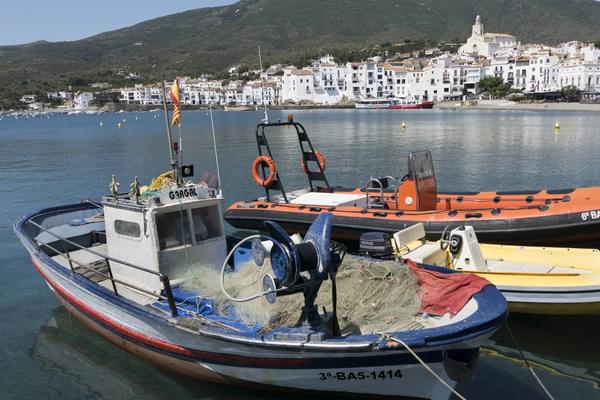 7 of 12
Day 7 - Arrive to the Mediterranean
Your next drive carries you to the Costa Brava and the lively fishing town of Cadaqués, perhaps via the fun Salvador Dalí Museum in Figueres. On arrival your guide will show you around Cadaqués.