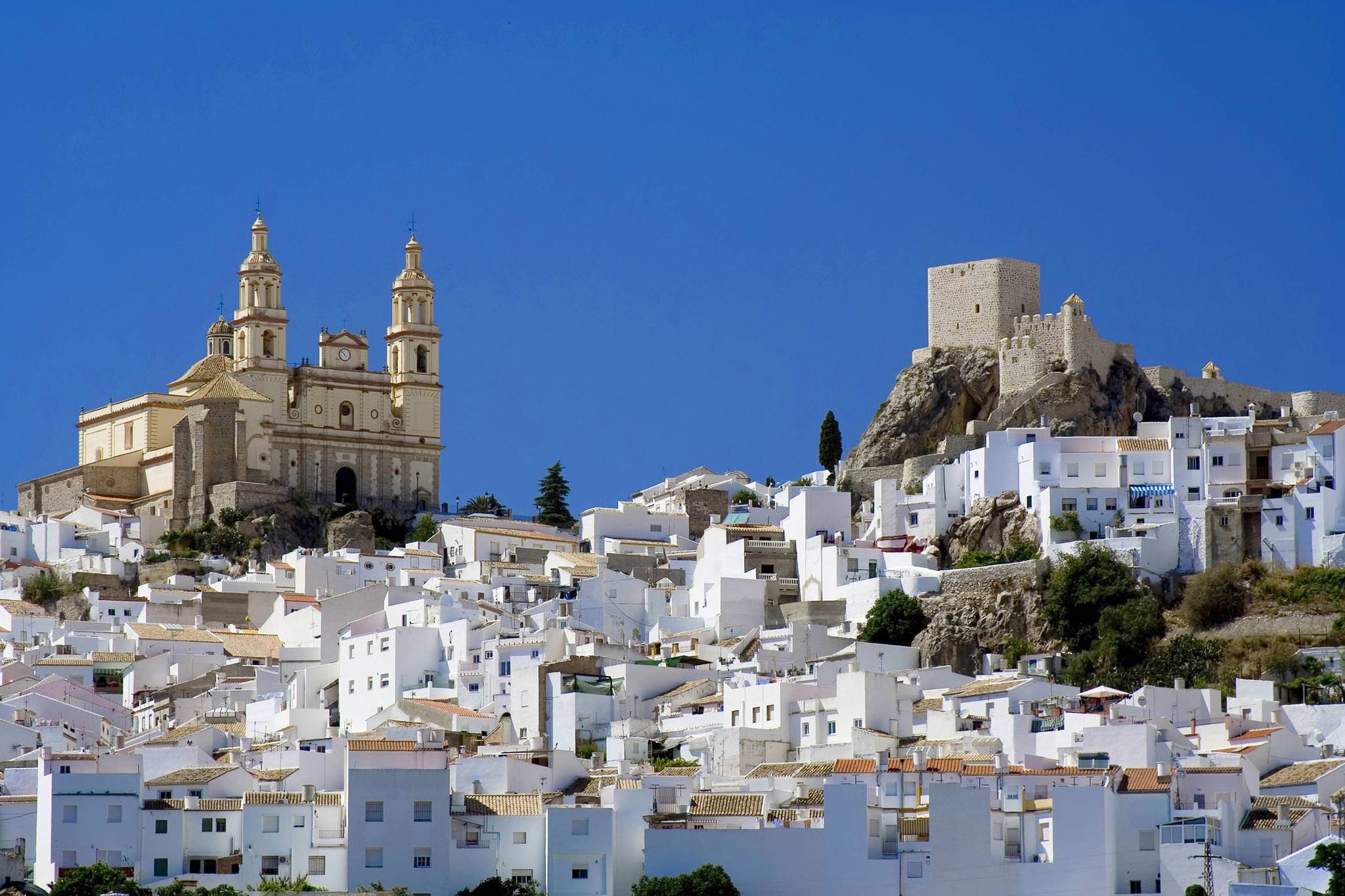 Andalucía
Walking Vacations | Food & Culture Journeys



December to February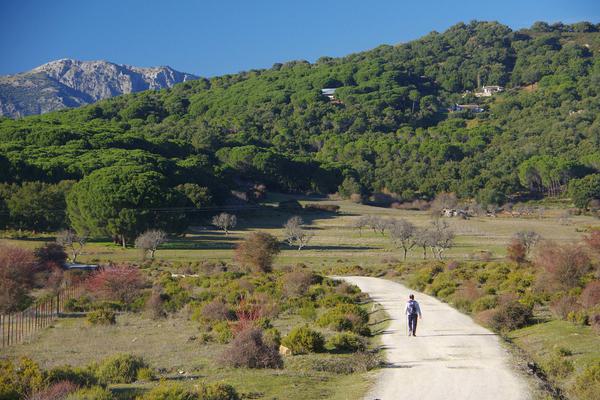 New Year's Eve & Three Kings
Late December to early January
There's a pocket of time, stretching from the latter days of December into the first week of January, which can be a wonderful time to visit Andalucía. The skies are generally blue, the crowds are few and temperatures ideal for winter walking.
Your vacation might start at one of our favourite rural guesthouses in Spain, surrounded by centuries-old olive groves at the peak of harvest season and with an enticing choice of circular walks and white villages to choose from. The reason you're here though is to see in the New Year with your fellow guests, your lovely hosts and the traditional dozen grapes.
Then there's the small matter of the Three Kings (Los Reyes Mágicos) parades through the streets of Seville or Granada on 5th January, attended in their thousands by the locals. In between could be the coast, more walking, more white villages, the sherry bodegas of Jerez... If you like the sound of this, it's always best to book ahead as space in the smaller guesthouses is limited.

Trip Idea: Across Andalucía: Drive & Explore Vacation
Trip idea: Córdoba to Granada Inn to Inn Walking Vacation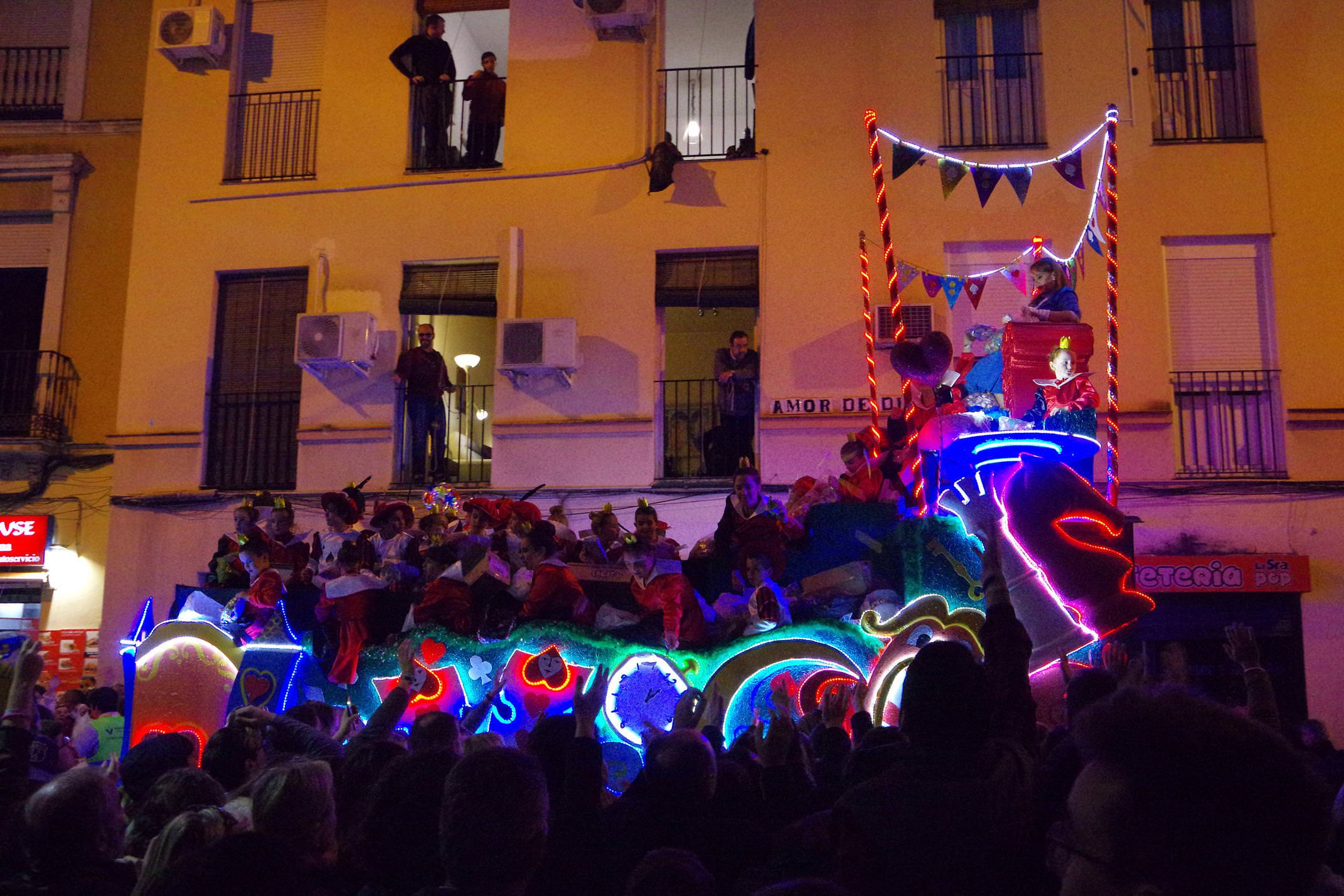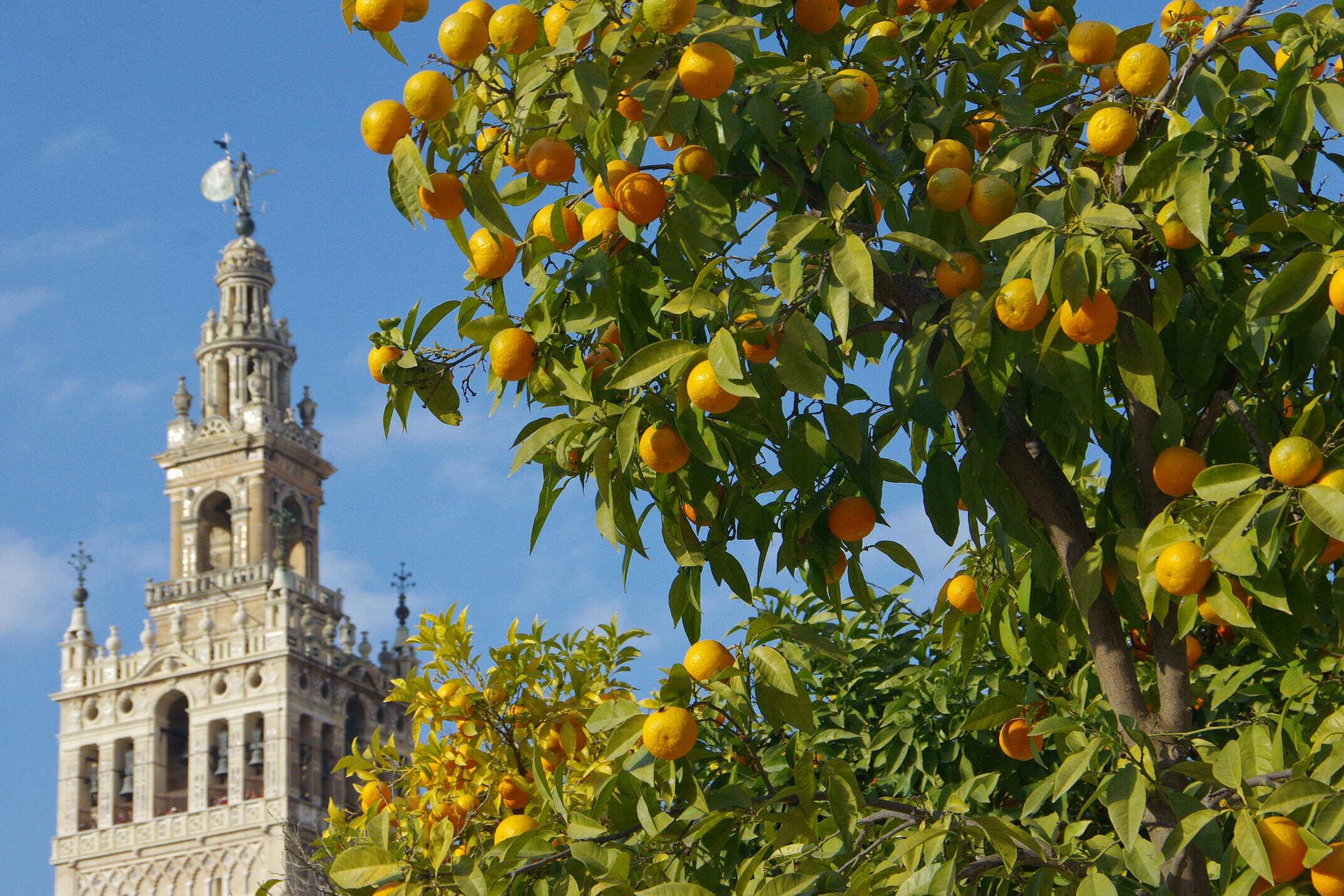 Carnival time
Late February to early March
The streets of Cádiz and Málaga leap into life for a good week or so this time each year, as carnival arrives. Cádiz's is a riot of colour with a huge helping of humour and playfulness which sets it apart from your average city bash. Málaga's fiesta sprang back to life in the late seventies with the end of Franco and has grown ever since. The festivities bring all the colour, costumes and chaos that you'd expect, with lots going on each day, until the Burying of the Anchovies brings it all to a rather sombre end and marks the beginning of lent. If you're thinking of a late-winter break, do consider stopping in on the celebrations if time allows.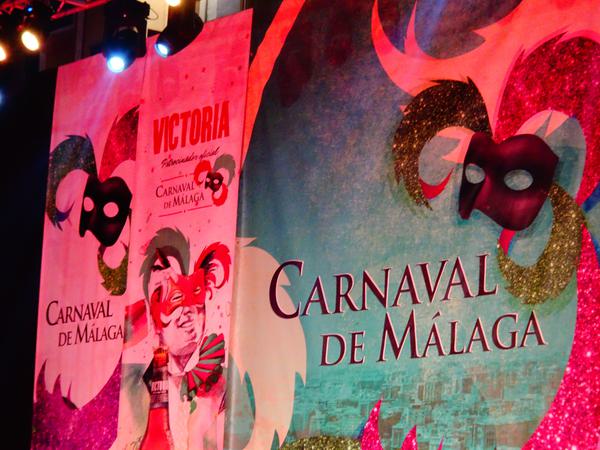 Once you're carnivaled out, there's plenty more to pick your way through. The Moorish masterpieces of Andalucía's other great cities - Granada's Alhambra, Cordoba's Mezquita, Seville's Alcázar - can all be comfortably woven into a tailored trip. Ditto Jerez's sherry bodegas.
Beyond the city streets, we'll give you plenty of options to fill your days on your terms. Although this isn't generally the best time of the year for hiking, and many of the rural guesthouses close up for the month, it can be a nice time to potter about between white villages. And this being Andalucia, you're going to eat and drink very well whatever month the calendar happens to have flipped to.

Trip Idea: Across Andalucía: Drive & Explore Vacation
Travel with Pura Aventura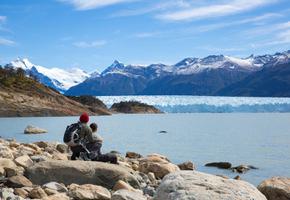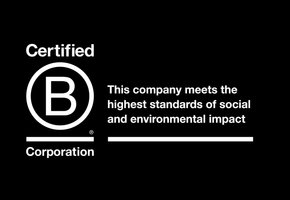 We are one of the first UK travel companies to be certified B Corp – regarded by The Independent as the premier sustainability certification, and described by Which? as "meeting the highest standards of social and environmental performance".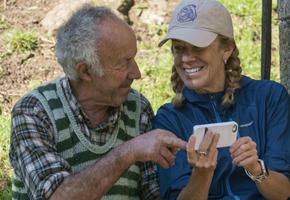 Award-winning Travel Positive