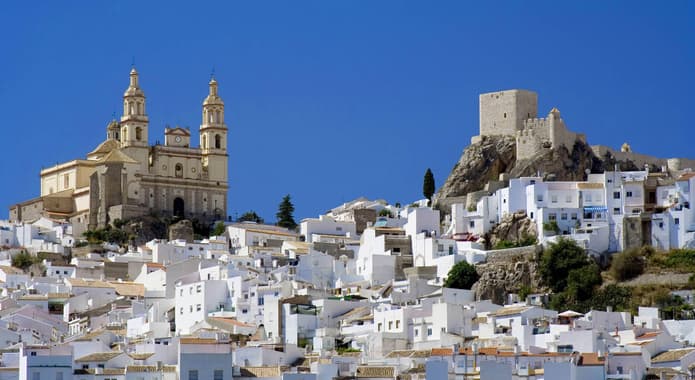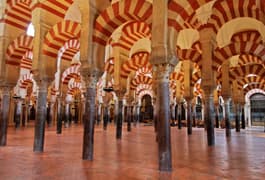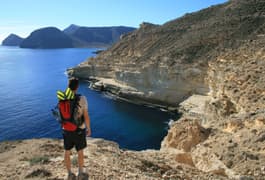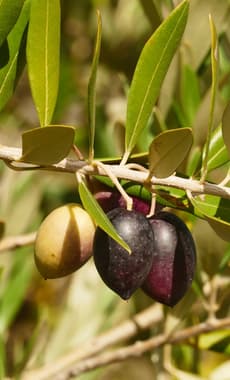 Great Road Trips: Andalucía from Seville to the Mediterranean
Buzzing tapas bars and grand Moorish palaces; quiet walking trails and empty beaches. Our greatest Andalucía road journey, enjoyed at your pace.
Enjoy a relaxed southern Spain road journey of great contrasts, from the tapas bars of Seville and Jerez to peaceful hills and ancient olive groves; from the iconic views of Cádiz and Ronda to the grand Moorish monuments of Granada and Córdoba; and from an unspoilt Atlantic coast steeped in history to coastal deserts on the Mediterranean.
Great Road Trips: Andalucía from Seville to the Mediterranean
Cookies must be enabled in order to view maps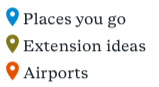 View Map
Itinerary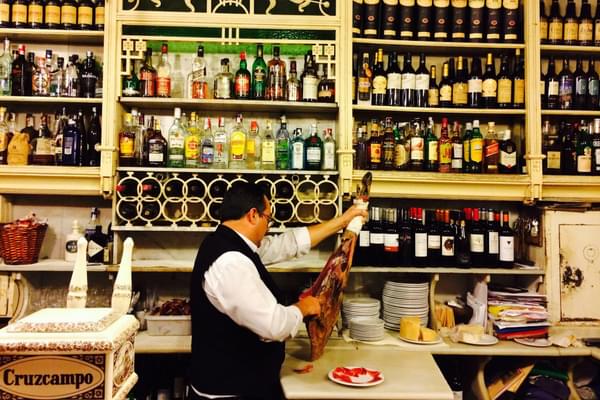 1 of 21
Day 1 - Arrive in Seville and head out for tapas
You begin in Seville, where a friendly face - usally Davíd's - will be waiting to take you to your characterful hotel. Head out together to explore and visit some of the most authentic tapas bars.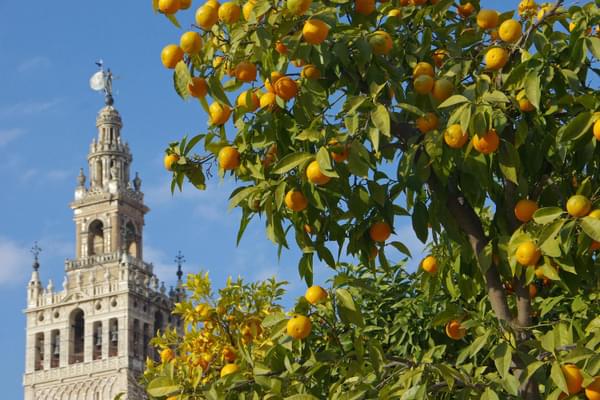 2 of 21
Day 2 - Explore Seville's greatest treasures
Today is yours to explore Seville with the help of your Holiday Guide, packed with our suggestions. High on your list might be the Alcázar Palace, the cathedral and a flamenco show.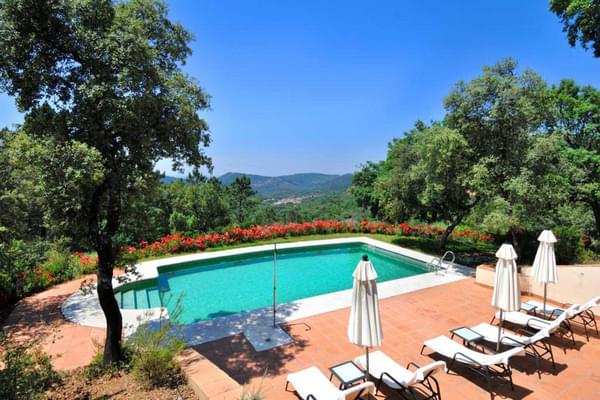 3 of 21
Day 3 - Head into the Sierra de Aracena
With the keys to your car in hand, you now drive up into the peaceful Aracena Hills, a true foodie hotspot. Settle into a beautiful guesthouse, run by descendents of William Wordsworth.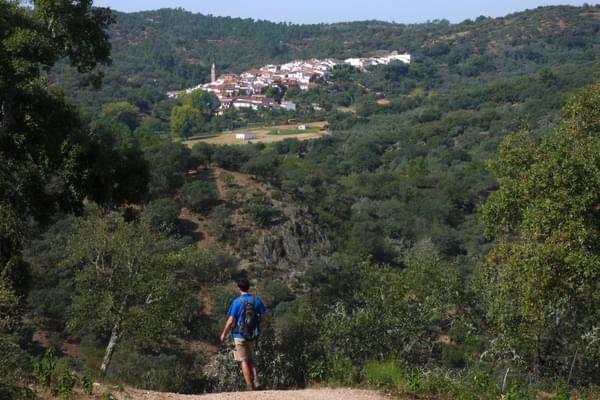 4 of 21
Day 4 - Walk a cobbled path to the lunch of your life
You'll want to linger over your lunch today - a fabulous tasting menu of regional specialities, served with local wine. The 10km walk there offers great views and snapshots of rural life.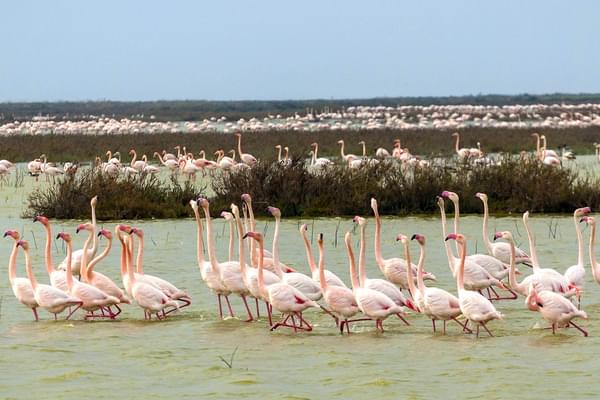 5 of 21
Day 5 - Enjoy Doñana's wildlife or Jerez' sherry bodegas
You now drive south to the pretty village of Vejer de la Frontera on the Atlantic coast. En route you could explore the wildlife of Doñana National Park, or stop at the sherry bodegas in Jerez.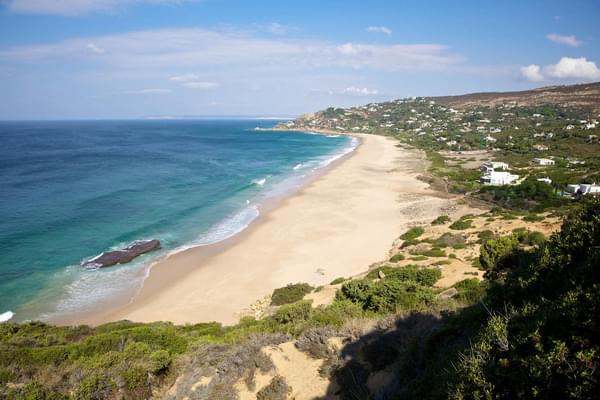 6 of 21
Day 6 - Explore the history and natural beauty of the coast
Today is yours to explore the coast. There are beautiful walks, quiet beaches, cruises to spot whales and dolphins in the Strait and the Roman ruins of Baelo Claudia, set against sand dunes.
7 of 21
Day 7 - Wander the ancient city of Cádiz
You might take a day trip to the relaxed city of Cádiz today, one of the oldest in Europe and home to one of our favourite fish markets. Jerez and Doñana are also at hand if you missed them.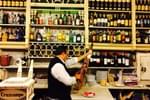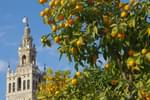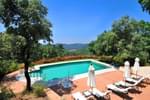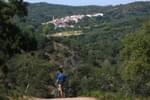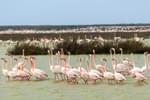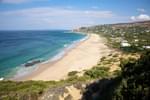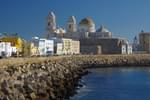 Travel with Pura Aventura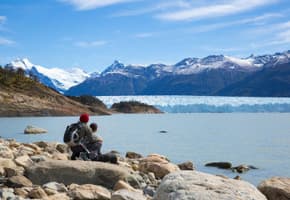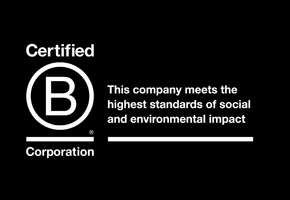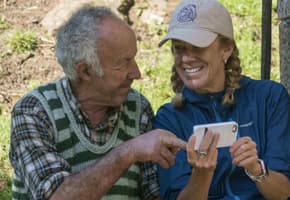 Award-winning Travel Positive