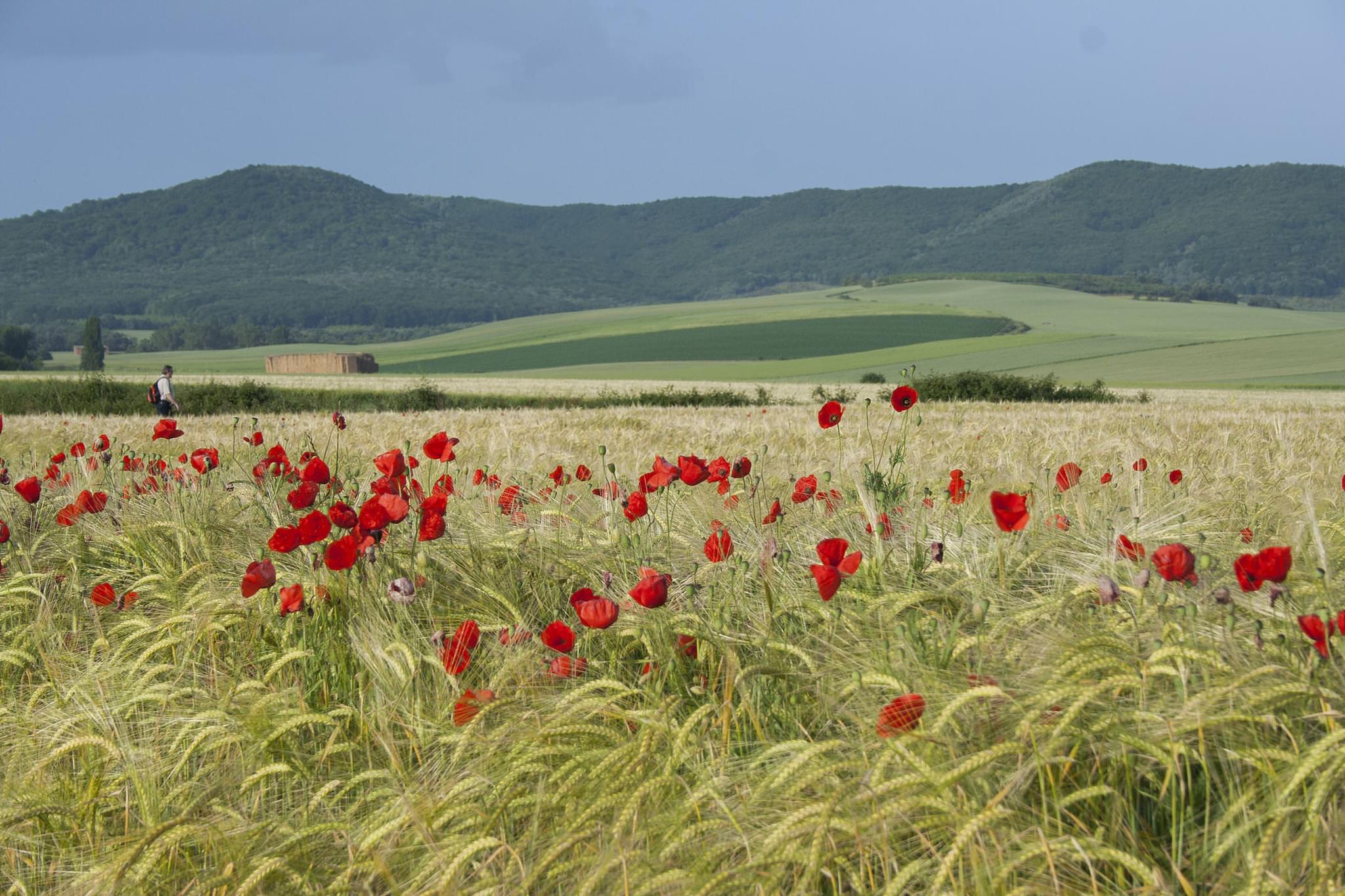 Camino de Santiago
The most emblematic, beautiful and storied sections of Spain's Caminos
With tailored handpicked hikes, welcoming guesthouses and no luggage to carry, enjoy only the very best sections of Spain's ancient Caminos on a relaxing walking holiday.

2021: A Holy Year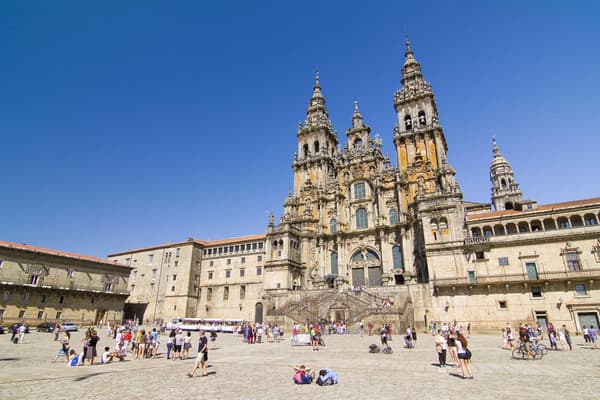 2021 and 2022 will be special years along the Camino.
Jubilee years grant pilgrims to a holy place special favour by the church - in this case special indulgence with the sins. Santiago's Jubilee year was established back in the 12th century by the Pope, for every year when the Day of Santiago - 25th of July - falls on a Sunday. When you get to Santiago, you'll find the Porta Santa (the Holy Door) open for the occasion and providing exclusive access to the cathedral.
Because of the Covid pandemic, Rome has most kindly extended the 2021 Holy Year into 2022 as well. So expect more pilgrims, more energy, more comradery.... basically more of what makes the Camino so special.
If you've got a lot of sinful behaviour to make up for, or if life owes you a good stretch of the legs, then this window of opportunity is coming at a good time. But please don't leave it late to get planning.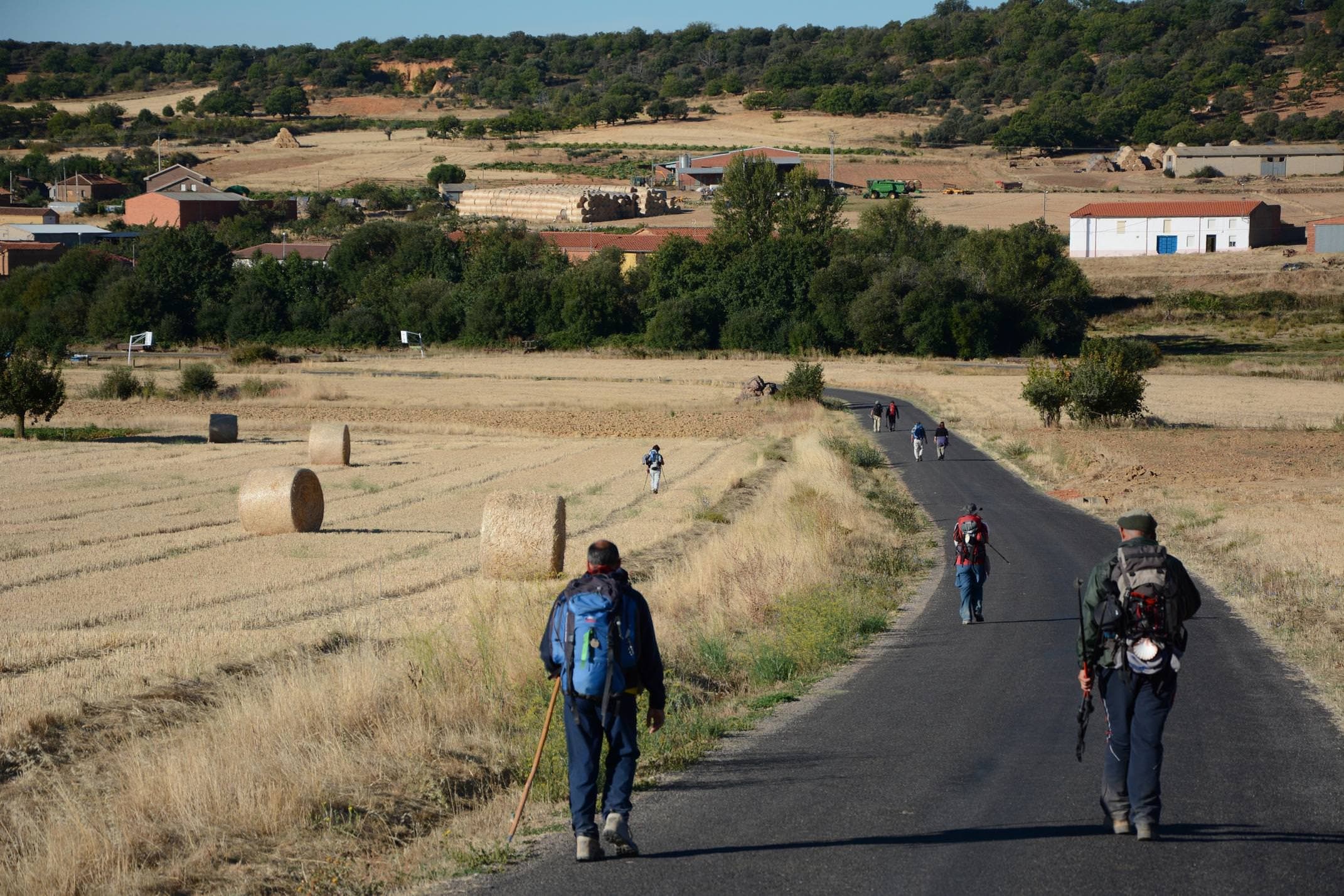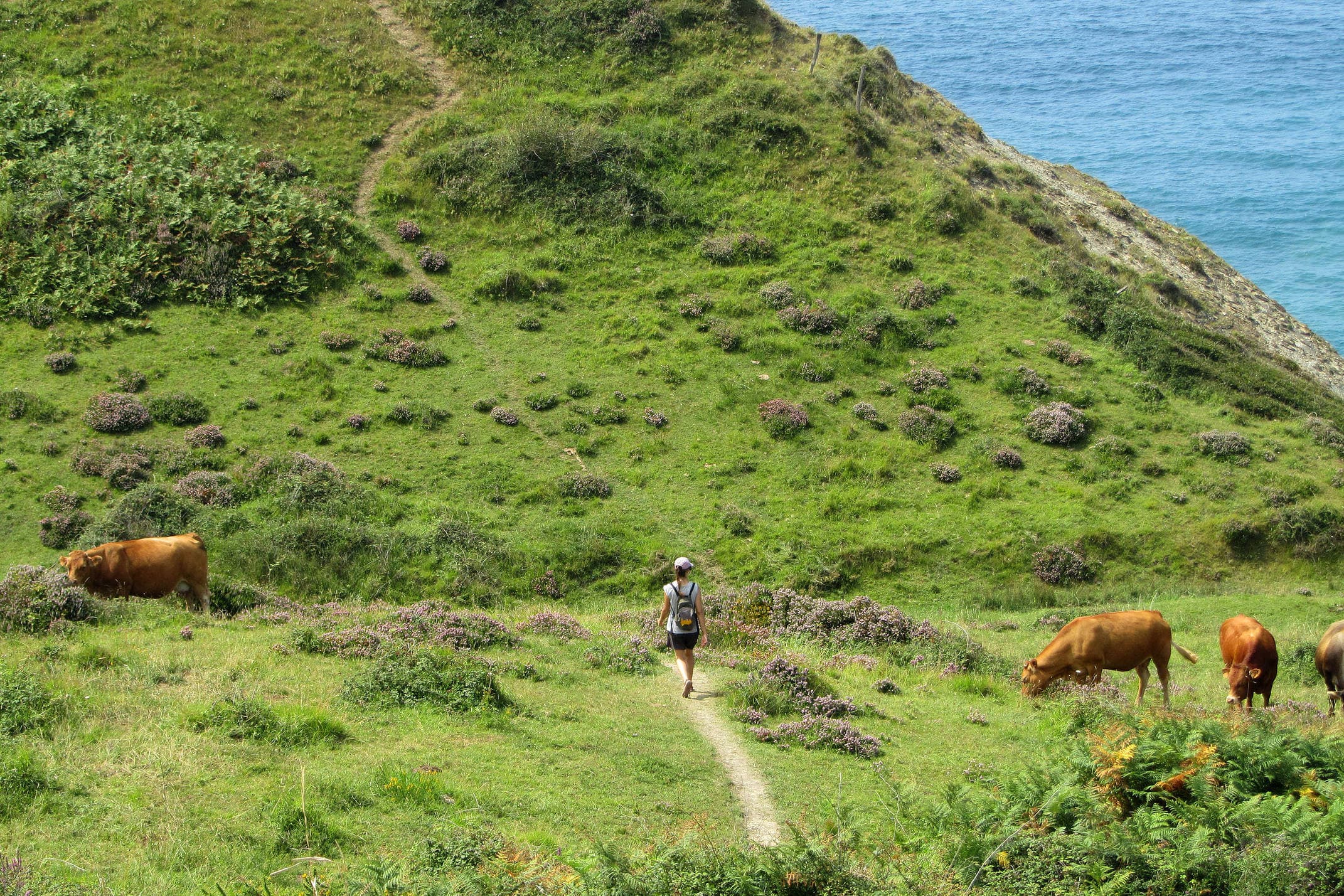 Travel with Pura Aventura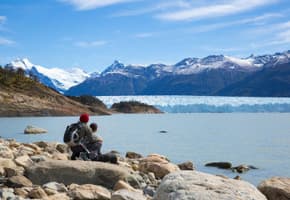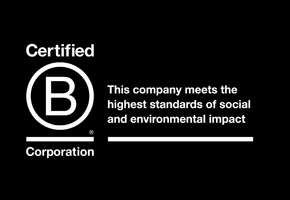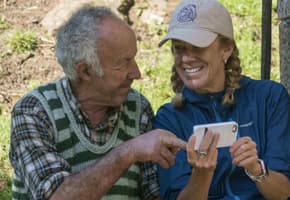 Award-winning Travel Positive