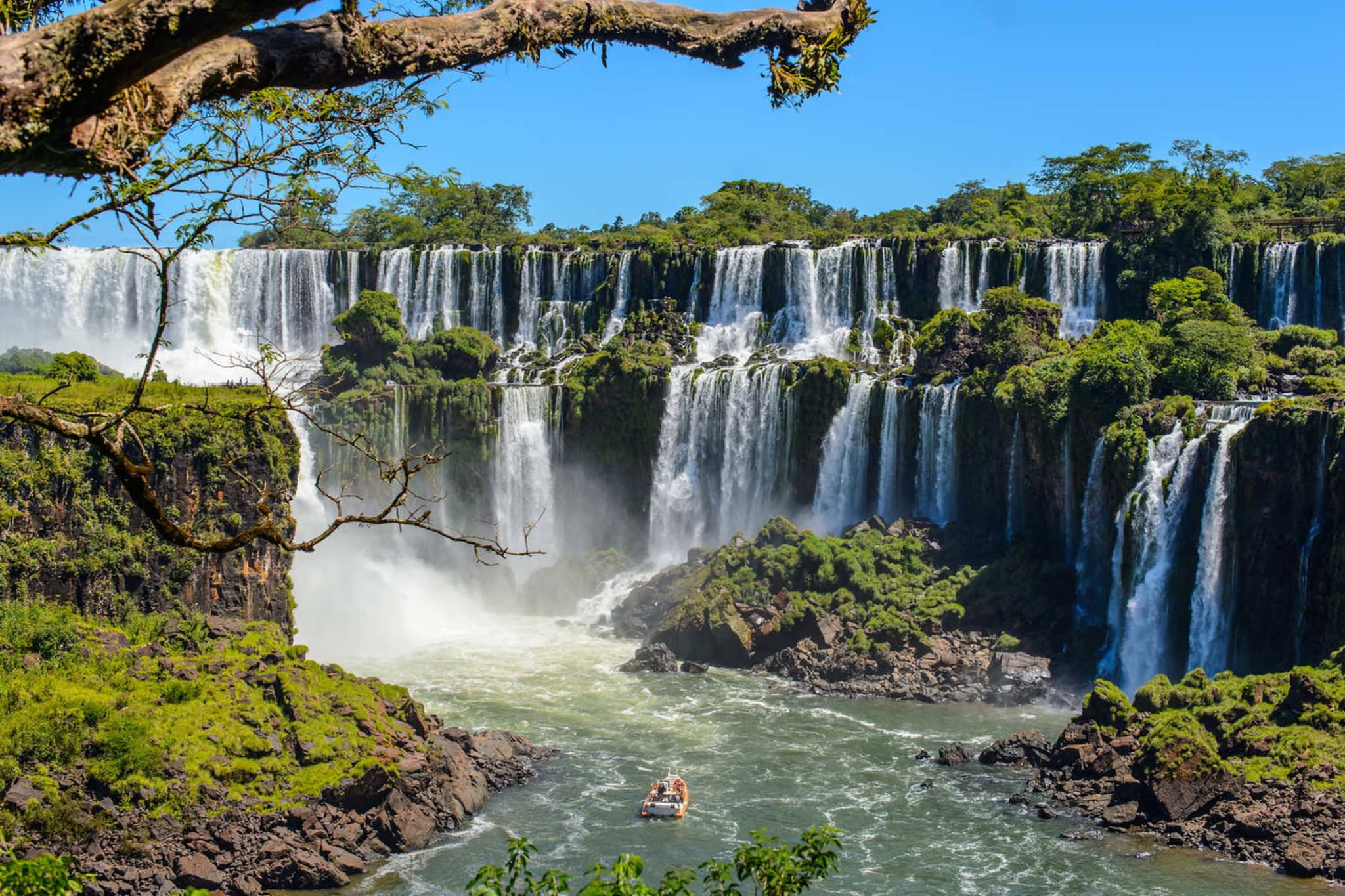 Argentina
Walking holidays, road trips & off the beaten track tours


Select a month
Cookies must be enabled in order to view maps
Recommended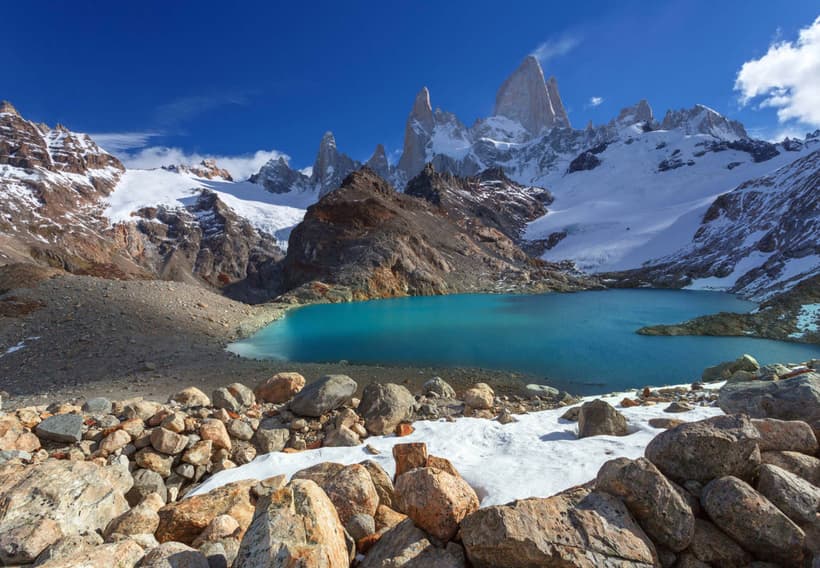 Great Road Trips: Patagonia's Ruta 40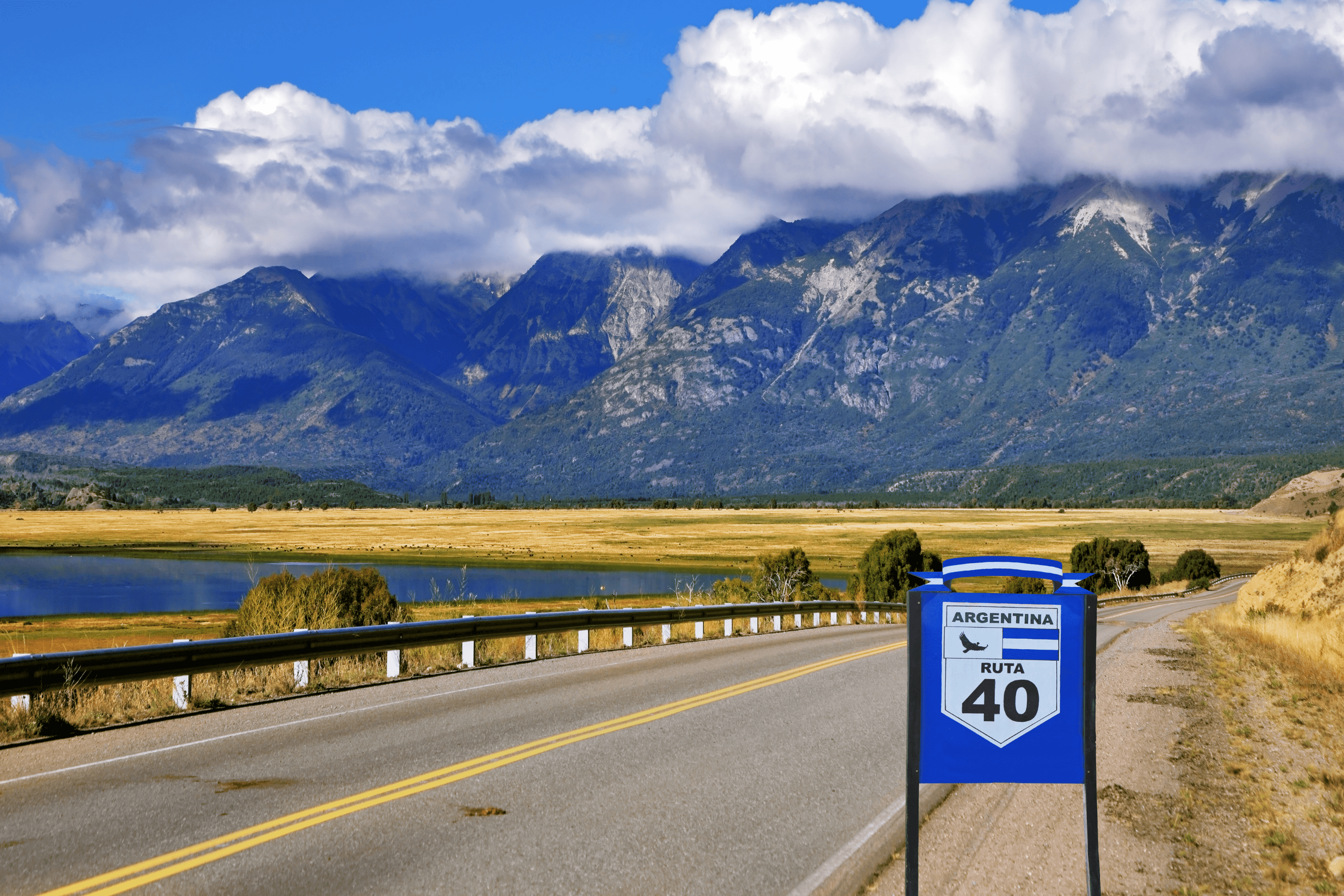 When: Oct-Apr
Guide Price: £8,100 per person
Guide Duration: 23 days (can be longer or shorter)
The open roads, epic vistas and remote estancias of Argentina's southern Andes, with you behind the wheel, and the full weight of our local support behind you.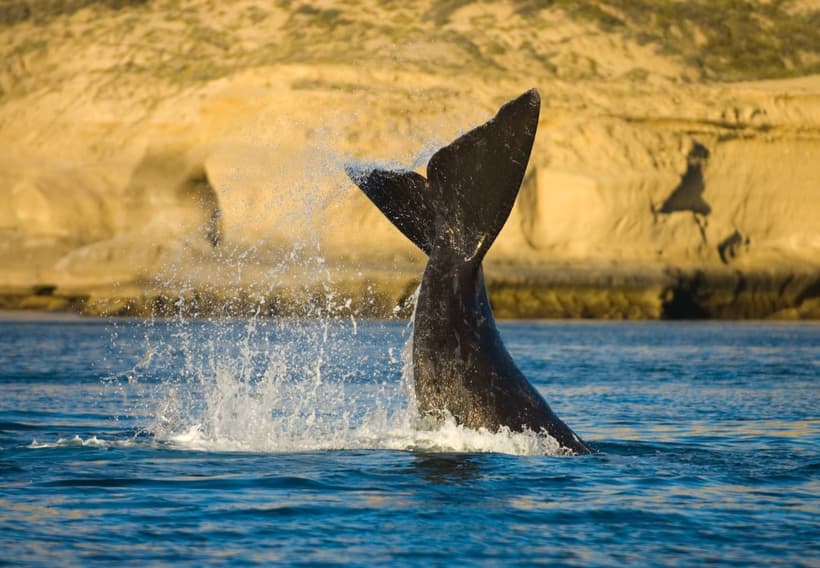 Across Argentine Patagonia: A Private Guided Journey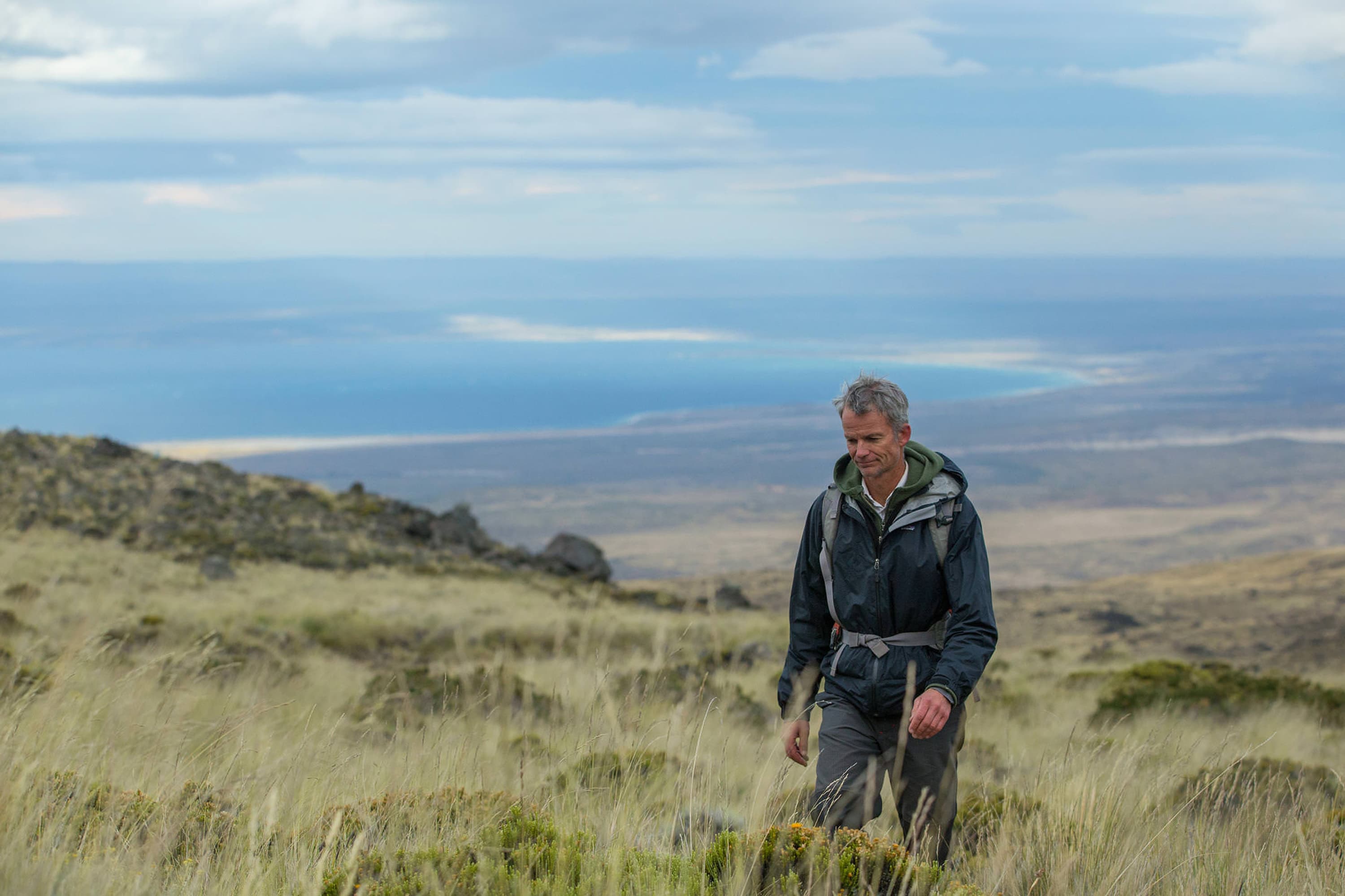 When: Oct-Apr
Price: £8,300 per person
Duration: 20 days
Breaching whales and crashing glaciers; open steppe and iconic mountains, experience Patagonia's natural wonders at a relaxed pace and with the experts.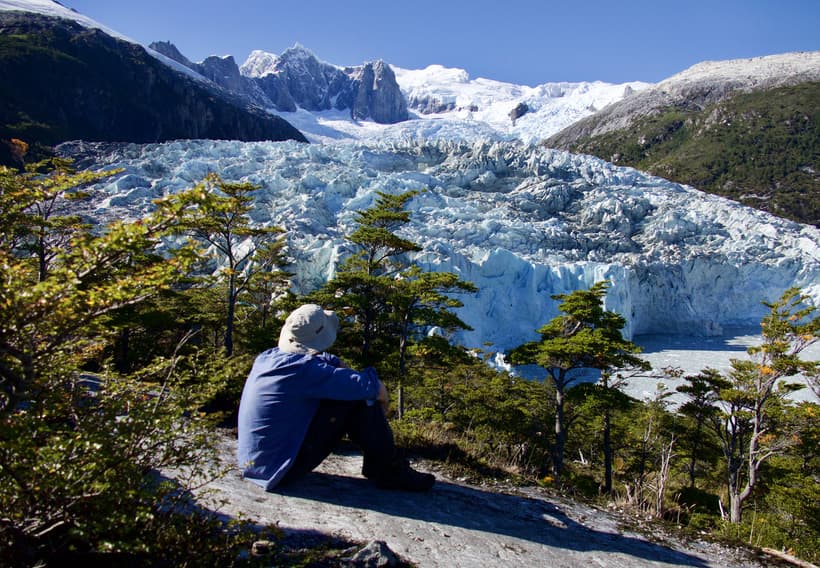 Route of Parks: Our Ultimate Patagonia Journey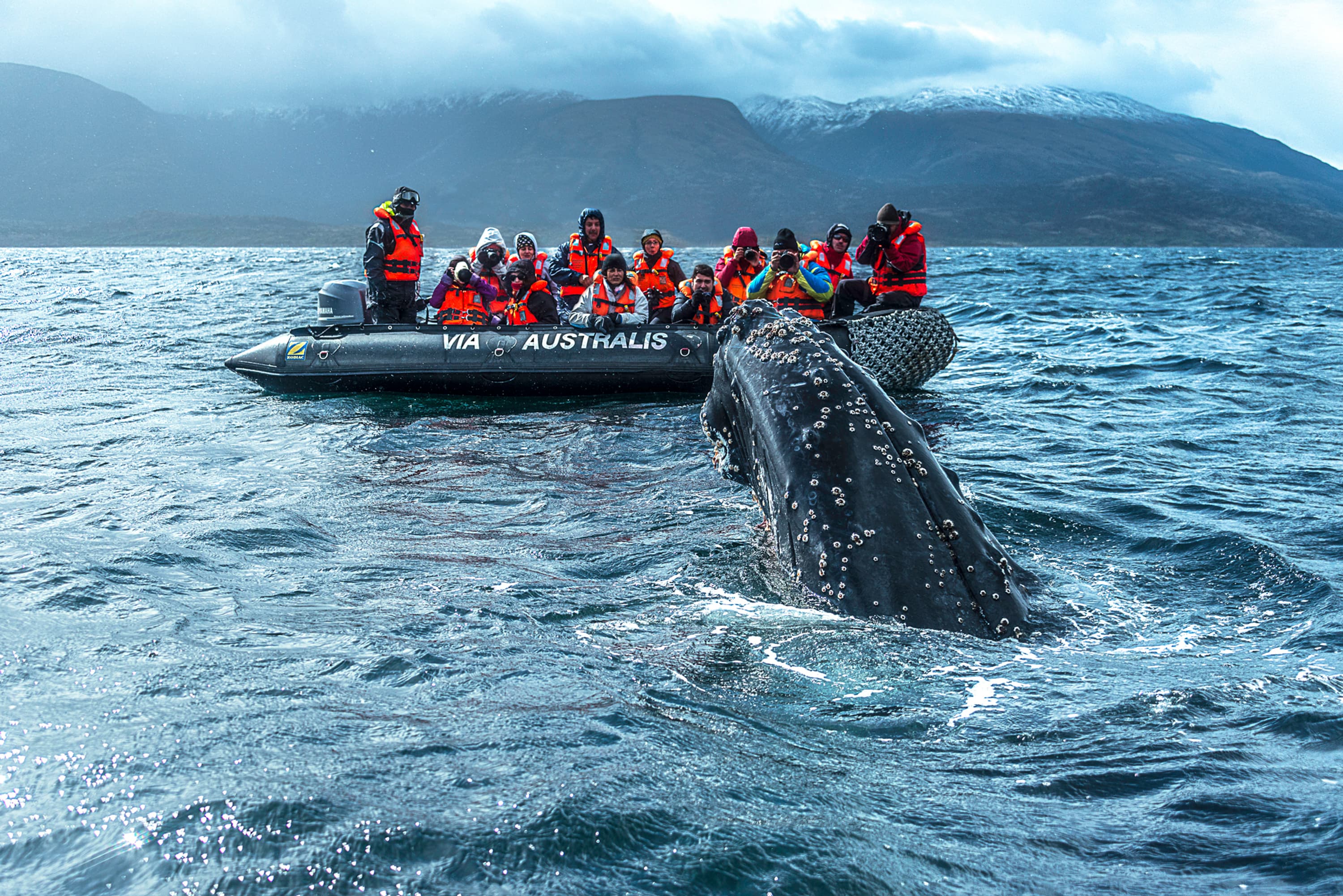 When: Oct-Apr
Price: £14,995 per person
Duration: 42 days
A road trip weaving through the Andes; walking in Torres del Paine and Fitz Roy; a voyage through fjords to Cape Horn - this is epic Patagonia, no compromises.
Travel with Pura Aventura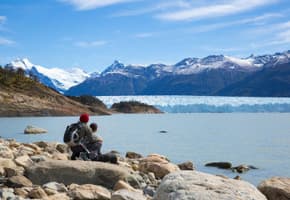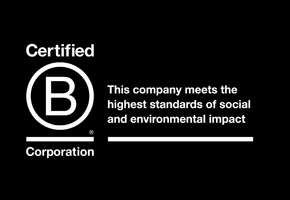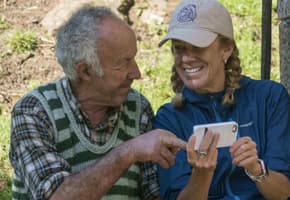 Award-winning Travel Positive