Antarctica
Active Wildlife Cruises | Tours to Antarctica
Our Antarctica Holidays can be tailored just for you, with dates, durations and itineraries adjusted to suit your needs. Speak to our team for a fully personalised quote.


Drake Passage
Fair enough, if you're a proven risk with seasickness, the Drake Passage is not going to be your favourite part of the journey, even if many people do find the fear exceeds the reality. But crossing the Drake is an integral part of the Antarctica experience...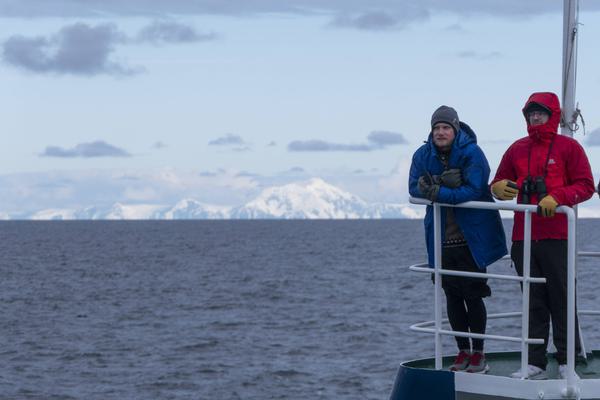 If not by sea crossing, how else to appreciate Antarctica's sheer remoteness? How else to gain an inkling of the courage and endeavour of those who made the journey over a century ago? Besides, those flights which jump it are a sure-fire way to bring more people to a wilderness which has never been designed for mass visitation. For that reason alone, they're a no-no for us.
The Drake Passage is the famously rough 400 miles of open sea between the southern tip of South America and Antarctica, where the Atlantic and Pacific Oceans meet. As sailors used to say: "Below 40 degrees, there is no law. Below 50 degrees, there is no God."
The two-day crossing each way enhances the expedition in so many ways: the mounting anticipation and 'buzz' as the ship creeps ever closer to the South Shetlands, the excitement as the first iceberg is sighted, standing on deck to watch albatrosses and petrels alongside tracking the ship. These simply don't occur if you fly over the Drake. When it's rough, oh yes, it's rough. But this in itself – for some – is exhilarating. It makes you feel like an explorer. It makes you feel like you've earned it. And when you get there, when you step on earth's last true wilderness, it's absolutely worth it.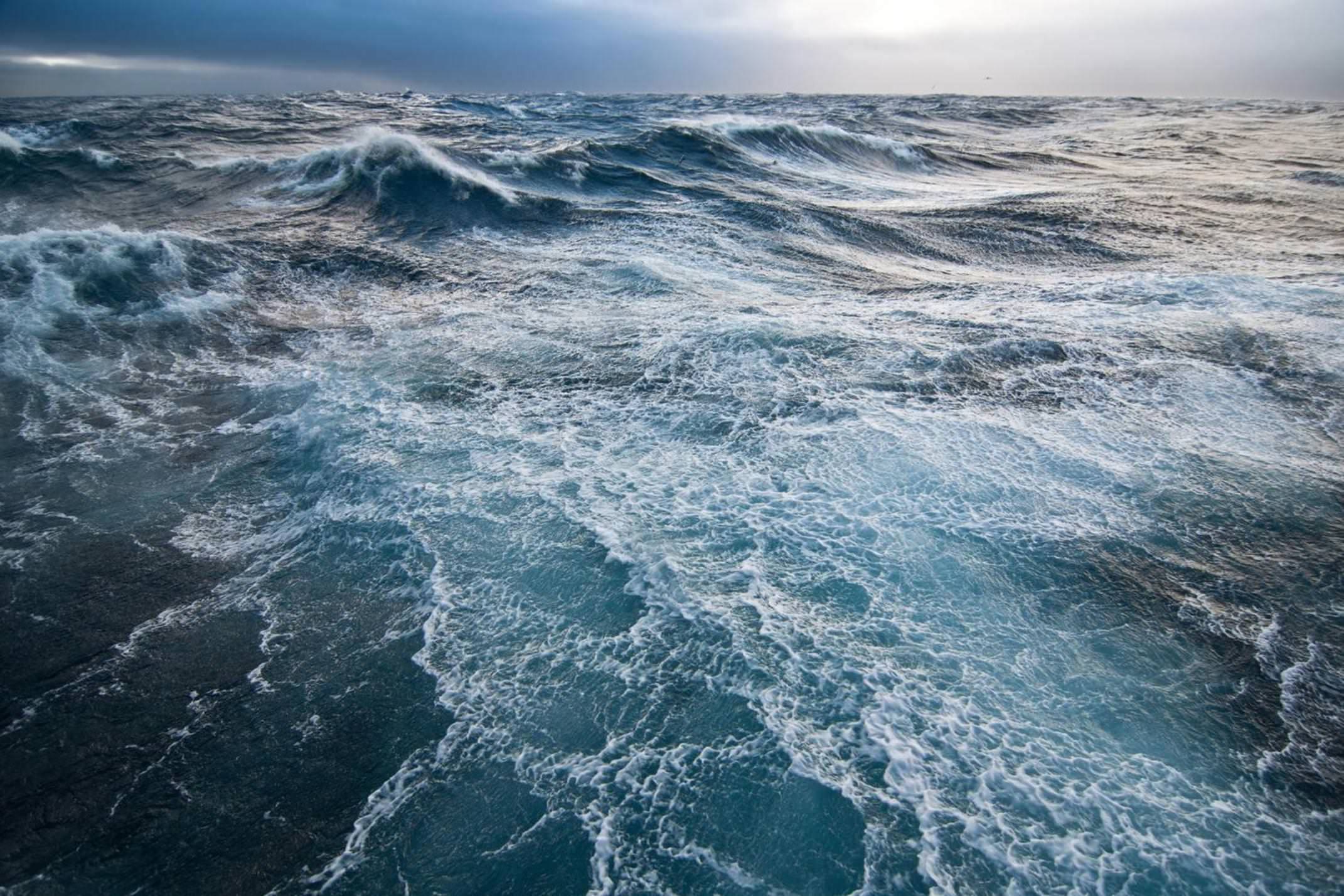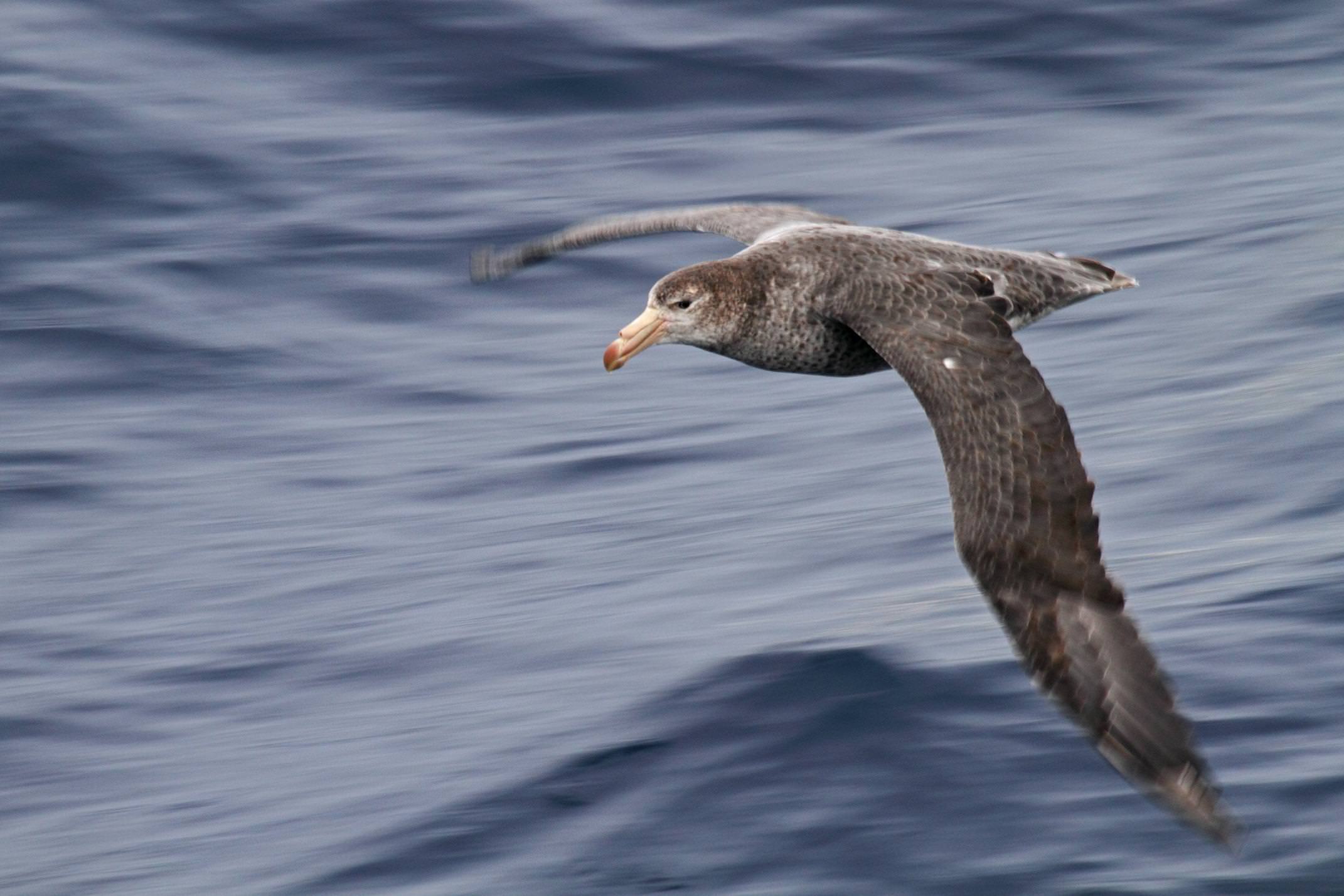 Life on board
For anyone not familiar with expedition cruising, perhaps life on board is the part you would least expect to leave indelible memories. Essentially you have a ready-made community with a shared goal and shared passions. Ship life just seems to create moment after moment of conviviality and shared happiness, whether it's sipping hot chocolate with a dash of brandy on deck after a particularly chilly landing, or making new friends over dinner.
To prepare you for the ice, penguin and research stations ahead, detailed lectures cover all manner of topics, including the wildlife, historical exploration and geology. Most boats, certainly our preferred ships, operate an Open Bridge policy where you can go up and stand alongside the Captain while he and his crew navigate. As you push on you'll cross the Antarctic Converge, where icy north-flowing waters meet with the warmer sub-Antarctic seas. This point is a hotspot for various species of albatross and petrels and perhaps, if fortune is on your side, the occasional whale fluke.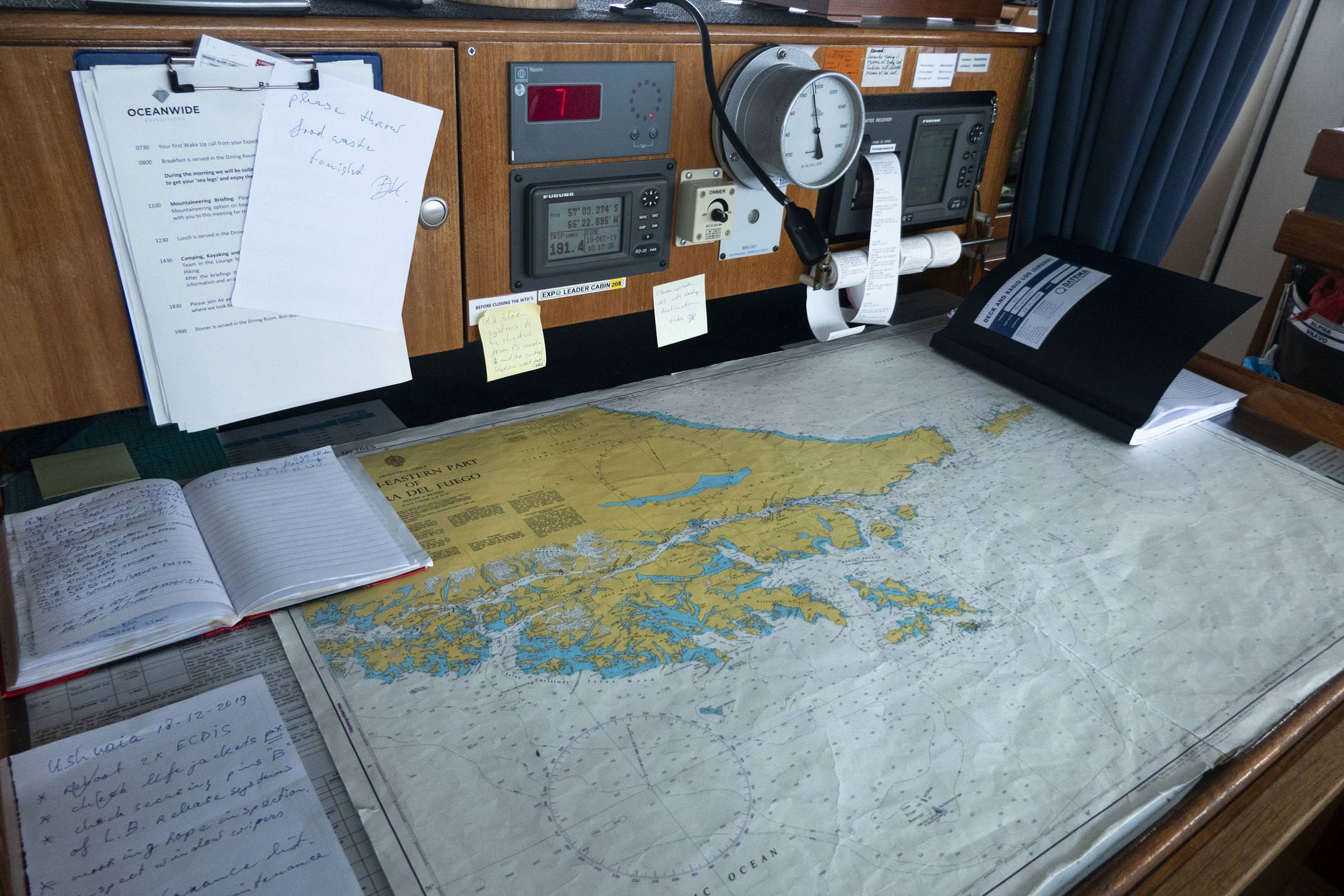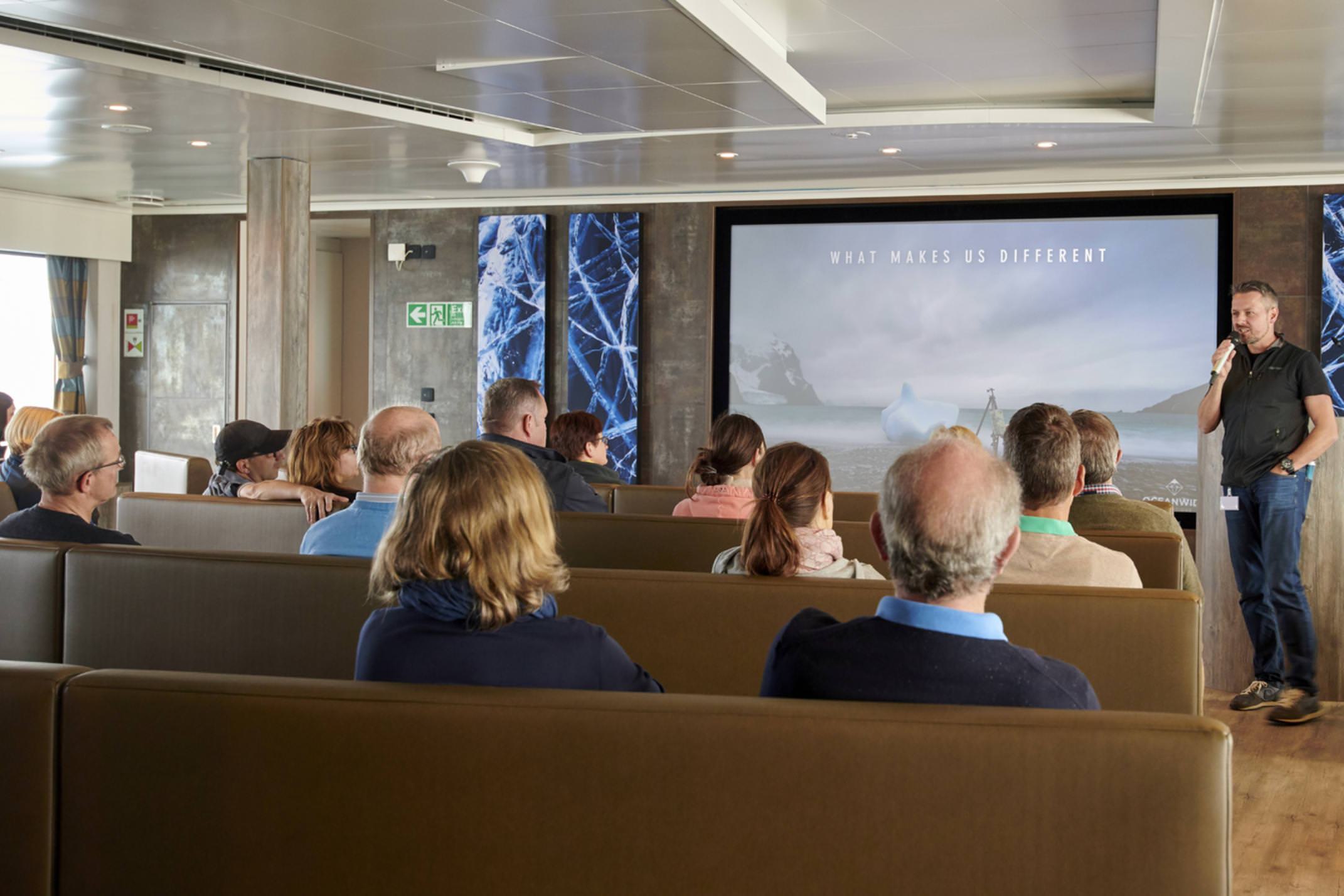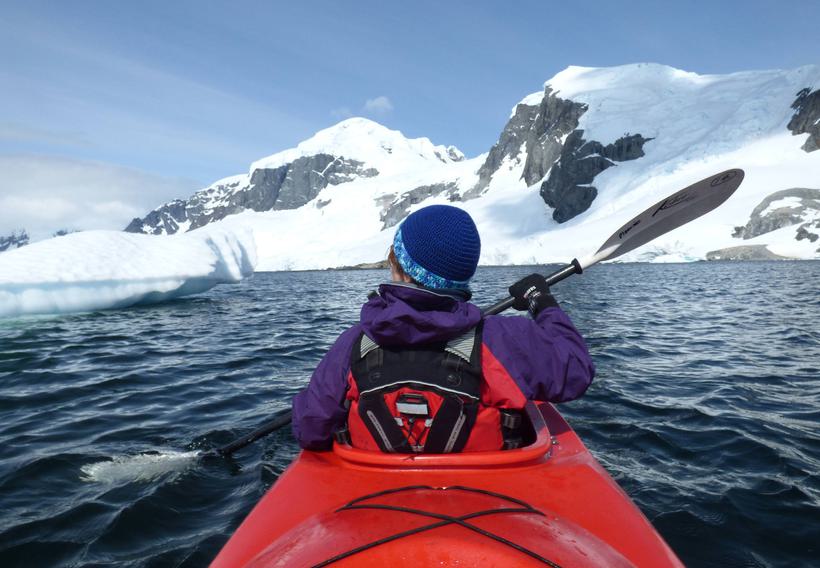 Active Antarctica Adventure Cruise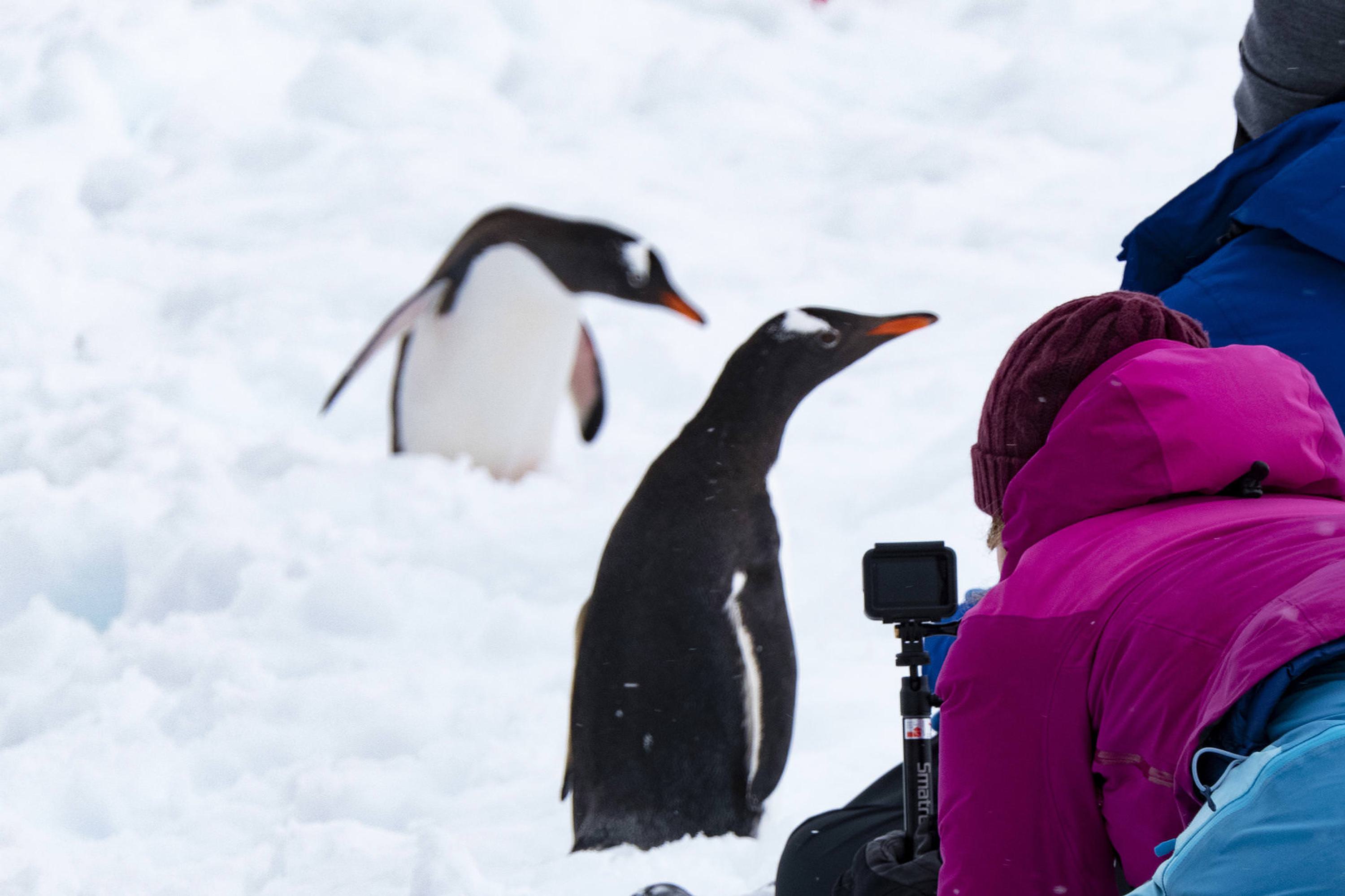 When: Nov-Mar
Price: £9,550 per person
Duration: 17 days
All the wildlife and snowcapes, with added activites and a night under the stars. Experience Antarctica more profoundly on this small-ship expedition cruise.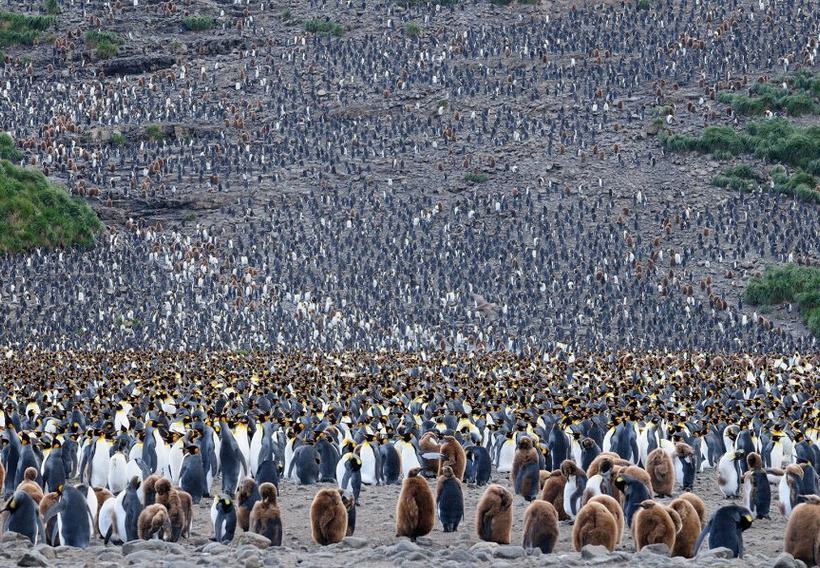 Falklands, South Georgia & Antarctica Cruise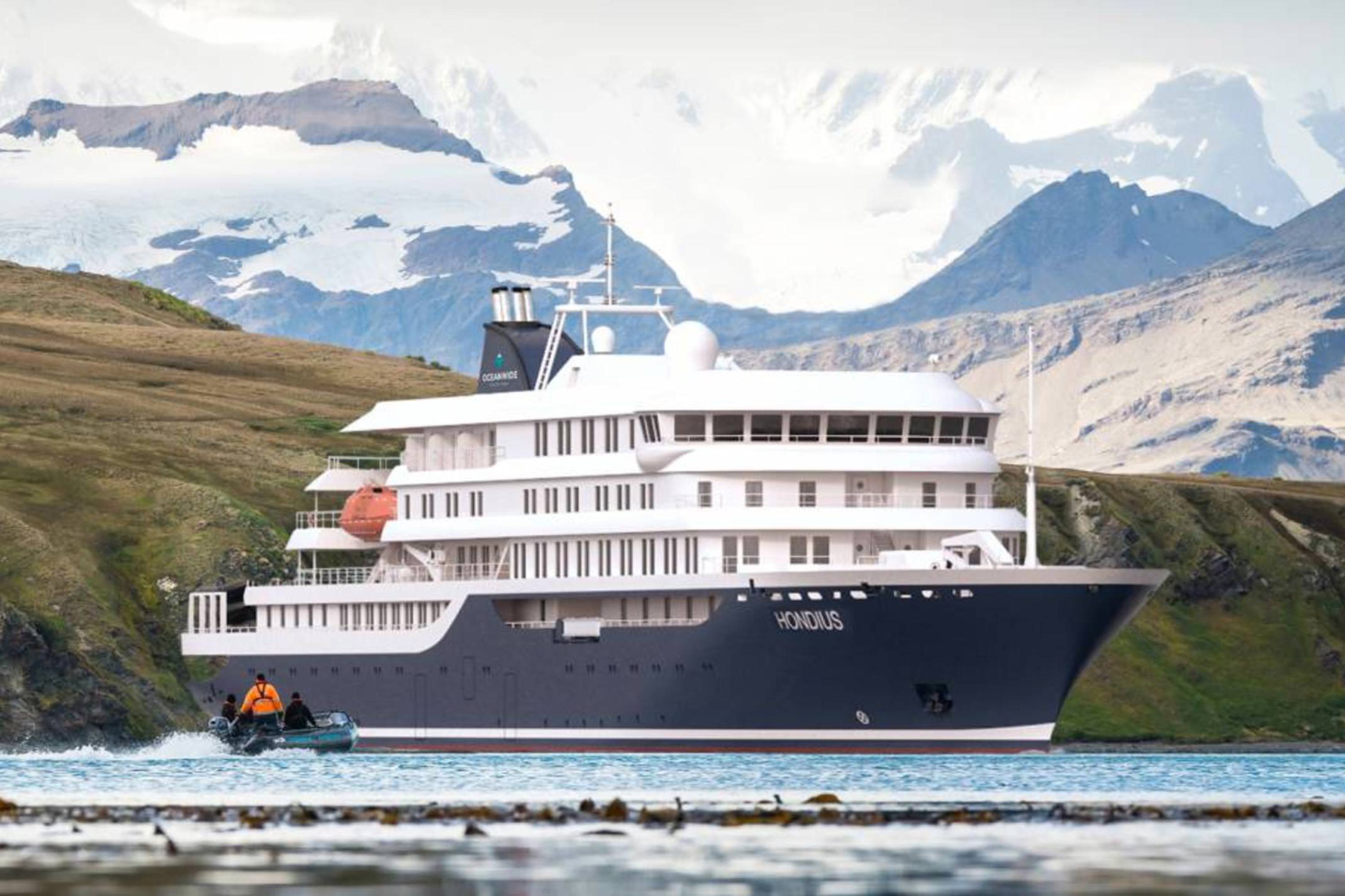 When: Nov-Mar
Price: £13,050 per person
Duration: 26 days
The ultimate wildlife voyage, from the whales of a wild Patagonia coast to the vast penguin colonies of the South Atlantic and on to awesome Antarctica.
Travel with Pura Aventura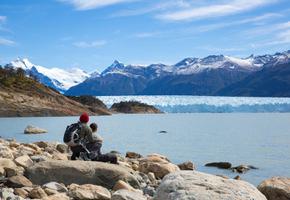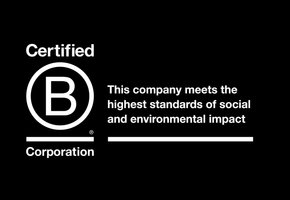 We are one of the first UK travel companies to be certified B Corp – regarded by The Independent as the premier sustainability certification, and described by Which? as "meeting the highest standards of social and environmental performance".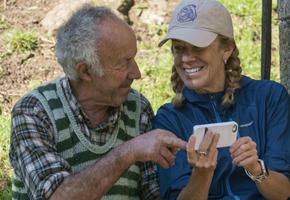 Award-winning Travel Positive