Antarctica
Active Wildlife Cruises | Tours to Antarctica
Our Antarctica Holidays can be tailored just for you, with dates, durations and itineraries adjusted to suit your needs. Speak to our team for a fully personalised quote.


Antarctic Peninsula
Antarctica's wildlife and natural beauty are the stuff of legend. It is a cold, dry place where the force and power of nature still dominates more than anywhere else on our planet...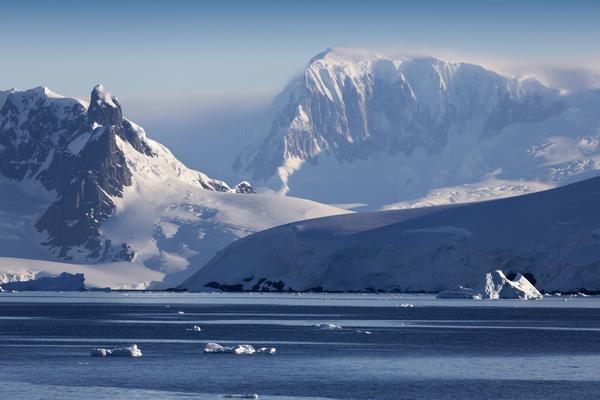 Nature dictates when you go to Antarctica, when you disembark the ship, what wildlife you see... you have to bow to it. As humans we feel totally humbled by it and very small, to the point where Antarctica genuinely has the power to change the way we look at the world and our place in it.

For most travellers, be it fortunate members of our team or our lovely clients, it's proved near impossible to truly express in words what their visit to Antarctica means to them. There's a universal sense of gratitude and privilege, but few can neatly sum up their experiences in a paragraph or two. Which, quite frankly, says more than we ever could hope to here.
As perhaps the ultimate outdoors, wilderness destination, the idea of just sitting back to look at its fierce beauty from a distance is anathema to us.
Long gone are the days when Antarctic explorations from a cruise were limited to zodiac rides and a potter along the shoreline. There are many and varied ways you can get out and about and immerse yourself even deeper into this incredible environment...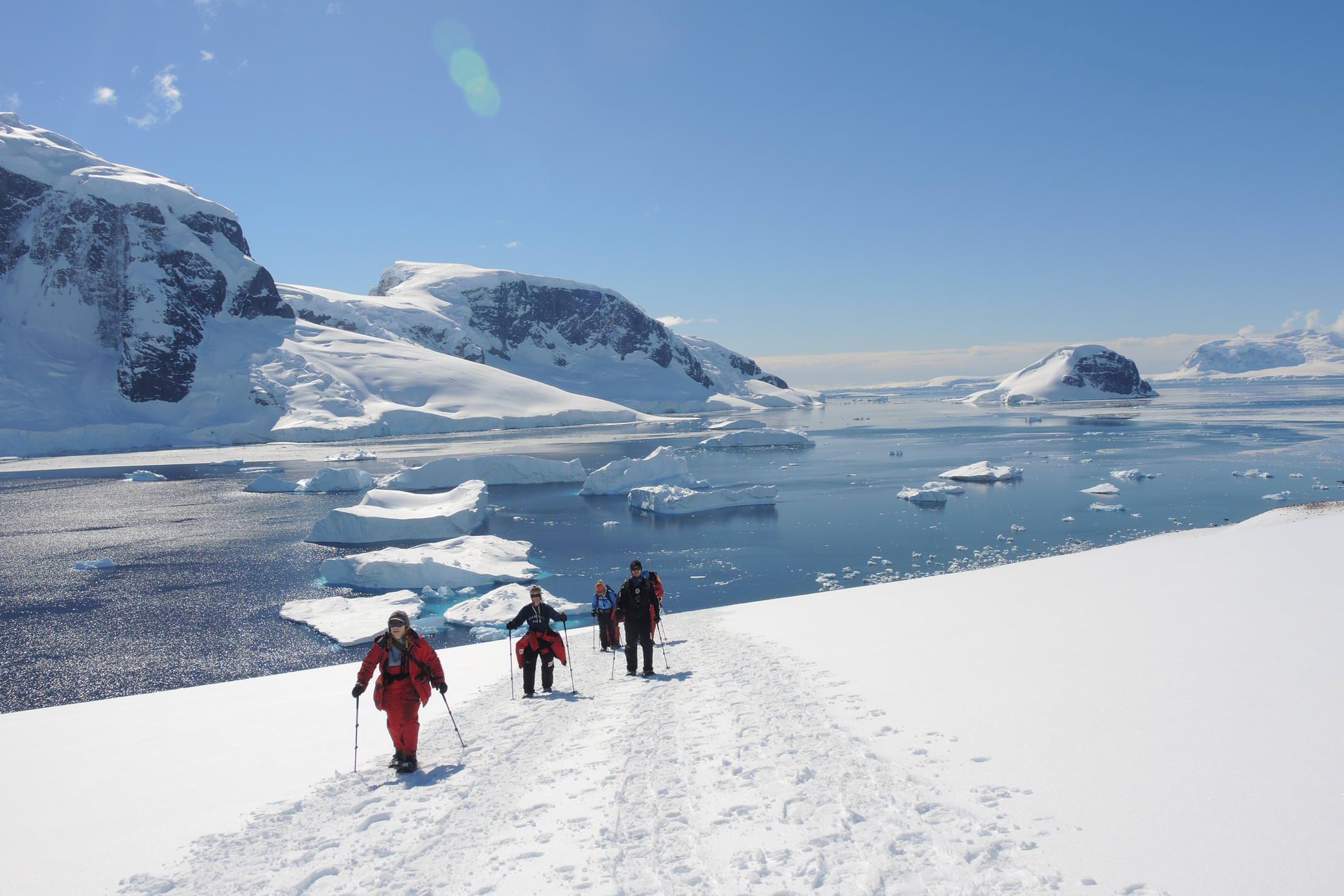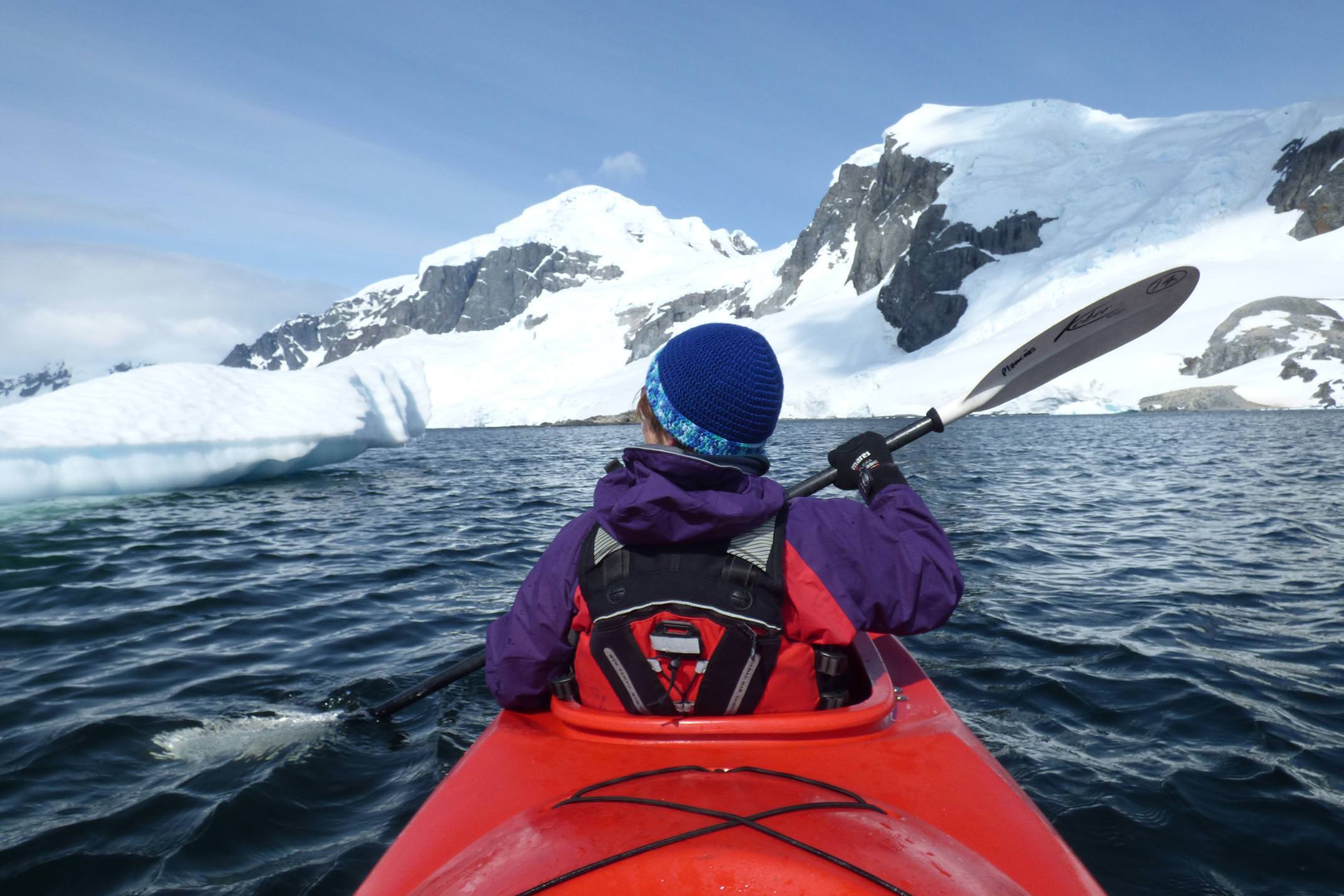 Base camp: a more active way to explore
On an active 'base camp' cruise you essentially moor up at various points, rather than covering longer distances, in order to run a rolling programme of activities nearby. One day you might find yourself snowshoeing over untouched powder to the top of Danco Point for 360° views of numerous glaciers, vast icebergs, and the deep ocean beyond - on a clear day it's just about the most beautiful spot on earth. The next might see you paddling past those icebergs and above the heads of a pod of orcas as you discover inlets and bays from water level. If you're feeling really brave, take the polar plunge by jumping feet first into the icy waters of the Southern Ocean!
With this much choice, there's no need to just sit back and watch the magnificent scenery drift past. Not when you can (quite literally if you want) throw yourself right into the middle of it.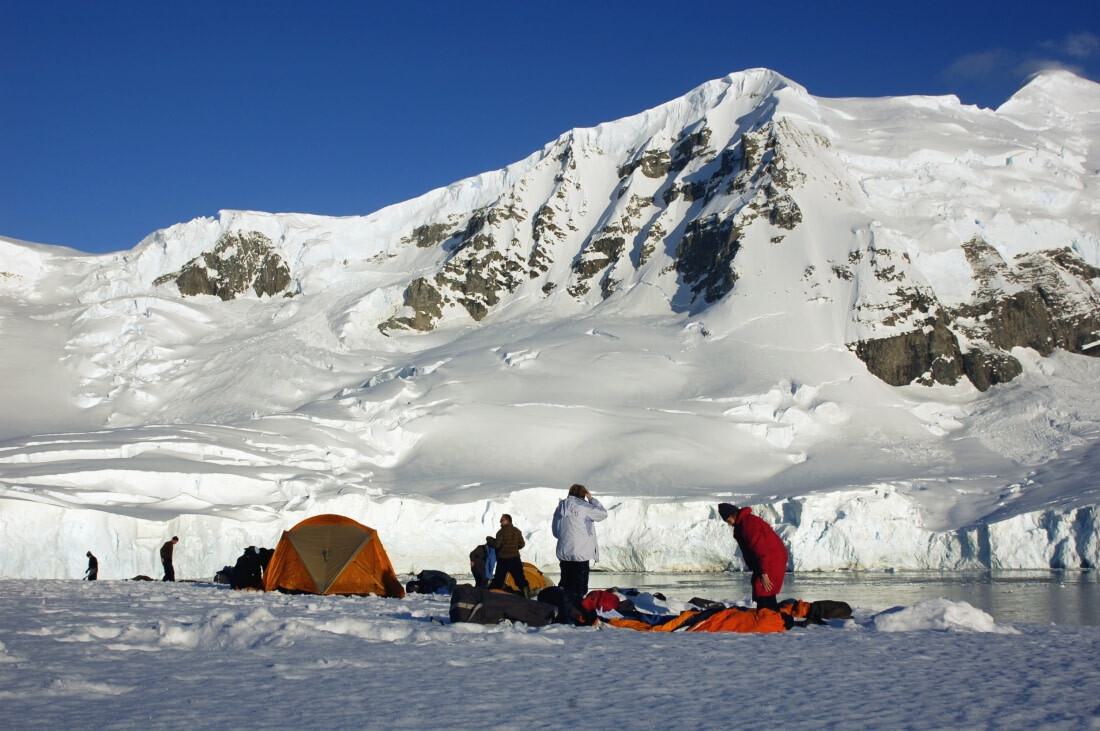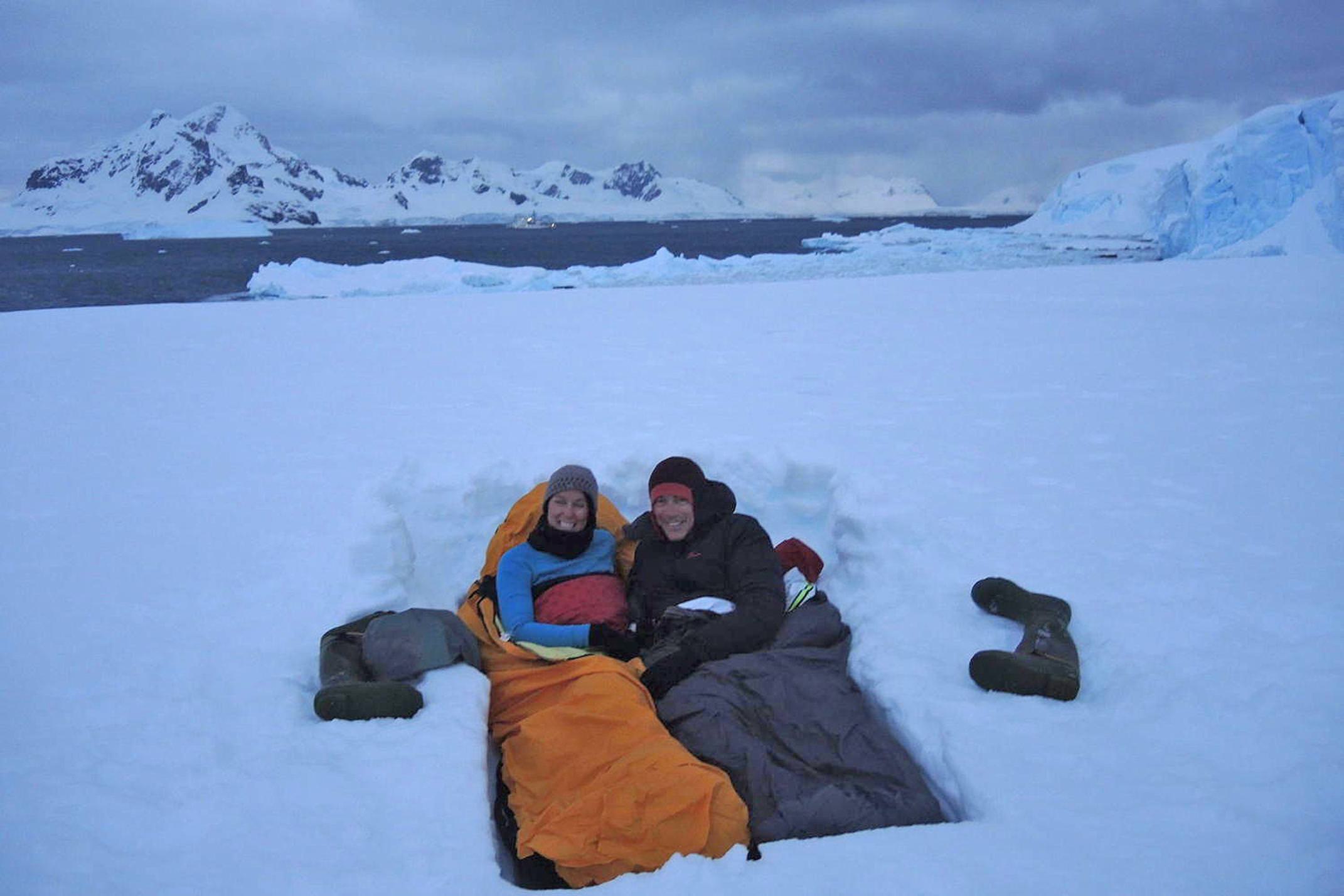 Sleeping under the stars
Yes, you read that right. Should you find yourself down on the most inhospitable continent on the planet, and someone suggests you might like to go and sleep outside, you may well question their sanity. If you agree, you'll almost certainly question your own. However, it is an experience few will ever have and won't present itself again. You'll likely not get too much sleep, but you'll certainly have a night to remember, and some bragging rights if that's your thing. Plus, this is one of the best ways to gain an inkling of what the great explorers of yore went through and to experience the extraordinary peace and scale of the wilderness, alone with the starry skies and the cold beauty of it all.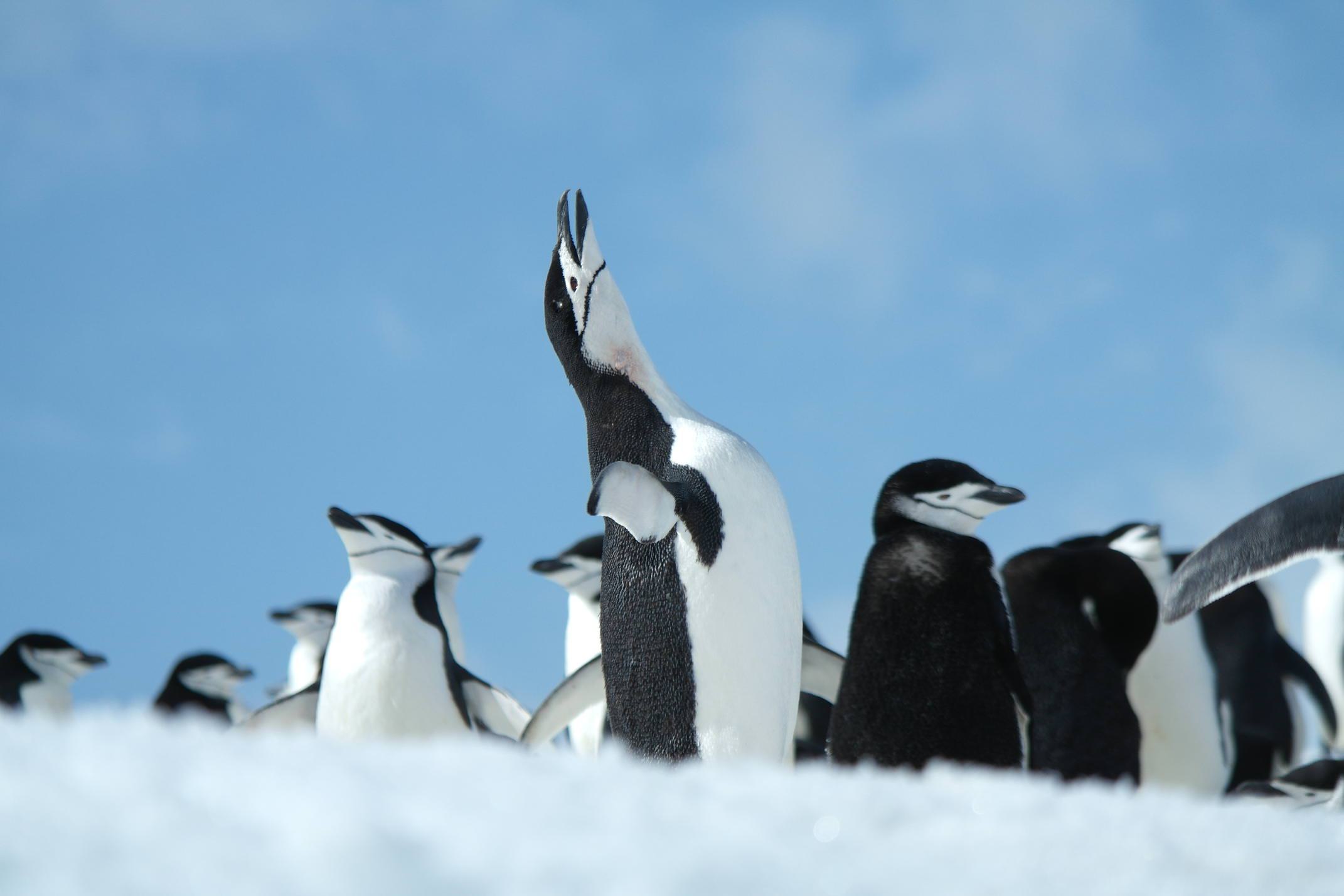 Penguin encounters
Think of Antarctica and most people think of penguins. There are four 'true' Antarctic penguins - the Adelie, Chinstrap, Emperor and Gentoo, with the other three species breeding around the Falklands and South Georgia. Gentoo penguins are found all over the peninsula but are the least common of the penguin species, around 300,000 pairs. Identified by their bright orange bill, they are more timid than others and tend to keep their distance.
Chinstraps are one of the most common breeds, with over five million pairs in huge colonies along the coast of the South Shetland Islands. Adelie penguins are small and are distinguished by the white ring surrounding the eye. They have quite a comical way about them, as they tend to do everything in groups. So you will see a large group waddling off to the sea and then all jumping in off the rocks.

Emperor penguins are the largest of the species and stand over three feet tall, but are the most difficult to spot as they live in loose breeding colonies on the pack ice. Seeing them is one of the most moving wildlife experiences you can have, if the comments from our clients who have taken the epic voyage by sea and helicopter to see them are anything to go by. If it's a dream of yours, we can help you fulfil it.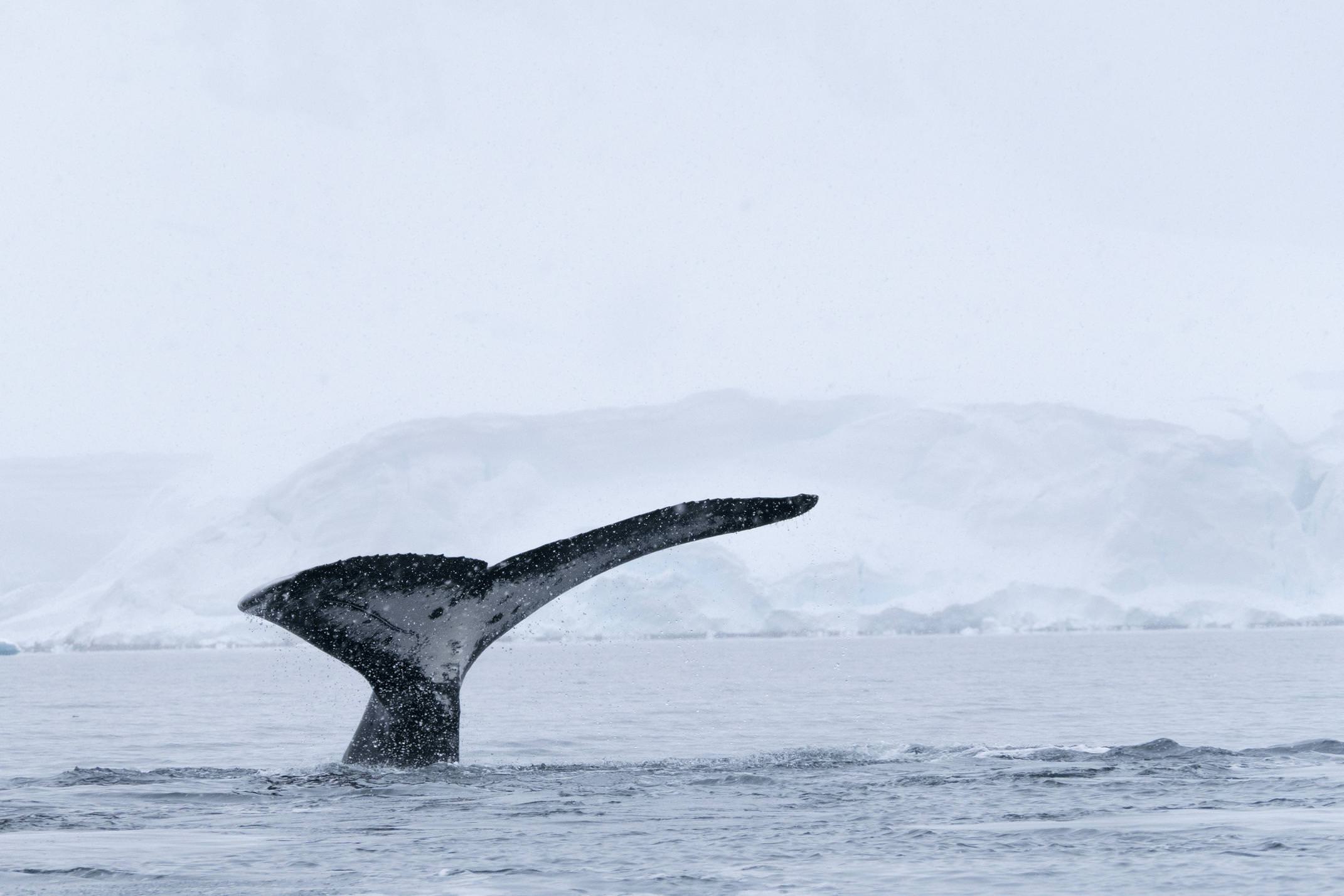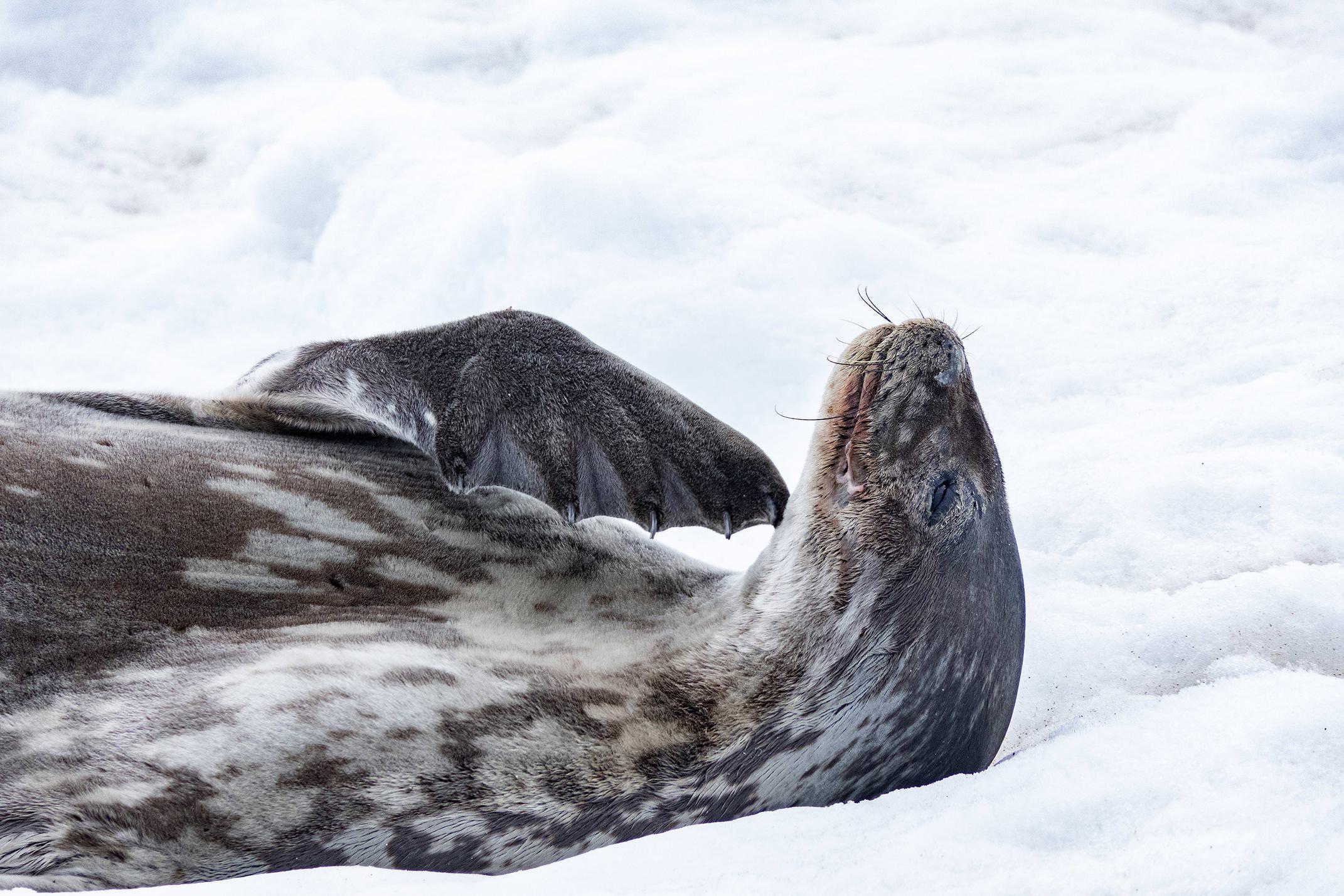 Whale (and seal) watching
In Antarctica you are likely to come across a variety of seals, most commonly Weddell seals and crab-eater seals, 'crab- eater' being very much a misnomer, as they never actually eat crabs. Whales come to Antarctica to feed in the Austral summer and you are most likely to see Humpback and Minke, Orcas and possibly Fin. The Captain will usually slow down or sometimes stop the ship when whales are spotted so you can spend some time admiring these magnificent mammals.

Human habitations
You may have heard about the expeditions of the great explorers such as Scott and Shackleton. When you are in Antarctica and experience the remoteness and sense of wilderness first hand, you realise the scale of their achievements. If you factor in the size of their boats and lack of any modern-day equipment you wonder how on earth they survived. Sir Ernest Shackleton's story in particular is truly amazing.
A visit to Antarctica will touch on the incredible catalogue of human stories. For example, you'll likely visit Whalers' Bay, an old whaling station on the inner shore of Deception Island. The station was destroyed by a volcanic eruption leaving just the remains of buildings, boilers and tanks all around. The ruins are a fascinating reminder of the fragile history of human habitation in this region.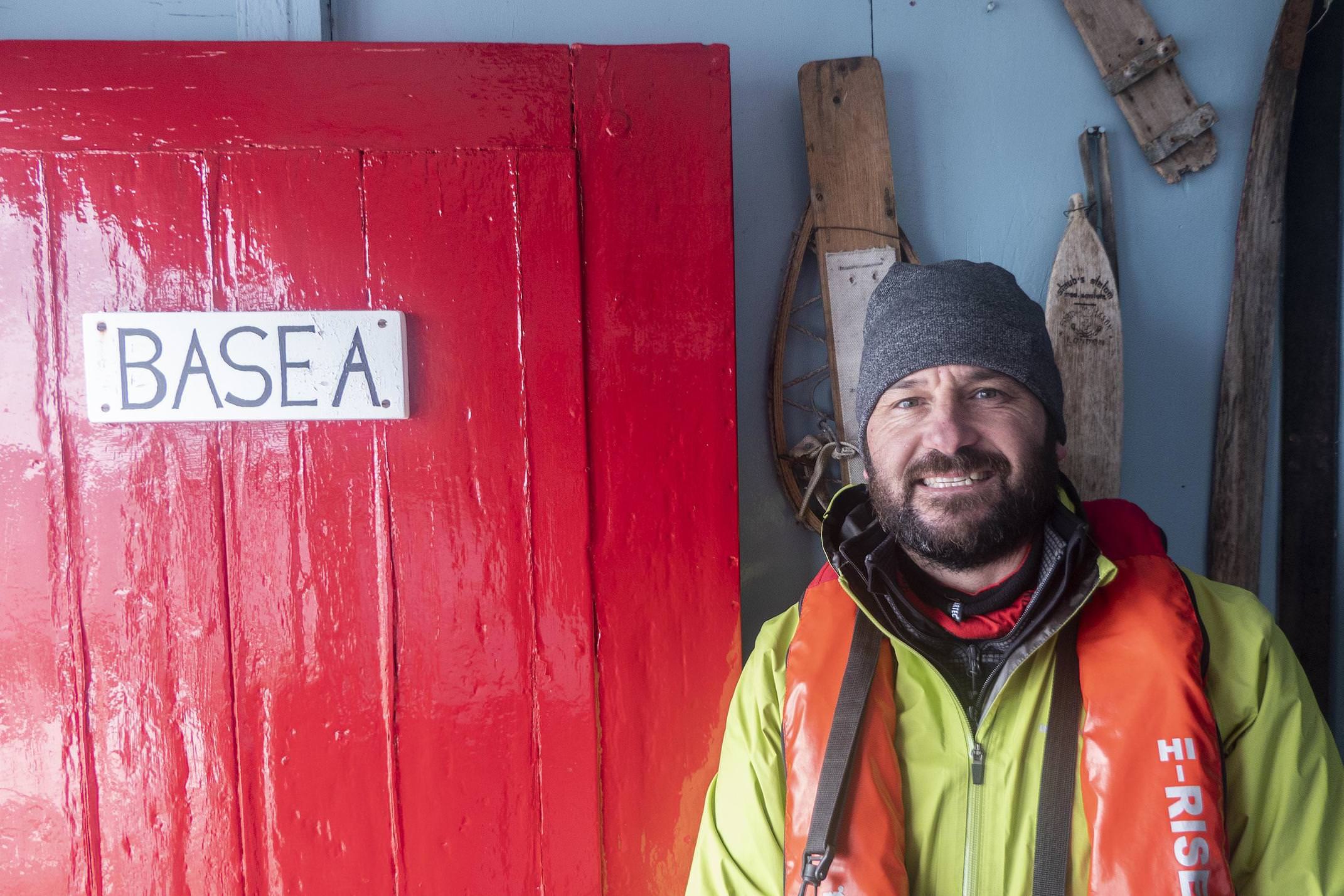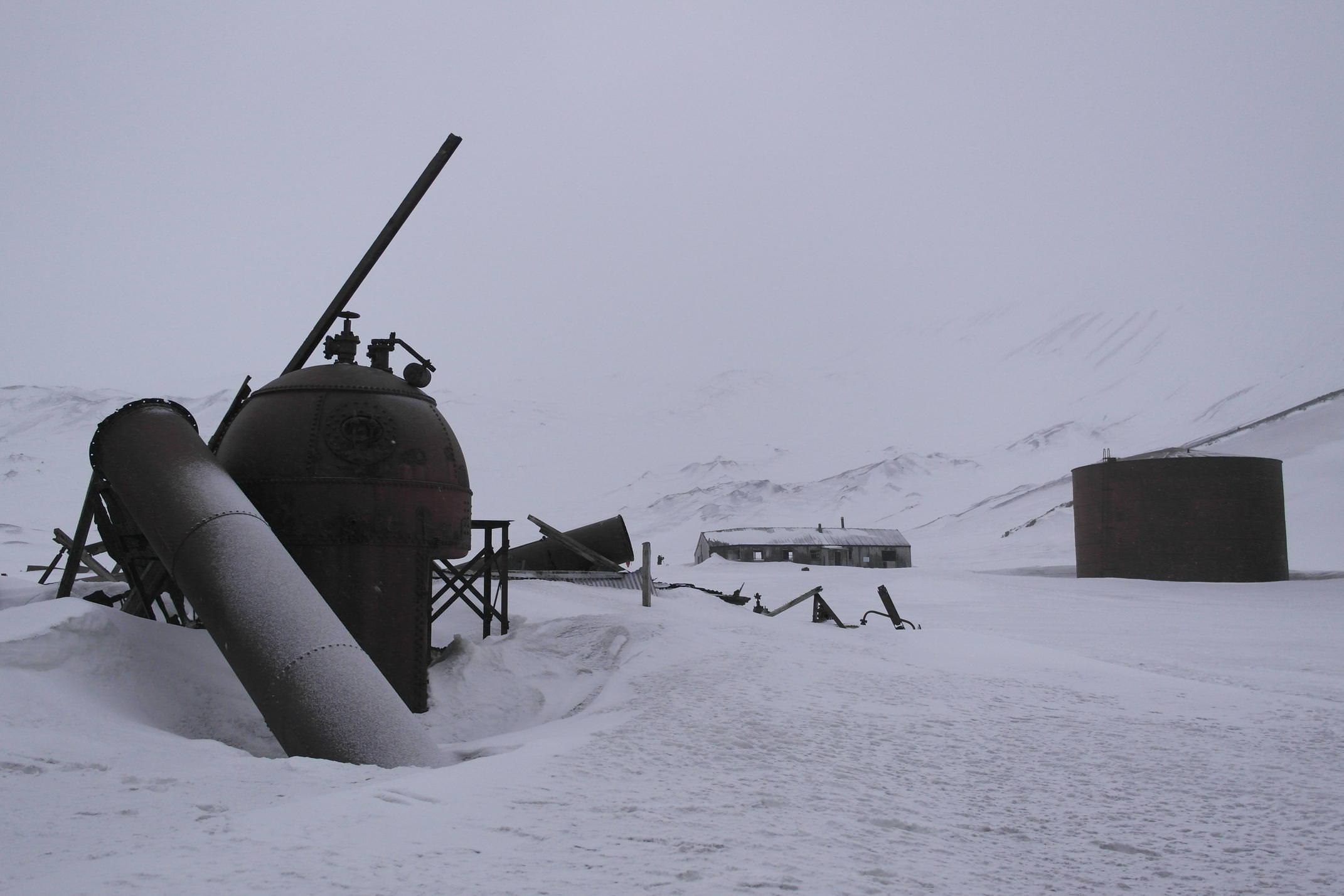 How to visit the Antarctic Peninsula with Pura Aventura
Obviously, we're not the only people who can take you on an Antarctica cruise; there are many operators offering what is a fairly small number of boats. We offer Antarctic cruises with the same thoughtful, nuanced approach as we do in Galápagos; we take time to find the best fit for you. The best fit comprises many aspects: which part of the season; what activities are available; the wildlife activity; the landscapes; the comfort level.
Which is to say nothing of those of our clients who look to combine their Antarctic cruise with some active exploration in South America. For these travellers, we have an almost endless array of suggestions, all of which means we give you the best possible chance to make your trip to the White Continent your greatest ever journey.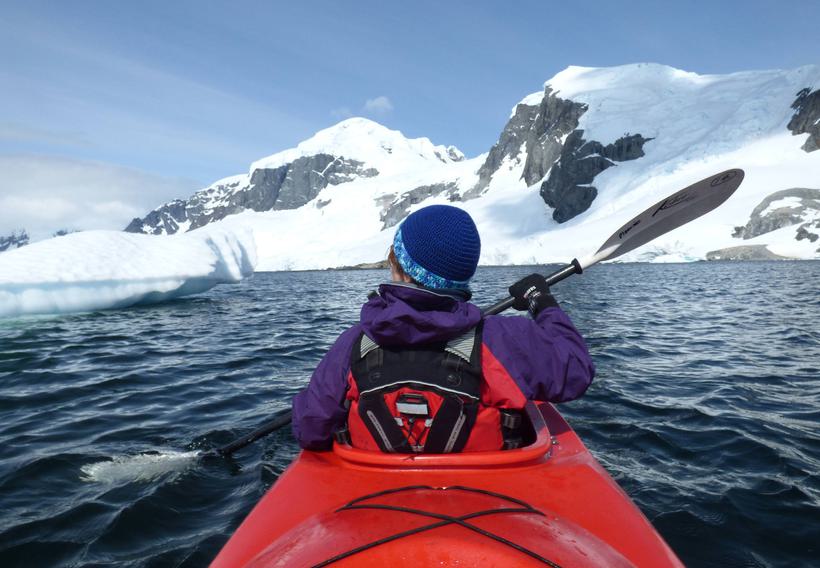 Active Antarctica Adventure Cruise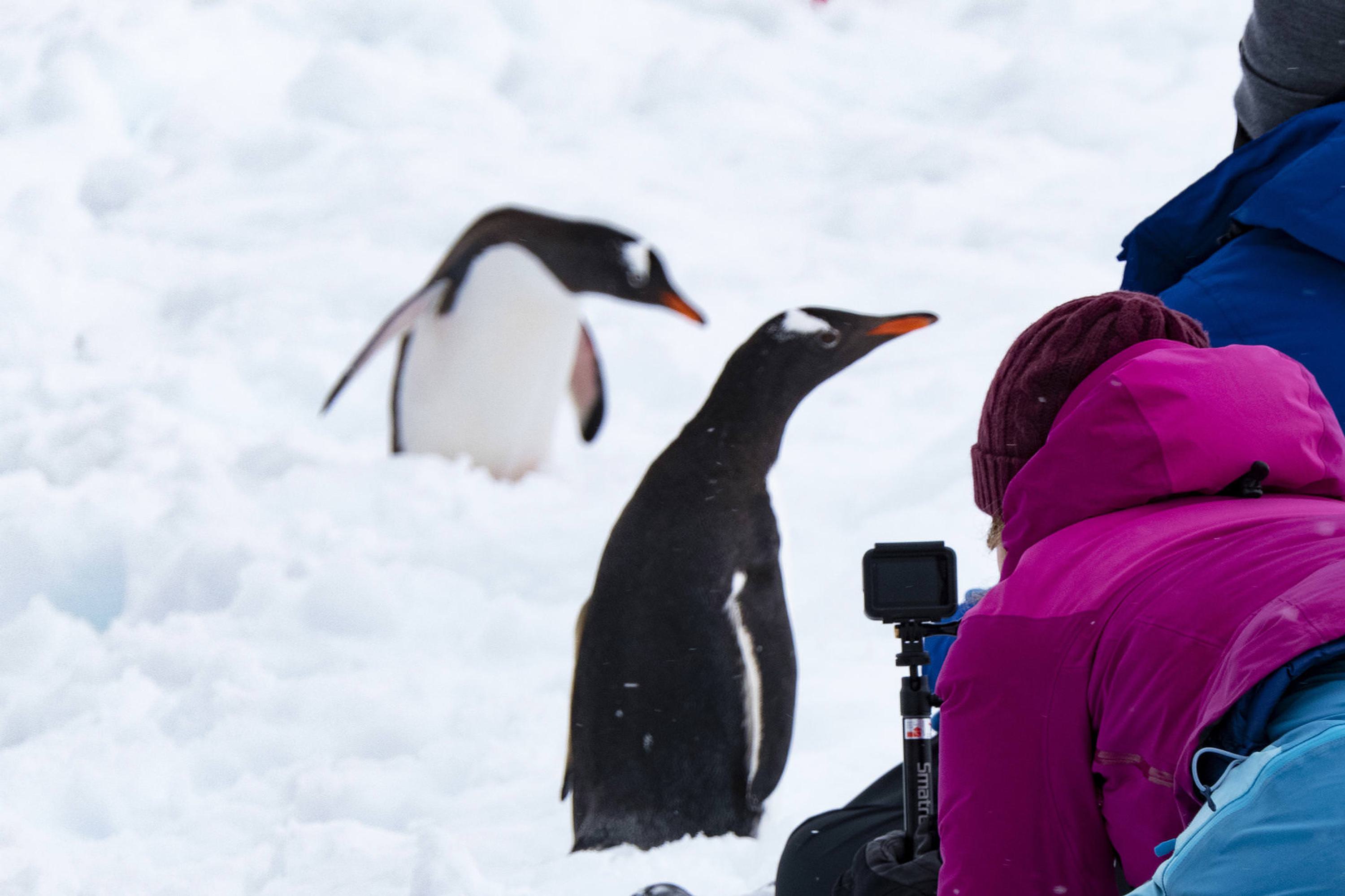 When: Nov-Mar
Price: £9,550 per person
Duration: 17 days
All the wildlife and snowcapes, with added activites and a night under the stars. Experience Antarctica more profoundly on this small-ship expedition cruise.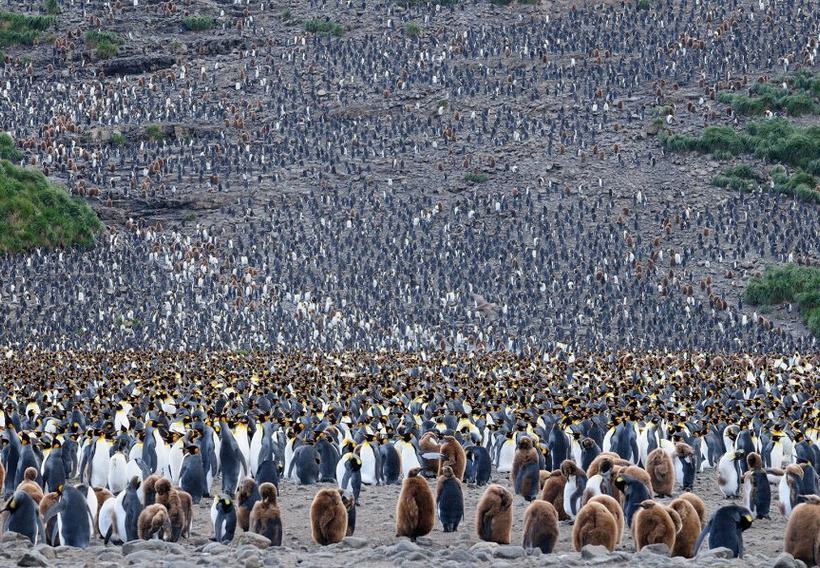 Falklands, South Georgia & Antarctica Cruise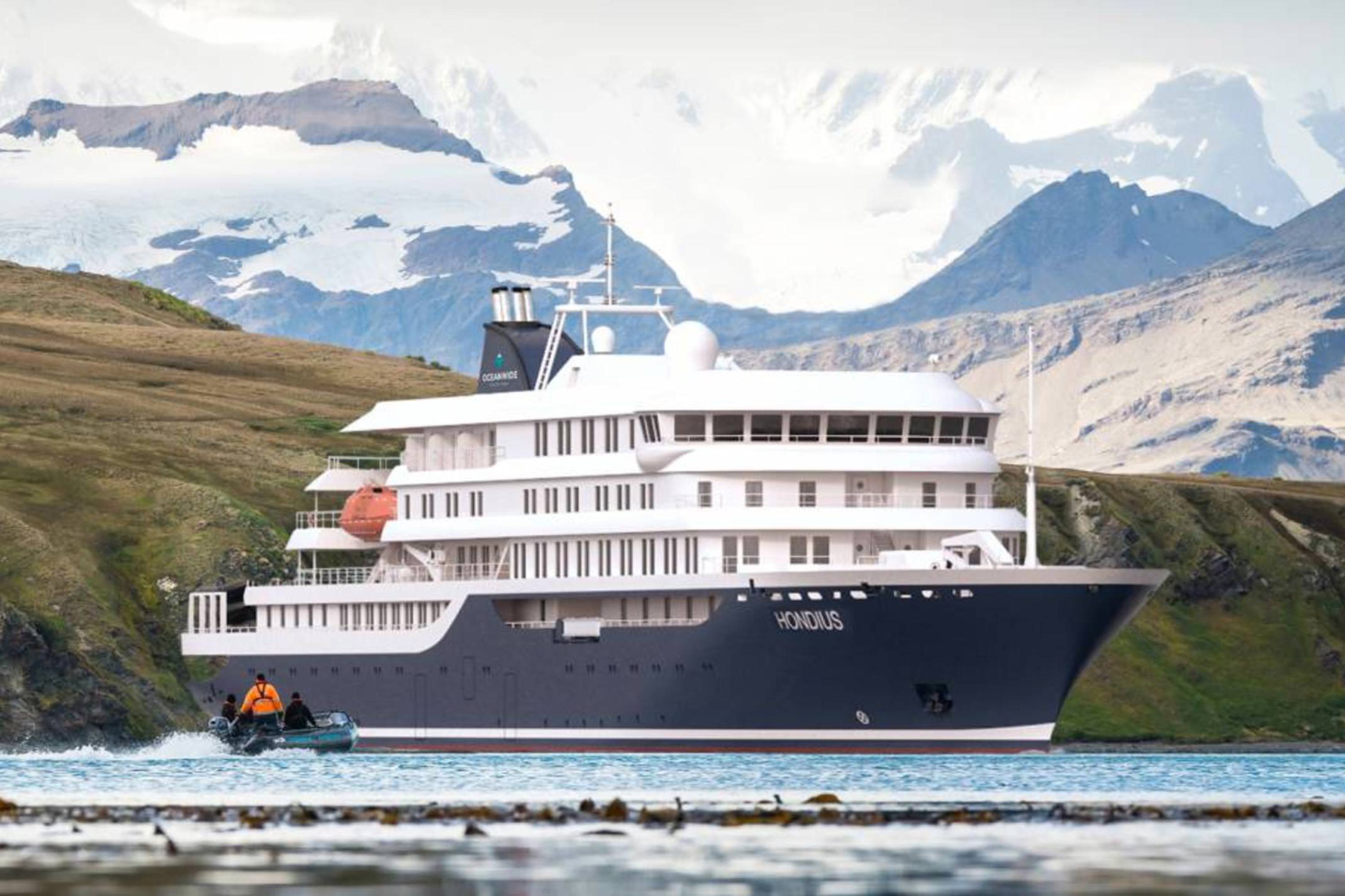 When: Nov-Mar
Price: £13,050 per person
Duration: 26 days
The ultimate wildlife voyage, from the whales of a wild Patagonia coast to the vast penguin colonies of the South Atlantic and on to awesome Antarctica.
Travel with Pura Aventura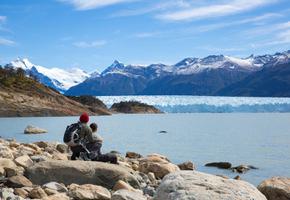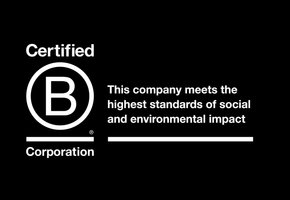 We are one of the first UK travel companies to be certified B Corp – regarded by The Independent as the premier sustainability certification, and described by Which? as "meeting the highest standards of social and environmental performance".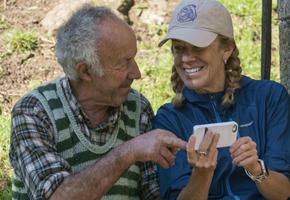 Award-winning Travel Positive