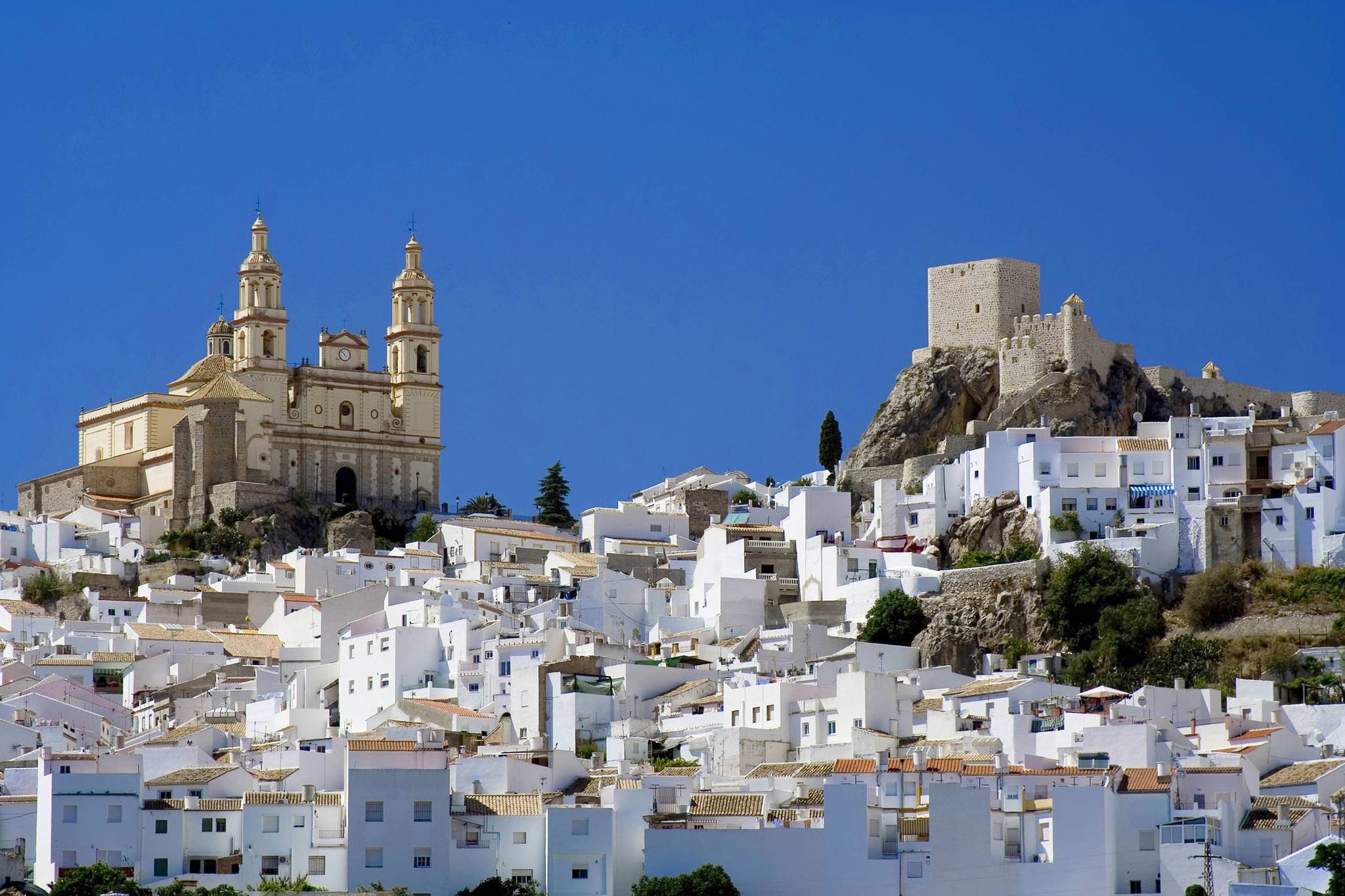 Andalucía
Walking Holidays | Food & Culture Journeys



September to November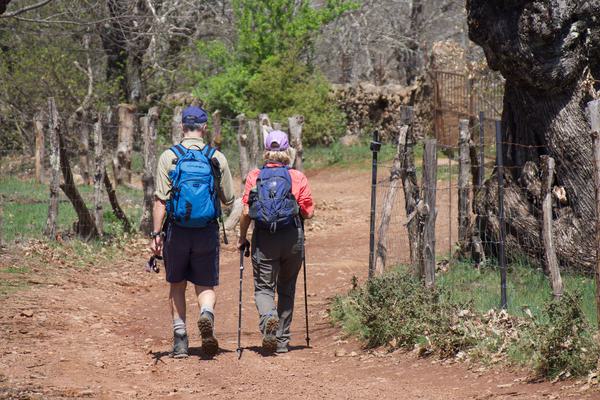 Walking boots back on
September to November

As things cool down again into September, we can put our boots back on and head out walking again.
Expect it to be a touch cooler on the coast than inland as we move out of summer, so if you can, perhaps steer clear of the first week if you're out walking. But the oppresive heat of the summer should be gone now.
Head out west to the forested hills and tranquil villages of Aracena near the Portuguese border, or walk through olive groves and limestone cayons of the Sierras Subbéticas, en route from Córdoba to Granada in the centre.
October, November and even December are all great times to walk in Andalucía - the latter only in the central part - and share the cities with fewer visitors.

Trip idea: Villages of Andalucia Inn to Inn Walking Holiday
Trip idea: Cordoba to Granada Inn to Inn Walking Holiday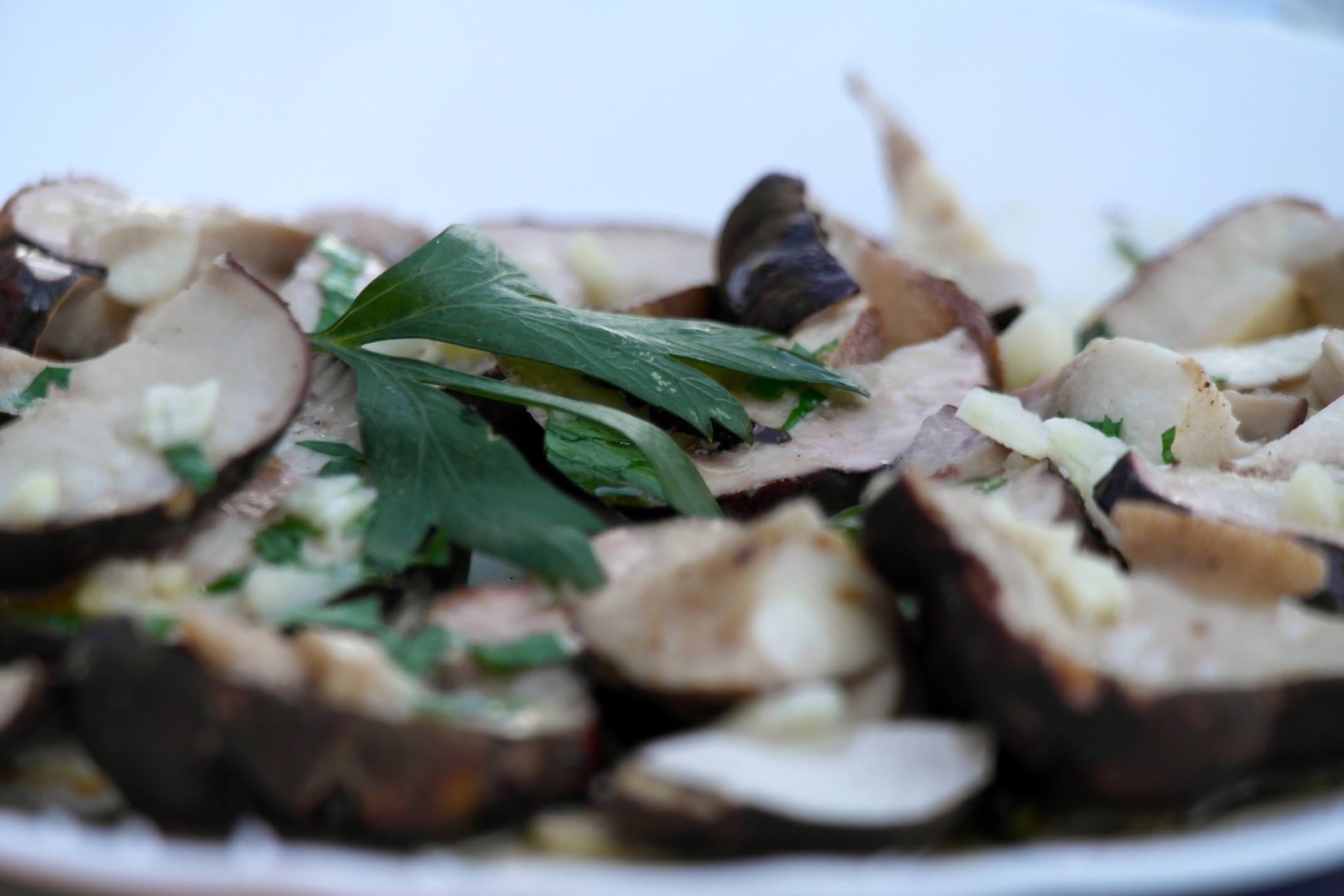 Olive harvest
Late October to February
Andalucía is the world's largest producer of olive oil. It's part of the landscape, it's part of the history, it's part of every day. A traditional breakfast here is simply bread with olive oil.

Any holiday which takes you to the vicinity of Priego de Córdoba, which most of ours do, will land you in the middle of one of the world's most productive and prestigious olive oil regions. As you walk out from your farmhouse B&B, or cross the Sierras Subbéticas from village to village, you'll be surrounded by a sea of olive groves. Or as one fellow Australian guest once put it: "it smacks you in the face as soon as you arrive."
Olive groves are to Andalucía what vineyards are to Rioja or Tuscany. And just like there's no better time to be pottering around a wine region than harvest time, walking amid the olive groves in autumn and winter lets you see them at their best. Plump olives hang from stately grey trees and aceituneros gather up the harvest by hand. A blue sky normally arches overhead and a profound sense of peace and tranquility reigns.
Trip idea: Cordoba to Granada Inn to Inn Walking Holiday
Trip idea: Across Andalucía: Drive & Explore Holiday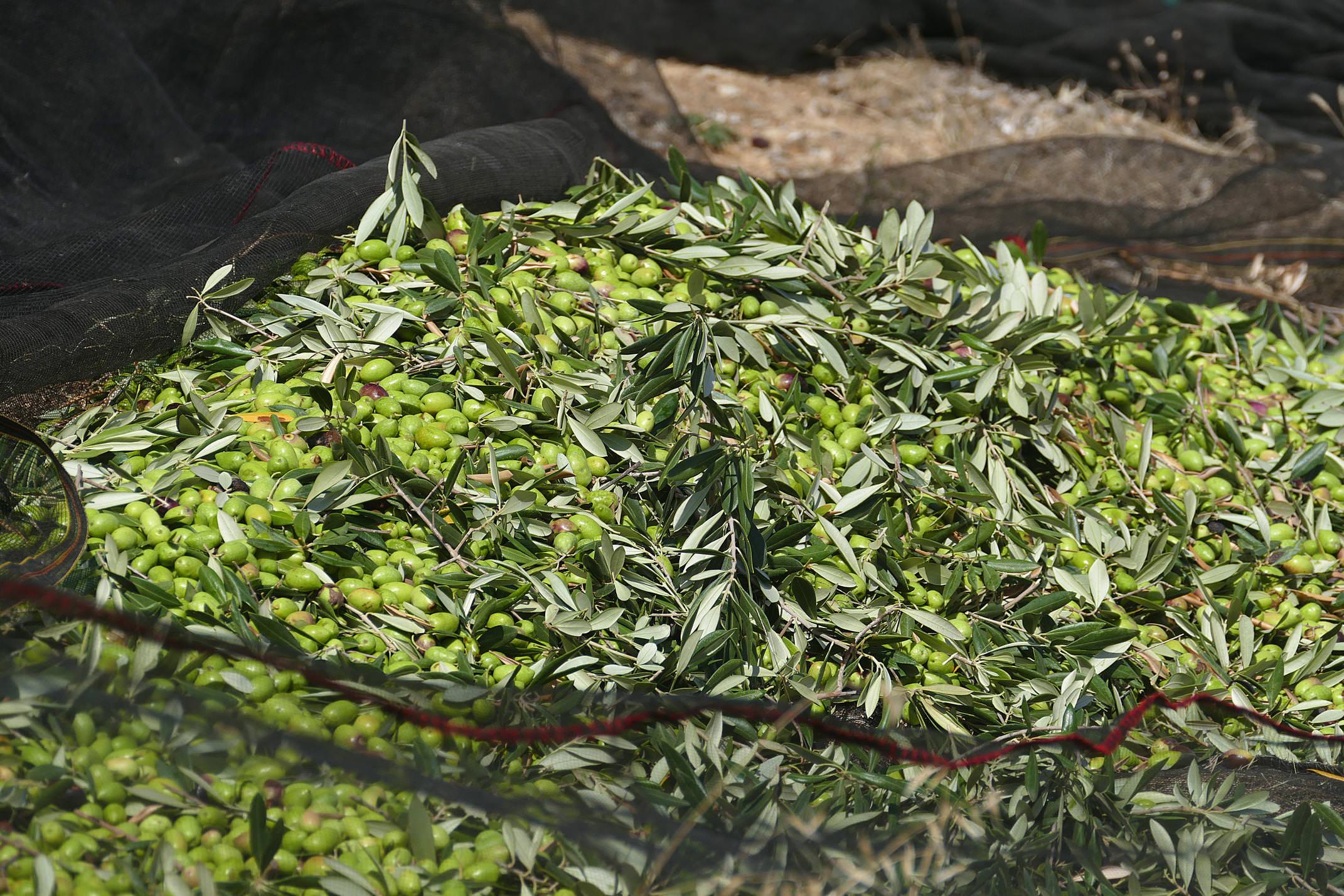 Wildlife migrations
Late September to early November

Deer rutting season starts in late September in the marshes of Doñana National Parks near Cádiz. Safaris take you out into the diverse ecosystems to watch this natural spectacle and also seek out sightings of white storks, spoonbills and flamingos gathering in the lagoons ahead of the arrival of thousands of wintering geese.
Further down the coast at Tarifa, the last of the season's whale and dolphin watching tours tend to depart in late October.
Trip idea: Across Andalucía: Drive & Explore Holiday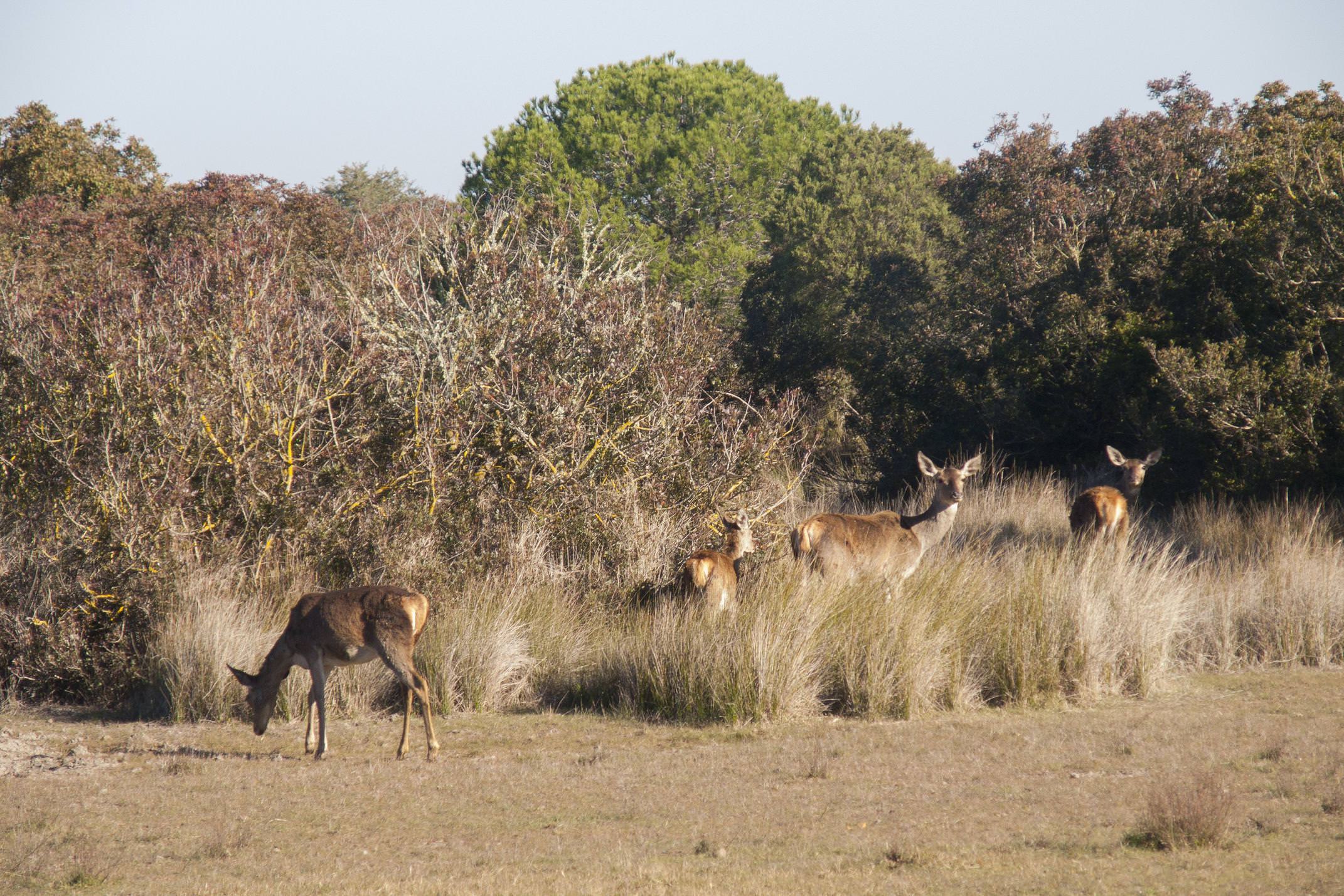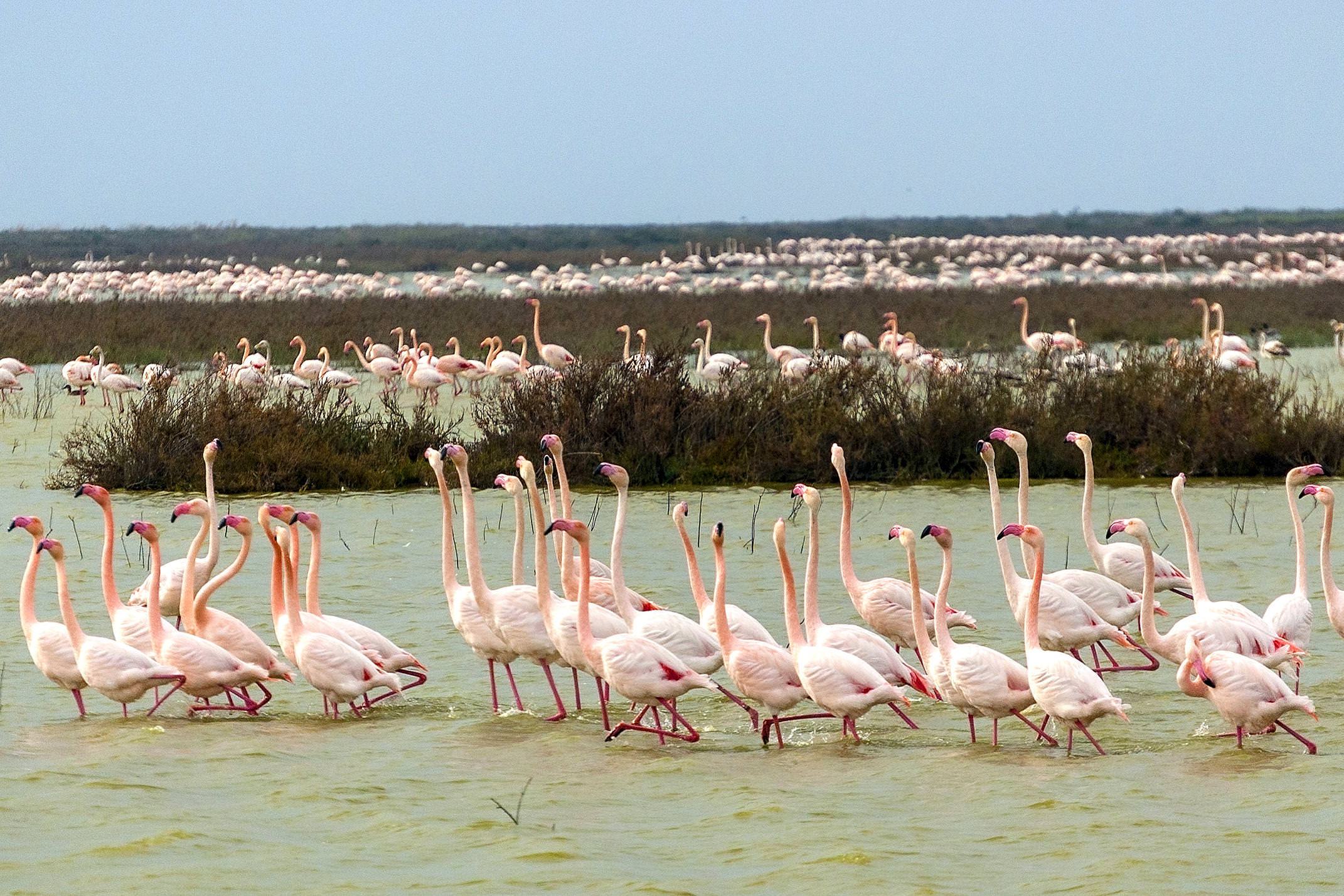 Travel with Pura Aventura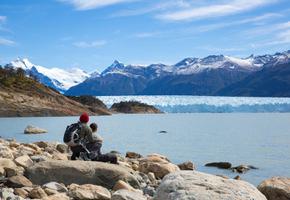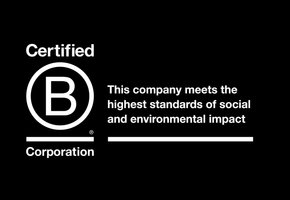 We are one of the first UK travel companies to be certified B Corp – regarded by The Independent as the premier sustainability certification, and described by Which? as "meeting the highest standards of social and environmental performance".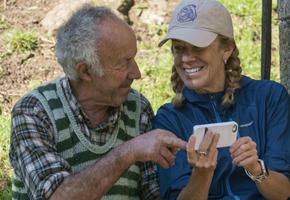 Award-winning Travel Positive