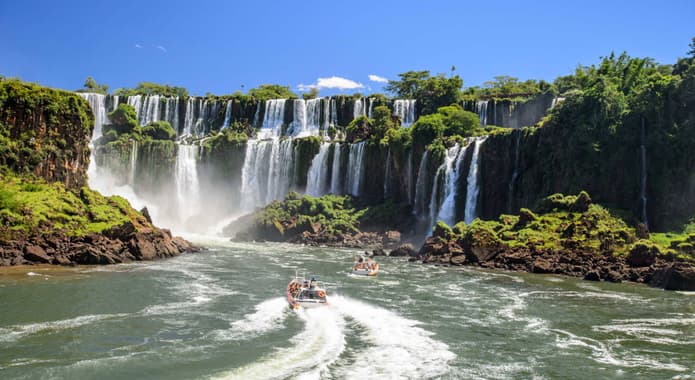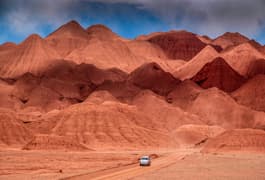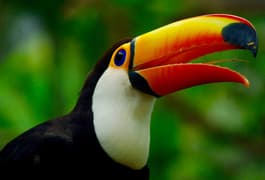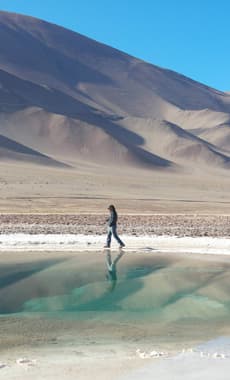 Salta Deserts to Iguazú Falls Argentina Holiday
Red rock valleys and turquoise lagoons; sunny vines and silent dunes, explore the north on this scenic drive, bookended by Buenos Aires and mighty Iguazú.
From a bespoke private tour of Buenos Aires to a road trip amid the giant cacti, lush vineyards and flamingo-filled lagoons of the north-east, to after hours access to Iguazú, this part-driving, fully-supported journey is quite the introduction to an extraordinary country.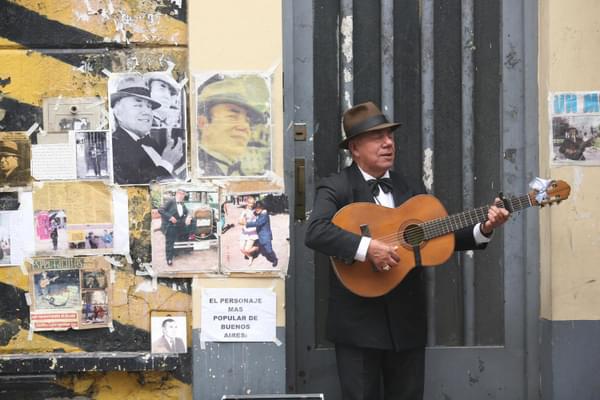 1 of 16
Day 1 - Arrive in Buenos Aires
Arrive in Buenos Aires, where you are met for the transfer to your hotel in one of the quieter, leafier areas of the city. This evening you are well placed to enjoy some of the city's best restaurants.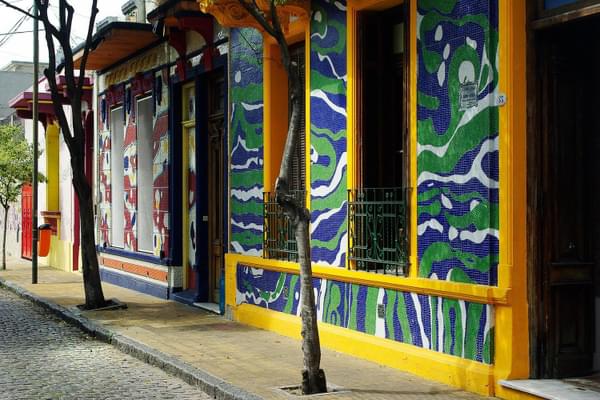 2 of 16
Day 2 - Explore Buenos Aires with your guide
Spend the morning with your guide on a flexible route through the city, getting under the skin of one of the world's most attractive cities.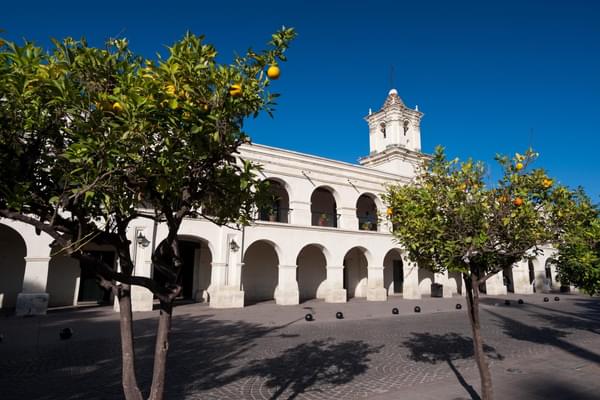 3 of 16
Day 3 - Travel to colonial Salta & explore the city
Fly to the northwest of Argentina and the beautiful city of Salta, where you'll settle into your peaceful small inn. Later on, head out with your guide to explore the city.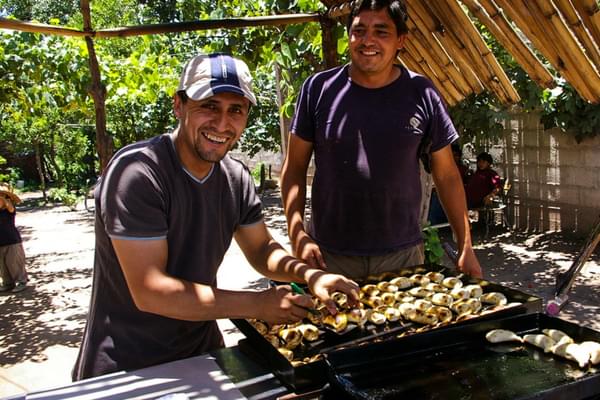 4 of 16
Day 4 - Relax, explore or try the local specialities
Today is free to explore. Nearby there is a nature reserve which has abundant birdlife or head back into Salta to explore more. End the day relaxing by the pool back at your hotel.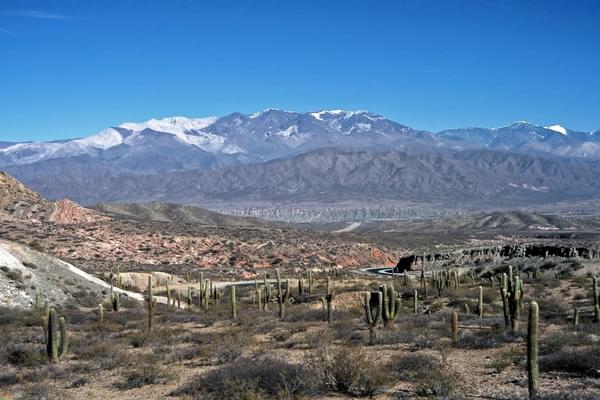 5 of 16
Day 5 - Drive south on Ruta 40 to Cachi
Set off south in your hire car as you join Ruta 40 on spectacular winding mountain roads over the through the Los Cardones National Park, famous for its giant cacti. End in Cachi.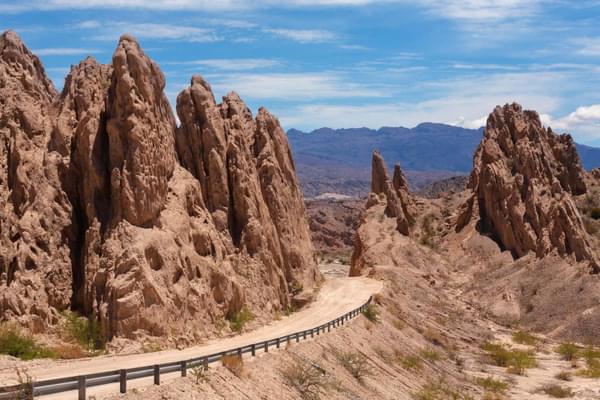 6 of 16
Day 6 - Drive through striking rock formations
Continue south through striking scenery to the vineyards of Cafayate. Arrive around dusk and you are in for some amazing scenery with the rocks glowing red as the sun sets.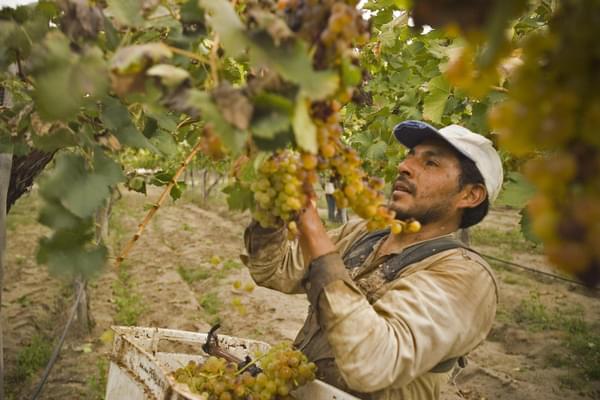 7 of 16
Day 7 - Visit a local winery
Cafayate is famously home to the highest vineyards in the world. This morning visit a local bodega with a special wine tasting lunch included.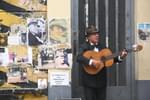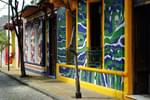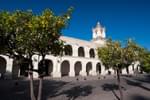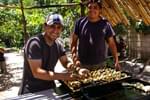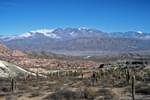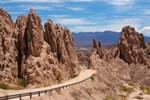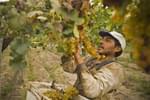 Travel with Pura Aventura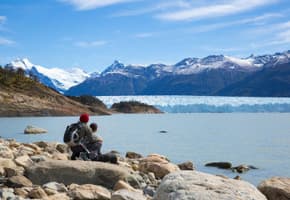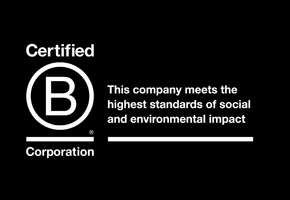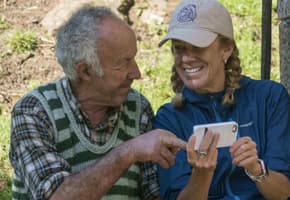 Award-winning Travel Positive