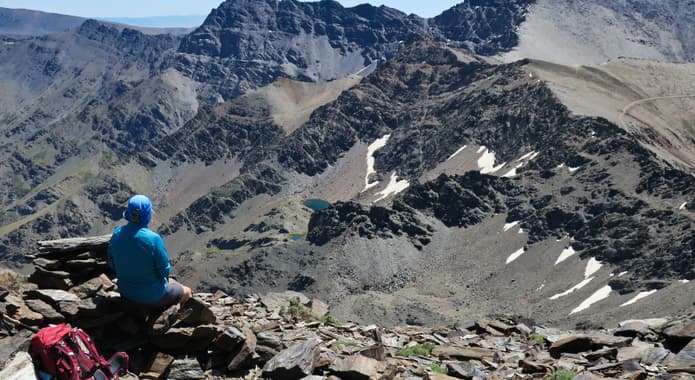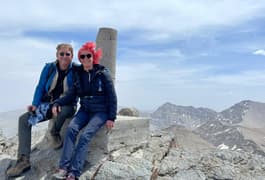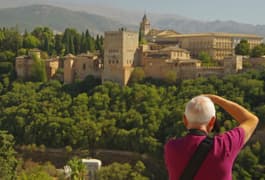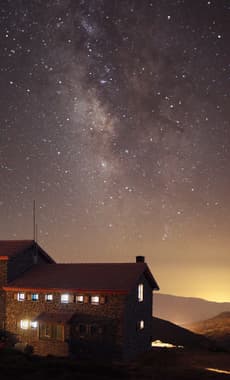 Sierra Nevada Hikes & Granada's Secret Corners
Venture into some of Europe's most dramatic mountain scenery, enjoying special views from the roof of Spain and an unforgettable night in a mountain refuge.
This is a holiday where "wow, what a view" by day meets "this is the life" by night. Your intrepid trails in the high peaks are softened with the restful comforts of the special places you stay; from soothing beds and peaceful gardens to inviting swimming pools and terraces with a view.
As you travel, a fully-qualified mountain guide looks after you in the hills, local experts share their stories in the city and we are there to guide you through all your independent discoveries...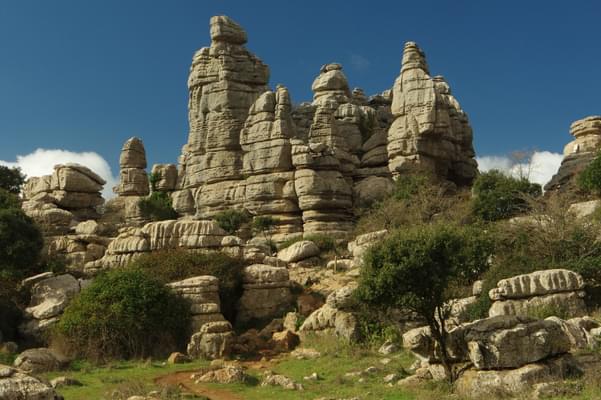 1 of 10
Day 1 - Enjoy a short walk en route to Granada
You begin at Málaga airport, collecting your hire car for the drive to Granada, your base for the first four nights. On the way, we suggest a short walk in the uplifted limestone seabed at Torcal.
2 of 10
Day 2 - Explore the Alhambra with your guide
You start with a visit to a wonder of the ancient world as your guide shares the palaces, patios and gardens of the Alhambra. Follow our recommendations for somewhere special for dinner tonight.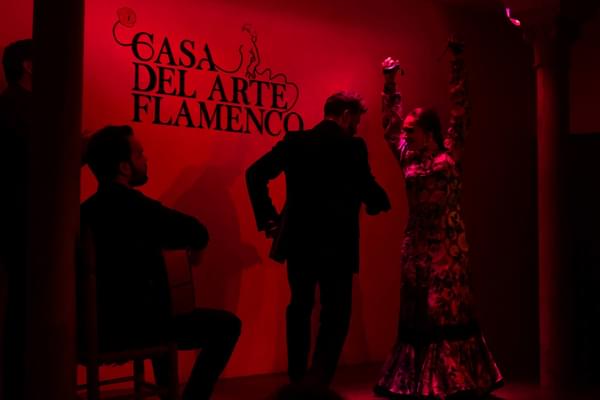 3 of 10
Day 3 - Enjoy a day of ultimate Granada discovery
Today you go way off the beaten track with your guide, reaching hidden Alhambra viewpoints. A special day of storytelling is followed by a special evening of world-class flamenco and dining.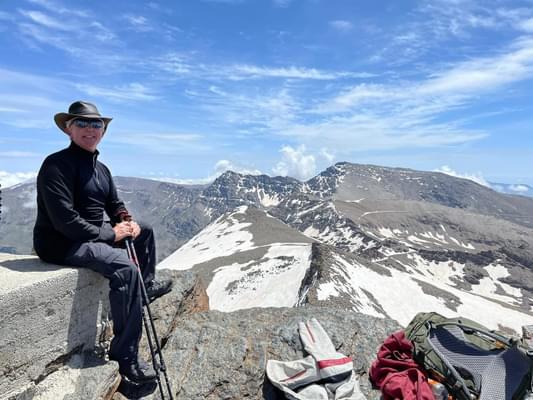 4 of 10
Day 4 - Summit your first Sierra Nevada mountain
Your private guide now leads you on a special circular hike to the summit Spain's fourth-highest peak. Because you drive up high, the hiking is surprisingly simple. The views are anything but...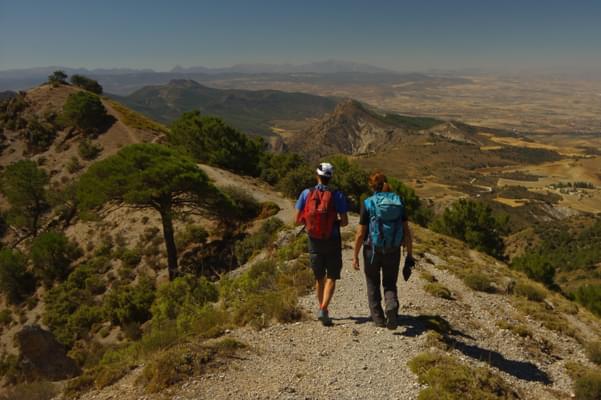 5 of 10
Day 5 - Hike a circular trail en route to the Alpujarra
You now move on to the Alpujarra and its fantastically photogenic villages, perched on the Sierra Nevada's southern slopes. Enjoy a scenic walk en route, with views across the plains to Granada.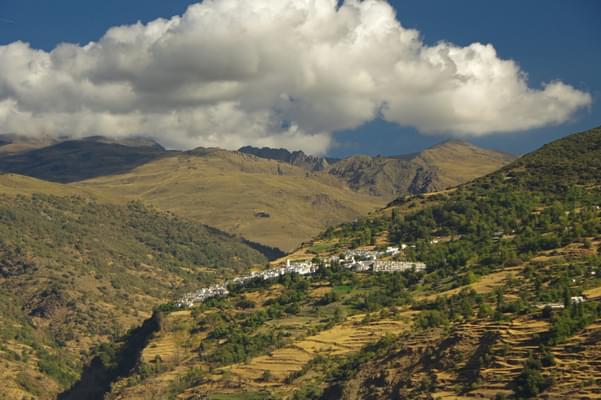 6 of 10
Day 6 - Walk from village to village
Starting from your hotel, today's self-guided walk loops between three pretty villages, before returning along the terraced hillsides of the gorge. It's one of the classic walks of the Alpujarra.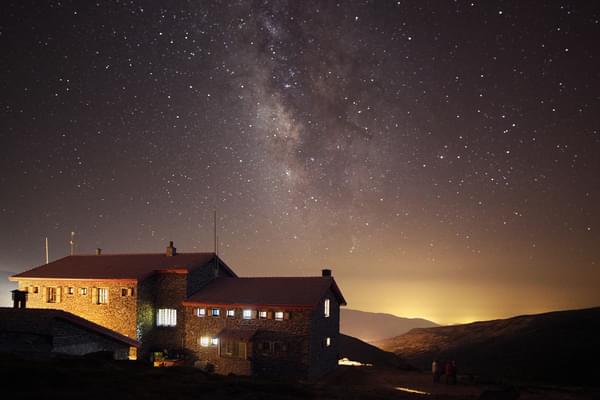 7 of 10
Day 7 - Spend a memorable night in a mountain refuge
Ready for something truly special? Your guide returns to lead you on a scenic gorge trail to a remote mountain refuge. Snuggle up under the stars with a mulled wine and soak it all in.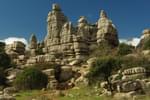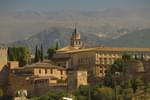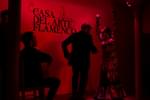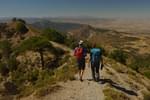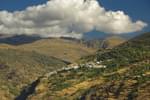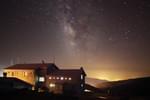 Travel Positive in Andalucía
Your trip will have a positive impact on the places you visit and the people you meet: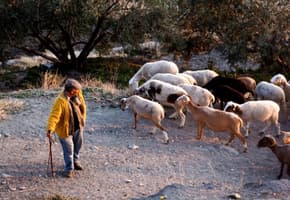 We love thriving communities. Because every hotel on this holiday, guide you meet, and place you eat helps support a strong local economy, your travels help to protect Andalucía's rich culture and heritage.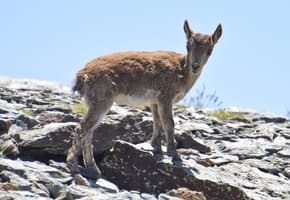 We love walking in beautiful nature. This trip passes through the Sierra Nevada National Park, the heart of which was declared a UNESCO Biosphere Reserve in 1986 to protect its wildlife-rich habitats.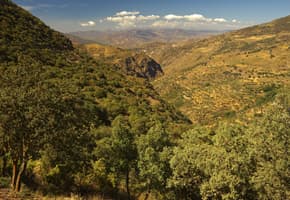 We love our planet and want to explore responsibly. We measure the carbon footprint of your trip from your front door and back, then invest in growing trees in the tropics sufficient to absorb twice the carbon.