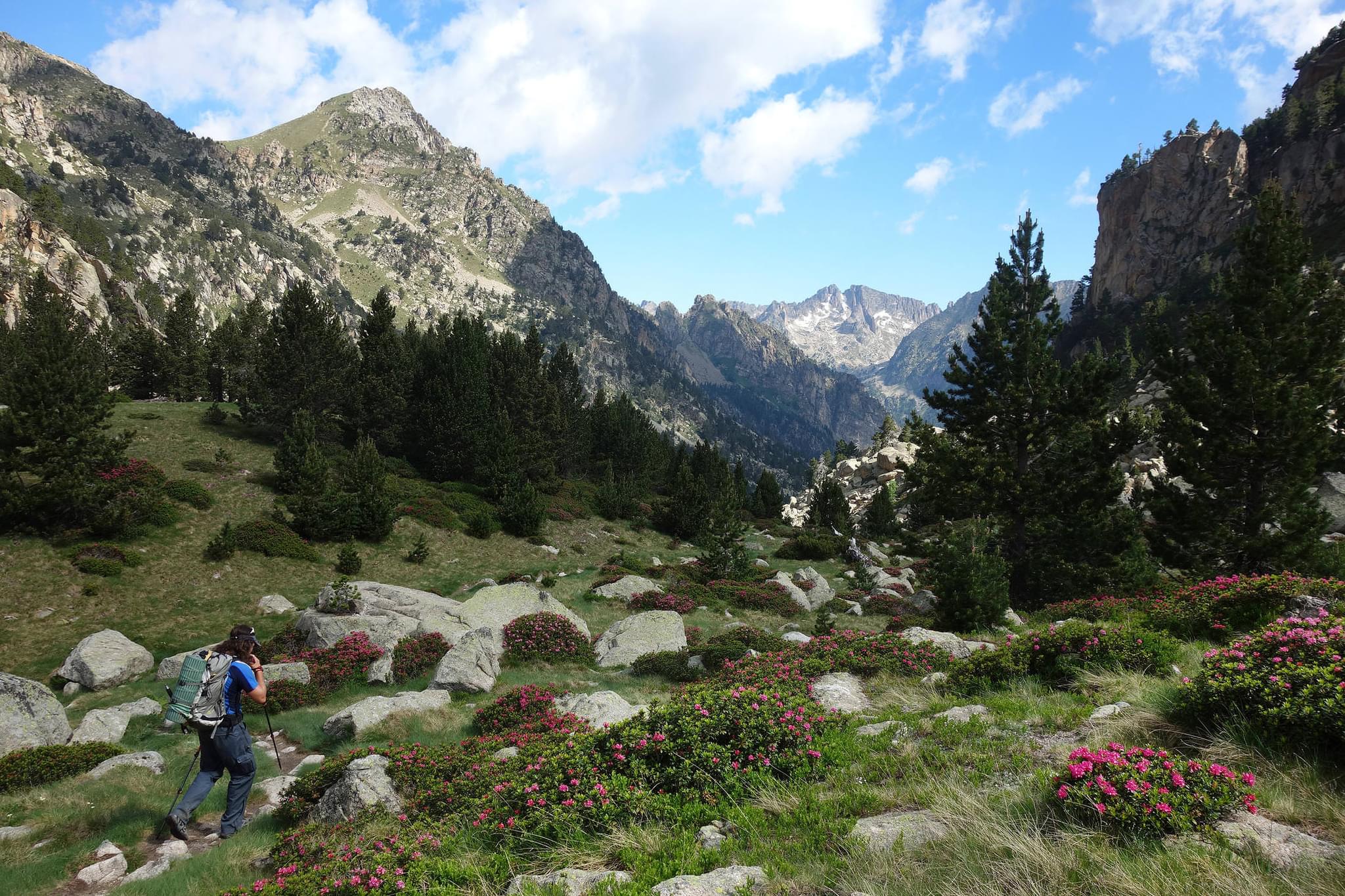 Pyrenees Vacations
Hiking vacations, road trips & family adventures to the Pyrenees
Sweeping canyons and soaring vultures; wildflower meadows and pine forests lush from the roots up. If the high mountains are calling, there's no one who knows them better.

Age of empires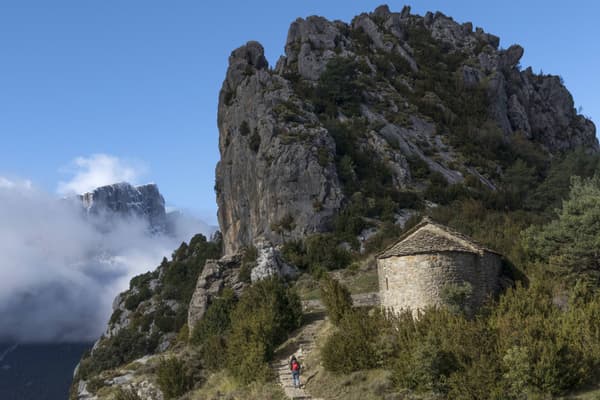 The Pyrenees have always formed a semi-permeable border between southern and northern Europe. Pilgrims and smugglers have crossed the high mountain passes for millennia. But in the late 8th century, bigger moves were afoot.
What we know of as Spain can trace its origins to these mountains.
With the invading Moors pushing up from the south, Charles the Great sent his armies over the mountains to create the Spanish Marches: a buffer zone between the advancing Islamic armies and his Frankish empires to the north.
Originally under French rule or indirect influence, these regions would eventually gain independence and split into distinct entities which still ring with familiarity today; Navarre, Aragón and the forerunner of Catalonia.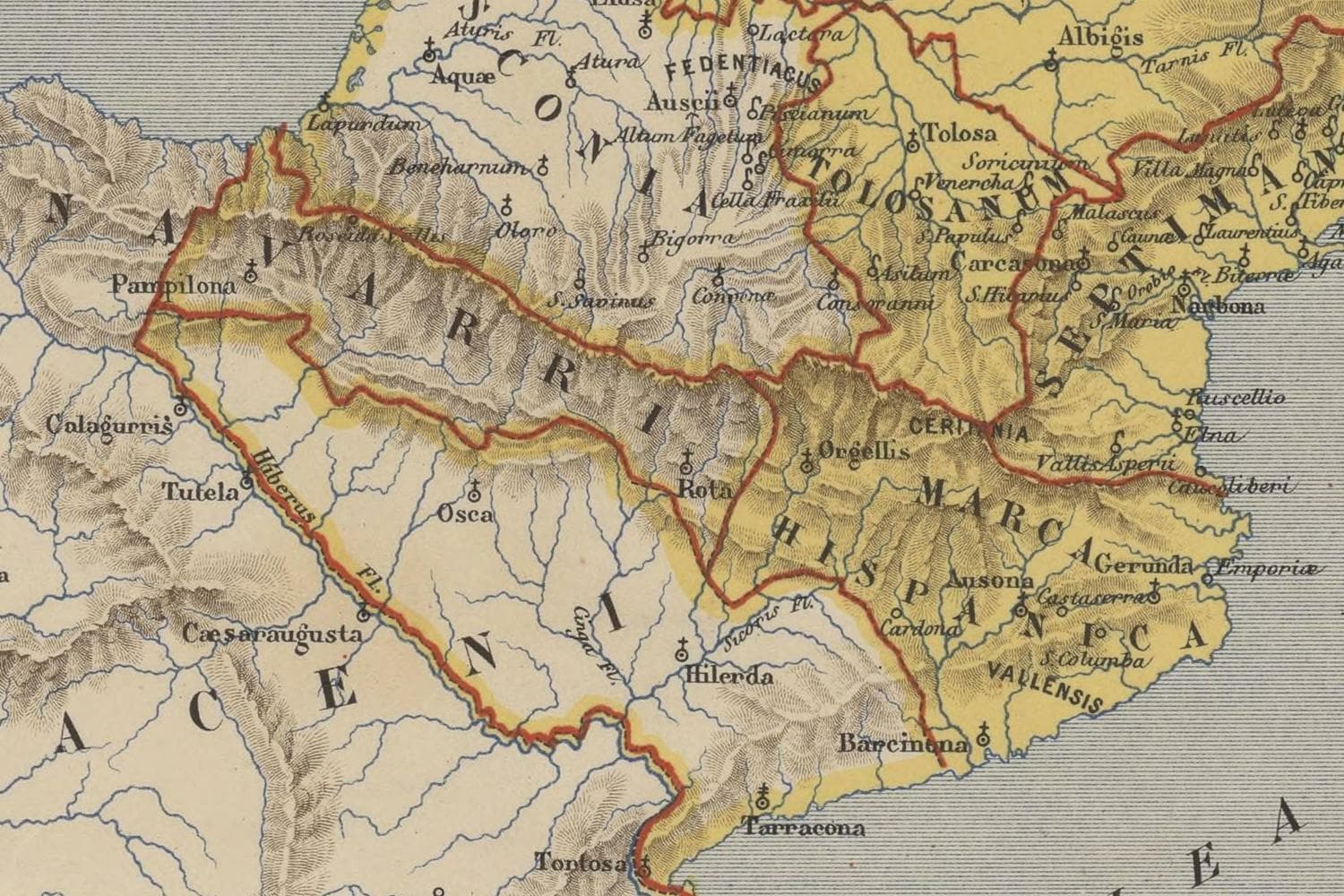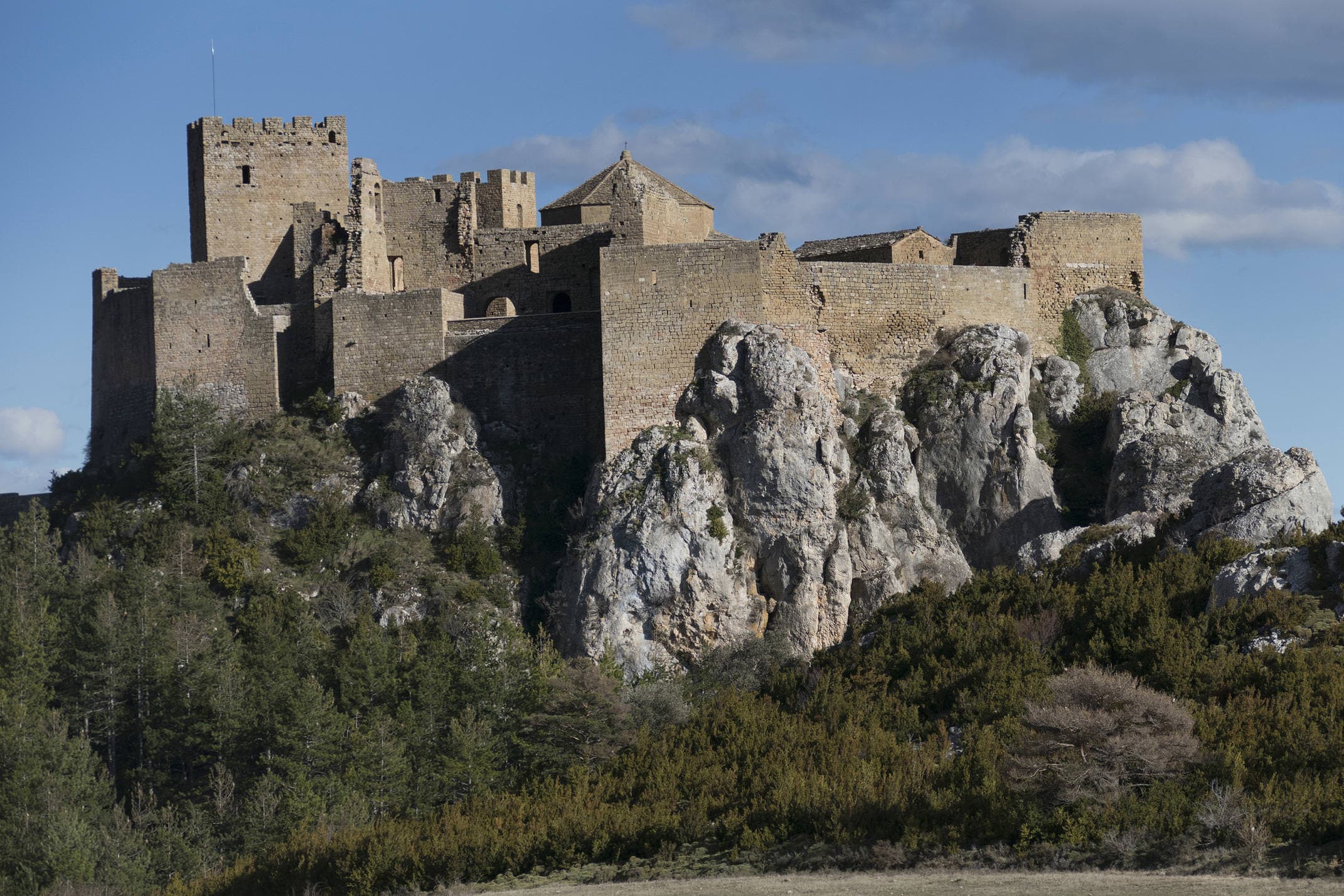 It is through these storied regions you'll travel if you traverse the length of the Pyrenees with us.
Along the way, you can pick your way through the medieval subplots in the understated elegance of Romanesque churches, nestled peacefully in high hills and low valleys; in the stout defenses of Loarre Castle overlooking the rolling plains of Huesca and in the august Monastery of Sant Pere de Rodes, standing watch over the clear blue waters of the Mediterranean.
Monuments to the Middle Ages, when the uproar of empire building reverberated around the mountains.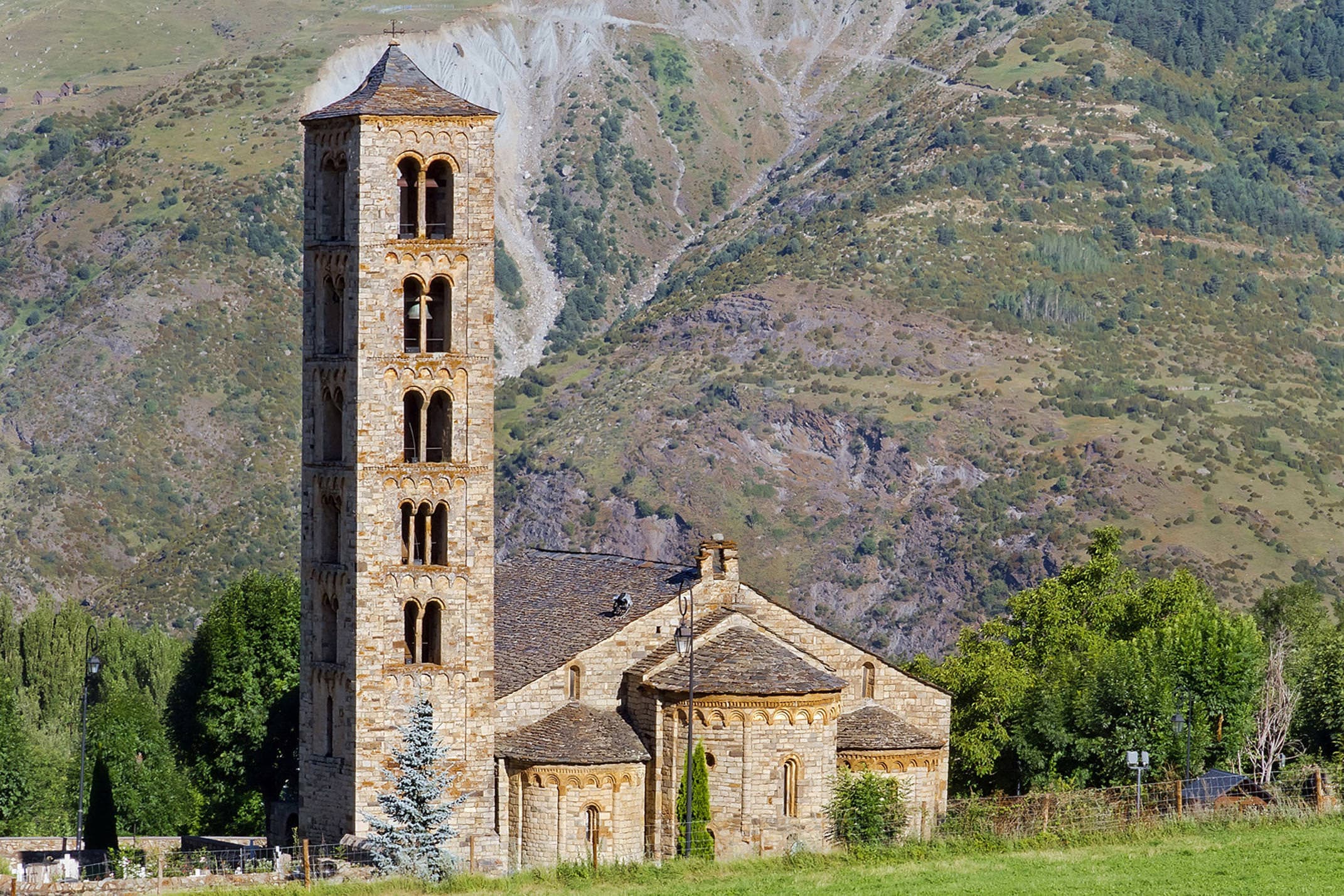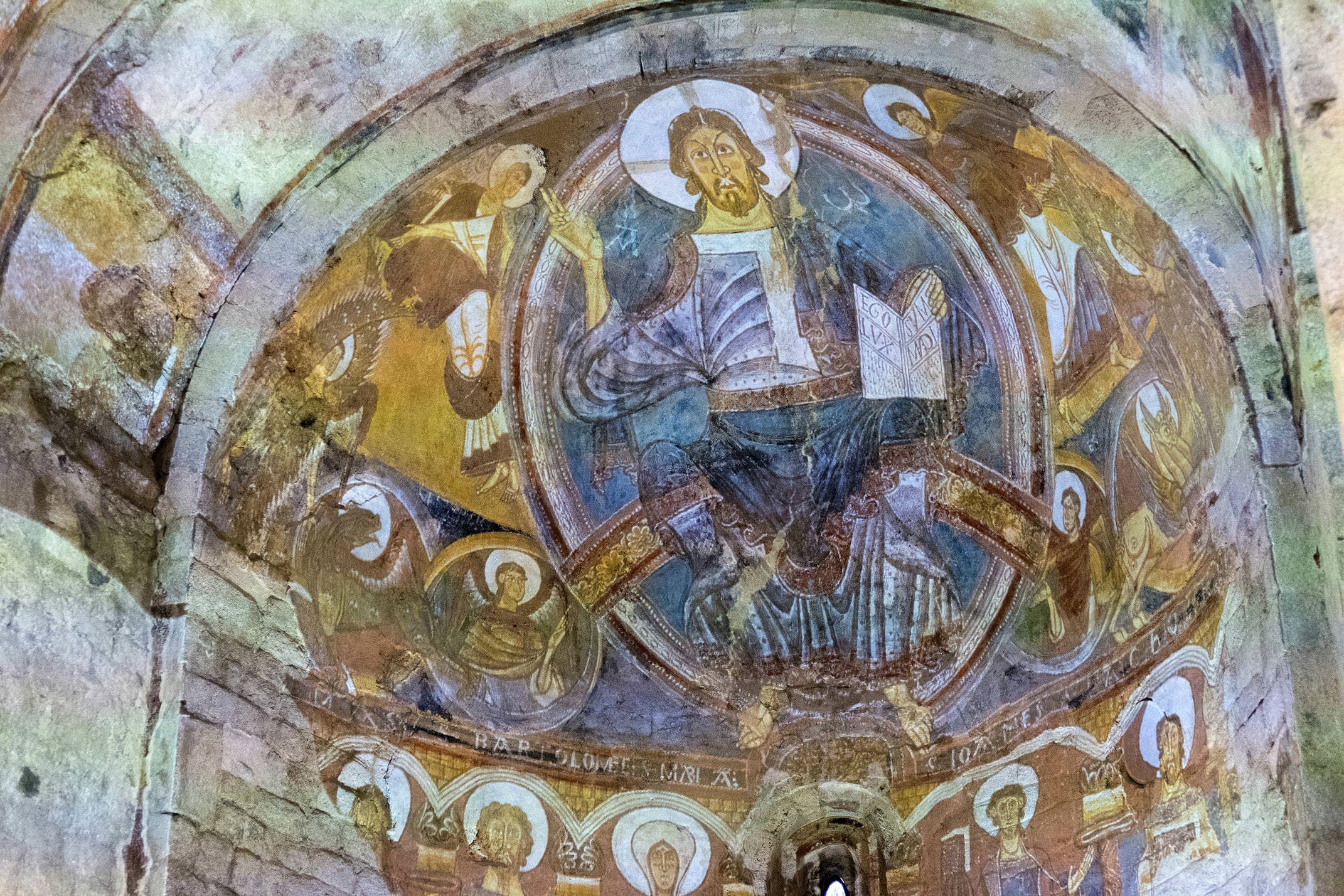 Life is quieter now.
The might of the kings, the plentiful money and the influence of the church all followed the border south as Spain pushed back the Moorish frontier, leaving the mountains in peace. But history continues to be topped up and new threads woven into the culture of north-east Spain, from the gleaming panels of Frank Gehry's Guggenheim to the exquisite craftsmanship of Gaudí's Sagrada Familia and the legacy of Salvador Dalí on the Costa Brava.
To journey across the Pyrenees is to tie it all together, one layer, one walk, one backroad drive at a time.
We'd love to guide you through it all.