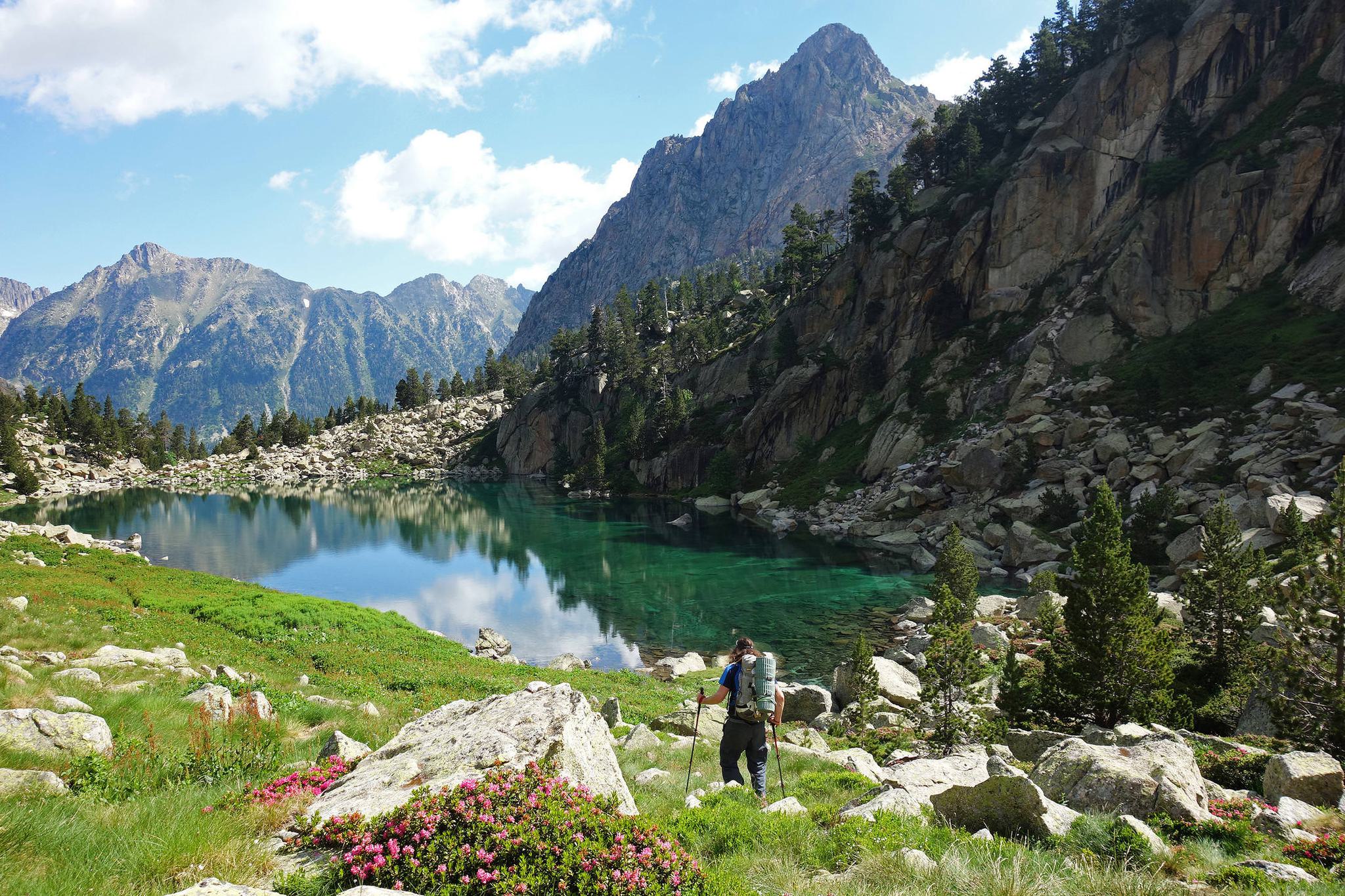 Pyrenees Vacations
Hiking Vacations | Family Adventures

A Pyrenean road trip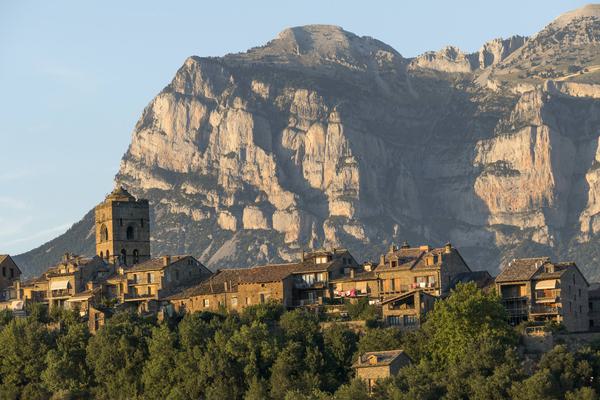 Driving the length of the Spanish Pyrenees range should be considered one of the world's great road trips.
We say should, rather than is, because we seem to be the only ones who have really noticed. But that's fine by us, because driving from the Atlantic to the Mediterranean, Bilbao to Barcelona, takes you on a grand journey of culture and cuisine, of wine and walking, and of small villages and iconic cities whose essential character can still be traced to source in the company of local people.
Each day brings new scenery, new people and new opportunities to explore the valleys, foothills and communities of these great mountains.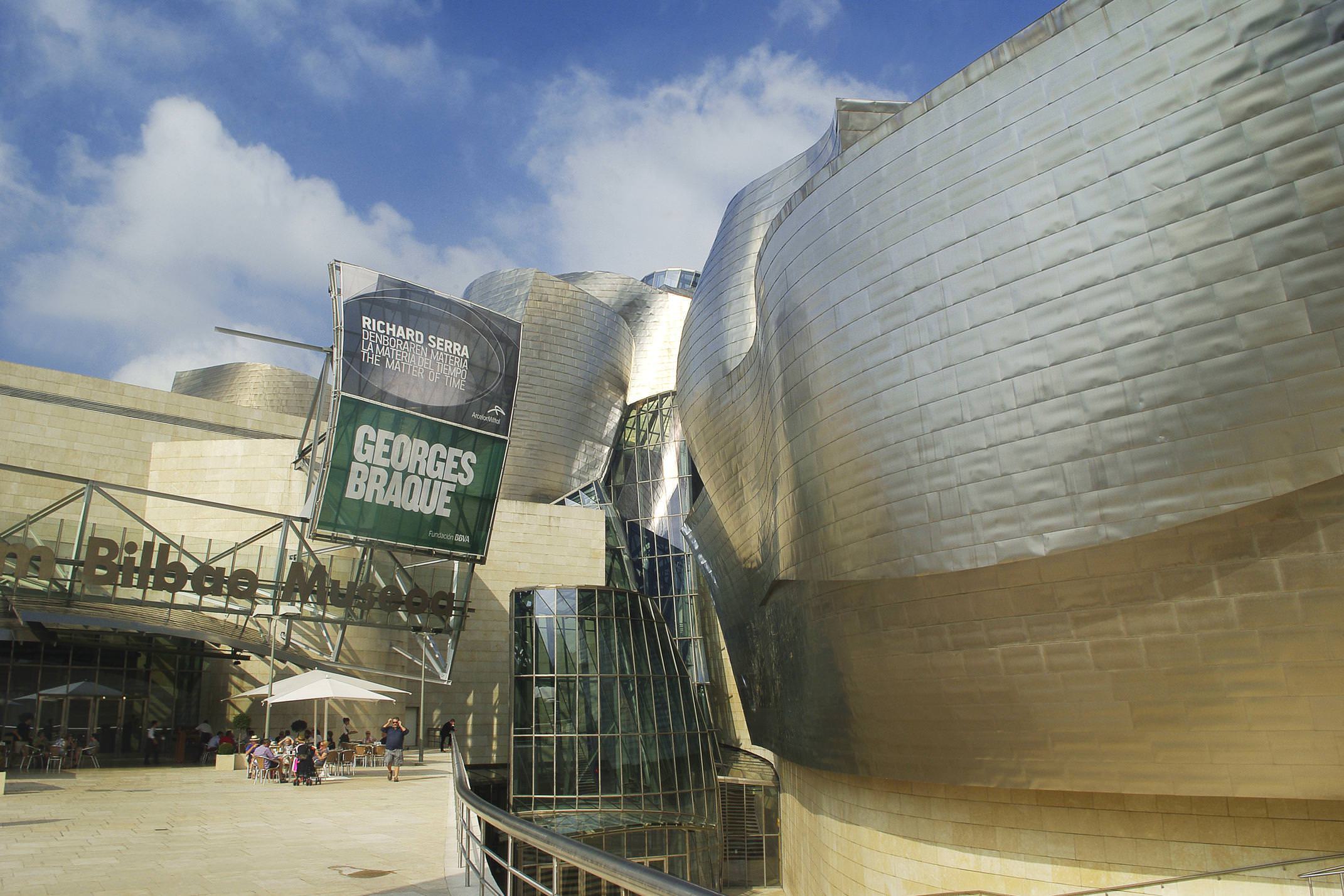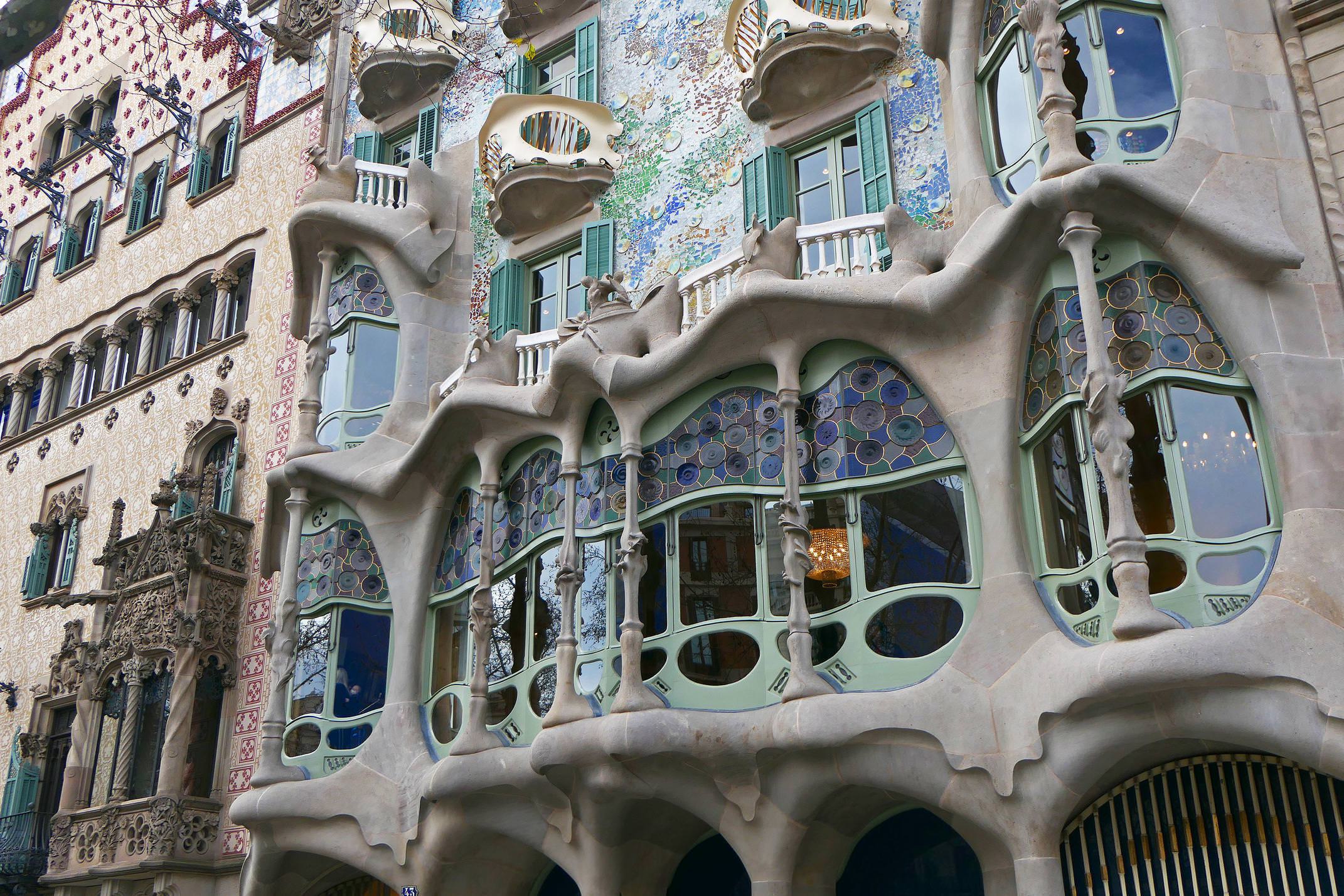 Your trip might start with some fresh sea air, and perhaps some fresh seafood, in the fishing villages of the Basque Country. And if you want some time pottering around the pintxos bars of Bilbao or San Sebastian as well, that's fine by us. From here, you can spend an evening hopping between the backstreet tapas bars of Pamplona en route to the Navarran Pyrenees, where the humidity from the ocean allows for lush beech forests to thrive. These are particularly beautiful in fall and pair well with a crisp local cider after a good walk.
From here you climb up into the high mountains of Aragón, where the Pyrenees reach their most dramatic...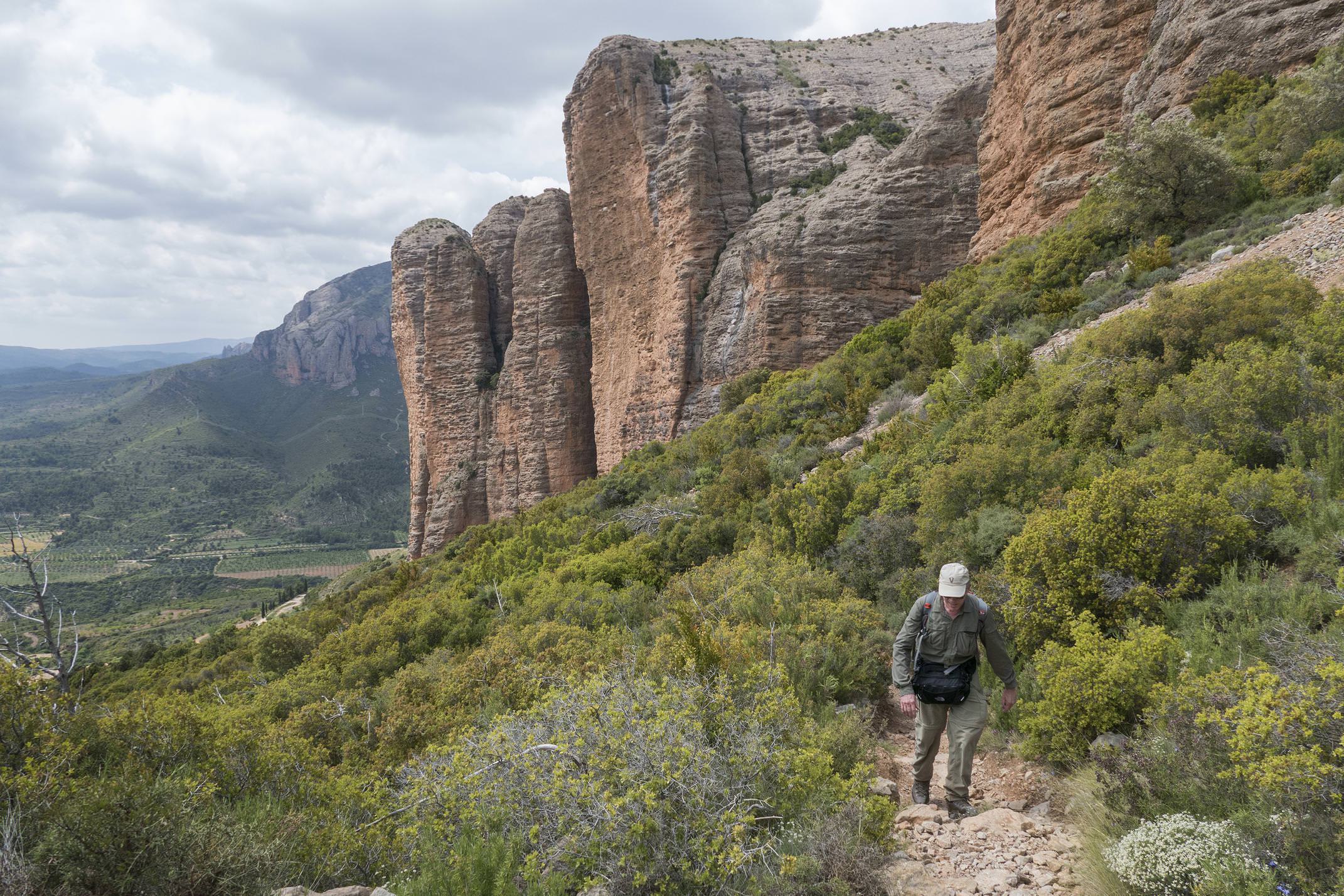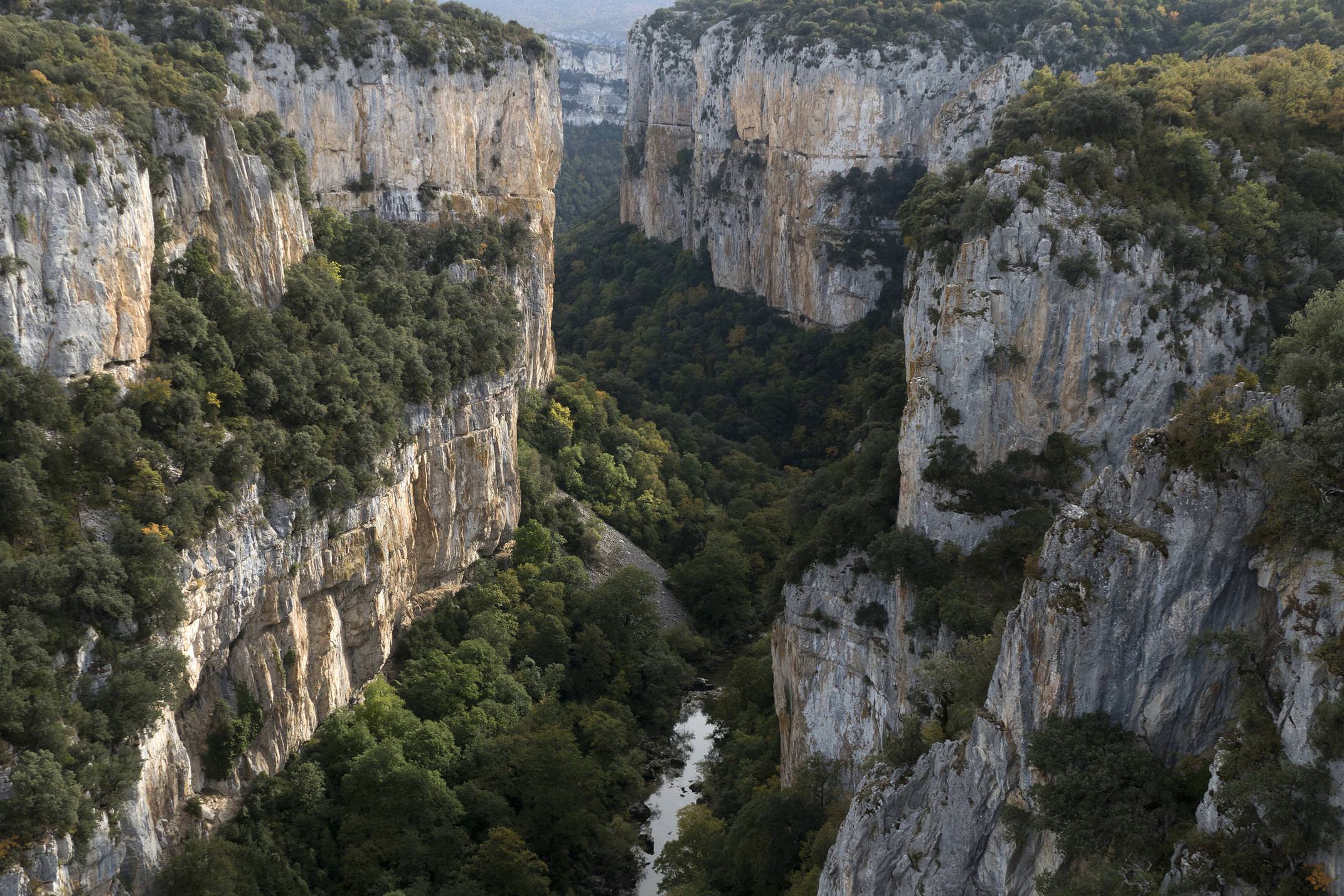 Up near the French border, our favourite Pyrenees walks knit together glacial lagoons, wildflower meadows, black pine forests and well-earned viewpoints in some of the most beautiful scenery on the Iberian Peninsula. These are the walks you may have read about elsewhere in this guide, and full details and maps are provided on your travels.
Moving ever eastwards, the route drops you down into the forested volcanic coves, organic vineyards and wind-sculpted headlands of Catalonia. Many of these landscapes inspired the works of Salvador Dalí, and you can visit his former home on a walk from the Cap de Creus to the fishing harbour of Cadaqués, where he ended his days.
A night or two enjoying the culinary delights of Barcelona or Girona ends your Pyrenees traverse on a high note.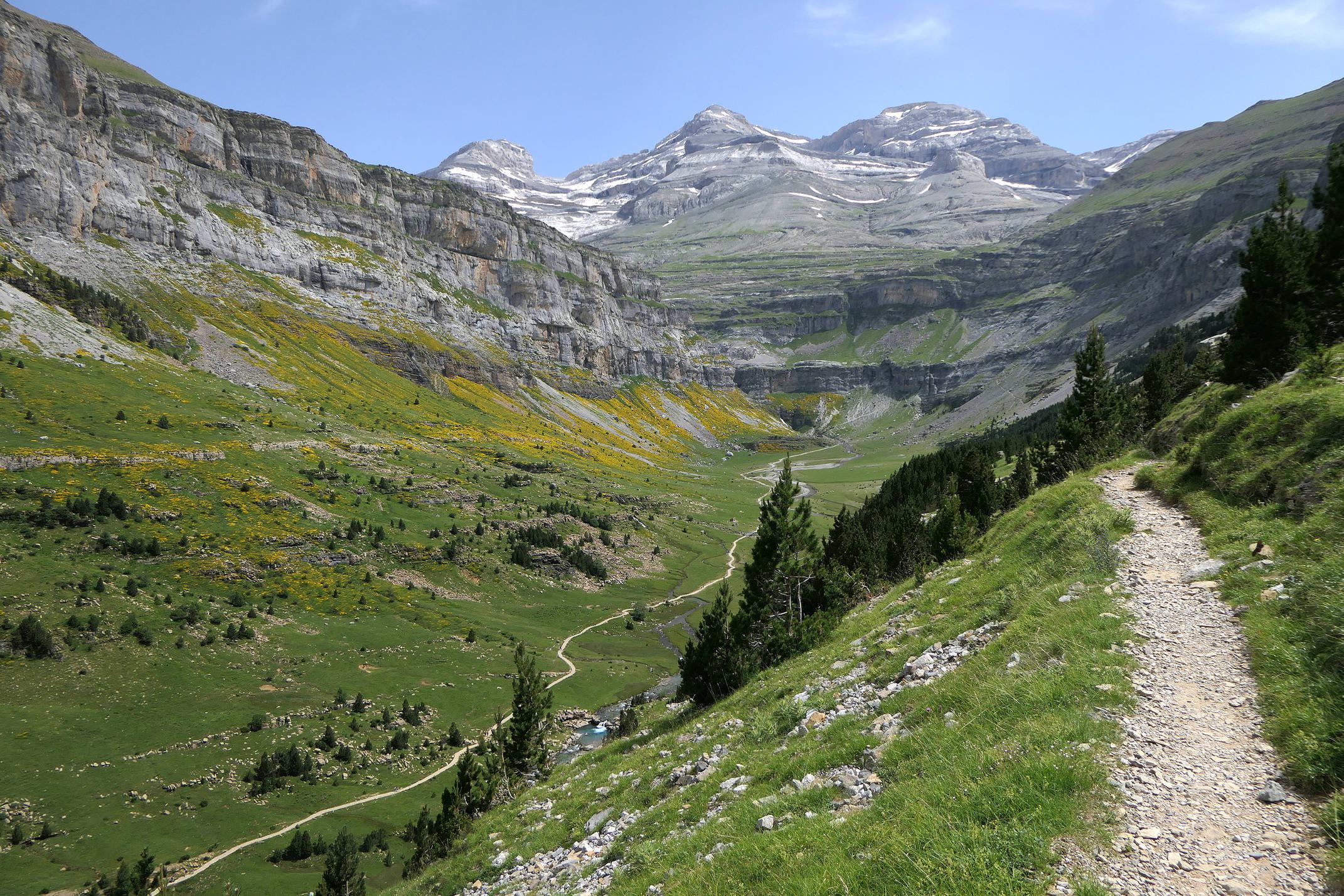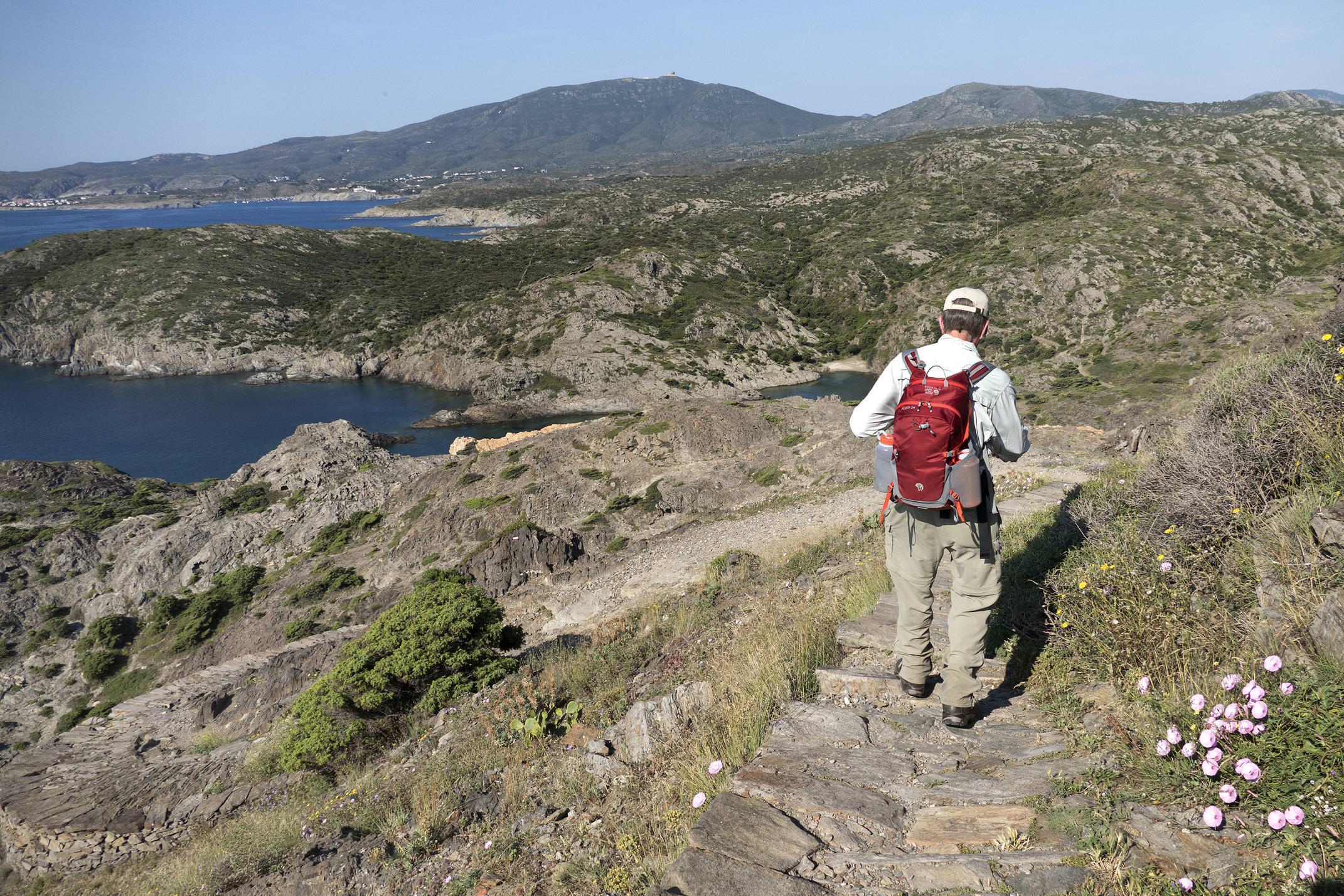 All told, that's a journey which needs two or three weeks of your time to do it justice, at a pace we think you'll enjoy.
It gets you out walking at every change of scenery, with options to suit all levels, and reaches the sweetest spots for eBiking, river rafting and kayaking. Along the way, we'll pair you up with local guides and rest you up in beautiful family-run guesthouses to help you explore and connect you with the people and communities of north-east Spain. Underpinning it all is your Pura Vacation Guide, which amasses our considerable first-hand knowledge and opinions, from the Bay of Biscay to the Costa Brava.
If it sounds like your sort of vacation, you can take a look at an itinerary here.
We'd love to chat through it with you or provide more details.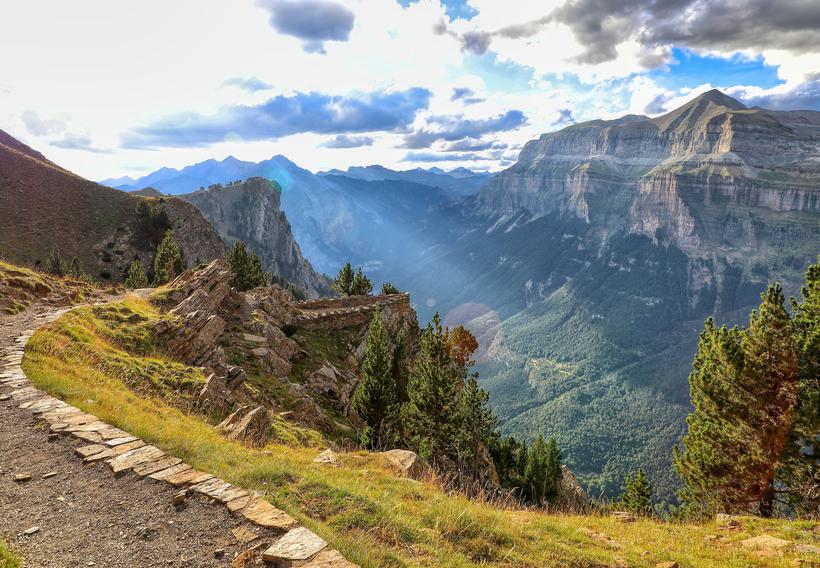 Self Drive
Walking Highlights of the Pyrenees: Bay of Biscay to Costa Brava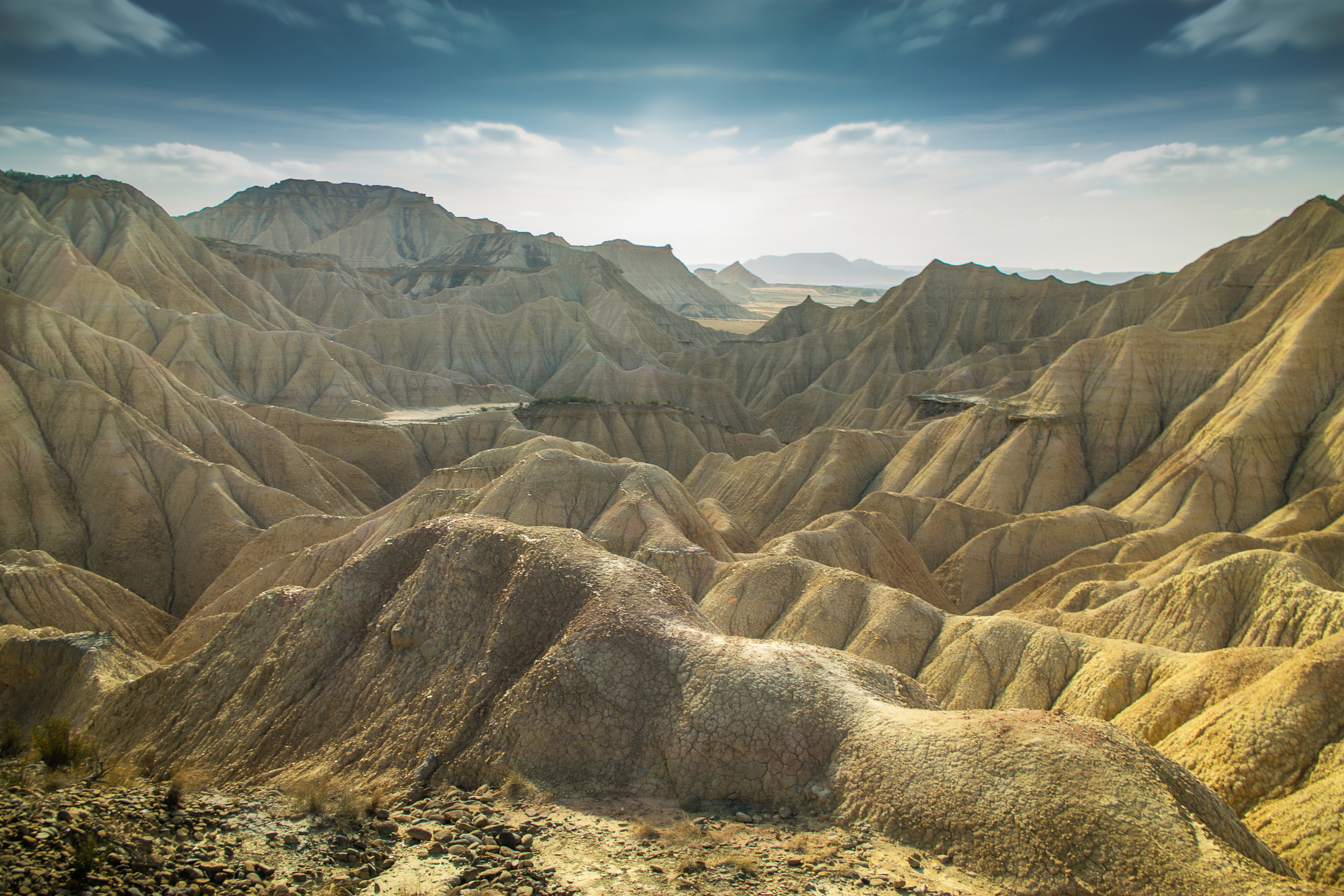 When: Apr-Jun; Sep-Oct
Guide Price: $4,900 per person
Guide Duration: 17 days (can be made longer or shorter)
Our greatest walking vacation along the Spanish Pyrenees, from the Basque Country to Catalonia, and from fishing villages to deserts, high mountain peaks to beech forest.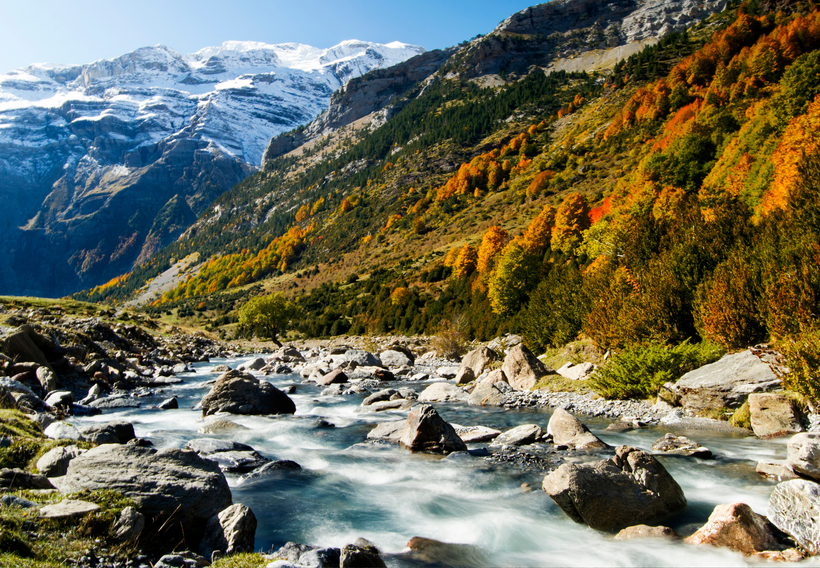 Self Drive
Walking Highlights of the High Pyrenees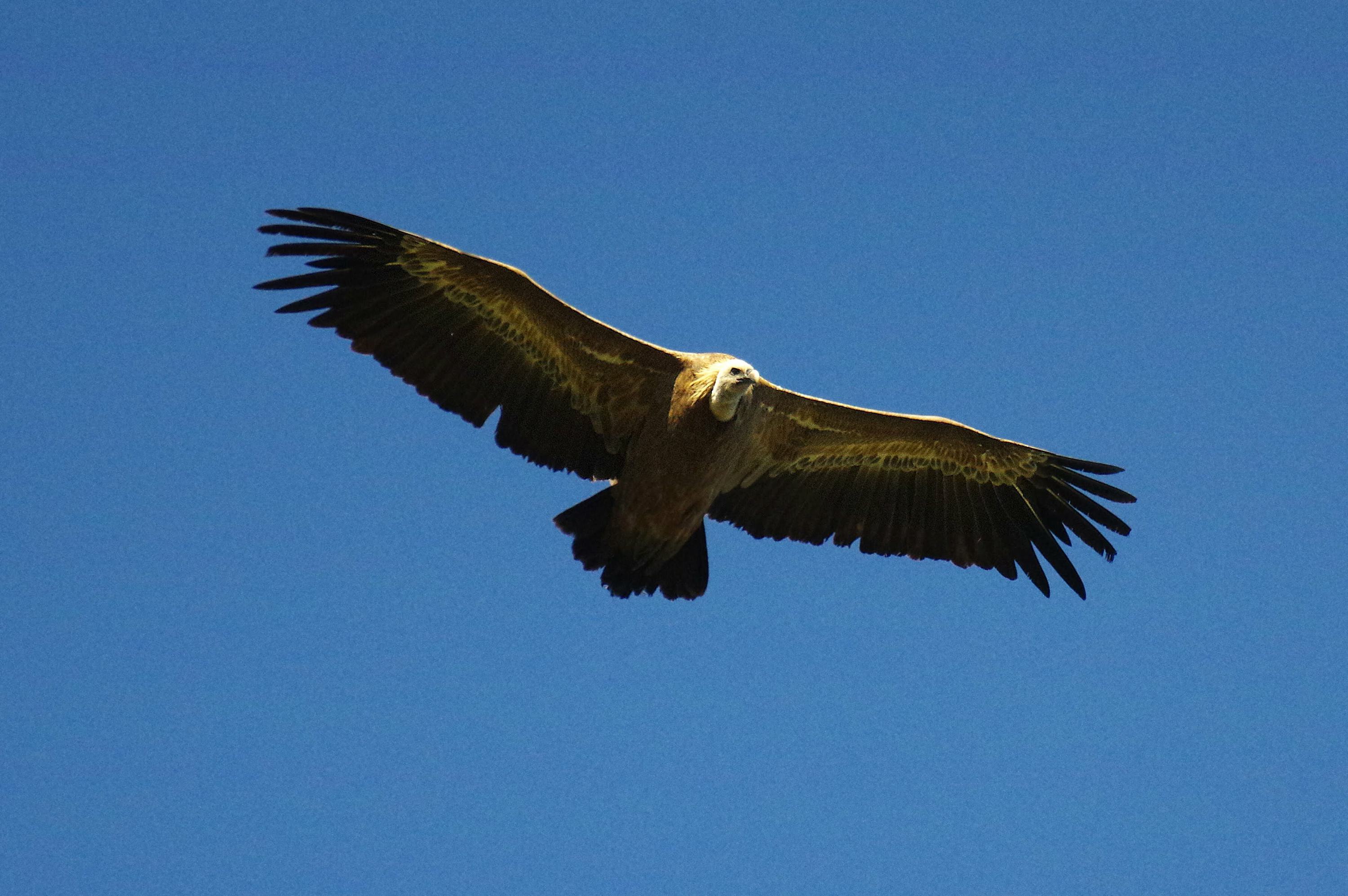 When: Apr-Jun; Sep-Oct
Guide Price: $2,300 per person
Guide Duration: 8 days (can be longer)
Blend guided hikes with a choice of self-guided trails in two grand national parks, where the scenery is stunning, the hospitality warm and the food truly delicious.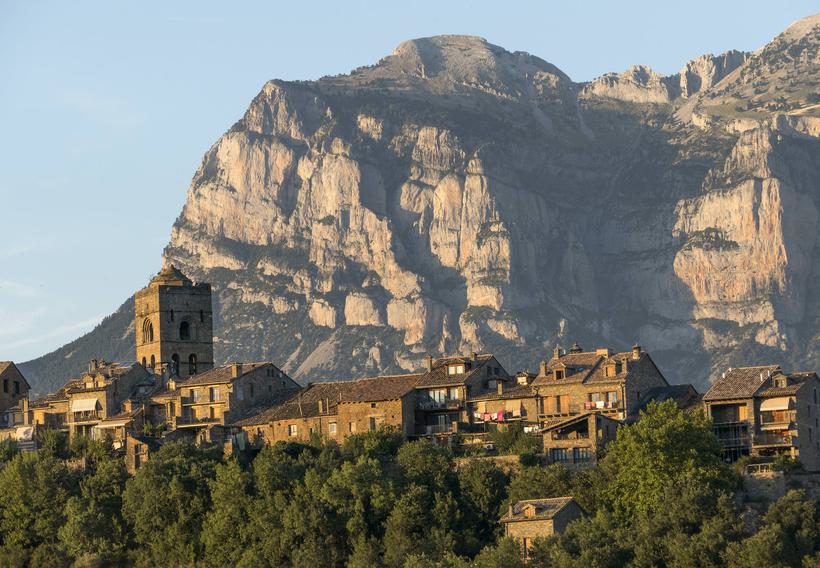 Self Drive
Great Road Trips: Spain's Month of Wonders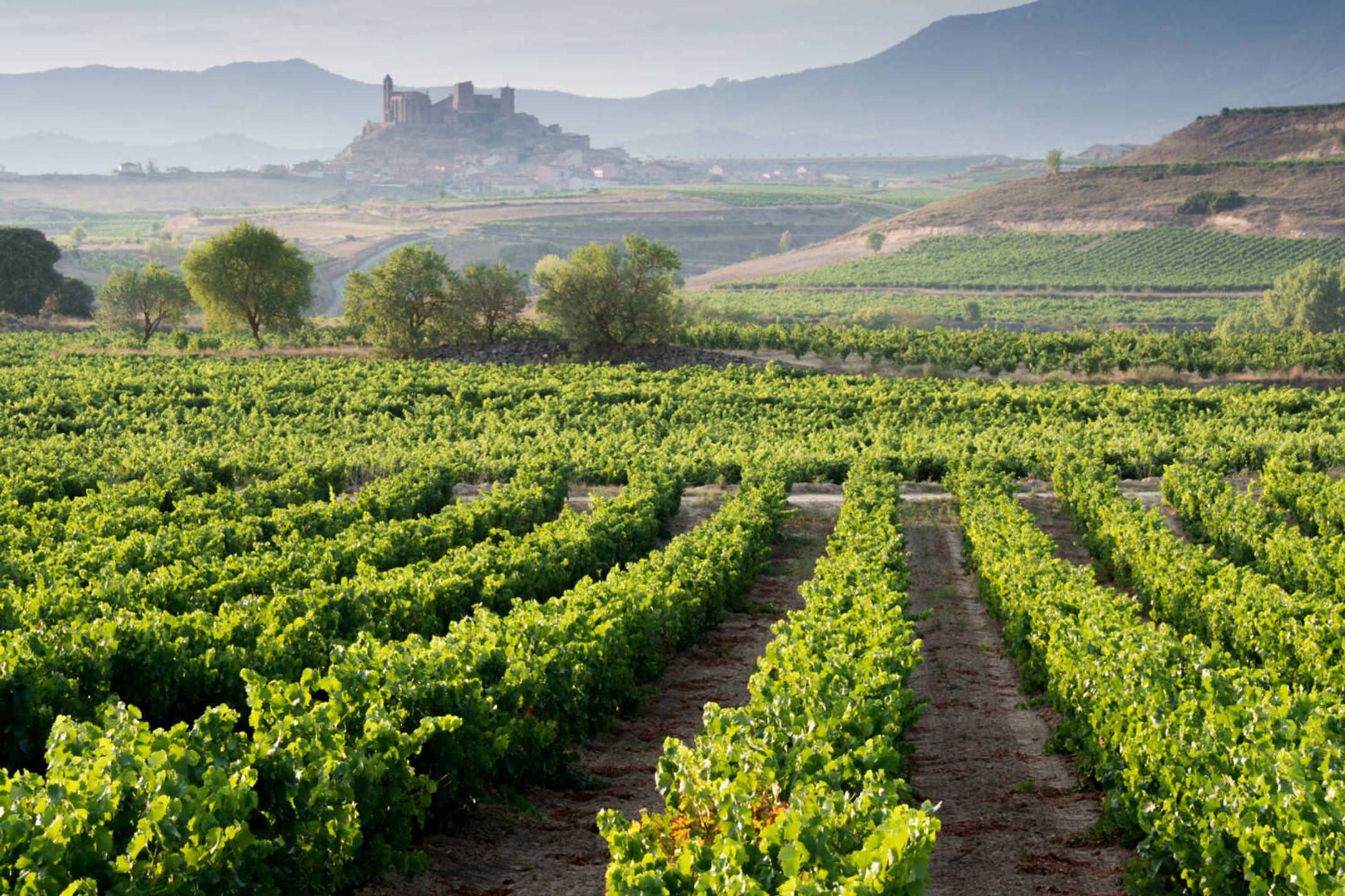 When: Apr-Jun; Sep-Nov
Price: $9,600 per person
Duration: 31 days
Everything we love about Spain in four epic weeks on the road. Let us immerse you in its cultures and cuisines, tales and trails, on a journey tailored to you.
Travel with Pura Aventura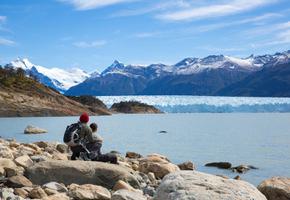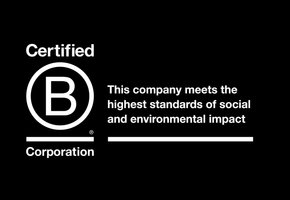 We are one of the first UK travel companies to be certified B Corp – regarded by The Independent as the premier sustainability certification, and described by Which? as "meeting the highest standards of social and environmental performance".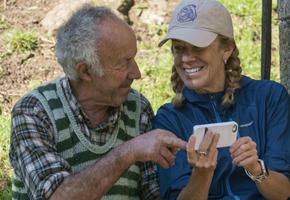 Award-winning Travel Positive