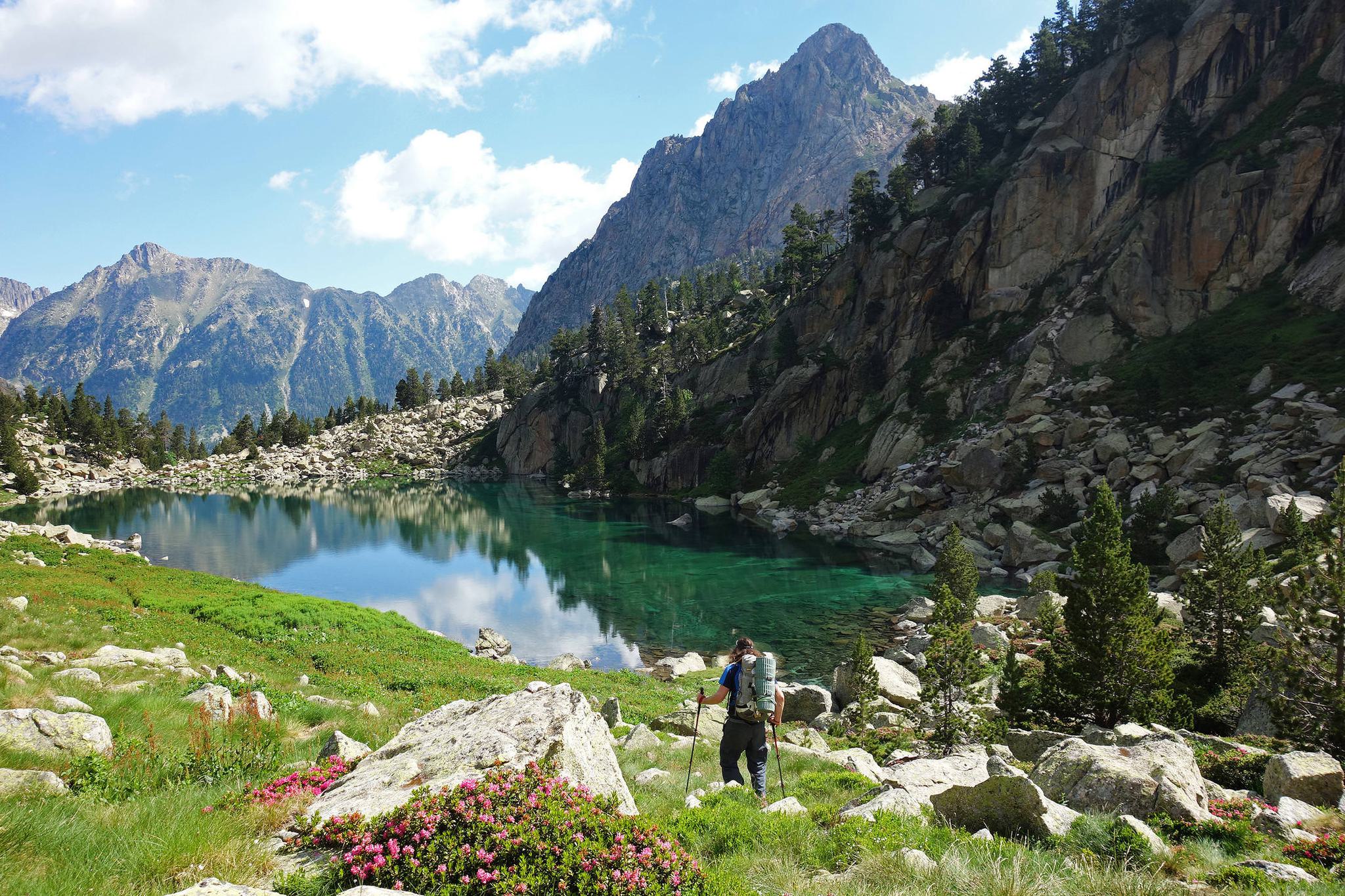 Pyrenees Vacations
Hiking Vacations | Family Adventures

More great walking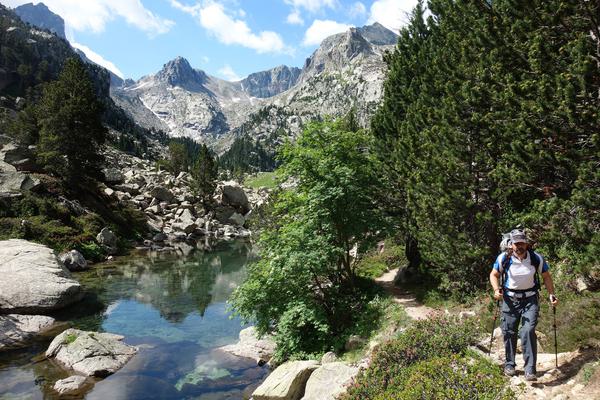 If you are a walker, you're going to be right at home in the Spanish Pyrenees. On just about any trip we could design for you here, you could easily spend most of your days out on mountain, forest or coastal trails, walking notes in hand.
We've already done a deep dive on the Ordesa Valley, but just a couple of valleys east you find yourself in altogether different alpine surrounds and another strong contender for best hiking country in Spain.
Catalonia's Aigüestortes National Park is named after its 'twisted waters'; plunging waterfalls, crystalline mountain streams and glacial lakes which mirror the distinctive black pines and granite towers.
If you're here in the early summer, the rhododendron blossom is a sight to savour. In fall, the forests are ablaze with ochre and crimson.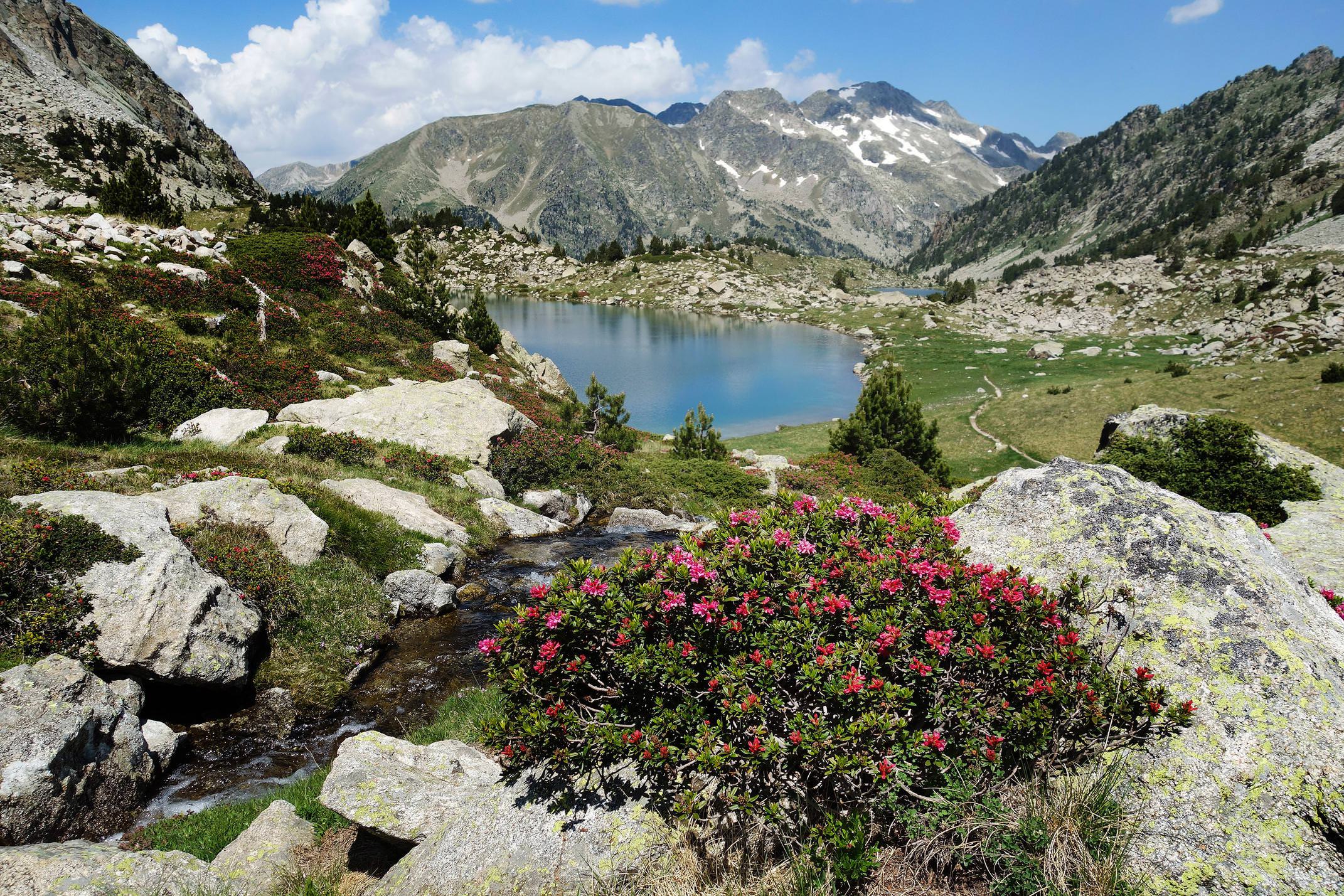 Coming off of the big mountains and dropping into the Pyrenean foothills, our scenery changes, but the feeling of wilderness and untamed nature holds firm.
We're now in the precious Irati Forest, whose expanse of beech and fir trees rolls out unchecked by civilisation, all the way up to France. This is one of Europe's great forests and is an absolutely beautiful place to go walking. It comes alive in fall, offering one of the best symphonies of amber and orange hues on the entire Iberian Peninsula.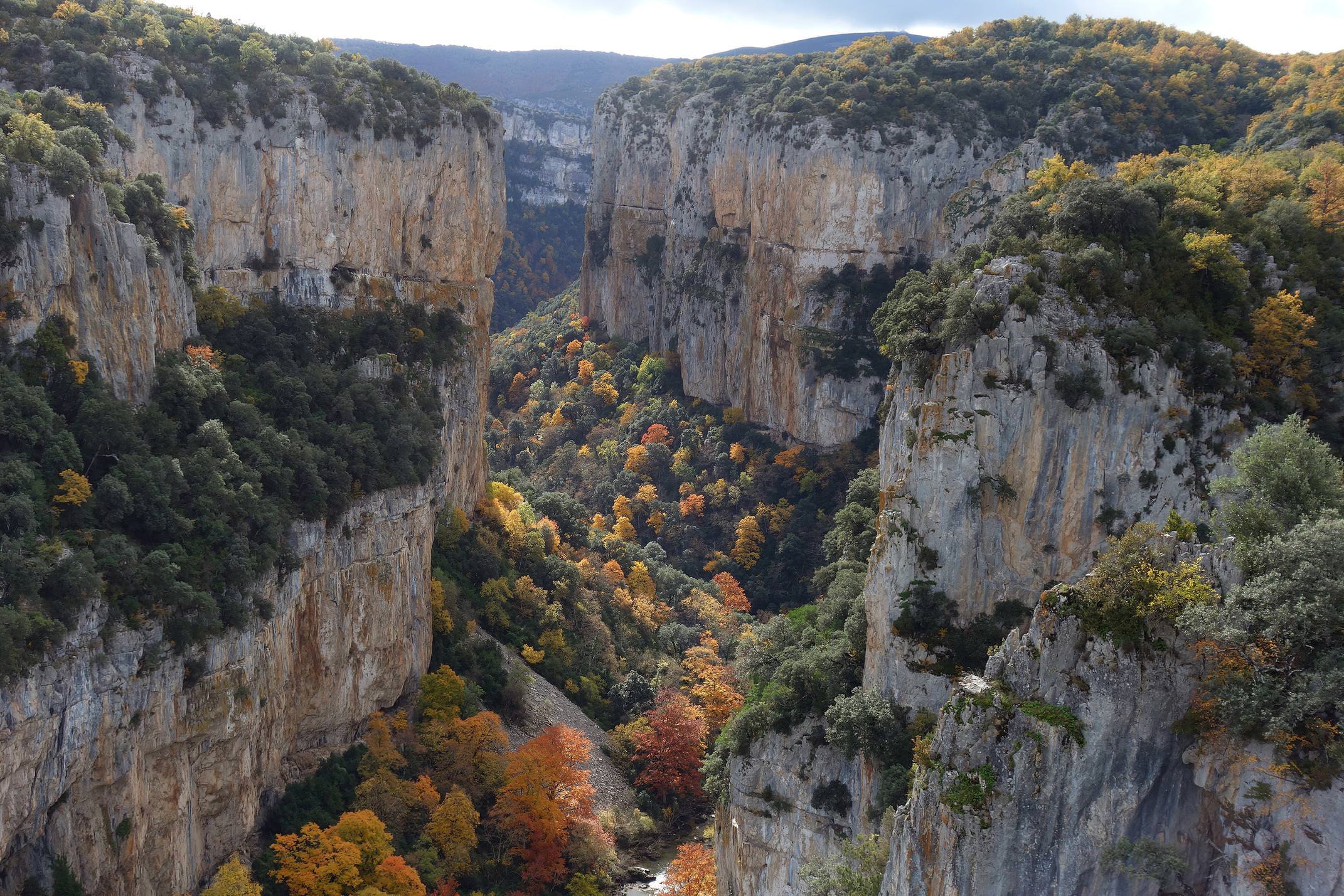 We encourage you to combine a morning hike in the forest with an afternoon amble to the deep ravines of Arbayún, nestled in a landscape of oak woodland and wide valleys. These cliffs and the surrounding forests are rich in birdlife and the viewpoint is an ideal place to watch birds of prey circling.
Along with Ordesa, you've already had four memorable walks briefly sketched out. There are more we want to share; a unique formation of red sedimentary rocks where vultures and eagles nest by the hundreds, extinct volcanic cones covered in thick beech forest and 'Dalí's' rocky headland, where the Pyrenees sink into the sea...
For more on those, it's probably best you take a look at this Pyrenees self-drive itinerary, which combines everything you've read here. If it's of interest, let us know and we'll send all the details.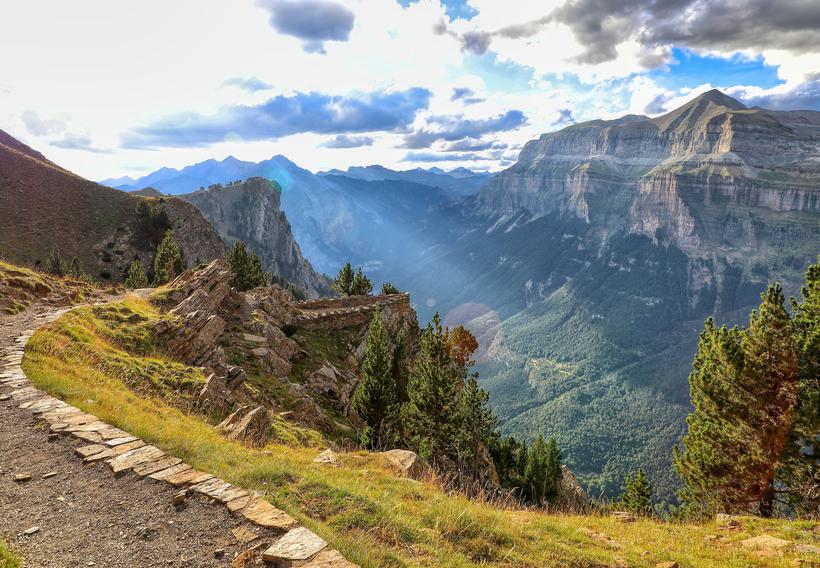 Self Drive
Walking Highlights of the Pyrenees: Bay of Biscay to Costa Brava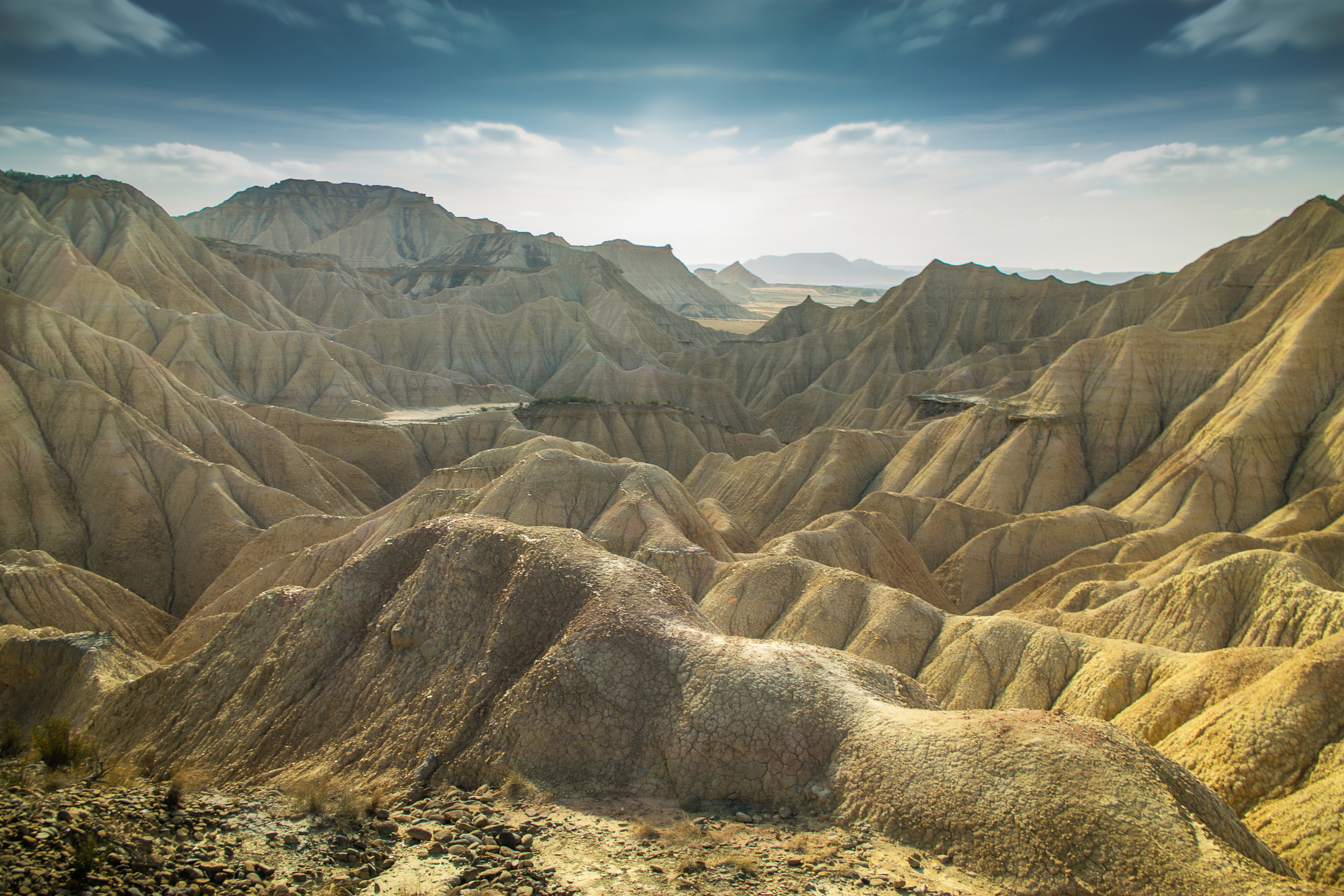 When: Apr-Jun; Sep-Oct
Guide Price: $4,900 per person
Guide Duration: 17 days (can be made longer or shorter)
Our greatest walking vacation along the Spanish Pyrenees, from the Basque Country to Catalonia, and from fishing villages to deserts, high mountain peaks to beech forest.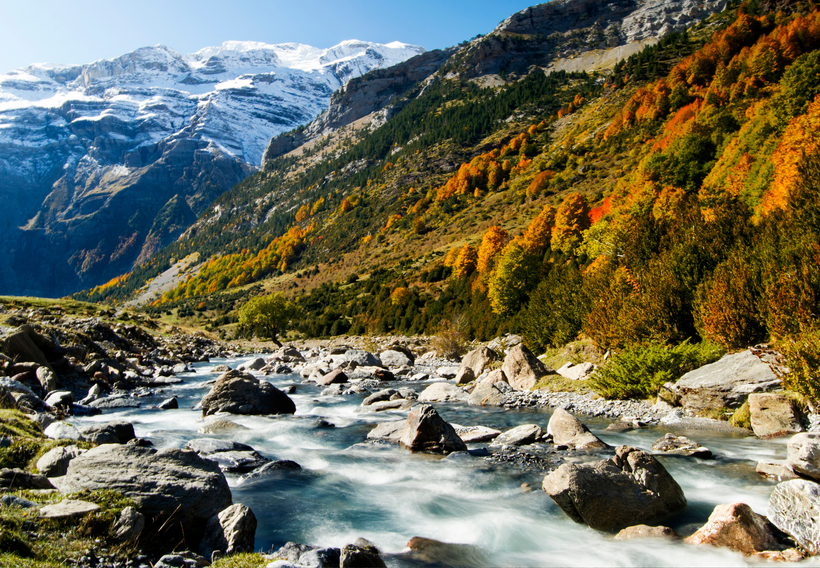 Self Drive
Walking Highlights of the High Pyrenees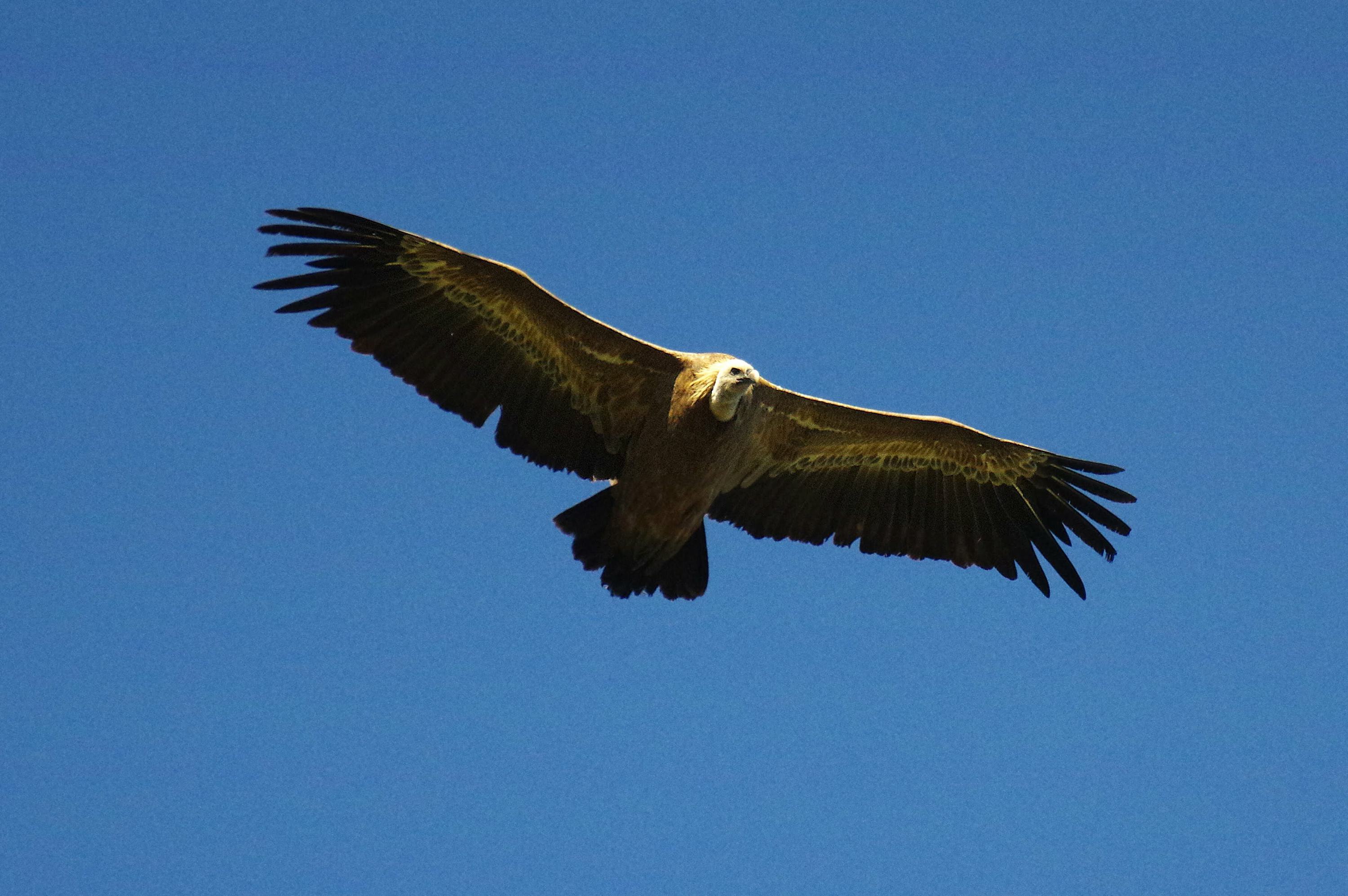 When: Apr-Jun; Sep-Oct
Guide Price: $2,300 per person
Guide Duration: 8 days (can be longer)
Blend guided hikes with a choice of self-guided trails in two grand national parks, where the scenery is stunning, the hospitality warm and the food truly delicious.
Travel with Pura Aventura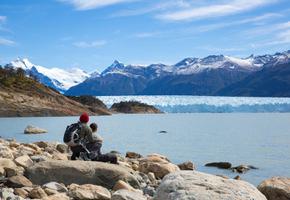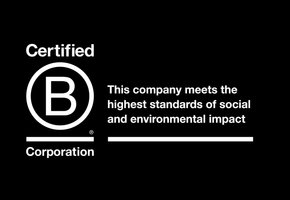 We are one of the first UK travel companies to be certified B Corp – regarded by The Independent as the premier sustainability certification, and described by Which? as "meeting the highest standards of social and environmental performance".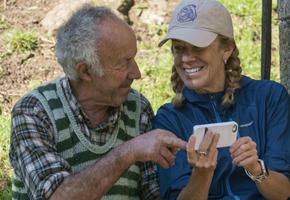 Award-winning Travel Positive