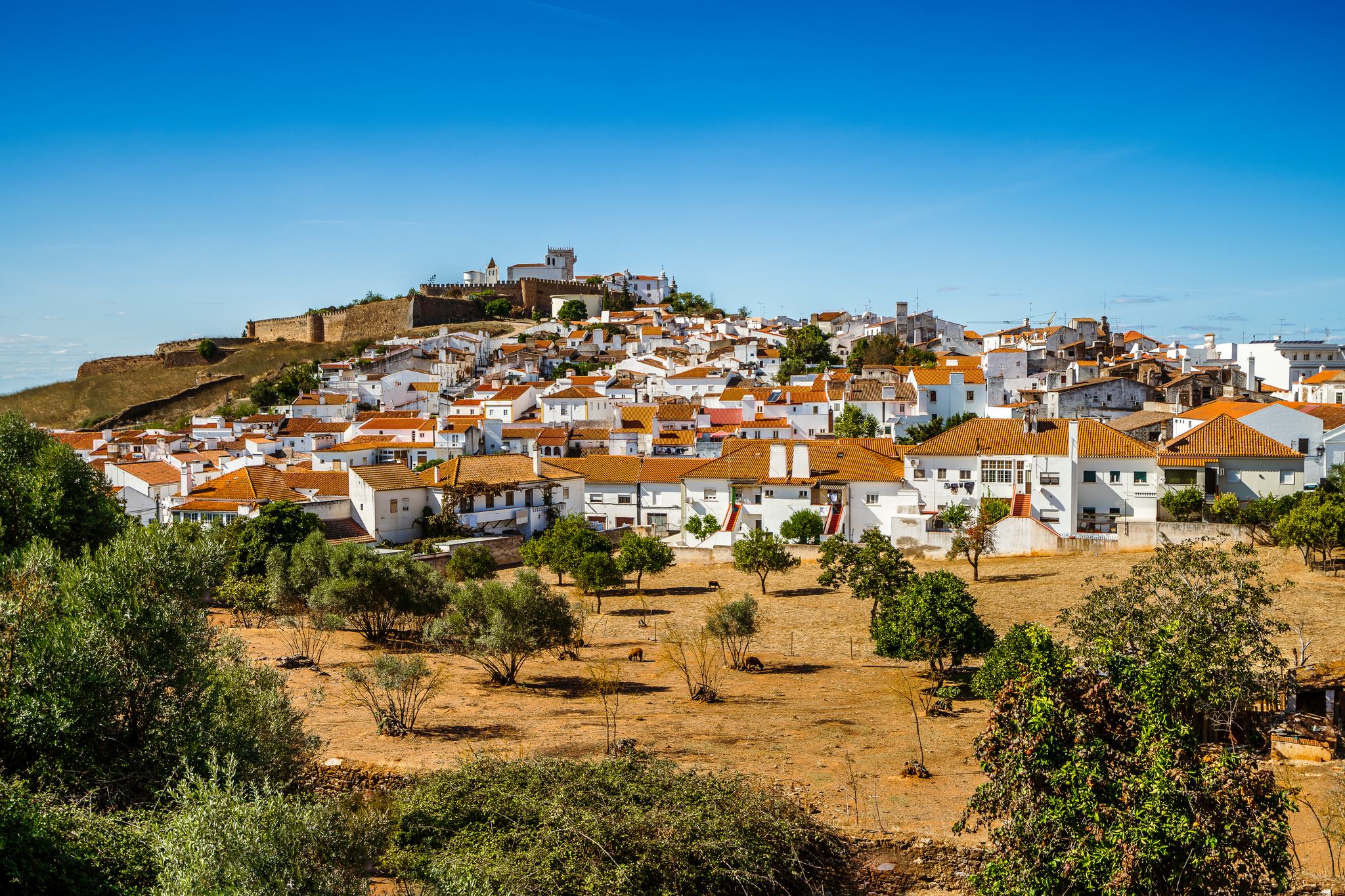 Portugal
Wonderful Walks | Road Trips | Tailor-made Tours
All of our Portugal vacations can be tailor-made just for you, with dates, durations, and itineraries adjusted to suit your needs. Speak to our team for a fully personalised quote.


Porto
Porto is a city of postcard views - the colorful houses and old rabelos vessels of the Ribeira quarter; Gustave Eiffel's iron bridge over the Douro river; the sunset views looking across the river...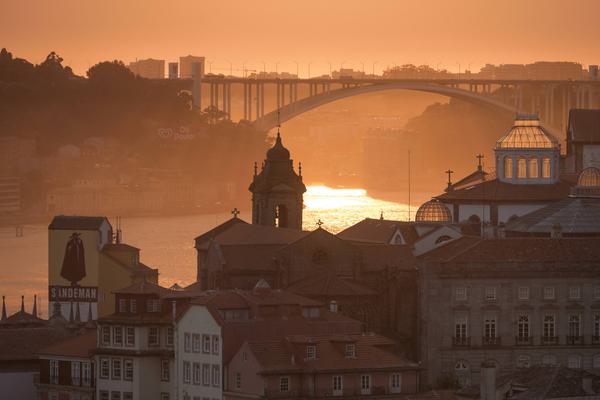 Sounds wonderful, doesn't it? But there are many more layers to an old city like Porto if you're in the right company. For every 'ooh' gazing at the famous azulejos tiles of Sao Bento Station, there's an 'oh' reserved for something unexpected, like a bit of local street art so easily missed.
For the classic Baroque of catholic churches you have the contemporary architecture of Alvaro de Siza for contrast. For every trendy restaurant there's a humble Francesinha sandwich at a local café to be munched down with nods of approval.
That's a big part of our job here, to not just tell you where to get the postcard views, but to go beyond them to give you the proper texture and stories of the neighbourhoods, monuments, wineries and cuisine.

Another part of our job is to talk wine. When in Porto...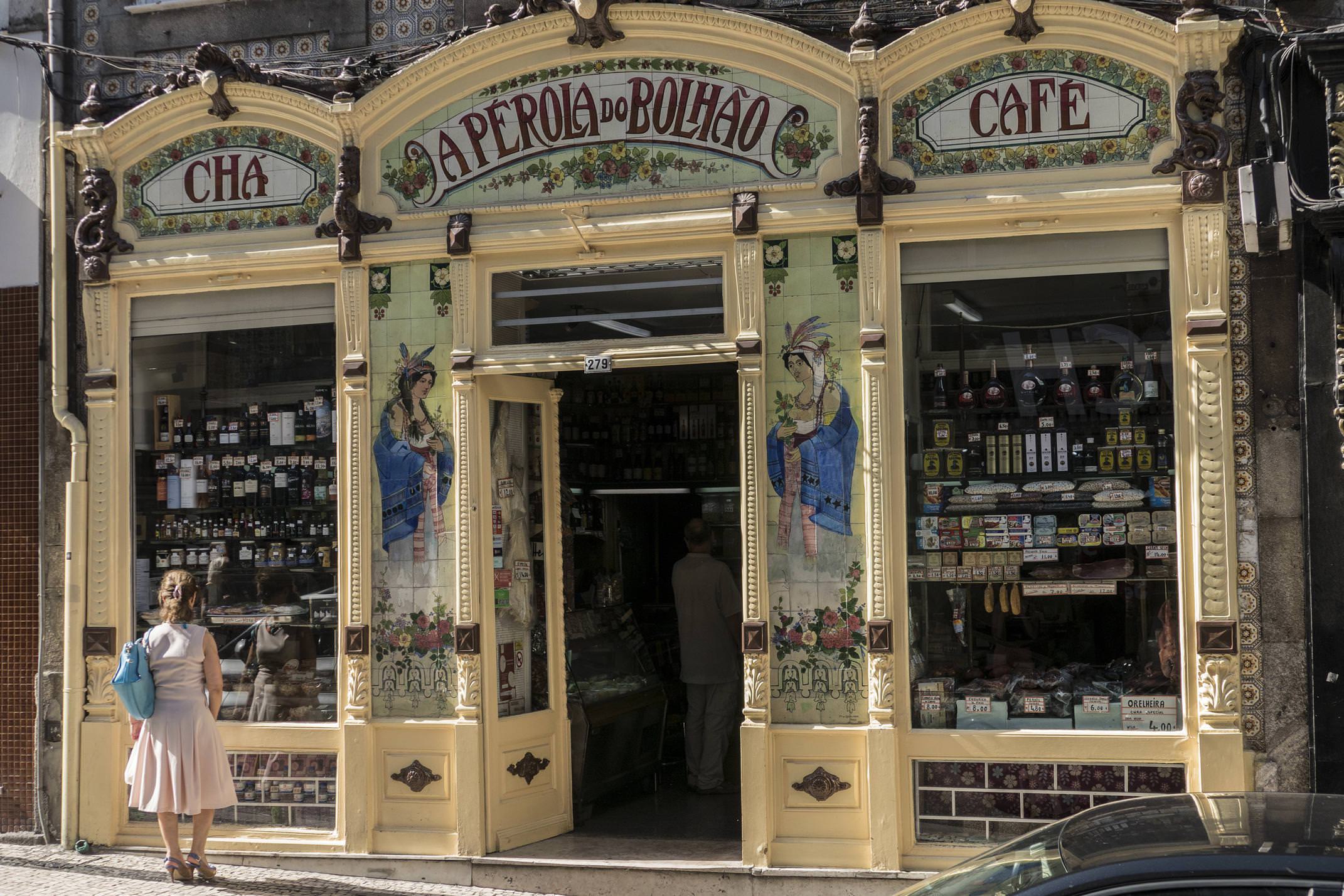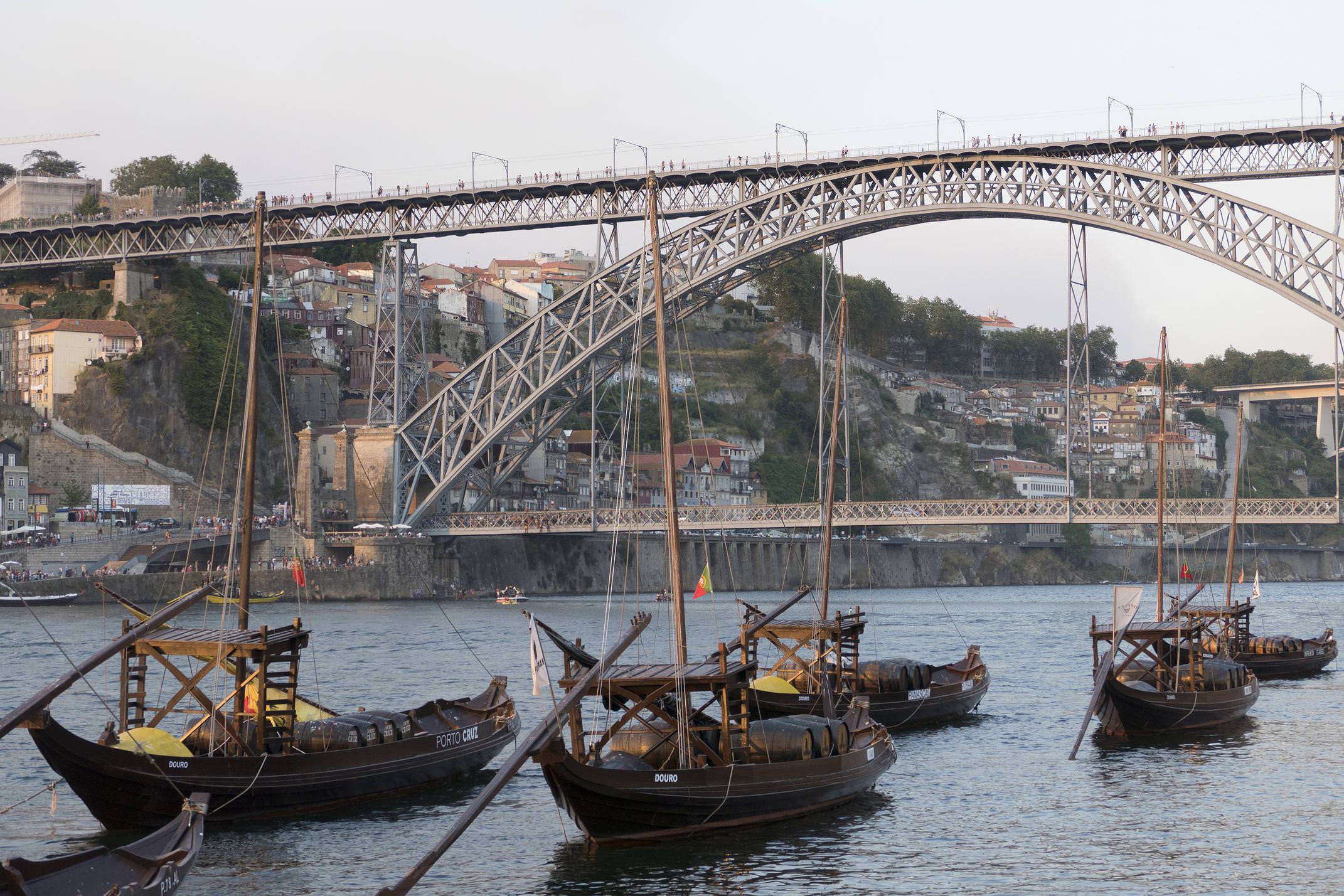 Porto's port houses
Porto has long benefited from commerce, whether providing provisions to medieval crusaders on their way to the Holy Land, importing goods during Portugal's famed Age of Discovery, or exporting its fortified port wine to Britain. The grand yet unpretentious architecture you'll see was built on that wealth.
These days, it's the latter - the wine - that Porto is most closely equated with.
Vila Nova de Gaia, across the river, is the main recipient of the barrels of wine from the heart of the Douro production area. The winery names stand proud here; from the distinctive hat and cape of Sandeman, to the more austere signage of Graham's, you'll see a number of famous names, which are particularly striking as night falls.
But it's no good being left on the outside looking in. We need to get you inside, in the company of expert winemakers, and a glass in your hand. We have our favourites, which we'll share in good time.

How to visit Porto with Pura Aventura
We'd love to introduce you to Porto as part of a tailormade self-drive or walking vacation, which also gets you out into the countryside and smaller towns and villages of Portugal. If you're a particularly keen walker, then Porto links neatly with our exclusive self-guided walking route through the timeless landscapes of Minho, in the far north of the country.
If you want to explore further afield, we could weave together Porto with the timeless landscapes of Minho and the winelands of the Douro into a bespoke driving vacation of around one week. If you like the sound of that but have more time or want to keep exploring, you could carry on down into Alentejo and up the wild coastline to finish in Lisbon.
If we can help you work through your options, or if you want more details on any of our trips, please reach out to us.
We'd love to help you out.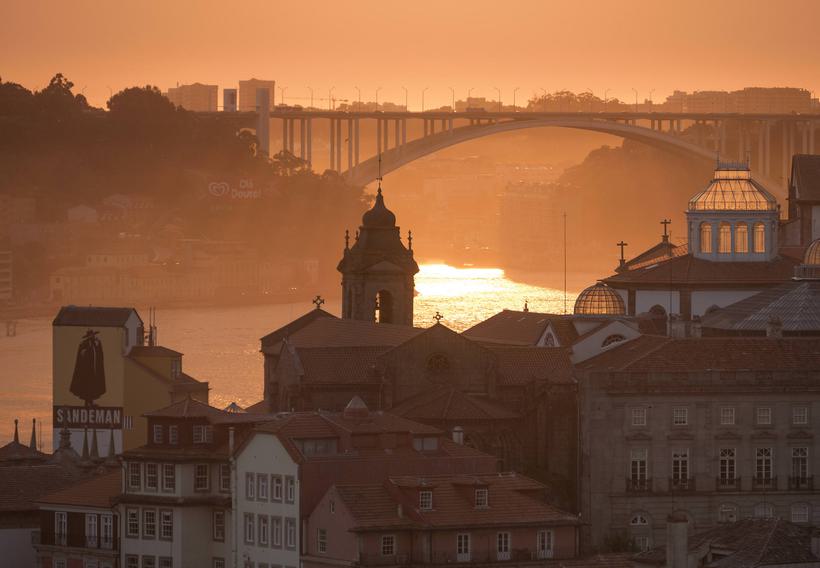 Self Drive
Great Road Trips: Portugal from Porto to Lisbon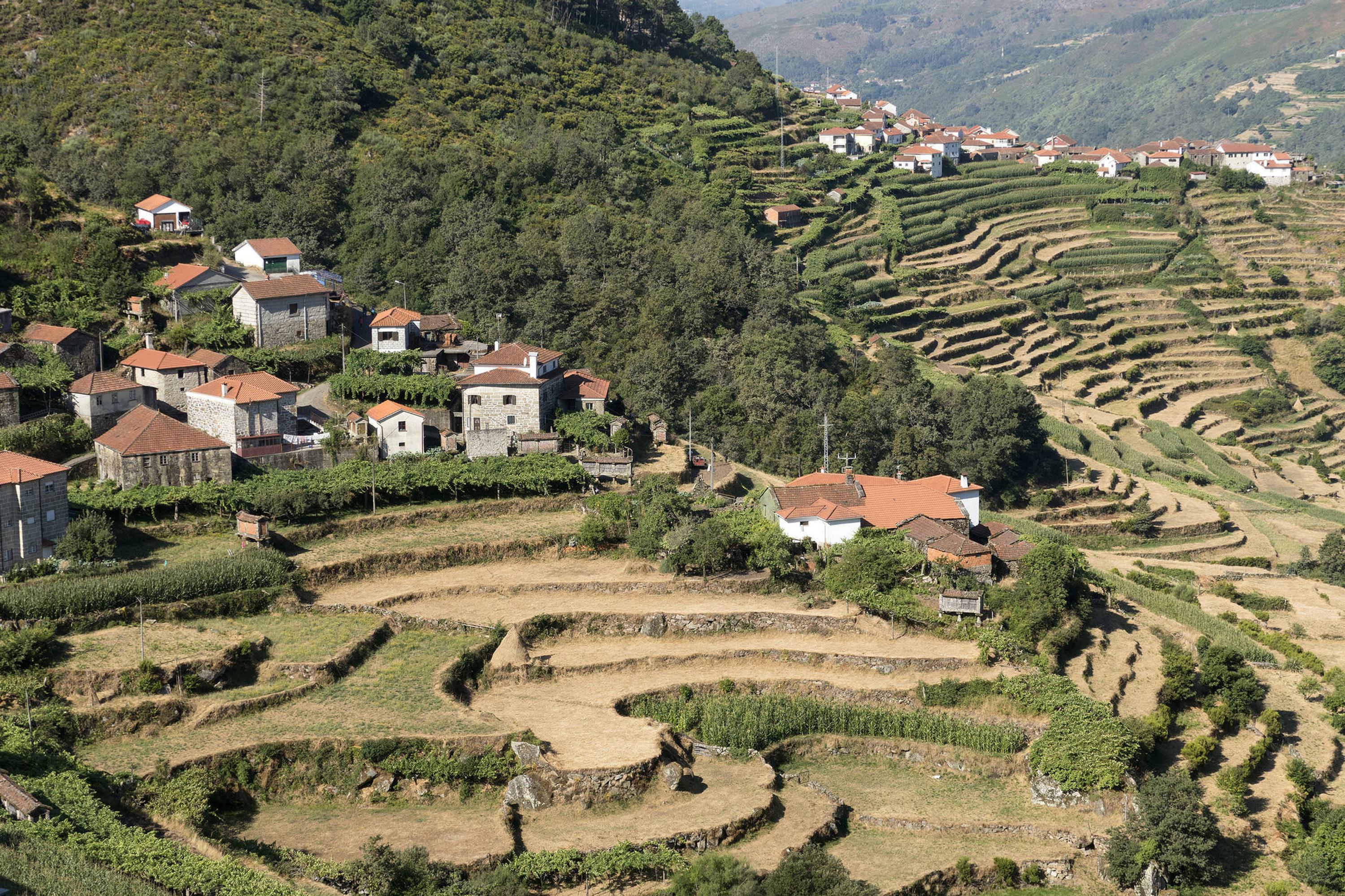 When: Apr-Jun; Sep-Nov
Guide Price: $5,250 per person
Guide Duration: 23 days (can be longer or shorter to suit you)
Between two great cities unfolds a sunny and scenic journey into the heart of Portuguese culture, food, wine and history, shared by locals and tailored to you.
North Portugal Inn to Inn Walking Vacation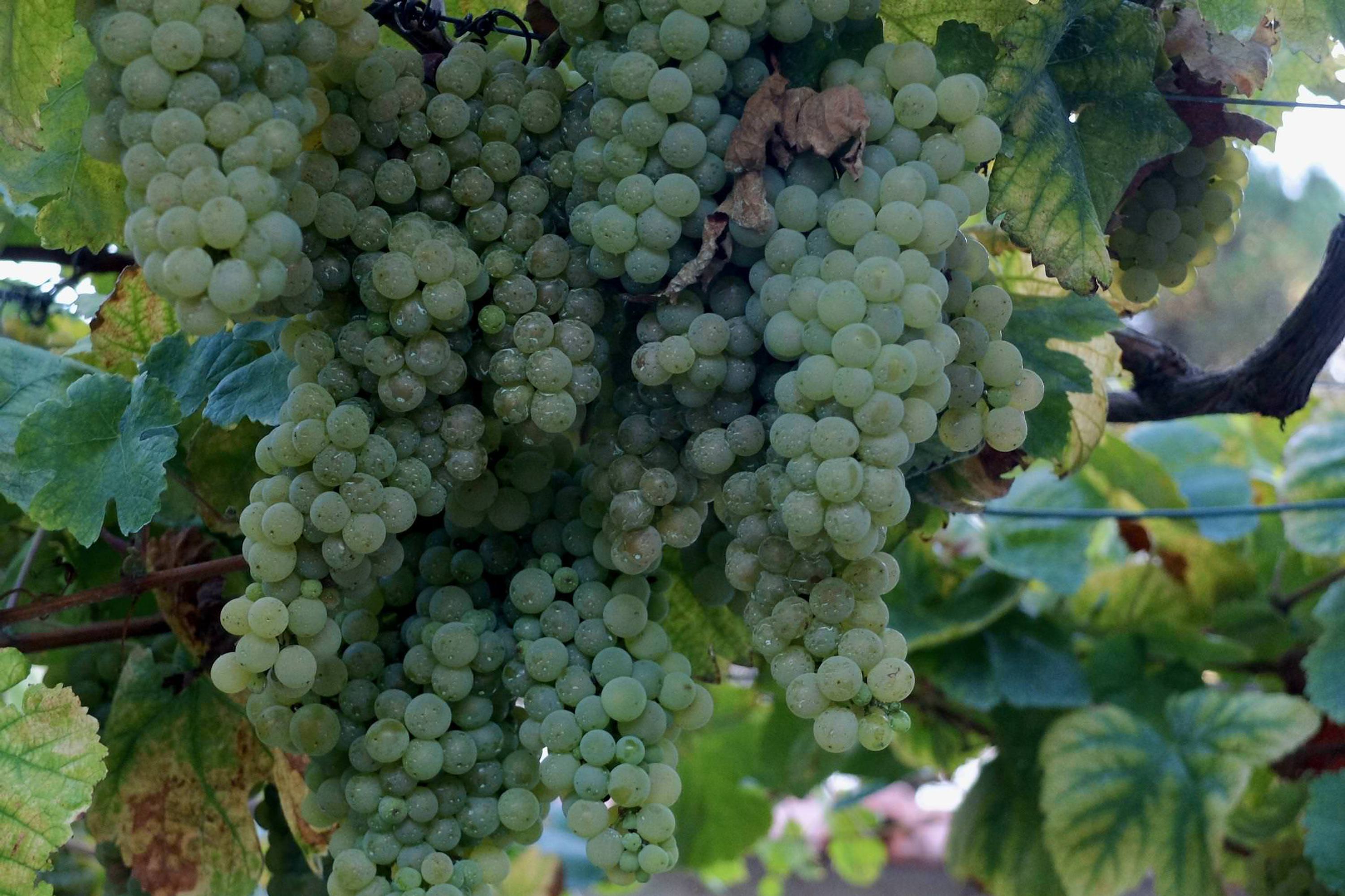 When: Apr-Jun; Sep-Nov
Price: $2,300 per person
Duration: 10 days
Walk through timeless mountain valleys, chat with passing pilgrims, drink wine by the river and stroll past Atlantic dunes in Portugal's peaceful north.
Travel with Pura Aventura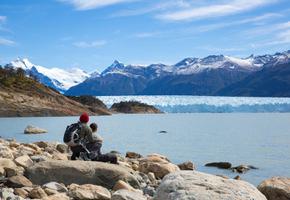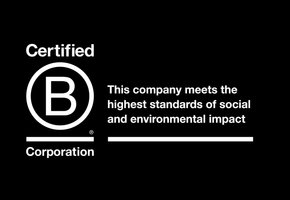 We are one of the first UK travel companies to be certified B Corp – regarded by The Independent as the premier sustainability certification, and described by Which? as "meeting the highest standards of social and environmental performance".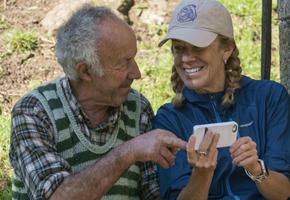 Award-winning Travel Positive