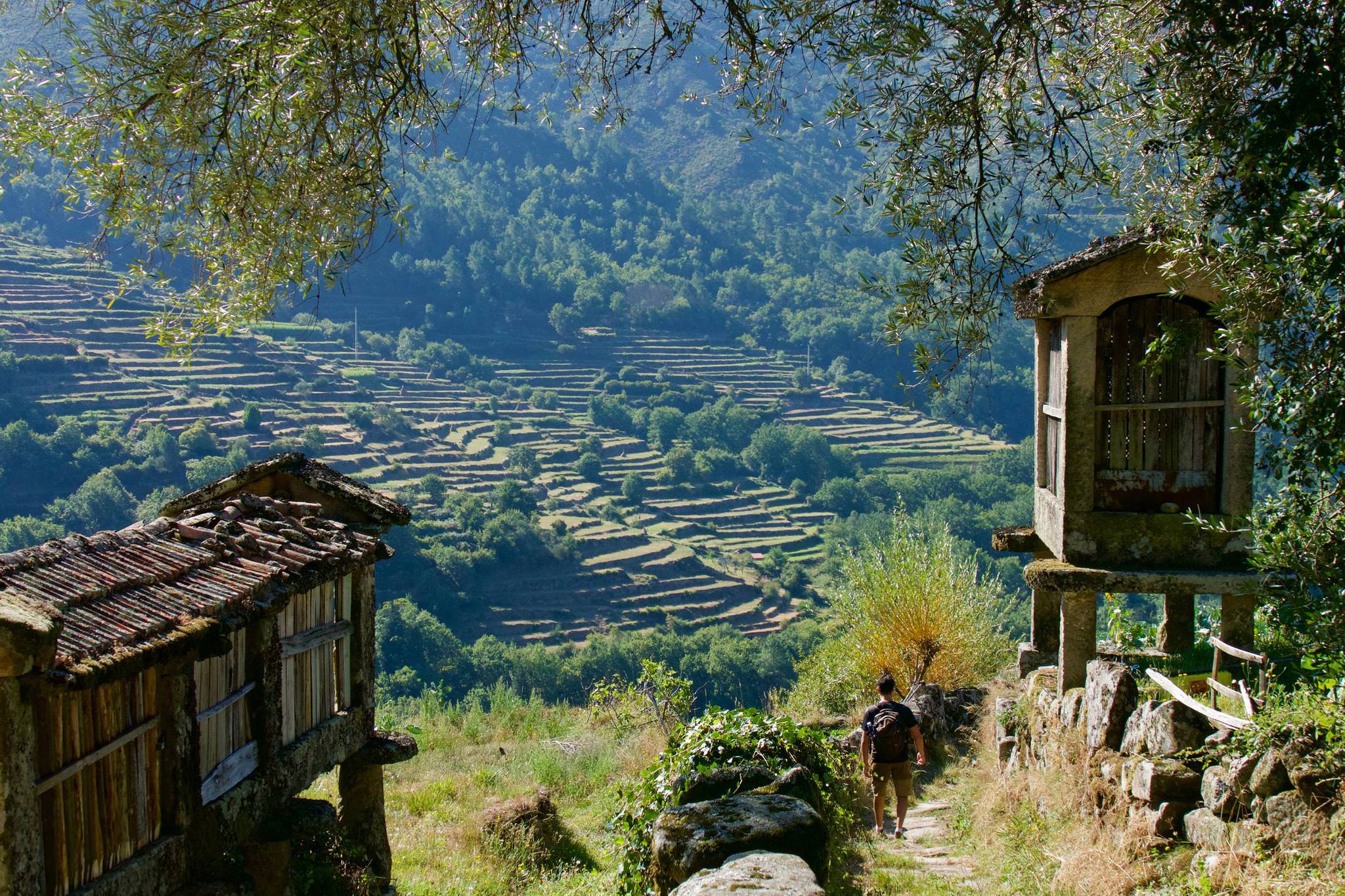 Northern Portugal Vacations
Hiking Vacations | Relaxed Road Trips

Windmills, waves & wild beaches
Up here, between the Minho and Lima rivers, next to the old windmills of Montedor and along the sandy walkways of the coastal ecovias, Portugal's beaches feel wild again, entwined with a storybook of tales from an Age of Discovery.
It's therefore a place that rewards you tying up your walking boots and nosing around, infinitely more than unfolding a deck chair and whipping out a bestseller.
It's therefore a place we'd love to share with you.
Back in the Middle Ages, Portugal was a small nation with grand notions of expansion and exploration. Bound in by its bigger and stronger neighbour to the east, it was to the infinity of the Atlantic that its people looked to broaden its horizons.
The Atlantic ocean gave it all to Portugal, and still today gives the country one of its main tourist resources as an international surfing destination and a beloved beach getaway. But the long coastline offers so much more than its showcase beaches down south...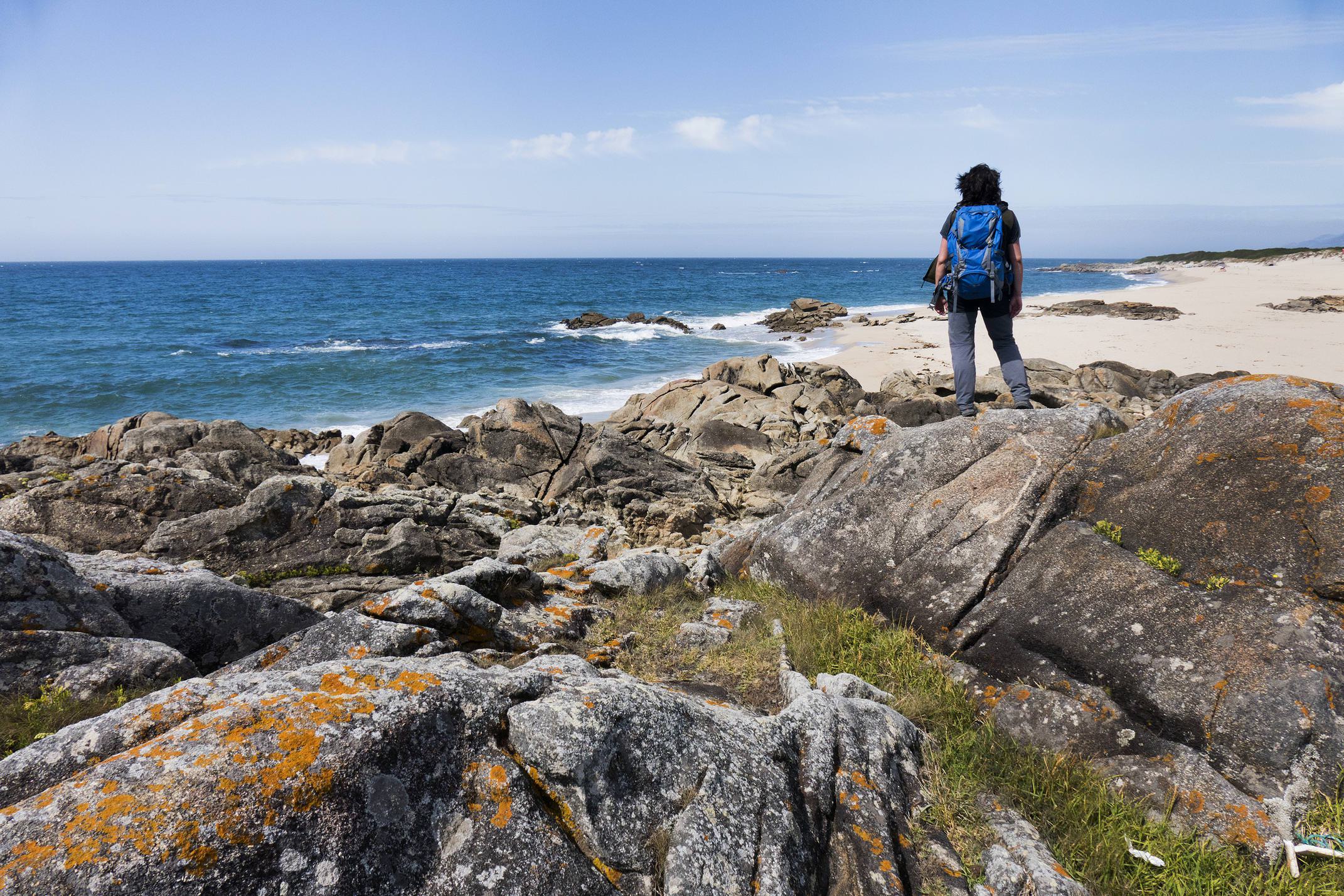 The first sailors to battle the high seas made it to Terranova, modern day Canada, and returned with the cod for which the country is now famed. Later expeditions discovered trade routes to the east and unchartered territories to the west, flooding wealth into the palaces and churches in towns like Minho's Viana do Castelo, where our Inn to Inn walk ends and a refreshing drink on a shady terrace starts. Barely known beyond its nation's borders, Viana became a thriving maritime trading post, packing up and posting off its wine, fruit and salt to the busy ports of northern Europe.

Just like those early sailors, we too look to the clear blue to broaden your horizons in northern Portugal. We look to a quiet stretch of sand dunes, rocky cliffs and empty white beaches. We look to abandoned sea fortresses and graceful windmills, to ancient rock carvings and to salt pans from a bygone era.
We do so because walking along the ocean is always special. The light playing on the water, the waves breaking onto the shore, the fresh salty smell filtering into your nose. The sheer vastness of it all. The centuries of human heritage... And if you're tempted in for a swim along the way, we can only encourage such behaviour.
From the tucked away terraces up in the Peneda mountains, to pathways shared with pilgrims and a web of flowing waterways which spill out into the Atlantic over which you now direct your gaze, a well-planned walking vacation carries you through an awful lot of diversity in a little pocket of Portugal that few have ever heard of, let alone unpacked a suitcase in.
More on that below.
North Portugal Inn to Inn Walking Vacation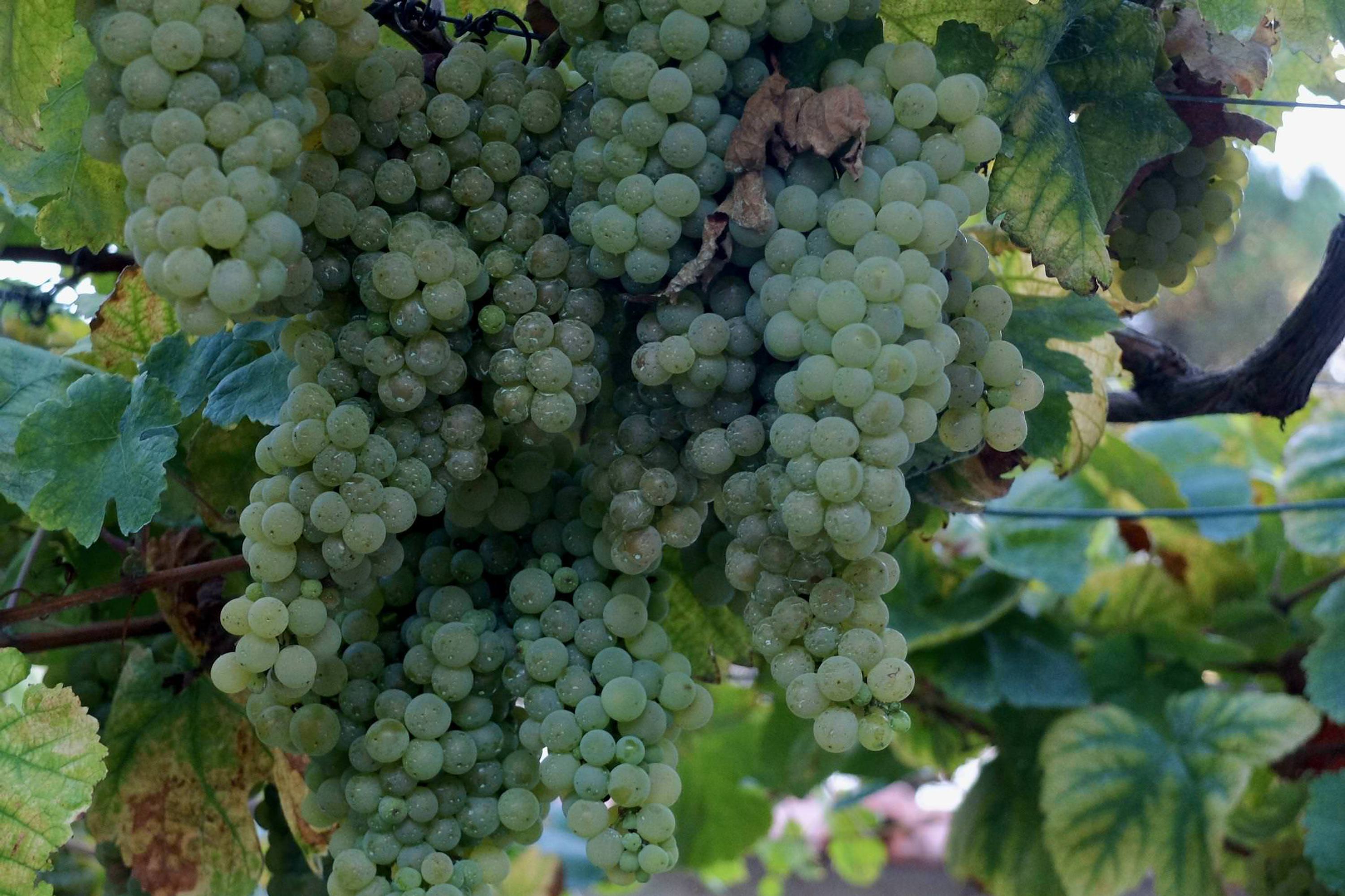 When: Apr-Jun; Sep-Nov
Price: $2,300 per person
Duration: 10 days
Walk through timeless mountain valleys, chat with passing pilgrims, drink wine by the river and stroll past Atlantic dunes in Portugal's peaceful north.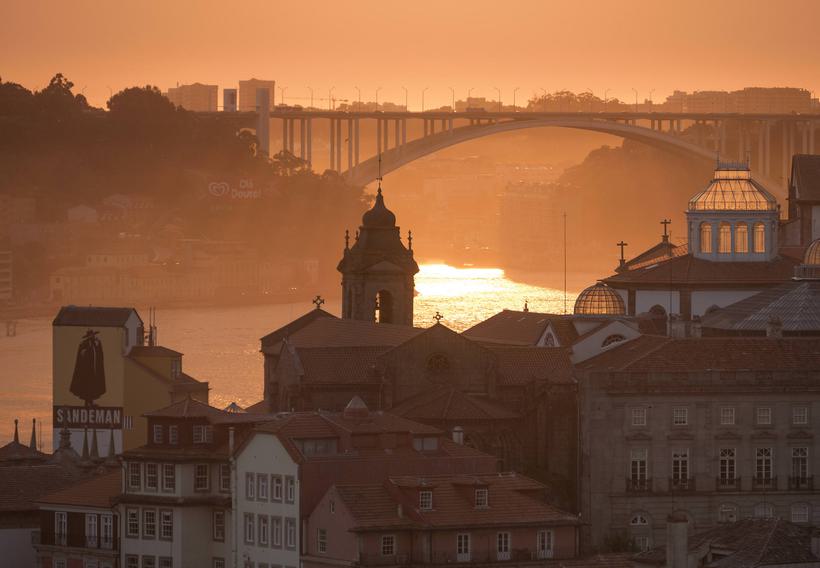 Self Drive
Great Road Trips: Portugal from Porto to Lisbon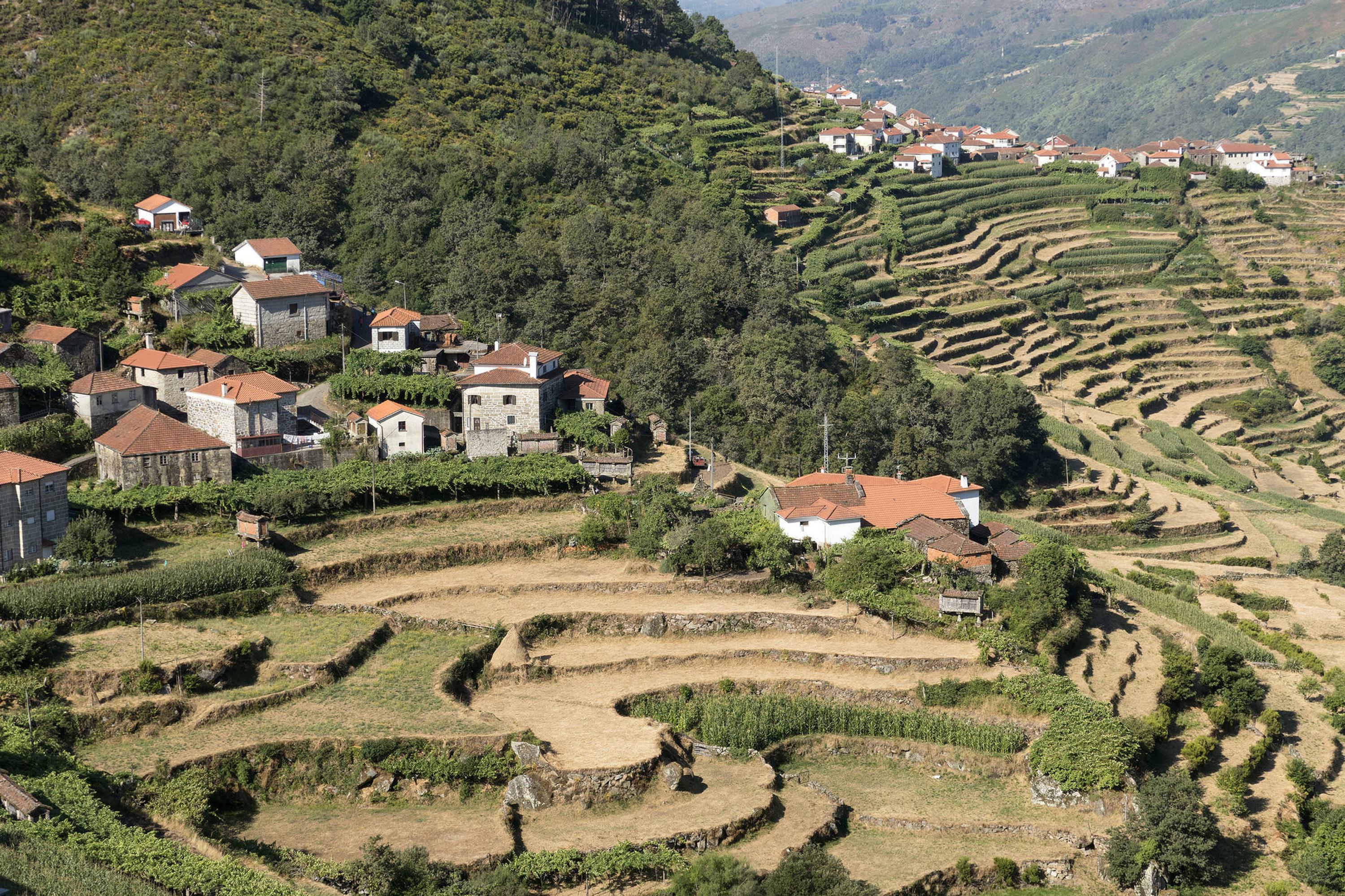 When: Apr-Jun; Sep-Nov
Guide Price: $5,250 per person
Guide Duration: 23 days (can be longer or shorter to suit you)
Between two great cities unfolds a sunny and scenic journey into the heart of Portuguese culture, food, wine and history, shared by locals and tailored to you.
Travel with Pura Aventura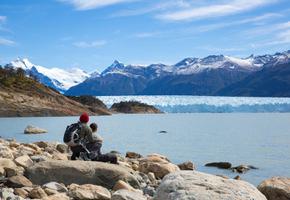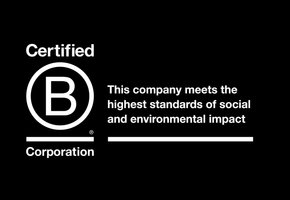 We are one of the first UK travel companies to be certified B Corp – regarded by The Independent as the premier sustainability certification, and described by Which? as "meeting the highest standards of social and environmental performance".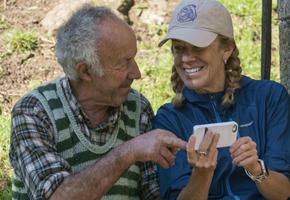 Award-winning Travel Positive