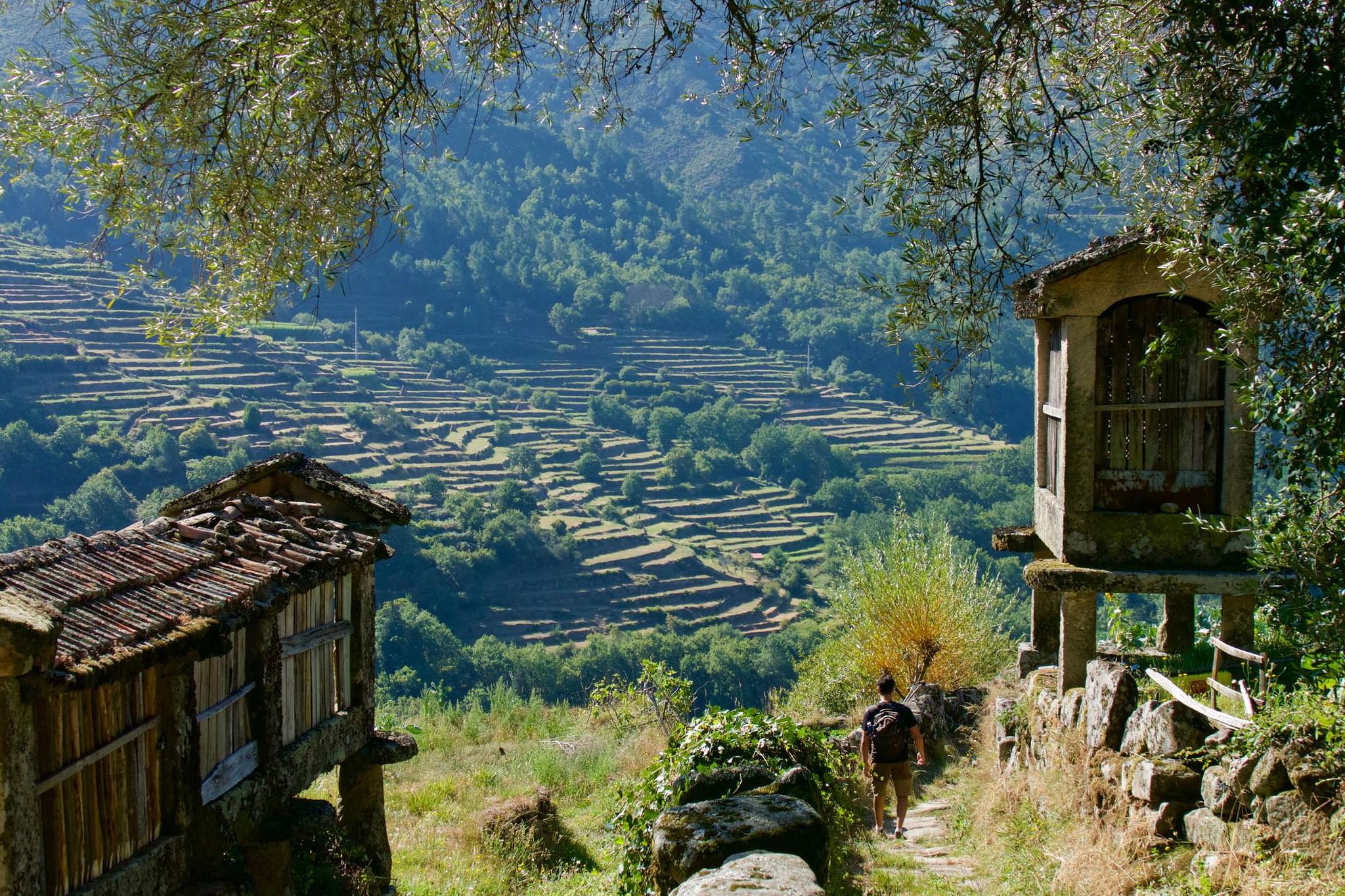 Northern Portugal Vacations
Hiking vacations, road trips & tailormade tours to Northern Portugal
Tucked up in the far north, on the border with Spain, is a scenic pocket of Portugal unaffected by tourism, where no one is ever in much of a hurry and where the clocks seem to tick a little slower.

September to November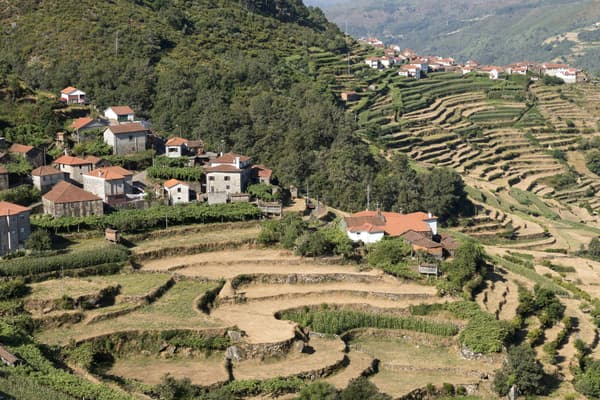 Late summer and fall ambles
September to early November

Jumping over the summer months shoots us out into September and the onset of fall in October. These are another two wonderful months to get out into the villages and onto the walking trails of northern Portugal.
The climate tends to mirror that of the spring. So as we move through September, expect warm and dry weather - the kind you bring your sunhat and factor 50 for, and then a bit more rain and a bit less heat in October. The pay off for the latter though is that the landscapes begin to take on a feeling of fall all around, from the iconic terraces of Sistelo to the neat rows of vines and the clumps of forests.
September and October are also wonderful months to pair up time in the Minho with the vines of the Douro Valley around harvest time. For that, you'll want our Great Road Trips: Portugal from Porto to Lisbon. Early November can be a little window of opportunity to go and explore north Portugal too, certainly the first week or so before the days shorten and the rainfall cranks up.
Trip idea: North Portugal Inn to Inn Walking Vacation