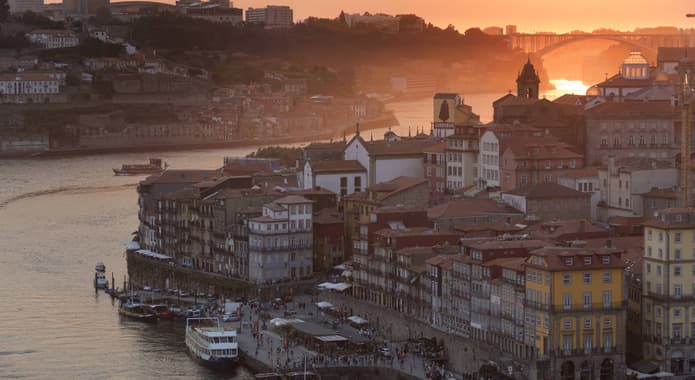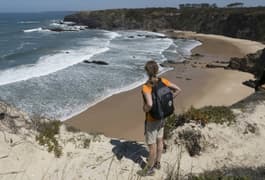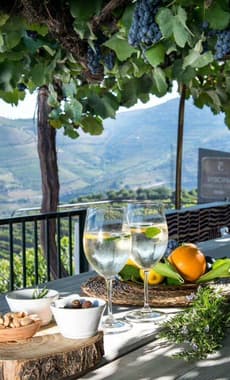 Great Road Trips: Portugal from Porto to Lisbon
Between two great cities unfolds a sunny and scenic journey into the heart of Portuguese culture, food, wine and history, shared by locals and tailored to you.
From the wine houses of Porto, to the fado bars of Lisbon, this unique Portugal driving vacation shares the places, people and experiences which we think bring you closest to the true culture and character of this storied country. Enjoy our exclusive guided experiences and outstanding walks, with time aplenty to explore independently. Each night you will stay at a series of characterful inns and boutique hotels, with many a homecooked meal to linger over. The trip can be enjoyed as shown below, or made longer or shorter to suit you.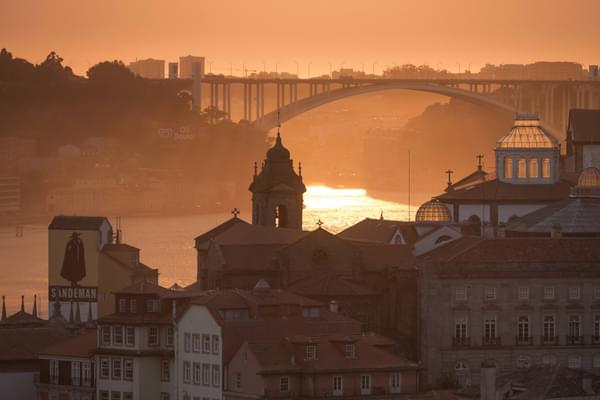 1 of 23
Day 1 - Arrive in Porto
Your vacation begins in photogenic Porto, reached from Lisbon by train. From your boutique hotel in the heart of the historic Ribeira Quarter, stroll out for a relaxed dinner and sunset views.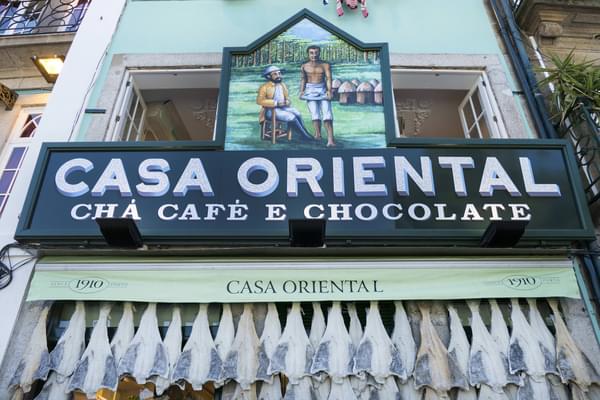 2 of 23
Day 2 - Discover Porto with your private guide
From the Age of Discovery, to the rise of port and scenes from modern day life, today's guided visit to Porto and the wineries of Vila de Gaia will set the scene for your journey through Portugal.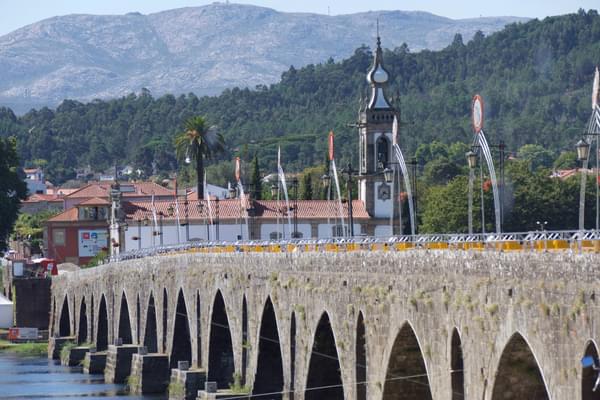 3 of 23
Day 3 - Drive north to Portugal's oldest town
Having collected your vehicle, you now head north to Ponte de Lima, said to be the oldest town in Portugal. It's also the capital of Vinho Verde (green wine), so do try some!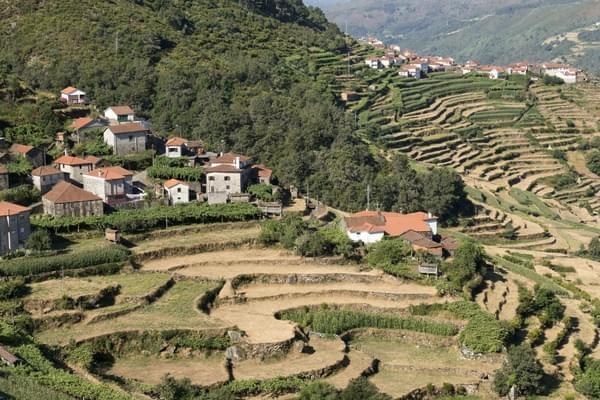 4 of 23
Day 4 - Walk in the great terraces of Sistelo
Today takes you up into the timeless heart of little-known Minho. Nestled in granite mountains, it's a special place whose rural landscapes and ancient traditions are best appreciated on foot.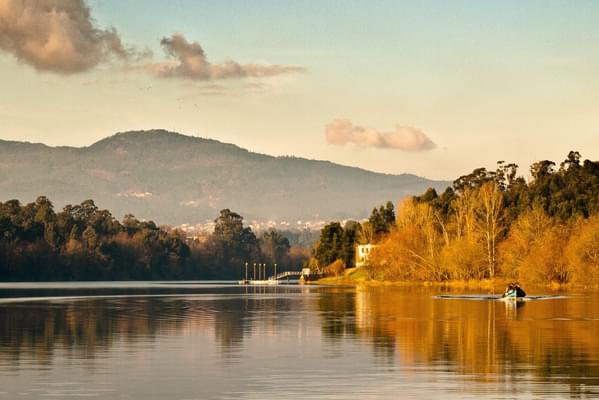 5 of 23
Day 5 - Cycle along the Minho river
Cycling is a great way to enjoy the Minho River, stopping in at the fortress town of Valença and Vilanova do Cerveira - the 'city of art'. Your next hotel sits where the Minho meets the Atlantic.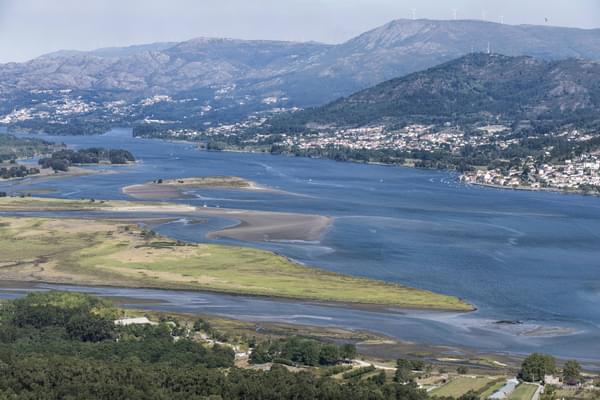 6 of 23
Day 6 - Cross the river into Spain
For a change of scenery, and country, you'll cross to the Spanish port of A Guarda, an ideal spot for a seafood lunch. Later enjoy incredible views from one of the largest Iron Age sites in Iberia.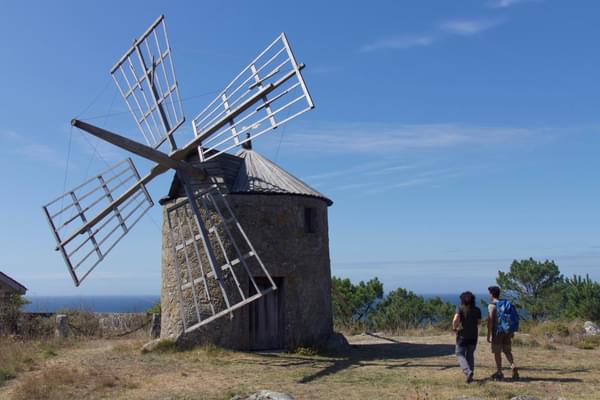 7 of 23
Day 7 - Travel south-east from the Atlantic to the Douro
Today you're with your guide, walking past windmills and dunes on the coast, then the storied streets of their hometown. End at your next base, overlooking vine and valley in the Douro.