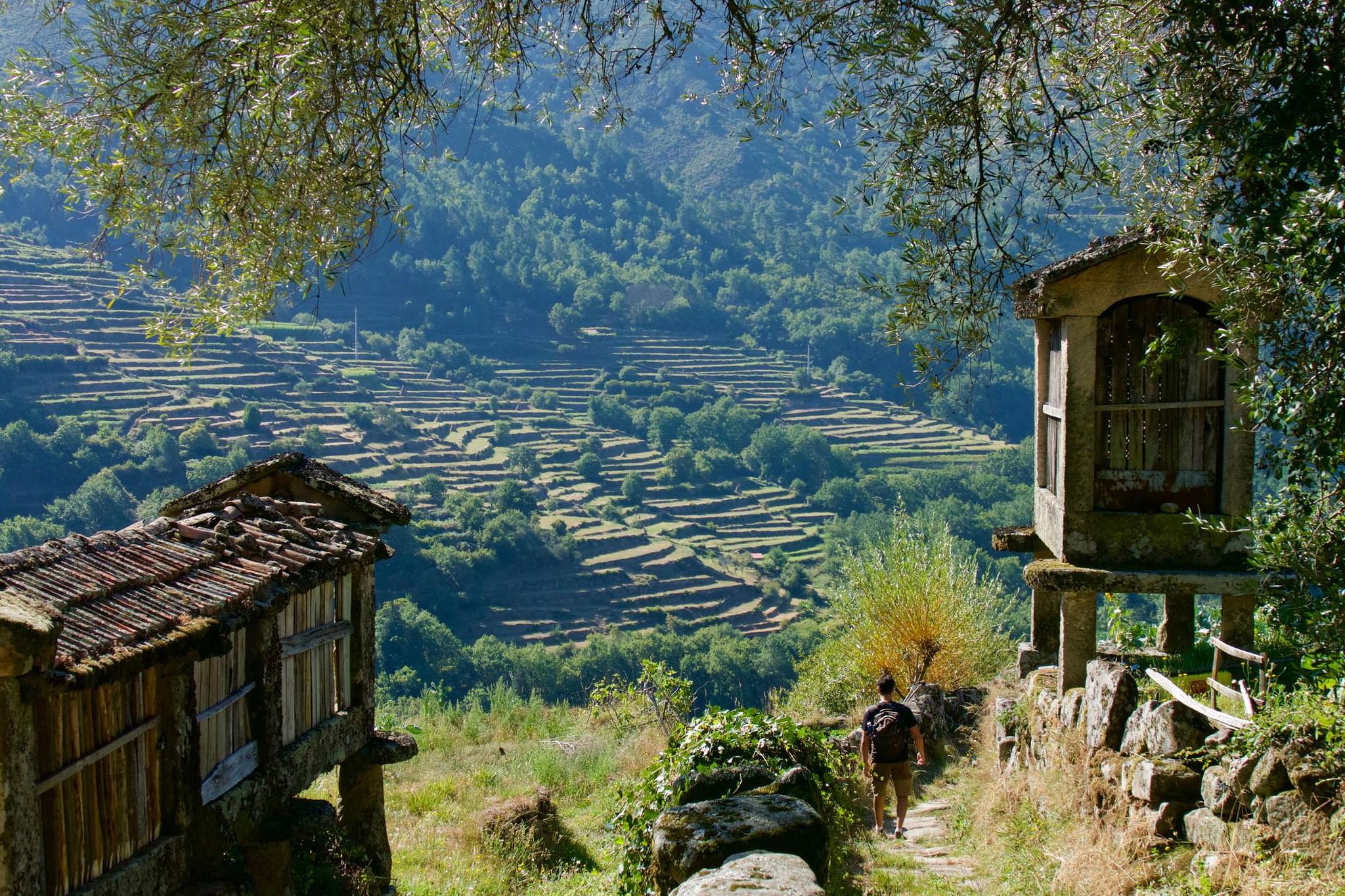 Northern Portugal Vacations
Hiking vacations, road trips & tailormade tours to Northern Portugal
Tucked up in the far north, on the border with Spain, is a scenic pocket of Portugal unaffected by tourism, where no one is ever in much of a hurry and where the clocks seem to tick a little slower.

July & August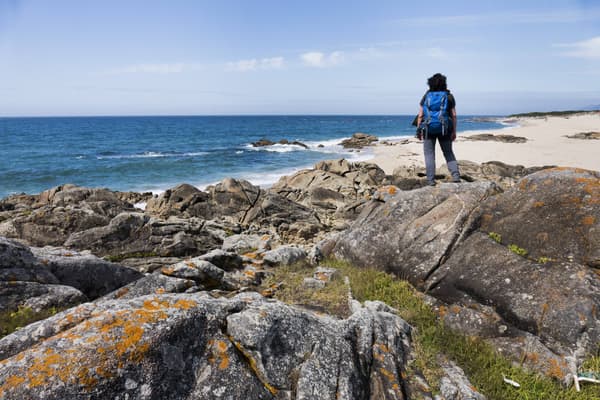 Summer sun
July and August
If you're wondering whether you can sneak a few days in Minho into a summer vacation in Portugal (or which loops up into Galicia) then we'd certainly put it on the table.
Temperatures generally stay below 30 degrees and rainfall tales right off. So whilst there are better, more comfortable months to spend all day out walking, if we're sensible about the planning and give you a good range of activities to choose from, then why not?
Jump down to the Costa Vicentina in Alentejo and you have the makings of a terrific, if a little tropical summer break.