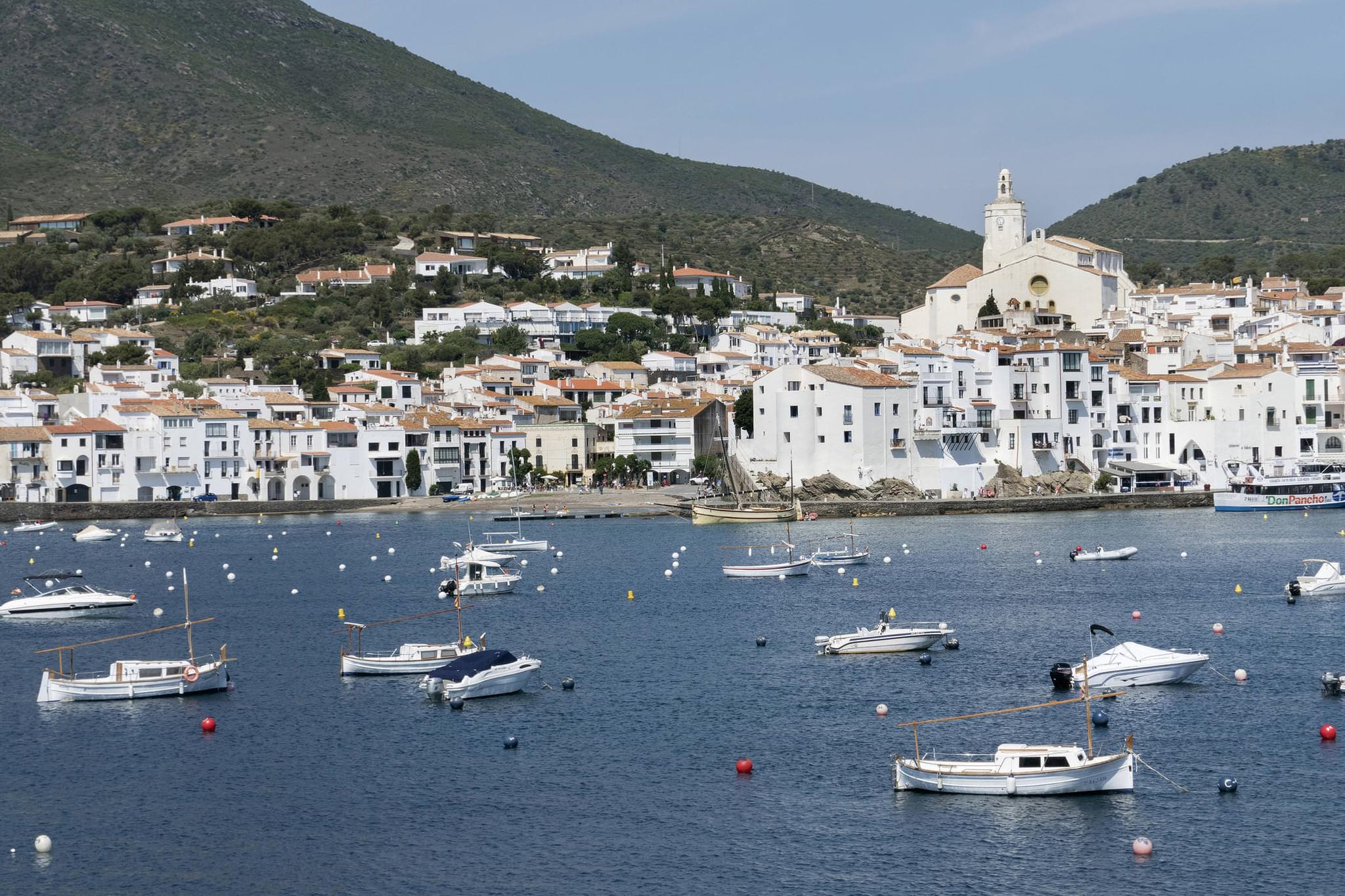 Catalonia Vacations
Hiking vacations, road trips & family adventures to Catalonia
From high mountain to lush forest to quiet coast, our job is to entwine Catalonia's wealth of natural beauty with the culture, cuisine and proud people that define this storied land.

High mountain hikes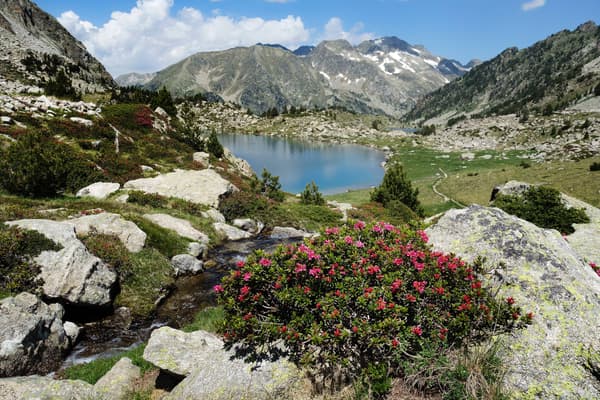 Moving north from La Garrotxa, the volcanic cones and beech forests of the hinterland give way to the alpine meadows, lush pastures and pine forests of the Pyrenean foothills.
This transition zone is a haven for wildlife and walkers alike. In small valleys like Boí, tiny communities are marked by the high Romanesque towers of their churches.
But it is above the villages and pastures, in the high Spanish Pyrenees, where the most stunning landscapes are found...
The Aigüestortes National Park is a precious tapestry of wildflower meadows, swift waterfalls and glacial lakes, where the emblematic black pines and sheer granite peaks are mirrored in the still waters. In other words, it's the sort of scenery that would look right at home in the wilds of Patagonia. Myriad walking trails join it all together, of which we naturally have our favourites to share with you.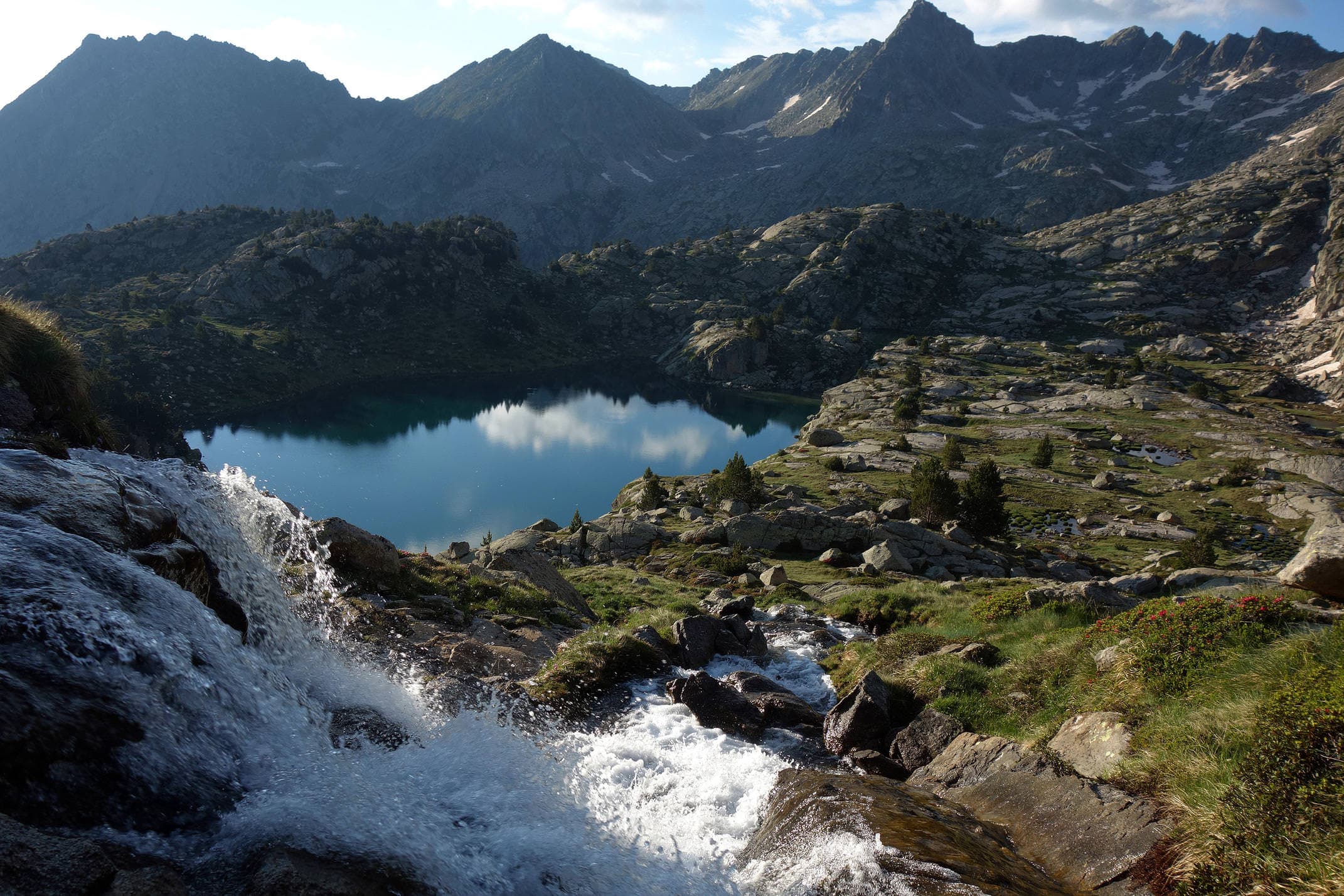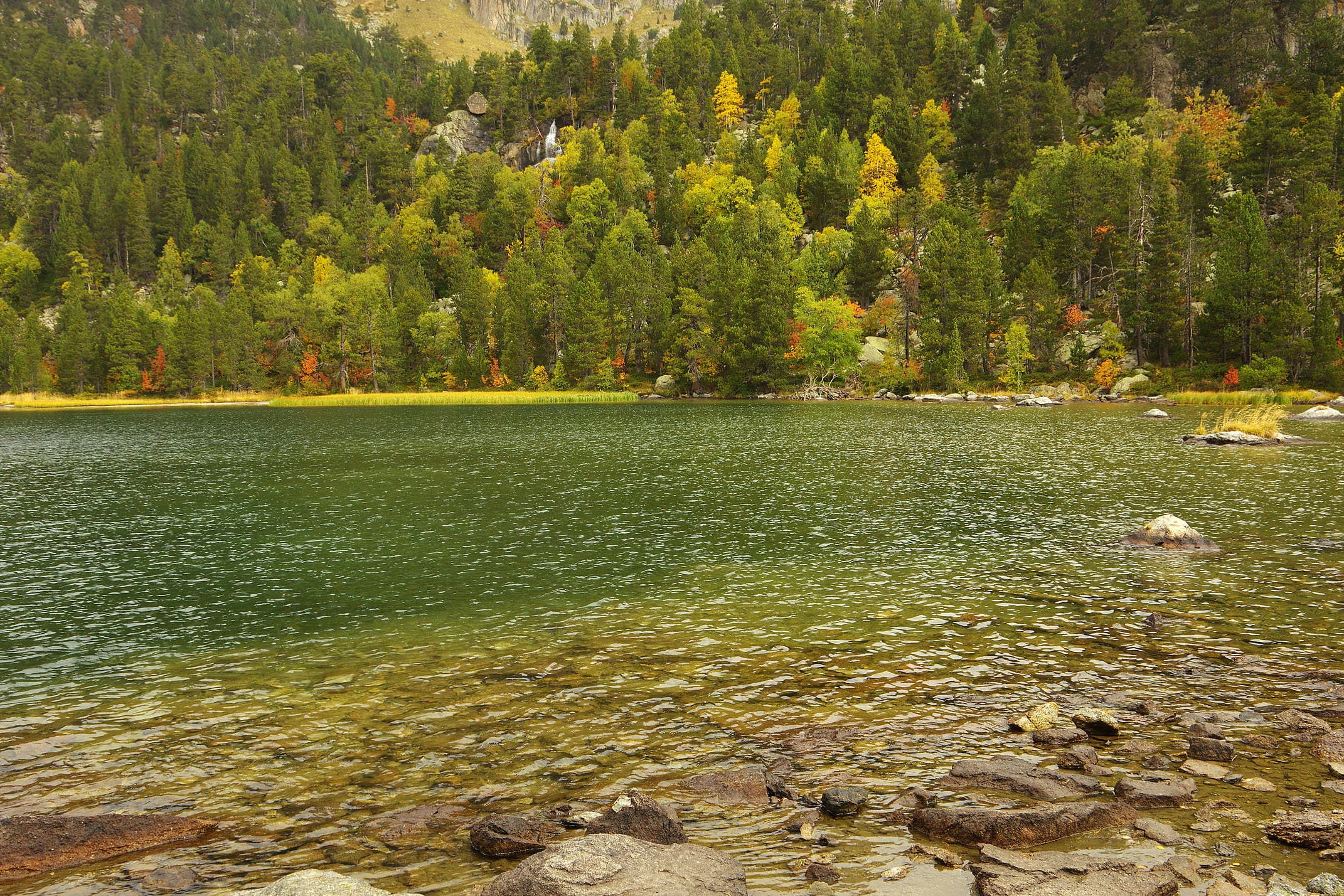 Even the journey up here adds to the feeling of real wilderness.
The road threads through its way up the valley, between the forested hills and through a series of Swiss-like towns and villages which feel wholly detached from modernity. The fact that they feel so strikingly un-Spanish is perhaps no coincidence - we really are running out of Spain up here near the French border.
Then at little Espot, you park up and pile into an old Land Rover Defender, a relic of the nineties enjoying an Indian summer taking walkers up into the high mountains. Just 15 minutes later, the 'Twisted Waters' from which Aigüestortes gets its name, take over and bring an effervescence to these living landscapes no matter the time of year.
But it's not just the beauty of the scenery, or the sound of rushing water and chirping chaffinches. Up here, beyond the borders of civilisation, you get that precious and profound sense of being out walking in the absolute elsewhere, unplugged from the noise and the hurry of life back down at road level.
This is first-rate walking country. Bring your boots.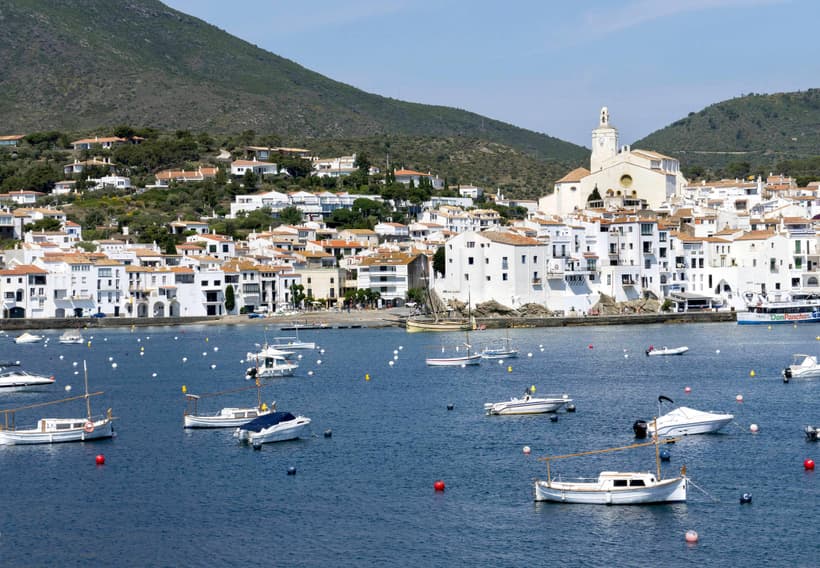 Around Catalonia: Drive & Explore Vacation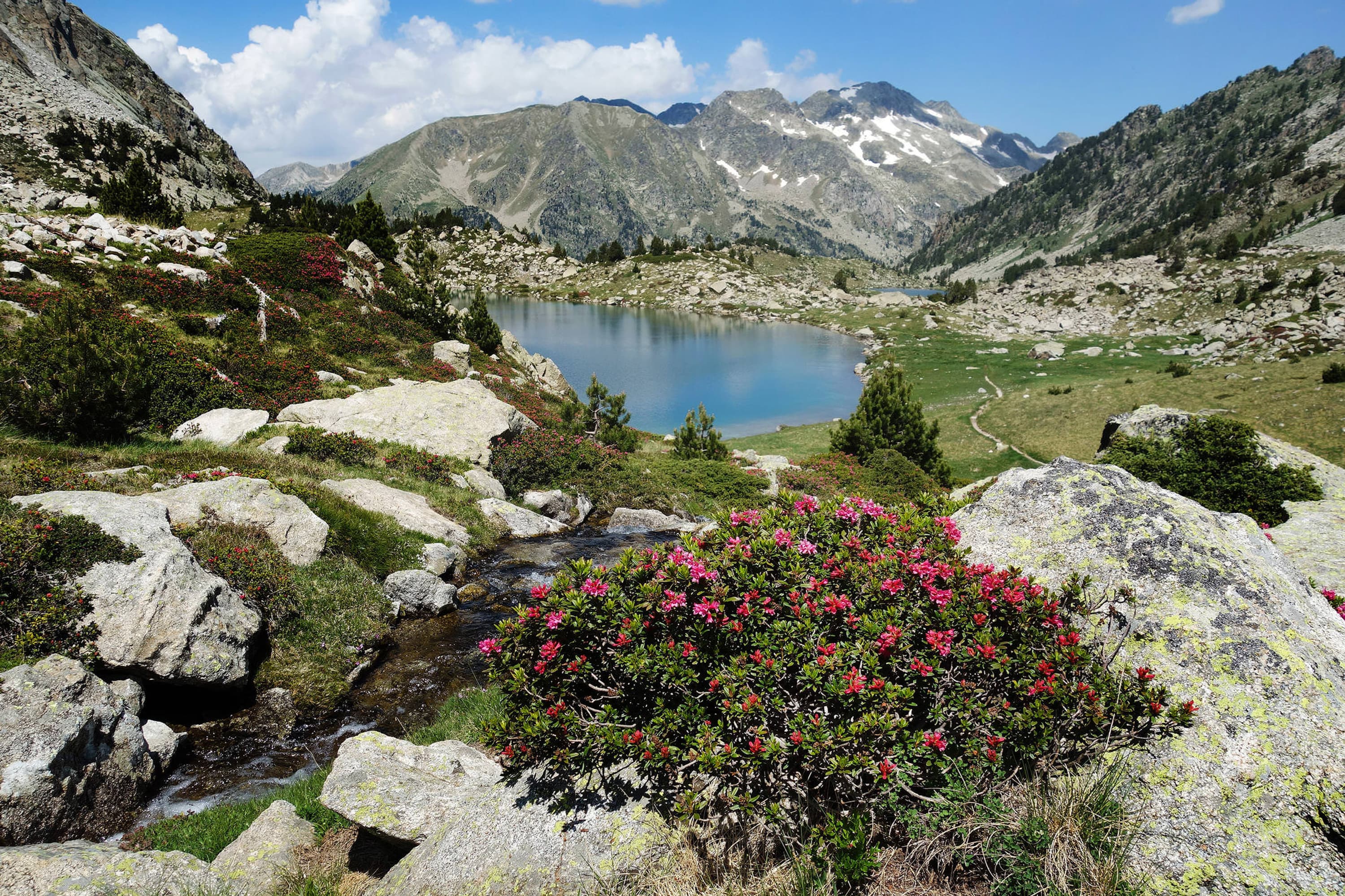 When: Mar-Nov

Guide Price: $3,350 per person
Guide Duration: 12 days (can be made longer or shorter)
From storied city street to Pyrenees peak; forested volcanic cone to sunny sea cove, we present Catalonia's greatest hits, entwined with its trademark hospitality.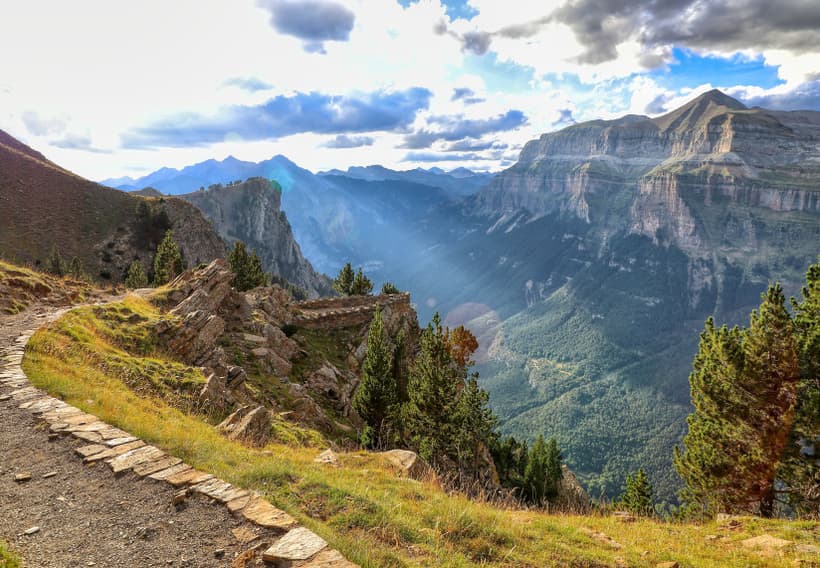 With Car
Walking Highlights of the Pyrenees: Bay of Biscay to Costa Brava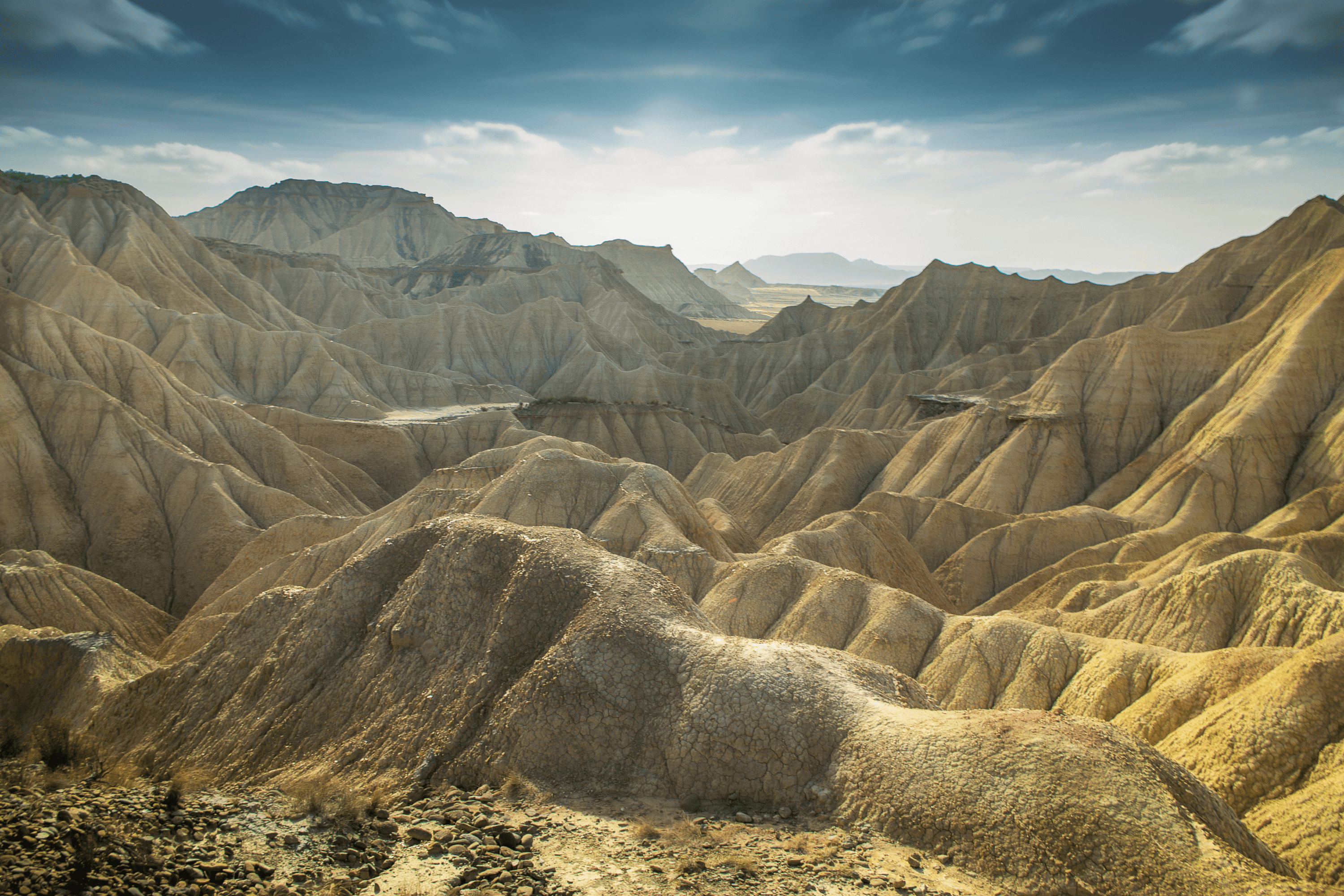 When: Apr-Jun; Sep-Oct
Guide Price: $4,900 per person
Guide Duration: 17 days (can be made longer or shorter)
Our greatest walking vacation along the Spanish Pyrenees, from the Basque Country to Catalonia, and from fishing villages to deserts, high mountain peaks to beech forest.
With Car
Walking Highlights of the High Pyrenees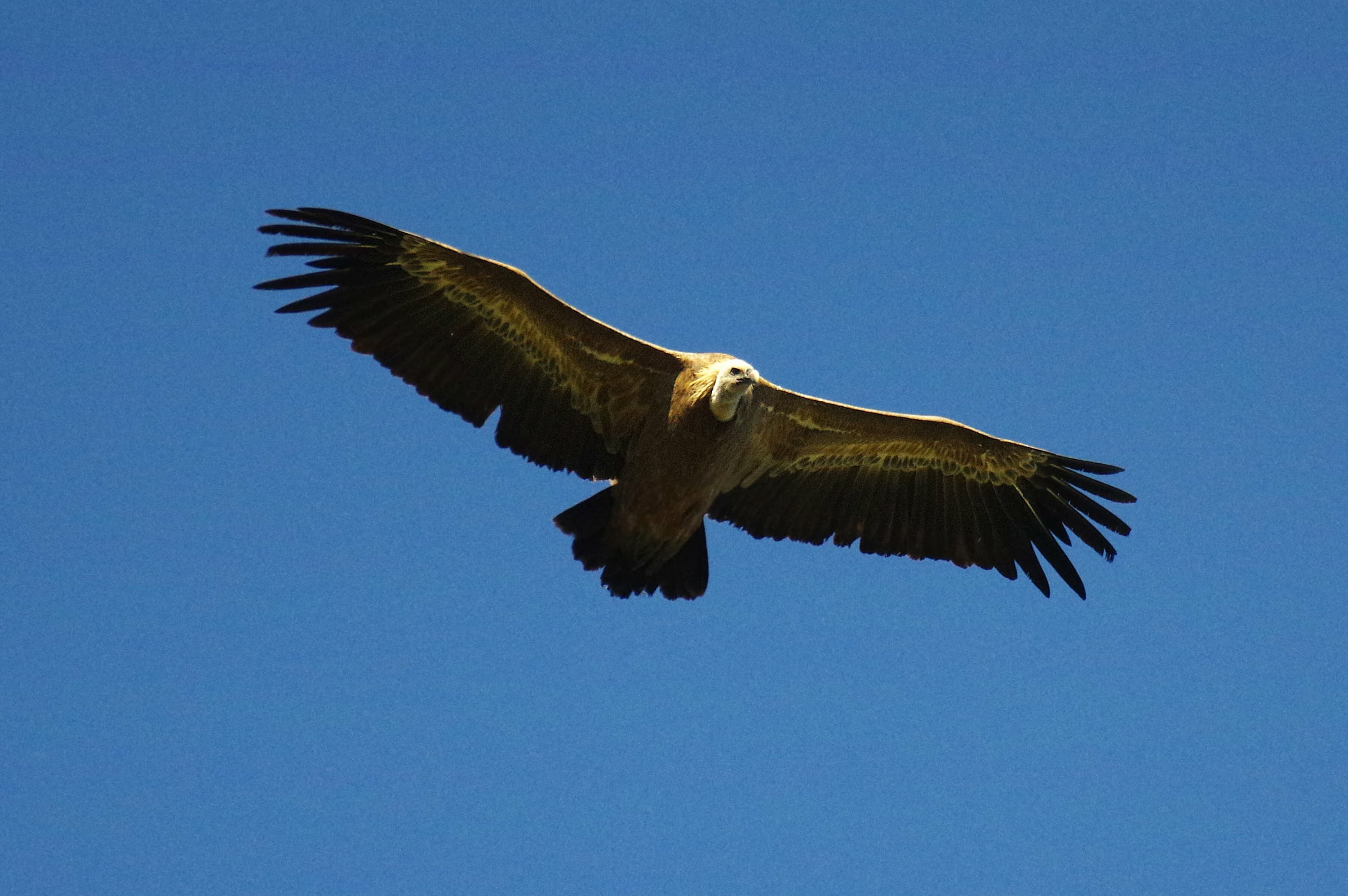 When: Apr-Jun; Sep-Oct
Guide Price: $2,300 per person
Guide Duration: 8 days (can be longer)
Blend guided hikes with a choice of self-guided trails in two grand national parks, where the scenery is stunning, the hospitality warm and the food truly delicious.