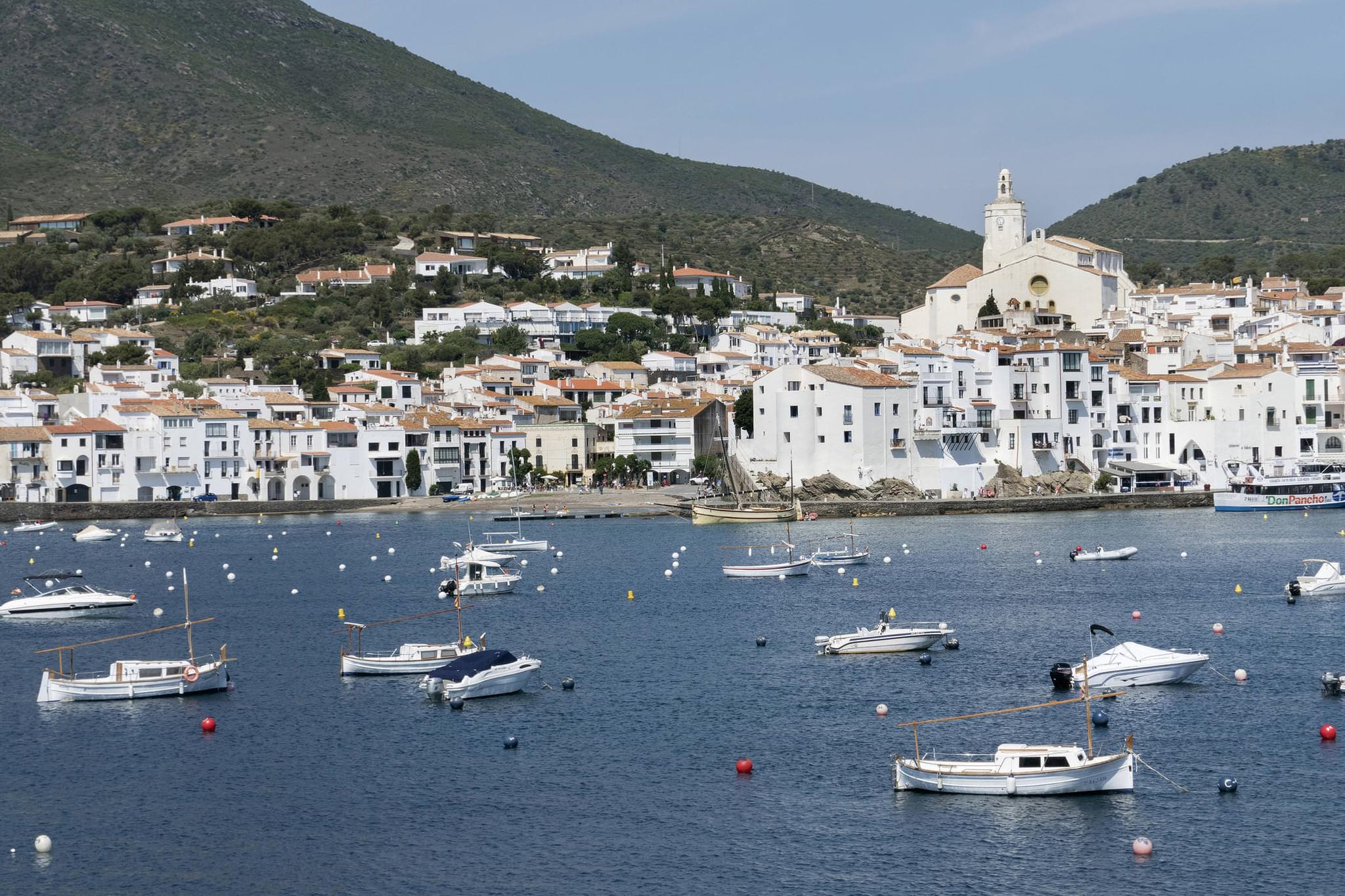 Catalonia Vacations
Hiking vacations, road trips & family adventures to Catalonia
From high mountain to lush forest to quiet coast, our job is to entwine Catalonia's wealth of natural beauty with the culture, cuisine and proud people that define this storied land.

April to June
Spring walking
Late March to June
Spring is possibly our favourite time to visit Catalonia. As the Catalans themselves say, "the blood flows differently in spring."
The weather is on your side, with comfortable temperatures and decreasing rainfall, the flowers begin to bloom and the birds are more active than ever in the beech forests of Garrotxa and on the coastal floodplains of Aiguamolls wetlands.

If you're headed up into the Catalan Pyrenees, Aigüestortes can be beautiful at this time of the year. Thick snow blankets the summits in early spring and wildflowers emerge into June, when mountain breezes keep temperatures down.
Down in Girona, the annual Flower Festival in May lends an extra veneer of colour to the already pretty streets. And if swimming and some beach time on the Costa Brava is your priority, stick as close to late June as you can, although a quick dip is possible throughout the season.

Trip idea: Hills of Girona to Costa Brava Inn to Inn Walking Vacation
Trip idea: Around Catalonia: Drive & Explore Vacation