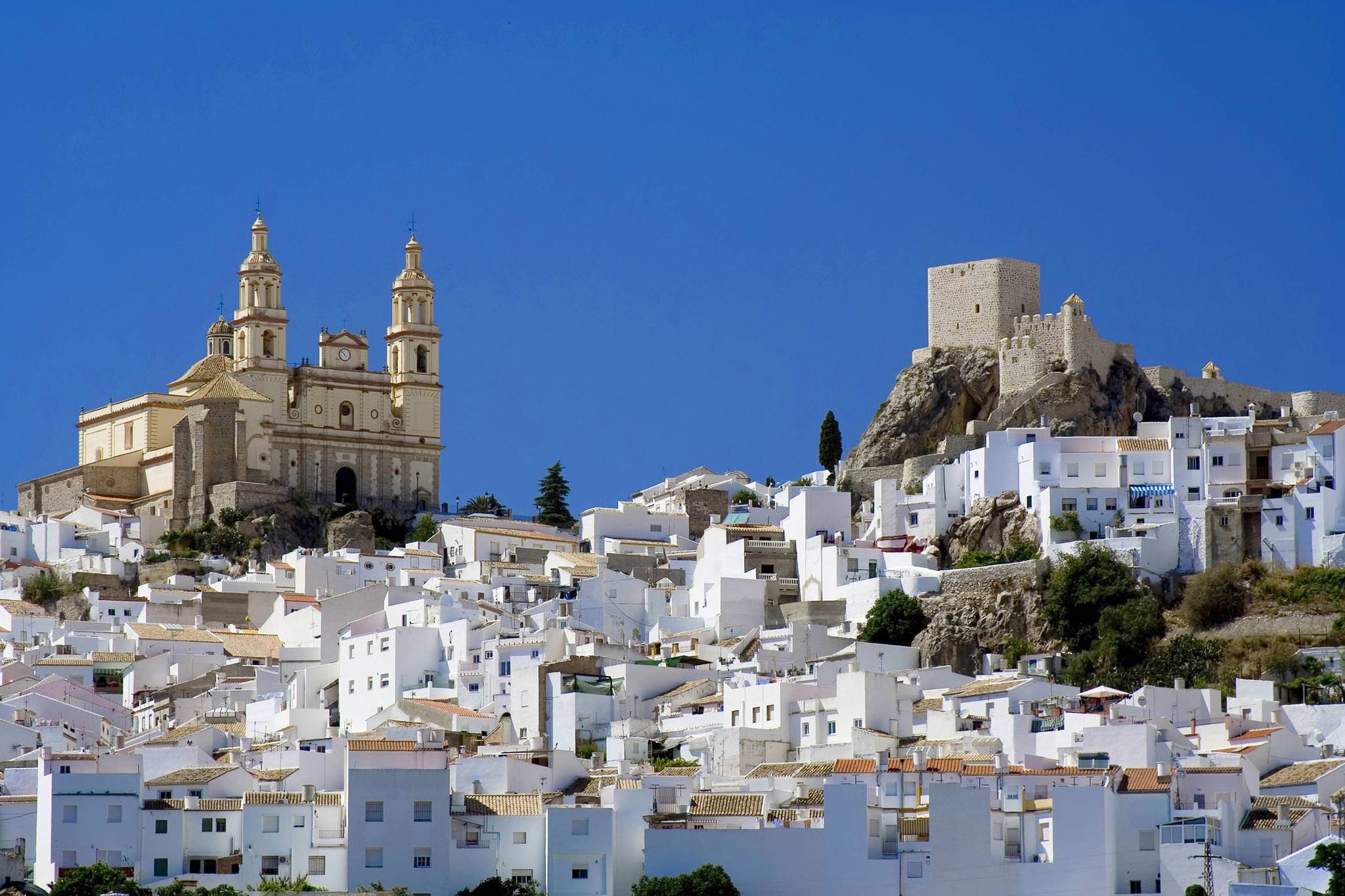 Andalucía
Walking Vacations | Food & Culture Journeys



Flamenco shows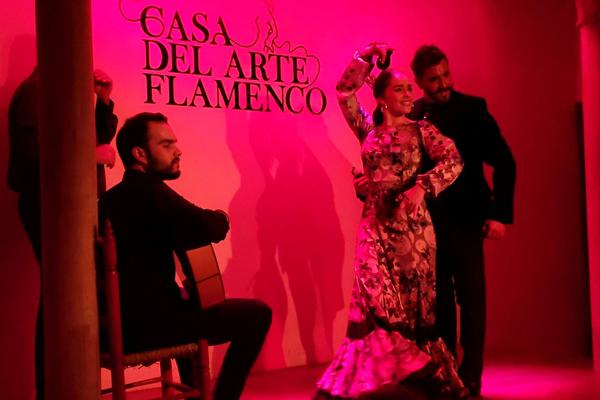 The gypsy people have always been an underclass within southern Spain, ever since they migrated up from Asia, along through North Africa and into Spain. For a group so marginalised, the popularity of the music which it gave birth to in the 18th century has reached astonishingly dizzying heights.
Seville, Granada and Jerez are the cradles of flamenco, so you should have at least one chance to enjoy it on your travels.
If time (and stamina) allows, we'd suggest you try to experience both sides of flamenco. The more restrained, formal, professional expressions of a 'tablao' as well as the raucous fun of the spontaneous spit and sawdust gig, which tend to occur later.
But a word of warning. Great flamenco has the power to move you like few other art forms. Bad flamenco has the power to move you towards the nearest exit at great speed. So it pays to approach with caution to make sure you've got the good stuff.
When you locate it, throw said caution into the warm Andalucían night and enjoy.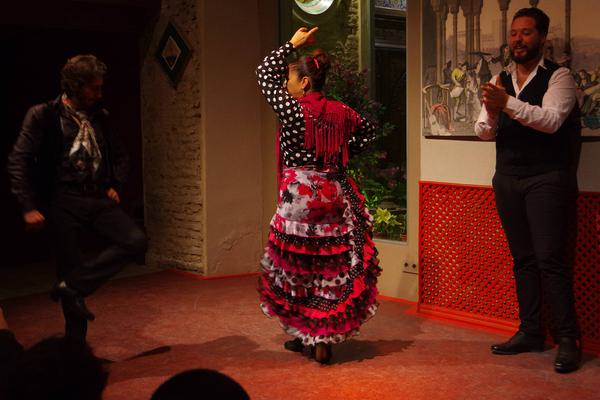 You can tell if you're onto a winner before the show even starts. In its pure form, flamenco is an intimate affair. So its impact is enormously greater when you are within 20 feet or so. You want small, snug and dimly lit - as little to distract you from the action as possible. Don't worry about the free drinks, don't worry if there's not even a bar or you're not allowed to take photos - these are all good signs. Give a second thought to any that come with free city tours and transport; these are created for convenience to help sell tickets to agencies and groups.
As the owner of our favourite flamenco bar in Granada once said to us: "you can go up to the caves and have a very different experience... here we are all about flamenco, flamenco, flamenco. If you get that bit right, nothing else matters."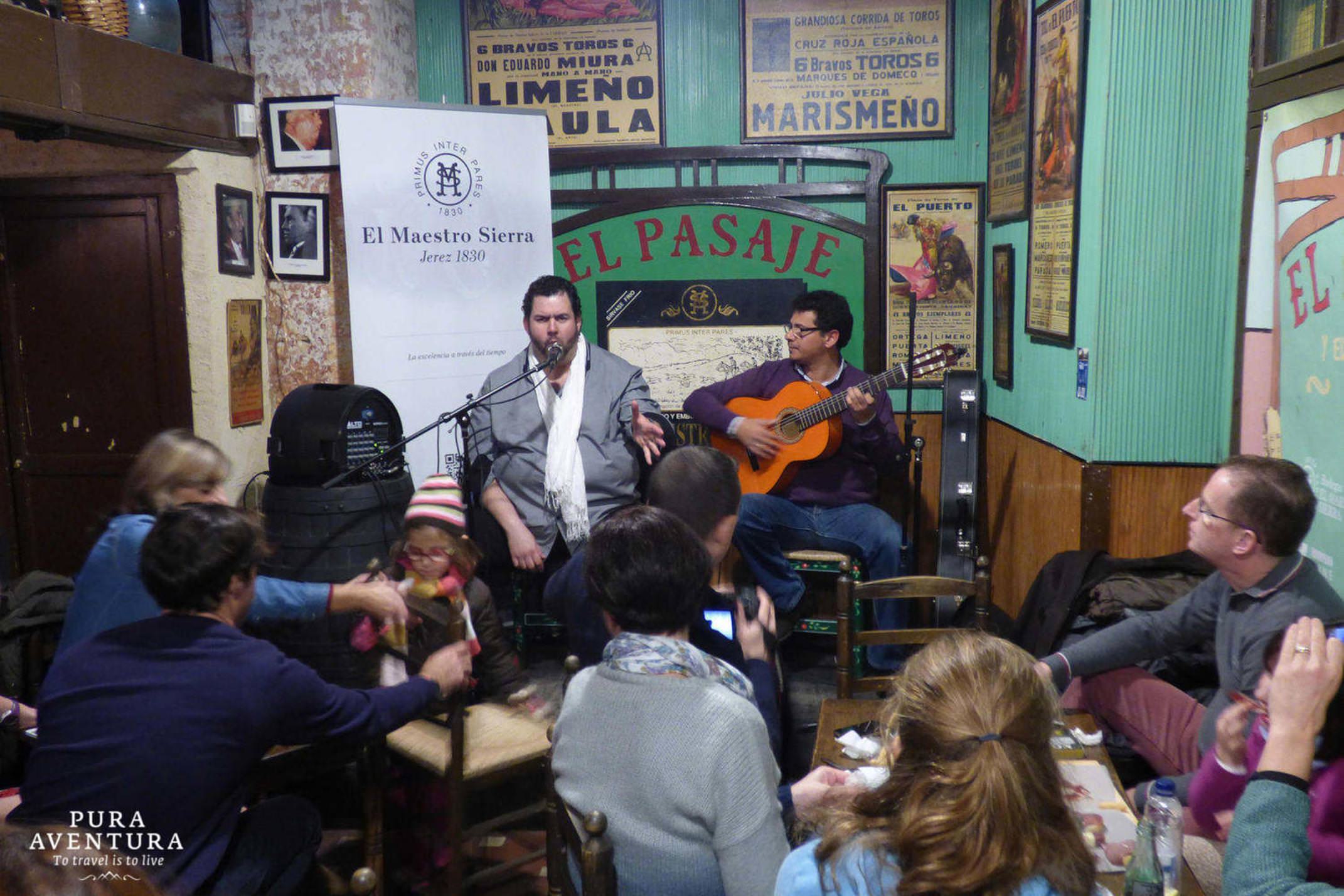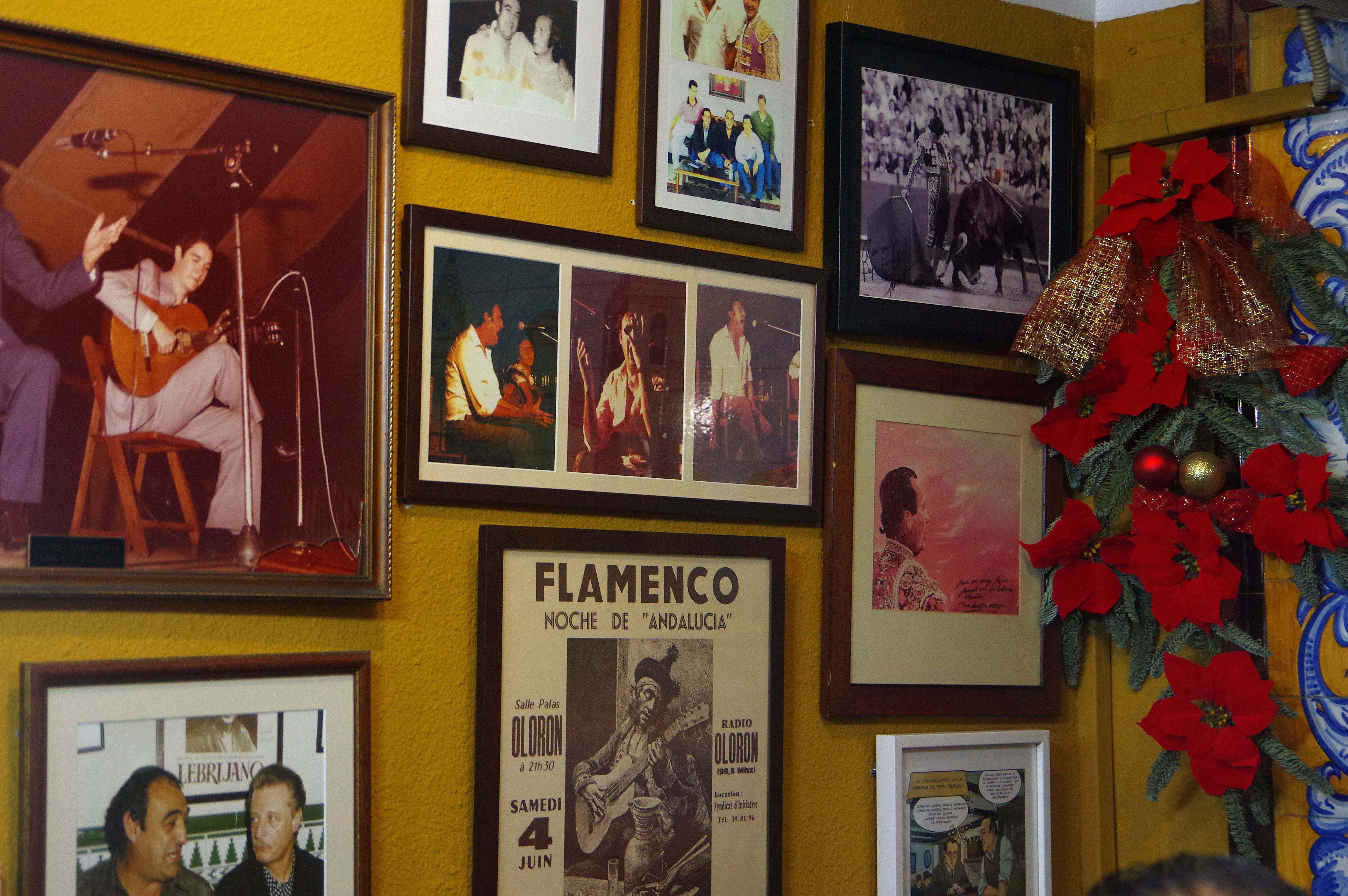 On stage you really just want the classic four-piece; flamenco is supposed to be spontaneous and improvised - having four dancers all moving in perfect sync rather kills any illusions of that.
When it goes right you'll just know. You'll feel it, genuinely feel it. Something will move you - a mournful cry expelled directly into the depths of your heart, a guitar solo that sweeps you away and fills your whole body with energy and impulse or the slow, deliberate movements of a dancer, where you feel every twist of a hand, every drawn out drag of a toe.
Time seems to stand still, watching with you to see where we go from here.
That's why it matters to us that we steer you in the right direction, whether we book the tickets for you or share our personal recommendations in your Pura Vacation Guide.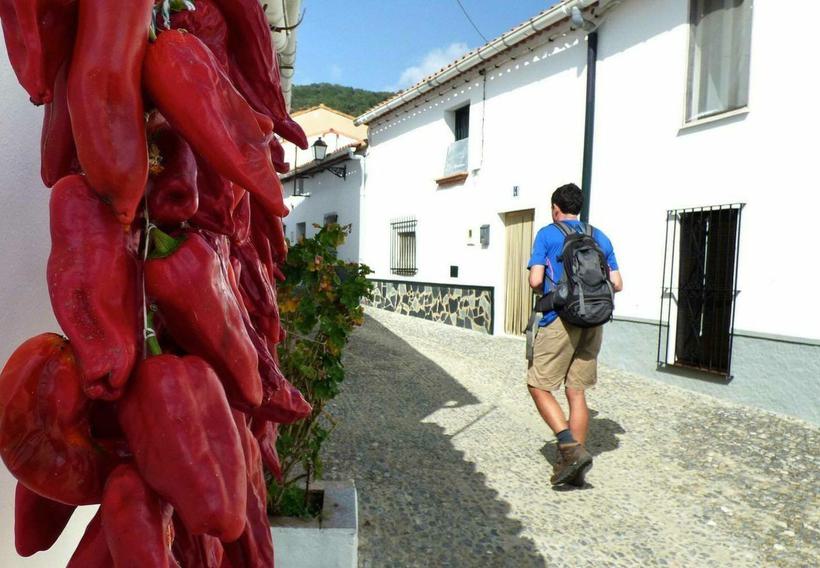 Villages of Andalucia Inn to Inn Walking Vacation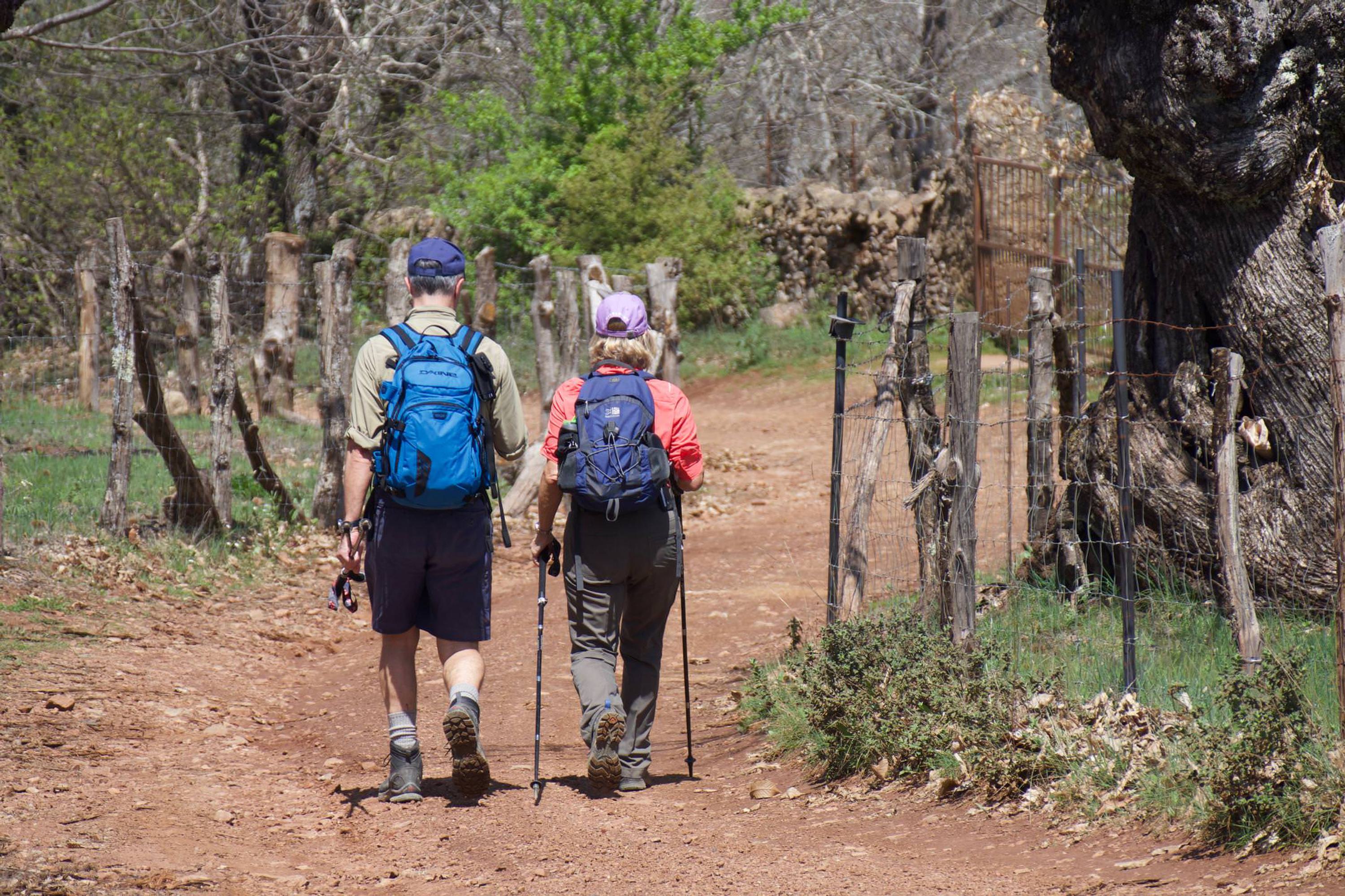 When: Mar-Jun; Sep-Nov
Price: $1,596 per person
Duration: 8 days
Enjoy a slower pace of life along the cobbled paths, open forests and white villages of the Sierra de Aracena, swapping trails for tapas as you end in Seville.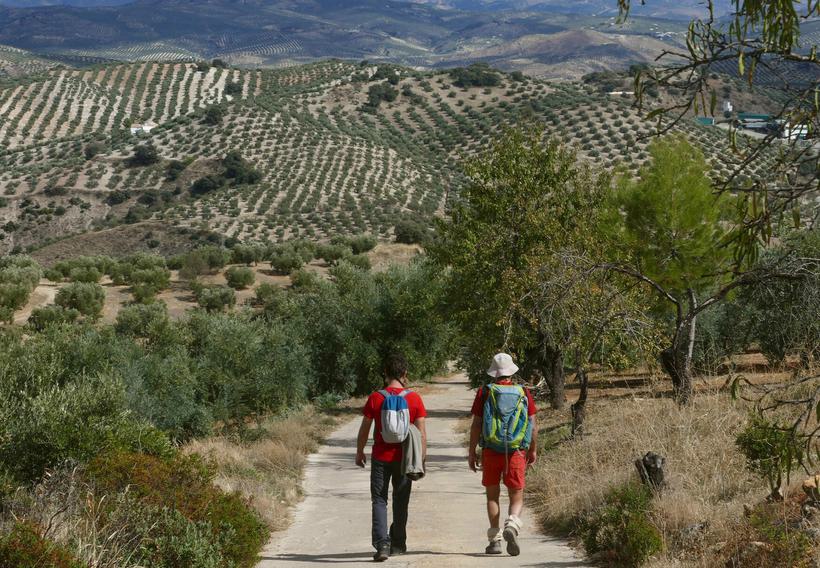 Córdoba to Granada Inn to Inn Walking Vacation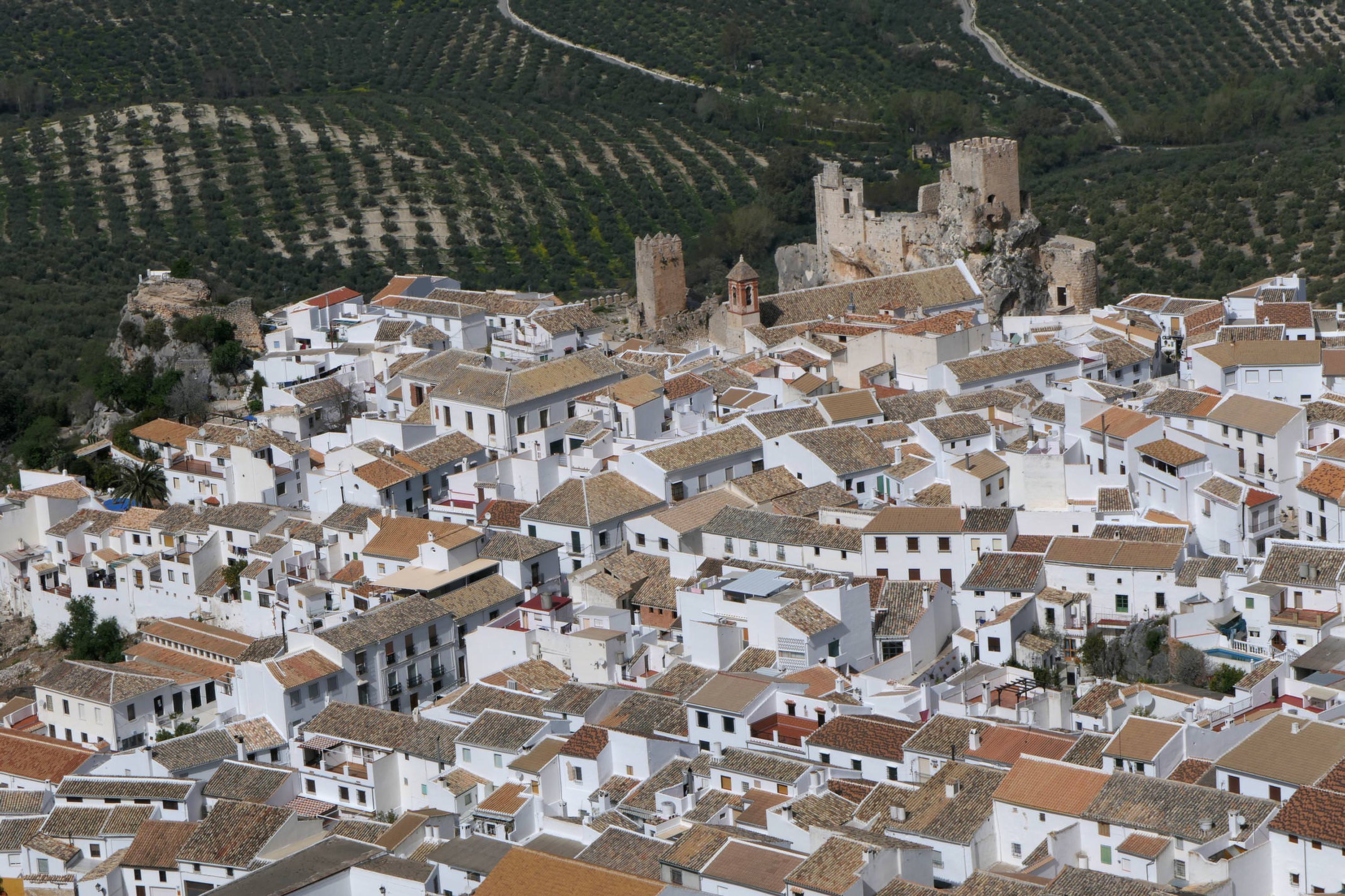 When: Mar-Jun; Sep-Jan
Guide Price: $2,600 per person
Guide Duration: 10 days (can be shorter or longer, contact us to discuss)
Shepherd tracks, olive groves and whitewashed villages, bookended by great Moorish capitals. This is classic Andalucía, experienced in your walking boots.
Travel with Pura Aventura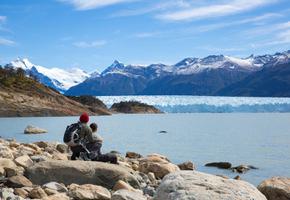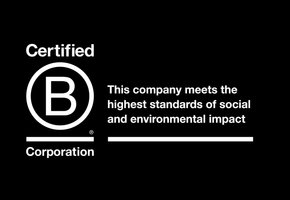 We are one of the first UK travel companies to be certified B Corp – regarded by The Independent as the premier sustainability certification, and described by Which? as "meeting the highest standards of social and environmental performance".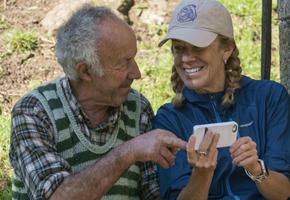 Award-winning Travel Positive