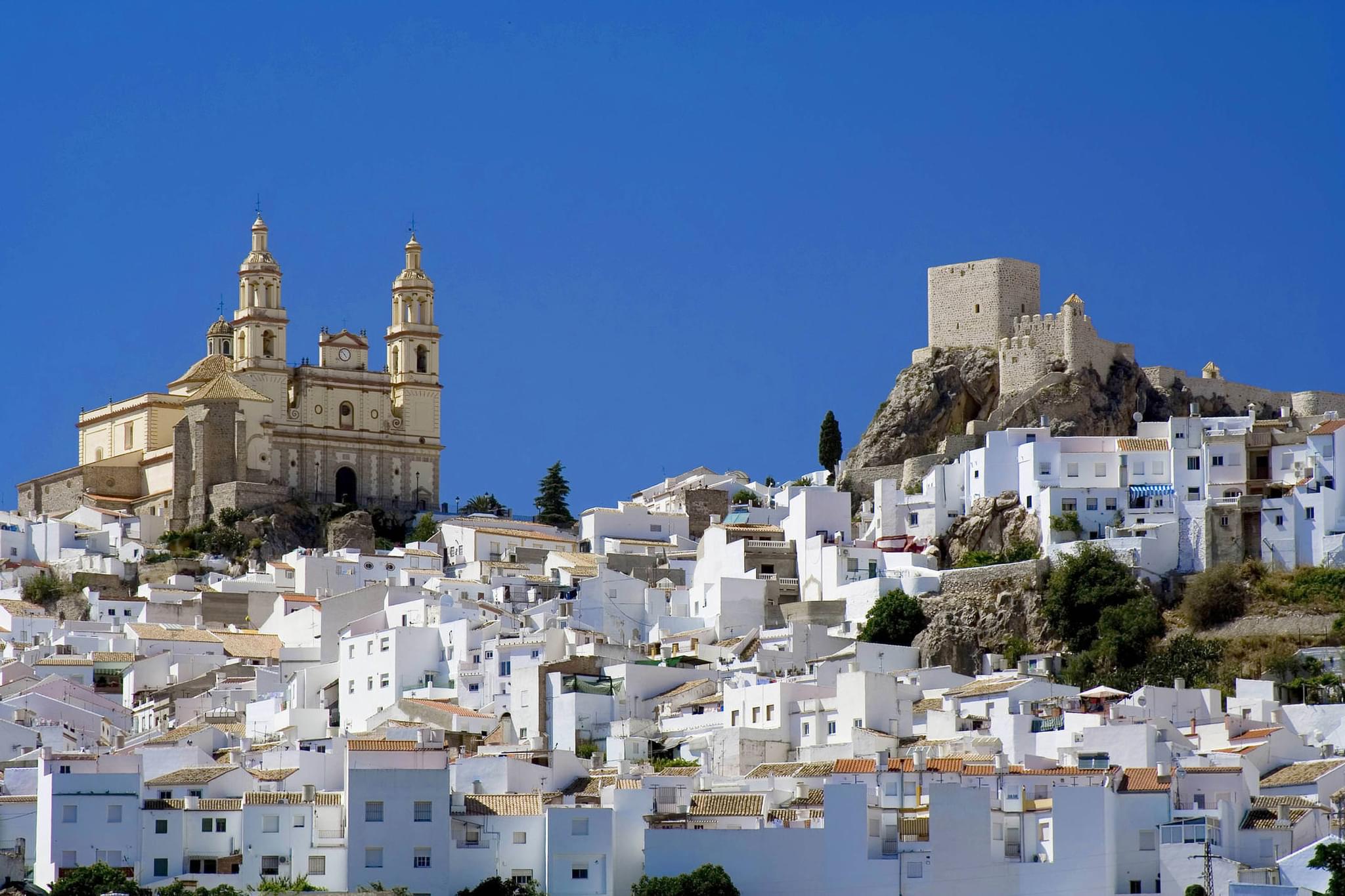 Andalucía Vacations
Hiking vacations, road trips & tailormade tours to Andalucía
Moorish palaces and storied cities; sunlit villages and quiet walking trails. These are the headline acts and the hidden highlights of Andalucía, shared on your terms, at your pace.

July & August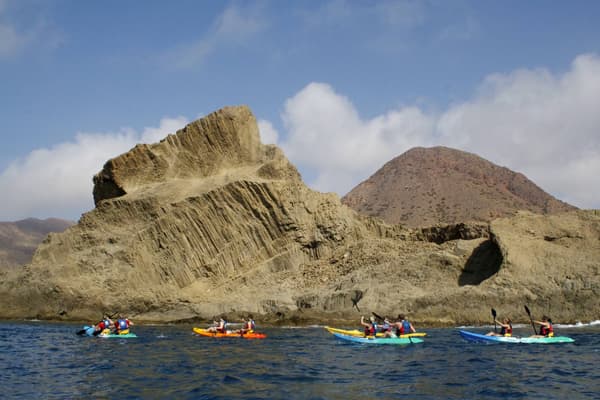 Summer sun - too much of a good thing?

Temperatures soar in July and August making it simply too hot to be much fun for most. If you're going anywhere it's likely to be the coasts of the Cabo de Gata and the Costa de la Luz. These tend to get a breeze so it doesn't get above the mid 30s, which is a bit more manageable. On the agenda might be kayaking, snorkelling, whale watching, fishing villages and a whole lot of suntan lotion.
If you're not good in a heatwave, it's worth looking at the mountains of the Picos de Europa and the Spanish Pyrenees for your summer vacation vacations though, where things are a little cooler. Or wait until September when the tempeatures drop if you want to get out exploring in your boots.