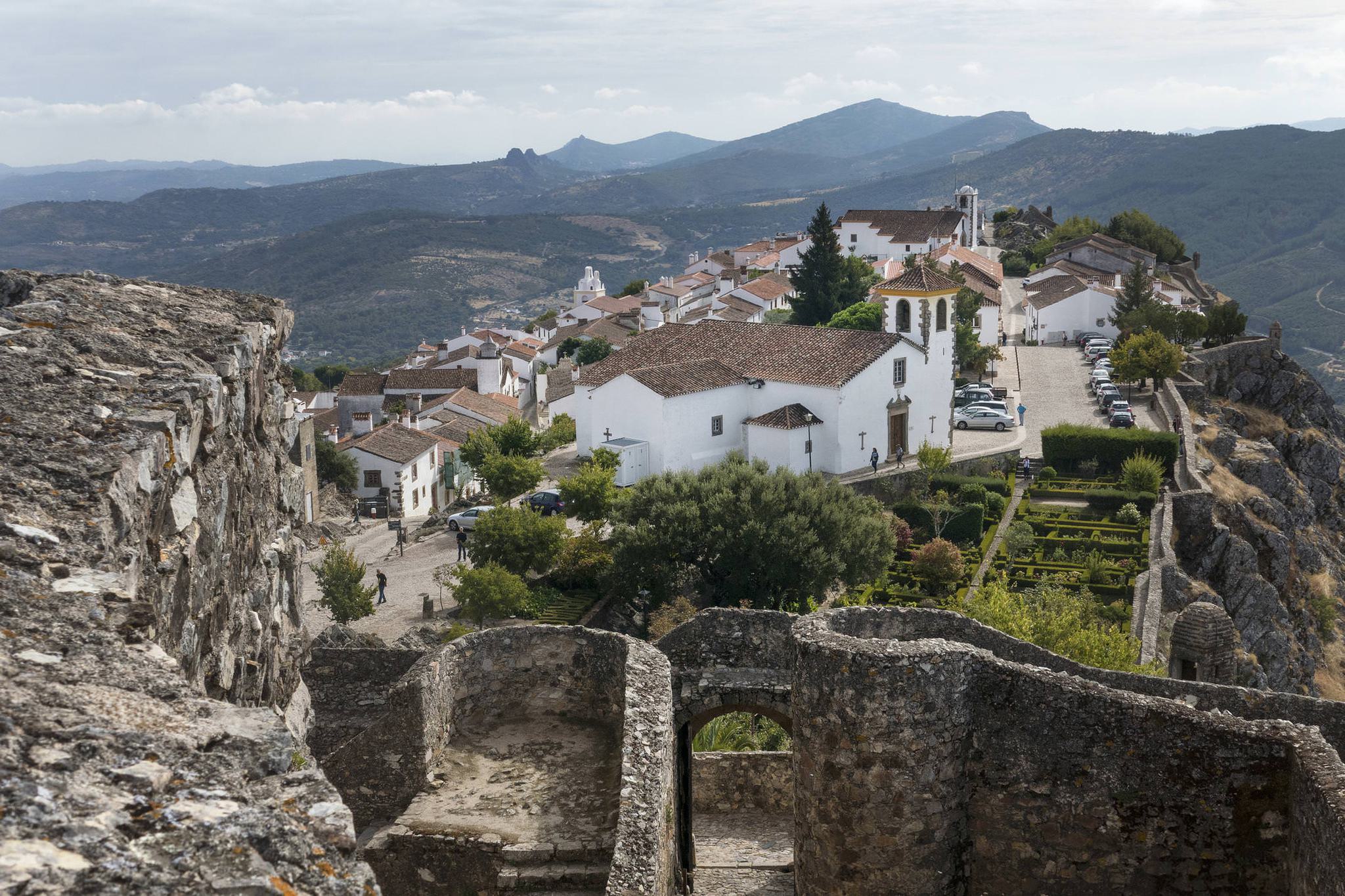 Alentejo Vacations
Hiking Vacations | Relaxed Road Trips

July & August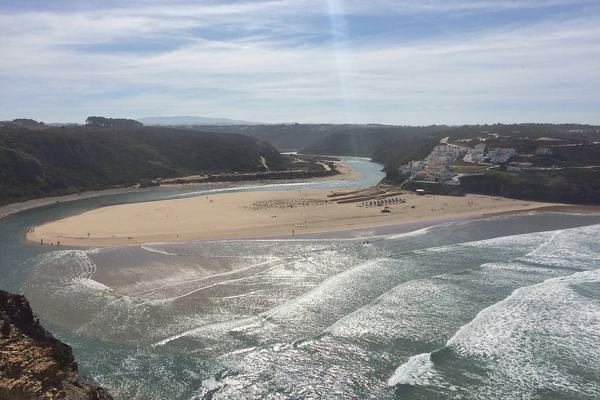 Sea breezes
July to early September
If we're taking you anywhere in Alentejo in the summer months, it'll be along the Costa Vicentina. It's simply too hot inland for us to feel good about taking you there.
The Atlantic influences keep things a little fresher on the coast. Temperatures settle in the high 20s and the skies, though often cloudy, are almost always dry in July and August. If you're getting out in your boots, we'd suggest your walks are regularly interrupted with cooling dips in the Atlantic ocean and finished off with a glass or two of crisp chilled white wine and a plate of the freshest seafood you can lay your fork on.
A few days mooching about on the coast doesn't make a summer vacation for our money though. So consider a road trip linking the great cities of Porto and Lisbon via the mountain terraces, flowing rivers and sandy trails of Minho, the vineyards of the Douro and all the wine, seafood and spectacular sunsets you could ask for down in Alentejo.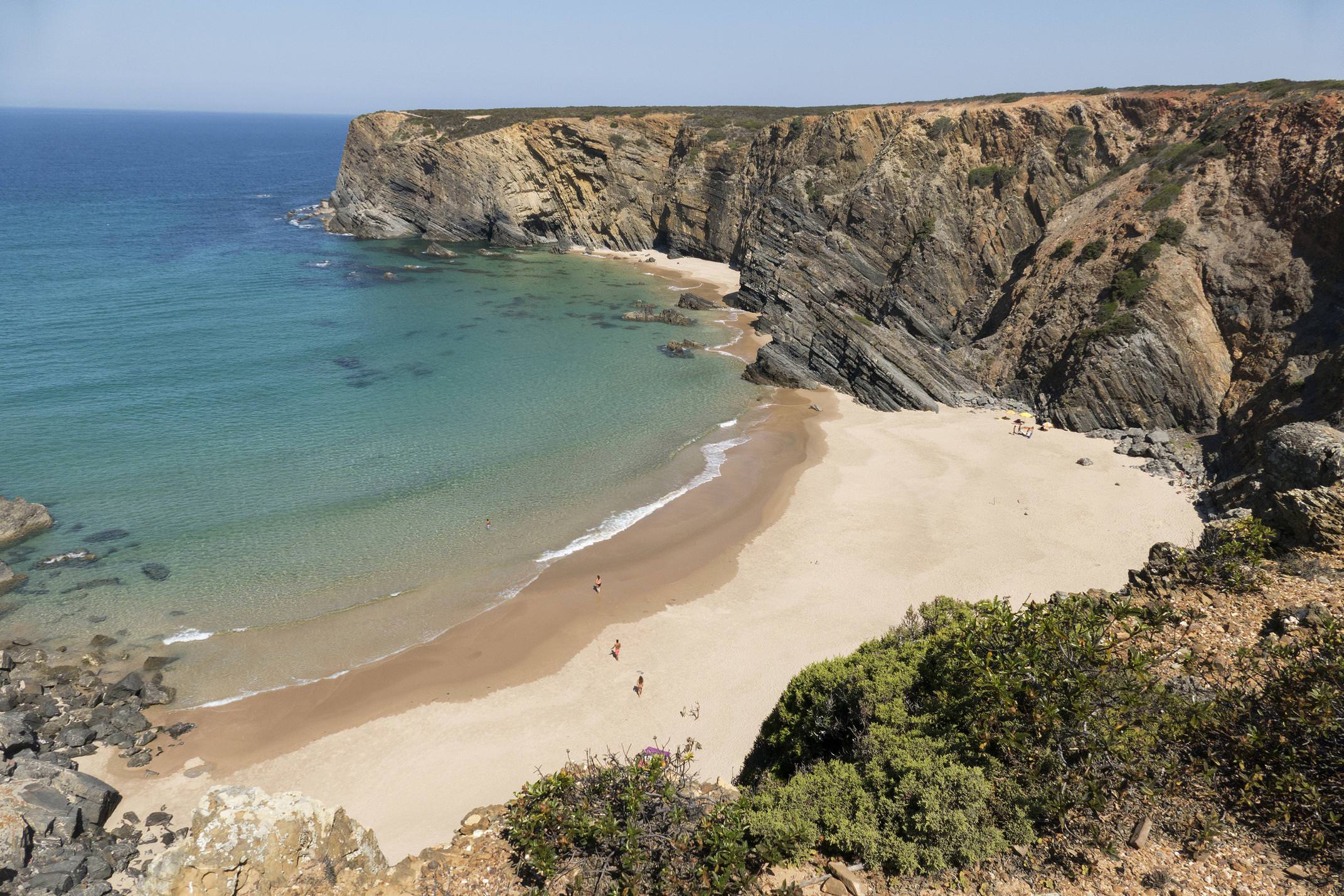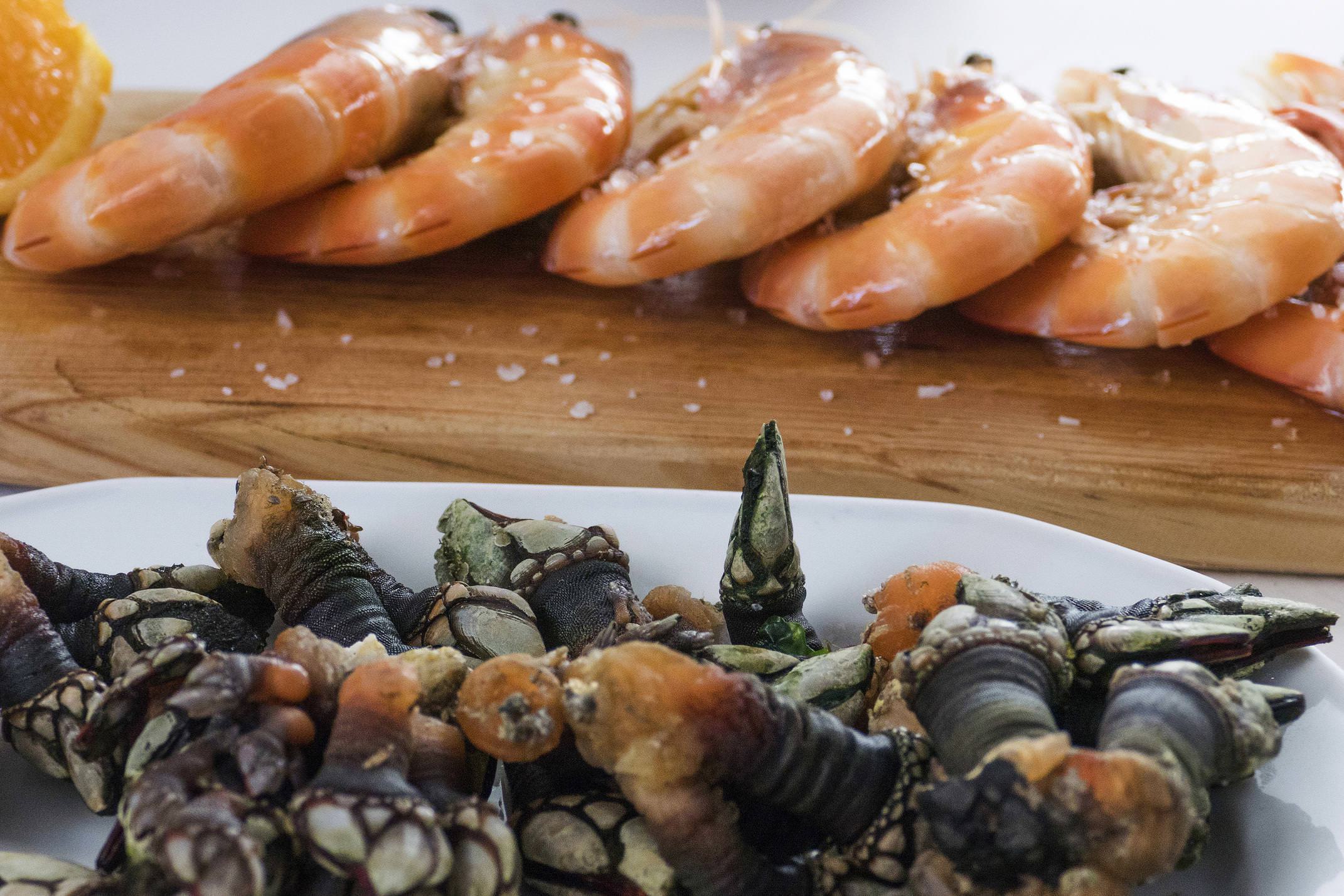 Travel with Pura Aventura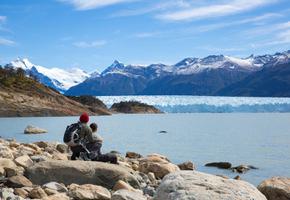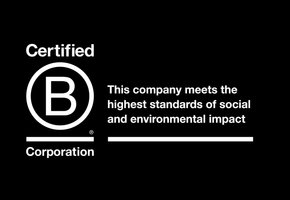 We are one of the first UK travel companies to be certified B Corp – regarded by The Independent as the premier sustainability certification, and described by Which? as "meeting the highest standards of social and environmental performance".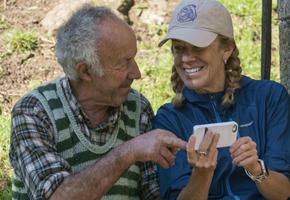 Award-winning Travel Positive