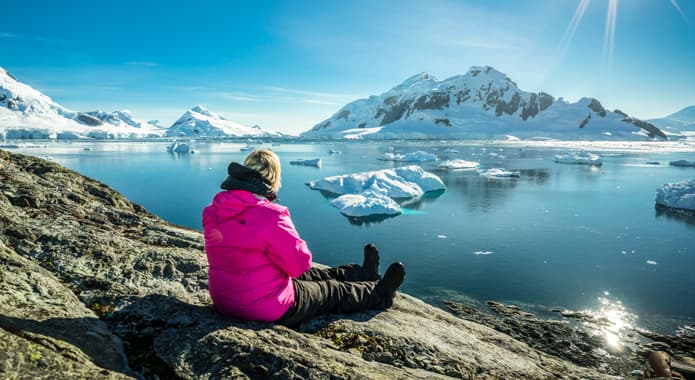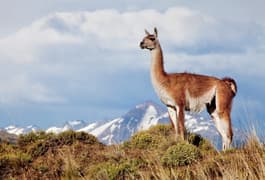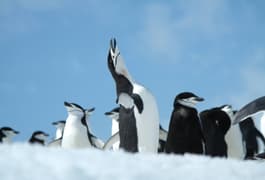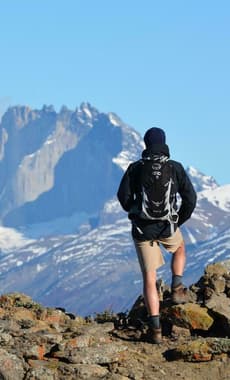 Our Ultimate Patagonia to Antarctica Vacation
The open roads and mountain trails of Patagonia; an active 'base camp' cruise to Antarctica. This is our ultimate polar adventure. We'd love to make it yours.
£13,350 pp
$18,690 pp
n/a
The far south of Patagonia is a dramatic place of wild beauty, where walking trails reveal glacial lagoons, alpine meadows and blue glaciers of unimaginable size and strength. South from here, the next landfall is Antarctica, best experienced by walking along snowy ridges, floating silently among giant blue sculptures of ice and burrowing in to spend the night watching the vast starry sky above.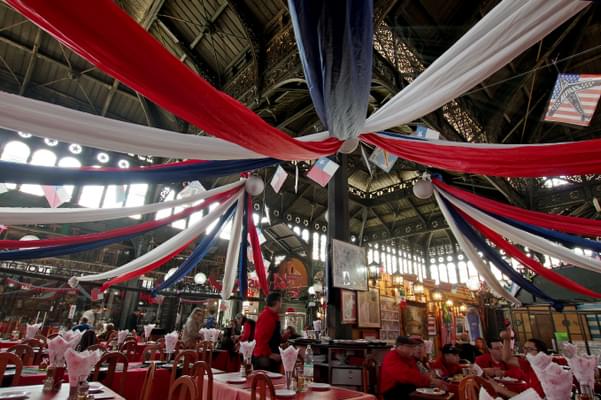 1 of 27
Day 1 - Explore Santiago with a helping hand
Your trip begins in Chile's thriving capital, where a friendly face will introduce you to their home city. You'll have no trouble finding somewhere good for dinner tonight in this foodie hotspot.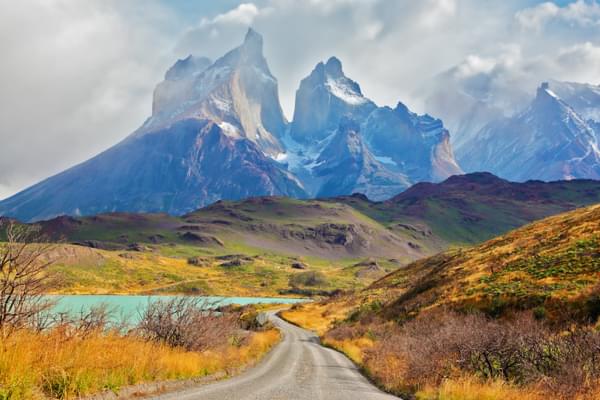 2 of 27
Day 2 - Travel to Torres del Paine
After flying down to the wide plains of Patagonia, you collect your vehicle for the dramatic drive to Torres del Paine. Settle in on the peaceful edge of the park, close to bird-rich river flats.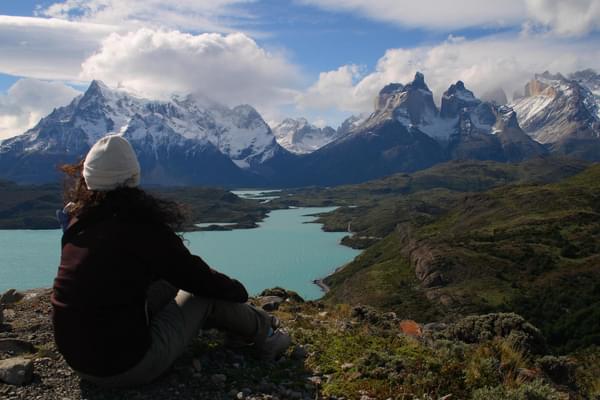 3 of 27
Day 3 - Walk to a viewpoint of the mountains
During your time here we provide ample suggestions, walks and maps to help you plan each day. Today we suggest a quiet walk to a mirador for incredible views of mountains, glacier and rivers.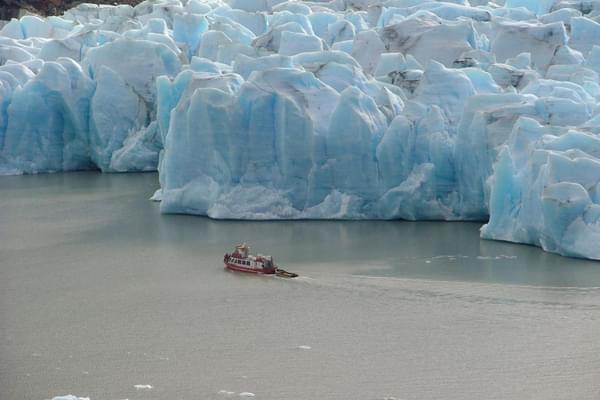 4 of 27
Day 4 - Get up close to Glacier Grey
Here in the western side of the park you are close to the glaciers, most obviously the immense Glacier Grey. So today you might like to take a boat to the glacier or walk alongside the lake.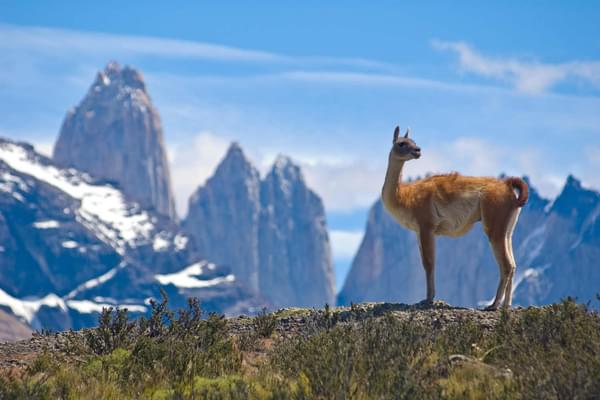 5 of 27
Day 5 - Cross the park via a wildlife trail
As you cross Torres del Paine to change hotel, you can follow the fauna trail across an area of arid open steppe, where you can see guanacos, foxes, armadillos and, if you're lucky, pumas.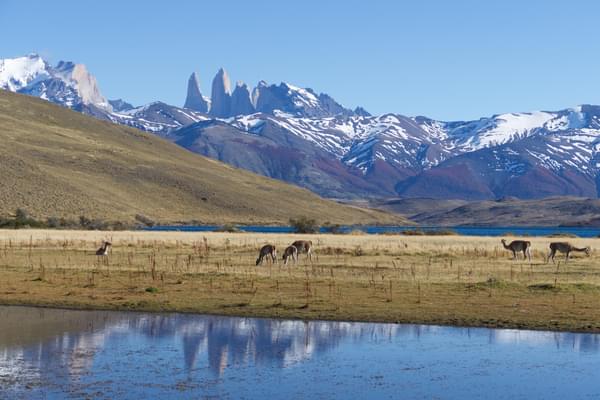 6 of 27
Day 6 - Walk around the peaceful Laguna Azul
On your last Paine day, we suggest a slow and scenic walk in the area around the quiet Laguna Azul. A 5km walk up to the viewpoint of Mirador Masle gives the best views of the towers.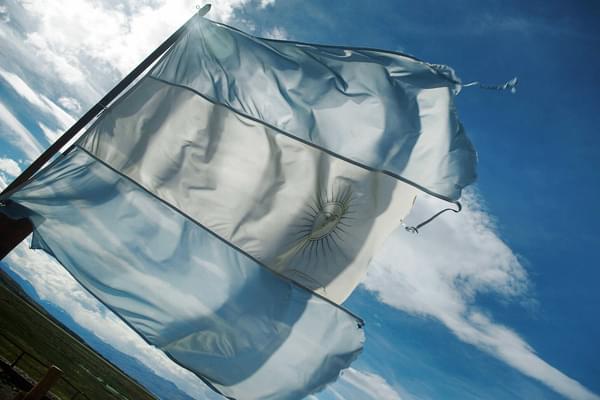 7 of 27
Day 7 - Cross into Argentina
You now cross the border, settling into El Calafate on the shores of Lago Argentino. Take a walk around town and enjoy the views - flamingos can often be seen feeding in the lake.