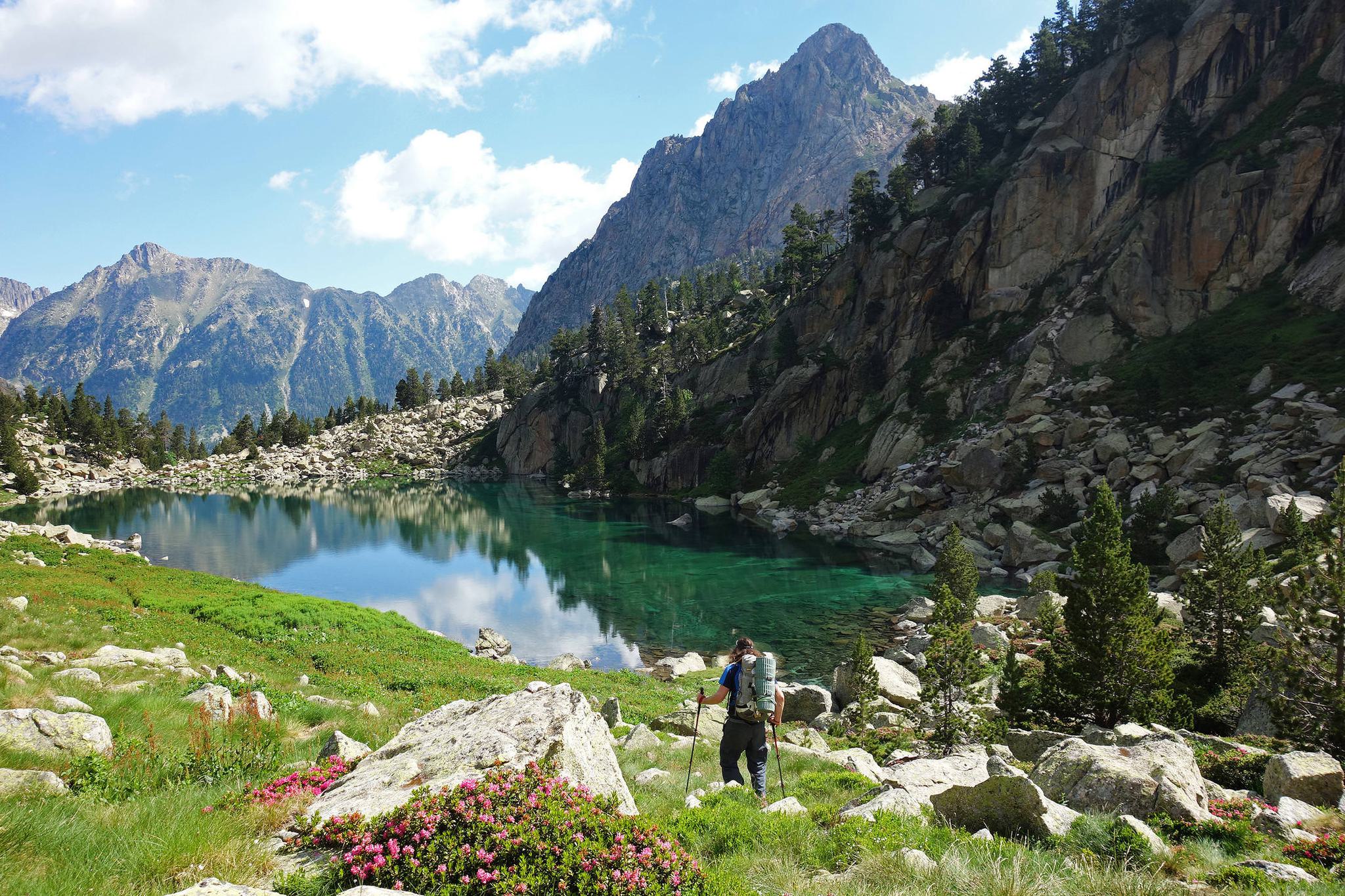 Pyrenees Holidays
Walking Holidays | Family Adventures

September to November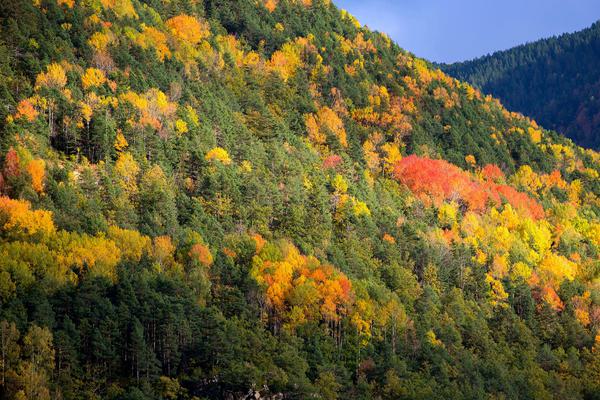 Wonderful walking
Late August through September
The walking season picks up again as early as late August, with temperatures receding from their summer peaks. September can bring short, sharp showers in the high parts of the valleys, but the landscapes can be at their most beautiful, with reliable sun for the most part. The medieval town of Ainsa, your likely base for a few days, will feel calm and quiet again after a busy couple of months.
It's always worth remembering that the Spanish Pyrenees have a big contrast of climates between the more humid western hills in Navarre, the higher valleys close to the French border and the very dry Mediterranean foothills in the south. This gives you the flexibility of finding better weather for hiking and touring by heading south on days when the clouds are covering the higher summits.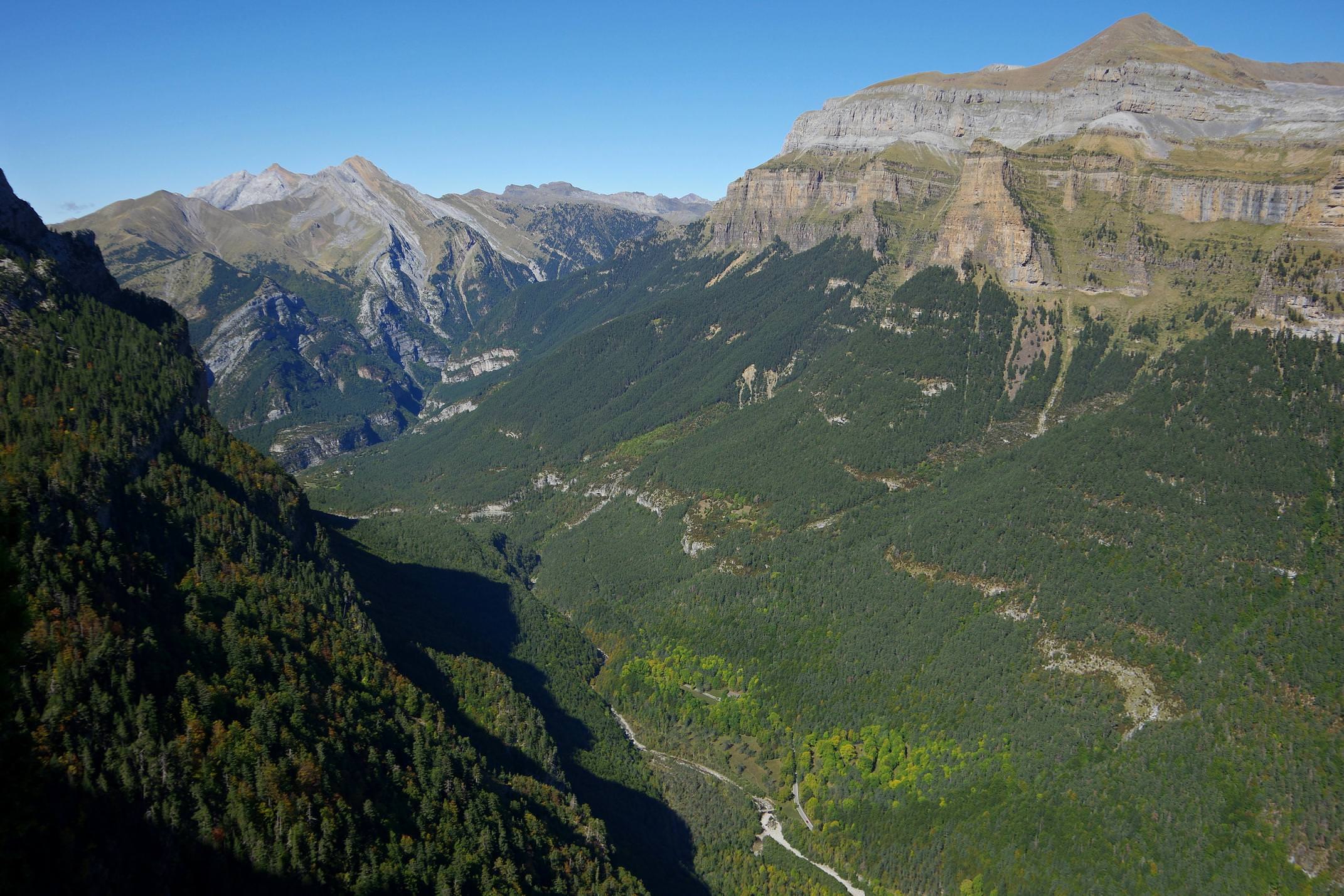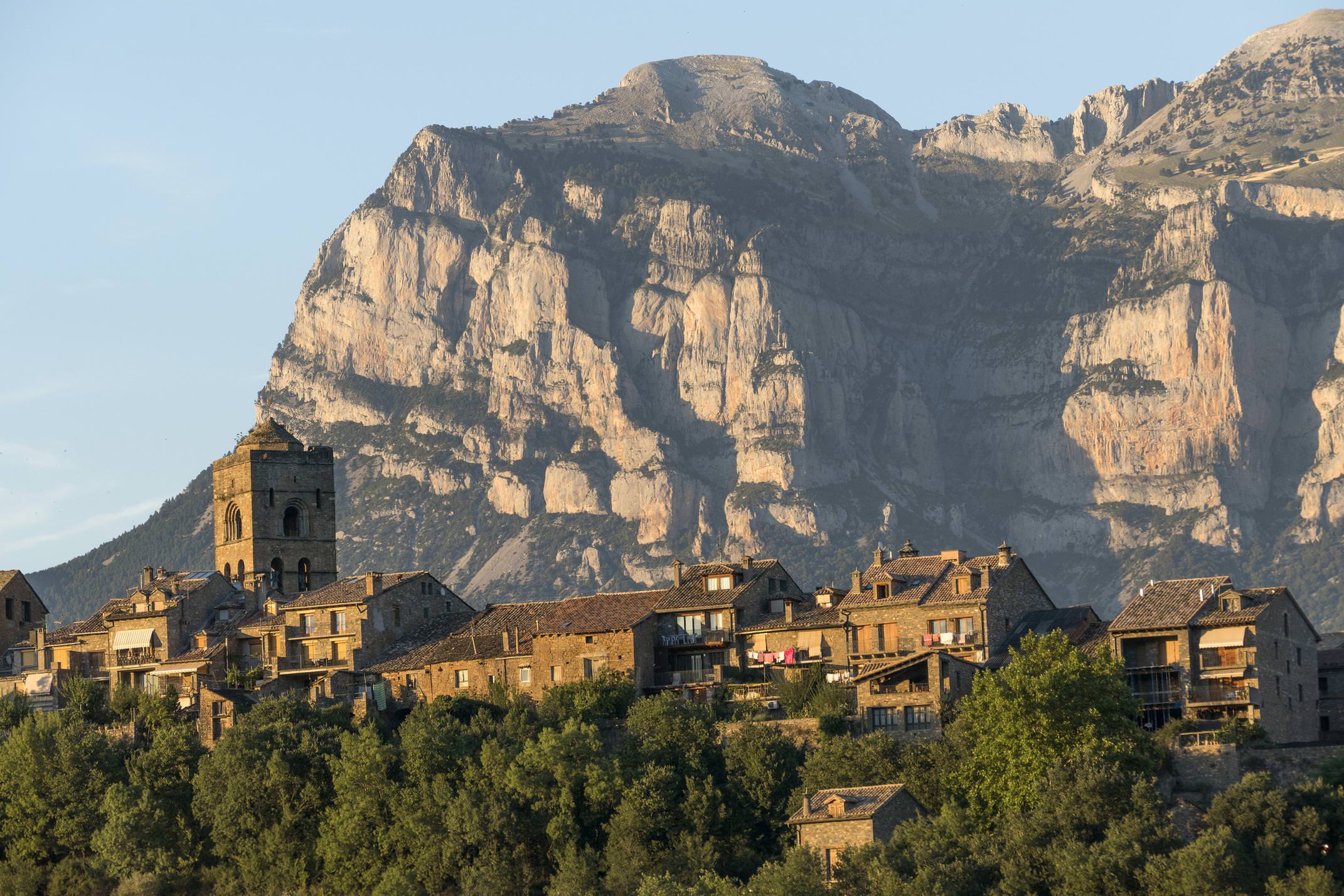 Autumn forests
October to early November
October into November can be a beautiful and peaceful time in the mountains, with good stable weather being the norm. What makes this time of the year special though is the colours which fill the forests of Navarre, Ordesa and Aigüestortes with beautiful hues of reds, golds and yellows. It's perhaps the Iberian Peninsula's finest autumnal display.
Snow begins to build up in the high mountains from the end of October, so we do need to plan carefully and pick our spots if you're going to be out walking.
Trip idea: Walking Trails of the High Pyrenees
Trip idea: Bilbao to Barcelona: Pyrenees Drive & Explore Holiday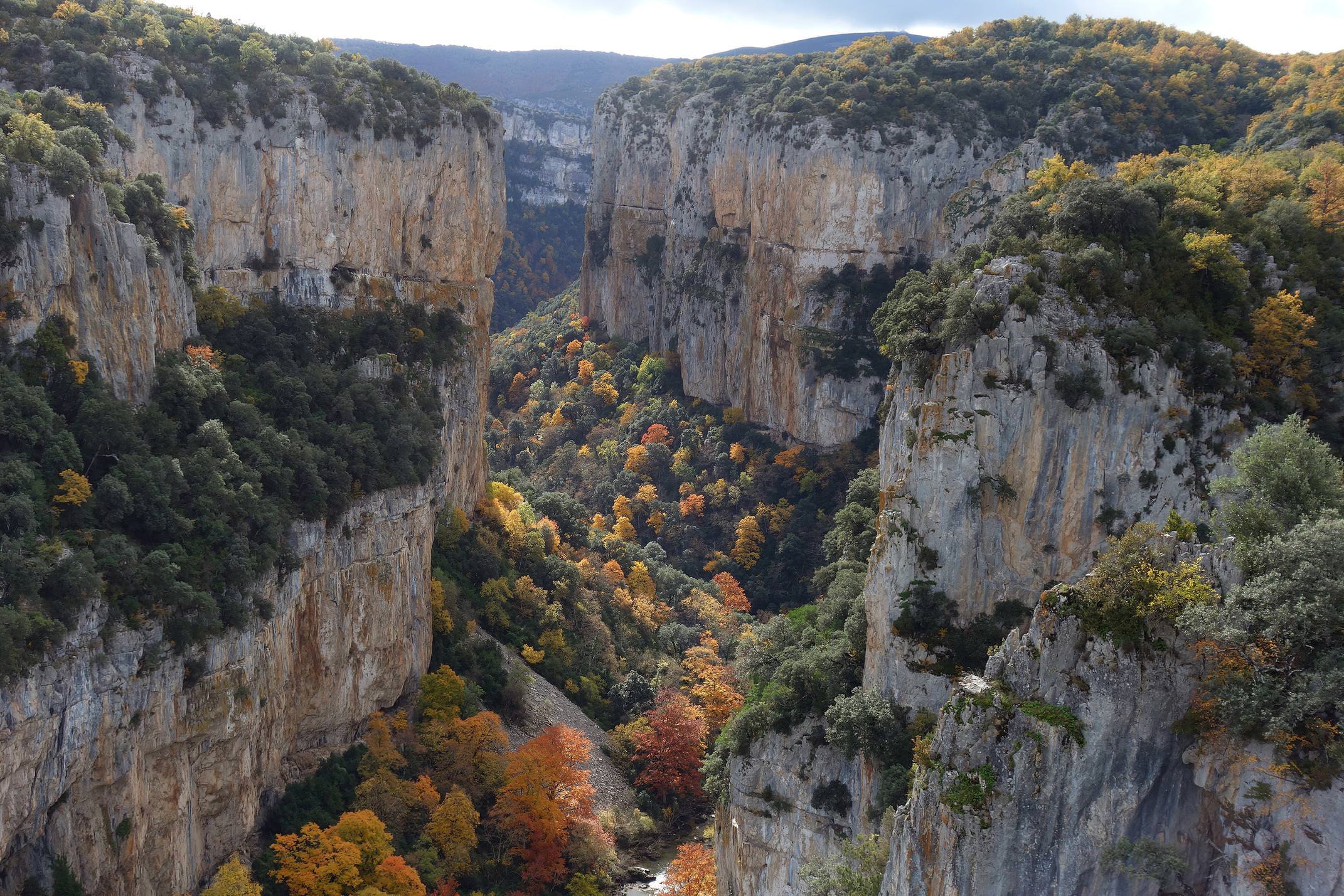 Travel with Pura Aventura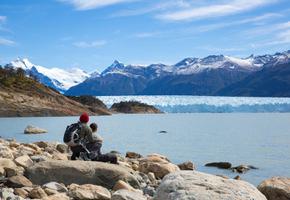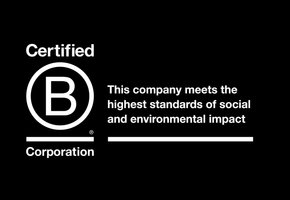 We are one of the first UK travel companies to be certified B Corp – regarded by The Independent as the premier sustainability certification, and described by Which? as "meeting the highest standards of social and environmental performance".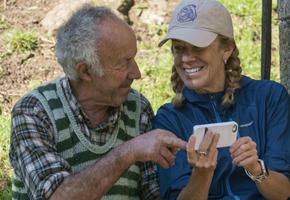 Award-winning Travel Positive