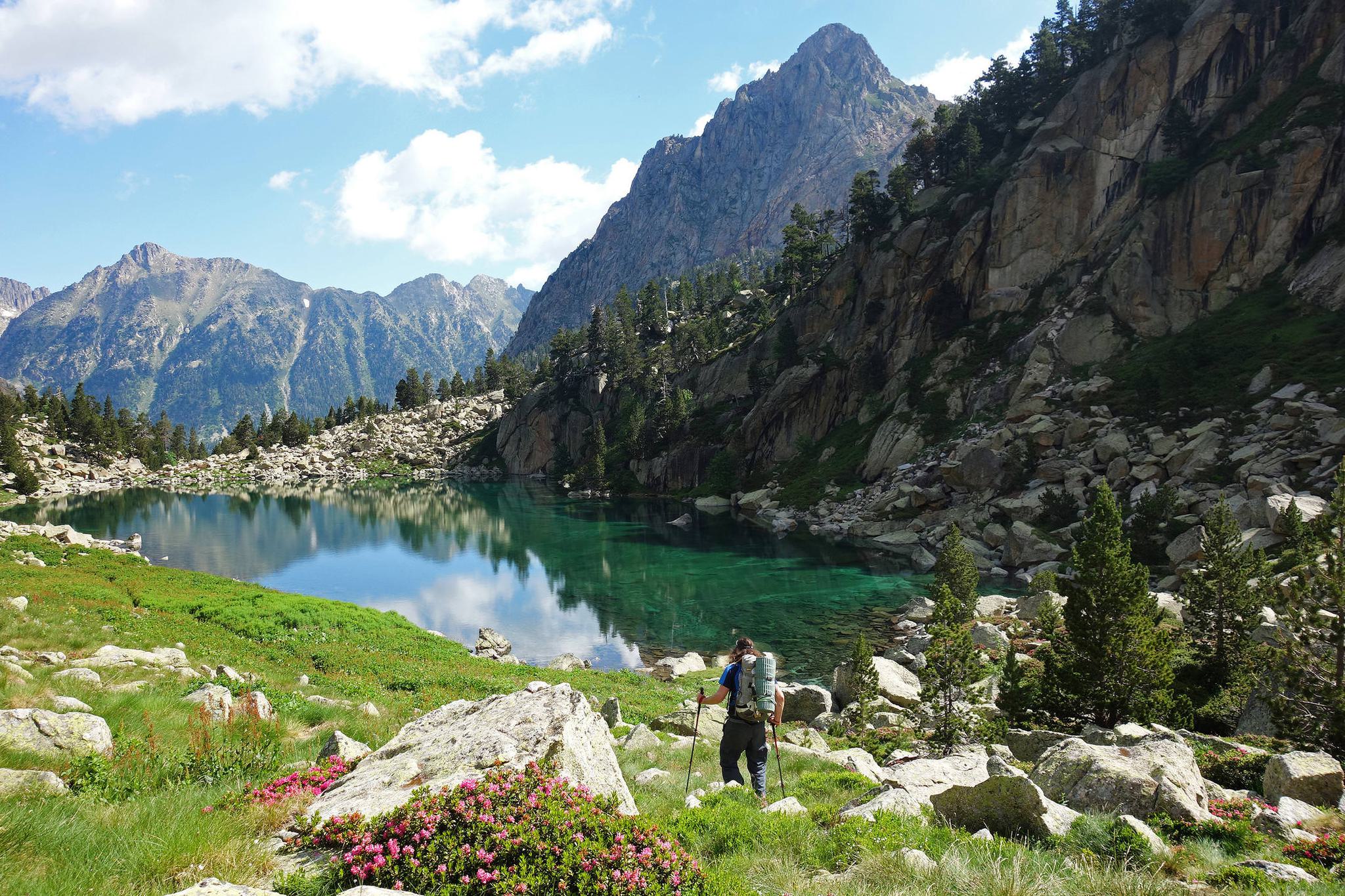 Pyrenees Holidays
Walking Holidays | Family Adventures

July & August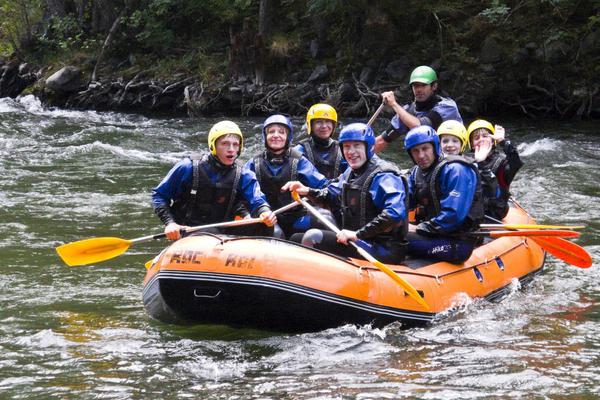 Active summer holidays
July and August
It's not until you slide into the heart of July and into August that the temperatures can tick up towards the high 20s during the day.
Compared to much of the rest of Spain, this is positively pleasant and provides lovely conditions for an active summer break that has you splashing in and out of the water and finding the freshest air on the higher trails.
The rain and snow of the winter months is a true gift for the sunny southern slopes of the Pyrenees come summertime. We have many ways that you can enjoy the waterways, from a cooling dip in the river after a good day's hiking to a peaceful paddle through the quiet waters of the Mediano reservoir and into the flooded church tower of the old village.
If you want something more thrilling, you can jump in a raft to navigate the rapids of the Esera river or trust one of our excellent local guides to take you down a canyon. This activity is like a natural water park, with different levels to suit everyone as you follow the water down the mountain in a safe and fun way.
If you want to add on a bit of beach time post-Pyrenees, then the green hills and golden sands of the Basque Country are closeby and make for an appealing way to relax and slow down before returning home.
Trip idea: Pyrenees Active Family Holiday
Trip idea: Bilbao to Barcelona: Pyrenees Drive & Explore Holiday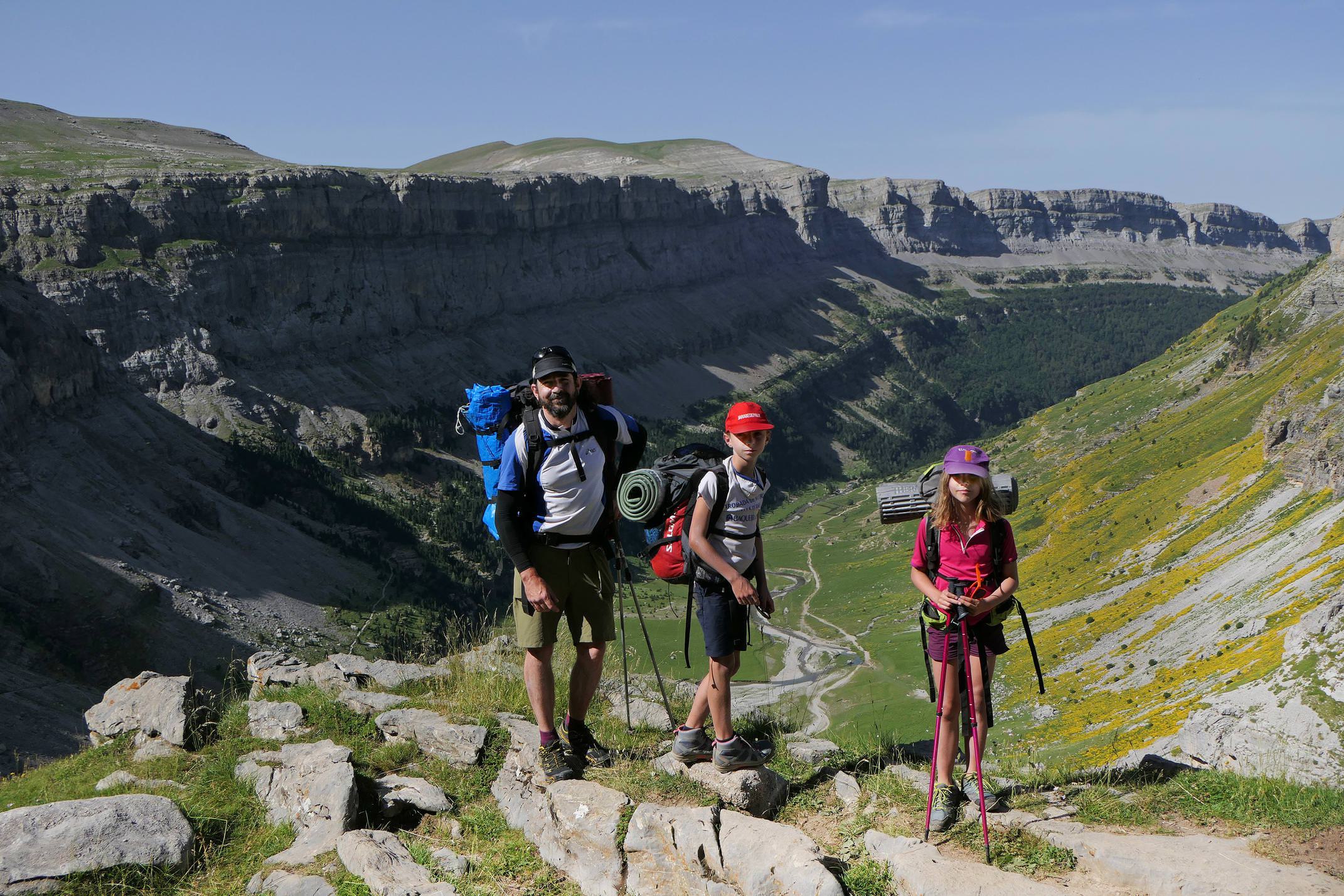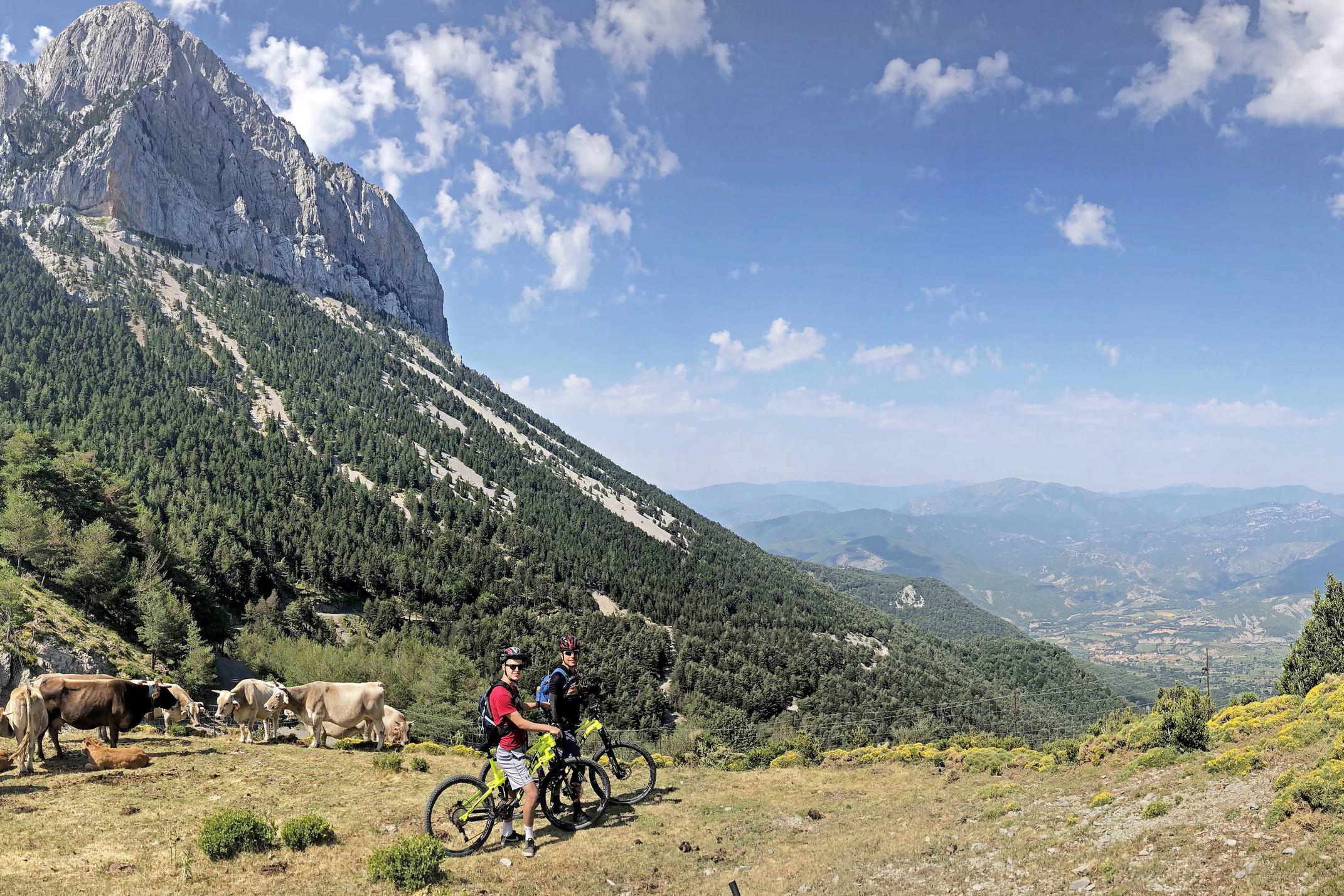 Travel with Pura Aventura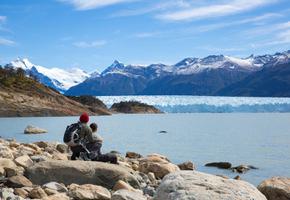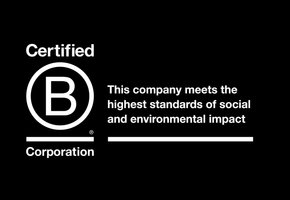 We are one of the first UK travel companies to be certified B Corp – regarded by The Independent as the premier sustainability certification, and described by Which? as "meeting the highest standards of social and environmental performance".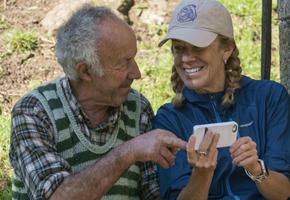 Award-winning Travel Positive