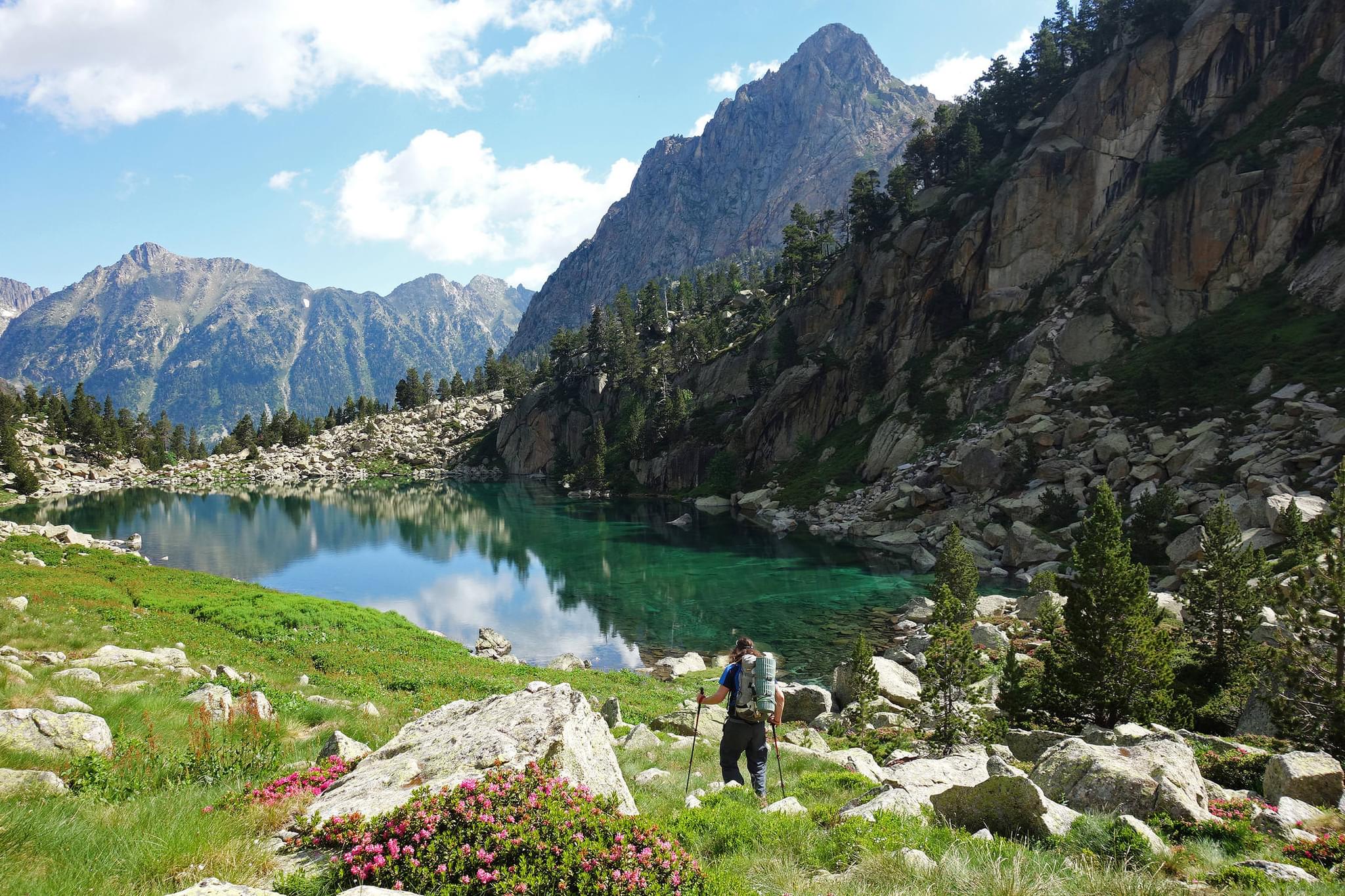 Pyrenees Holidays
Walking holidays, road trips & family adventures to the Pyrenees
Sweeping canyons and soaring vultures; wildflower meadows and pine forests lush from the roots up. If the high mountains are calling, there's no one who knows them better.

April to June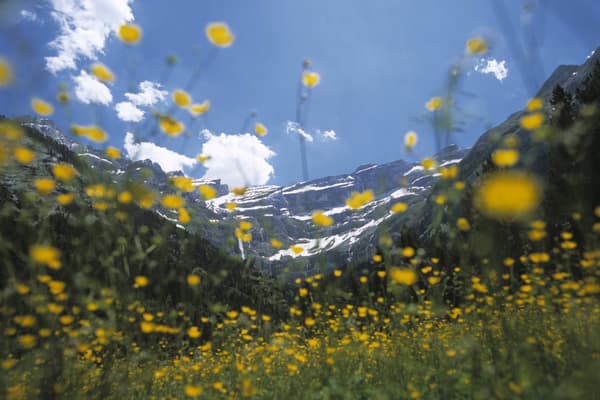 Spring in the air, snow on the peaks
April to early July
As ski season ends in March, there's a bit of a breather before the year's first walkers and visitors arrive in the Spanish Pyrenees.
An early spring walk or driving tour does limit you to some of the lower paths, but spring flowers are starting to bloom, fewer people are out and about and the high summits look spectacular from afar, still covered in a thick blanket of snow.
For beautifully green landscapes, high river levels and accessibility to the high mountains, May and June are the months you want. Temperatures tend to hover around the high teens and low 20s during the day, dropping at night, and everything feels refreshed and renewed. You might get the odd shower, but it's a small price to pay for the beauty which surrounds you.
The further you go into the season, the more the snow melts and the more the highest paths open up to you and your walking boots. As the days tick by, the temperatures are kept under control by the cool mountain air, letting us steal a bit of early summer for our walking season.

Trip idea: Walking Trails of the High Pyrenees
Off the walking trails and in the rivers, rafting is a go on the Ara river between April and July. On the Esera, the peak action is May and June. In summer they release water from the dam each morning, meaning that the fun stuff happens early from July onwards.
All of which puts an active half-term trip to the Pyrenees firmly on the table.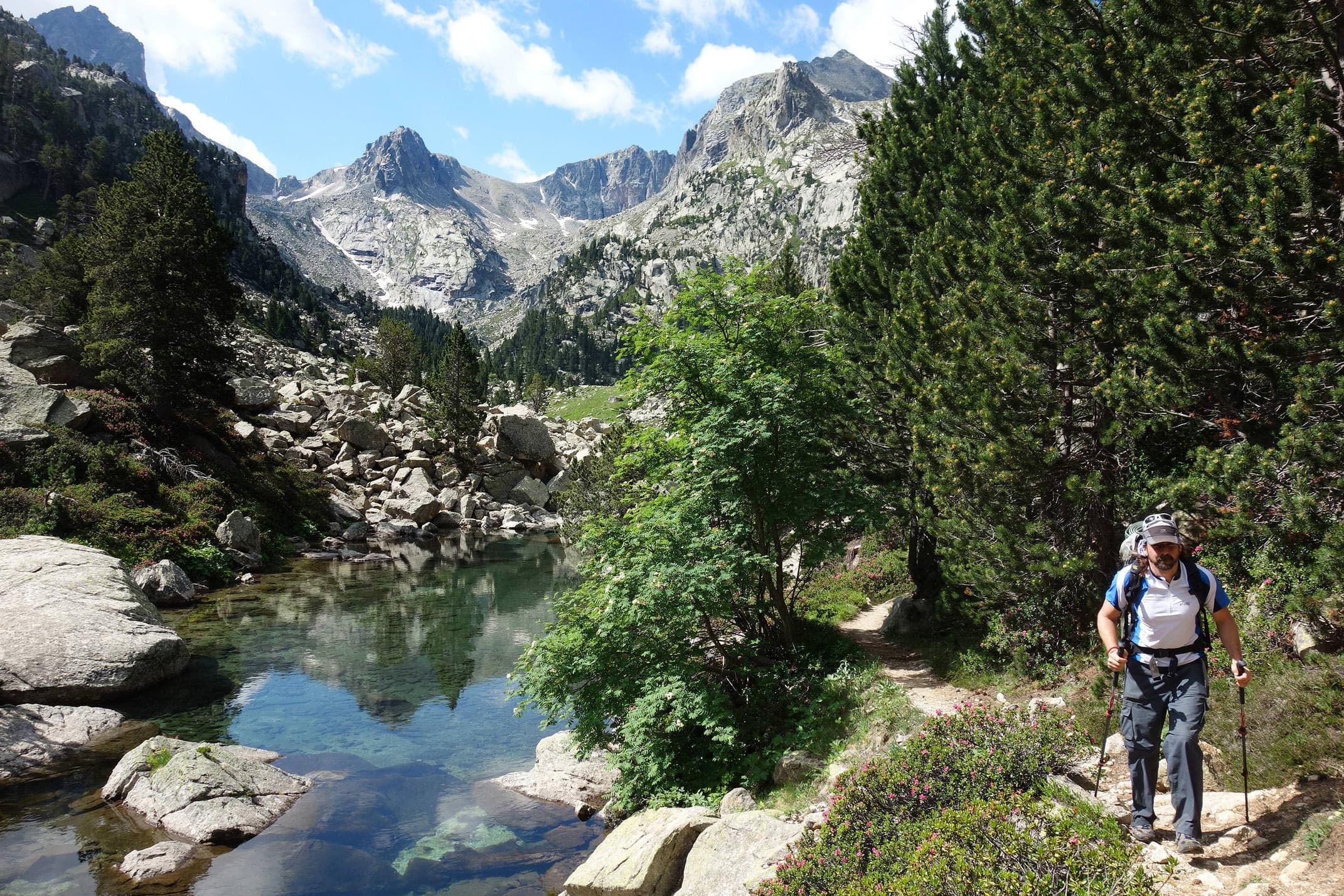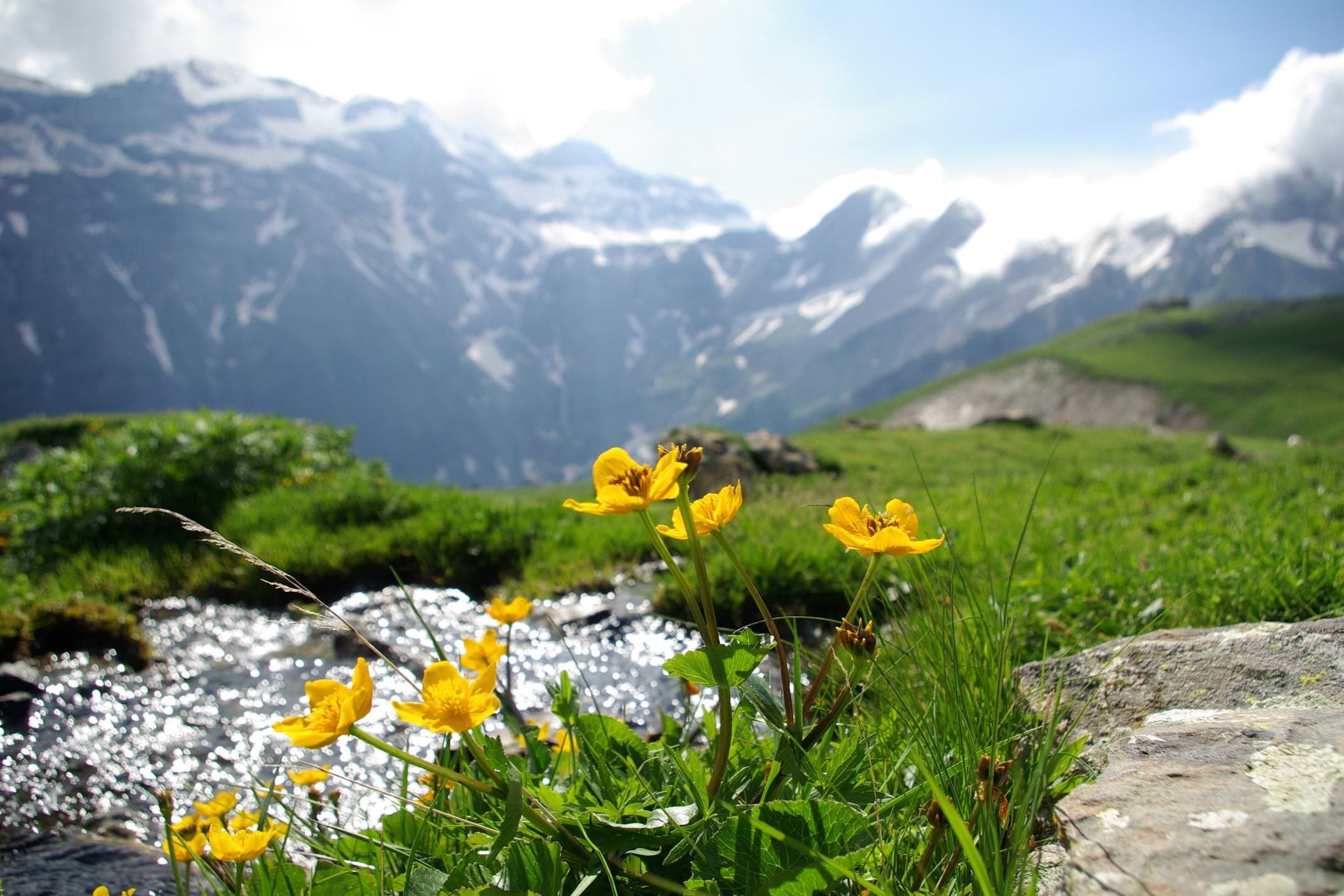 Travel with Pura Aventura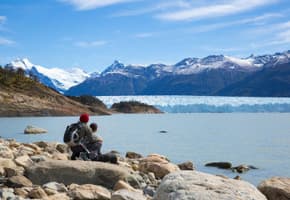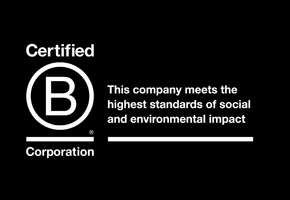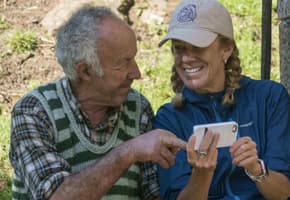 Award-winning Travel Positive