Picos de Europa
Walking Holidays | Family Adventures

Slowing to a Picos pace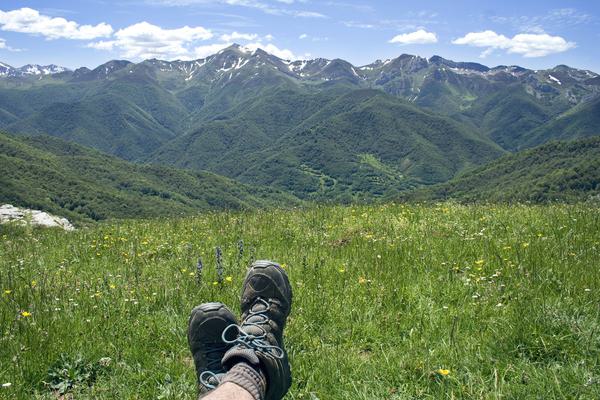 Walking through the ever-changing scenery of the Picos de Europa is the best way we know to slow down to a pace befitting your surroundings.
Not only do you get to enjoy nature at your own rhythm and on your own terms, you also get glimpses into traditional ways of life which are being kept alive in the high pastures and mountains, perhaps by the last generations to do so.
The pace of life in the Picos is still dictated by the rural daily tasks. The sounds are still those that we imagine when we think of a countryside, where cattle roams in the hills, birds sing in meadows and forests and people in the villages do such unfashionable things as sitting down in the front of their houses to chat with their neighbour while they clean the beans they just picked from their orchard.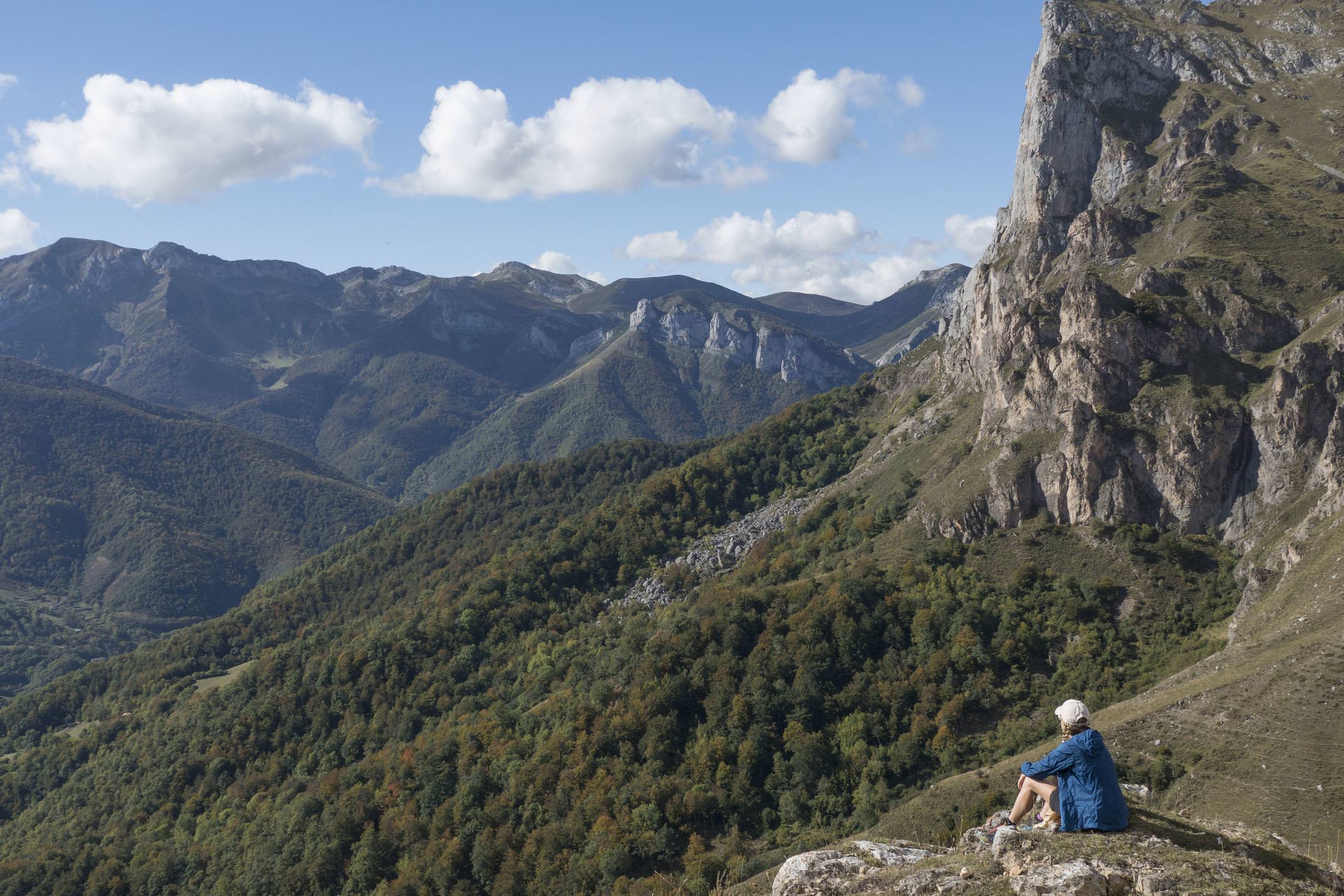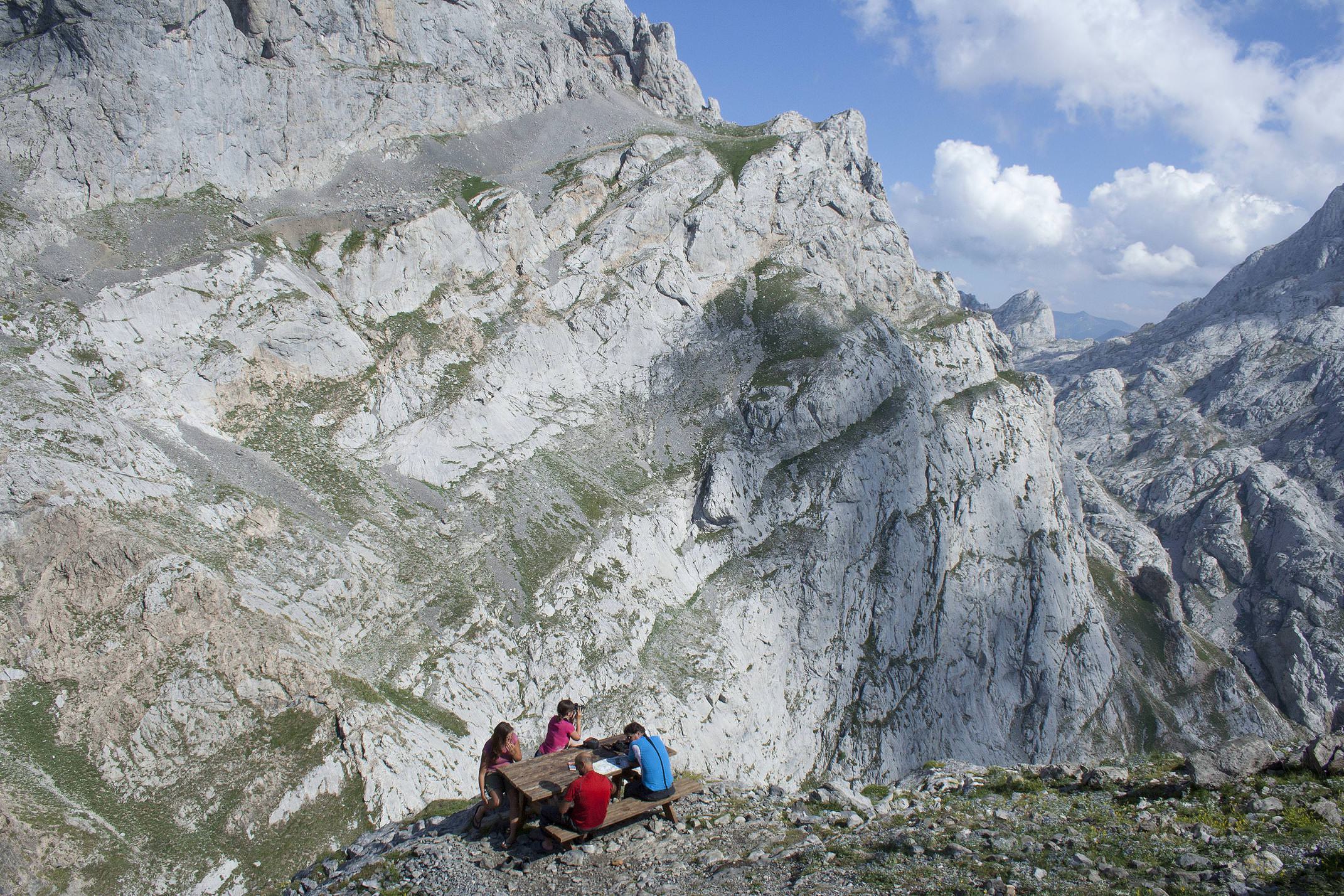 A perfect day in the Picos is pretty close to a formula of happiness; a hearty breakfast and coffee, followed by a five-hour walk through beautiful scenery that becomes eight hours as you stop to watch the birds, soak in the views and enjoy an extended picnic in the hills. After a good day's exercise in the crisply fresh mountain air, make it back to your village inn around 5pm to put your feet up, sip a well-earned drink and chat with your hosts before a delicious homemade dinner, served at the Spanish hour.
After which, we defy anyone not to sleep like a log.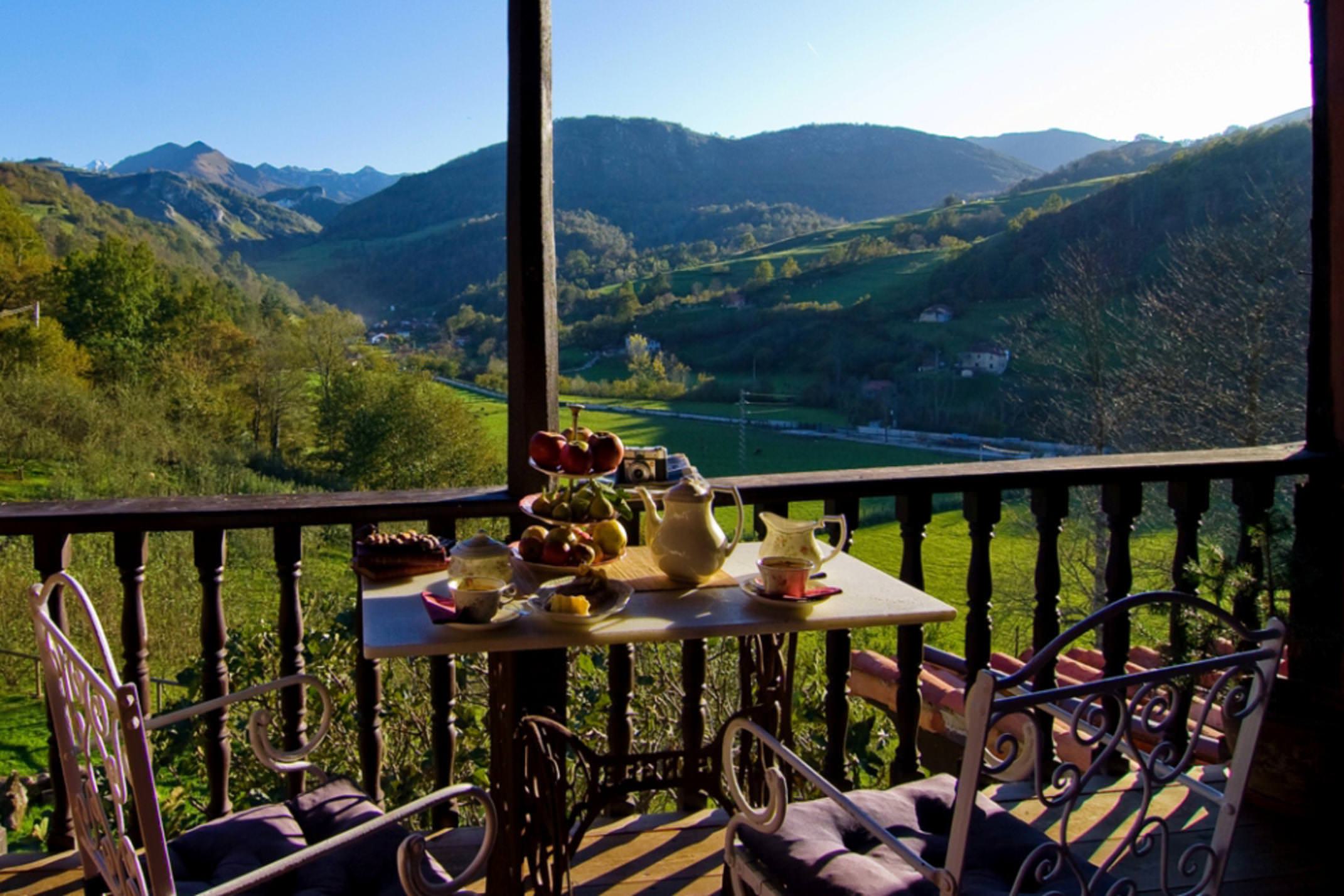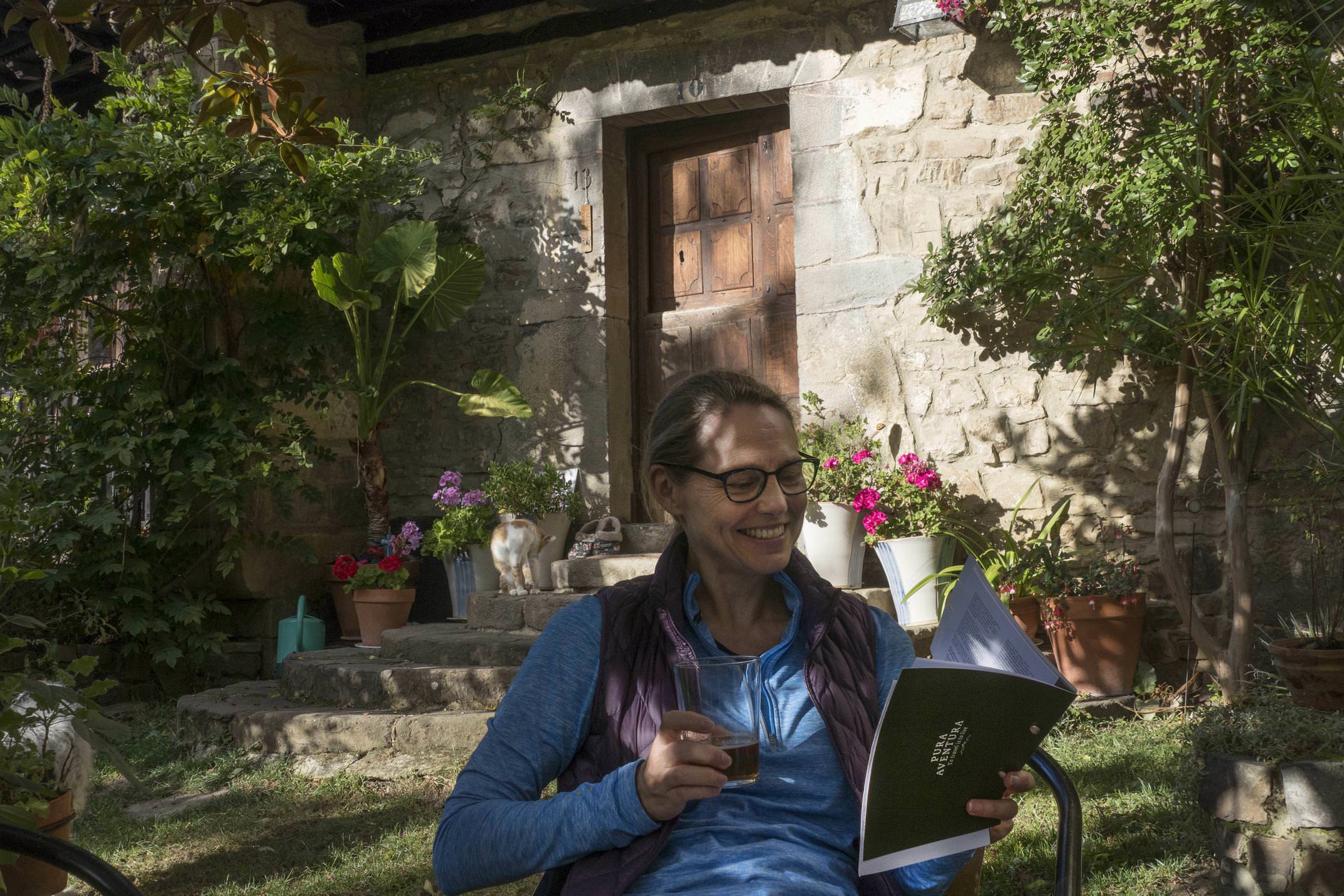 Picos de Europa Inn to Inn Walking Holiday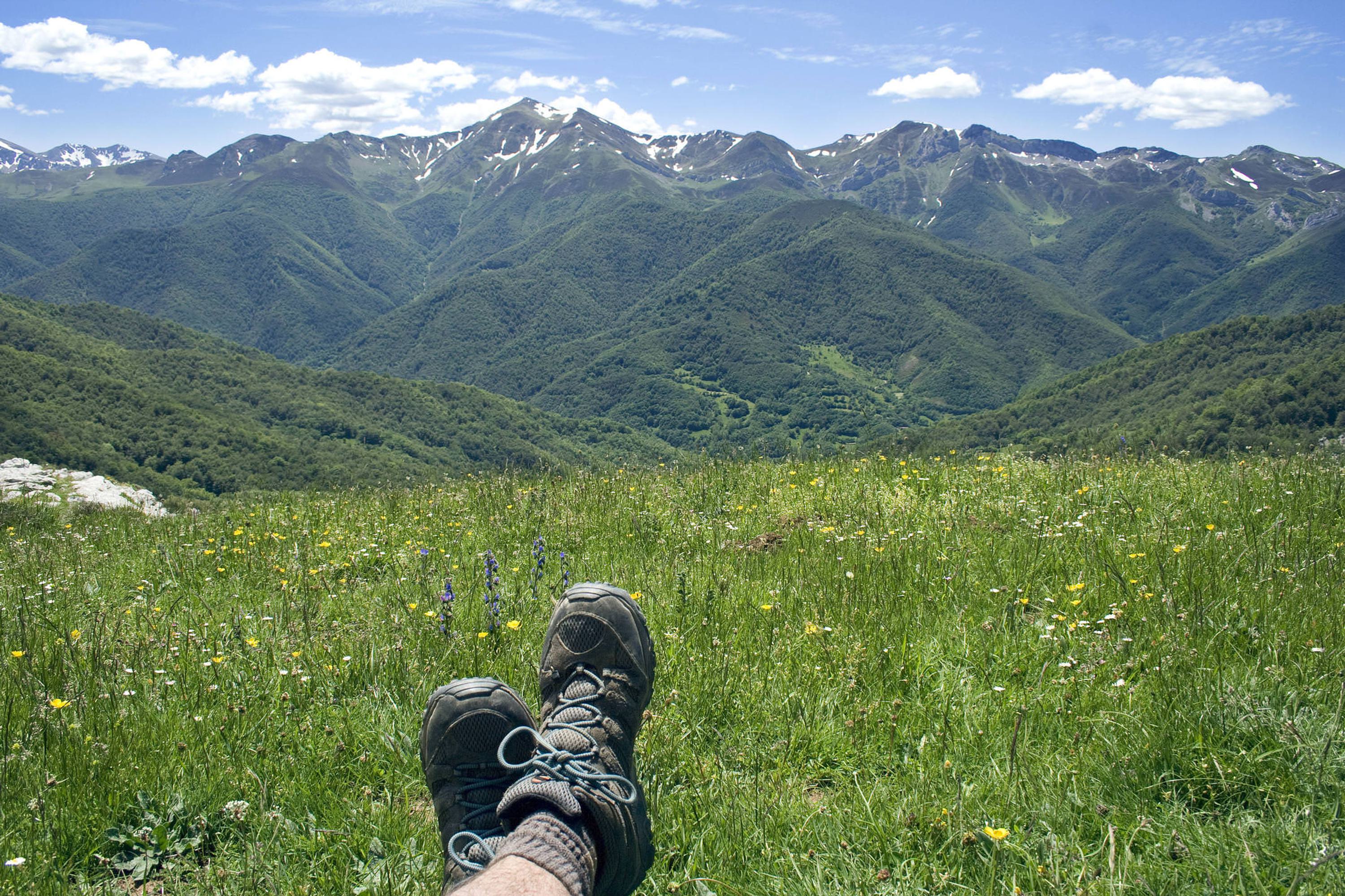 When: Apr-Jun; Sep-Nov

Guide Price: £1,500 per person
Guide Duration: 9 days
Walk between rural inns, and from mountain to meadow to medieval village, on the richest and most varied Picos experience you can have on two feet.
Travel with Pura Aventura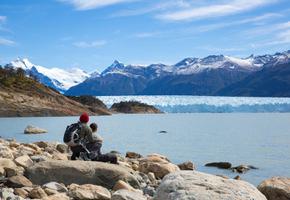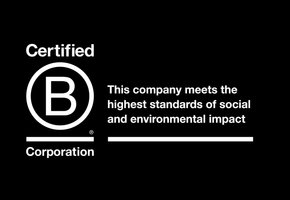 We are one of the first UK travel companies to be certified B Corp – regarded by The Independent as the premier sustainability certification, and described by Which? as "meeting the highest standards of social and environmental performance".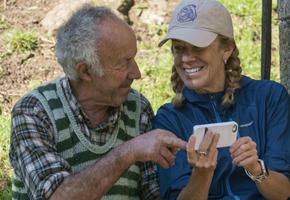 Award-winning Travel Positive