Picos de Europa
Walking Holidays | Family Adventures

A different kind of luxury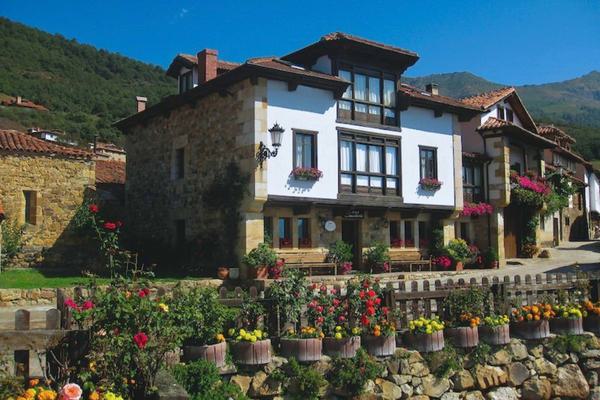 Luxury in the Picos is not related to thread count, and there isn't a spa in sight.
What's luxurious about a holiday here is the opportunity to disconnect from your everyday and to reconnect with yourself or with each other; to switch off the media and switch on the simple pleasures of walking through gorgeous scenery, listening to the sound of cowbells echo around the valley and staying in family-run village inns, where pink geraniums spill over the dark wooden balconies.
Lend us a week or so of your time and you'll stay in a small collection of comfortable inns and hotels which we believe represent the rural culture and character of the Picos, and a very different kind of luxury.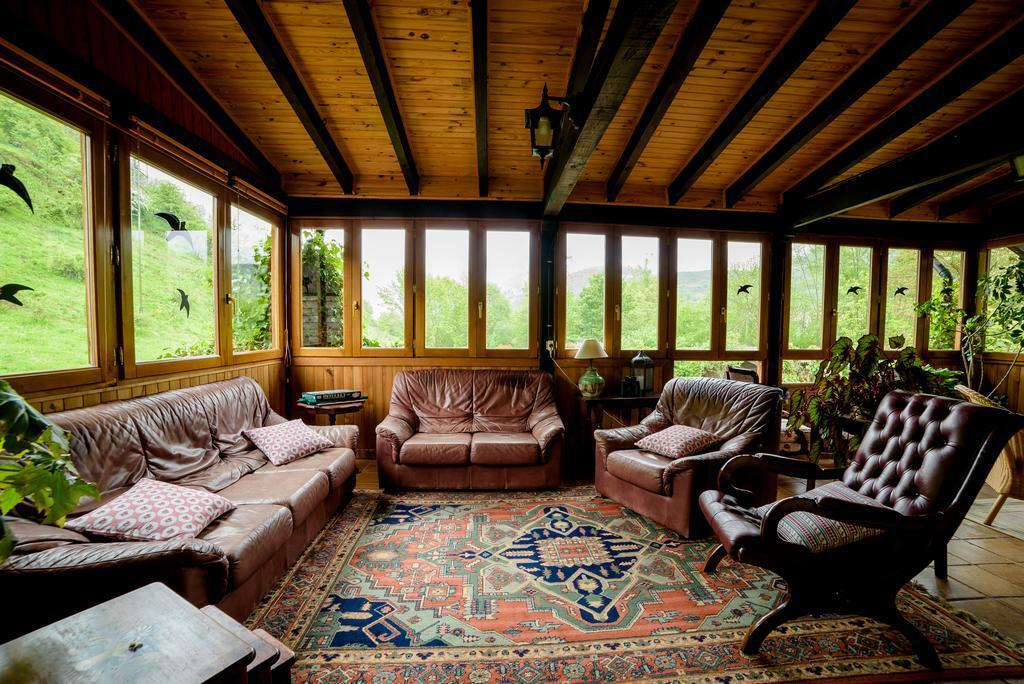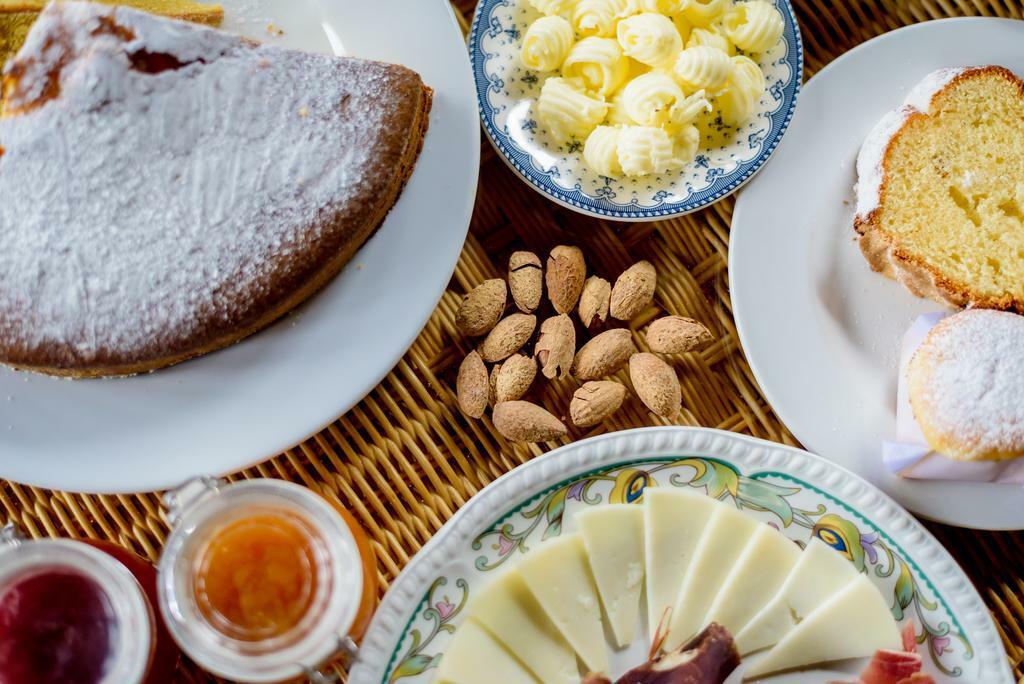 One of your stops might drop you into the company of a family who were pioneers of hospitality in this part of the mountains. Or even, heaven forbid, into a room without a television. If you're walking our Inn to Inn route, you'll rest you up at the Parador hotel, in the shadow of the spectacular cliffs. There's even one or two hotels that have their own swimming pool, if that's your idea of relaxing and refreshing.
For us, there's nothing quite like taking the edge of a walk with a relaxing drink on a terrace with one of the best sunset views we've seen, or sitting down to a meal where there is no menu, where the chefs prepare whatever is fresh and in season, in a village of just four houses.
So if you appreciate a warm smile and outstretched hand on arrival, home-cooked local food on your dinner plate, mountain views and starry skies out of the window and peace and quiet as you sleep, you'll appreciate the Picos as much as we do.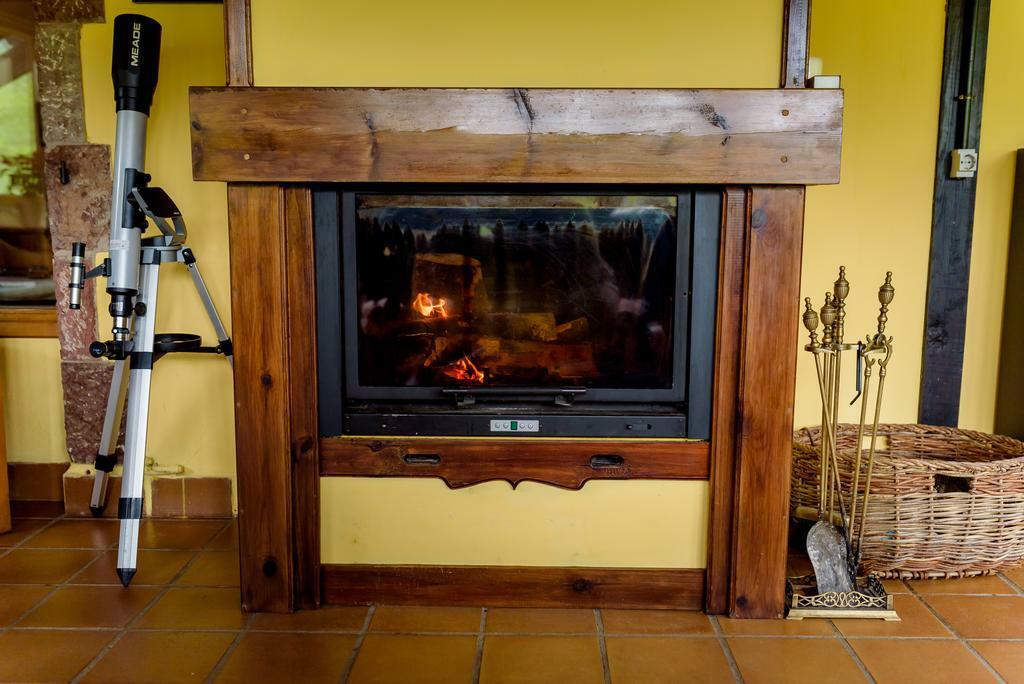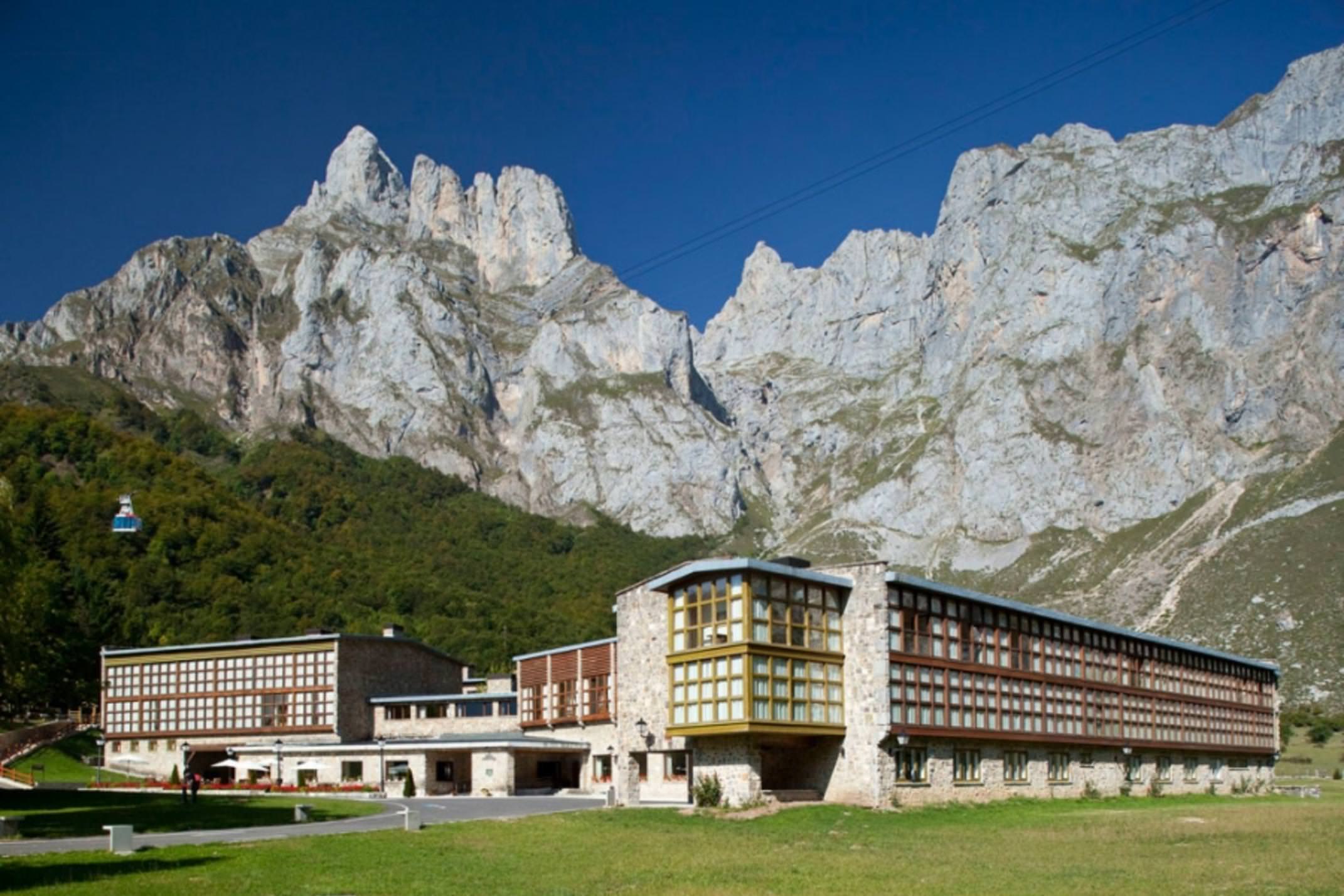 Picos de Europa Inn to Inn Walking Holiday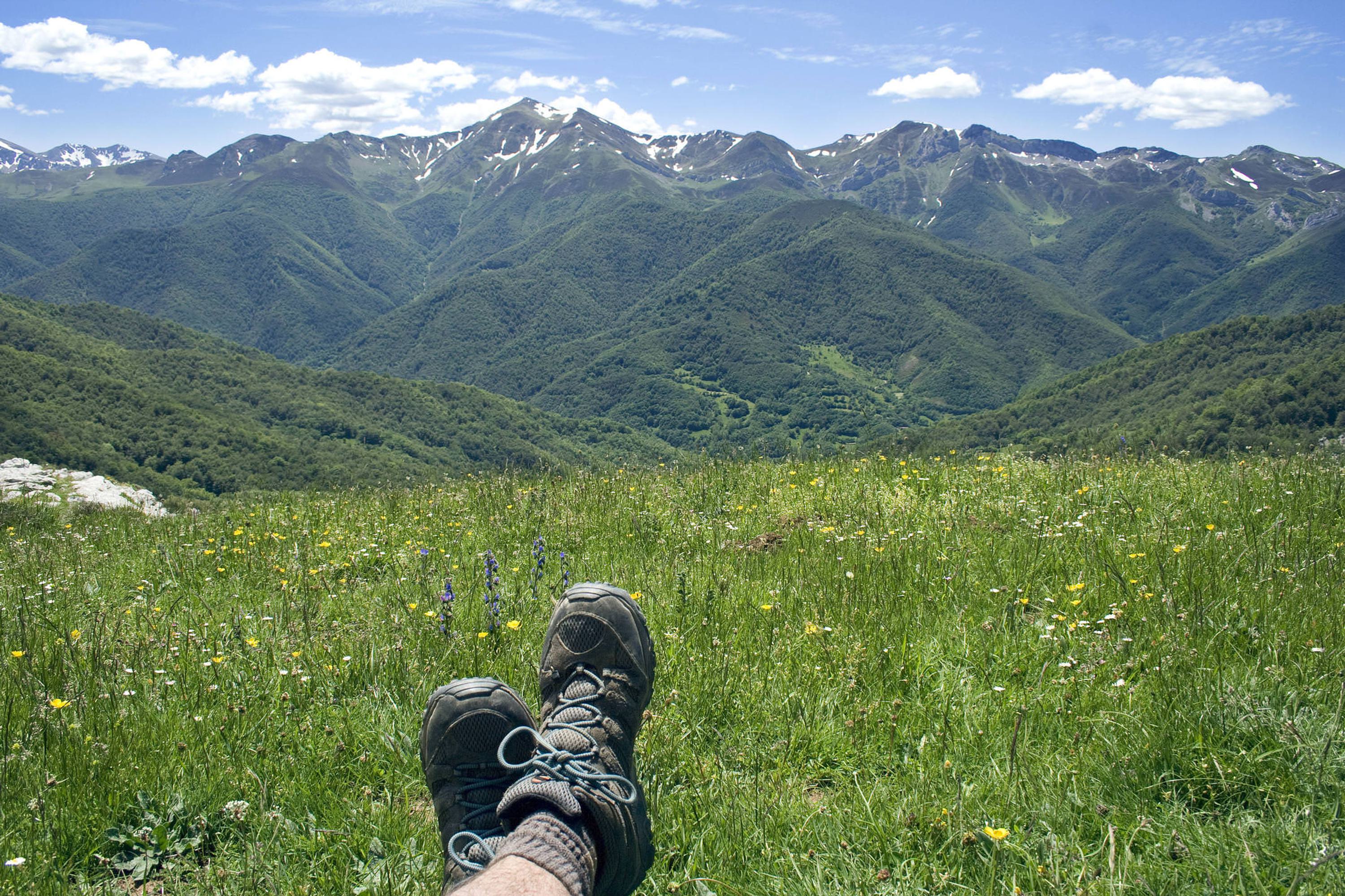 When: Apr-Jun; Sep-Nov

Guide Price: £1,500 per person
Guide Duration: 9 days
Walk between rural inns, and from mountain to meadow to medieval village, on the richest and most varied Picos experience you can have on two feet.
Travel with Pura Aventura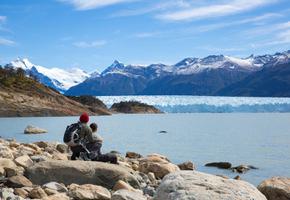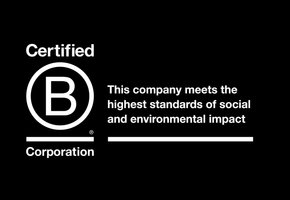 We are one of the first UK travel companies to be certified B Corp – regarded by The Independent as the premier sustainability certification, and described by Which? as "meeting the highest standards of social and environmental performance".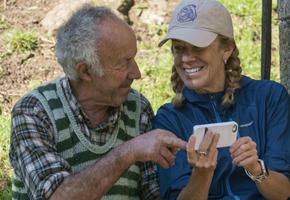 Award-winning Travel Positive