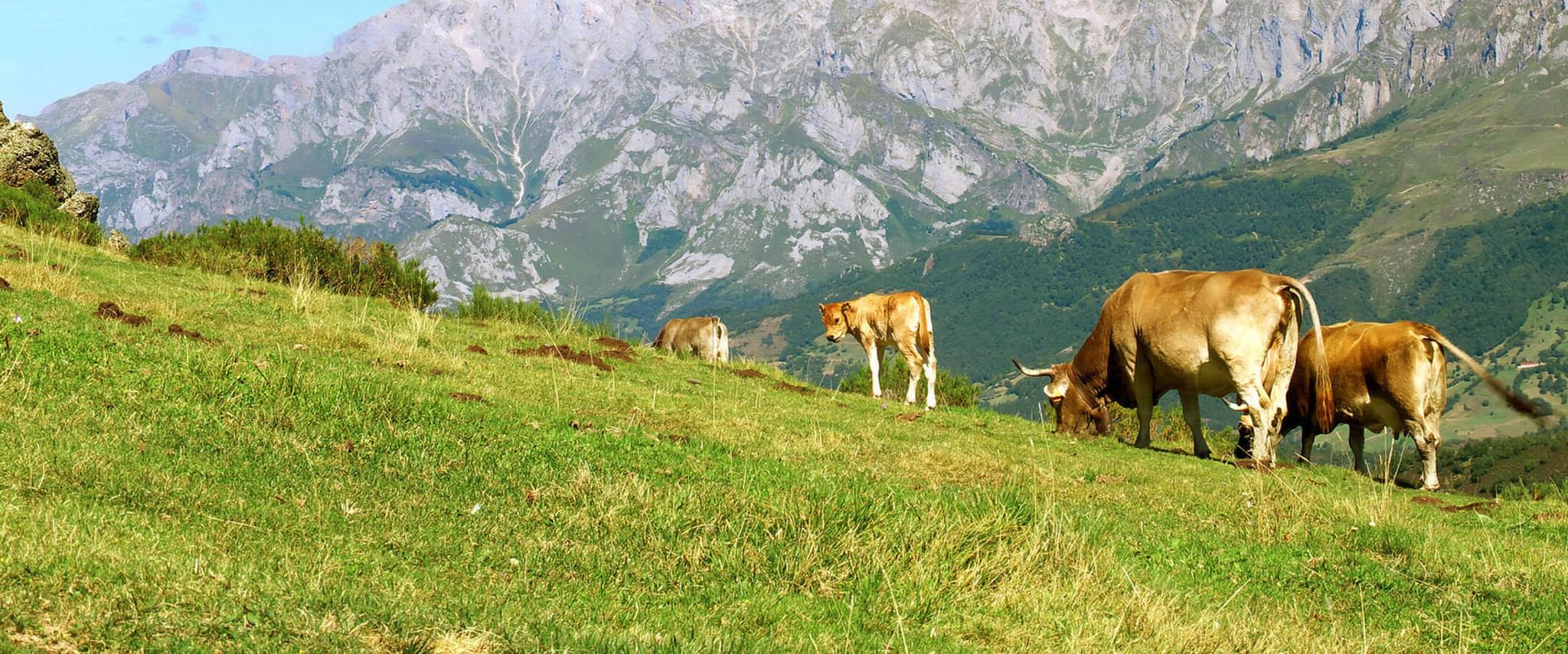 Picos de Europa Holidays
Walking holidays, road trips & family adventures to the Picos de Europa
The gentle clang of a cowbell; the aroma of cave-matured cheese; the colour of a spring meadow. However you explore, there's something in these coastal mountains to engage every sense.

September to November
An extended summer
September
September is a bit of a transition month, albeit one taken at a Picos kind of pace - summer lingers a bit longer in the mountains and meadows.
With drier weather, and with a couple of degrees knocked off the thermometer, it's absolutely one of the most enjoyable months to get out walking, particularly in the high peaks and pastures.
Autumn hikes
October to early November
As October settles in and makes itself comfortable, the skies become cleaner, the air cooler and the forests of the Picos are slowly set ablaze with an autumnal palette of reds and ochres, crimson and gold. We can't rule out a bit of rain here or there, but experience shows that October, and even the first week of November, can be a truly magical time to be out in the hills.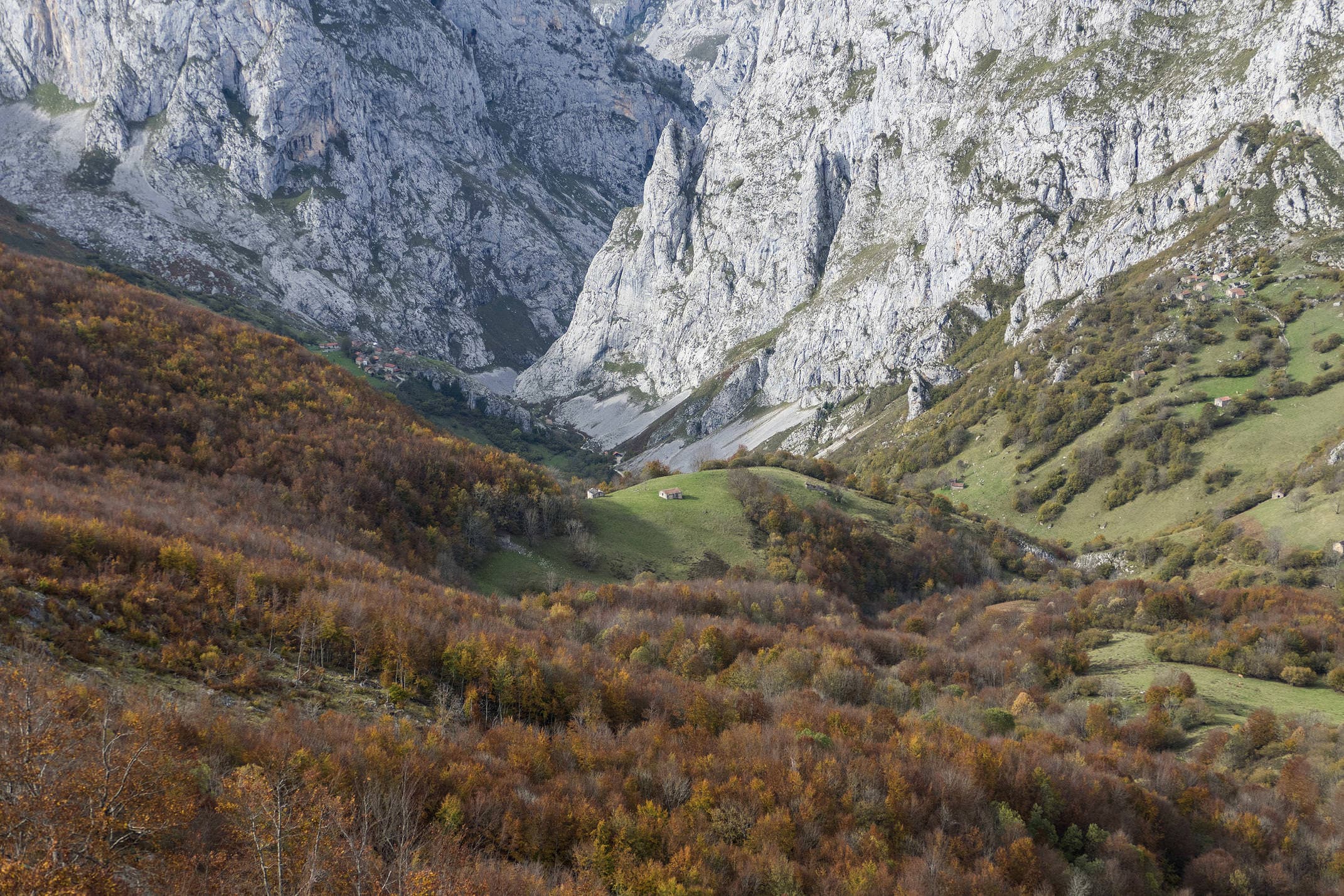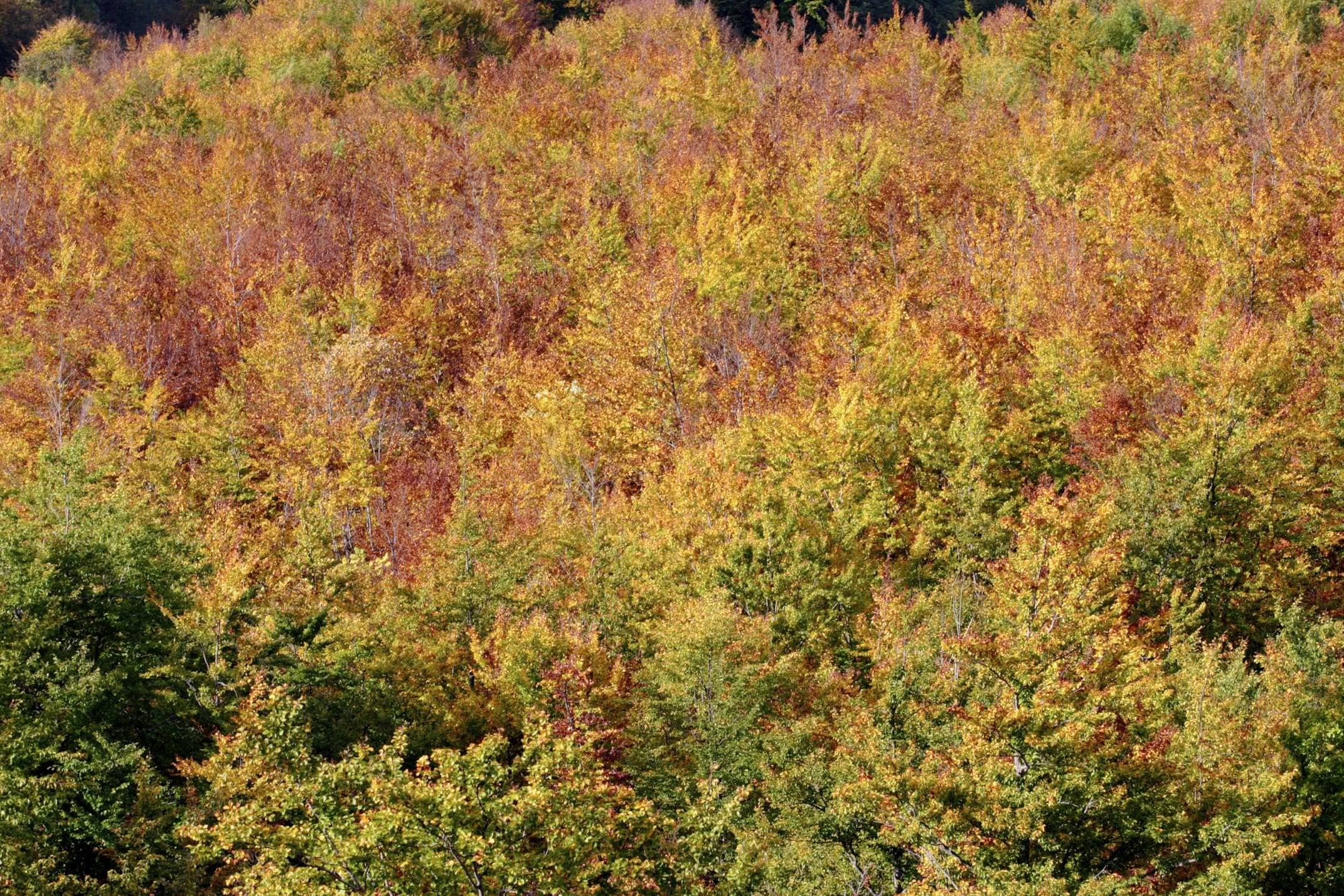 Once the leaves fall from the trees, the Picos season draws to a close. Hotels and restaurants close down, allowing those that run them to take a well-deserved breather over the wet winter months. If you're truly adventurous and a natural born optimist, there is great hiking available in the lower hills, but the weather is a real lottery and services are very limited.
Trip idea: Picos de Europa Inn to Inn Walking Holiday
Travel with Pura Aventura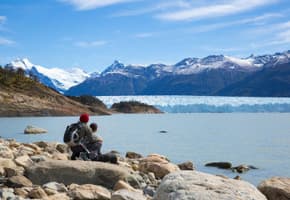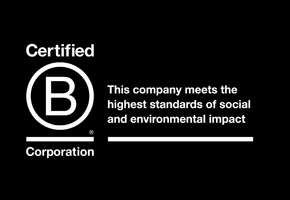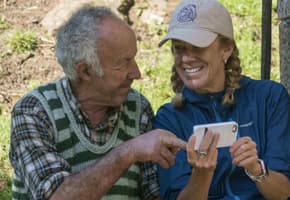 Award-winning Travel Positive