Picos de Europa
Walking Holidays | Family Adventures

April to June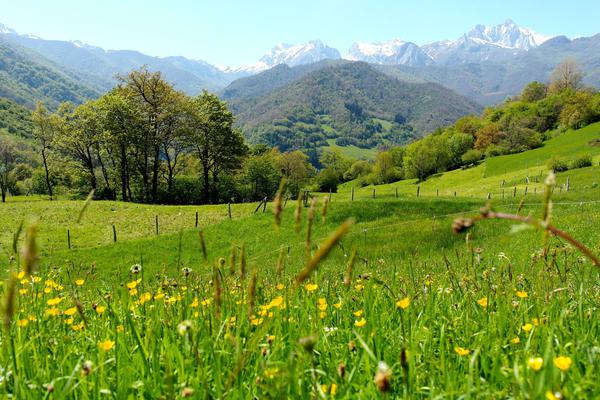 Spring meadows and snowy peaks
April through June
A Picos spring is a long and colourful season. Flowers blossom at different altitudes from April to August and snow stays on the highest peaks deep into the season. For the early spring hikers, the payoff for a spot of rain are thus plentiful. In the upper reaches of Fuente Dé, your paths will be blocked by heavy snowfall for the first few weeks of the season, but the views can be quite something.
May and June are progressively warmer, drier and more colourful, being the sweetest of sweet spots for a walk in the Picos de Europa.
It's at times like these, when the demand for our Picos Inn to Inn walk can spike, that you can rest easiest knowing that we limit departures on our walking holidays to one party a day. You'll therefore never walk in convoy with other Pura guests, leaving the majority of the paths blissfully peaceful, just you and the relaxing clang of a cowbell.

Trip idea: Picos de Europa Inn to Inn Walking Holiday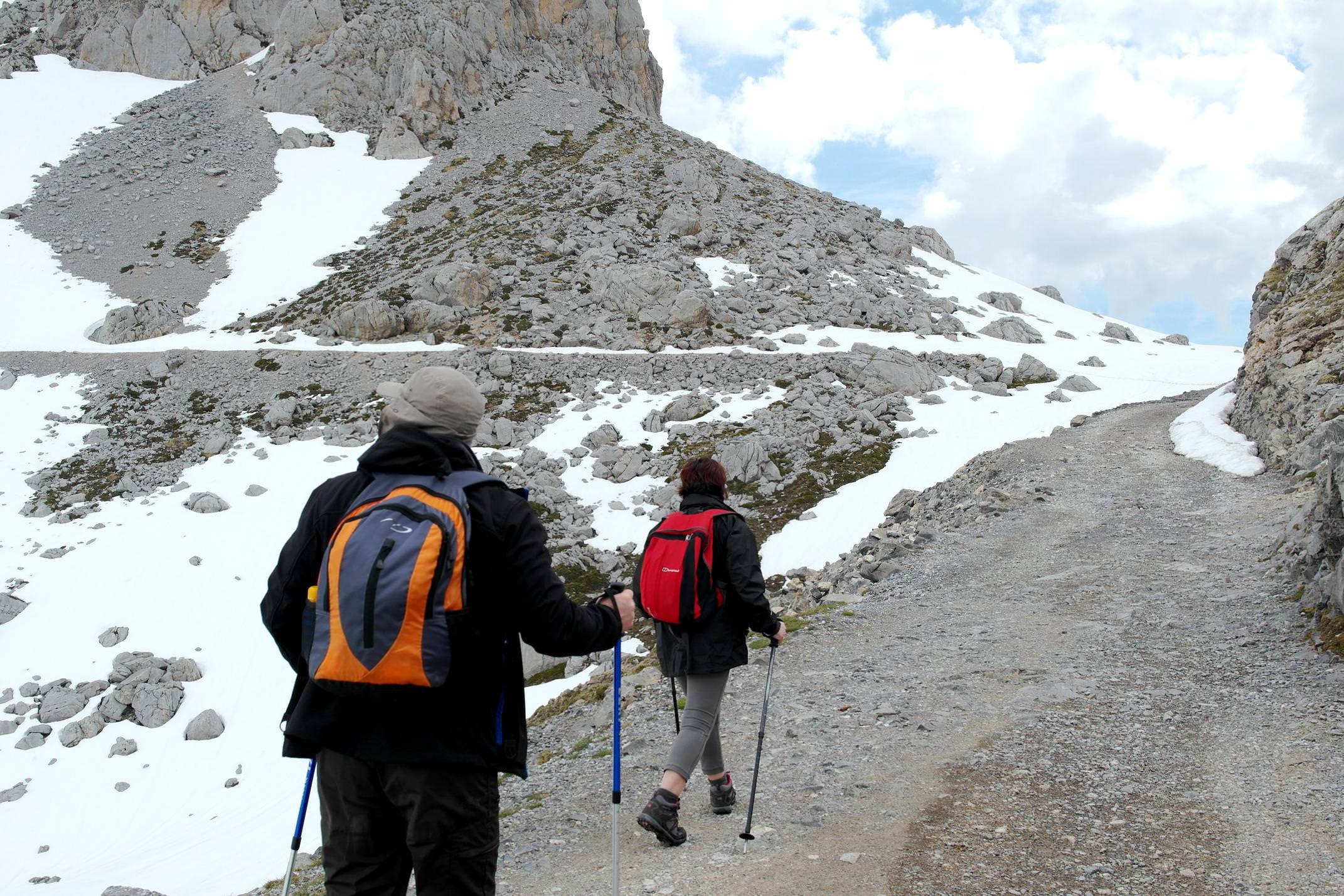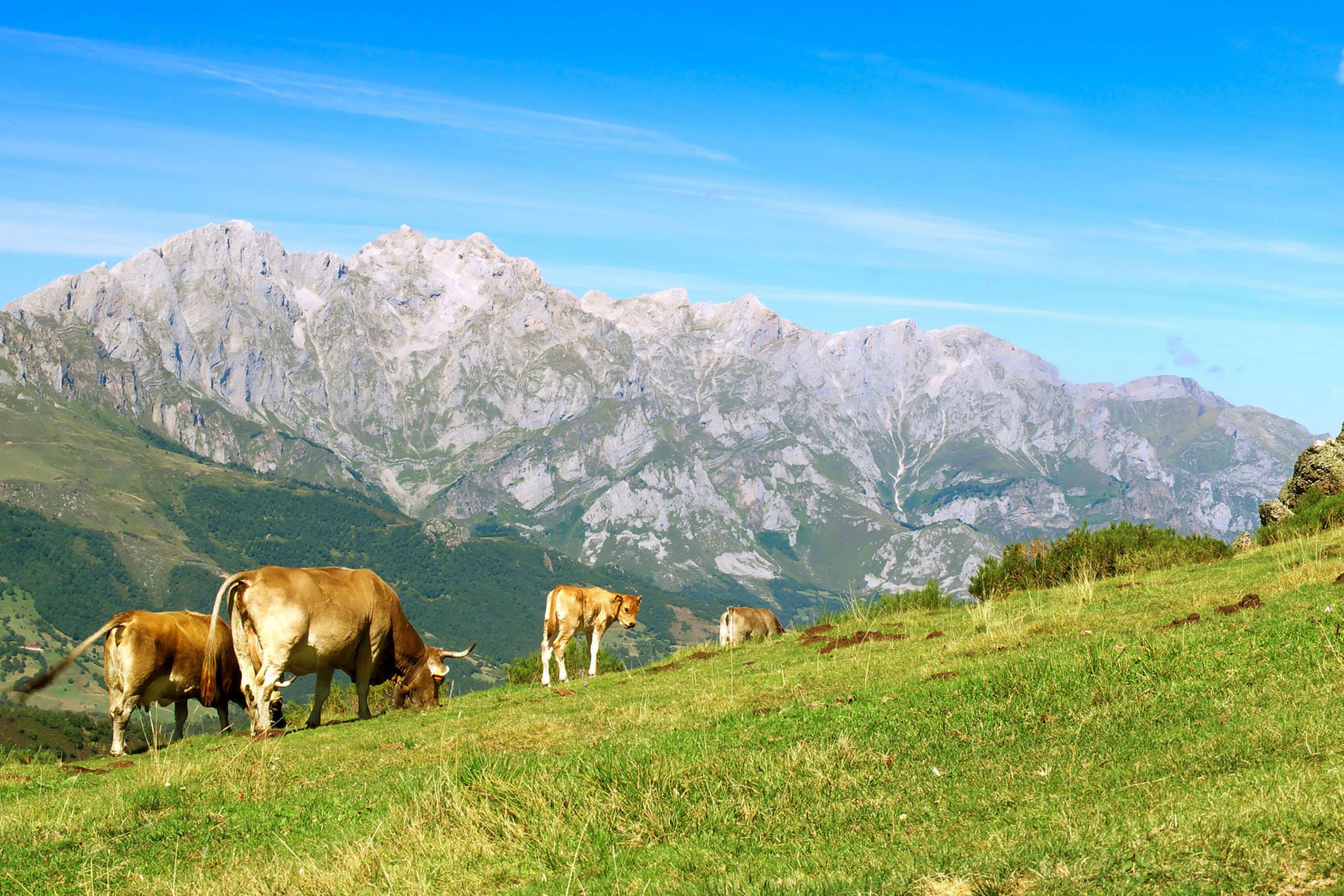 Travel with Pura Aventura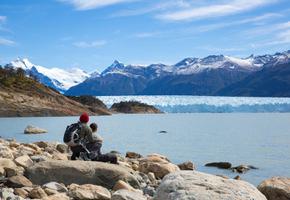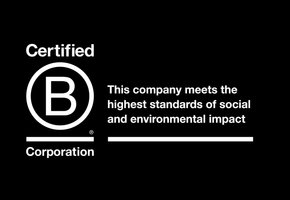 We are one of the first UK travel companies to be certified B Corp – regarded by The Independent as the premier sustainability certification, and described by Which? as "meeting the highest standards of social and environmental performance".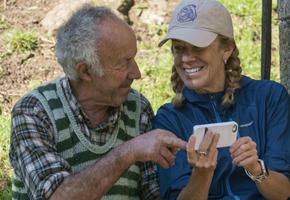 Award-winning Travel Positive