Galápagos Islands Holidays
Wildlife cruises & tailormade tours to the Galápagos
Galápagos Islands Holidays
Cookies must be enabled in order to view maps
We recommend you spend at least a week on the Galápagos to see more of the wildlife and landscapes, and have time to truly relax and absorb your remarkable surroundings. This map shows the route of a sample 10-night cruise around the archipelago.
| | |
| --- | --- |
| | Major airports |
Balta, San Cristóbal
Unashamedly biased though we are, we think the Galápagos Islands might just offer the greatest wildlife experience on our planet. If you only come here once, let's make it count. How to choose the right boat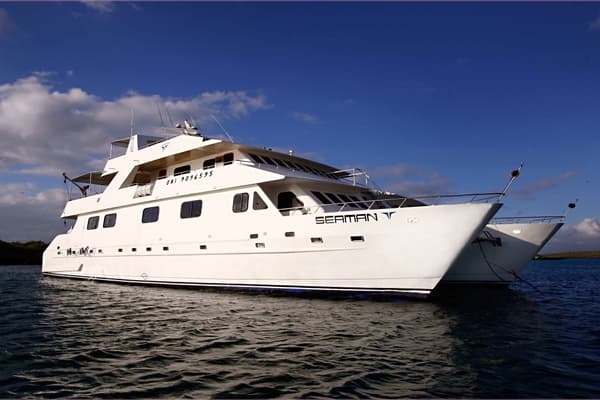 Let's start with size. Size does matter here, but bigger is not better. There are a lot of Galápagos boats to choose from: around 100 vessels ranging from boutique sailing yachts, catamarans and motor cruisers, up to big 100-guest capacity expedition ships.
Land visits from the boats are limited to 16 people. So larger capacity crafts have to keep groups quite strictly timetabled - meaning less flexibility to just take advantage of unexpected sightings. It also takes longer to get everyone on and off the boat meaning less time on land. The limits don't apply in the water. So you could be snorkelling and swimming with a lot of other people.
You probably won't be surprised to know then that we prefer small boats of ideally 16 to 20 people. They're more intimate, more personal and offer more flexibility. They can also anchor closer to the bays, so it's easier to get everyone ashore in one go and this gives you more precious time on land. Whilst you'll inevitably spend more time with fellow passengers and crew on a small boat, if you embrace it, you'll likely find that getting to know them is one of the real pleasures of your adventure.
Of course, it's not just about the size of the boat. The quality of the itinerary is perhaps the most crucial factor and that's where we can really add our experience and opinions to help you find the right one for you...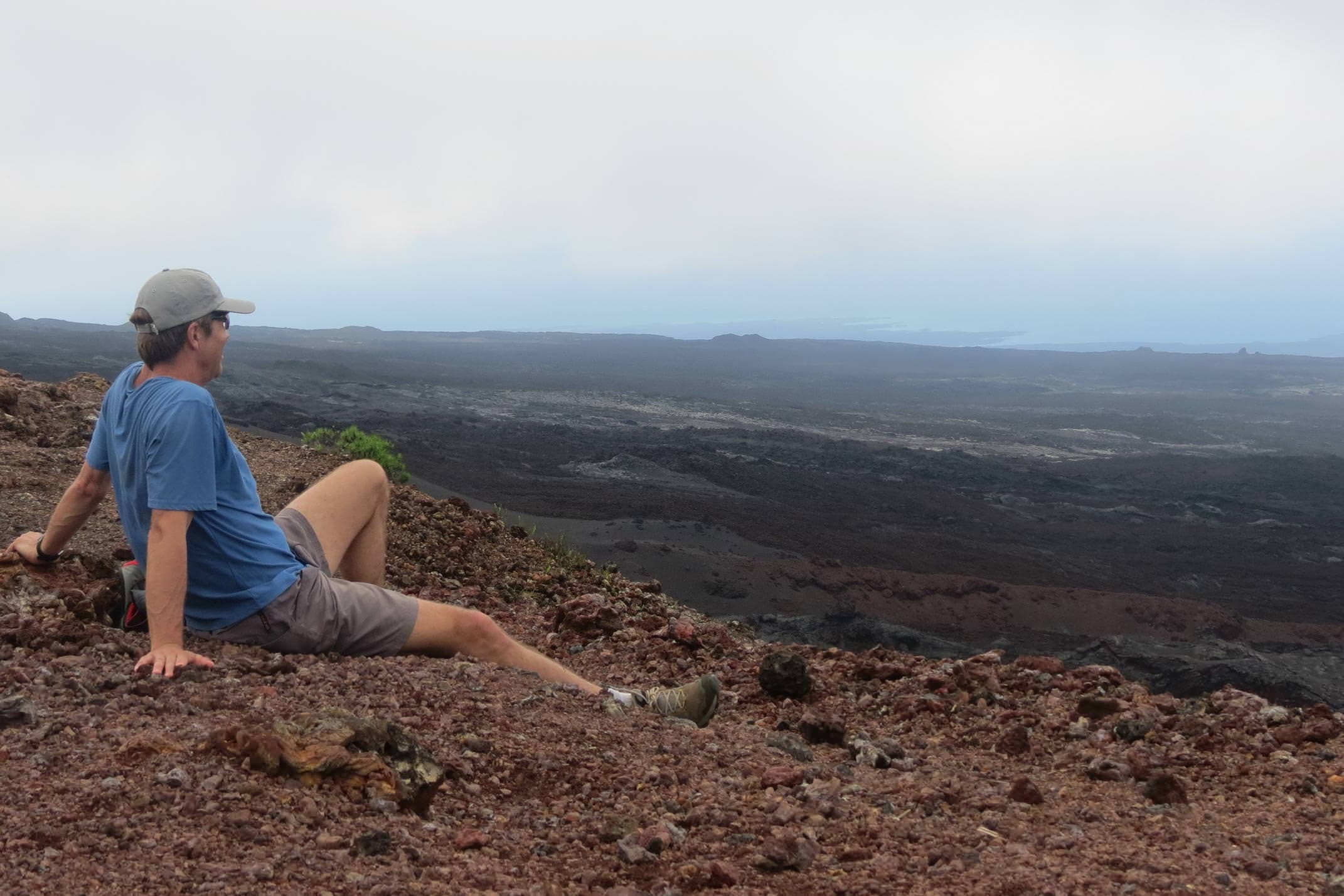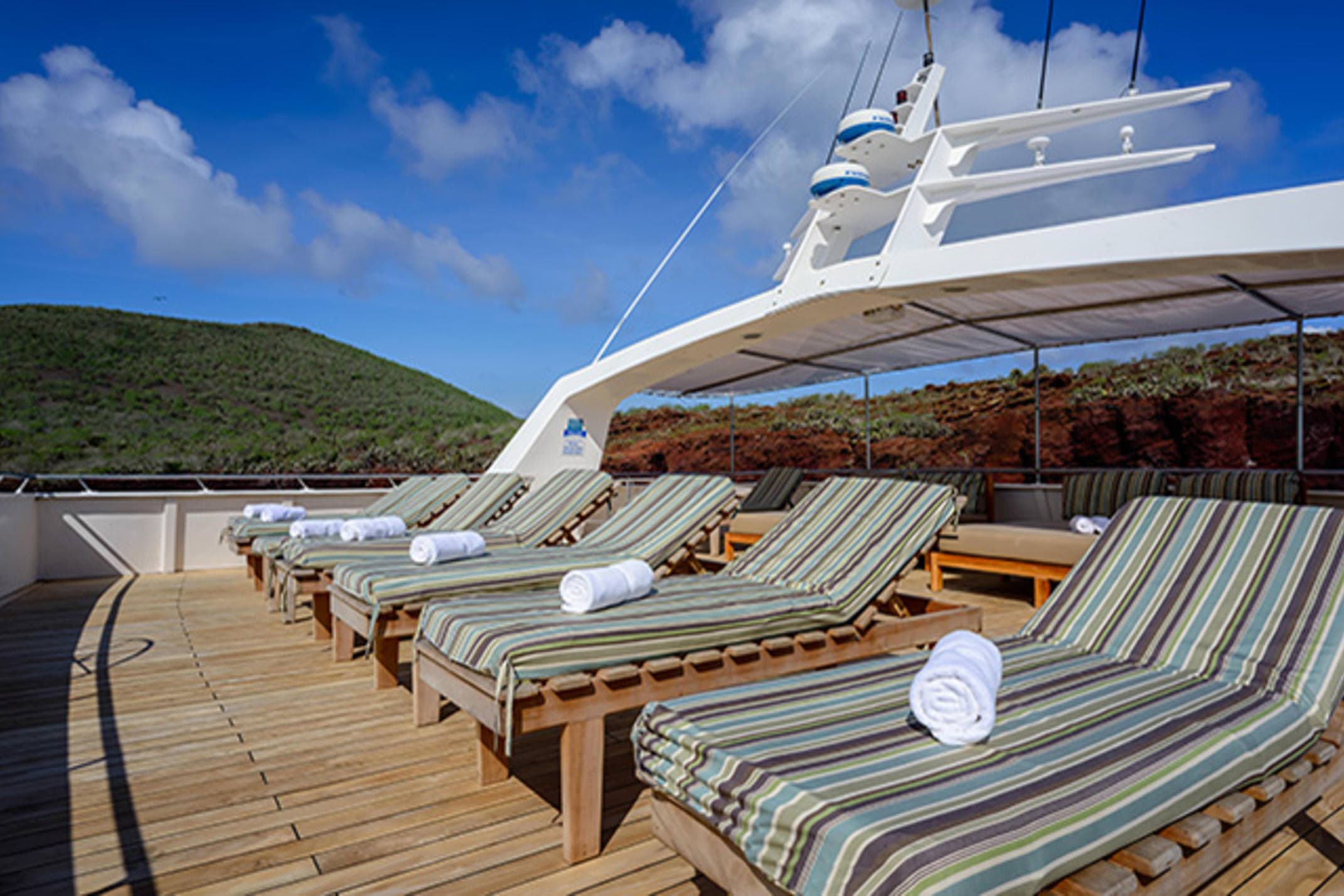 You will tend to see itineraries divided up between north, south, east and west. These all offer very different landscapes and wildlife sightings, which define the overall experience you have. Most people want to see a bit of everything, so we usually recommend itineraries with variety in mind. Conversely, if you want to see something specific - say the waved albatross courtship dances - then they are found on Española and only 'perform' at a certain time, so that's where we need to make the right suggestion so you get what you're hoping for.
There are also family and adult-only departures that you may wish to consider.

Beyond the size, spec and itinerary, we will only work with partners we know and trust - good guides and crew and high levels of service. We know of boats that look lovely, but unless we know the operator we prefer not to take the risk with your holiday until we've got some proper first-hand experience.
Last but by no means least, we're passionate believers in the importance of minimising our impact on this precious environment. Some boats have better eco credentials than others and we're happy to explain those to you too, and chat through anything else you've read through.
If you'd like to have a look at some itineraries which include our favourite boats, you can find those below.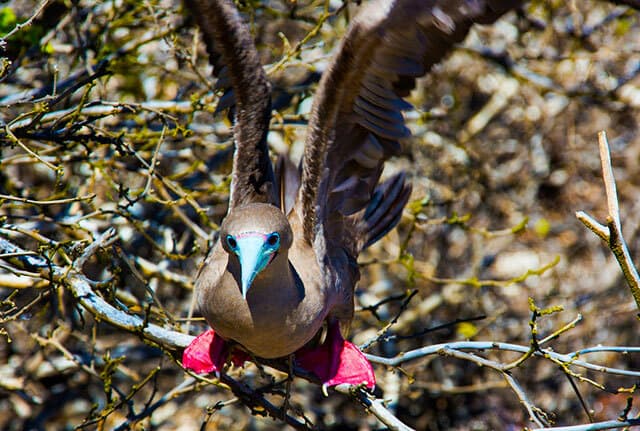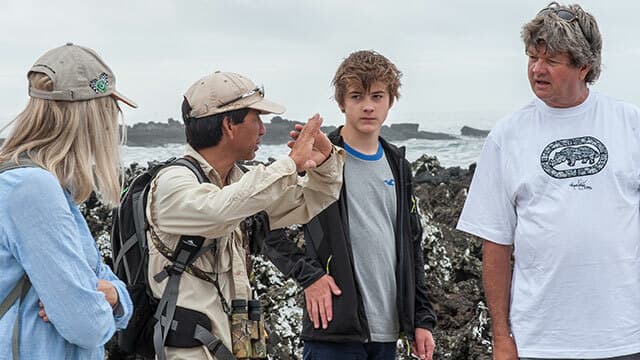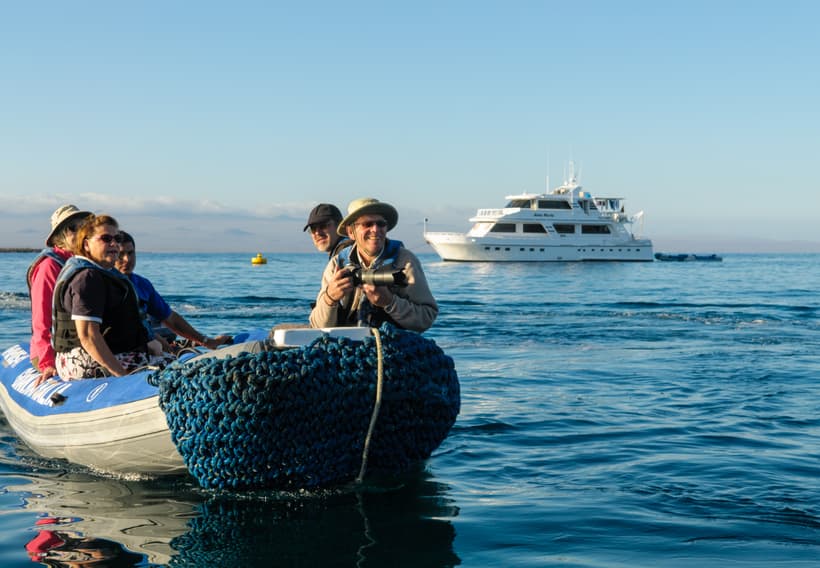 Our Ultimate Galápagos Holiday: Cruise & Island Stay
When: Anytime
Price: £8,185 per person
Duration: 16 days
If you only come to the Galápagos once, let's make it count. A small-ship cruise brings you closer to the wildlife, time on dry land lets you explore as you wish.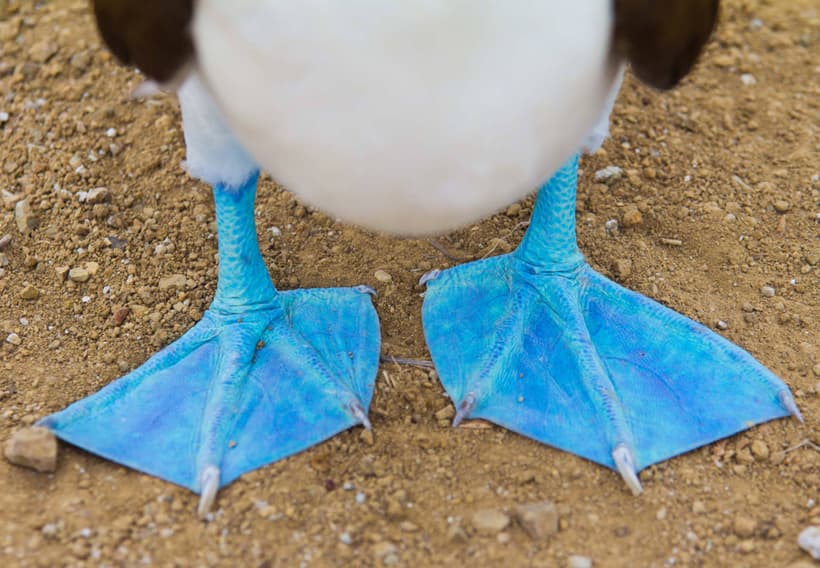 Ecuador & Galápagos Wildlife Wonders Holiday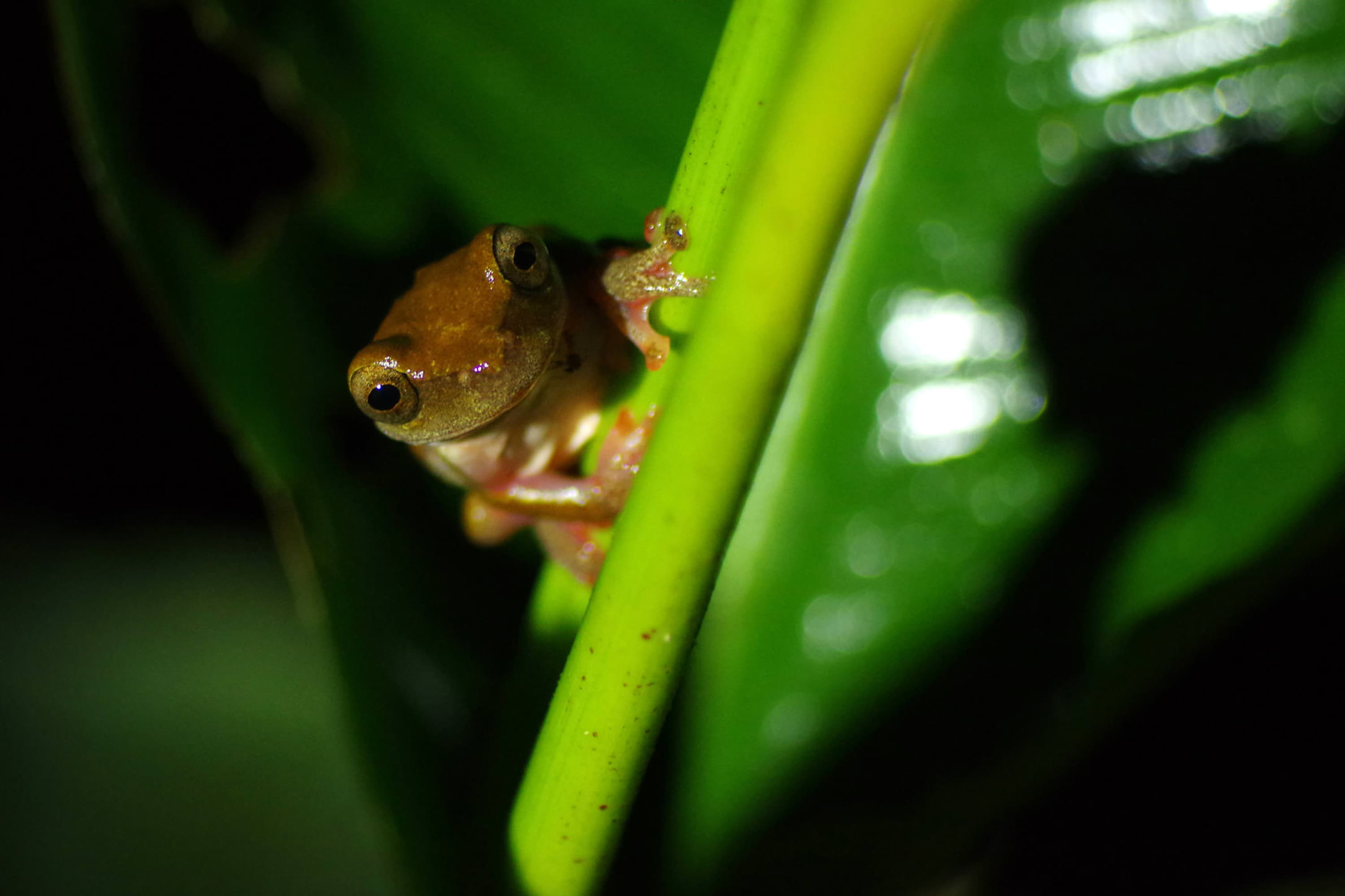 When: Mar-Jan
Price: £7,990 per person
Duration: 17 days
Small-scale lodges immersed in tropical forests; a small-ship cruise in the Galápagos. Ecuador's wildlife wonders, up close, in comfort and with experts.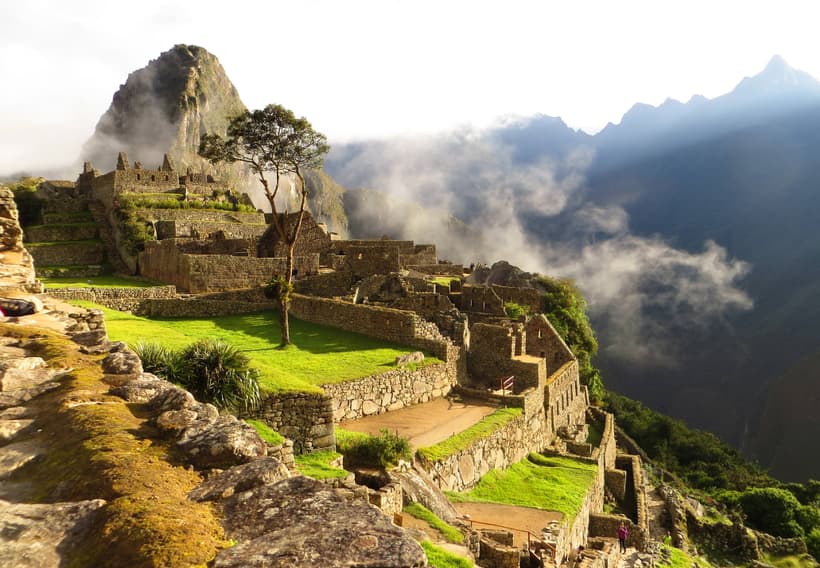 Machu Picchu & Galápagos Holiday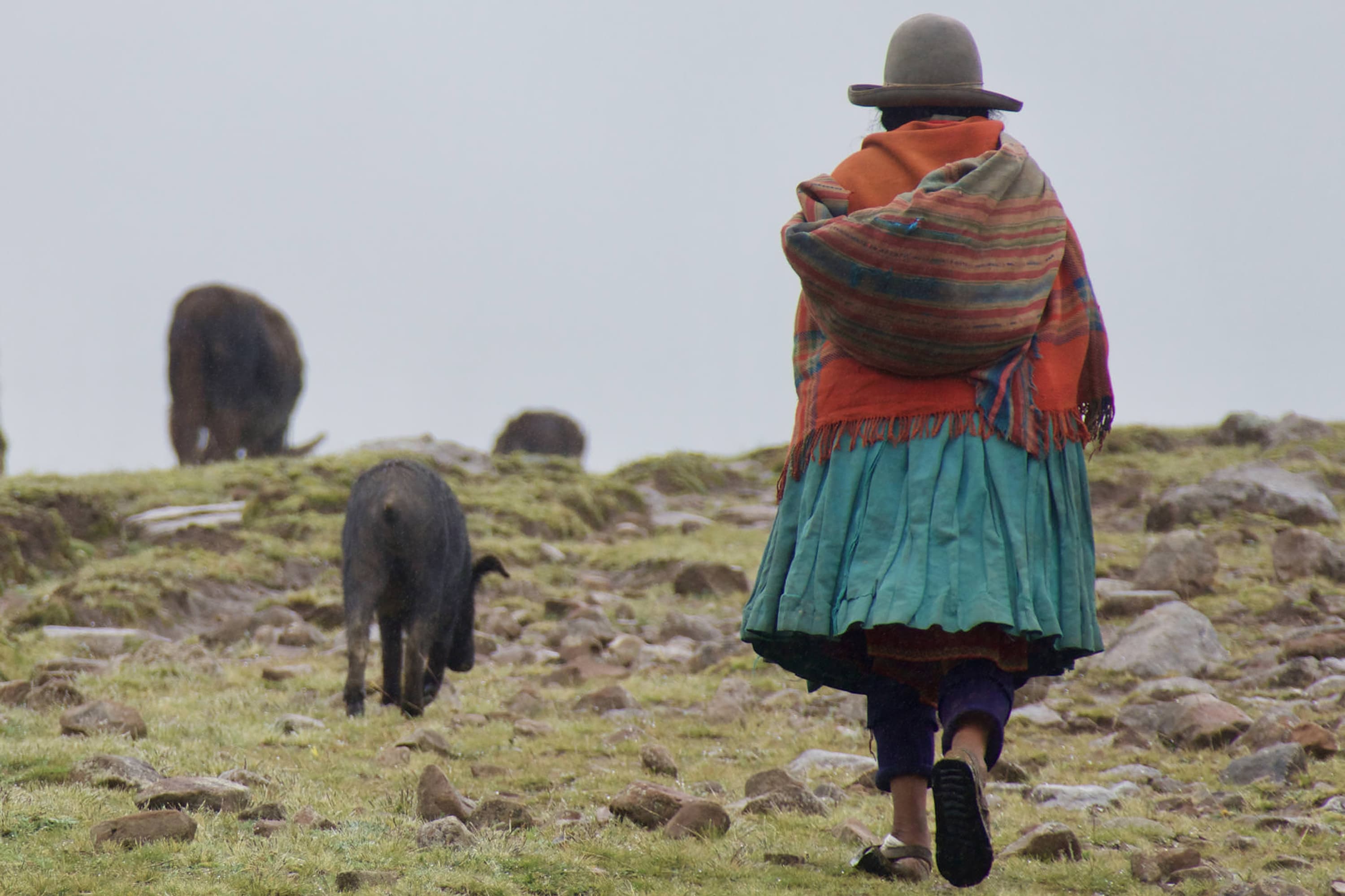 When: Mar-Dec
Price: £9,550 per person
Duration: 19 days
Walking meets wildlife as you explore the grandeur of Peru's Andes with your private guide, then meet fearless wildlife on a small-boat Galápagos cruise.
Travel with Pura Aventura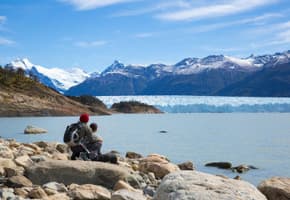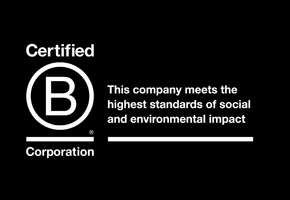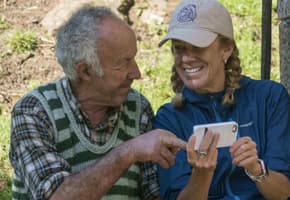 Award-winning Travel Positive