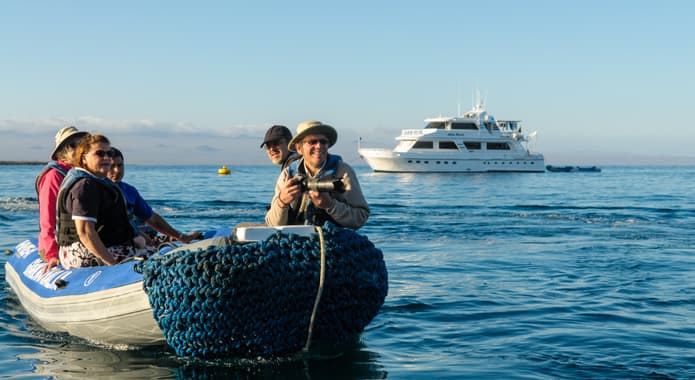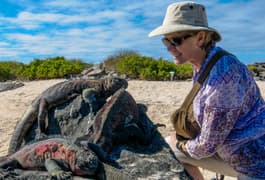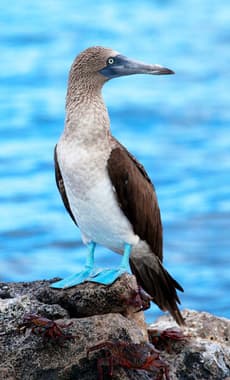 Our Ultimate Galápagos Holiday: Cruise & Island Stay
If you only come to the Galápagos once, let's make it count. A small-ship cruise brings you closer to the wildlife, time on dry land lets you explore as you wish.
The Galapágos Islands offer arguably the greatest wildlife experience on our planet. A comprehensive 10-night cruise allows you to discover it all in serious comfort and in real depth. End with time on San Cristóbal island to take in local life, explore independently and relax alongside the world famous wildlife.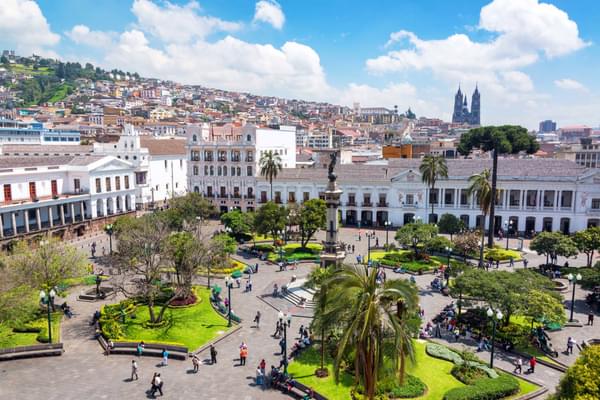 1 of 16
Day 1 - Arrive in Quito
You begin in Quito where a friendly face, usually Estéban's, is there to greet you and settle you into your fine colonial-era hotel in the heart of the city. Relax and look forward to what's to come.
2 of 16
Day 2 - Explore Quito with your guide
Your local guide joins you this morning to introduce you to Quito, from the baroque churches of the UNESCO heritage centre to the bird life on the flanks of the Pichincha Volcano.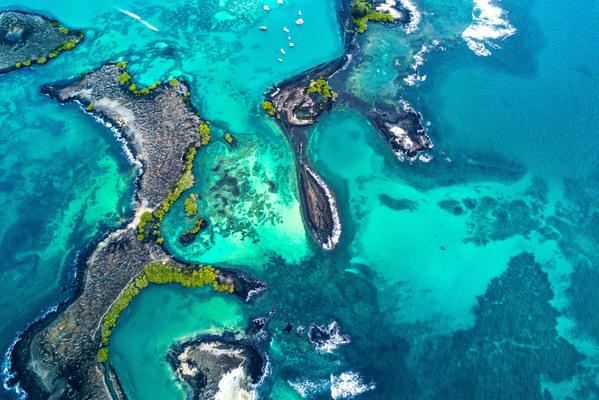 3 of 16
Day 3 - Fly to Galapagos and set sail
Fly out to the Galápagos Islands, famous for its fearless wildlife. Meet giant tortoises this afternoon before you board your first-class 16 passenger catamaran.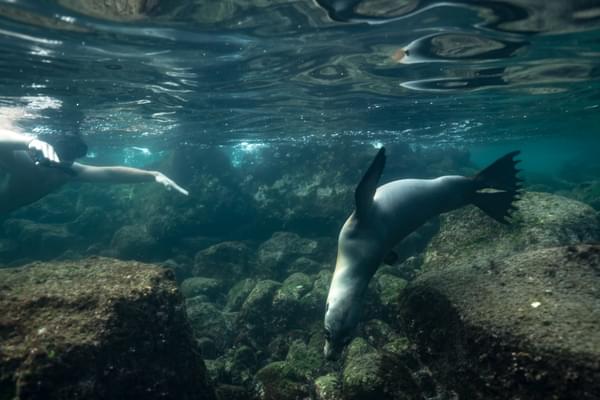 4 of 16
Day 4 - Snorkel with sea lions and penguins
Each day you will have two or three landings and opportunities to snorkel or swim. Today you take a boat ride to see pelicans and tortoises before snorkelling with sea lions and rays.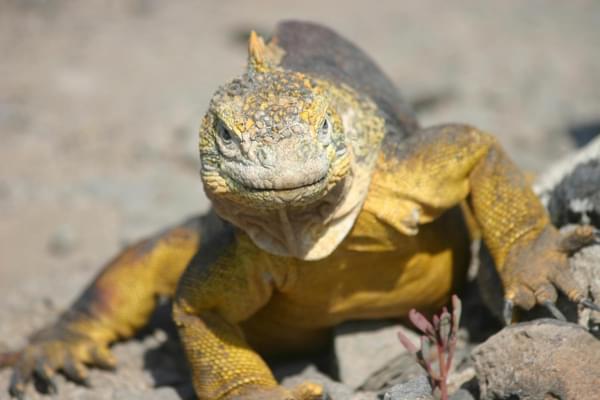 5 of 16
Day 5 - Walk alongside land iguanas
Today you see land iguanas, Darwin's finches and giant tortoises (among many other animals) as well as walking to caves filled with graffiti left by pirates and whalers over hundreds of years.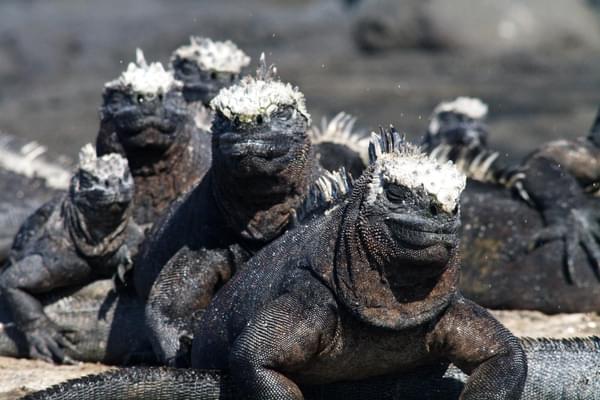 6 of 16
Day 6 - Walk among marine iguanas
Explore Fernandina Island, the most volcanically active part of the Galápagos. Walk through huge colonies of marine iguanas before you snorkel with sea horses, sea turtles and sunfish.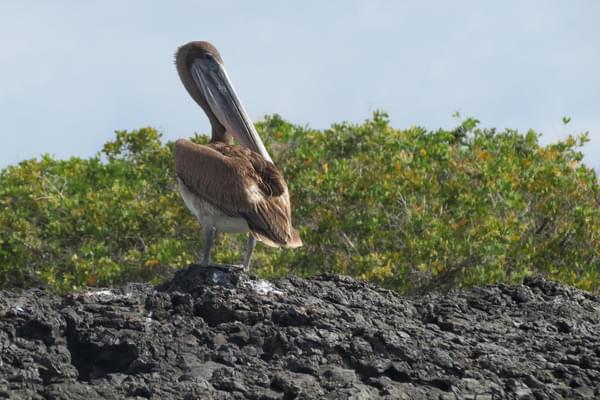 7 of 16
Day 7 - See pelicans and flamingos
Explore Santiago Island, walking along beaches of gold and black sand and through beautiful Palo Santo forest. Look out for nesting turtles and myriad seabirds such as pelicans and boobies.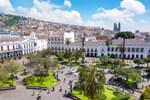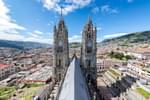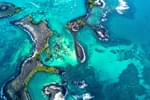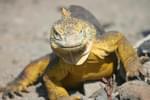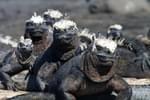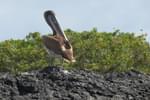 Travel with Pura Aventura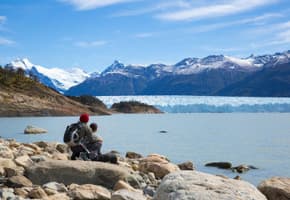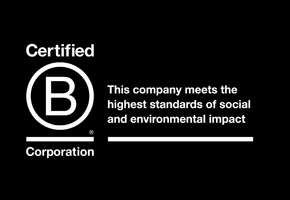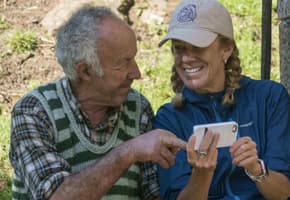 Award-winning Travel Positive