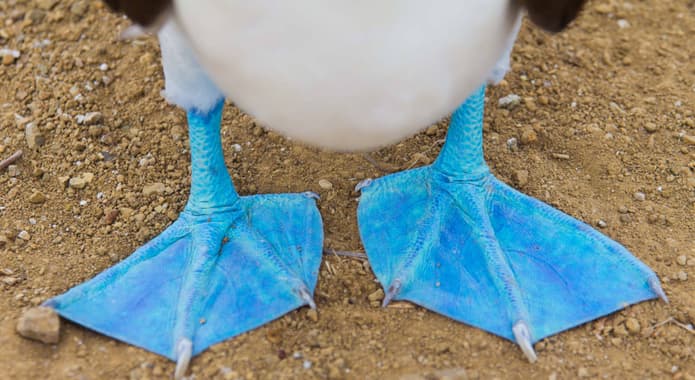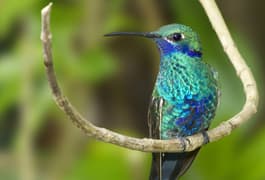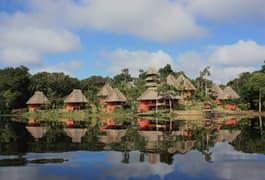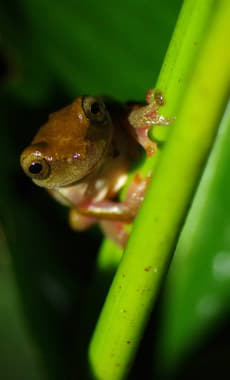 Ecuador & Galápagos Wildlife Wonders Holiday
Small-scale lodges immersed in tropical forests; a small-ship cruise in the Galápagos. Ecuador's wildlife wonders, up close, in comfort and with experts.
Ecuador is blessed with an abundance of incredible biodiversity. This holiday includes some of the greatest wildlife experiences on the planet, enriched by stays at two small ecolodges nestled in the tropical forests and with the Galápagos Islands given all the time this precious environment deserves on a small-boat cruise.
1 of 17
Day 1 - Land in Quito and rest
Fly to Quito today. You stay at a very comfortable hotel close to the airport tonight as you leave early in the morning for the Amazon.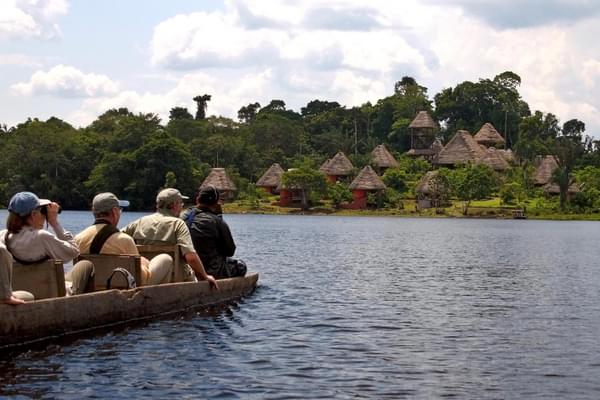 2 of 17
Day 2 - Spot wildlife on the journey to the Amazon lodge
Travel to the Amazon. On arrival you are taken by boat a few hours upriver to your remote lodge. Your guides help you spot the wildlife along the way.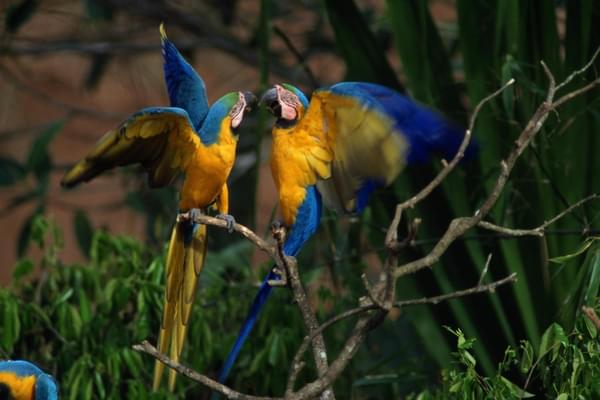 3 of 17
Day 3 - Wake up to the sounds of the Amazon
Your first full day in the Amazon. Take an early-morning guided nature walk where you should see a huge variety of plants, flowers and wildlife including macaws, toucans, monkeys, and tapirs.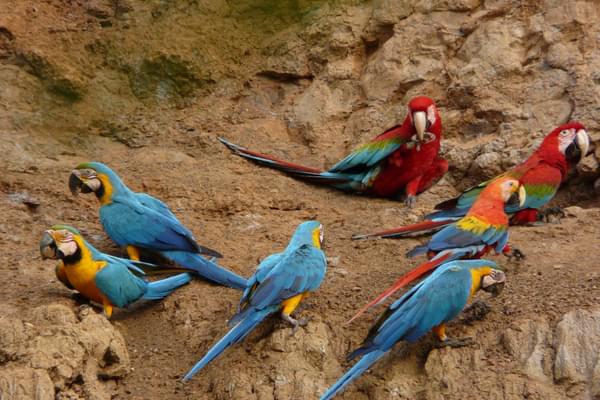 4 of 17
Day 4 - Watch the colourful macaws
Head out for one of the best Amazon experiences - the macaw clay lick. The macaws love the nutrient-rich clay and the air is filled with their squawking and shrieking as they swoop in to feed.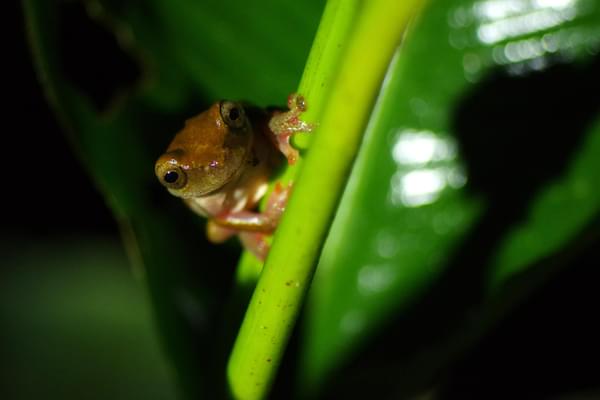 5 of 17
Day 5 - Discover the nocturnal wildlife
Another full day to discover new birds, mammals and plant species. Tonight is a good opportunity for a night walk to discover the nocturnal wildlife - a whole new jungle world.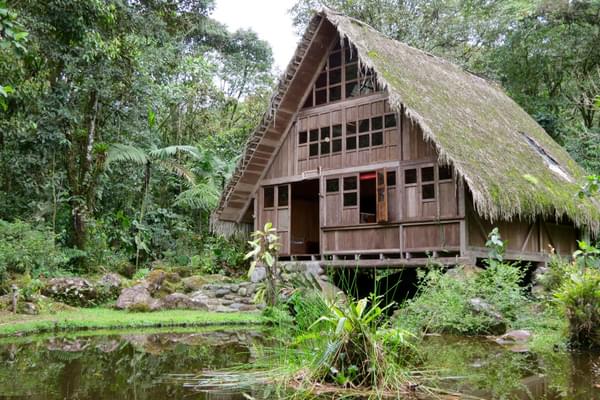 6 of 17
Day 6 - Travel to the cloudforest
Say goodbye to the Amazon to travel to a sustainable eco-lodge deep in the heart of pristine cloudforest. Settle in and enjoy a riverside stroll before dinner.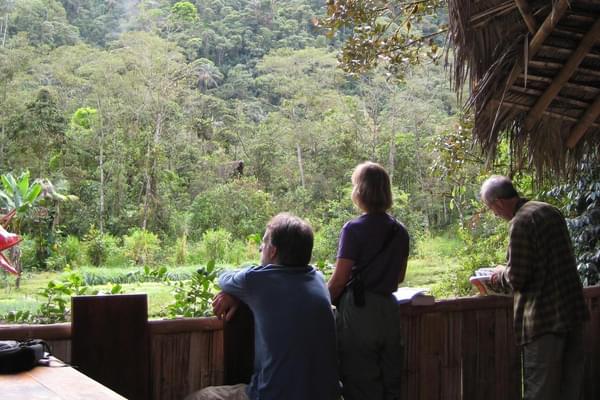 7 of 17
Day 7 - Spot wildlife, take a cacao tour
Days are flexible here in the cloudforest and you can do as little or as much as you like. Follow self-guided nature trails, take a cacao tour, go mountain biking or even tubing down the river.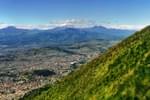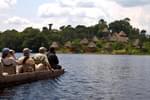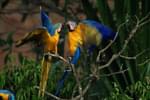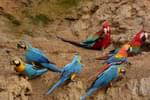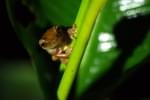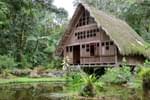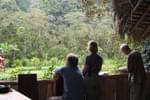 Travel with Pura Aventura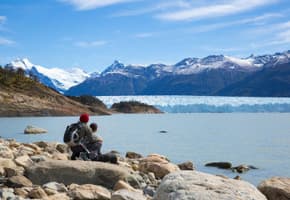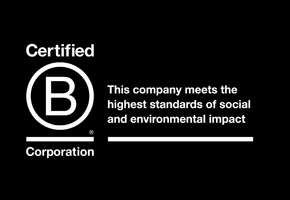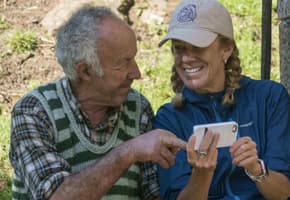 Award-winning Travel Positive