Galápagos Islands Holidays
Wildlife cruises & tailormade tours to the Galápagos
Galápagos Islands Holidays
Cookies must be enabled in order to view maps
We recommend you spend at least a week on the Galápagos to see more of the wildlife and landscapes, and have time to truly relax and absorb your remarkable surroundings. This map shows the route of a sample 10-night cruise around the archipelago.
| | |
| --- | --- |
| | Major airports |
Balta, San Cristóbal
Unashamedly biased though we are, we think the Galápagos Islands might just offer the greatest wildlife experience on our planet. If you only come here once, let's make it count. How long to stay for?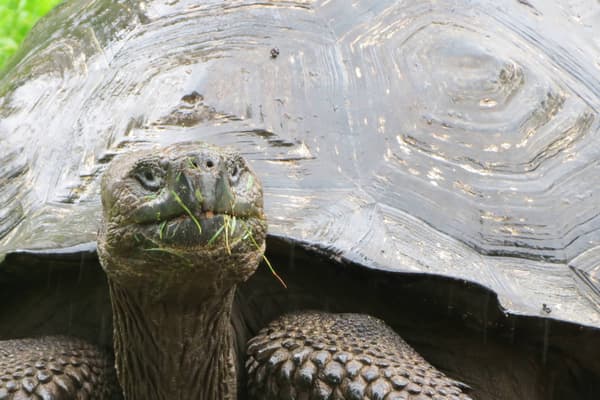 You'll have travelled a long way to get there. Chances are you won't come again. So it's crucial to spend as much time as you can here to truly experience and absorb everything great about the islands. Channel your inner Galápagos tortoise and take your time.
There are lots of cruise options out there. Some are as short as three or four nights. These are basically two half days and two or three full days: in the Galápagos Islands! If this is a trip of a lifetime, then you need to give it the time it deserves.
We'd recommend you opt for at least seven days. It takes time to settle in and to let the busyness of life back home ebb away. A week long cruise gives you opportunities to see far more too. If you really want to immerse yourself in the wildlife, ecology and Galpagueño life, we can't recommend enough that you spending two weeks here, combining a ten-night cruise with two or three nights on one of the islands to relax and explore under your own steam.

On a cruise of at least seven days you can combine the easily-accessed parts with the more remote islands and islets that shorter cruises can't reach. There's more diversity of landscapes and wildlife, more time to be in the water, a more relaxed pace. It's also better for the environment as the shorter itineraries encourage more flights.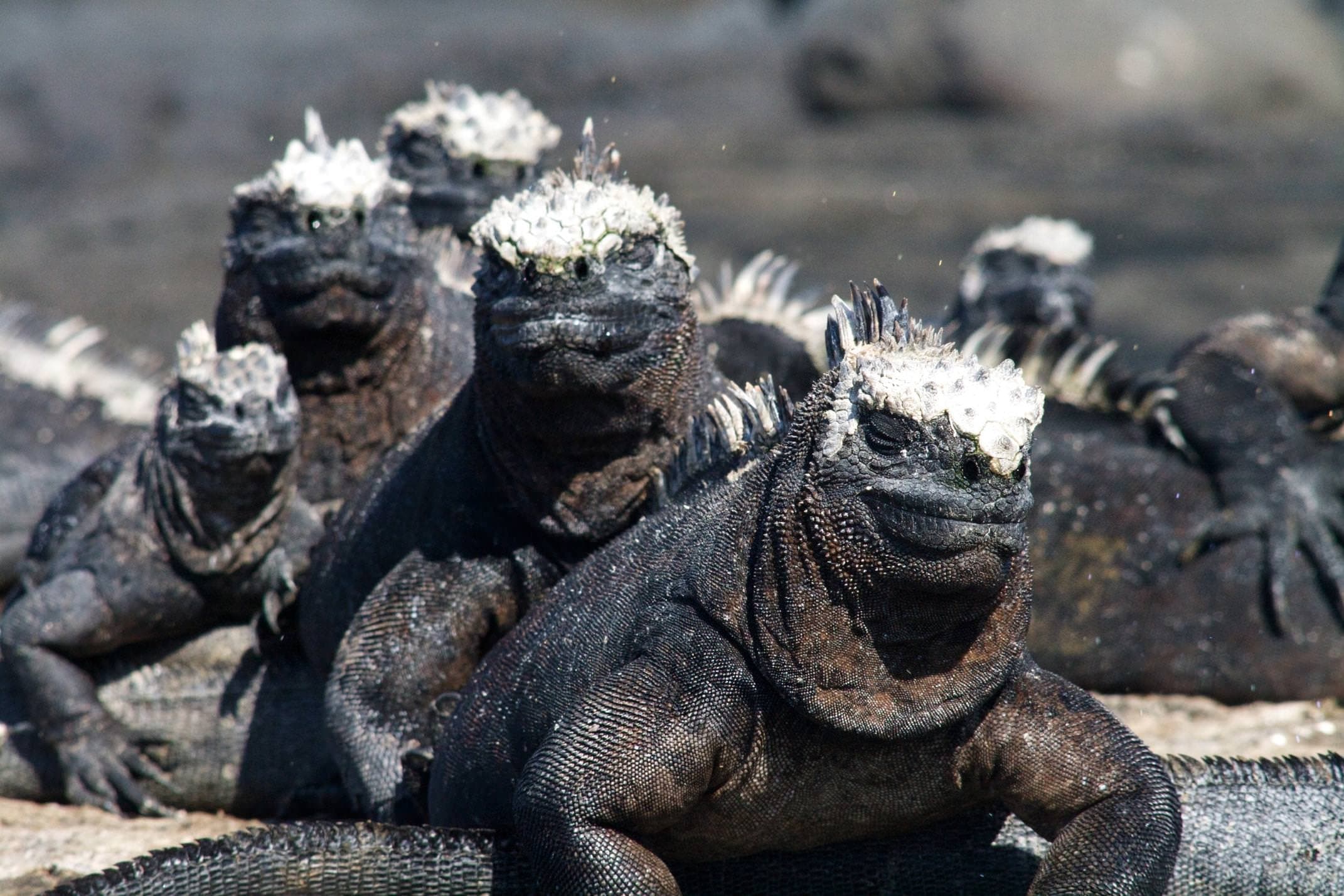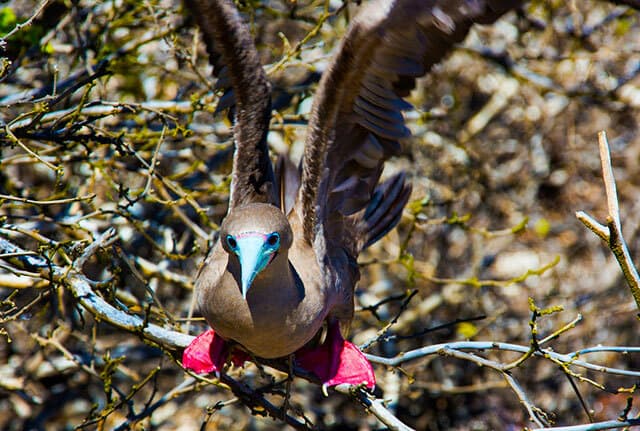 If you have more time, you could combine a cruise with a short stay at a waterfront hotel.
Inevitably you're part of a group on a cruise boat. There are few opportunities to just do your own thing. Spend a few days on shore after a cruise and you'll really appreciate the downtime. You can take things a little slower, explore on your own and mingle with the locals to find out what it's like to live in a remote volcanic archipelago. People are generally incredibly welcoming and by doing so you inject some money into the local community.
What you do is up to you. You can just sit on beaches with just the wildlife for company. Go for sunset walks and enjoy the great seafood on a relaxed meal out. Or else you can get closer to the myriad wildlife by hiking along marked trails, jumping on a mountain bike or hopping in a small boat to explore hidden coves and to swim and snorkel.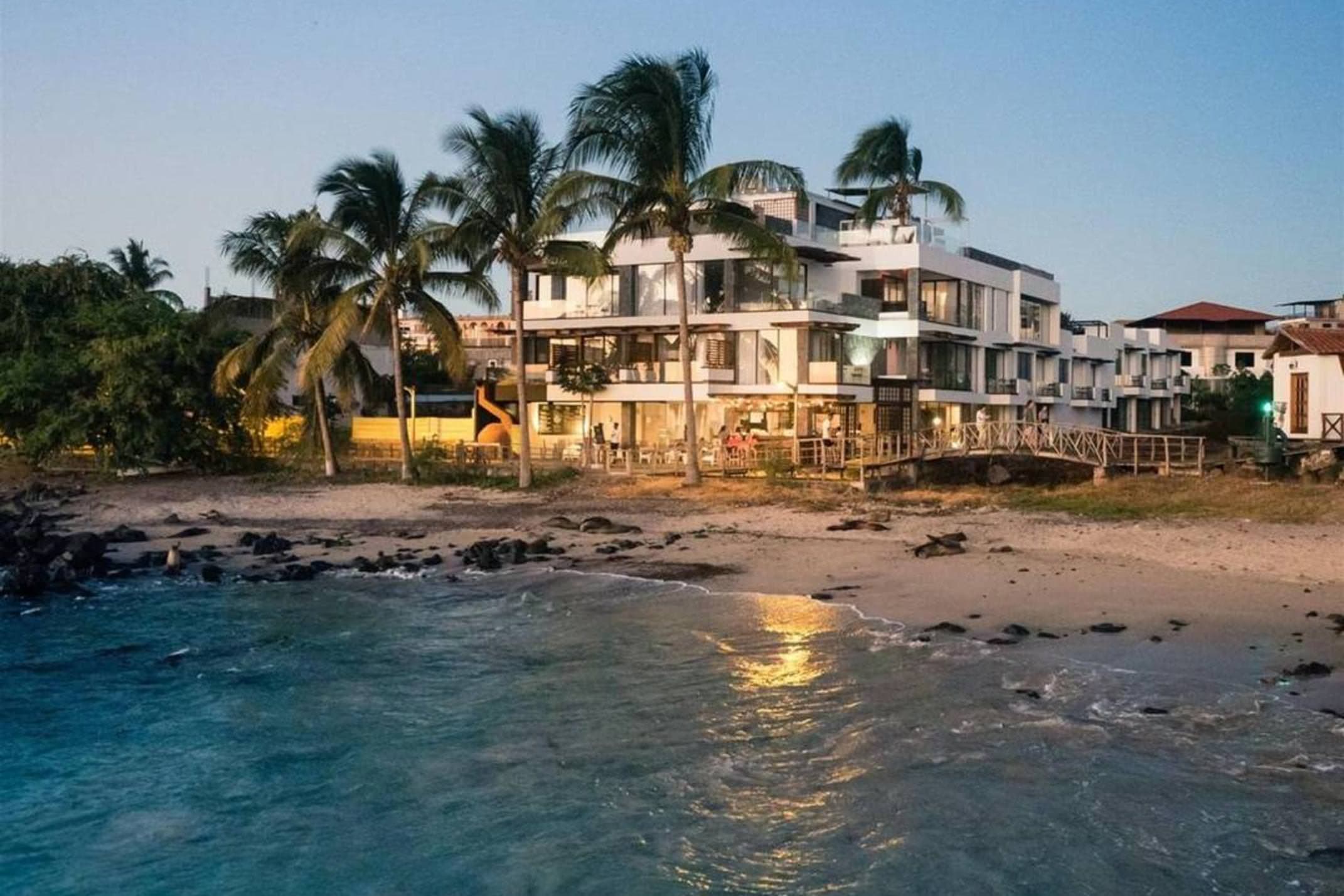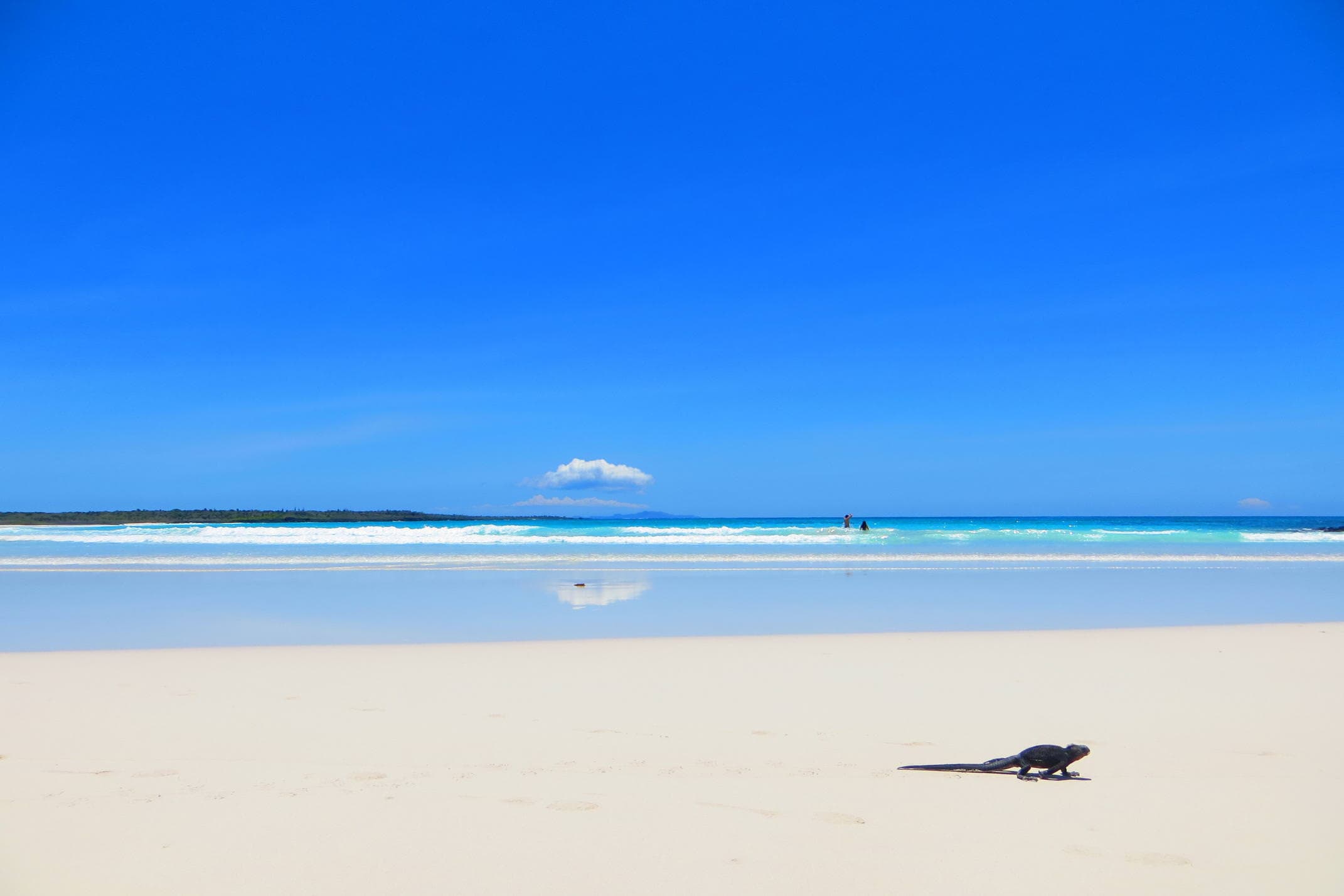 We have invested in getting to know the islands. This knowledge allows us not only to pick out our favourite boats but also to facilitate your staying on land with the time and space to explore at your own pace. A morning stroll along the beach where you are vastly out-numbered by sea lions, a self-guided hike up to a viewpoint, or choosing when to head out for dinner - all supported by our comprehensive Holiday Guide.
Trip idea: Our Ultimate Galápagos Holiday: Cruise & Island Stay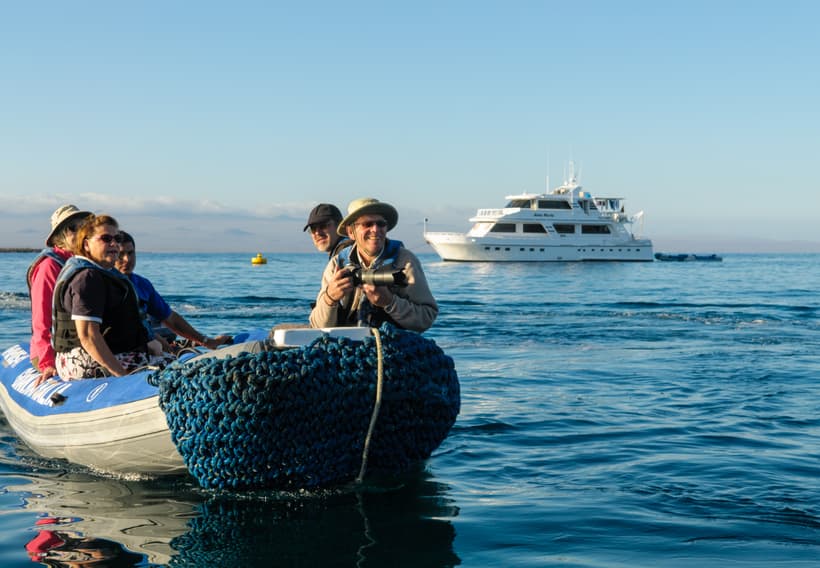 Our Ultimate Galápagos Holiday: Cruise & Island Stay
When: Anytime
Price: £8,185 per person
Duration: 16 days
If you only come to the Galápagos once, let's make it count. A small-ship cruise brings you closer to the wildlife, time on dry land lets you explore as you wish.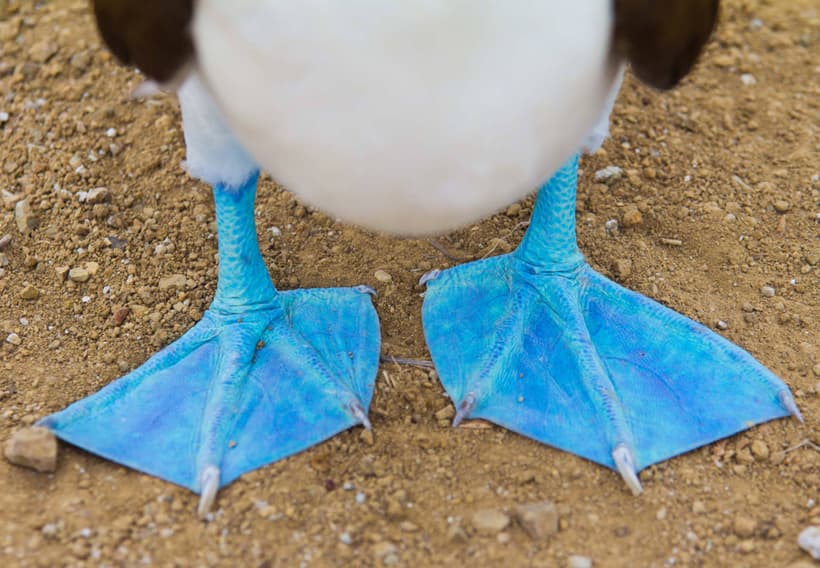 Ecuador & Galápagos Wildlife Wonders Holiday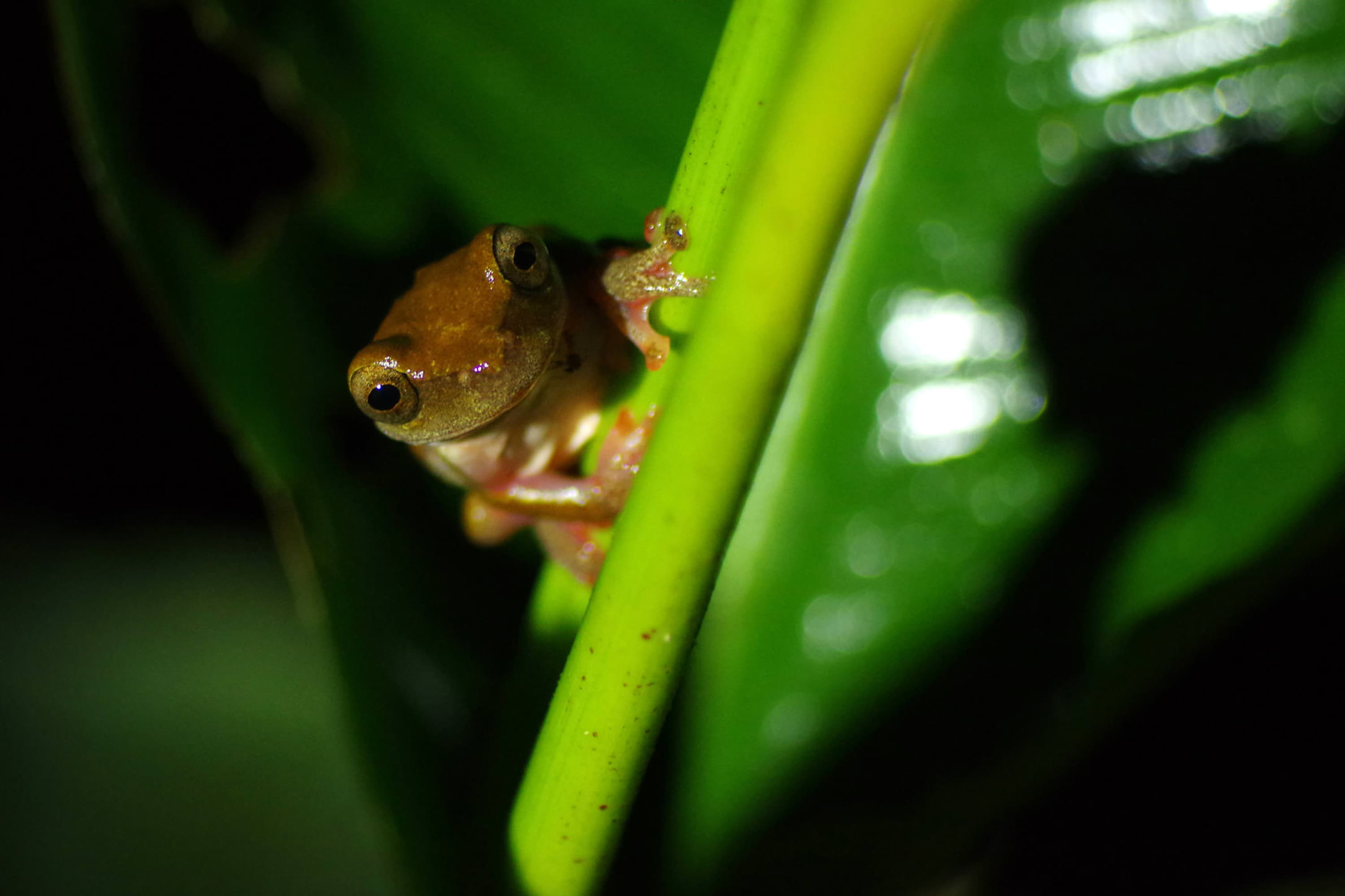 When: Mar-Jan
Price: £7,990 per person
Duration: 17 days
Small-scale lodges immersed in tropical forests; a small-ship cruise in the Galápagos. Ecuador's wildlife wonders, up close, in comfort and with experts.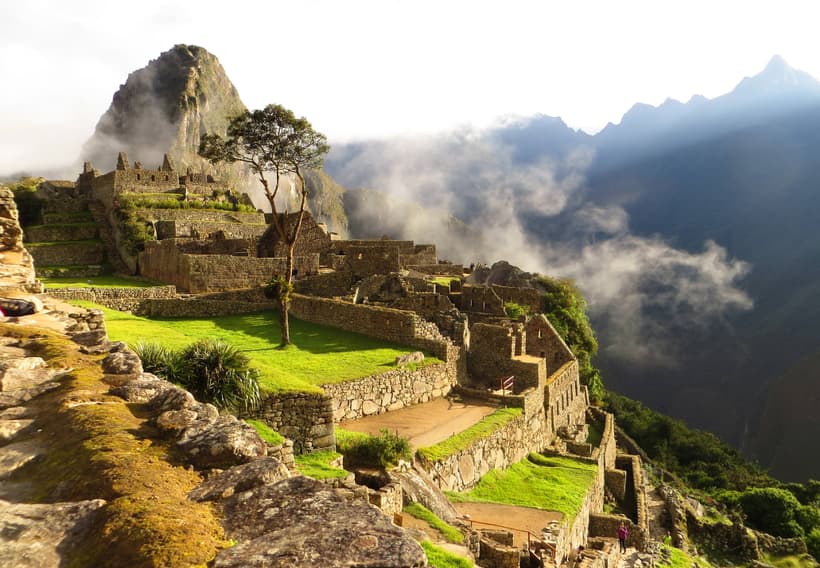 Machu Picchu & Galápagos Holiday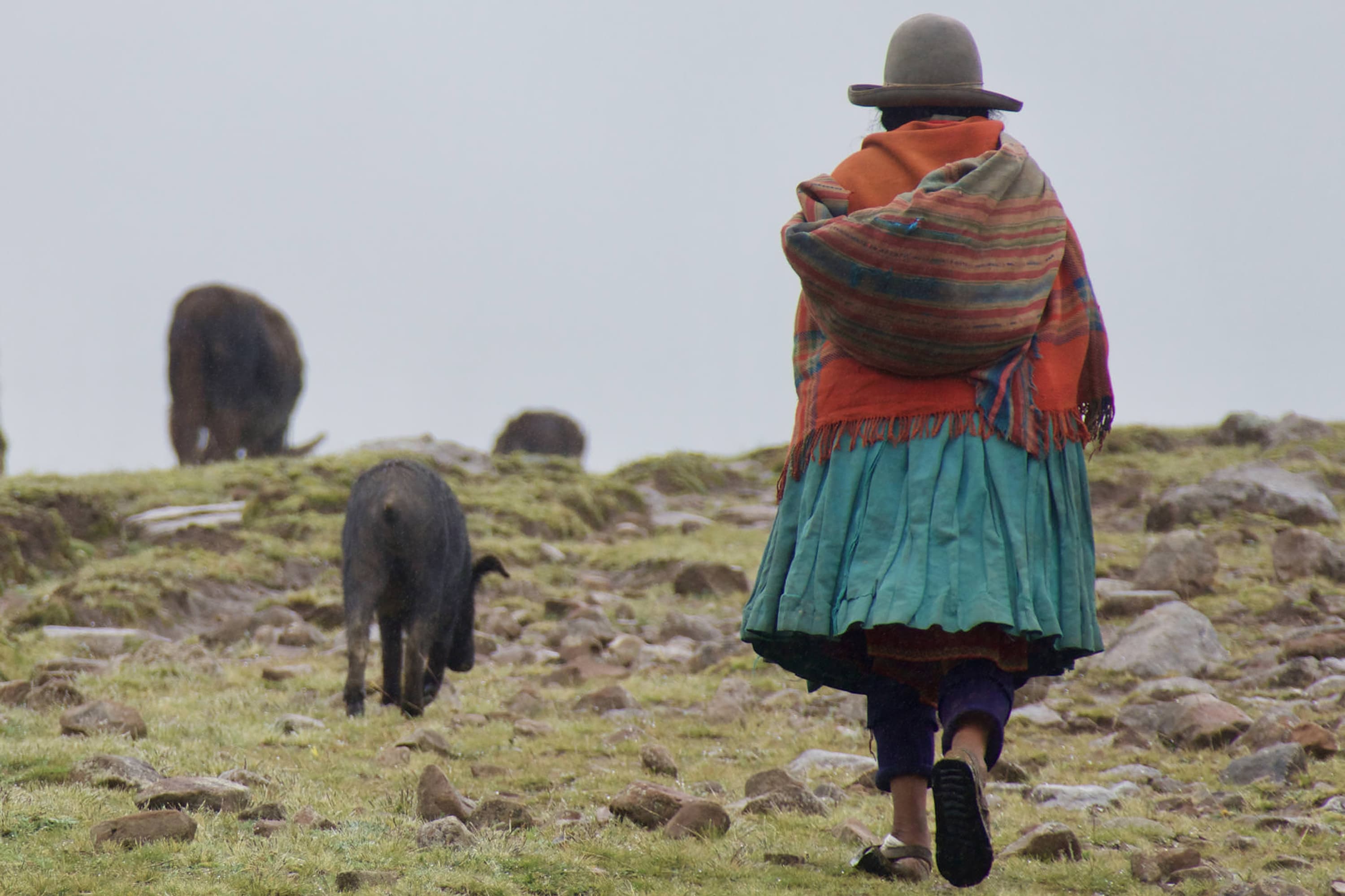 When: Mar-Dec
Price: £9,550 per person
Duration: 19 days
Walking meets wildlife as you explore the grandeur of Peru's Andes with your private guide, then meet fearless wildlife on a small-boat Galápagos cruise.
Travel with Pura Aventura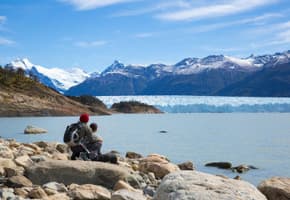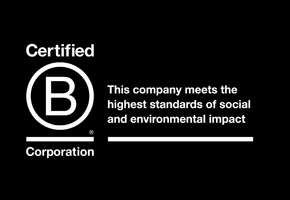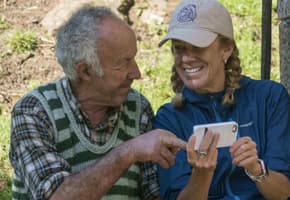 Award-winning Travel Positive