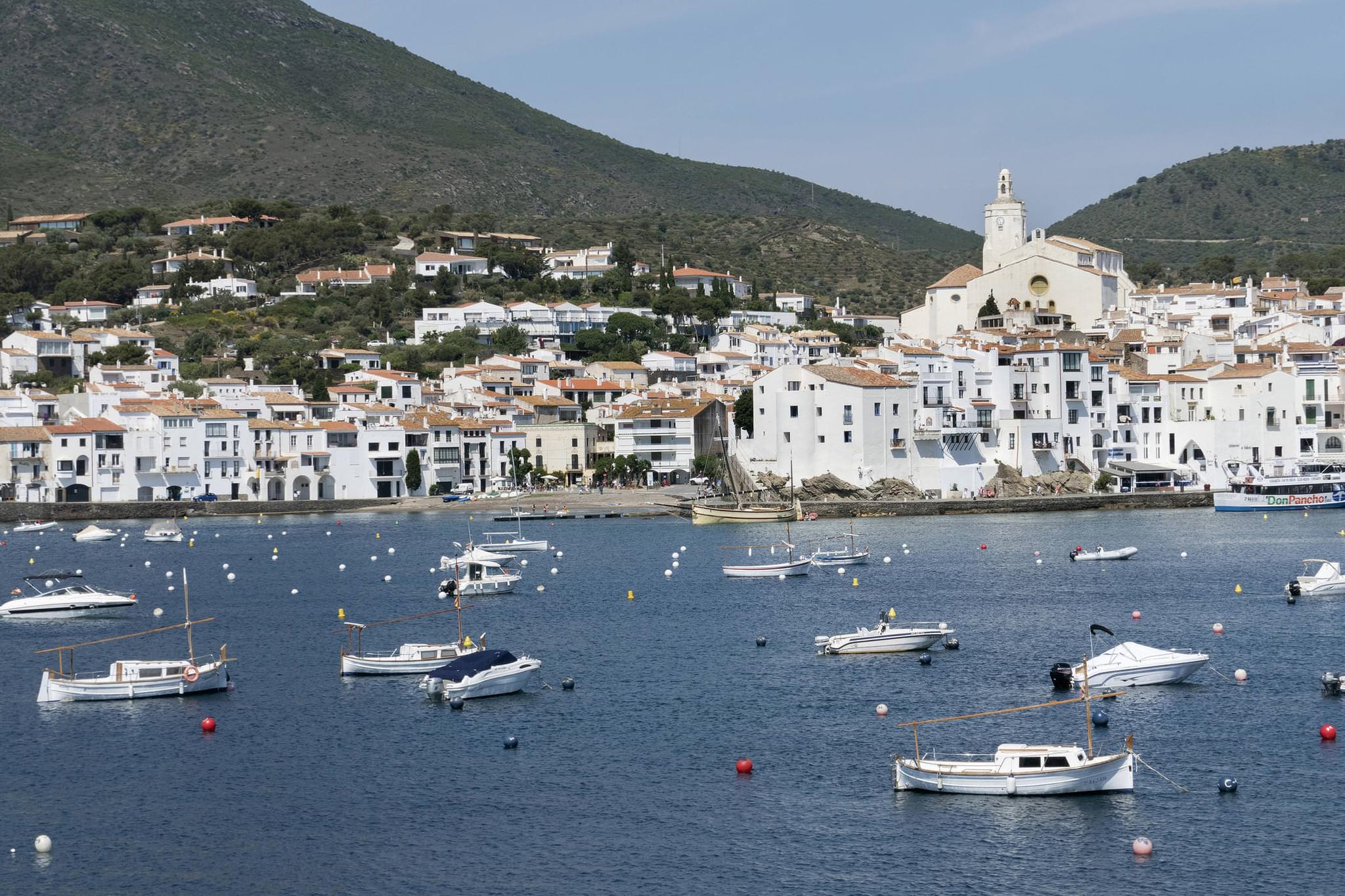 Catalonia Holidays
Walking holidays, road trips & family adventures to Catalonia
From high mountain to lush forest to quiet coast, our job is to entwine Catalonia's wealth of natural beauty with the culture, cuisine and proud people that define this storied land.

September to November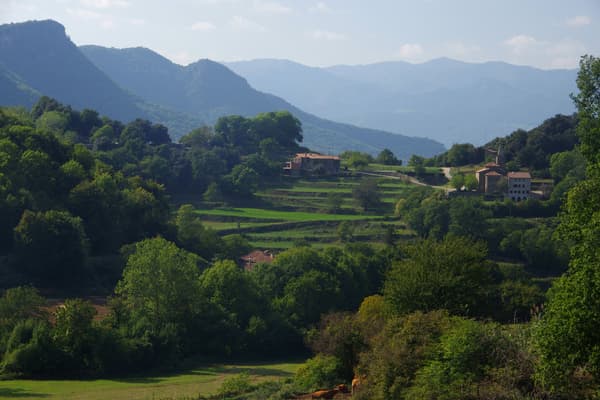 Ideal for walking
September
This is a fantastic time to explore rural Catalonia in your boots.
The heat of the summer begins to subside a little and days are still nice and long. So if you're itching to get out walking through the Catalan hinterland, then we give you the green light. Aiming towards the latter half of the month saves yourself a degree or two, but you're looking at the low 20s either way.
Trip idea: Hills of Girona to Costa Brava Inn to Inn Walk
For more general touring by car, the high Pyrenees mountains are reliably sunny too, the cities are a touch calmer and cooler and this is a lovely time both for swimming off of the Costa Brava and for visits to the vineyards up near Cadaqués.

Trip idea: Around Catalonia: Drive & Explore Holiday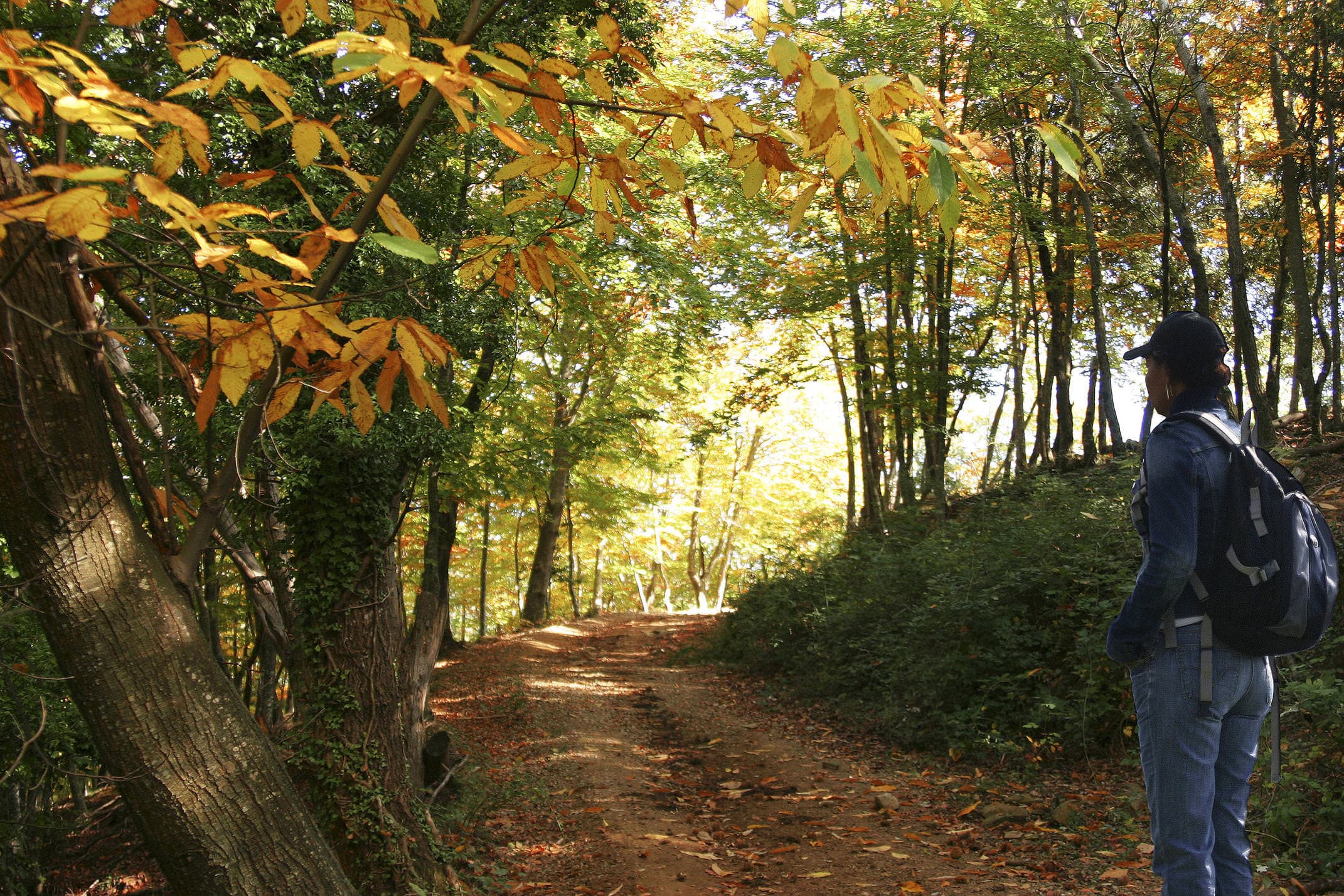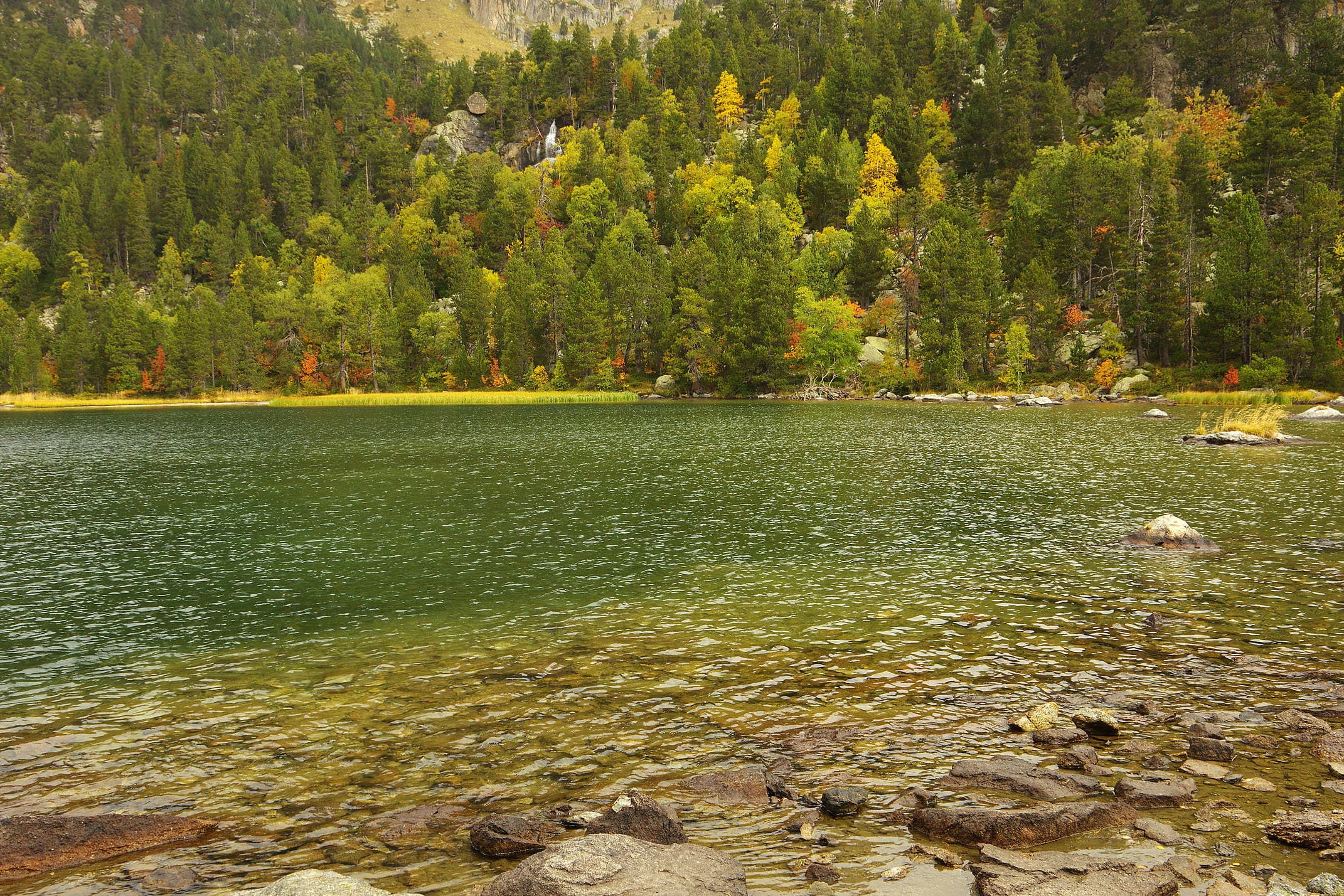 Autumn colours
October to early November
For autumnal colours, Catalonia is hard to beat.
Both down in the beech forests of La Garrotxa and up in the mixed forests of Aigüestortes in the Pyrenees, shades of crimson and ochre invade the landscape in one of nature's great seasonal spectacles. This being autumn, it's also mushroom season, coming soon to a dinner plate near you.
As the days roll by, the chance of rain increases, days shorten and the wind picks up on the coast, but if you go prepared and embrace the elements, autumn walking doesn't get much better. In fact, driving the length of the Pyrenees might just be about the best autumnal experience we could offer you up in Spain. Combine day hikes in the great forests with cosy nights spent by the fire and drinking local wine in restored farmhouse B&Bs, for a terrific two-three week road journey.
Trip idea: Bilbao to Barcelona: Pyrenees Drive & Explore Holiday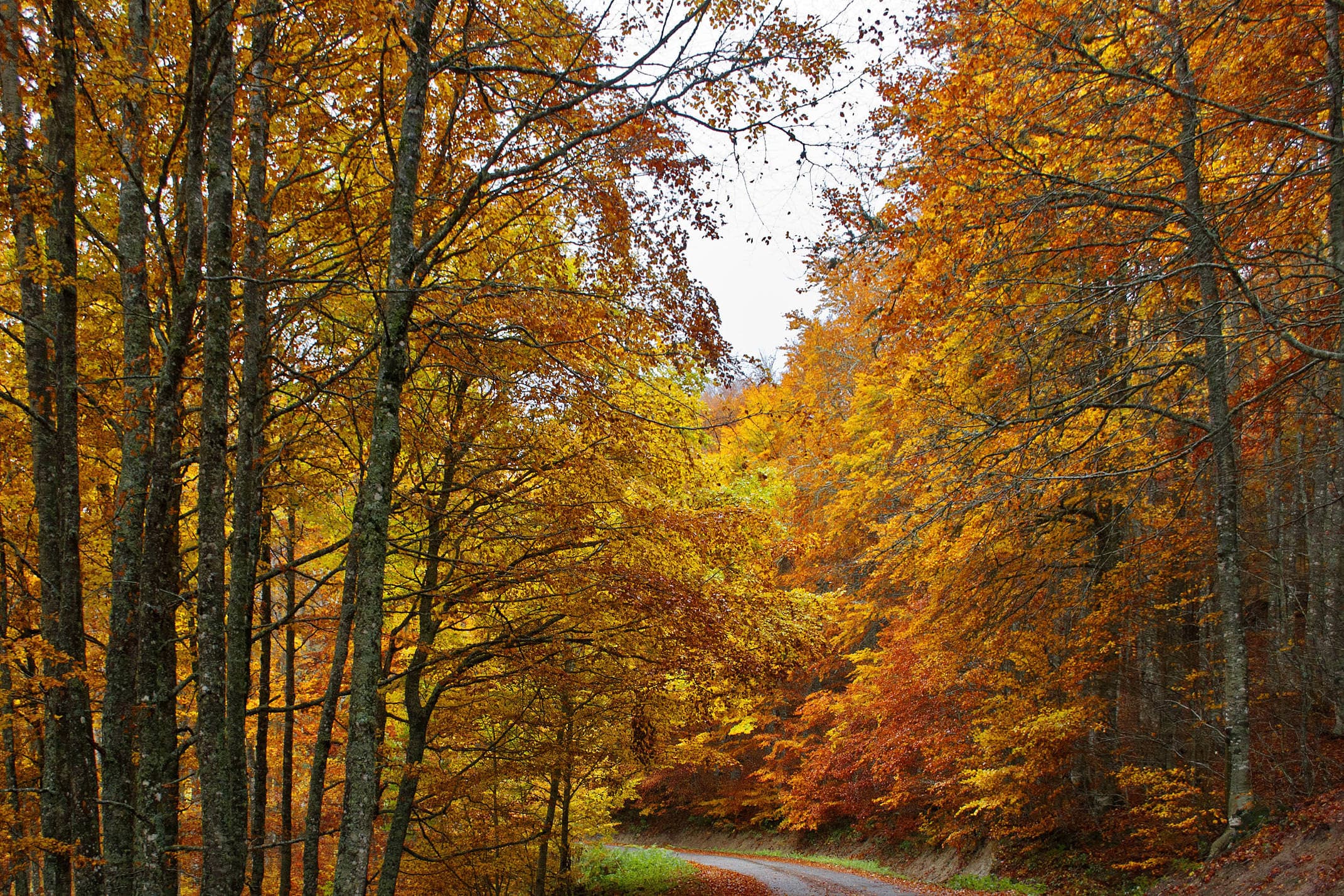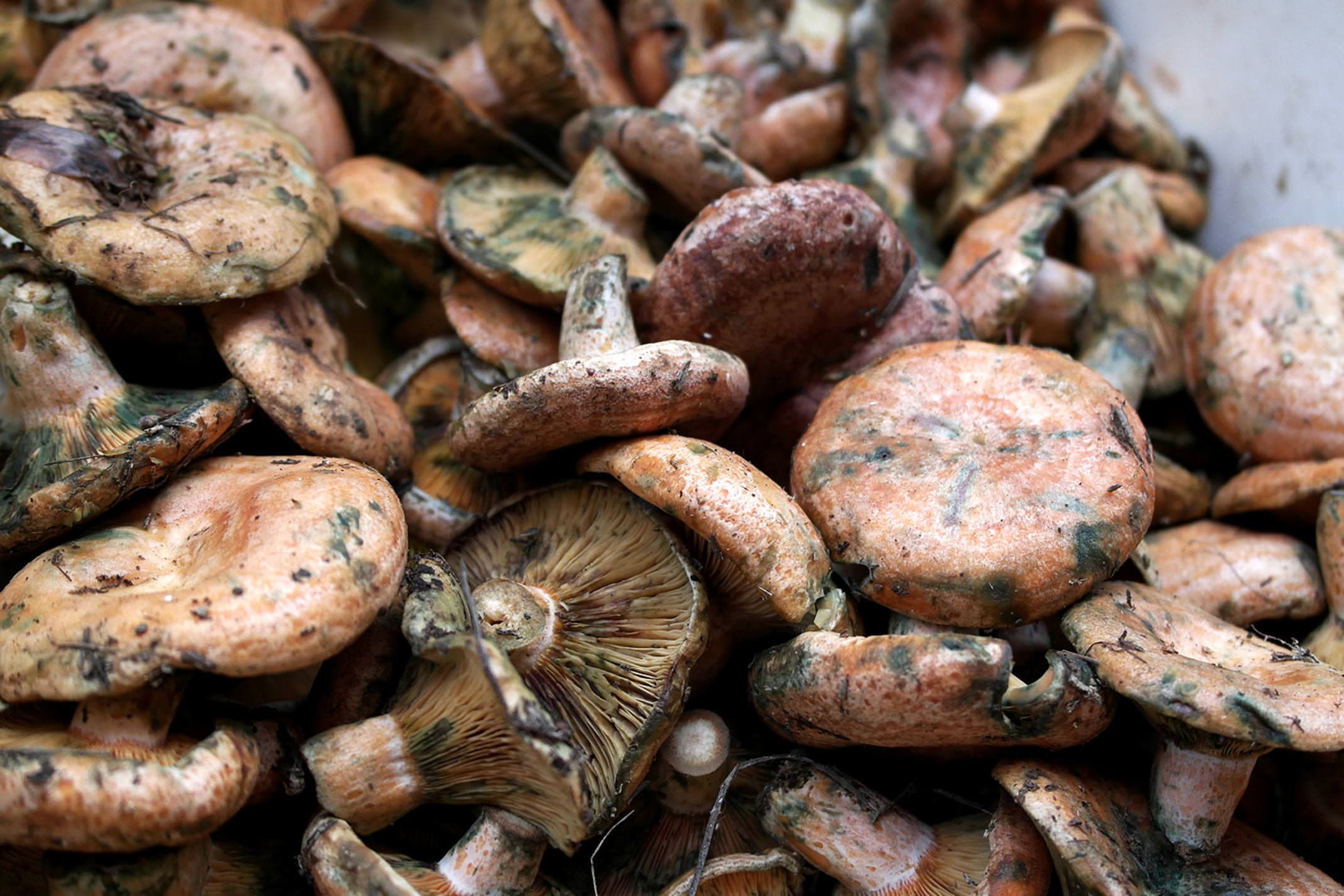 Travel with Pura Aventura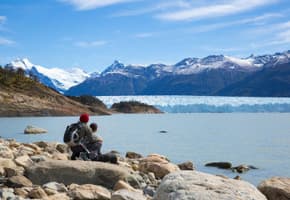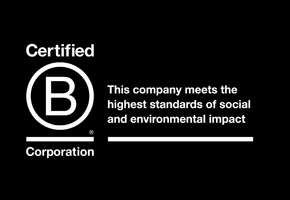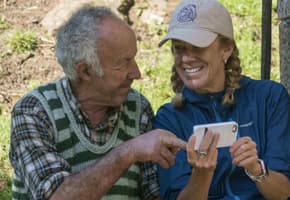 Award-winning Travel Positive