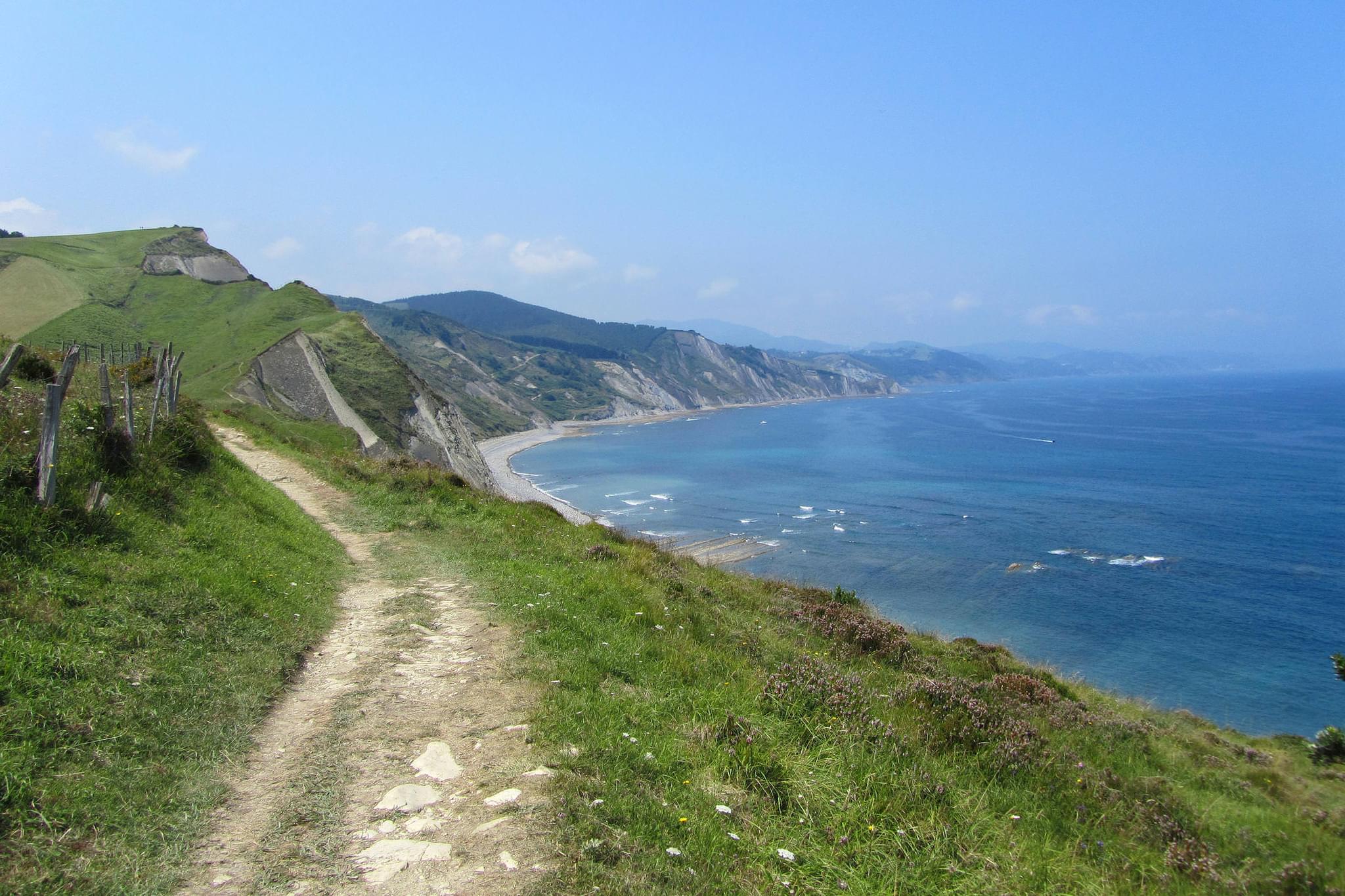 Basque Country Holidays
Walking holidays, road trips & tailormade tours to the Basque Country
Let us introduce you to the people and places of the storied Basque Country, a grand old region of lively produce markets and elegant old towns, of sunny vineyards and lush green hills.

July & August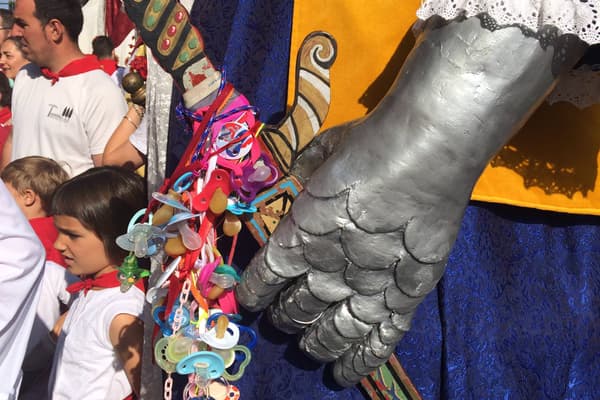 Summer holidays
July and August
Whilst most flock to the south for their summer holidays, the unspoilt beaches of northern Spain - the Costa Verde (Green Coast) - are wonderfully quiet and far more beautiful. Temperatures are also much more comfortable up here than down there, even if you have to dodge the occasional drop of rain.
For families looking to juggle beach time with something a little more active, great local food and rich cultural heritage, we can't really do better than the north of Spain. You have all of that at hand in the Basque Country, but things get even more interesting when you pair a week here with another in the mountains of the Picos de Europa or Spanish Pyrenees.
That's canyoning, rafting, kayaking and mountain biking to get you all giggling and smiling, with quiet beaches, pintxos bars, fishing villages and lovely family-run hotels to relax and enjoy some well-earned downtime together.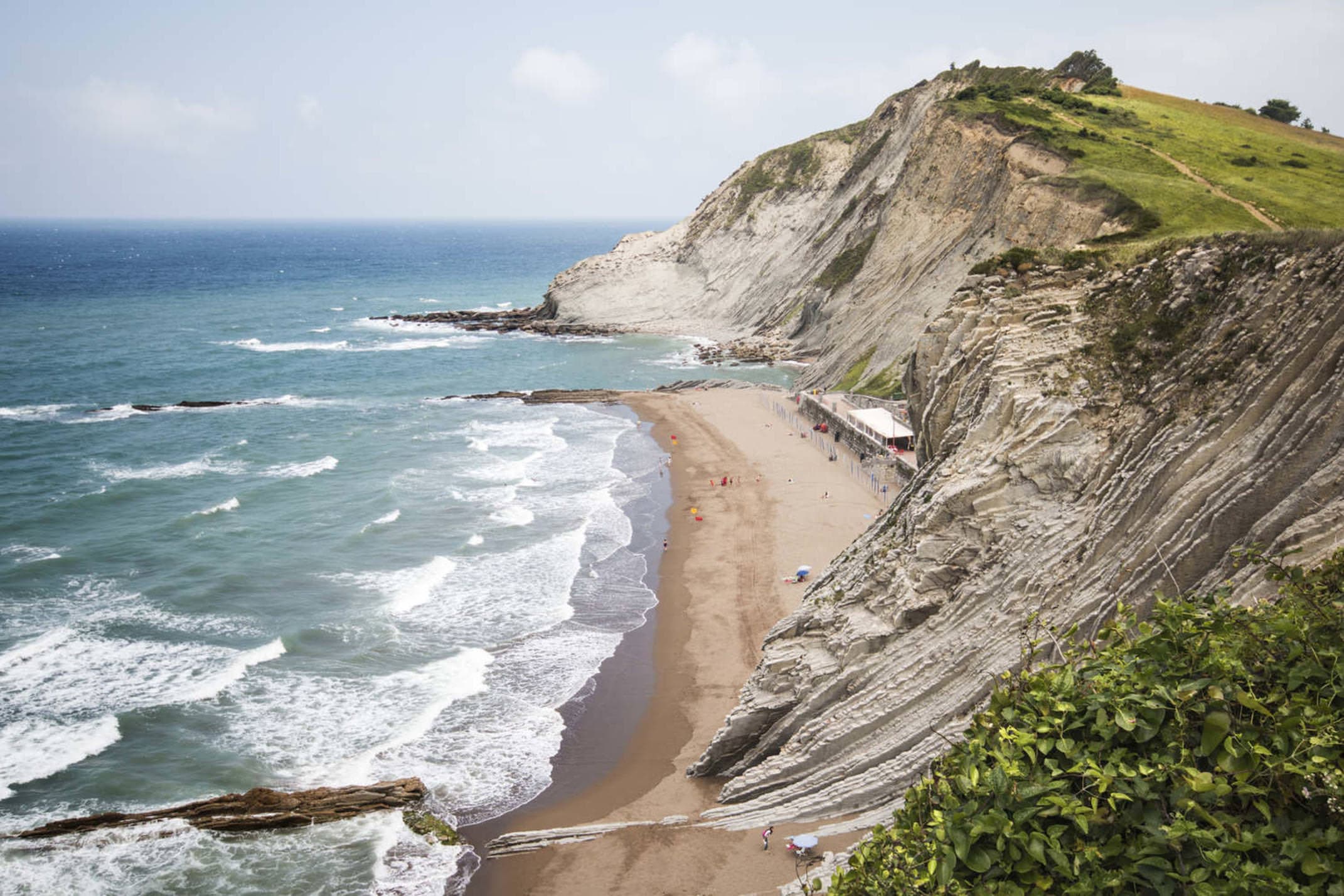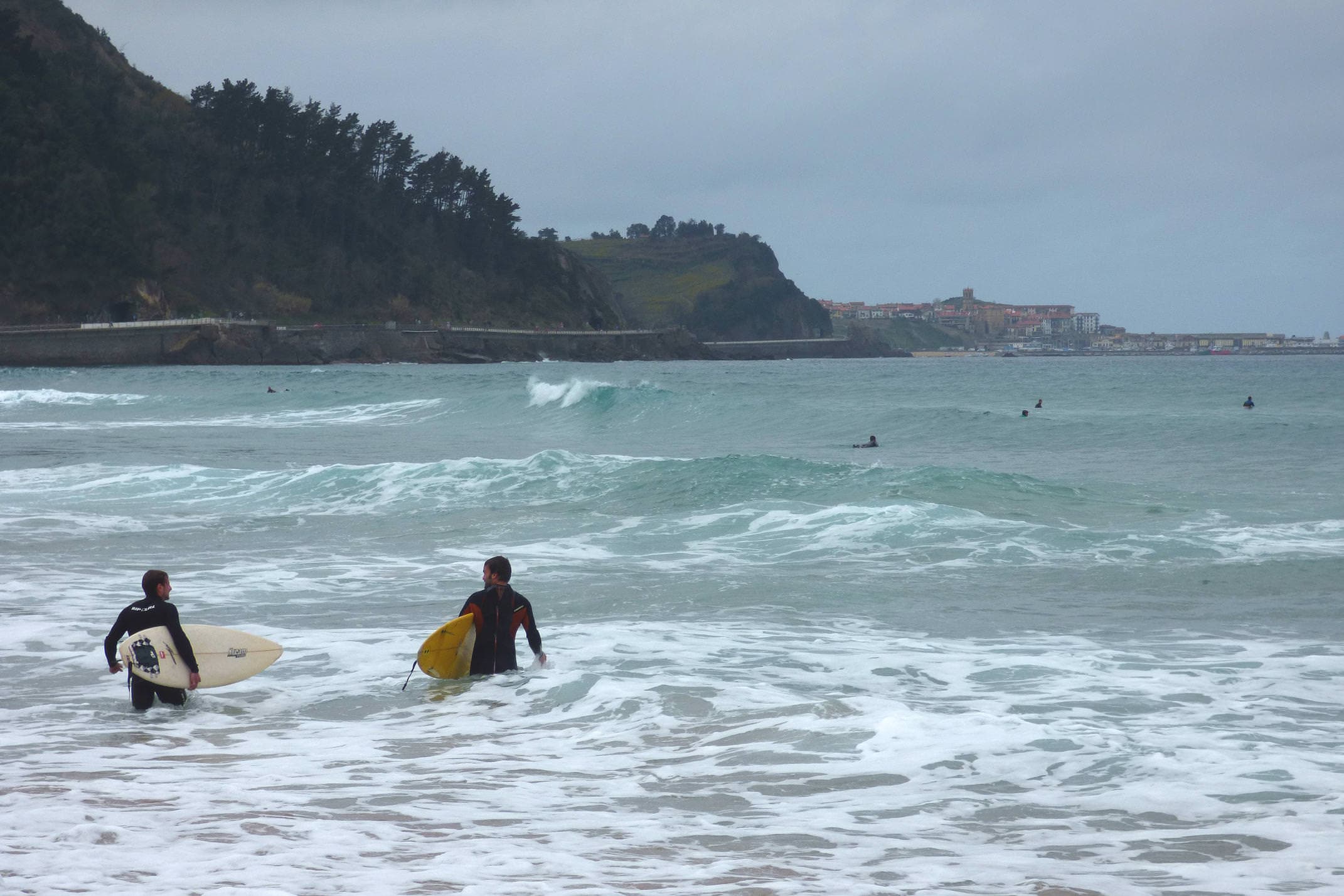 Pamplona's San Fermín
July
As our very own Pamplona native and San Fermín veteran Xabi tells us, the annual Running of the Bulls festival requires a nuanced approach to do it justice.
In Xabi's younger days, it was all about the locals, the bulls and a shared tradition. Now it's a huge cultural event in danger of being swallowed up by tourist runners and drowned beneath an avalanche of social media posts.
Our approach steers you behind the scenes. We try to share local stories, first-hand perspectives from the good old days. We explain the history, the origins and what the festival means today. And we take you to watch the local children 'cutting their teeth' as they're chased by the emblematic 'Big Heads' at the sanfermines de la mañana when most of the tourist visitors are still asleep.
Only then does the encierro truly make sense, no matter how Pamplonan it is in our modern world.
Trip idea: Basque Cultures & Cuisines: A Private Guided Journey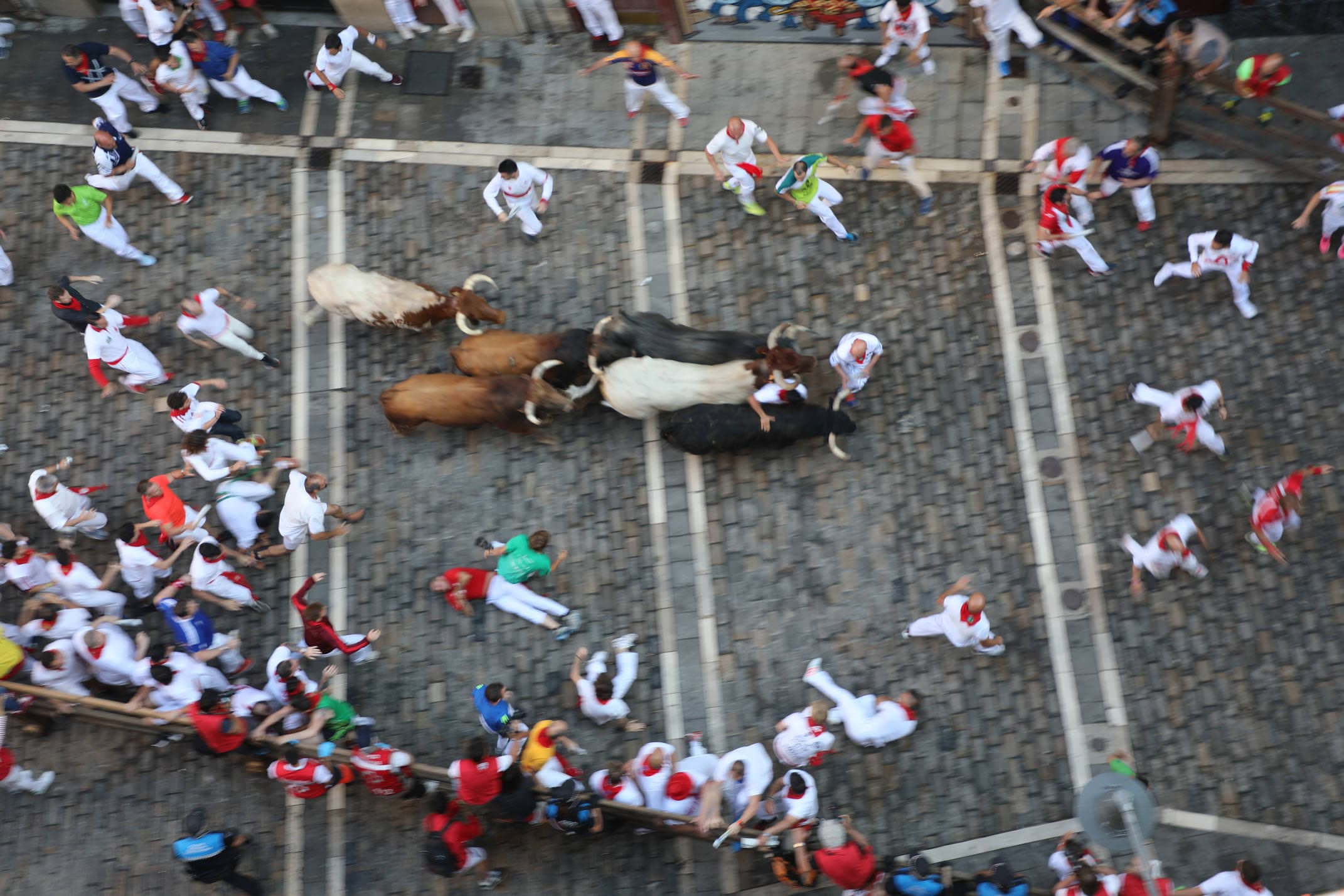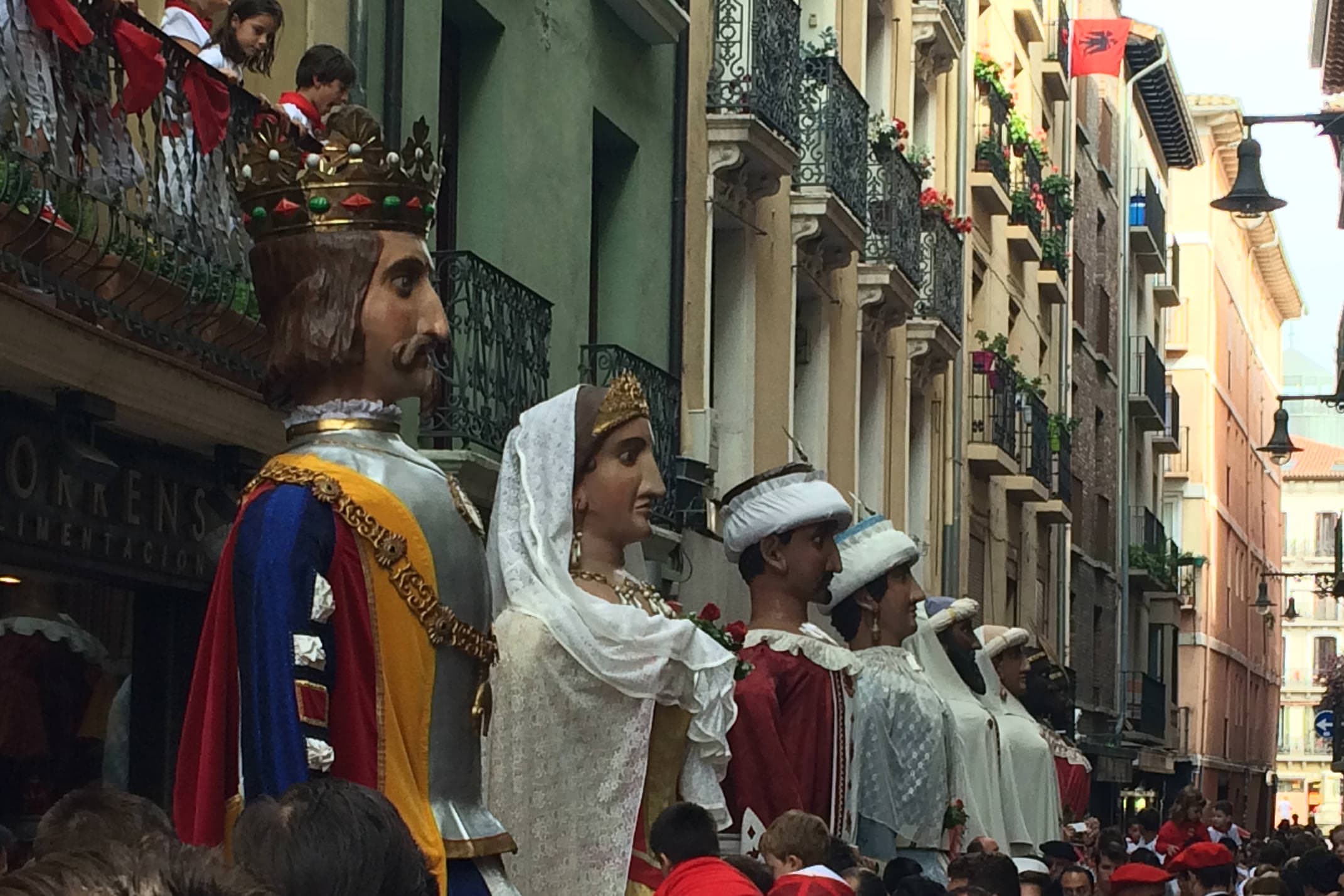 Travel with Pura Aventura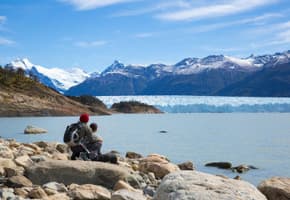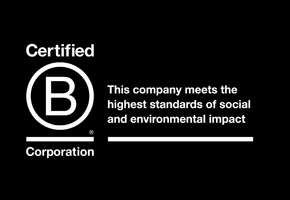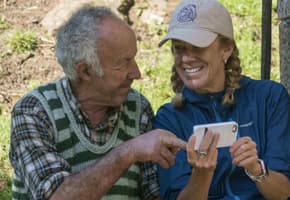 Award-winning Travel Positive