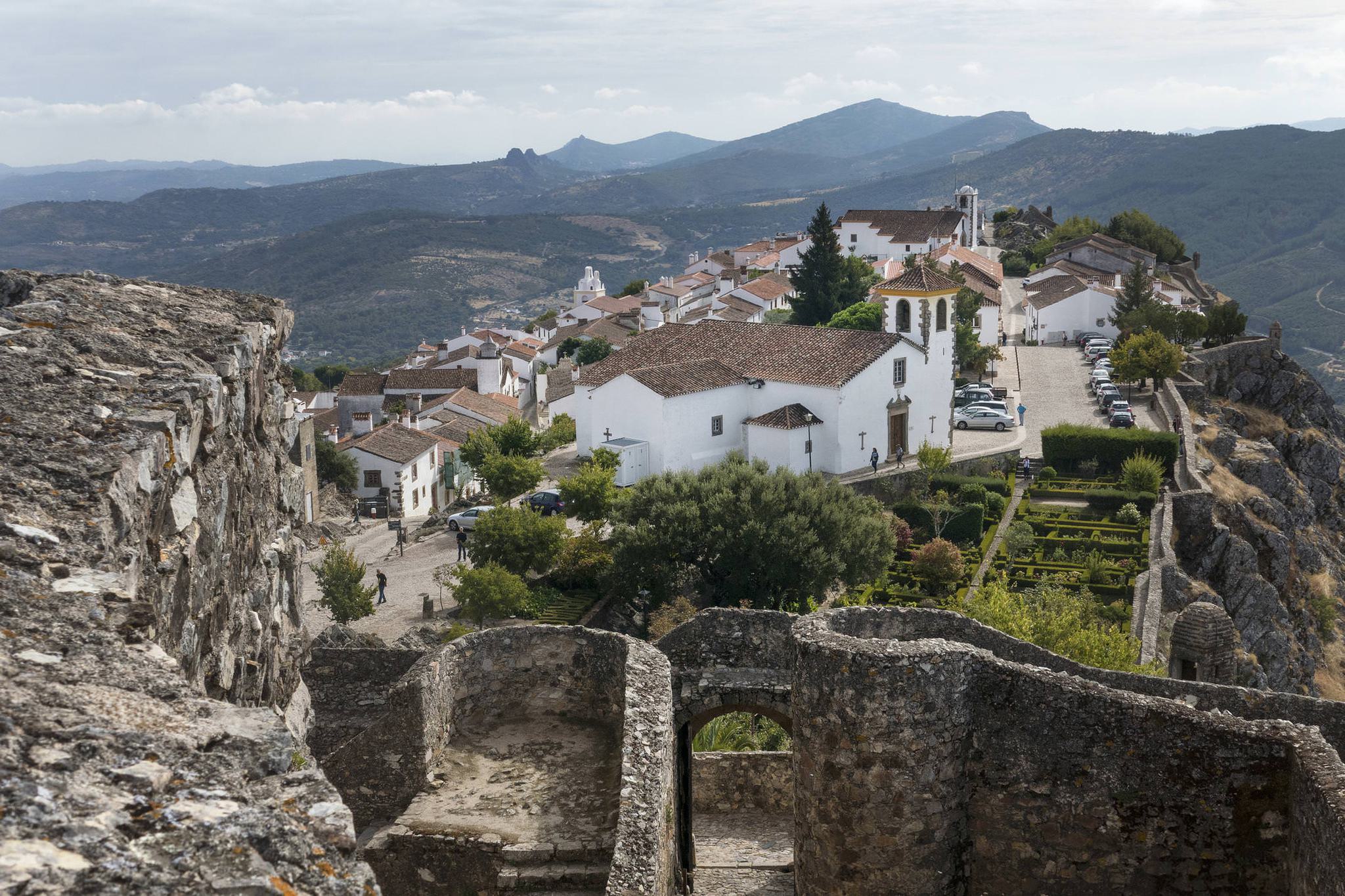 Alentejo Holidays
Discover the old-world charms of the Alentejo with our walking holidays, road trips & tailor-made tours
All of our Portugal and Alentejo Holidays can be tailor-made just for you, with dates, durations, and itineraries adjusted to suit your needs. Speak to our team for a fully personalised quote.

Costa Vincentina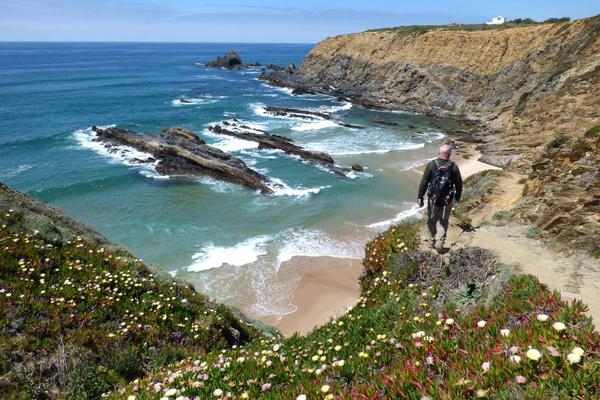 Portugal is blessed with beautiful beaches all along its coastline, but particularly those south of Libson. For those of us who prefer our coasts a touch more wild and untamed by the human hand, we too are blessed that the vast majority of visitors tend to congregate around the Algarve in the far south.
Which leaves us to enjoy the golden beaches, orange sunsets and dramatic cliffs of Alentejo's Costa Vicentina in relative solitude.
While there's no shortage of options for relaxing, mooching and pottering here, it'll probably come as no surprise that our favourite way of doing just that is to pull on our boots and go for a walk along the coastal paths.
Helpfully in that regard, a network of Fishermen Trails - the Rota Vicentina - snakes its way along the coast...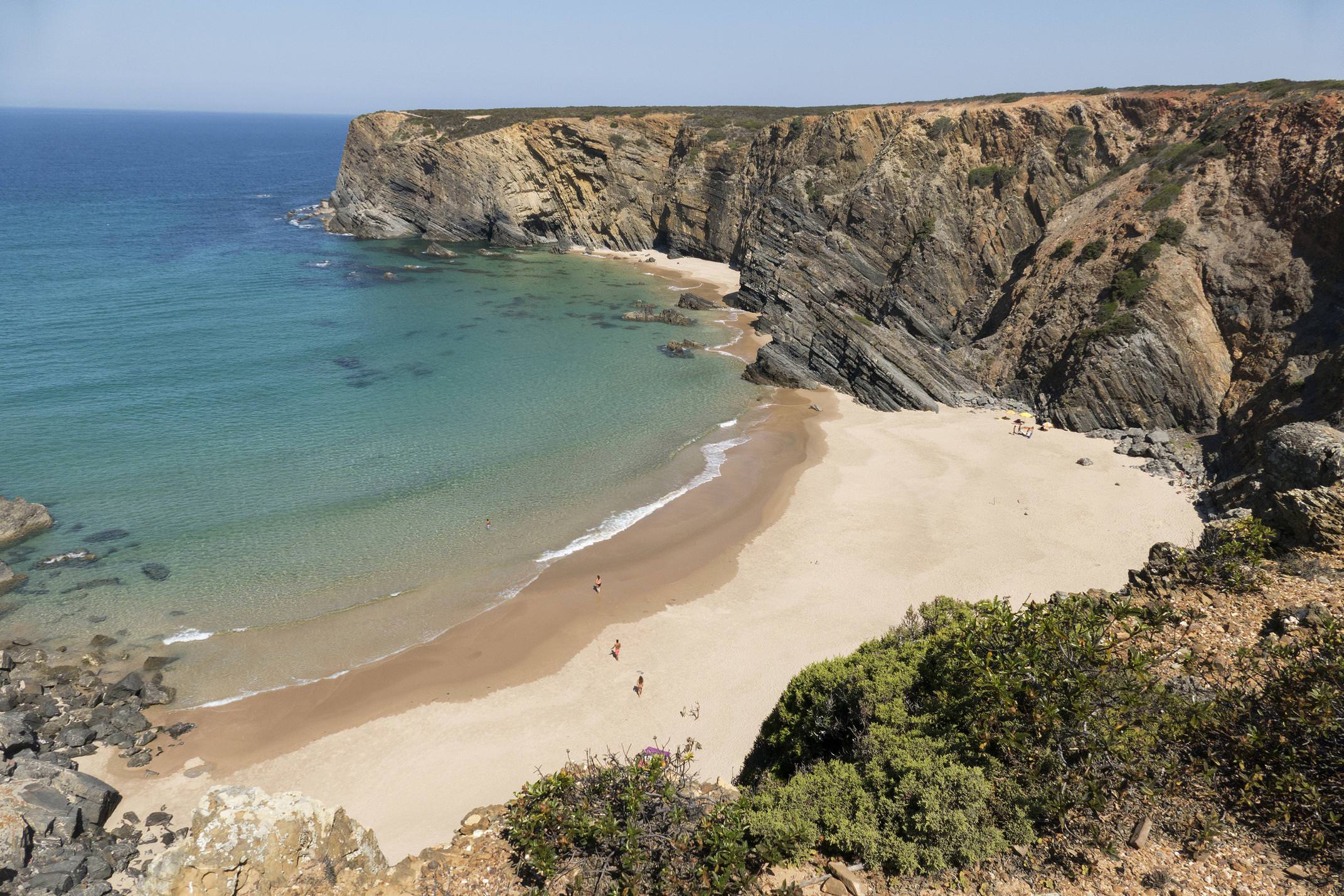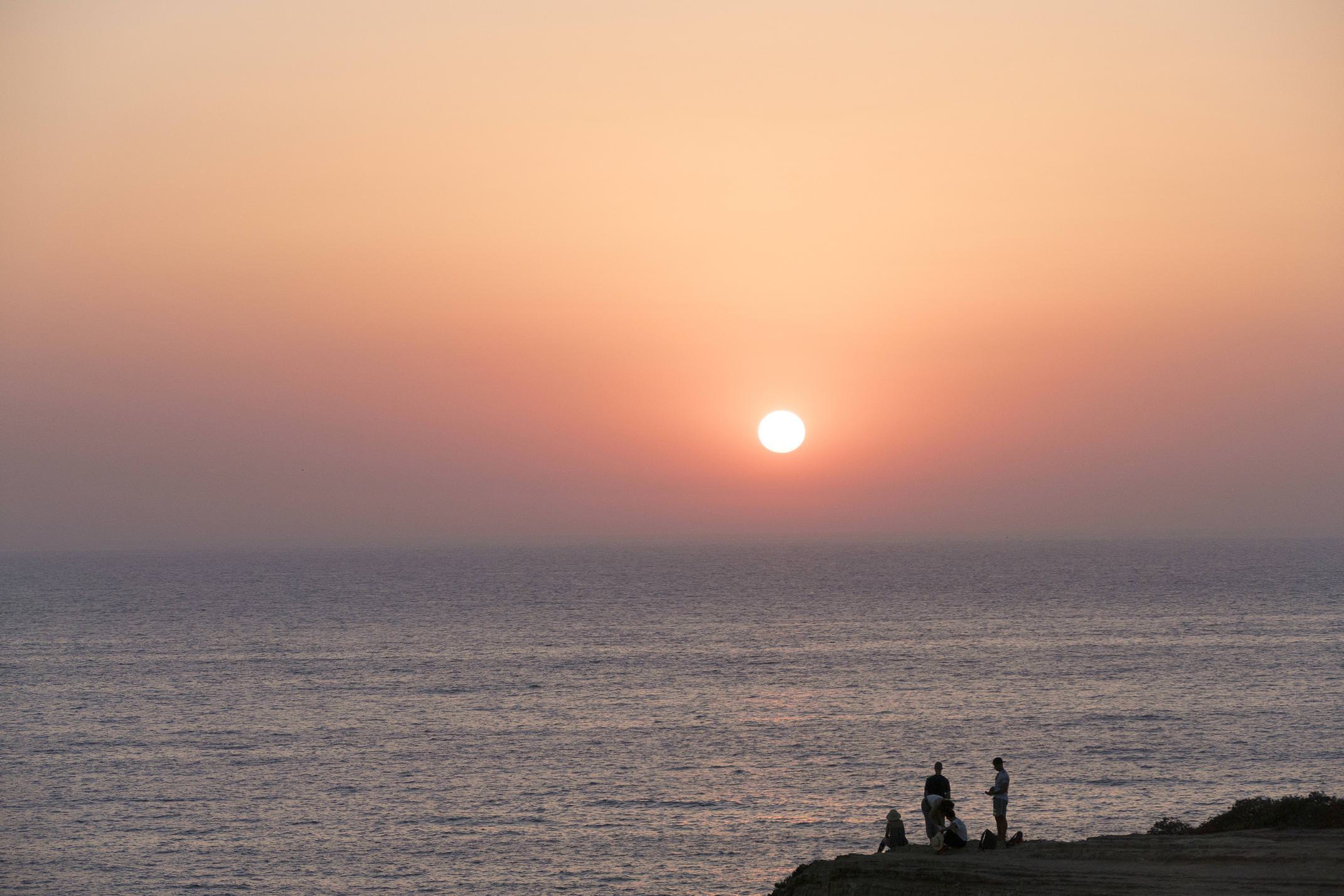 Whilst an established path can often mean a busy path, it's not really the case here in most stretches, and some beaches are accessible only by rope ladder and wooden stairs. Ideal for pausing for a picnic or to have a paddle on warmer days then.
It's also fairly easy to vary your walks according to your energy levels and enjoyment of walking. Our favourite stretch is probably between Odeceixe and Zambujeira do Mar, where there is always room for you to find a quiet spot to hear the waves hitting the cliffs and a beautifully lonely beach to go for a dip. Look out too for the world's only coastal-nesting storks, setting up camp just a few meters from you.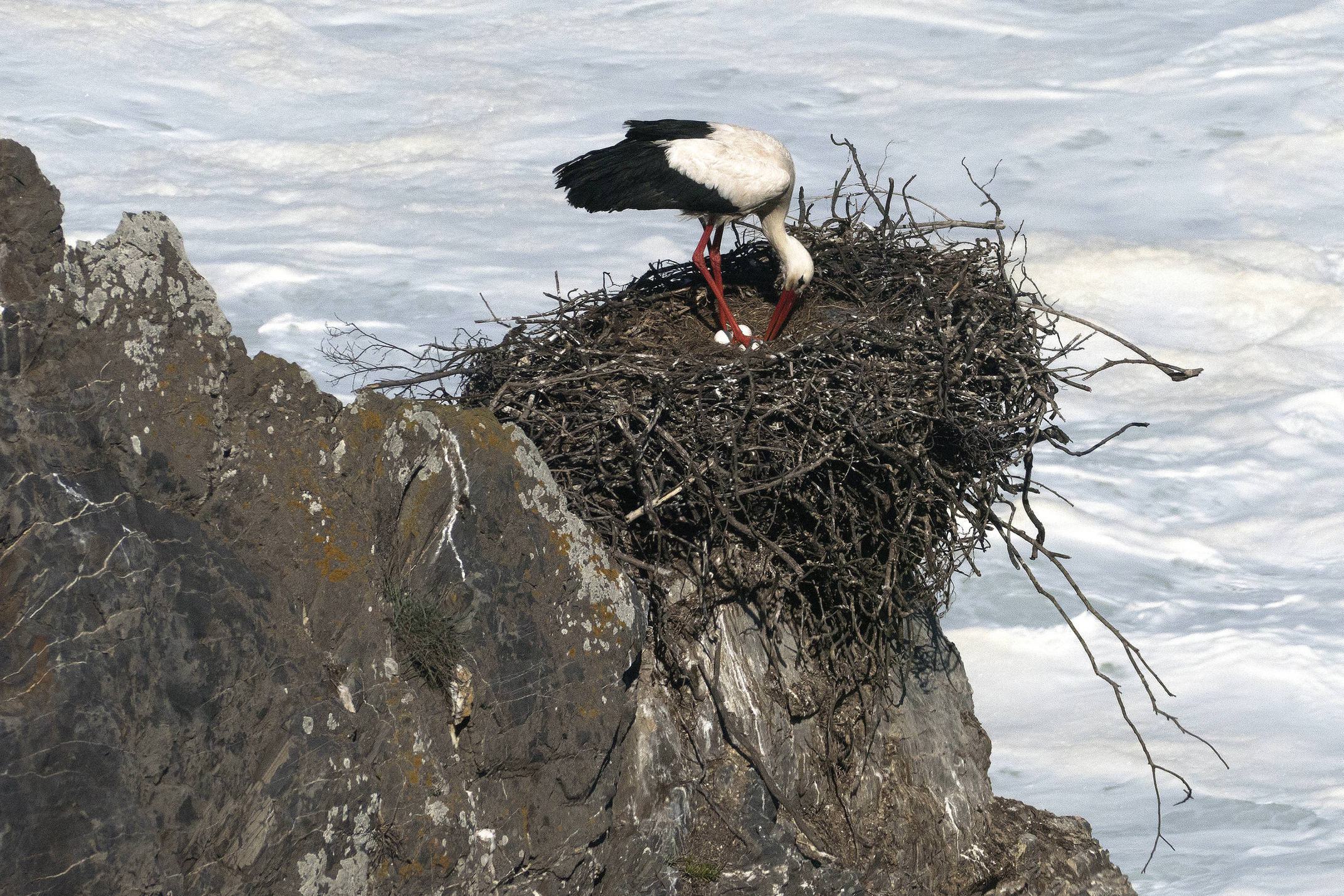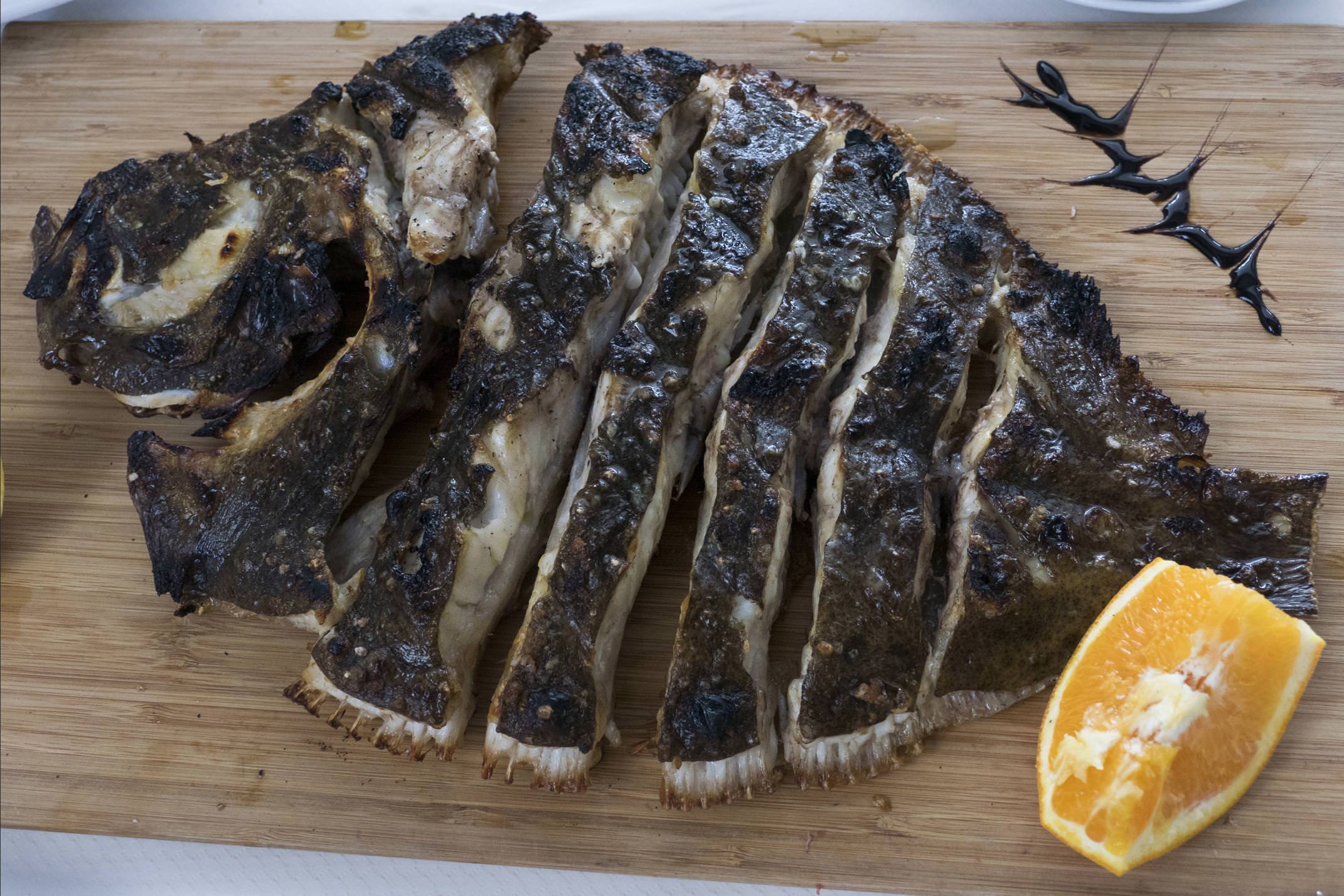 Of course, being by the coast brings other rewards too. We don't have empirical data to back it up (though we'll happily volunteer for any study) but we're almost certain that seafood and white wine taste best when savoured slowly in a little fishing port, having spent the day out walking the coastal trails and stopping for an occasional dip at a secluded wild beach.
And whilst we're at it, is there a better way to watch the sun go down than with the ocean stretched out before you, a grilled turbot, sea bass or whatever's freshest out the sea on your plate and something local in your wine glass?
If you've found it, do let us know.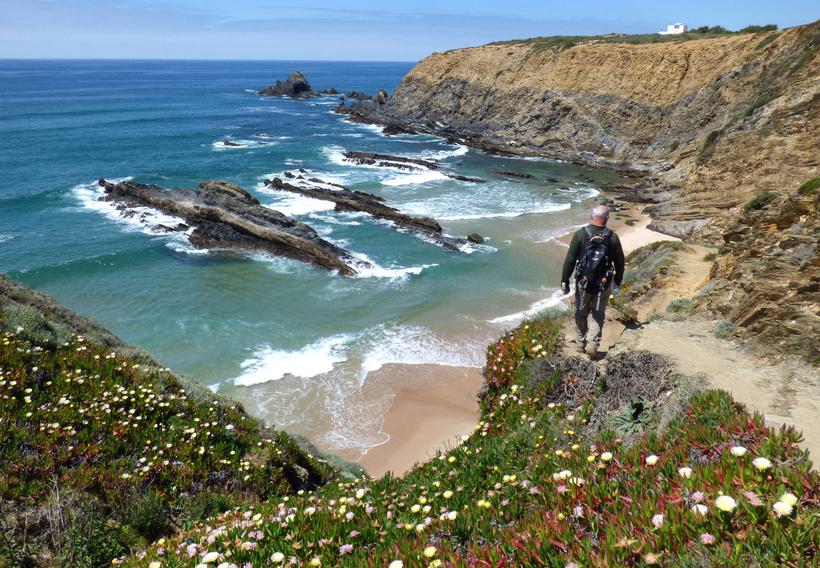 Alentejo & Costa Vicentina Walking Holiday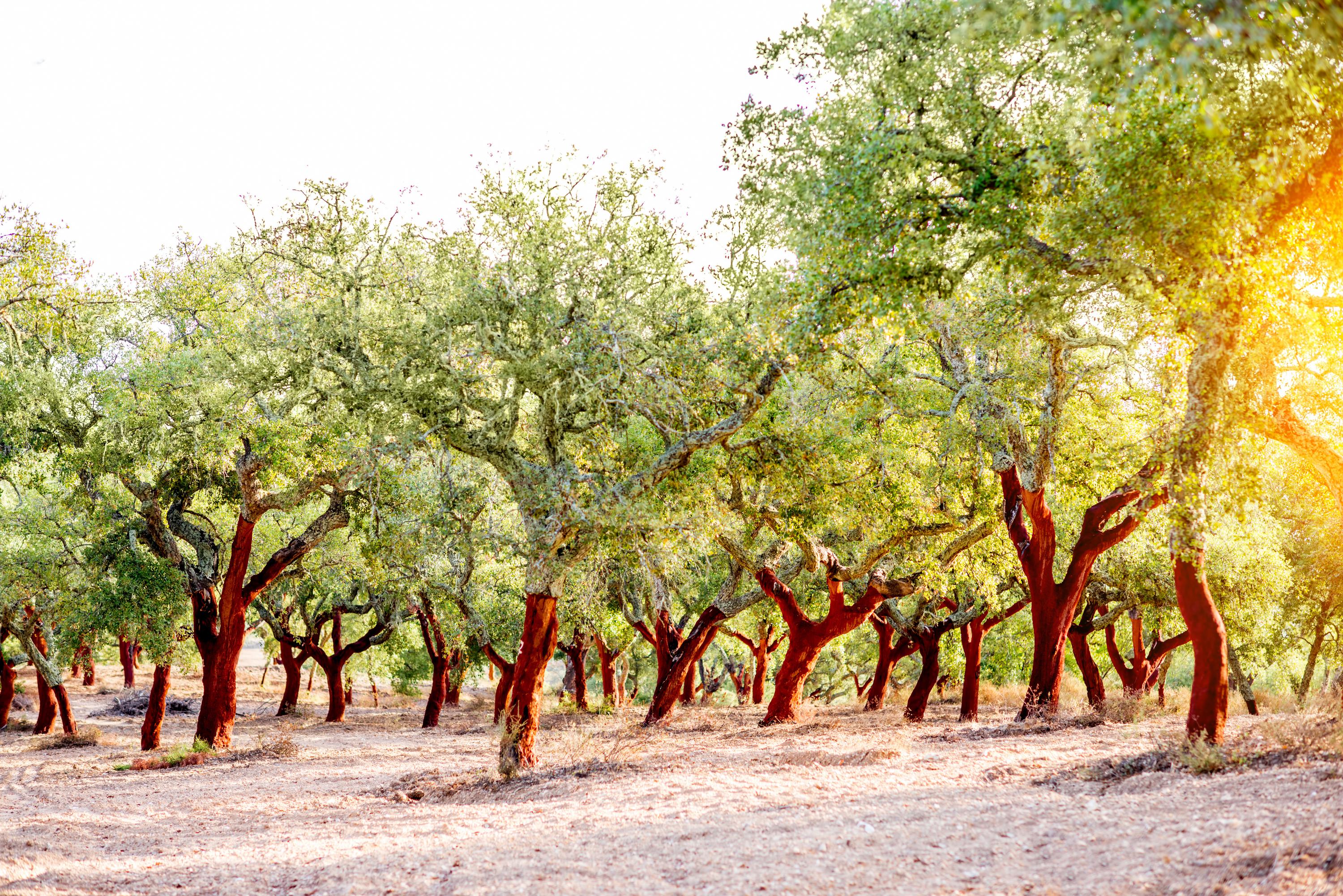 When: Mar-Jun; Sep-Nov
Price: £1,480 per person
Duration: 8 days
Alentejo is a romantic mosaic of open forests, wild meadows and hilltop villages, fringed by unspoilt coast. This relaxing route plots a peaceful path through it all.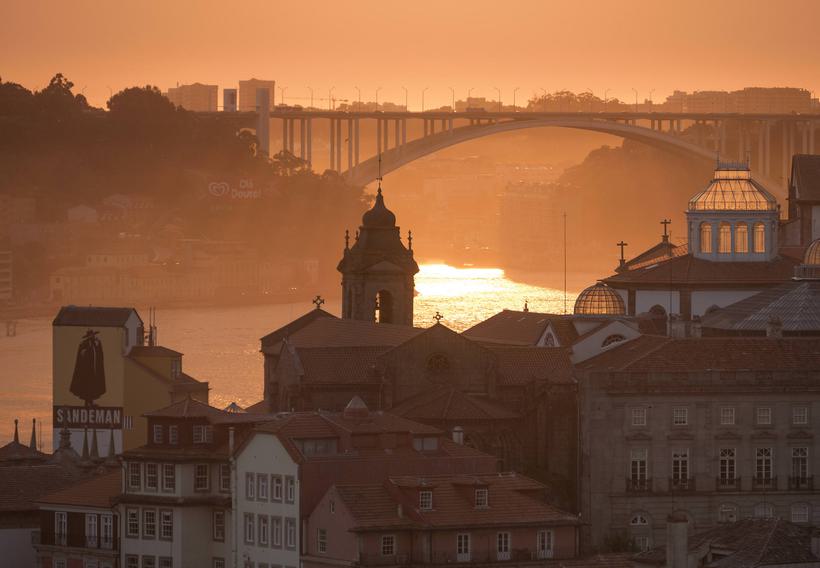 Self Drive
Great Road Trips: Portugal from Porto to Lisbon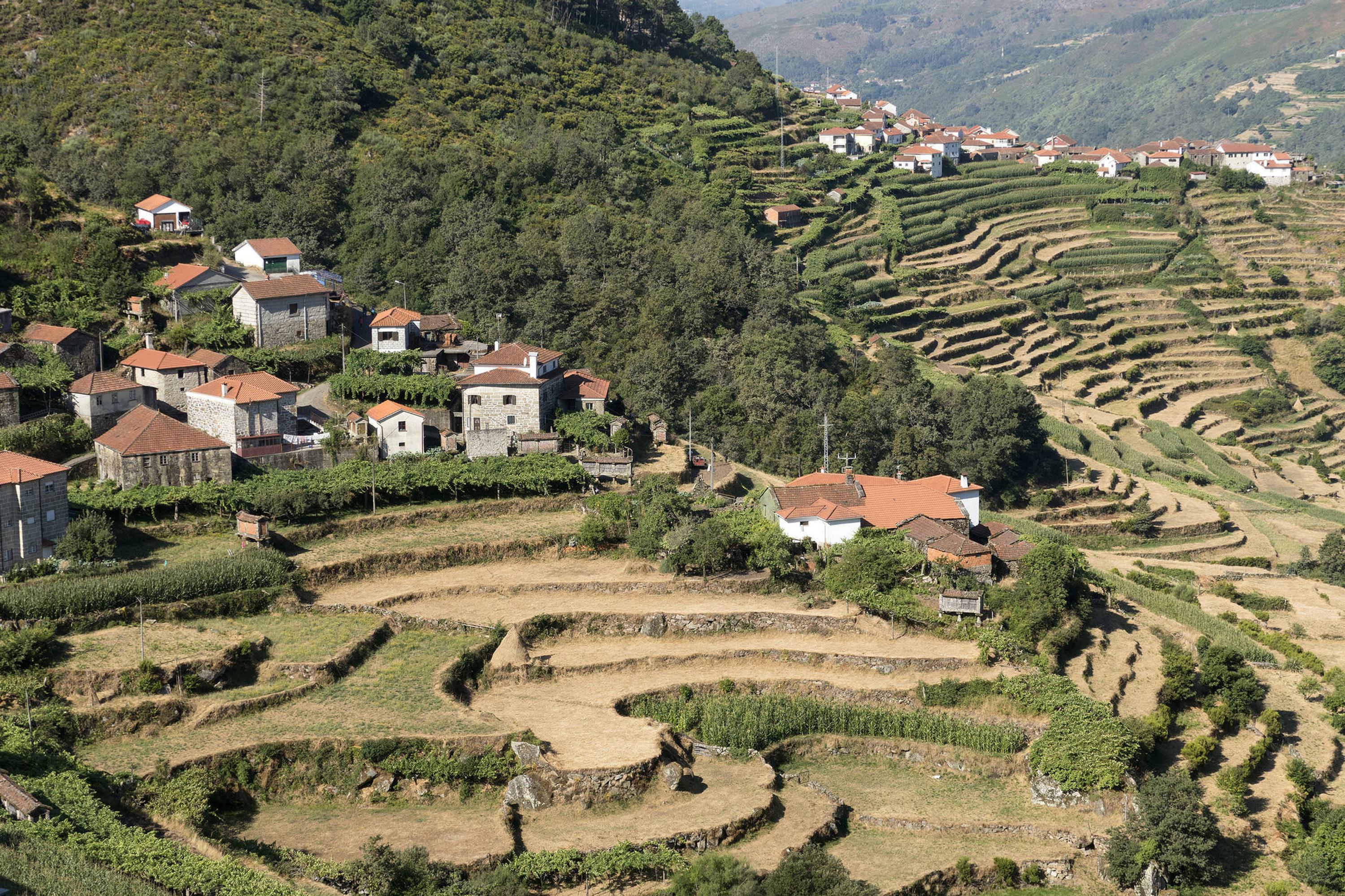 When: Apr-Jun; Sep-Nov
Guide Price: £3,750 per person
Guide Duration: 23 days (can be longer or shorter to suit you)
Between two great cities unfolds a sunny and scenic journey into the heart of Portuguese culture, food, wine and history, shared by locals and tailored to you.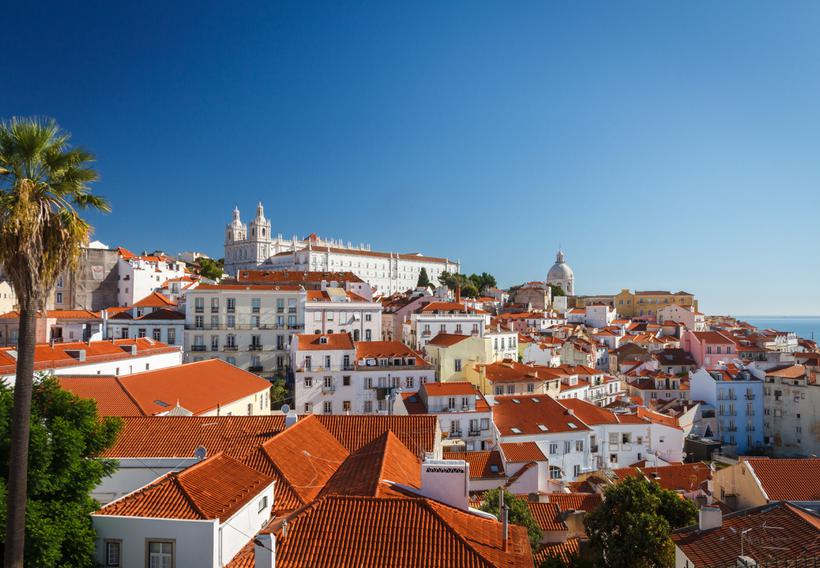 Self Drive
Great Road Trips: Southern Spain & Portugal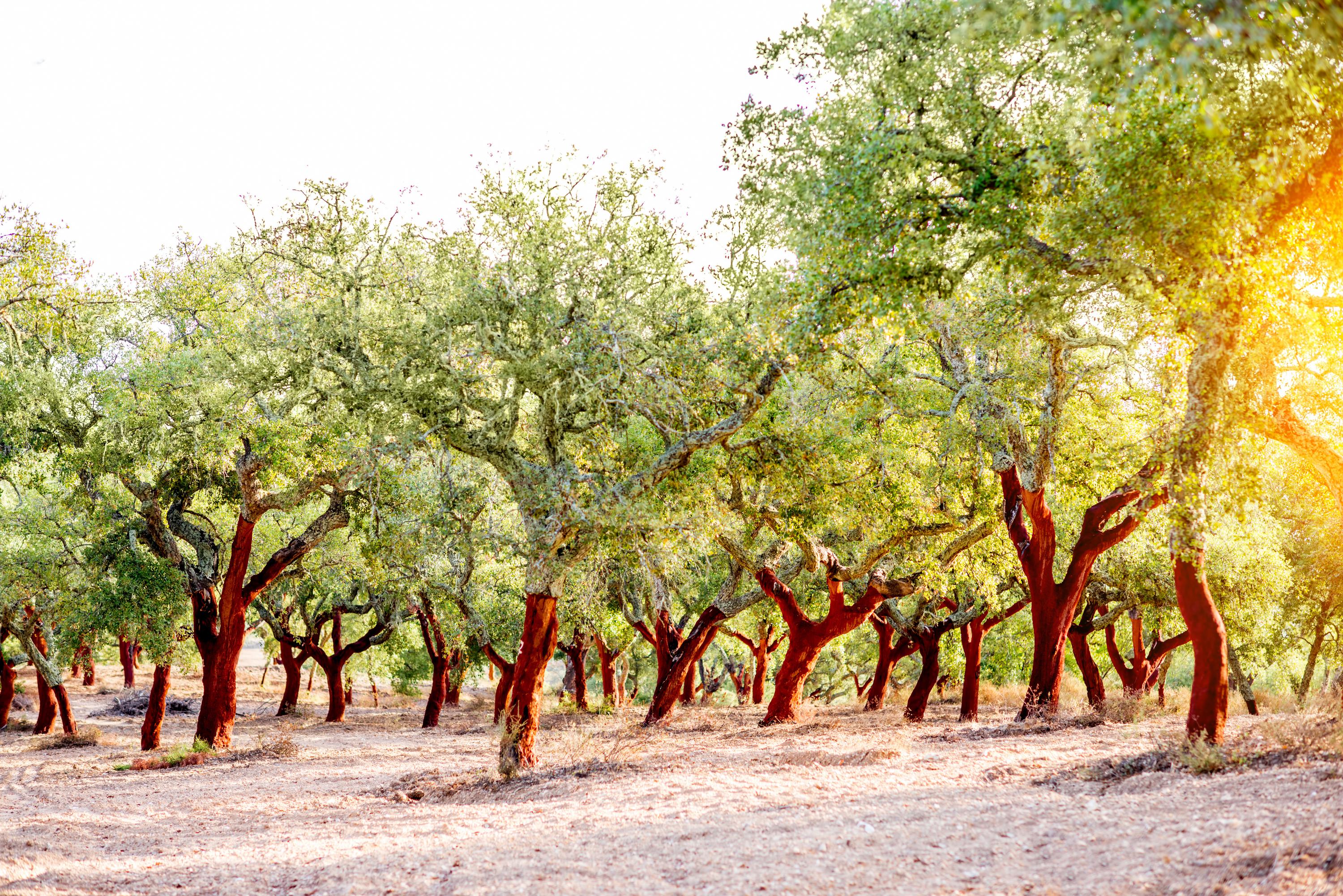 When: Apr-Jun; Sep-Dec
Price: £3,840 per person
Duration: 22 days
Cities of flamenco, fado and Moorish monuments combine with landscapes of bays, forests and olive groves on this scenic journey across Iberia's sunny south.
Travel with Pura Aventura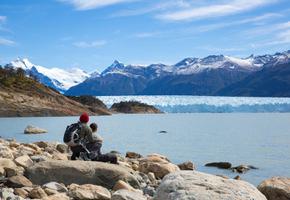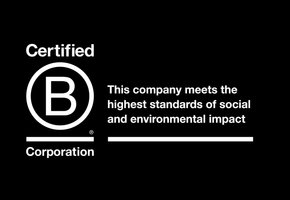 We are one of the first UK travel companies to be certified B Corp – regarded by The Independent as the premier sustainability certification, and described by Which? as "meeting the highest standards of social and environmental performance".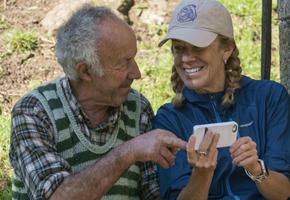 Award-winning Travel Positive