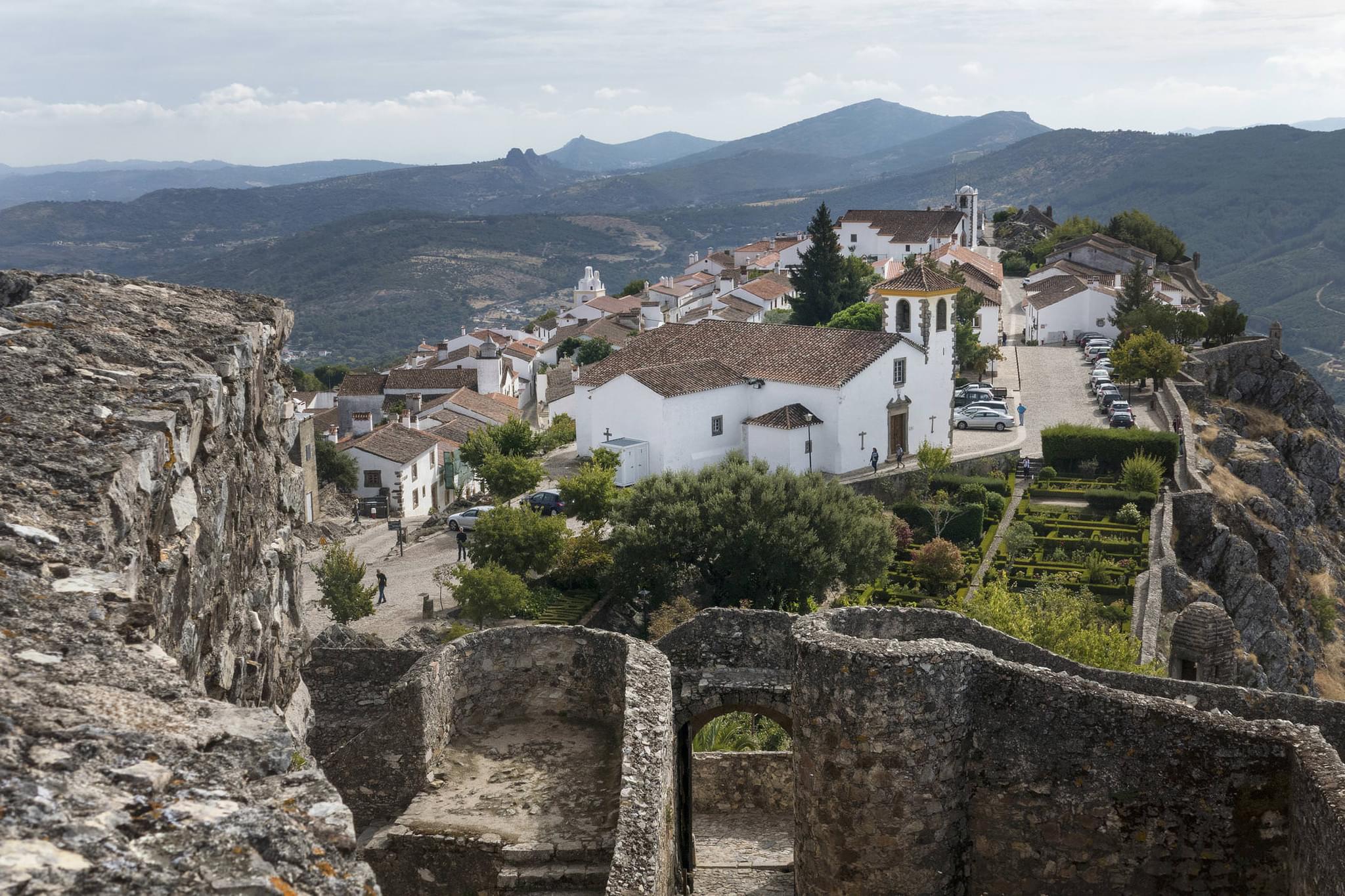 From the Spanish border to the clear blue ocean, Alentejo is a place of Mediterranean forest, olive groves and hilltop villages in which traditional lifestyles survive, far from the tourist trail.

Magic of the Montado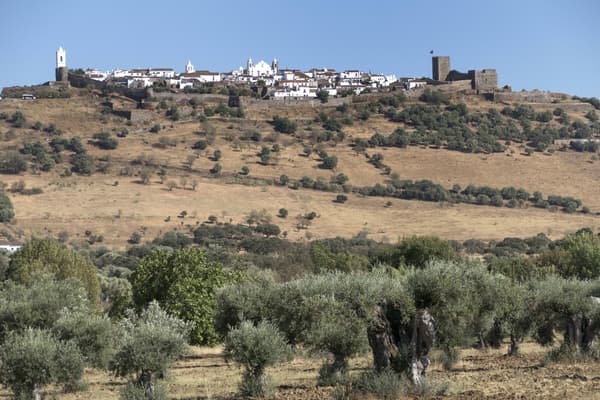 Inland Alentejo is a delightful place of expansive plains, sudden mountains, and the largest cork forests in the world. Of all the landscapes you'll walk through here, perhaps the most special is the Montado.
This beautiful agricultural landscape of open forest spreads its way across the south-west of the Iberian Peninsula, crossing over the border into Spain where the locals refer to it as Dehesa.
It's a wonderful example of a managed ecosystem, a productive farming system which allows humans to cultivate crops, raise cattle and harvest the cork, but still providing a space for nature to flourish, where birds sing their songs, endangered Iberian lynx roam stealthily and insect-rich wildflower meadows explode into a symphony of colours each spring.
The green stands of cork and Mediterranean holm oaks turn the flowing plains of the Alentejo into a romantic and enchanting place of sun and shadows. The trees are scattered at spaced intervals, providing shade and food for the prized black pigs of the area, who hungrily snaffle up the acorns.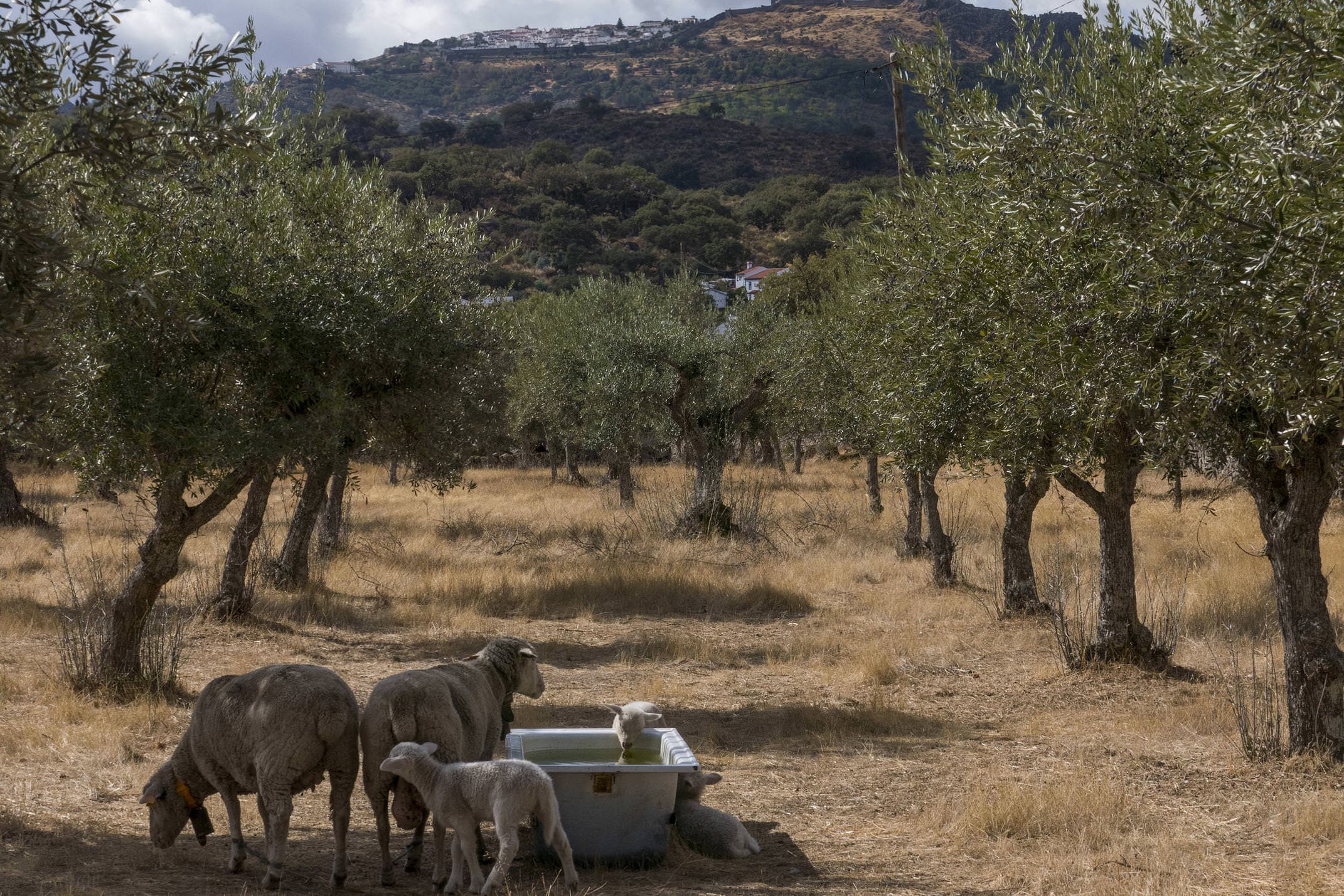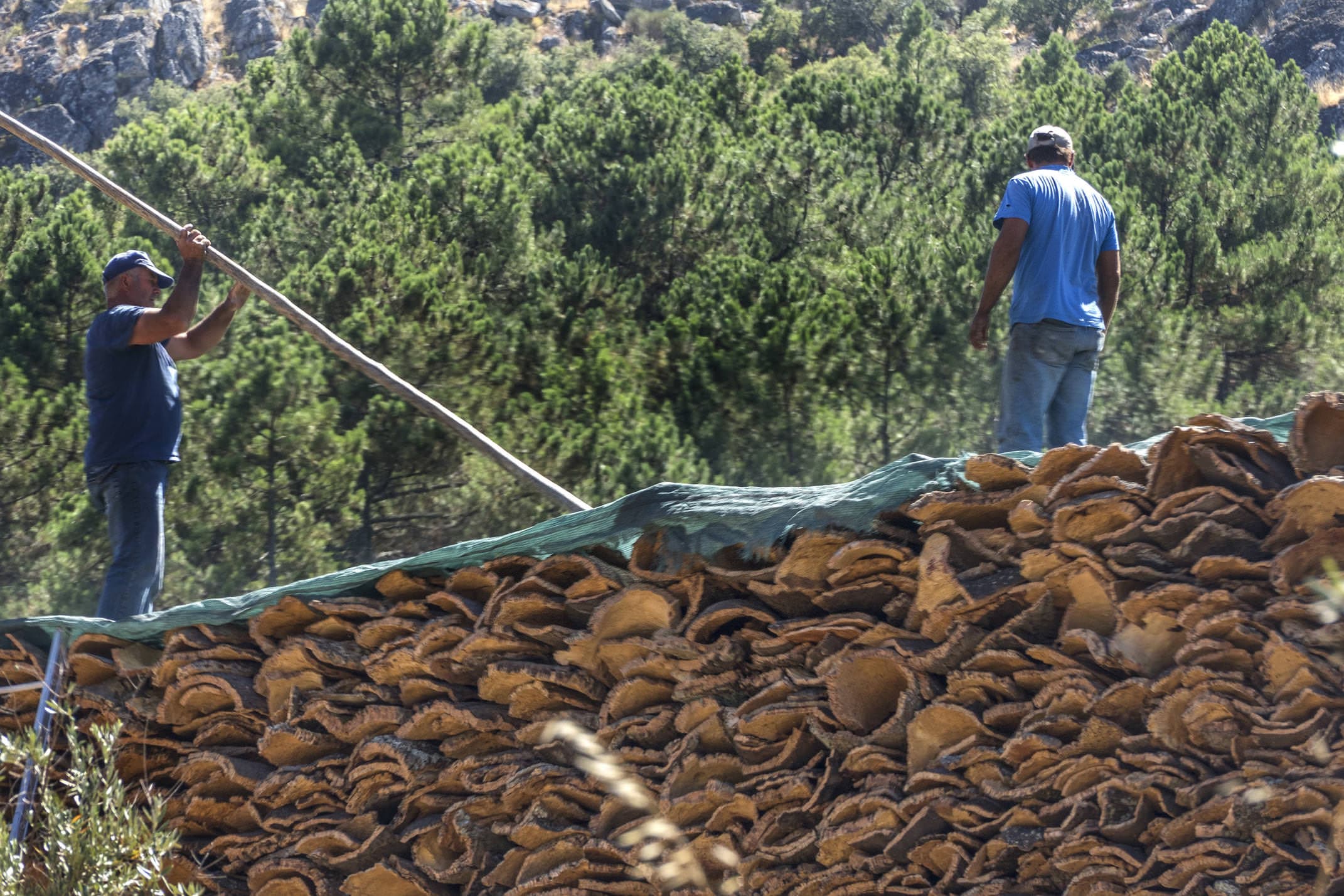 For the walker, moving slowly through the landscape, it can sometimes feel like you are walking through a museum of sculptures, since every oak tree is separated from the others it allows us to admire its sculptural beauty, the shapes and knots of its branches, its silhouette against the sky.
These ancient forests, which have produced cork for millennia and account for half of the world's total cork supply, are occasionally interrupted by wine estates, olive groves, or a simple white and blue house on a hill.
That's the magic of the Montado.
Travel with Pura Aventura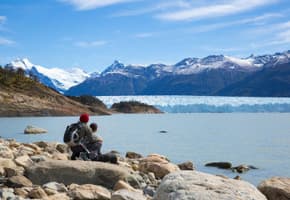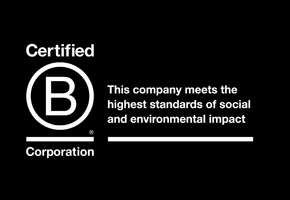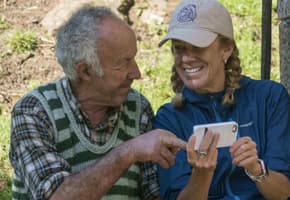 Award-winning Travel Positive