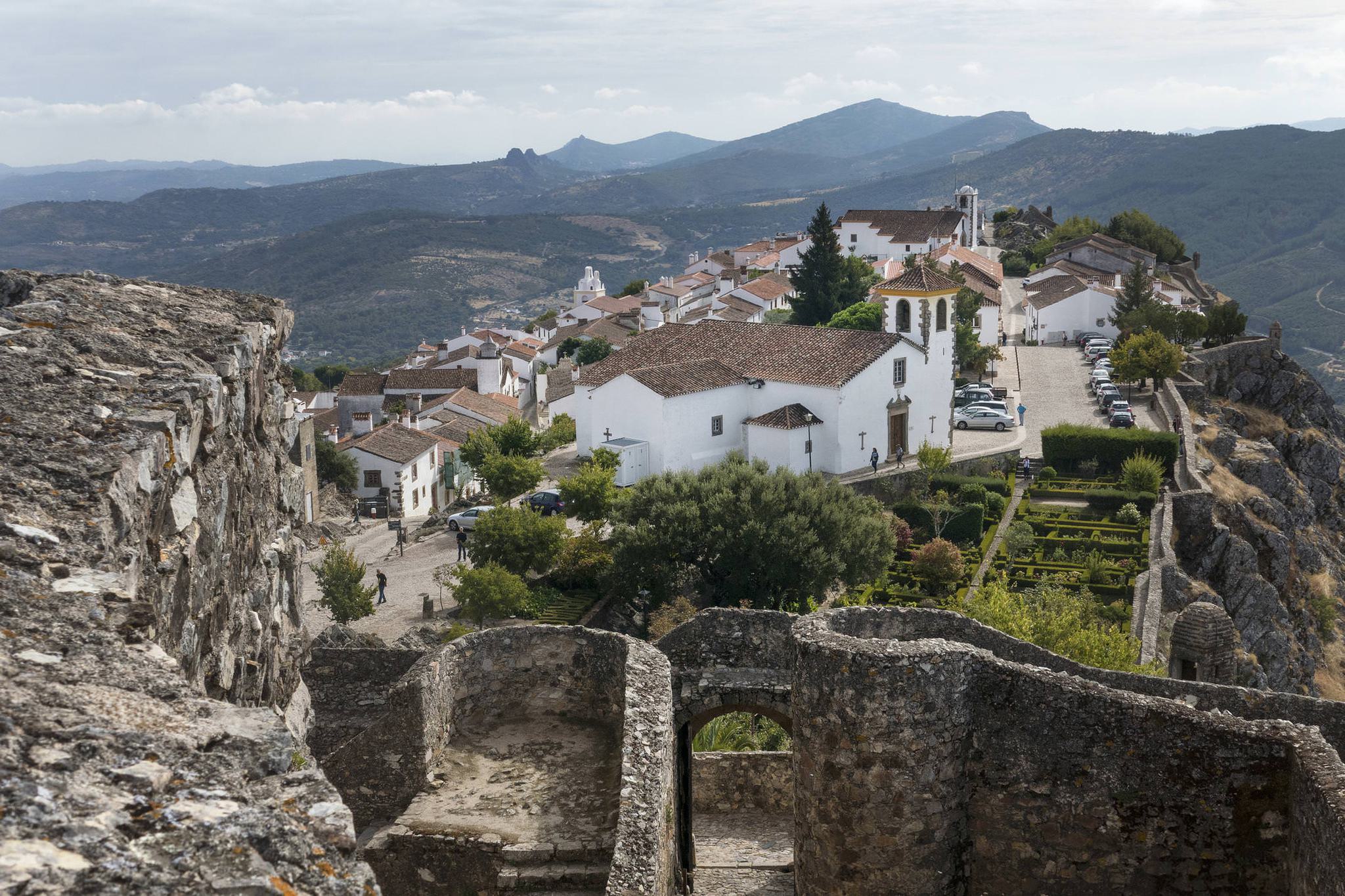 Alentejo Holidays
Discover the old-world charms of the Alentejo with our walking holidays, road trips & tailor-made tours
All of our Portugal and Alentejo Holidays can be tailor-made just for you, with dates, durations, and itineraries adjusted to suit your needs. Speak to our team for a fully personalised quote.

Magic of the Montado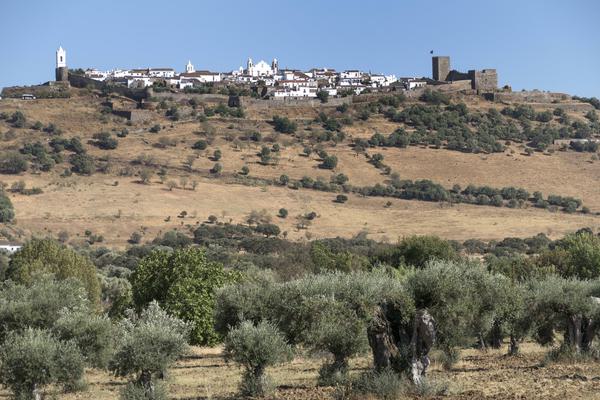 Inland Alentejo is a delightful place of expansive plains, sudden mountains, and the largest cork forests in the world. Of all the landscapes you'll walk through here, perhaps the most special is the Montado.
This beautiful agricultural landscape of open forest spreads its way across the south-west of the Iberian Peninsula, crossing over the border into Spain where the locals refer to it as Dehesa.
It's a wonderful example of a managed ecosystem, a productive farming system which allows humans to cultivate crops, raise cattle and harvest the cork, but still providing a space for nature to flourish, where birds sing their songs, endangered Iberian lynx roam stealthily and insect-rich wildflower meadows explode into a symphony of colours each spring.
The green stands of cork and Mediterranean holm oaks turn the flowing plains of the Alentejo into a romantic and enchanting place of sun and shadows. The trees are scattered at spaced intervals, providing shade and food for the prized black pigs of the area, who hungrily snaffle up the acorns.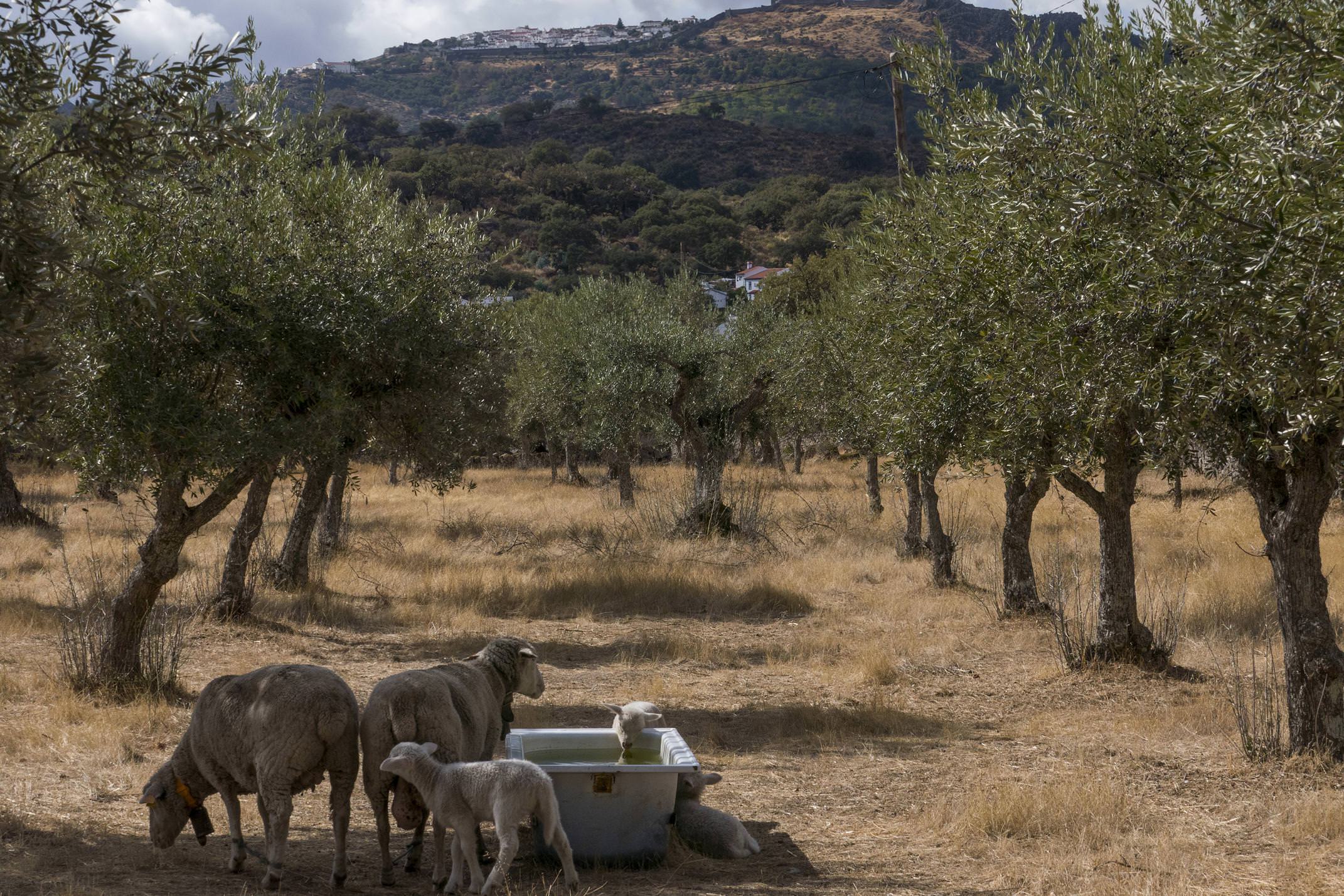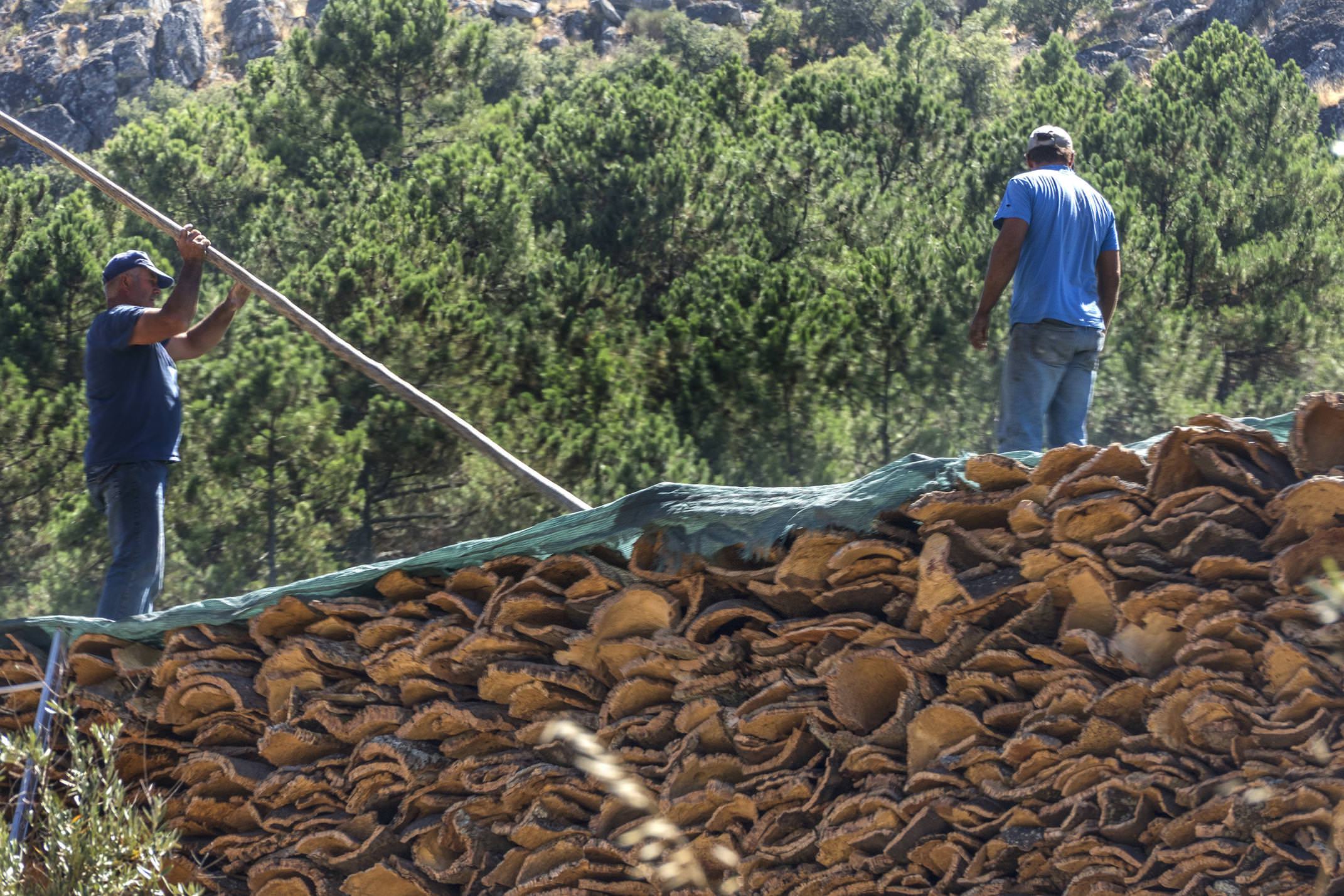 For the walker, moving slowly through the landscape, it can sometimes feel like you are walking through a museum of sculptures, since every oak tree is separated from the others it allows us to admire its sculptural beauty, the shapes and knots of its branches, its silhouette against the sky.
These ancient forests, which have produced cork for millennia and account for half of the world's total cork supply, are occasionally interrupted by wine estates, olive groves, or a simple white and blue house on a hill.
That's the magic of the Montado.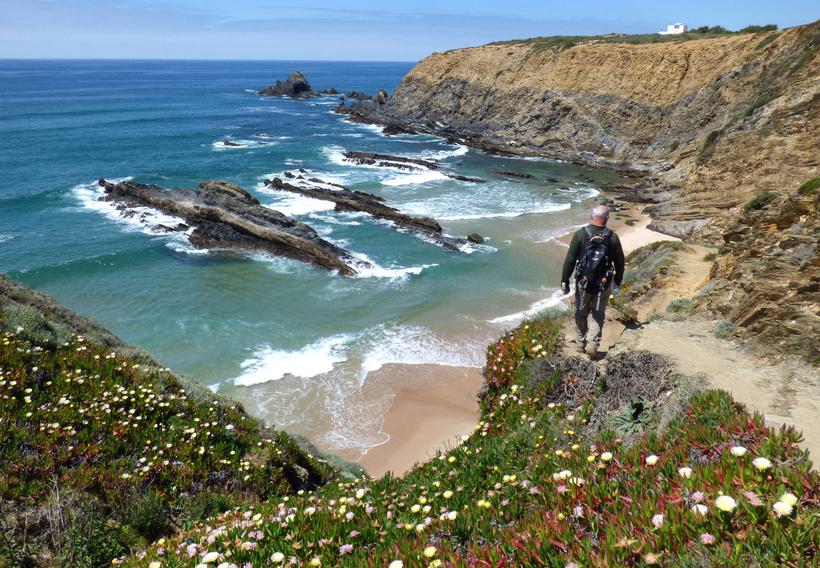 Alentejo & Costa Vicentina Walking Holiday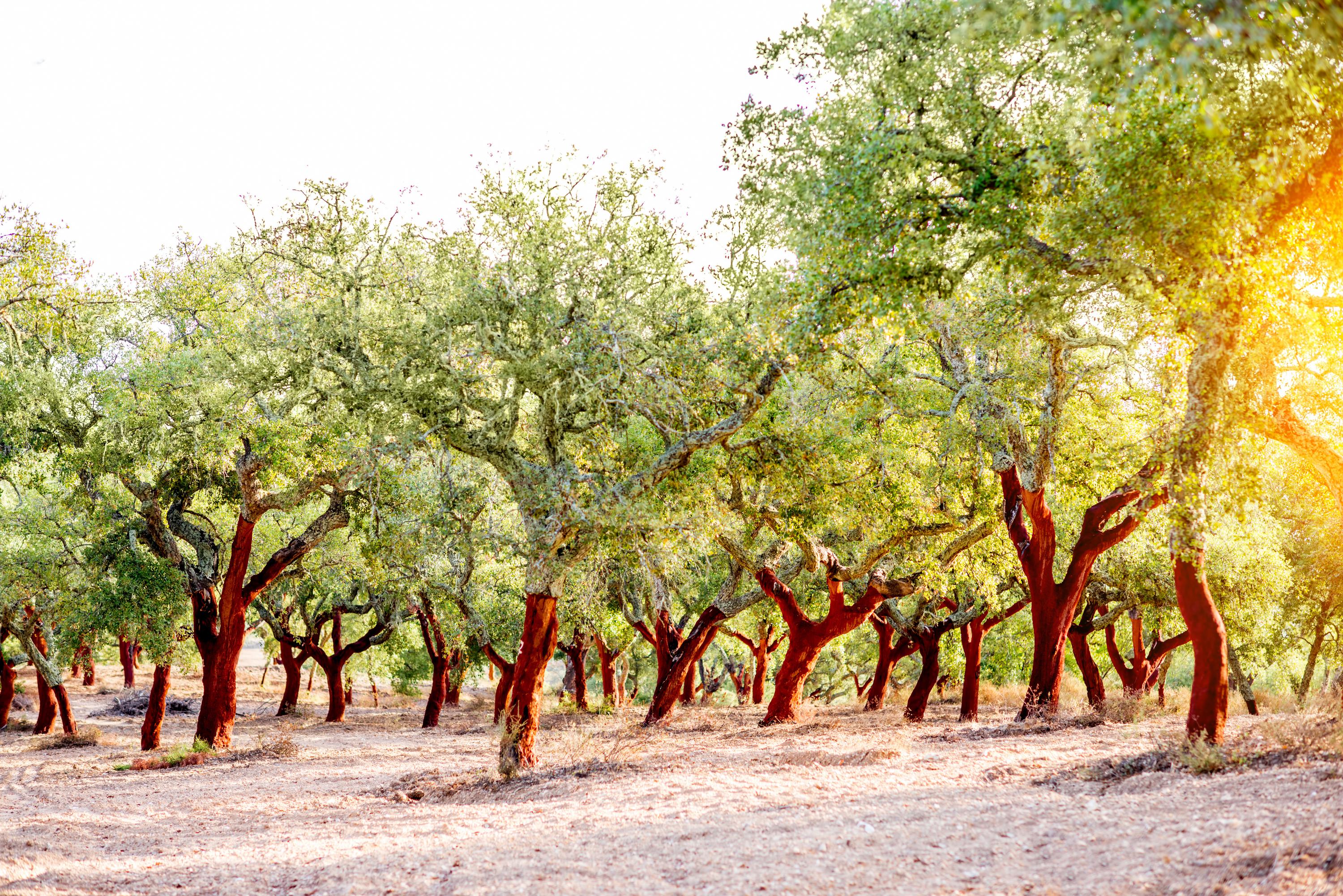 When: Mar-Jun; Sep-Nov
Price: £1,480 per person
Duration: 8 days
Alentejo is a romantic mosaic of open forests, wild meadows and hilltop villages, fringed by unspoilt coast. This relaxing route plots a peaceful path through it all.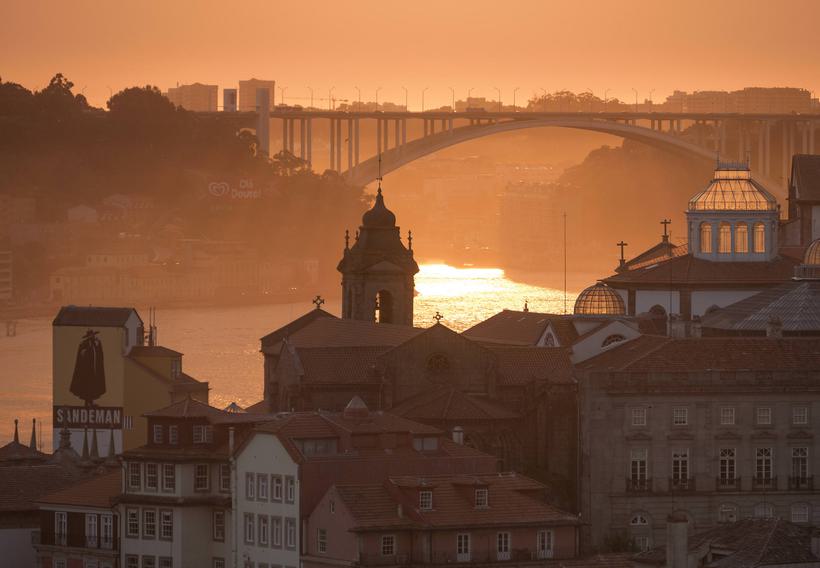 Self Drive
Great Road Trips: Portugal from Porto to Lisbon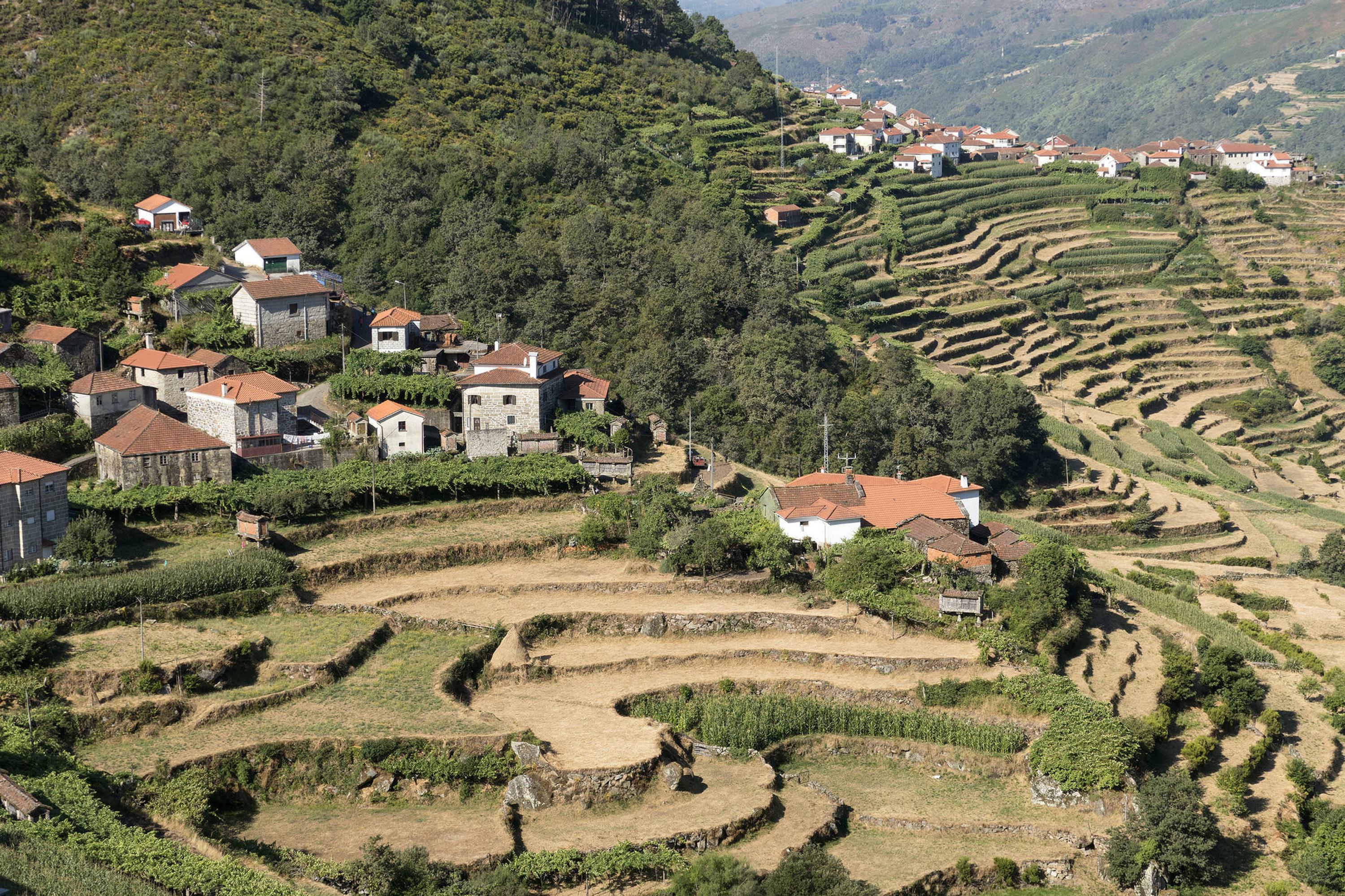 When: Apr-Jun; Sep-Nov
Guide Price: £3,750 per person
Guide Duration: 23 days (can be longer or shorter to suit you)
Between two great cities unfolds a sunny and scenic journey into the heart of Portuguese culture, food, wine and history, shared by locals and tailored to you.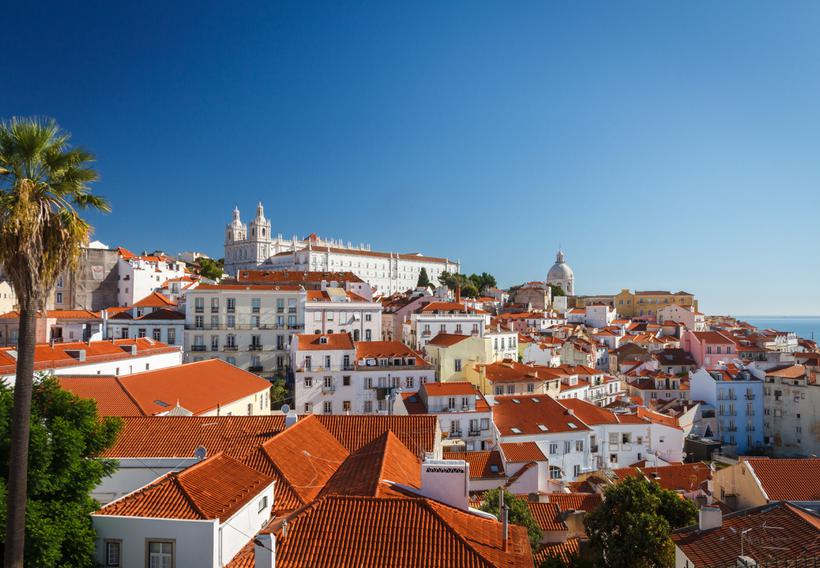 Self Drive
Great Road Trips: Southern Spain & Portugal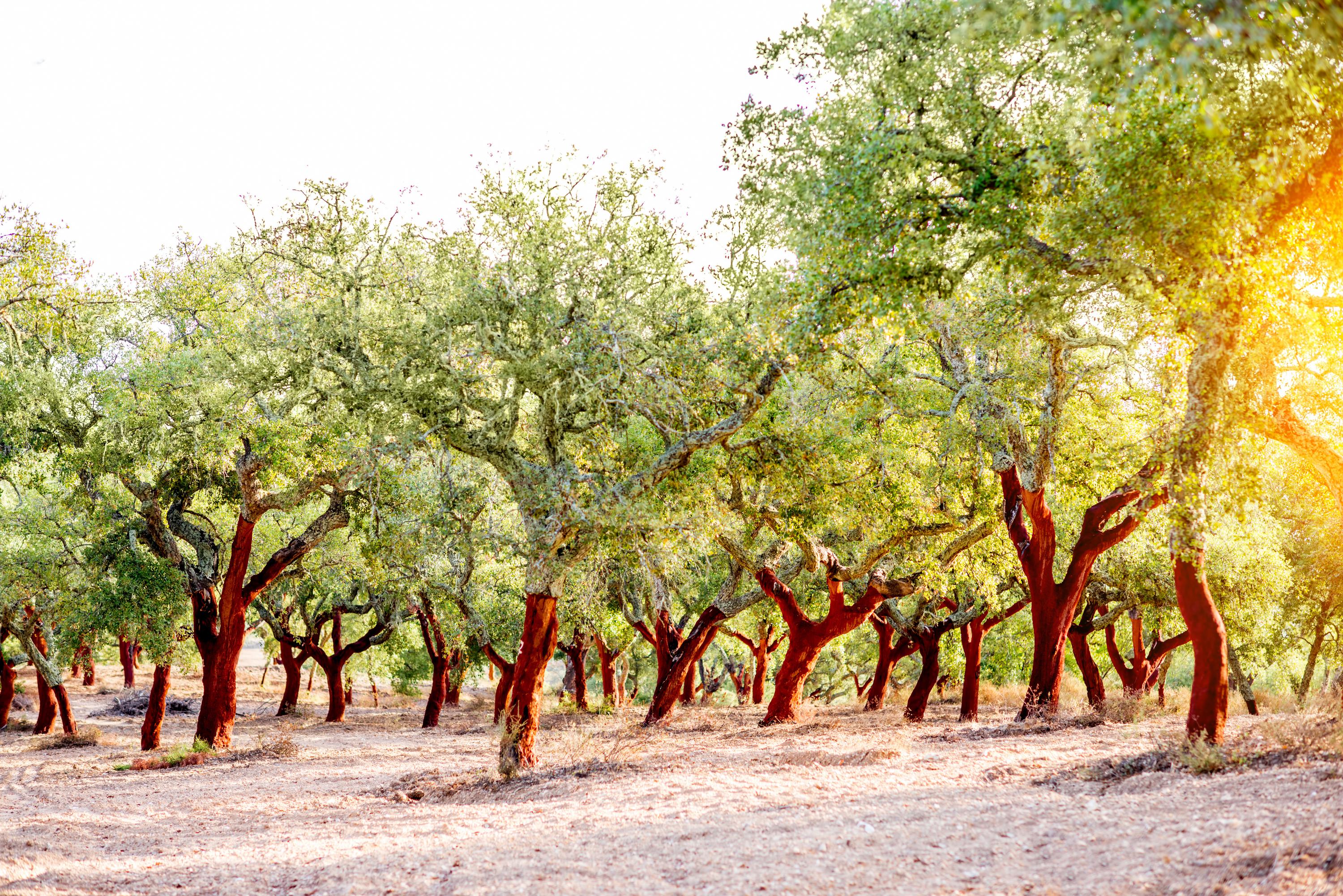 When: Apr-Jun; Sep-Dec
Price: £3,840 per person
Duration: 22 days
Cities of flamenco, fado and Moorish monuments combine with landscapes of bays, forests and olive groves on this scenic journey across Iberia's sunny south.
Travel with Pura Aventura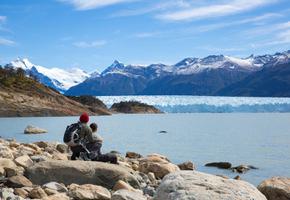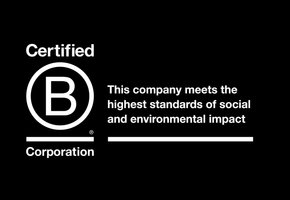 We are one of the first UK travel companies to be certified B Corp – regarded by The Independent as the premier sustainability certification, and described by Which? as "meeting the highest standards of social and environmental performance".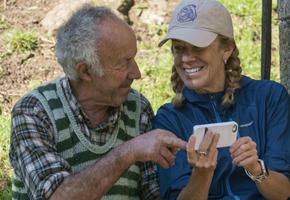 Award-winning Travel Positive