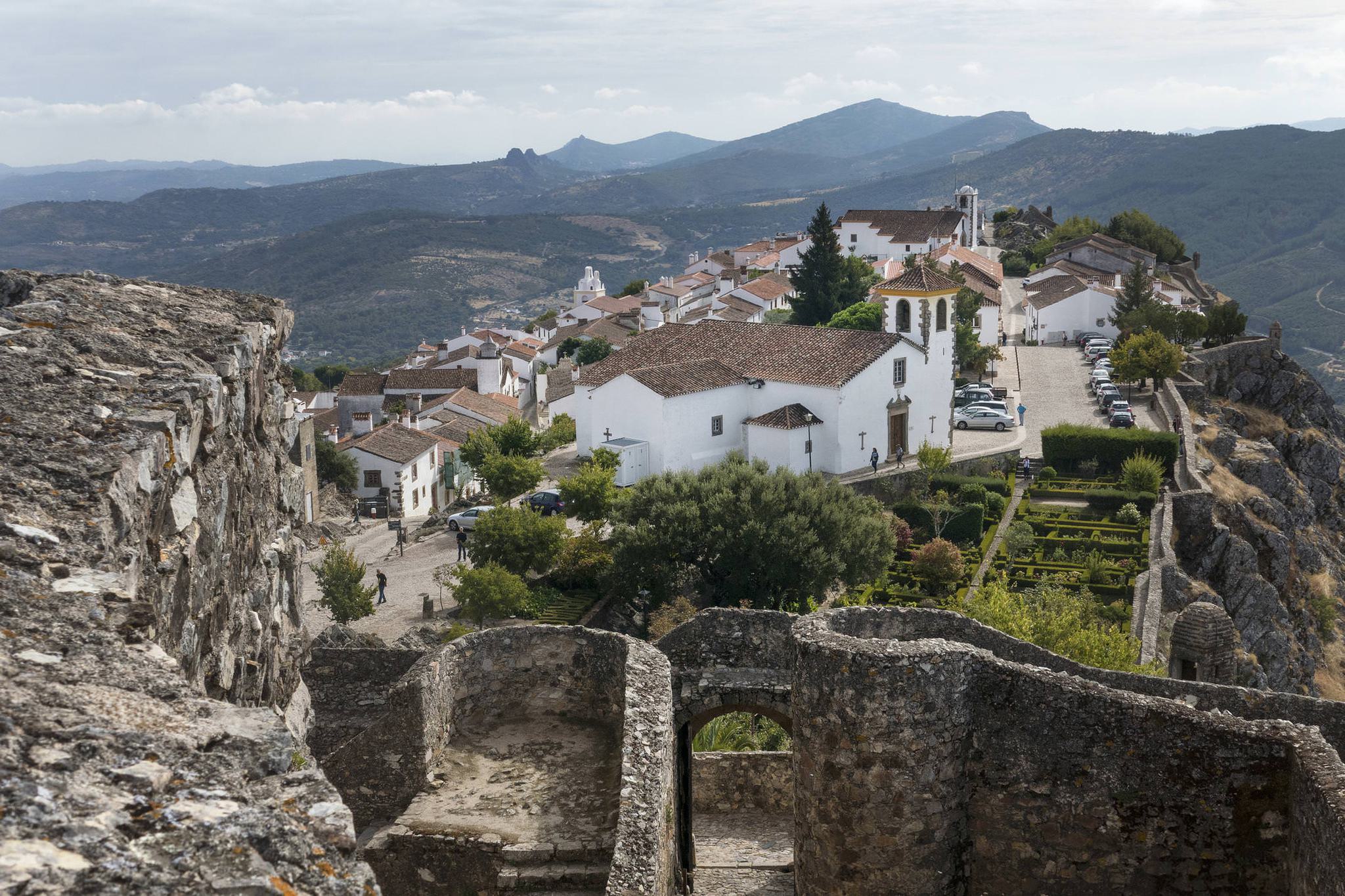 Alentejo Holidays
Discover the old-world charms of the Alentejo with our walking holidays, road trips & tailor-made tours
All of our Portugal and Alentejo Holidays can be tailor-made just for you, with dates, durations, and itineraries adjusted to suit your needs. Speak to our team for a fully personalised quote.

Lisbon like a local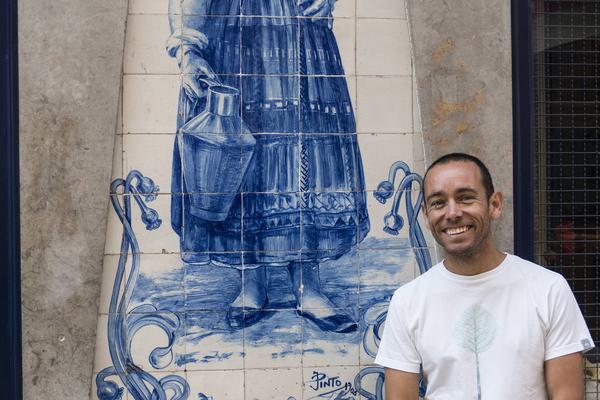 Alright, it's not actually in Alentejo. But when you eventually tear yourself away from the country houses, coastal trails and open forests of the Alentejan heartland, more treasures await if you have a bit more time and want to keep expanding your horizons.
Whether you're walking or driving, all roads eventually lead to Lisbon to head for home. But spare us a couple of days here and we'll share this wonderfully textured city in our own way. That means pairing you up with someone like Luis, our local on the ground, for a very relaxed meander through the backstreets.
You might find yourself in his favourite local shop, browsing like a true Alfacinha. You could stop in for a coffee at a small neighbourhood café, or pause next to some azulejos on an old house to hear stories about Portugal's tile tradition.
Ask about the cost of living in the city or the pressure of tourism over housing prices and you'll get an honest answer. Ask for a view on the political situation of the country, Portugal's history with its African colonies or the immigration and emigration patterns of the country and the conversation gets more interesting still.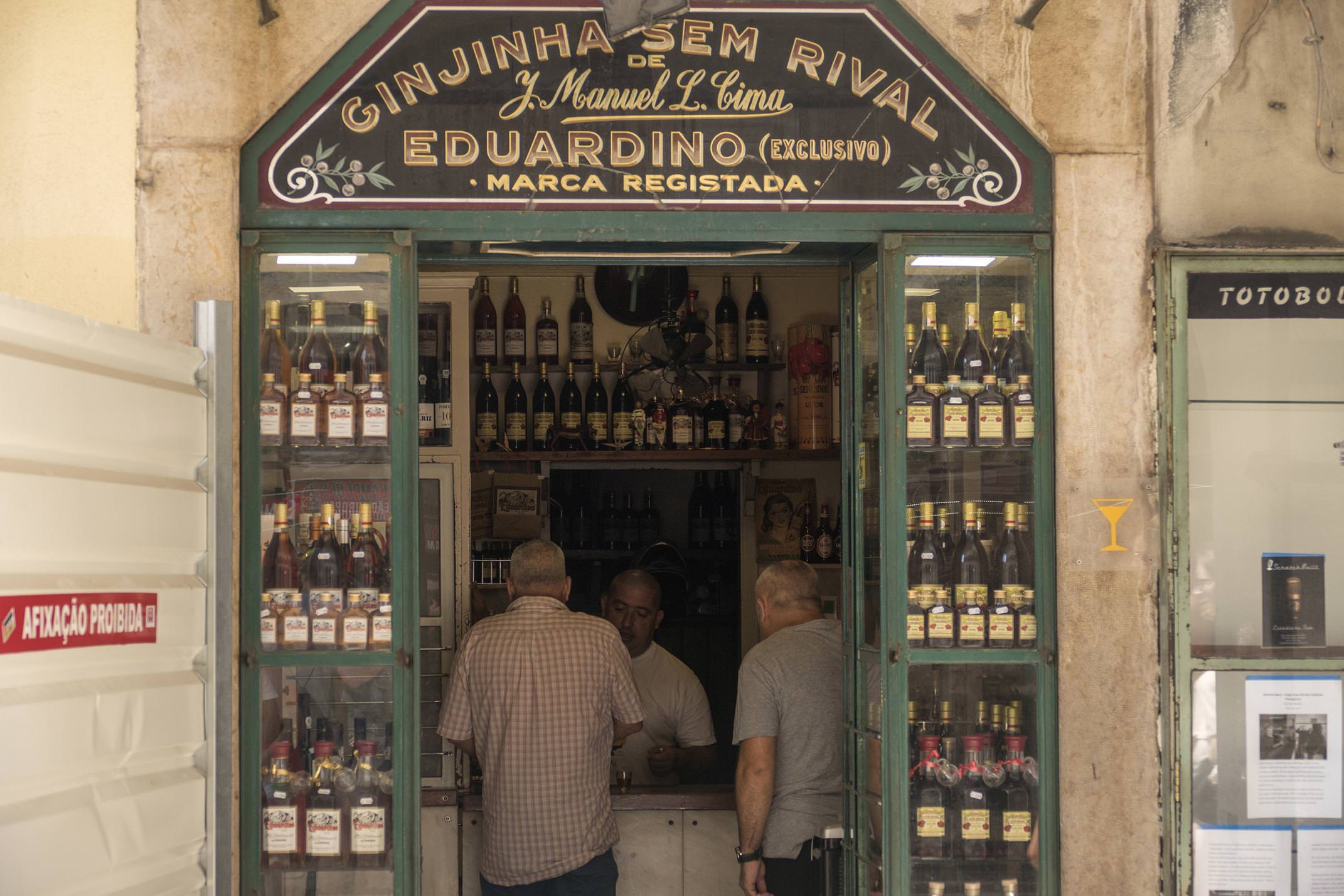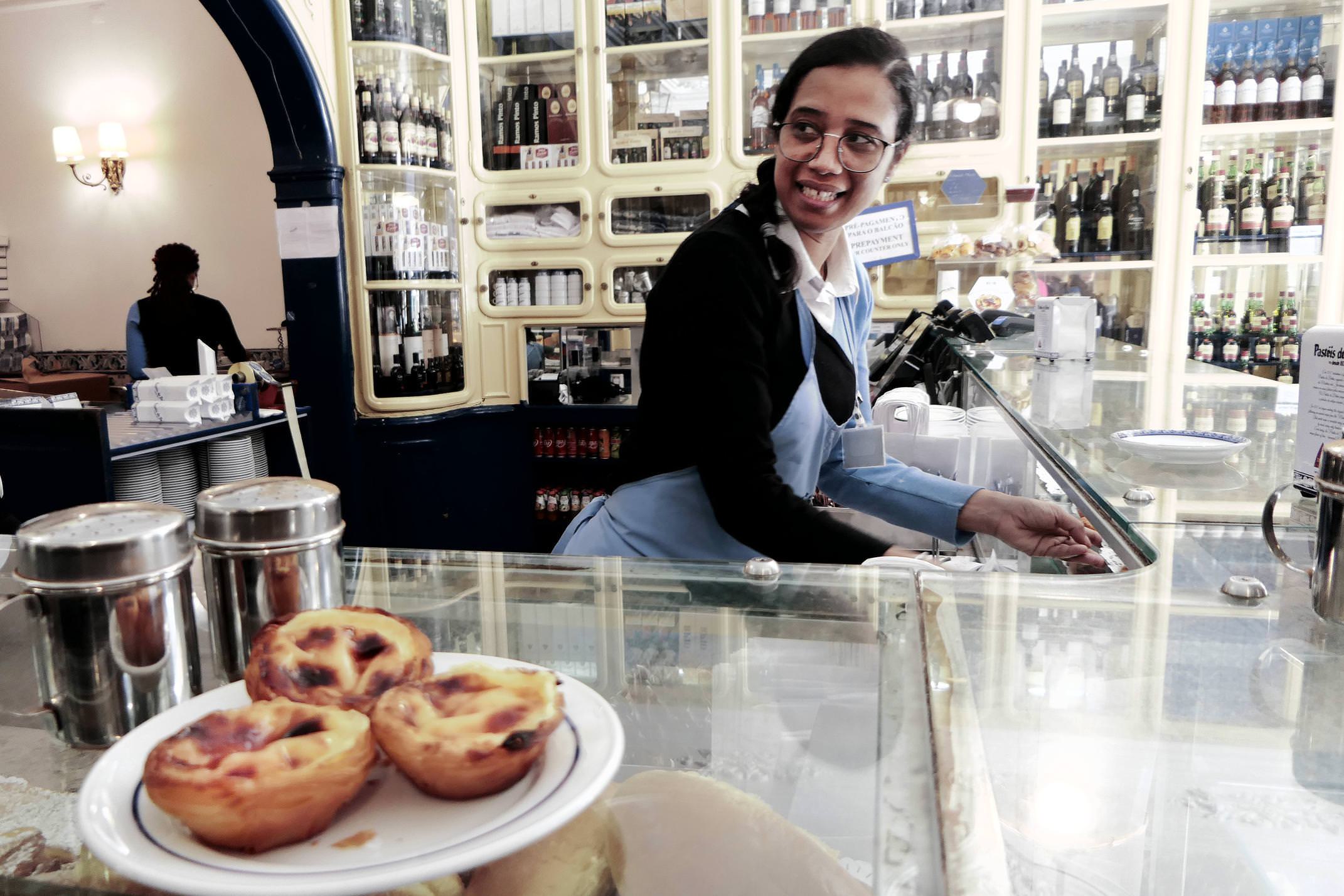 It's all part of what we expect from a walking tour of a capital city, with time aplenty, and detail aplenty in your comprehensive Pura Holiday Guide, to do the main sights justice at your leisure. Calling on a friend to show you around is much harder, which is where we take the reins.
And of course, when in Lisbon it would be somewhat remiss not to call in on a fado performance.
Whilst the Portuguese character is not one easy to classify - neither not loud nor extreme enough to be classified with lazy stereotypes - but think of the country and fado will be among the first associations to spring to mind, just after port and beaches perhaps. And it was in the cafes and bars of Lisbon's Alfama district, a melting pot of Iberian, South American and African cultures, where the music first emerged back in the 19th century.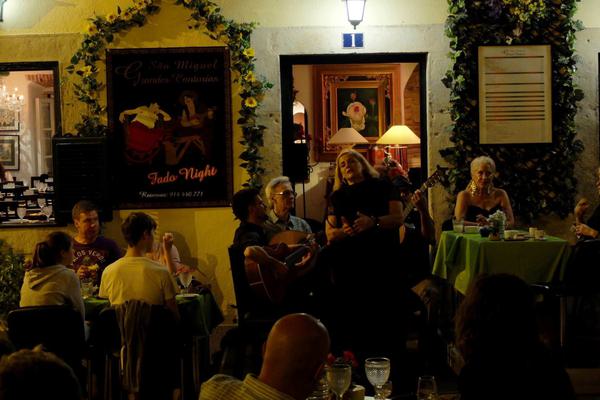 Fado music is a special kind of melancholy, tinged with that most intrinsically Portuguese and famously untranslatable-into-English feeling of saudade. It's that saudade - a voice loaded with emotion and laments over a loss and the capricious twists of fate - which carries through clear over the gentle strums of the Portuguese viola guitar. And it's that saudade that makes the performances so deeply moving.
These late night performances, often following a long, lingering Lisbon dinner, seem to perfectly capture that distinct blend of nostalgia and melancholia that accompany the end of all the best holidays. Whether or not you can understand the lyrics, in that moment it feels like fado is the perfect soundtrack as you reflect on everything this most unassuming and humble country has offered you over the past week or two.
There's no substitute for being in the right place, at the right time.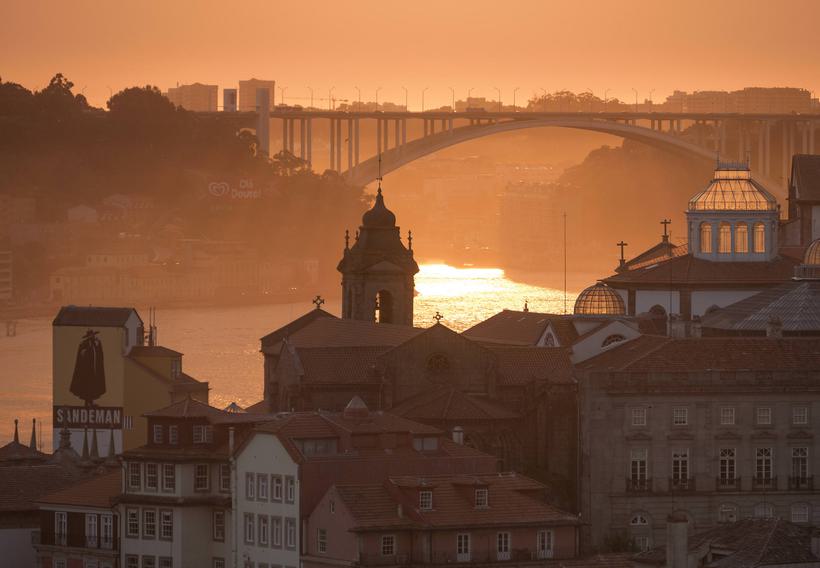 Self Drive
Great Road Trips: Portugal from Porto to Lisbon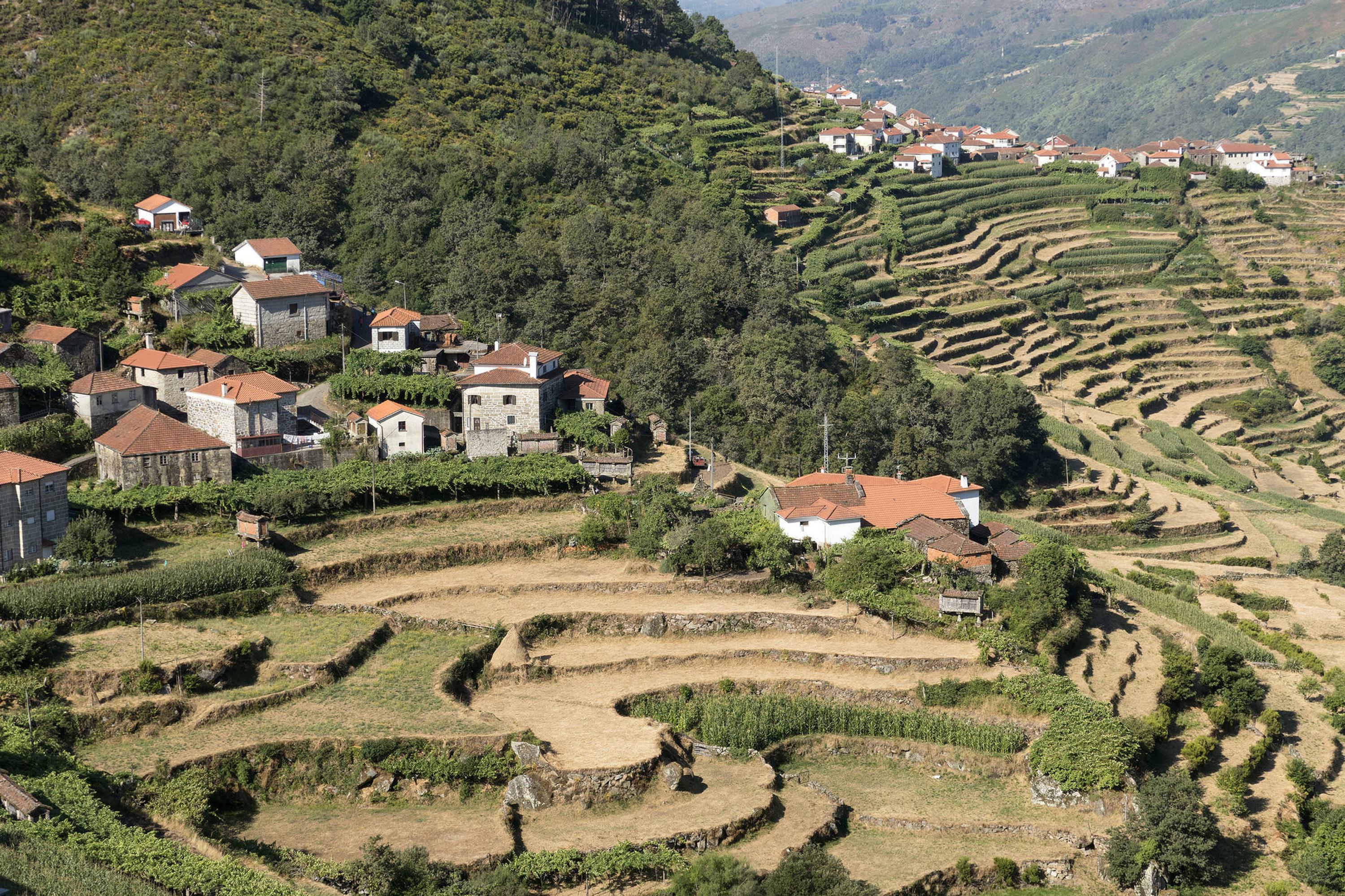 When: Apr-Jun; Sep-Nov
Guide Price: £3,750 per person
Guide Duration: 23 days (can be longer or shorter to suit you)
Between two great cities unfolds a sunny and scenic journey into the heart of Portuguese culture, food, wine and history, shared by locals and tailored to you.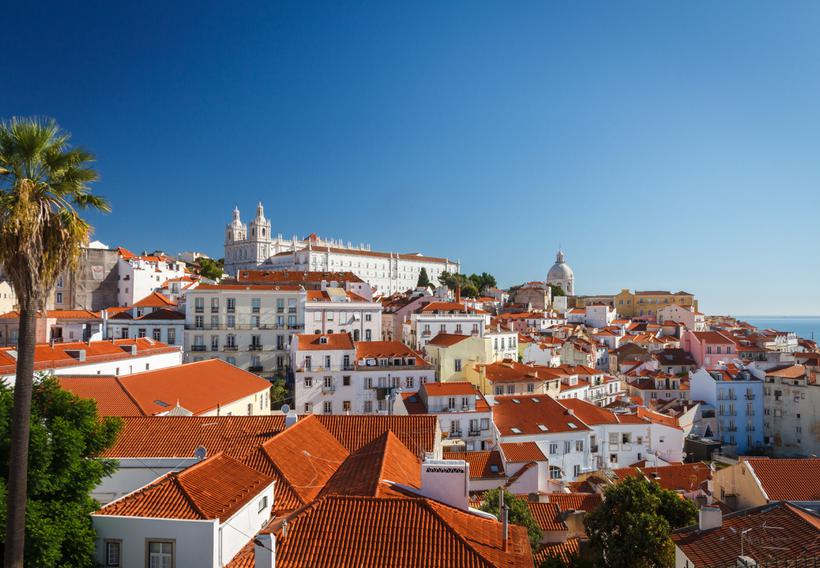 Self Drive
Great Road Trips: Southern Spain & Portugal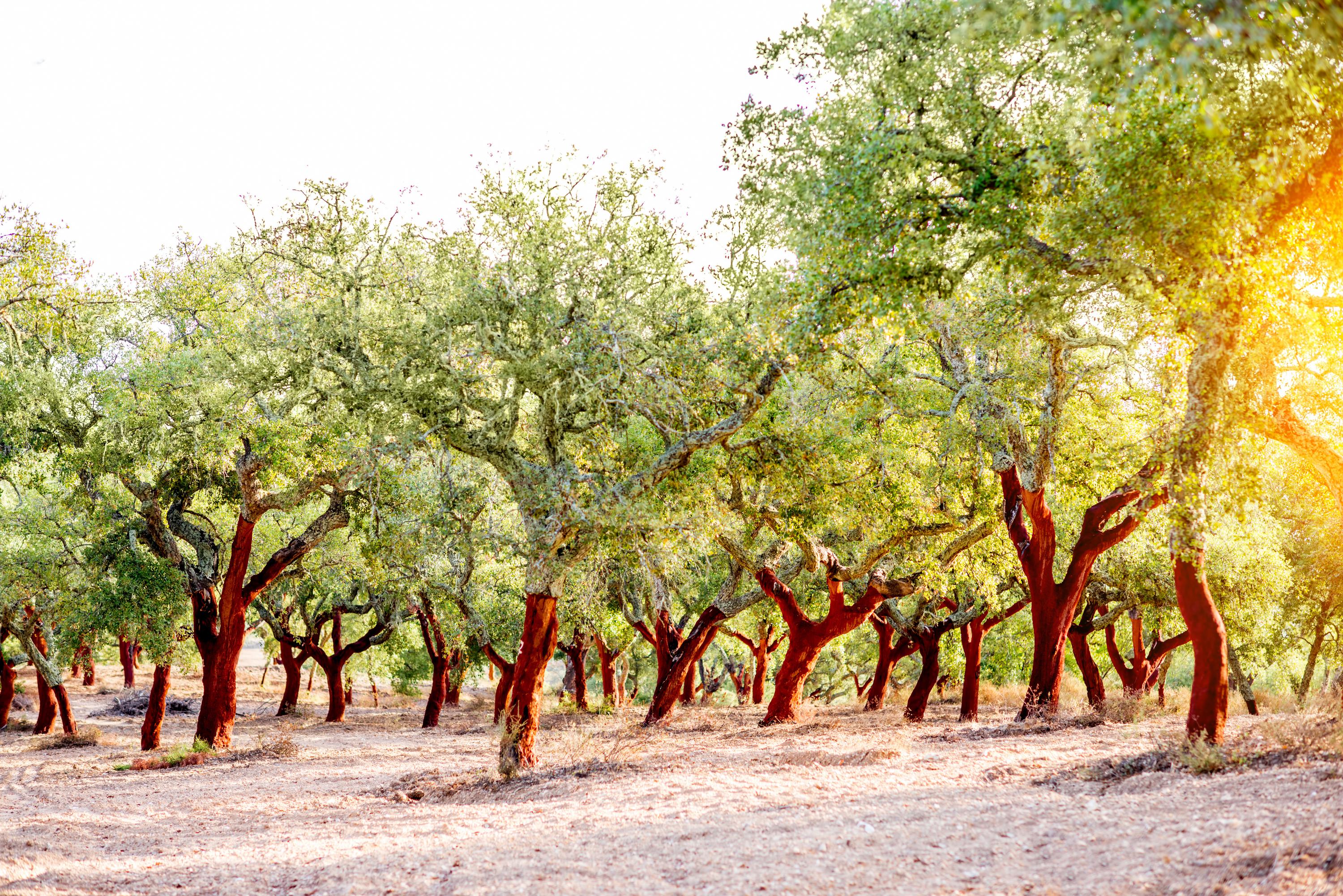 When: Apr-Jun; Sep-Dec
Price: £3,840 per person
Duration: 22 days
Cities of flamenco, fado and Moorish monuments combine with landscapes of bays, forests and olive groves on this scenic journey across Iberia's sunny south.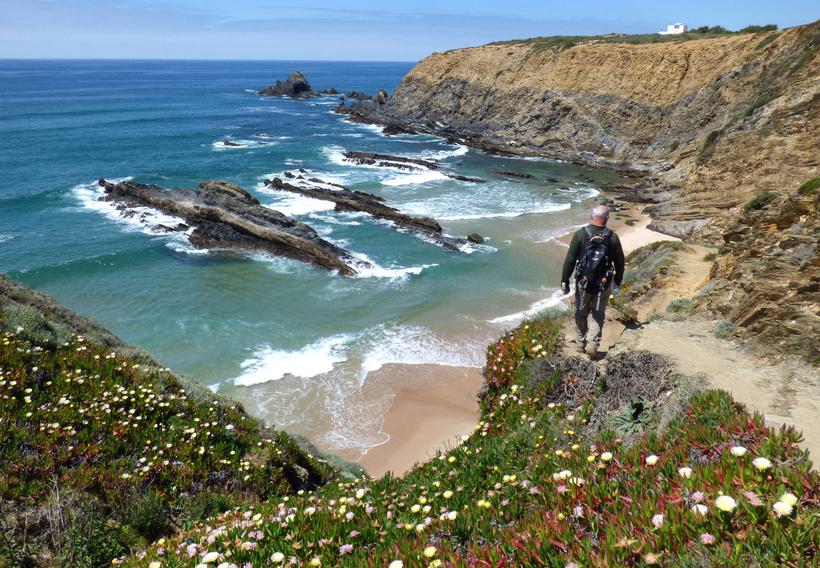 Alentejo & Costa Vicentina Walking Holiday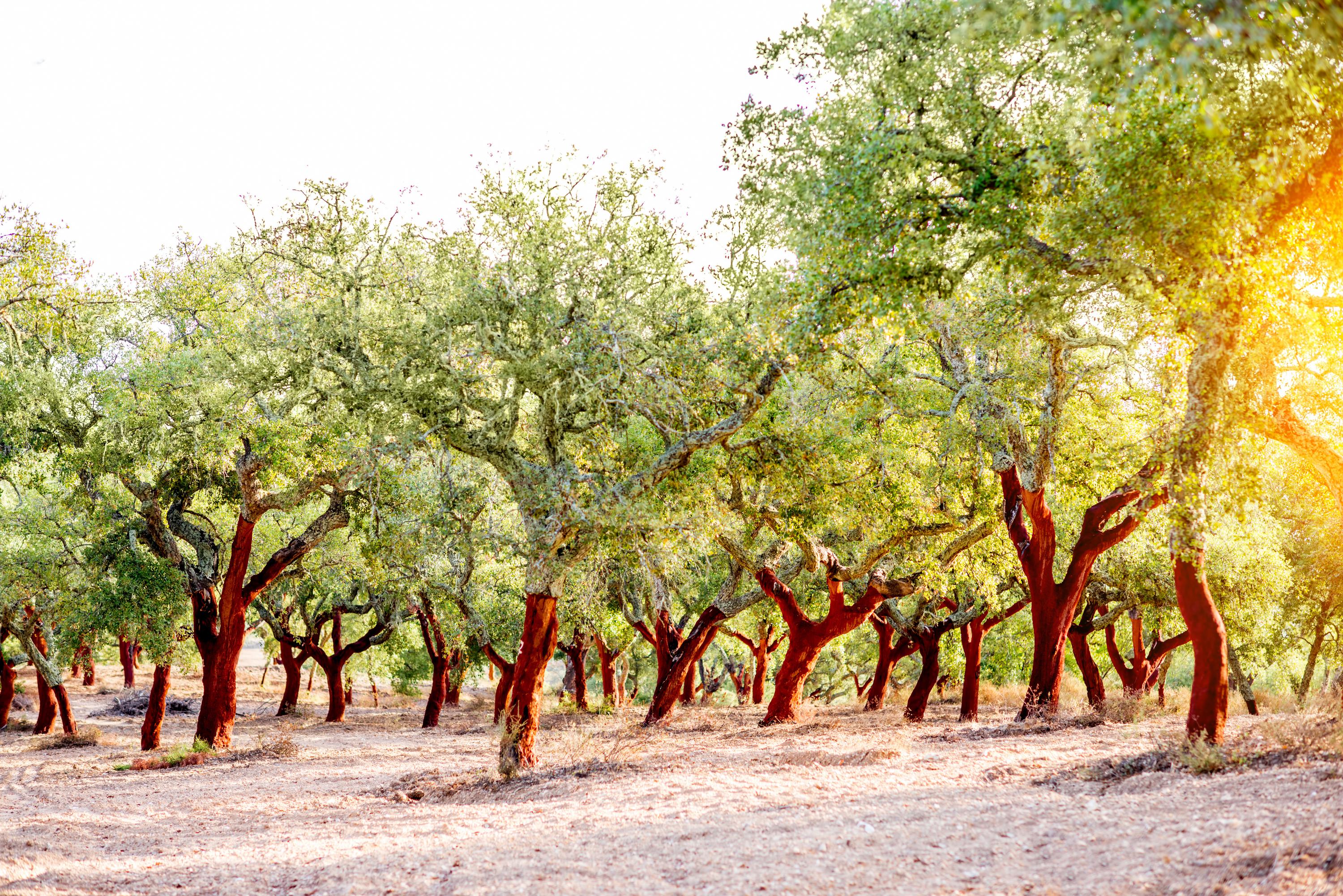 When: Mar-Jun; Sep-Nov
Price: £1,480 per person
Duration: 8 days
Alentejo is a romantic mosaic of open forests, wild meadows and hilltop villages, fringed by unspoilt coast. This relaxing route plots a peaceful path through it all.
Travel with Pura Aventura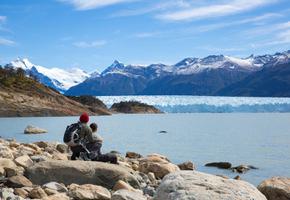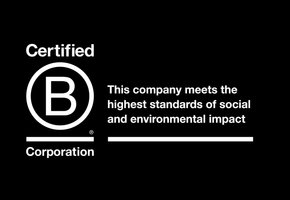 We are one of the first UK travel companies to be certified B Corp – regarded by The Independent as the premier sustainability certification, and described by Which? as "meeting the highest standards of social and environmental performance".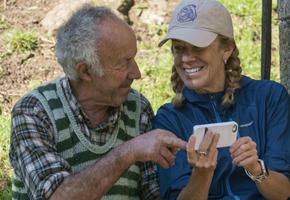 Award-winning Travel Positive