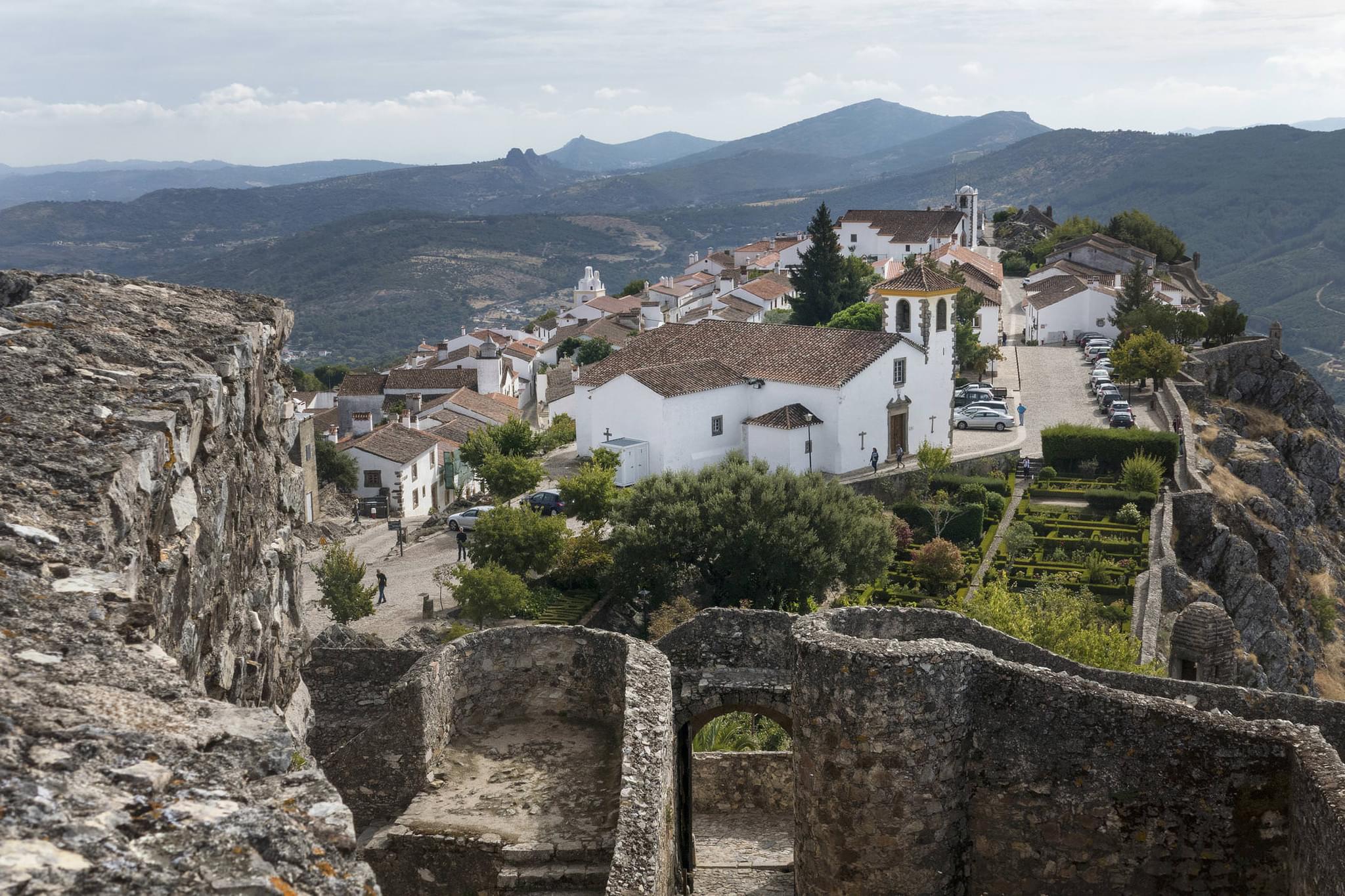 From the Spanish border to the clear blue ocean, Alentejo is a place of Mediterranean forest, olive groves and hilltop villages in which traditional lifestyles survive, far from the tourist trail.

September to November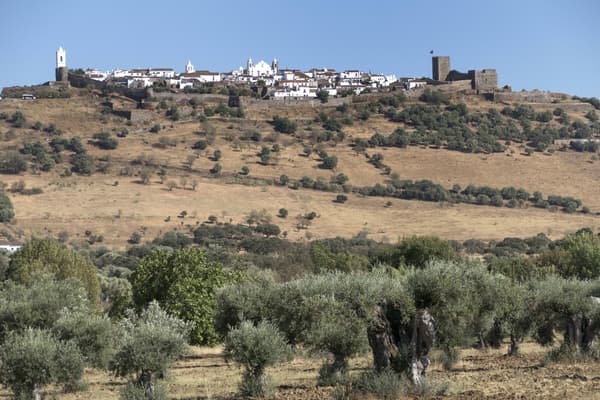 Autumn walks
Mid-September to early November
The onset of September and the arrival of October brings the temperatures back under control across the region.
Whether you're on an Inn to Inn Walk or a driving trip, you have yourself a green light to work your way from the hilltop castles to the wild sea cliffs once again. All of Alentejo is back on the table and the vineyards and forests are only going to get prettier the longer autumn rolls on.
Consider the first week or so of November to be a sensible cut off point though, after which temperatures fall, days shorten and the rain comes more regularly.
Trip idea: Alentejo & Costa Vicentina Inn to Inn Walking Holiday

Travel with Pura Aventura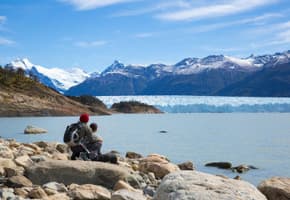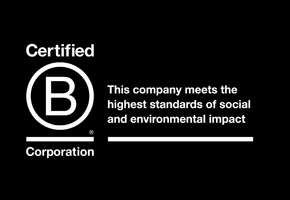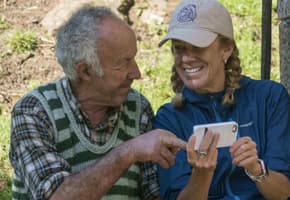 Award-winning Travel Positive