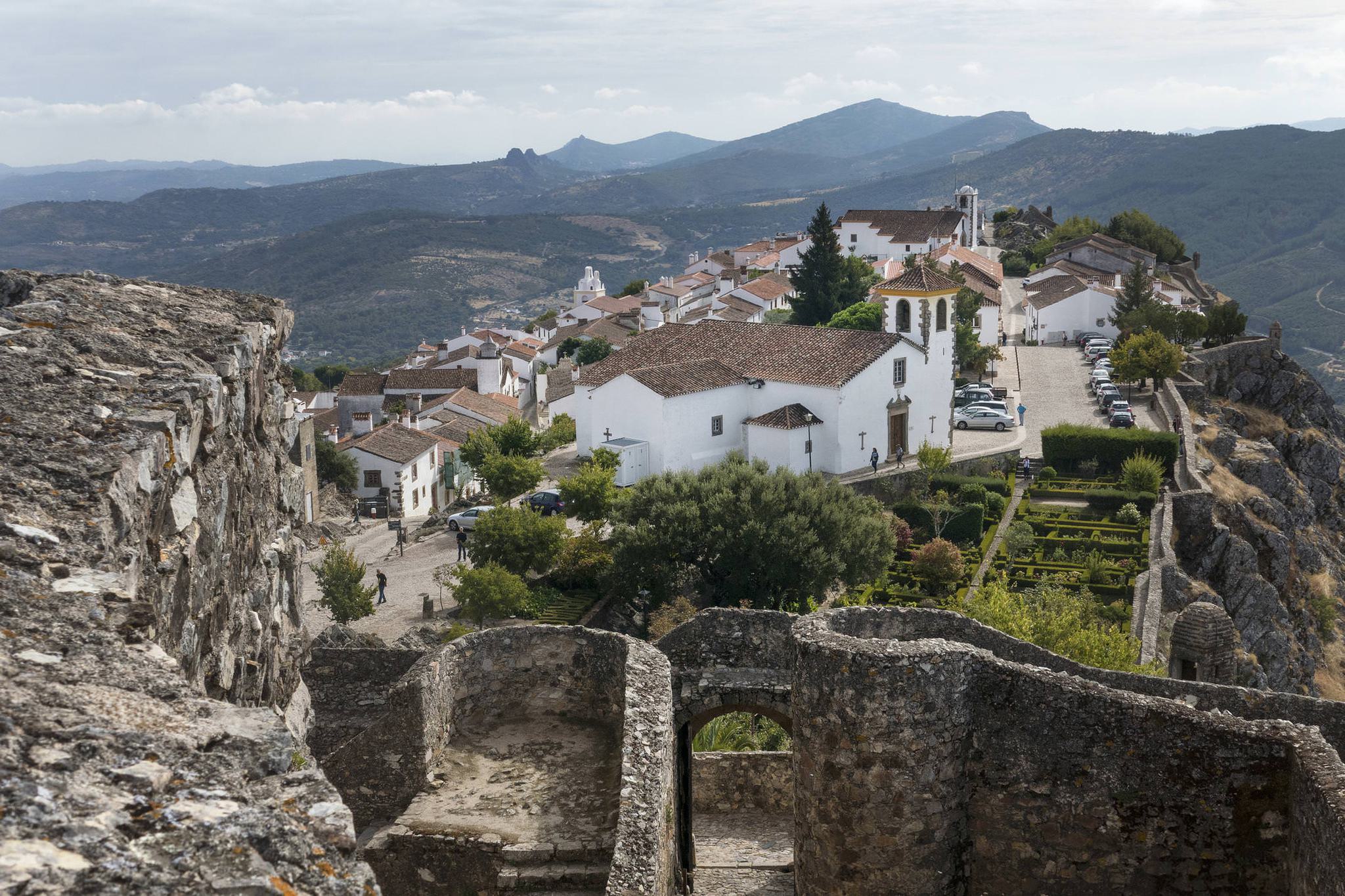 Alentejo Holidays
Discover the old-world charms of the Alentejo with our walking holidays, road trips & tailor-made tours
All of our Portugal and Alentejo Holidays can be tailor-made just for you, with dates, durations, and itineraries adjusted to suit your needs. Speak to our team for a fully personalised quote.

March to June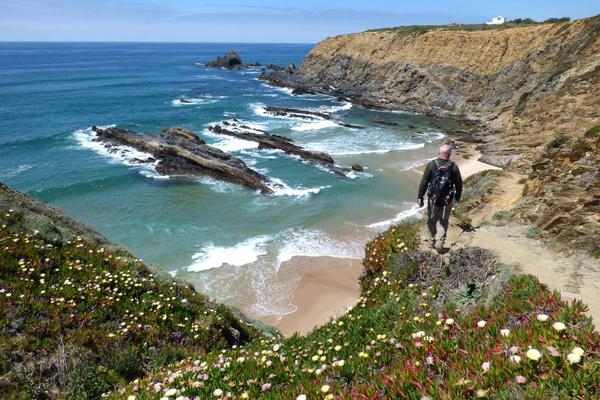 Post-winter walk
March
The Alentejo could in theory be visited any time of the year. We say in theory because Marvão, which overlooks the plains in the east, has a higher rainfall than that which falls on our office in Brighton in the depths of winter, and temperatures regularly creep past the 30 degree mark in the height of summer. So you do have to pick your spots.
March is one such spot that we're particularly fond of. There's nothing quite like a walk across Portugal to shed the dark days of winter and put an early-spring spring in your step. We can't promise wall-to-wall sunshine, nor dry skies the whole way, but the weather takes a definite turn for the better, both in the hinterland and along the Atlantic trails of the Costa Vicentina.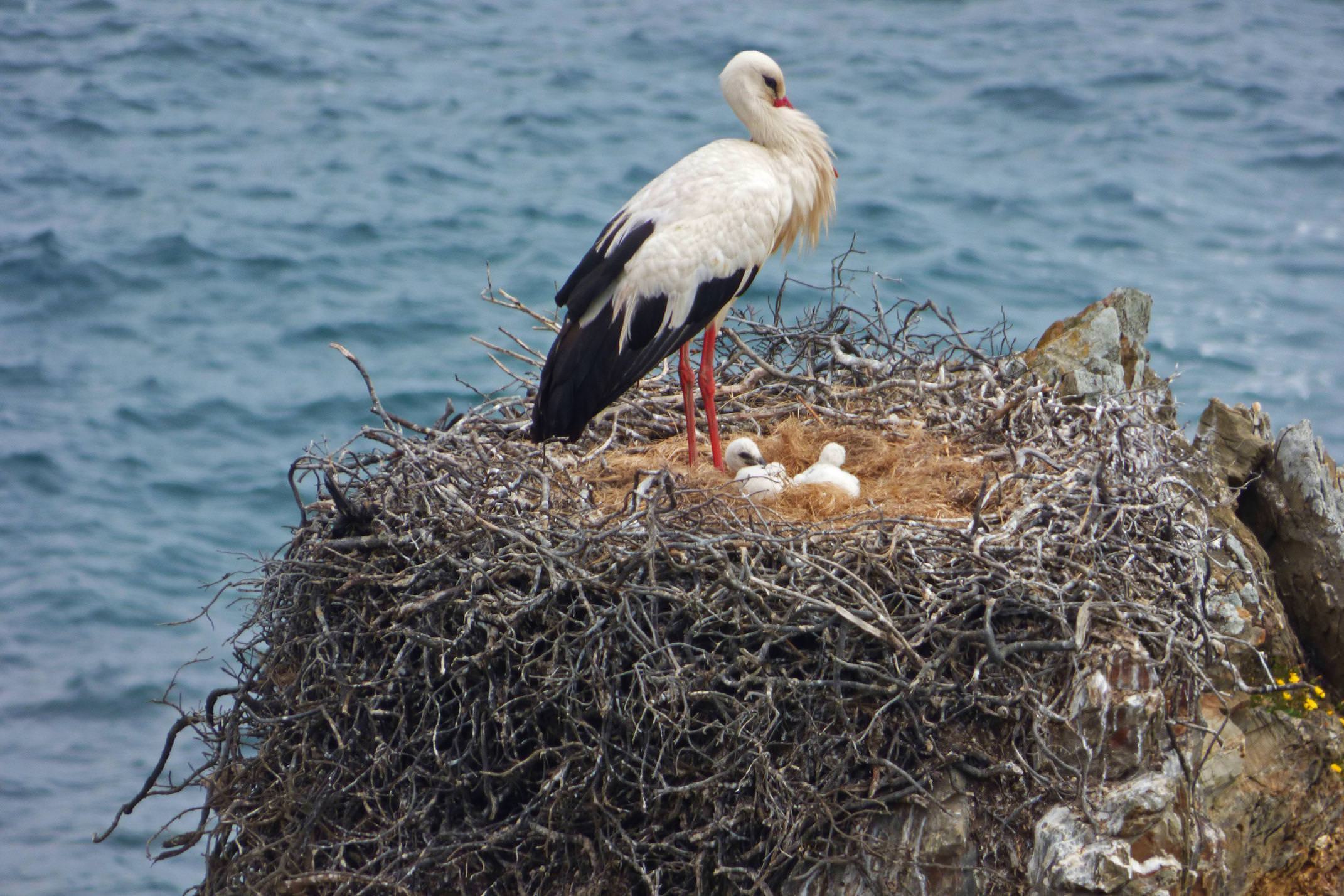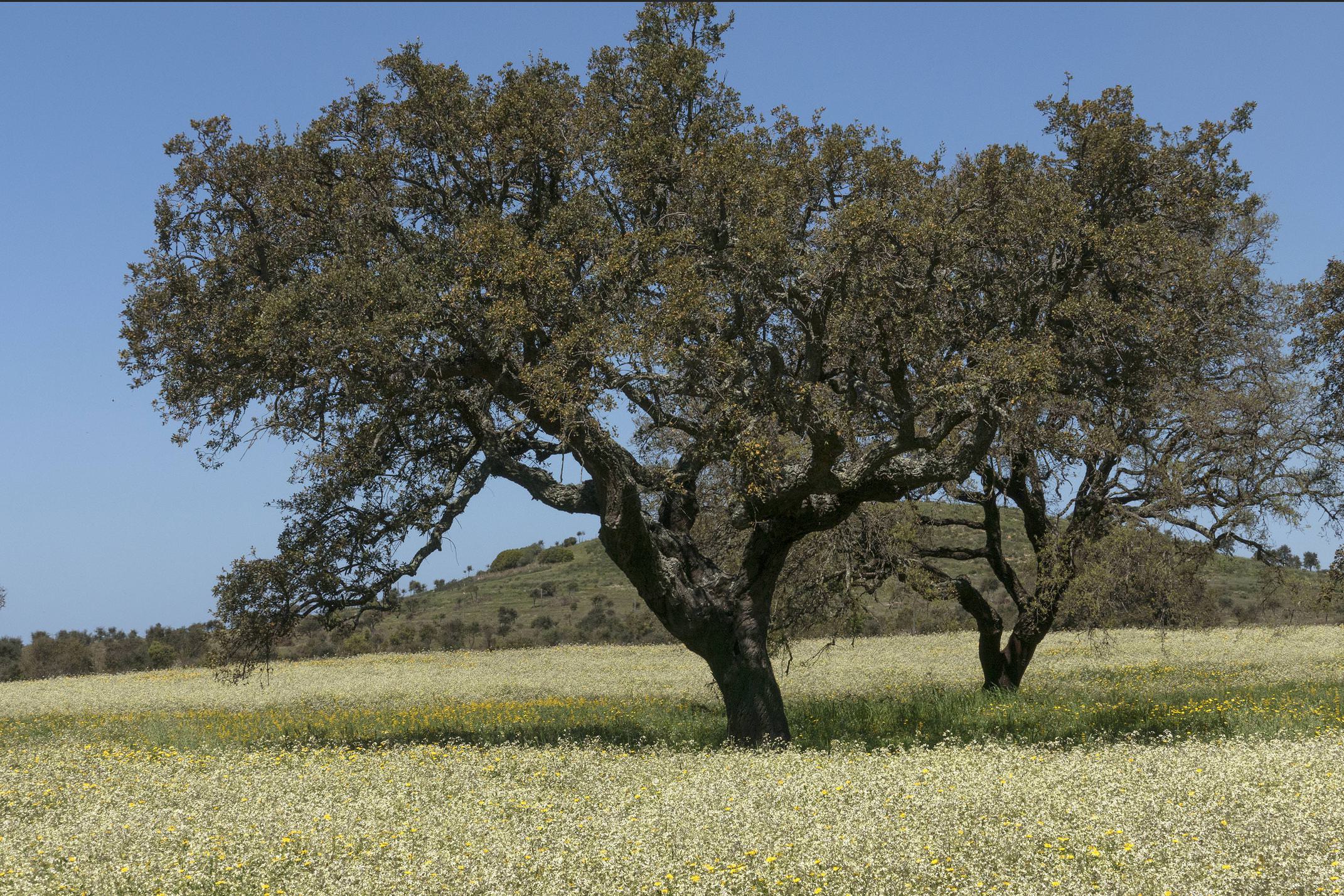 Spring blooms and nesting storks
April through June
The spring brings with it many treats for walkers. In the open forests of the Montado landscape out east, temperatures warm up, fields are green again and wildflowers begin carpeting the meadows with their colourful blooms.
When you get to the coast, you'll have the chance to watch what are thought to be the only sea-nesting white storks in the world as you tread along the Fishermen Trails. The view is spectacular, not only because of the nest being so close to the thundering waves, but also because they are just a few meters away from your nose.
It rather feels like you've inadvertently stumbled into the midst of a BBC documentary. The storks feel so secure in their ocean abodes that they simply aren't much bothered by us hikers. So you get to watch these majestic creatures at close quarters, without paying an entrance fee and being dragged into a gift shop.
Trip idea: Alentejo & Costa Vicentina Inn to Inn Walking Holiday

Travel with Pura Aventura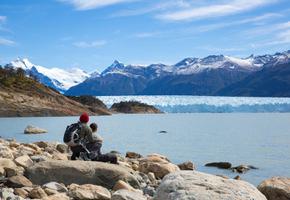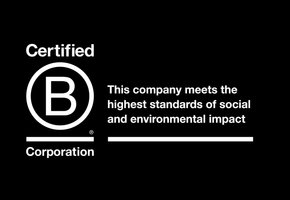 We are one of the first UK travel companies to be certified B Corp – regarded by The Independent as the premier sustainability certification, and described by Which? as "meeting the highest standards of social and environmental performance".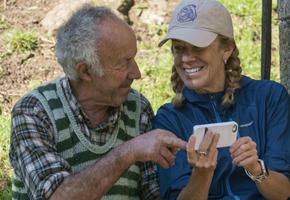 Award-winning Travel Positive